January 23, 2015 / cindybthymius
Collierville High School Senior Photographer: Corey
I can't think of a better way to end this week than with Corey! (In case you missed it, today is the last day to apply for being a SENIOR REP for me! So, I thought Corey's blog post would be a perfect way to end the week with that little reminder.)
For this session, Corey's mom contacted me to set up this shoot. She had heard about me through some of her Collierville High School mom friends, and she knew she wanted something different than the obligatory required yearbook photos. So, we decided to meet up at the Memphis Botanic Gardens.
Corey is EXTREMELY intelligent. Aside from his brains, he has a very unique sense of style. Doesn't he remind you a little bit of James Dean?? (If you don't know who James Dean is…google him! ha!)
Thanks again for the opportunity to take your photos, Corey! Best wishes to you as you go on to do many wonderful things in the future!
Blessings and Peace,
Cindy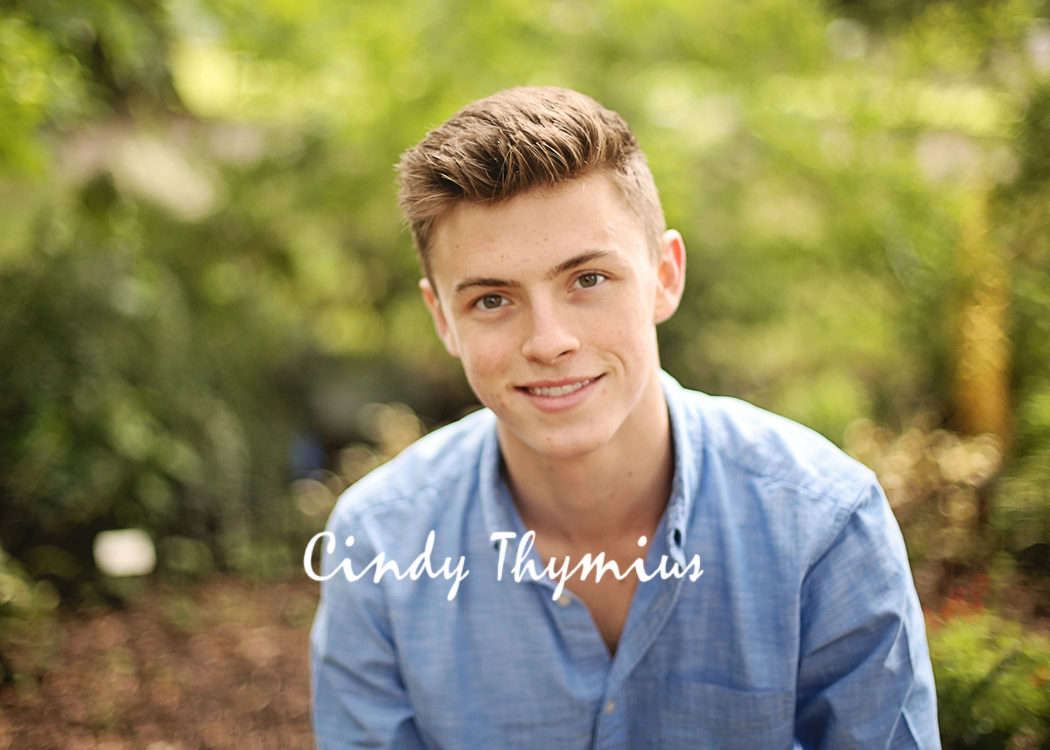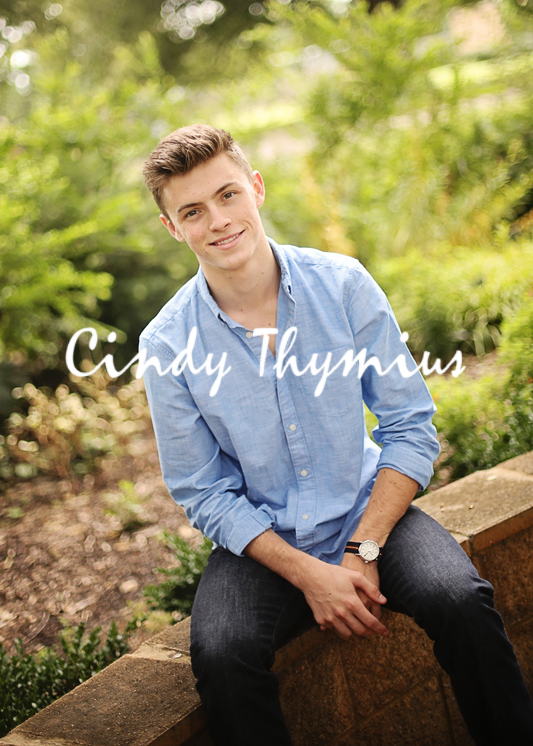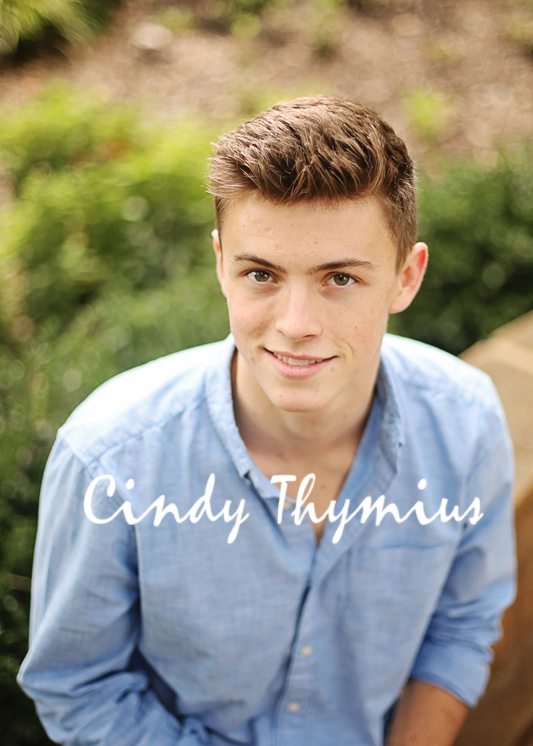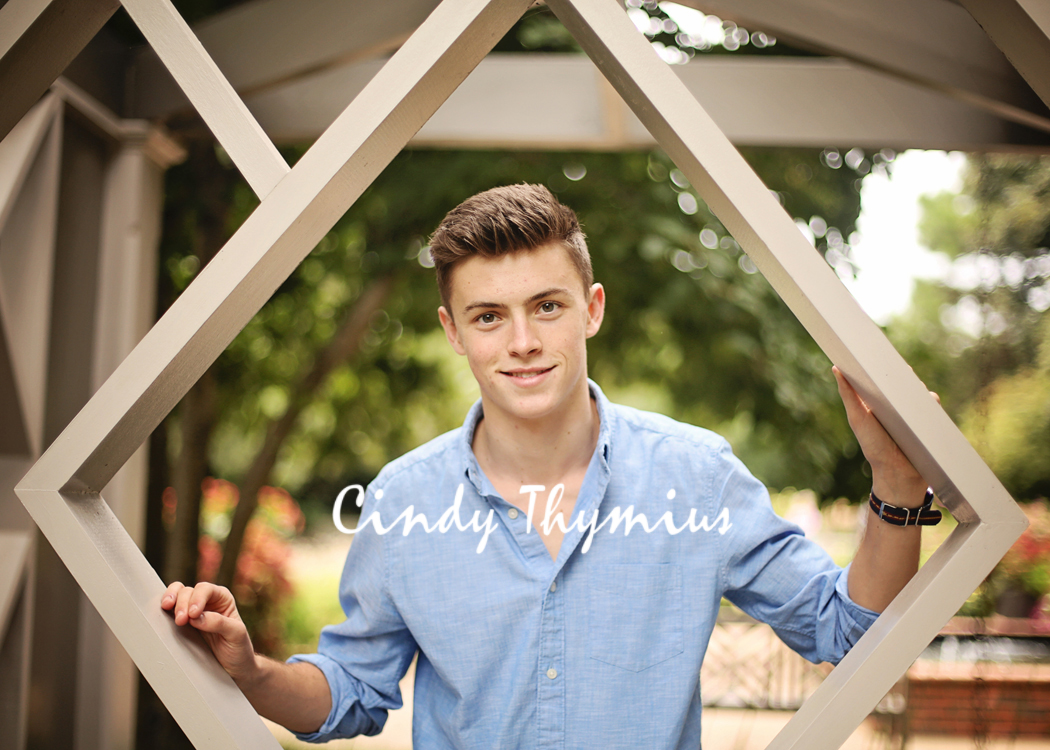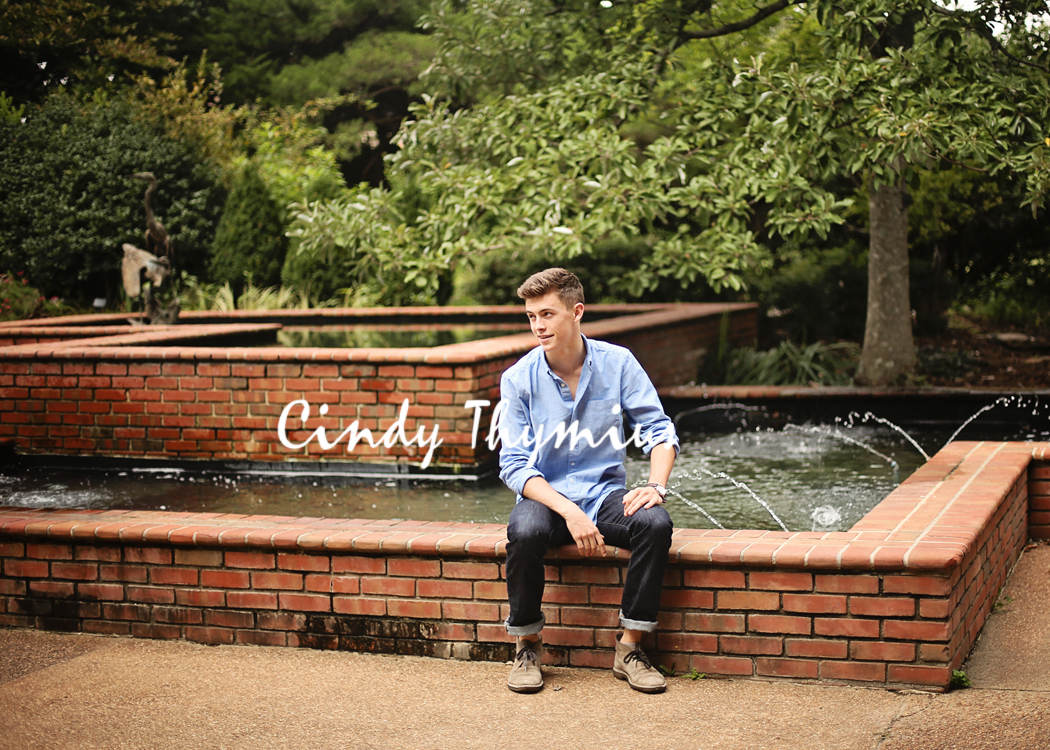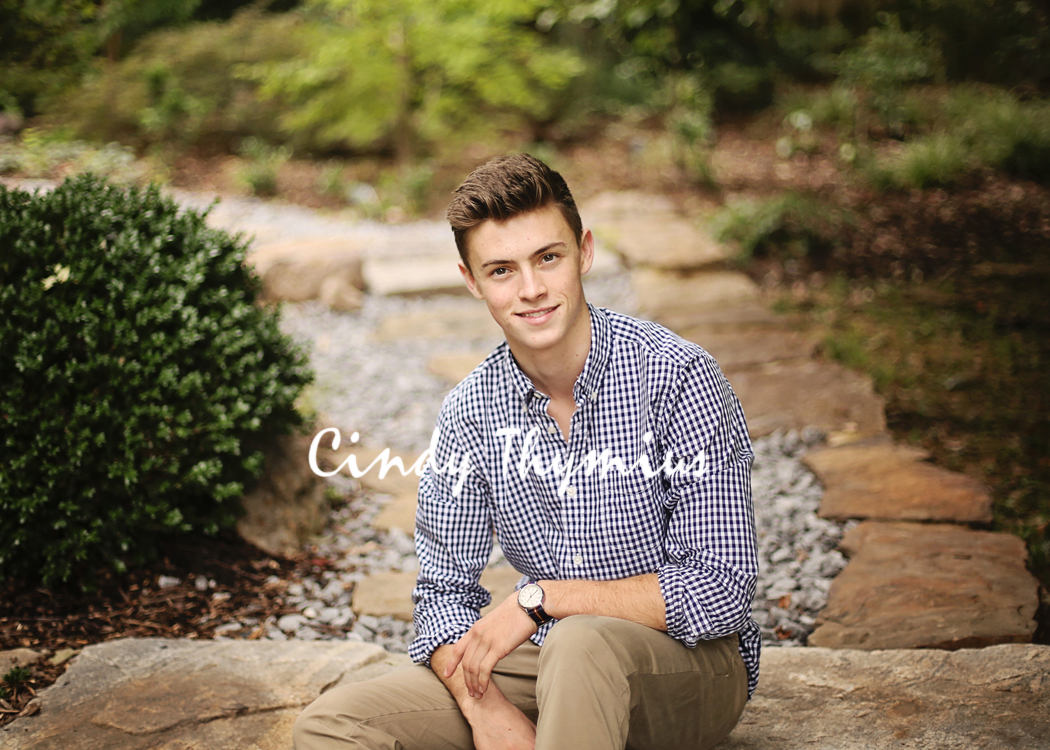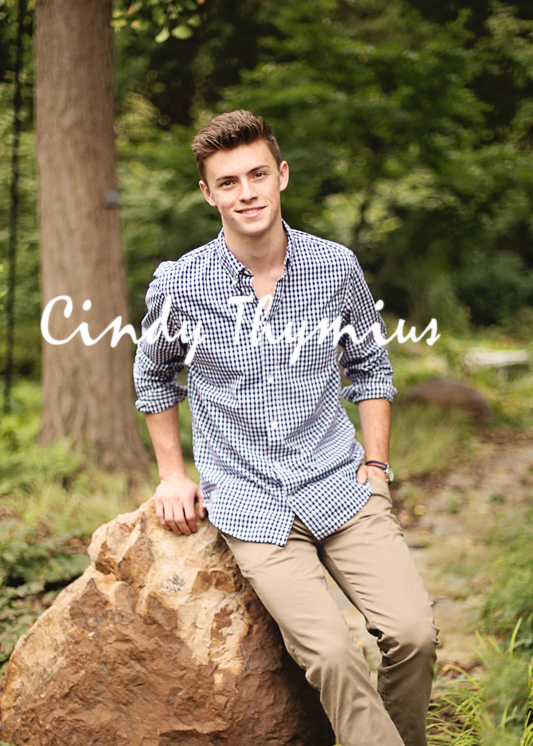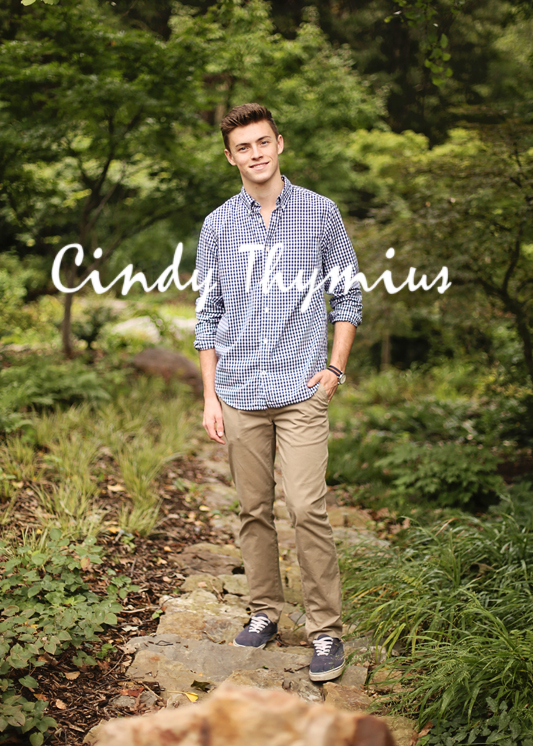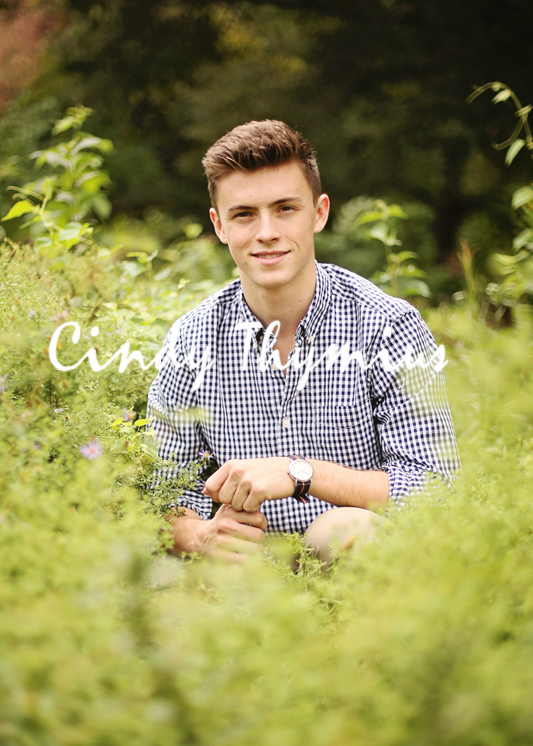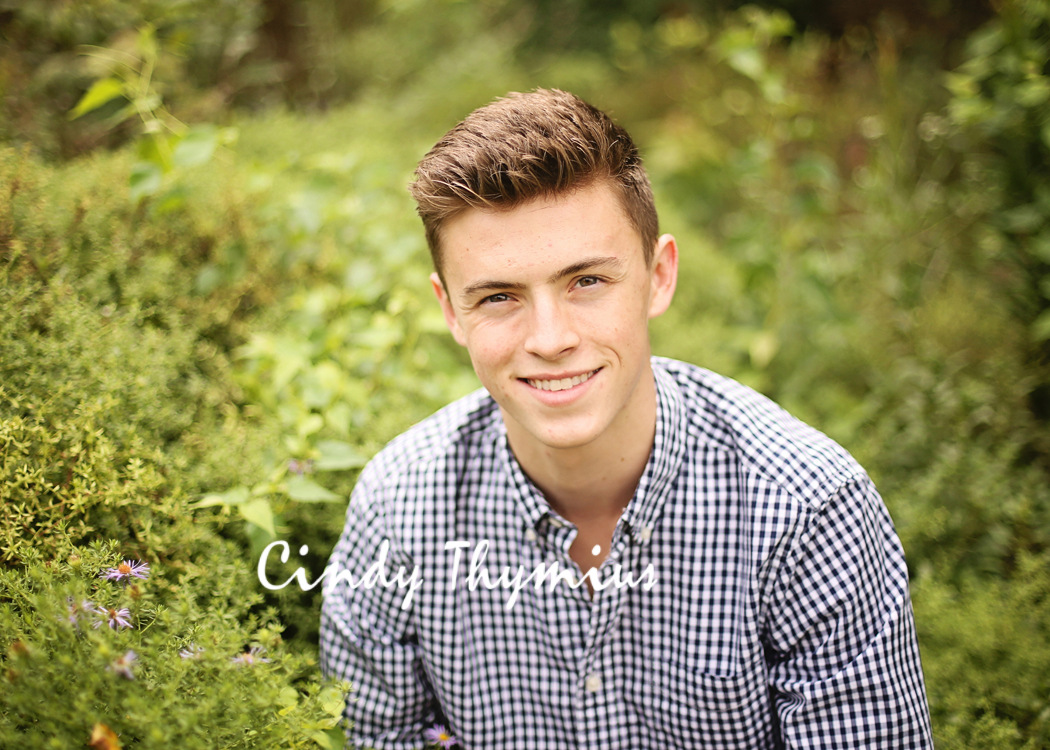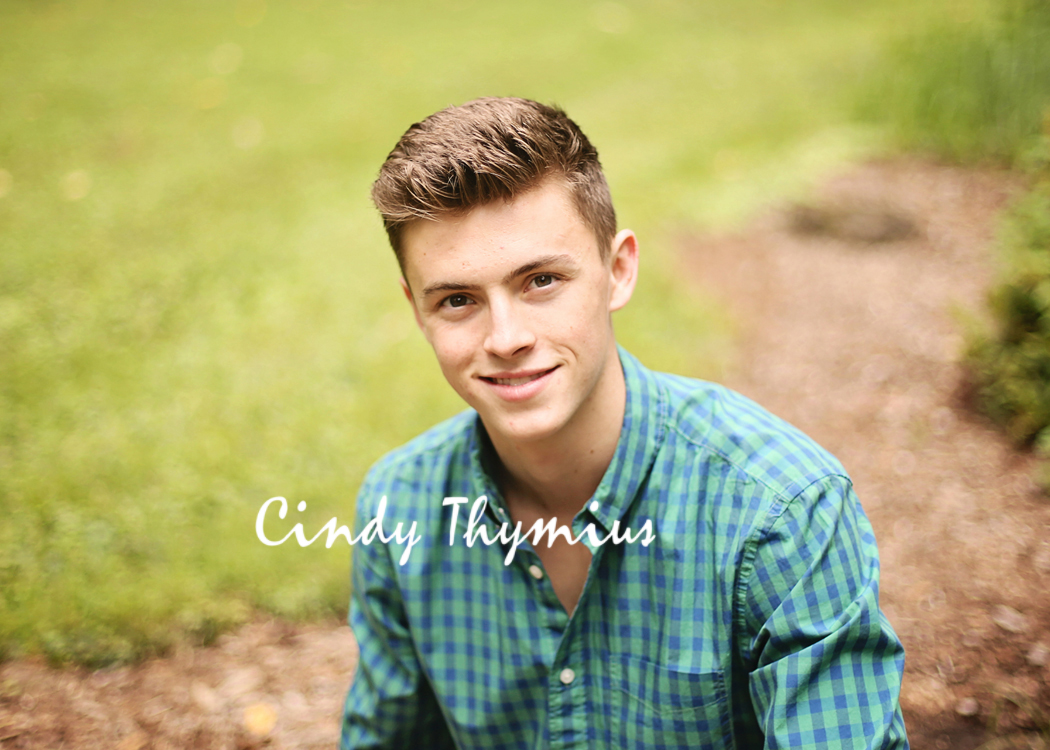 Cindy Thymius is a Memphis high school senior photographer. For more information about booking your Memphis baby, children, family, maternity, engagement, wedding, or fall family portrait session, contact her at cindy@cbtphotography.com. Cindy Thymius has been a professional photographer since 2003. Contact her at 901-854-8836
SITE: www.cbtphotography.com
FACEBOOK: www.facebook.com/cindybthymiusphotography
INSTAGRAM: cindybthymiusphotography
TWITTER: @cindy_thymius
GOOGLE+: https://plus.google.com/+Cbtphotography