December 18, 2013 / cindybthymius
Oh man…you guys are in for a treat today when you see Peyton's Collierville High School Senior Photographer blog post. (Oh, and his sister Katie came along for some photos, too!). I first want to give a shout out to my girl Melissa F. for bringing this great family my way, so thank you! Though I have seen Mrs. C. at the front desk of my son's school MANY times, I never really had a chance to talk to her and get to know her until we did this shoot together. OH MY GOSH…this crew had me laughing the ENTIRE time. They have a lot of spunk and personality, and I know they come by it honestly. Mrs. C. had her car LOADED with all kinds of clothes and goodies for her kiddos at this photo session. I love her creativeness. Well if you've ever been around high school seniors, you know they are B.U.S.Y. We had to reschedule this shoot a few times due to P's busy high school sports life. We decided to take these photos at the Collierville Town Square. P (and his sister) are both naturals in front of the camera. If I didn't know any better, I would think P would have been a model for Abercrombie or Hollister???? Though most guys HATE getting their portraits made, P really didn't mind (as you can tell!). I love that this family trusted me to "do my thing" and use my vision to create these portraits. I couldn't possibly narrow these photos down for the blog post! When Mrs. C. picked up her photos, she started crying. It really touched my heart. Our kids are only ours for just a short time, and it's so important to capture them before they go off into the great big world. (Side note: it's also up to us to instruct and educate them in God's word, too, so they can lead and follow by Christ's example). I can't thank Mrs. C. enough for trusting me to capture her precious babies!!!!
Blessings and Peace,
Cindy
Thought for the day:
Proverbs 22:6
Train up a child in the way he should go, and when he is old he will not depart from it.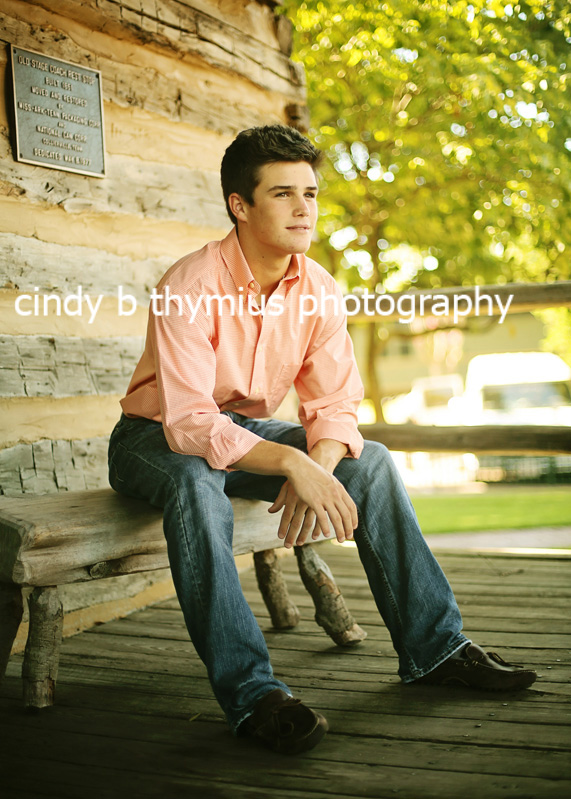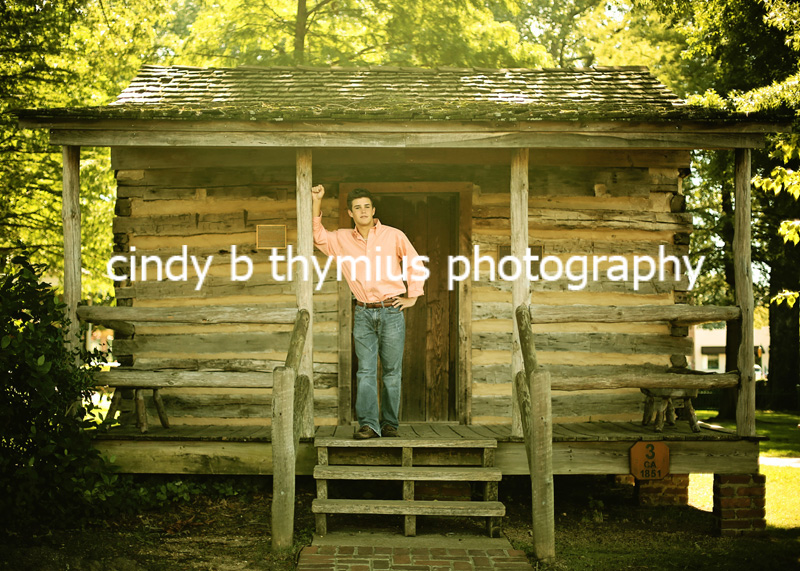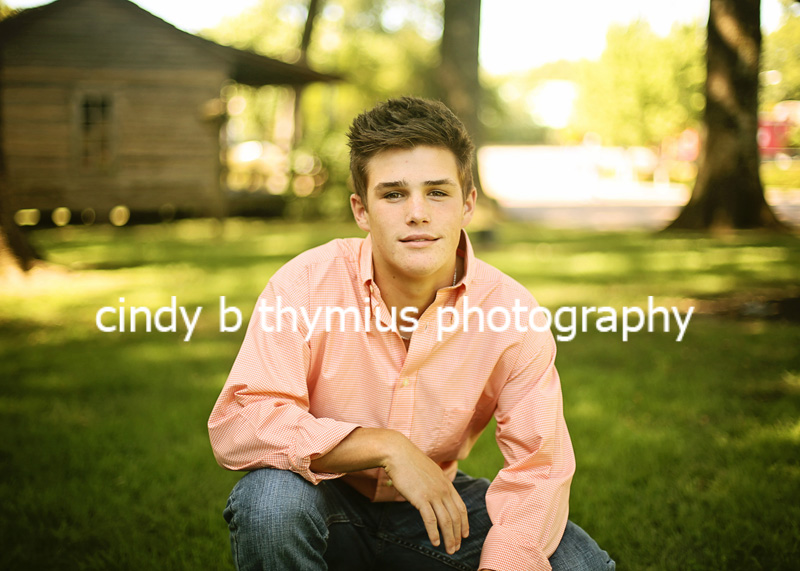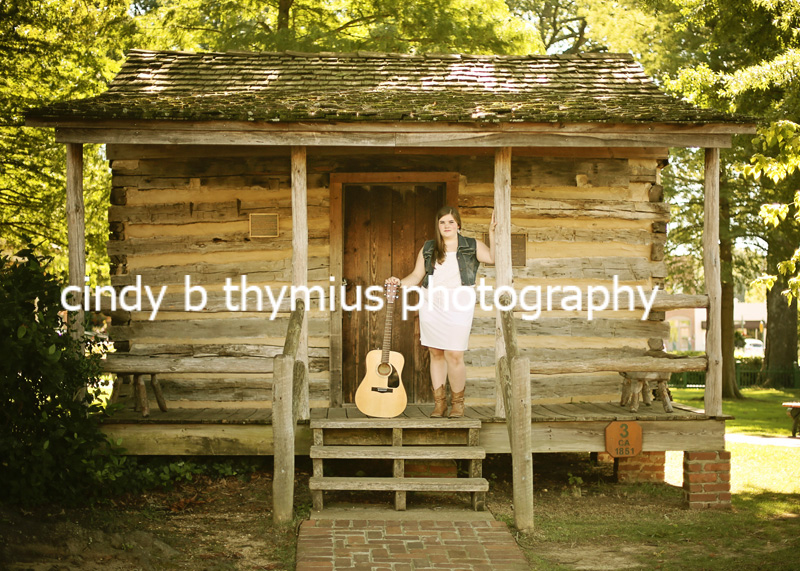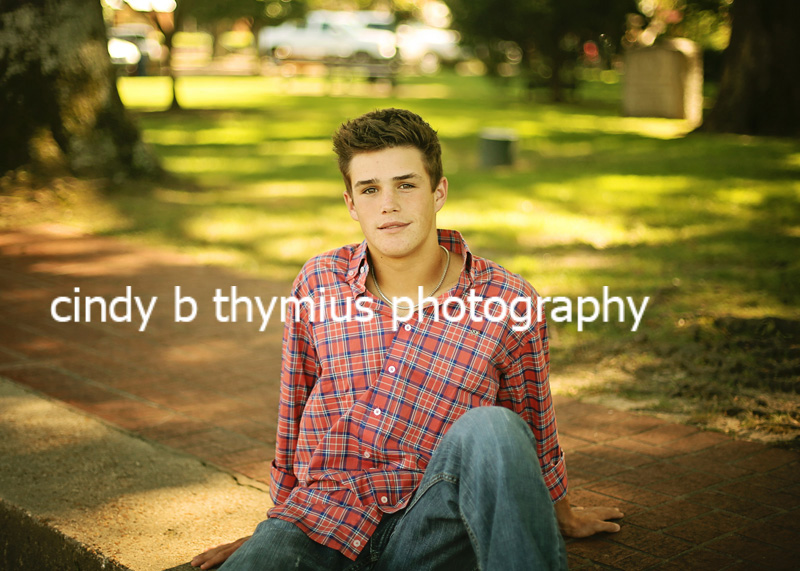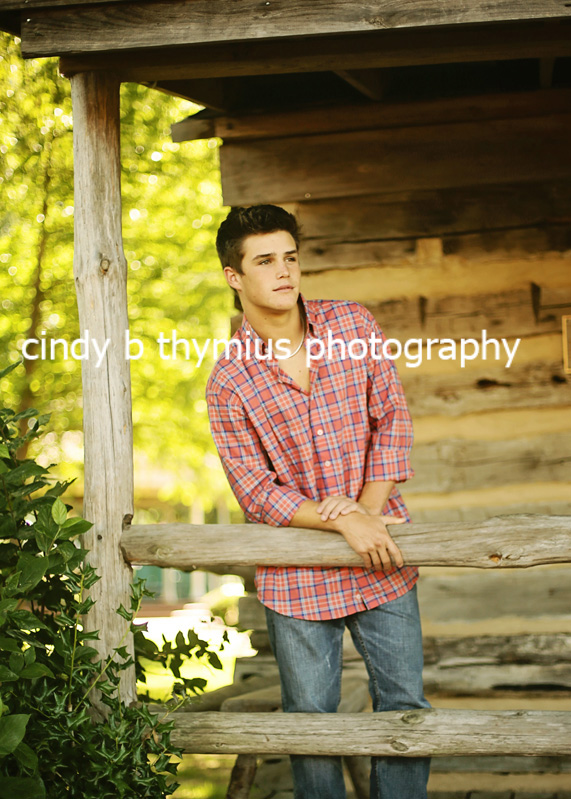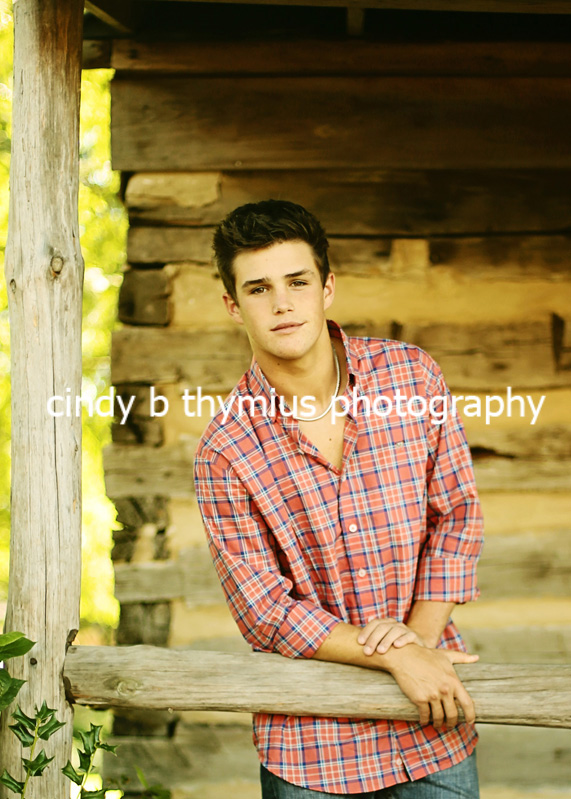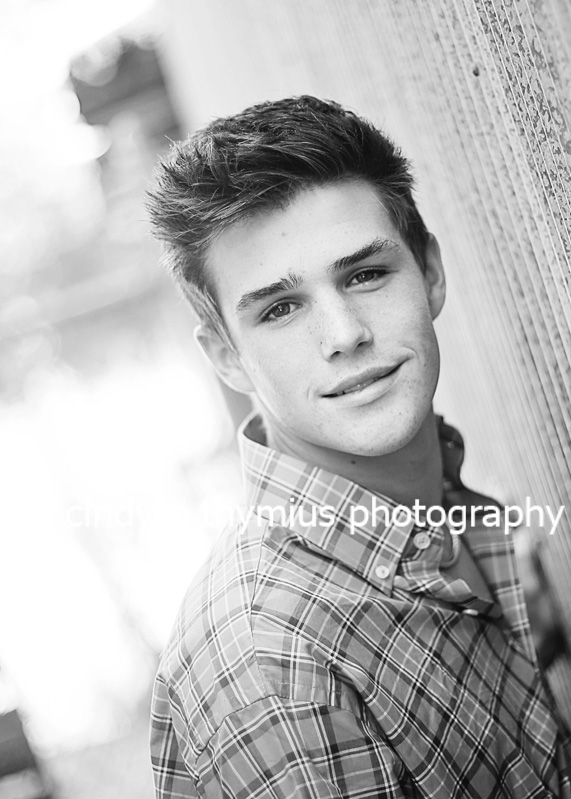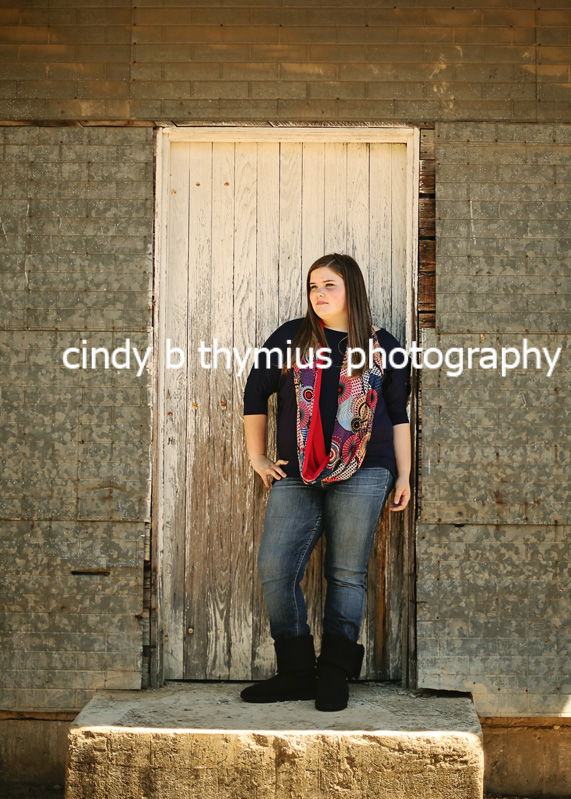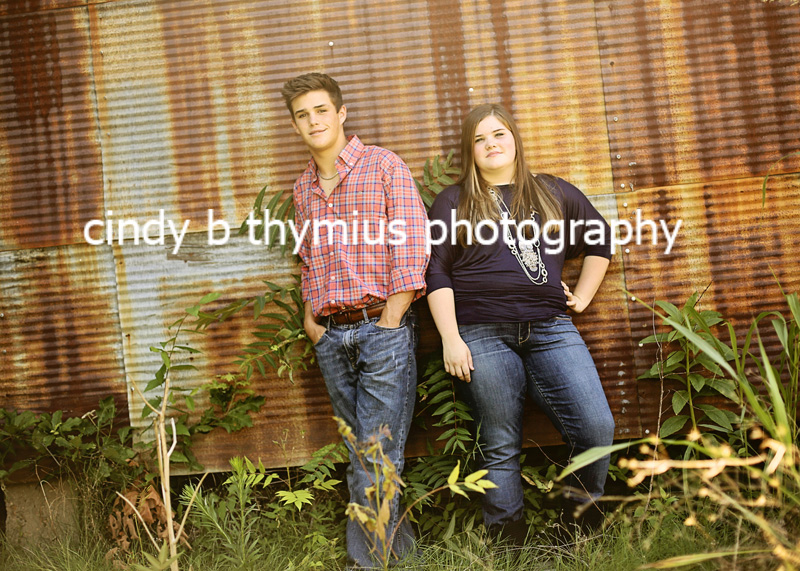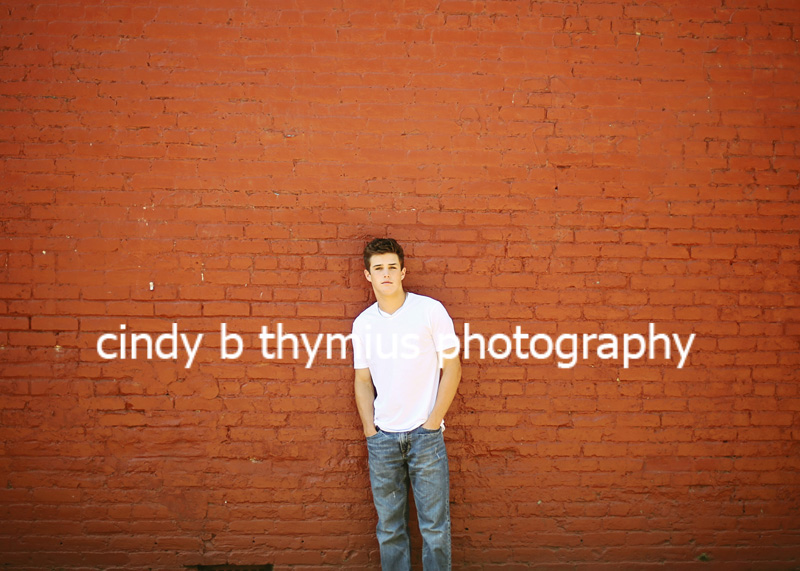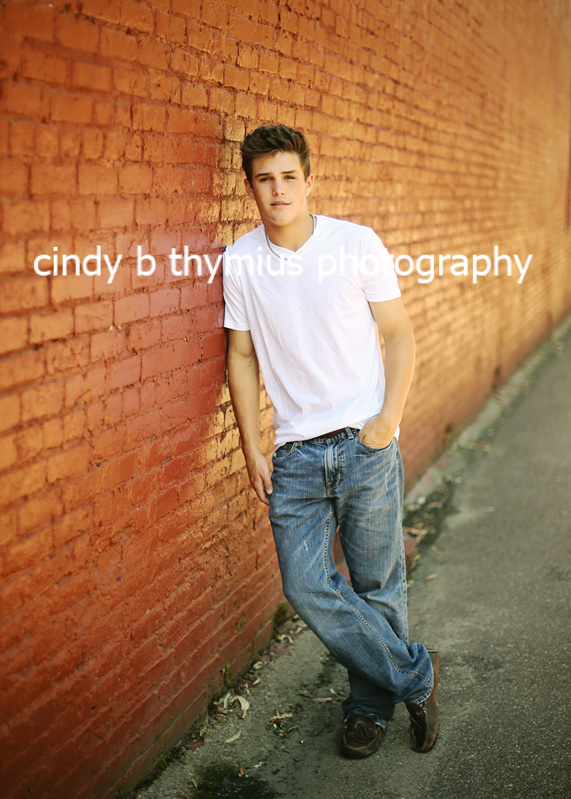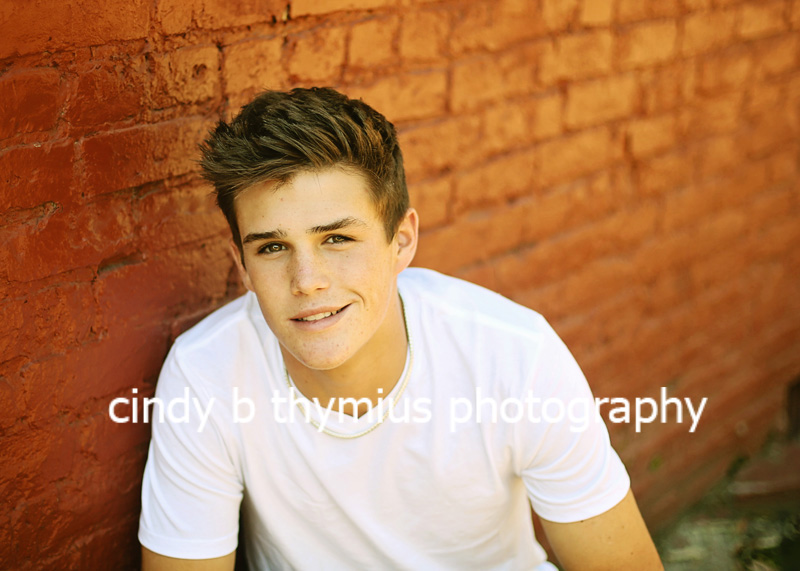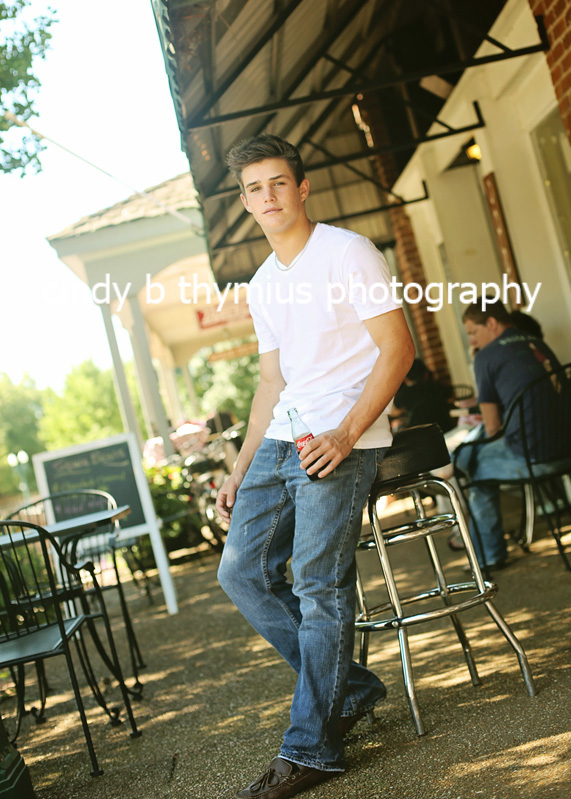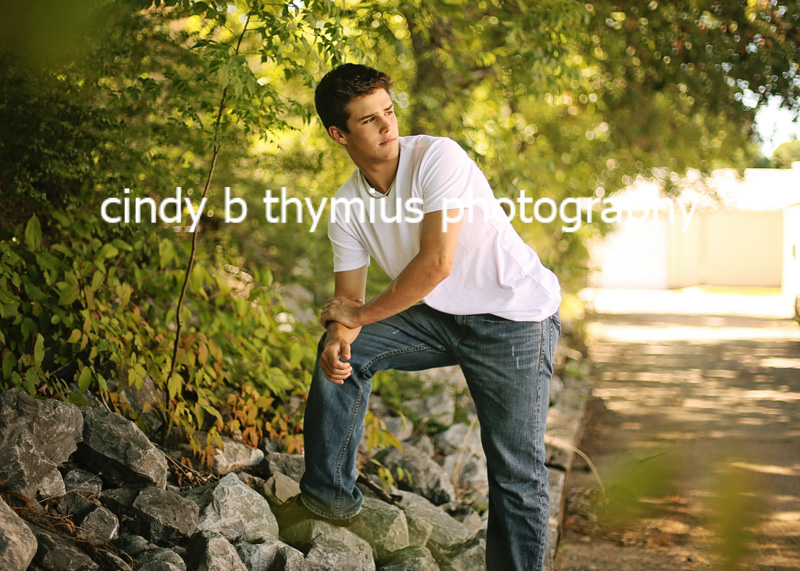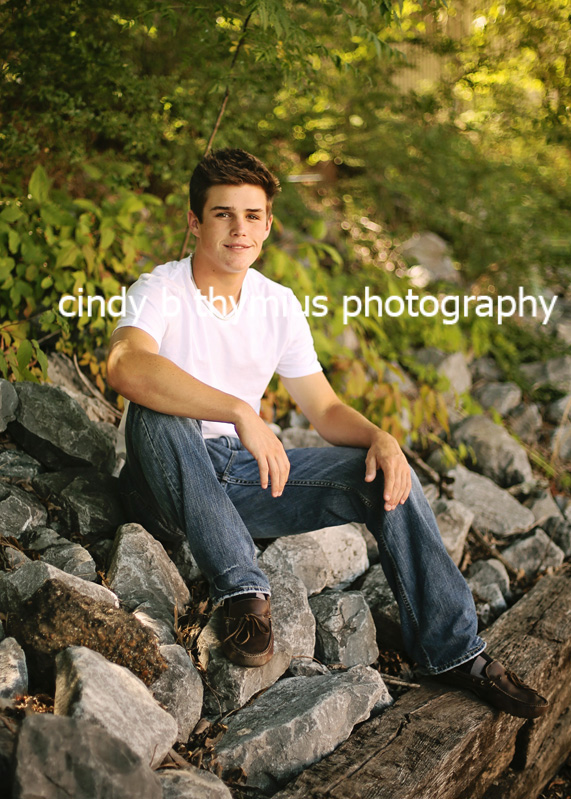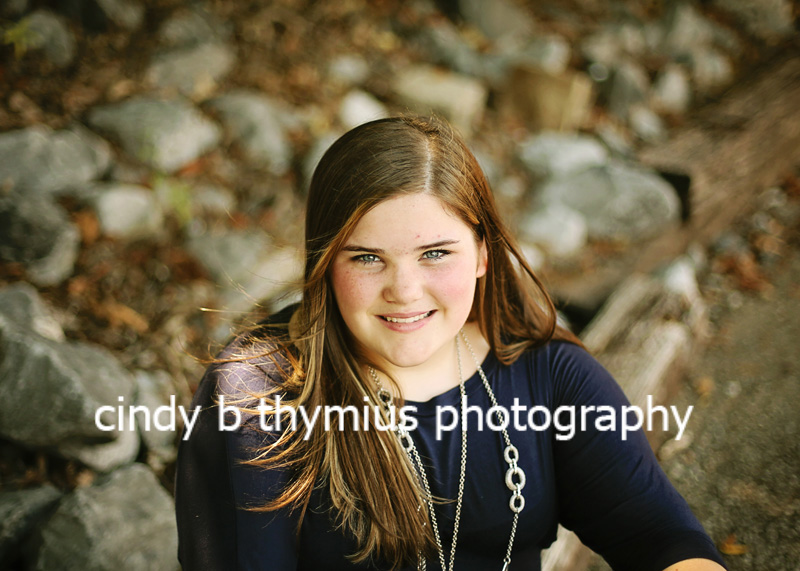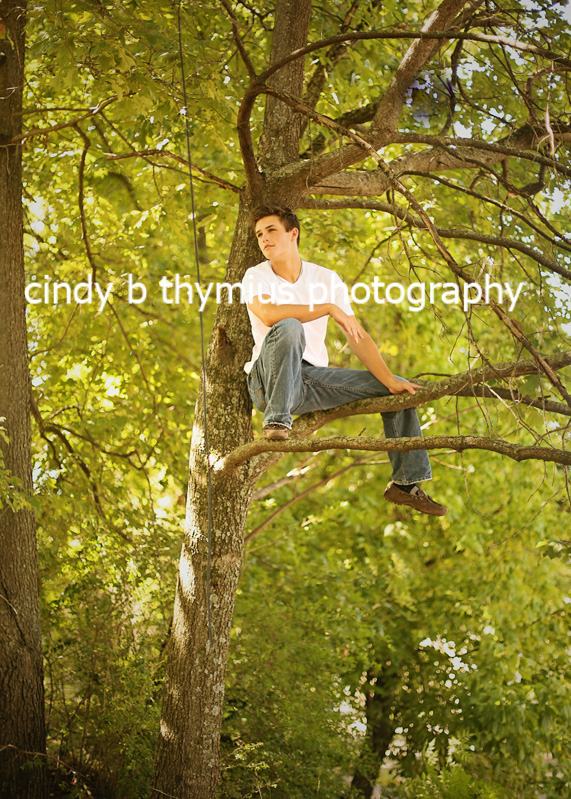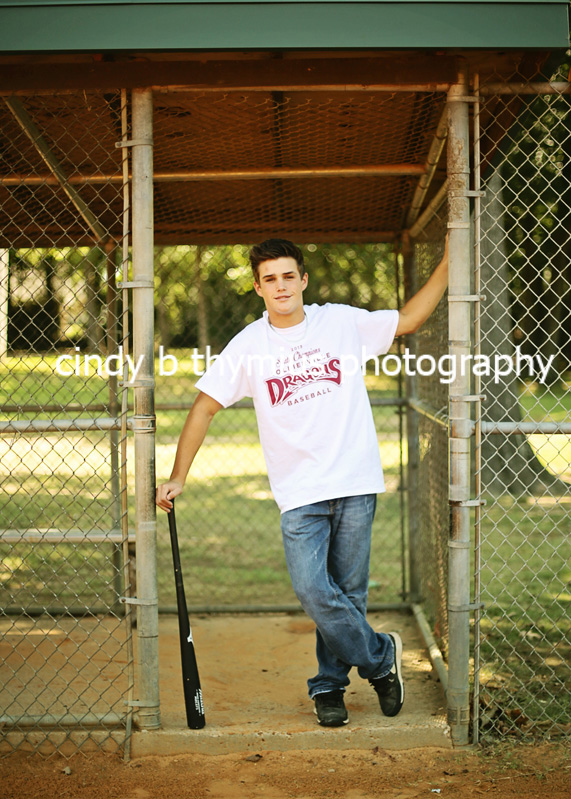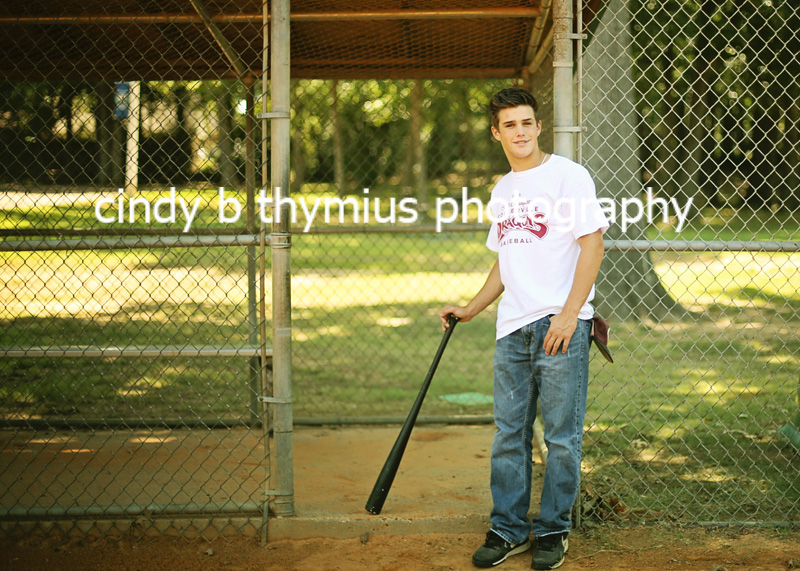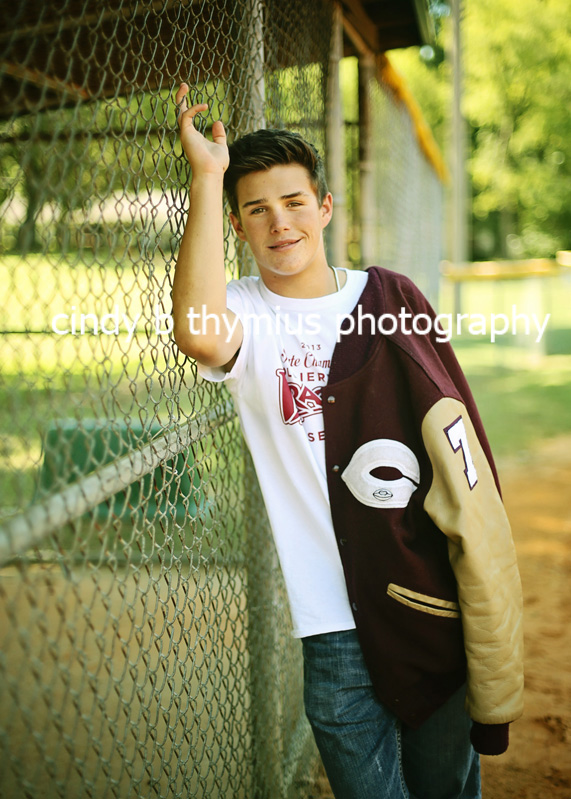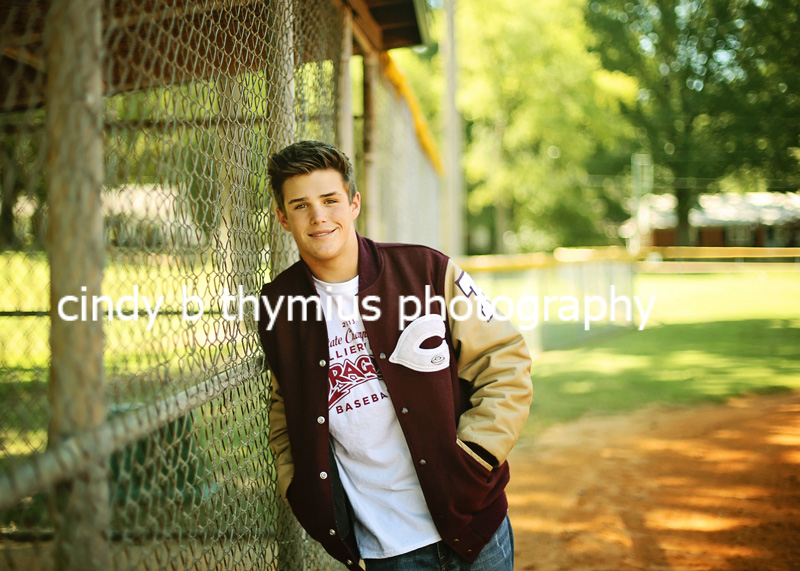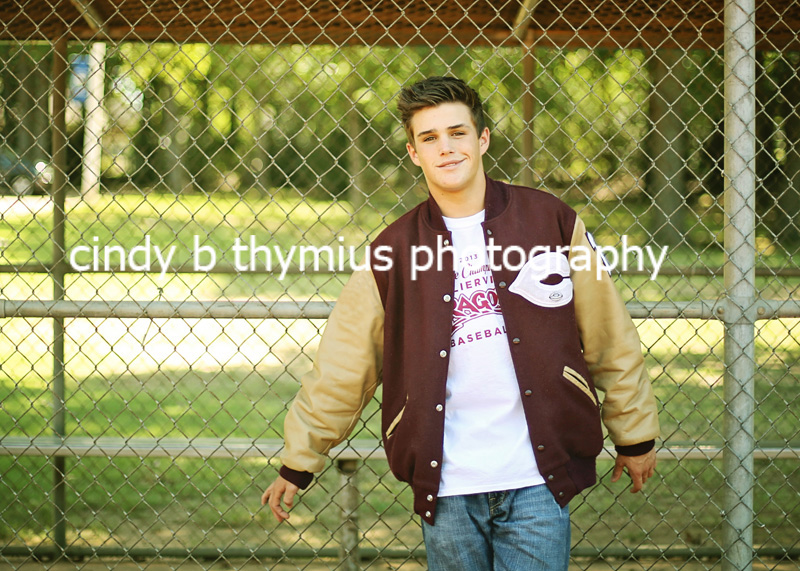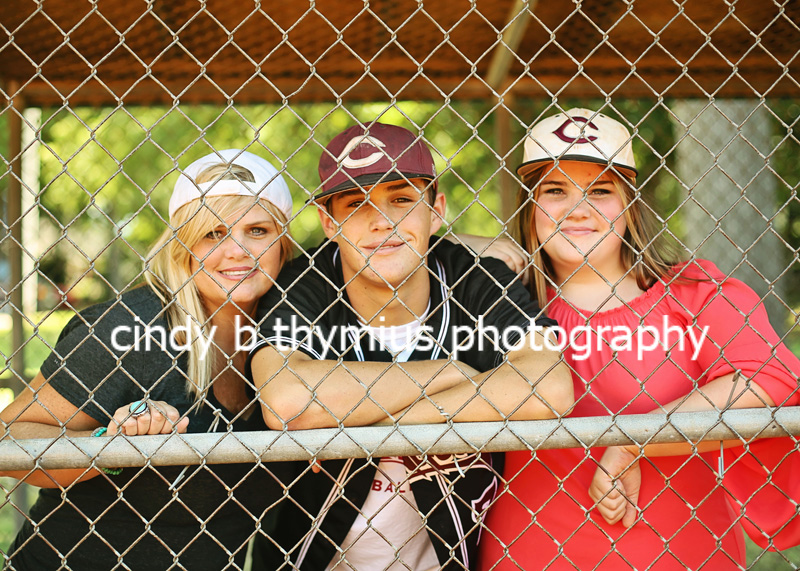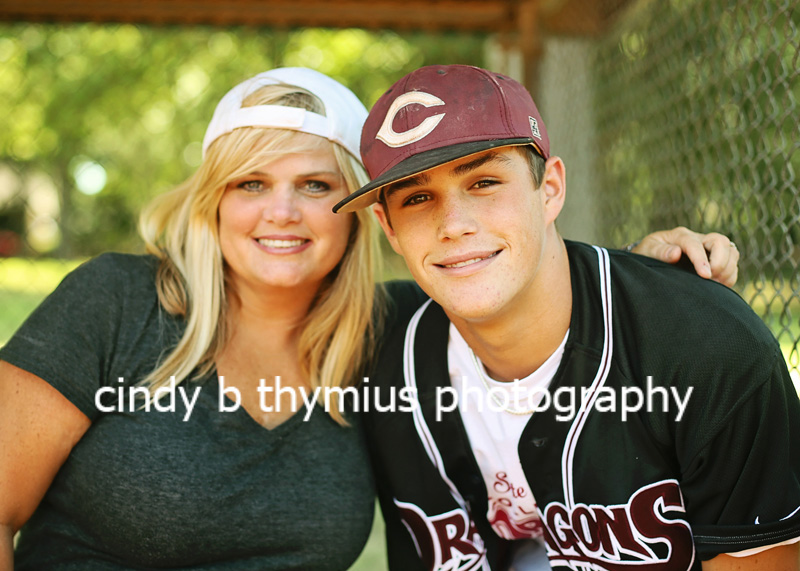 Cindy Thymius is a Collierville High School Senior Photographer. She photographs high school seniors in Memphis, Germantown, Arlington, Bartlett, Cordova, Brighton, Munford, and Shelby County, TN. Whether you attend Houston High School, Collierville High School, Germantown High School, Arlington High School, public high schools in Memphis and Shelby County or private schools in Shelby County like ECS, Briarcrest, FACS, ST. Georges, St Mary's Hutchinson, Cindy can take your high school senior portraits. Cindy can take your senior pics whether you live in Mississippi, Tennessee, or Arkansas. To schedule your high school senior picture sitting either in studio on or location, visit her Memphis and Collierville photography site here: www.cbtphotography.com, cindy@cbtphotography.com, or 901-854-8836