June 26, 2014 / cindybthymius
I first met this sweet momma a few years ago when she was involved in coaching for the SFMS Cheer team. When she e-mailed me and told me she was interested in me taking her newborn photos, I was so ecstatic. Come check out baby J's Collierville Newborn Photography session! For this session, we decided to take them at my natural light home photography studio in Collierville. They didn't have far to travel, though. They live less than a mile from my home studio.
Although C had a challenging pregnancy, our photo session was E.A.S.Y. Jaxon was a dream. Z was right on hand, willing to help with whatever we needed. It's always a blessing to see young couples full of love and excitement over their new bundle of joy.
I'm so thrilled I was able to share in this special time with these guys. If you are pregnant, be sure to contact Cindy and schedule your Memphis newborn photos :).
Thanks for a great session, guys!
Blessings and Peace,
Cindy
Thought for the day:
Psalm 17:6
I am praying to you because I know you will answer, O God. Bend down and listen as I pray.
Cindy Thymius is a Memphis photographer. If you are looking for a Memphis newborn photographer or newborn photographer in Collierville, be sure to contact her at 901-854-8836. Memphis family photographer Cindy Thymius takes photos of children, babies, high school seniors, and weddings. Be sure to visit her Memphis photography site: www.cbtphotography.com to see more of her work. You can reach Cindy to schedule a photo session by e-mailing her at cindy@cbtphotography.com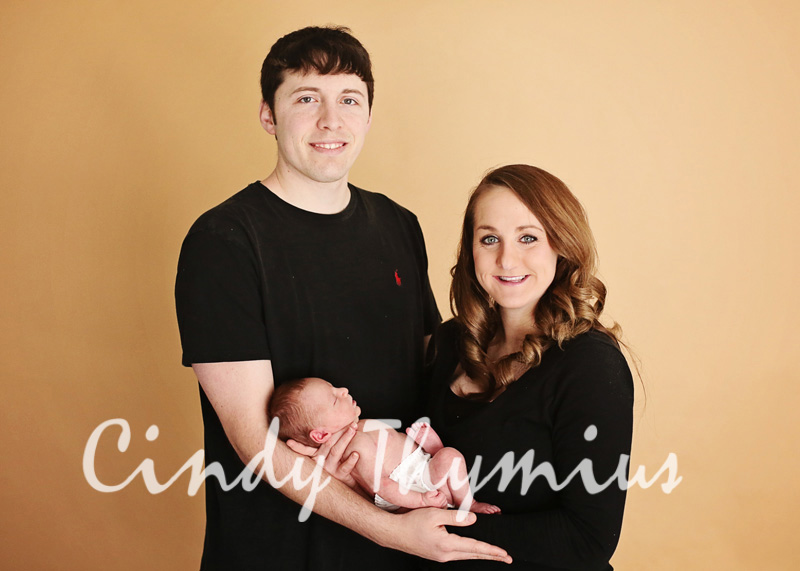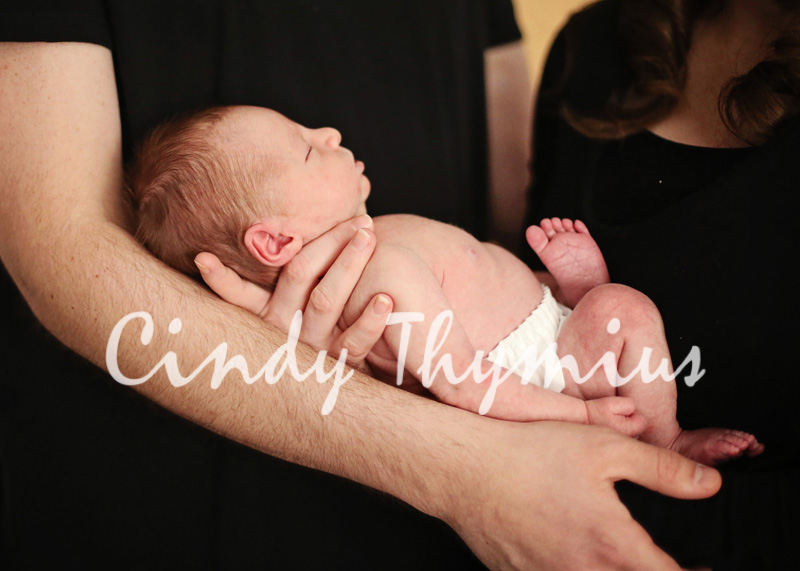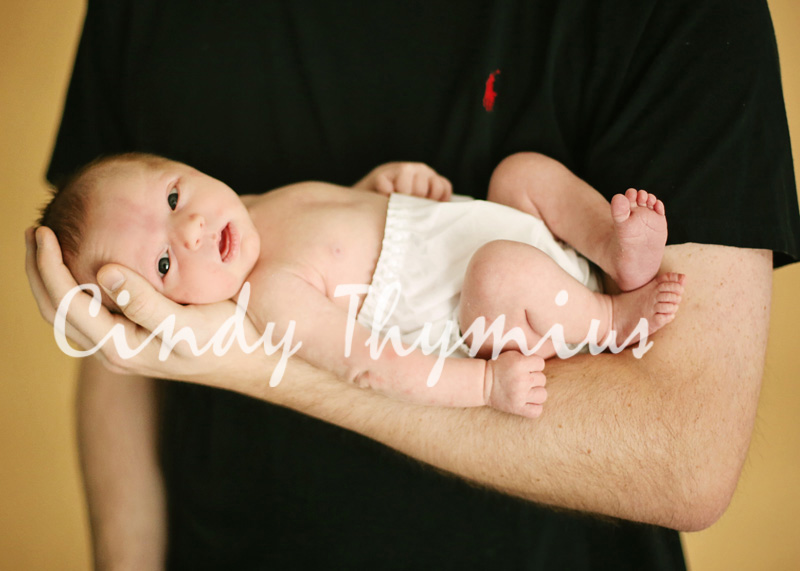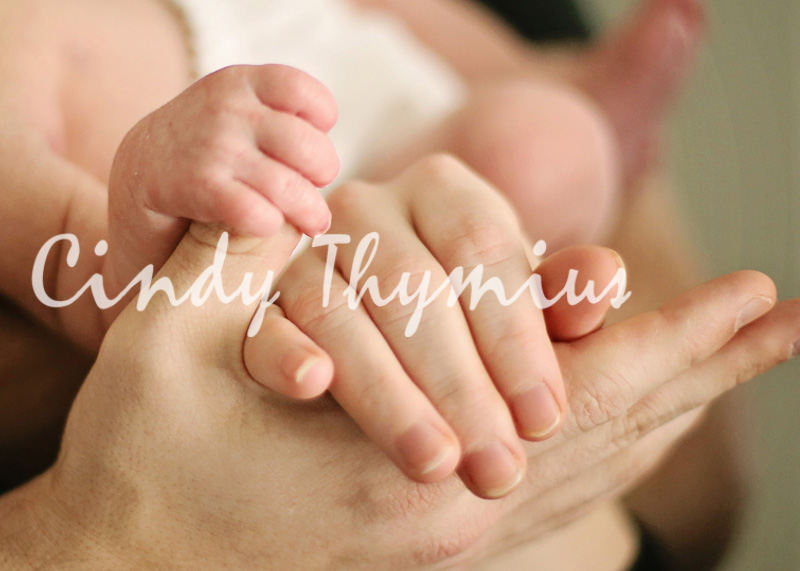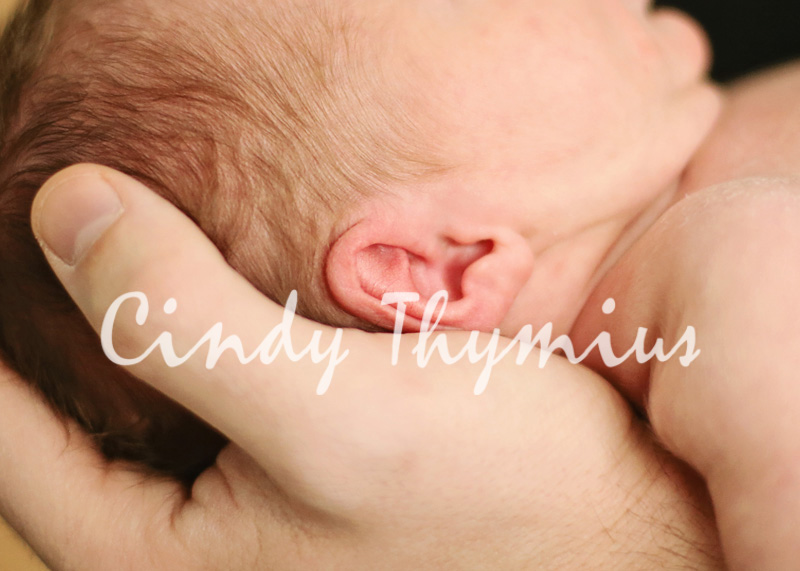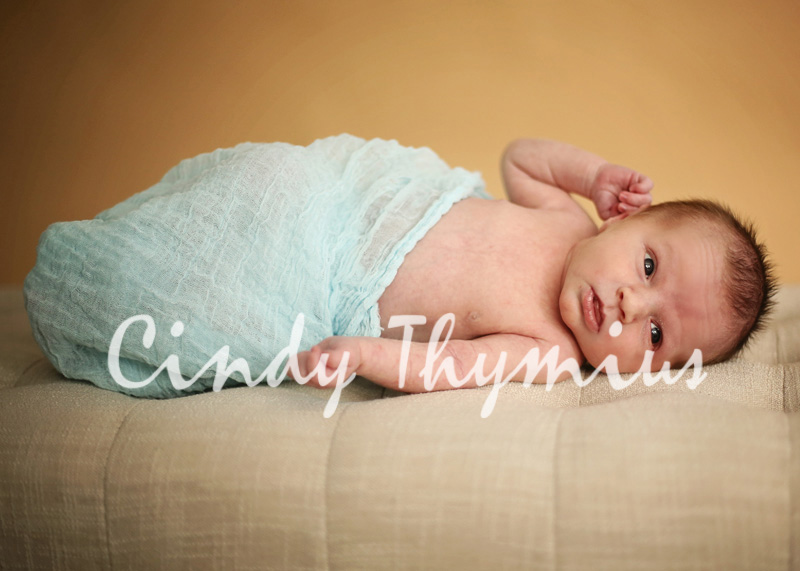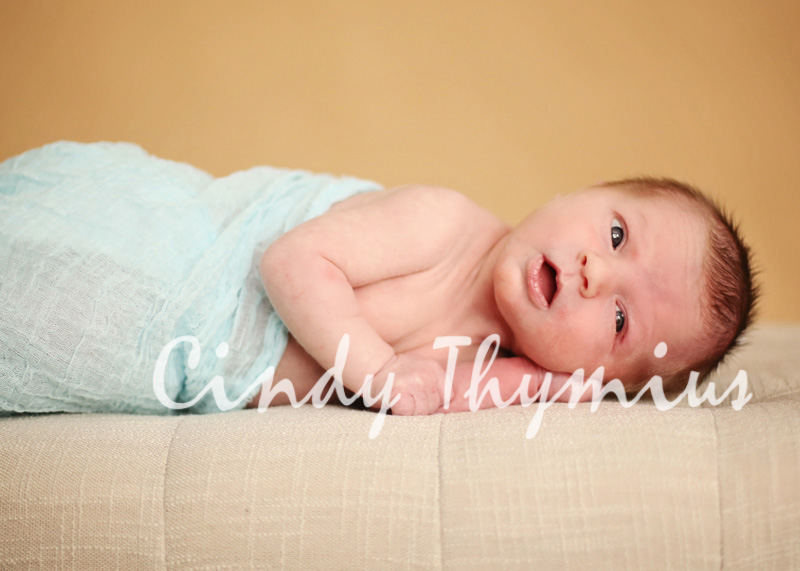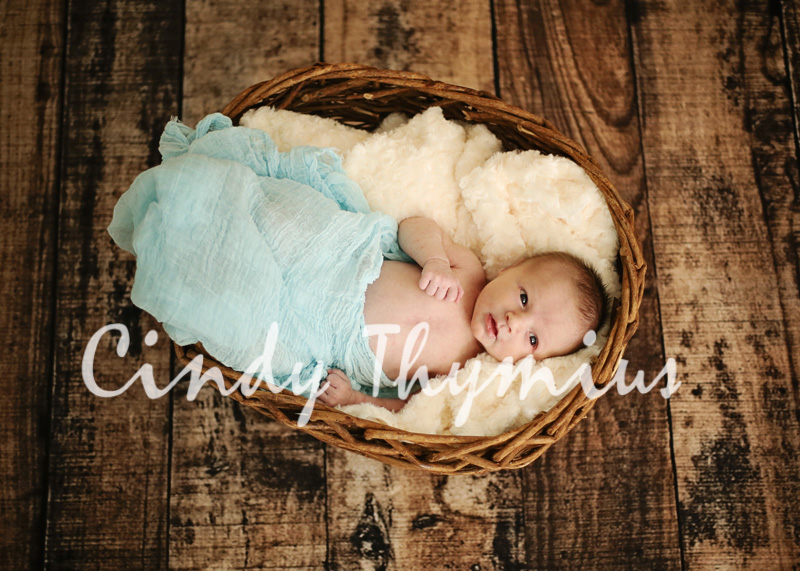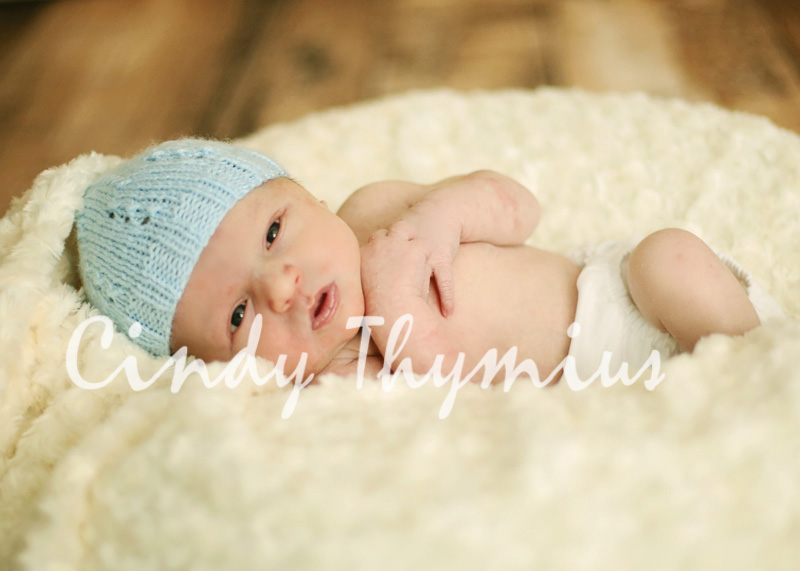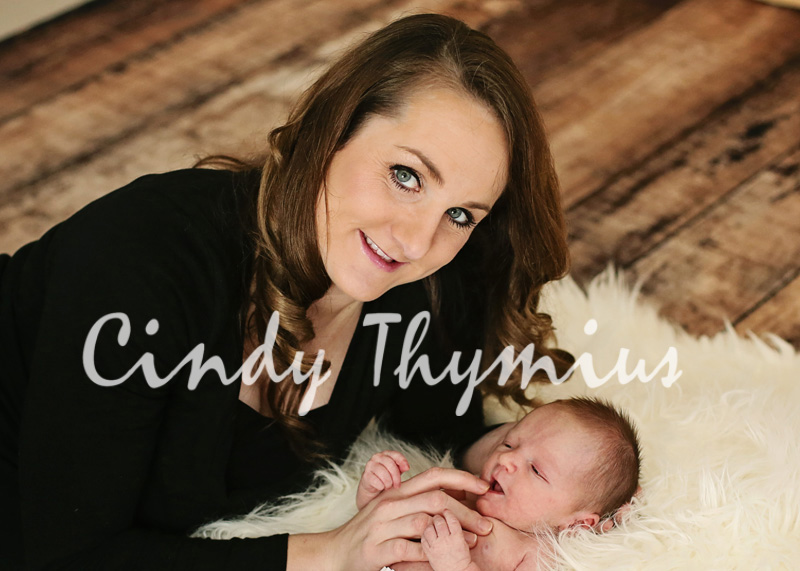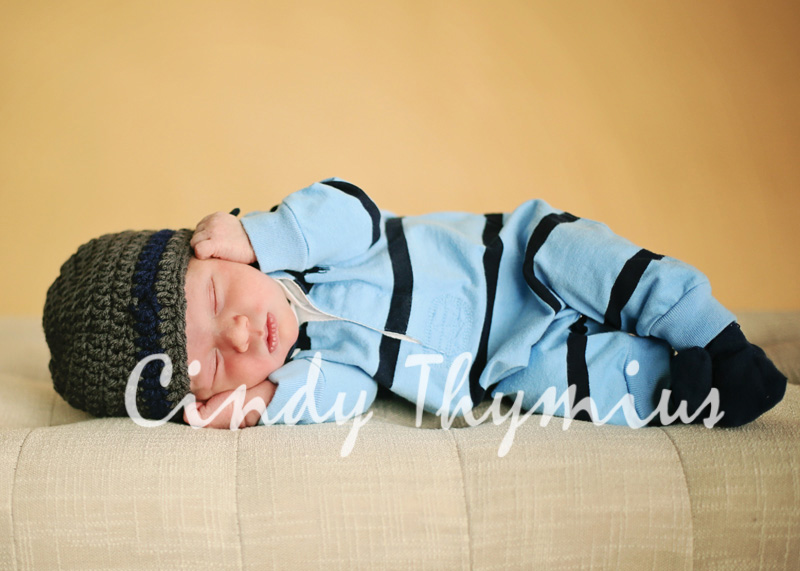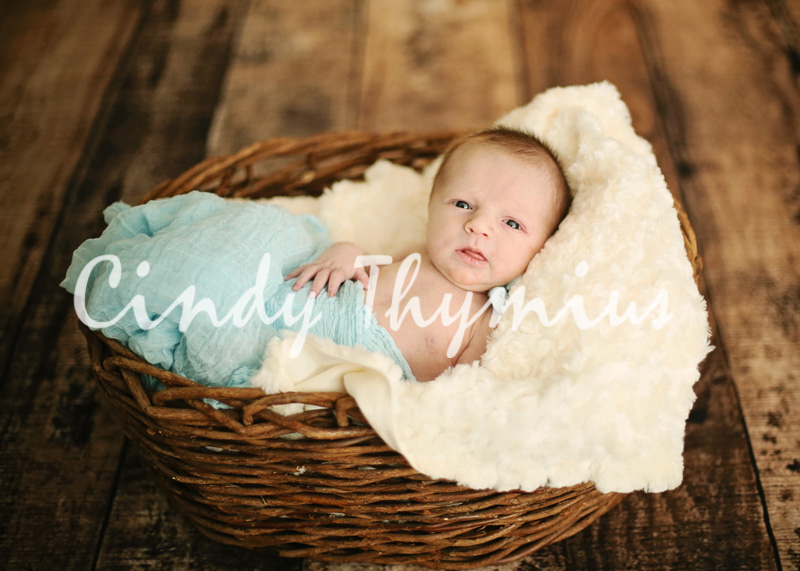 Follow me here:
SITE: www.cbtphotography.com
FACEBOOK: www.facebook.com/cindybthymiusphotography
INSTAGRAM: cindy_thymius
TWITTER: @cindy_thymius
GOOGLE+: https://plus.google.com/+Cbtphotography