December 17, 2015 / cindybthymius
Collierville twin photographer: The R Family
Oh My Word. I have NEVER let two and half months go by before without me blogging! But, when I say that my work life and consumed EVERYTHING, I really do mean it. I haven't STOPPED AT ALL. What is so SAD is that I'm about to blog a shoot from six months ago, and I just saw these guys for their recent session. WOW. I'm really so blessed.
Well what can I say about these guys? They are absolutely, without a doubt, THE MOST PHOTOGRAPHED BABIES IN COLLIERVILLE. When an iphone, camera, or any other sort of picture taking device comes out, they should know to smile, right? ha! Well, for this session, they were teeny, tiny! H and J were here for all the fun, props, smiles, feeding, and everything in between. I'm surprised we could get anything done between all the laughing! It's such a blast to watch these guys grow up.
Thanks for letting me share in your joy, y'all!
Blessings and Peace,
Cindy
thought for the day:
1 Peter 4:10 "God has given each of you a gift from his great variety of spiritual gifts. Use them well to serve one another."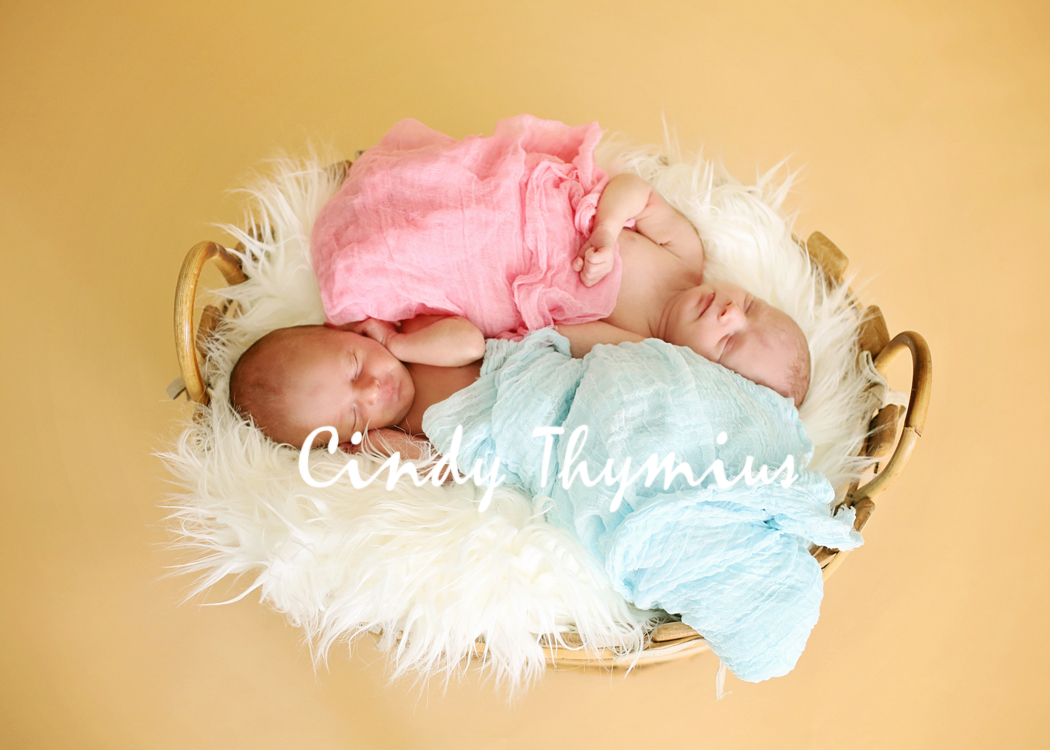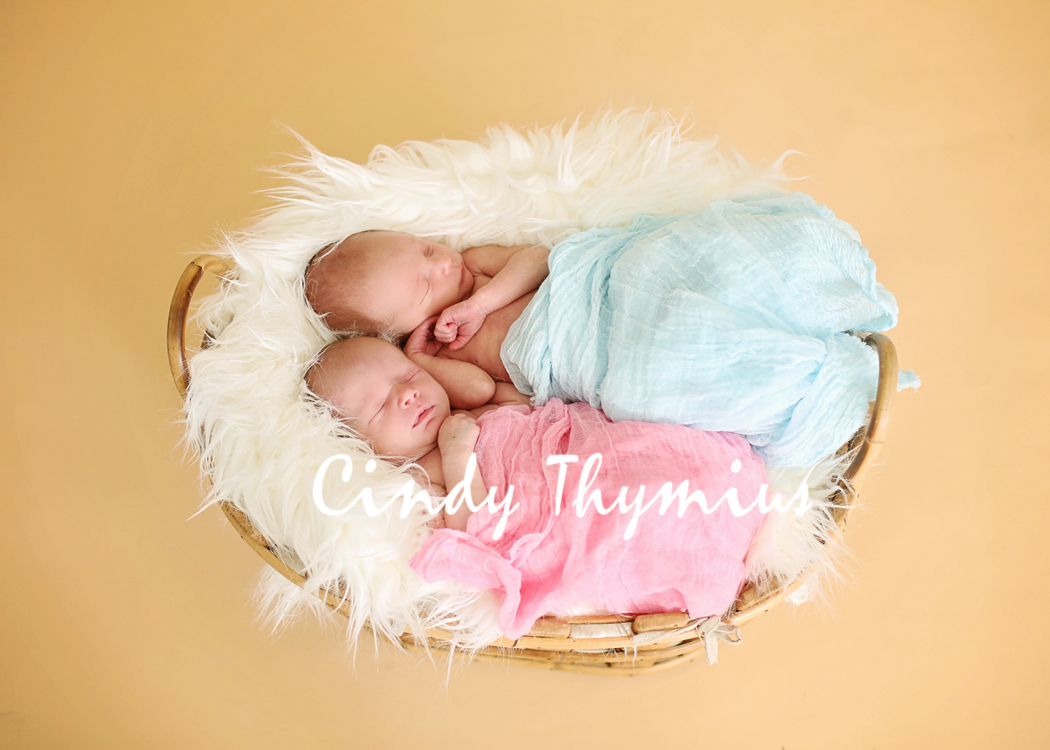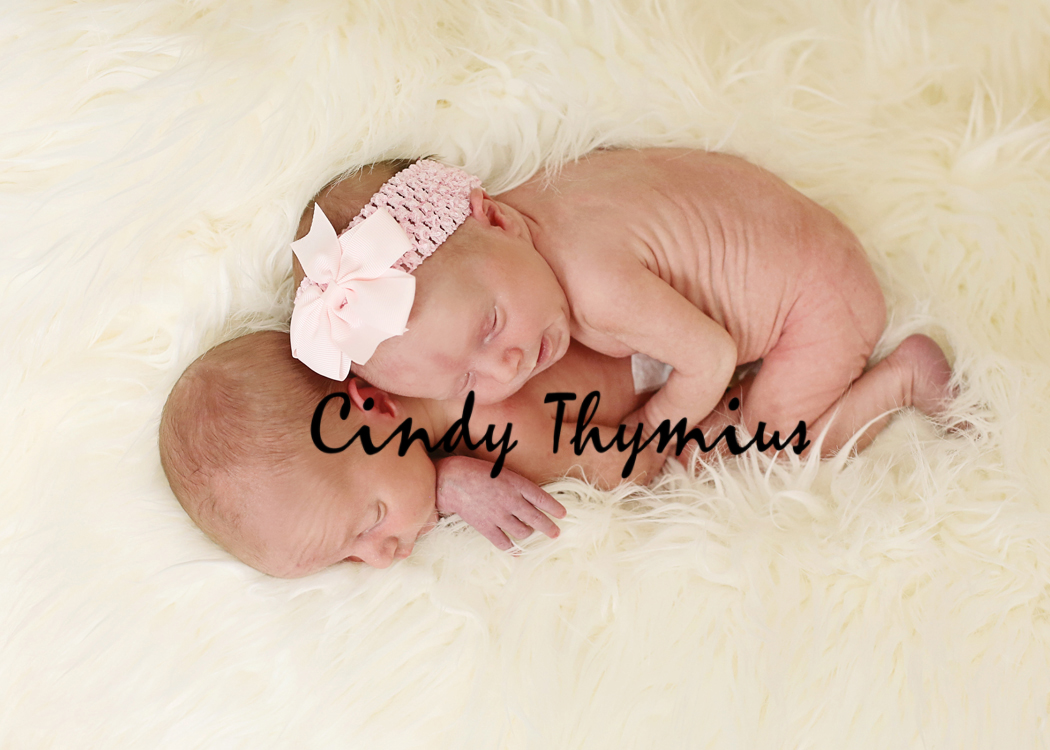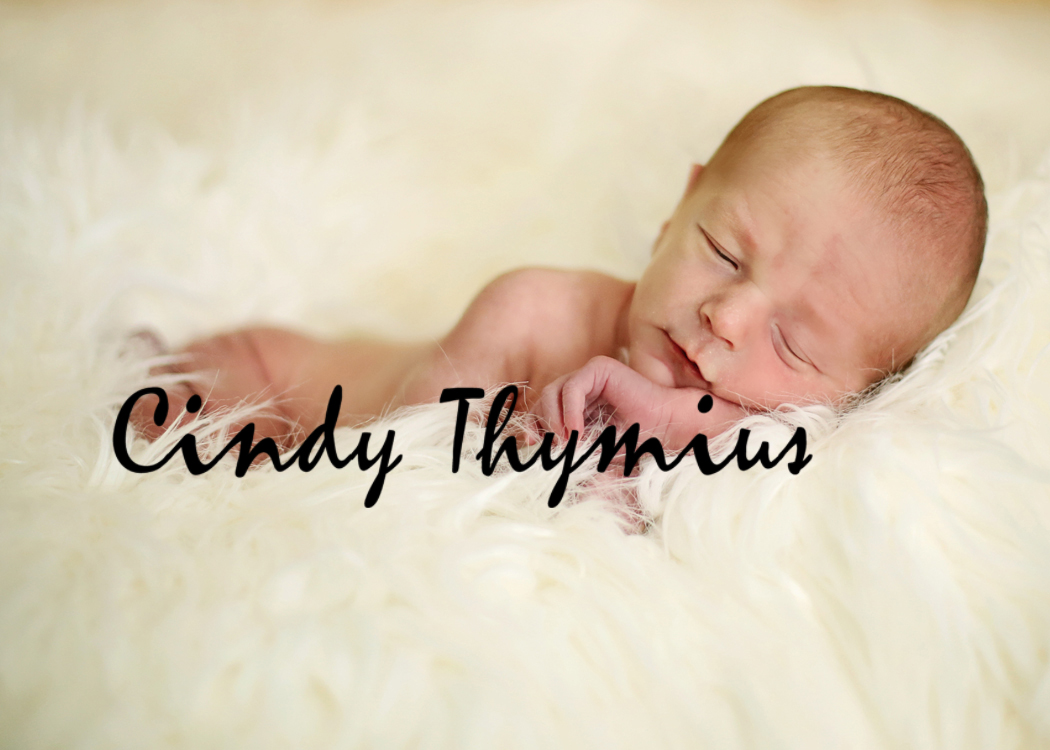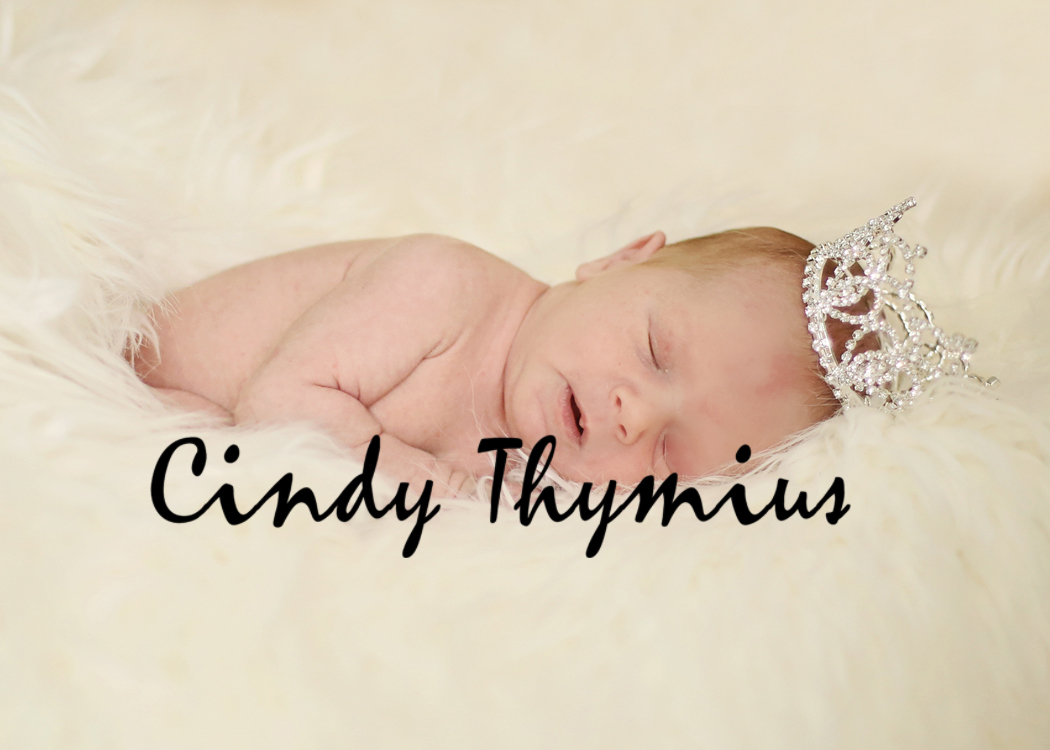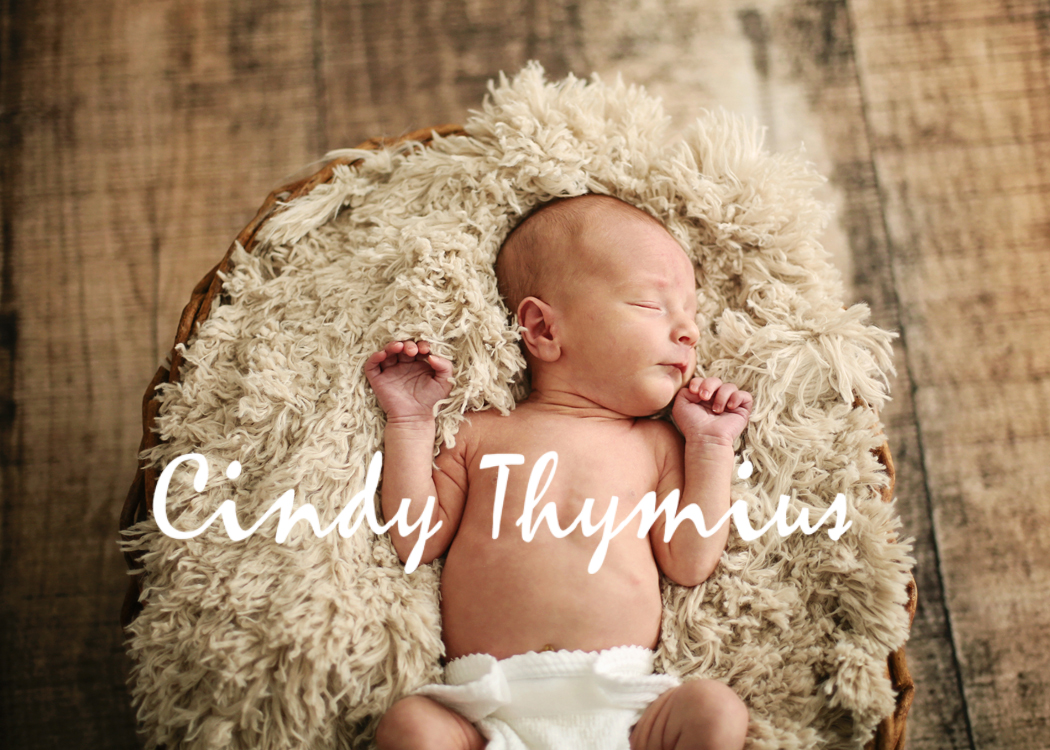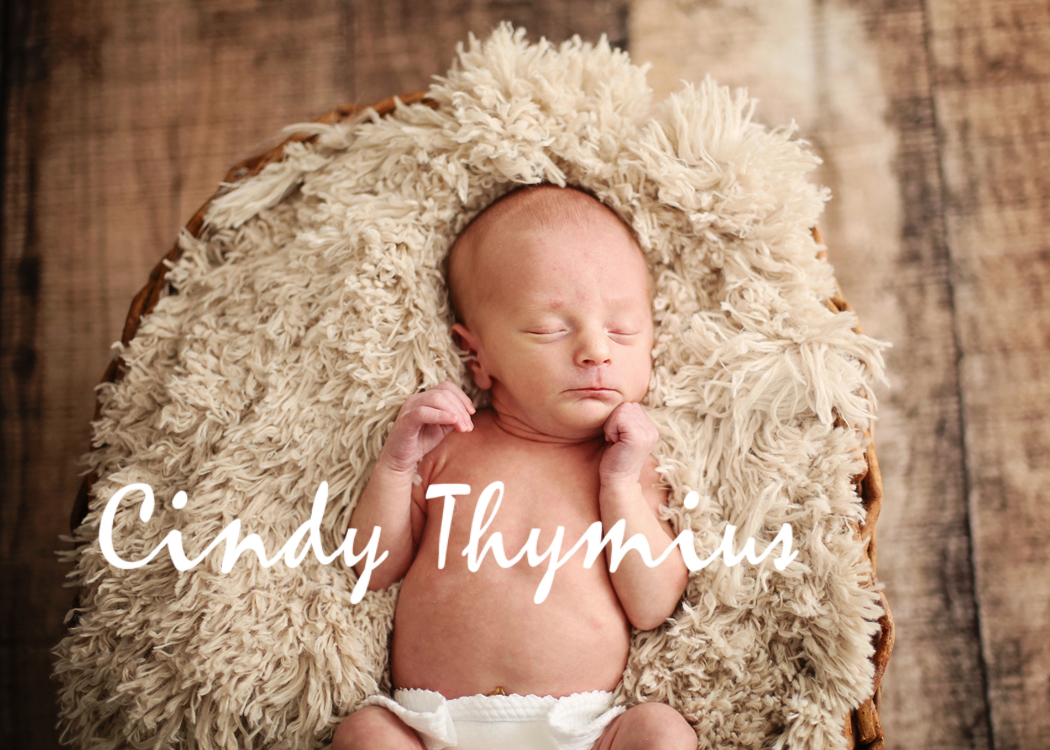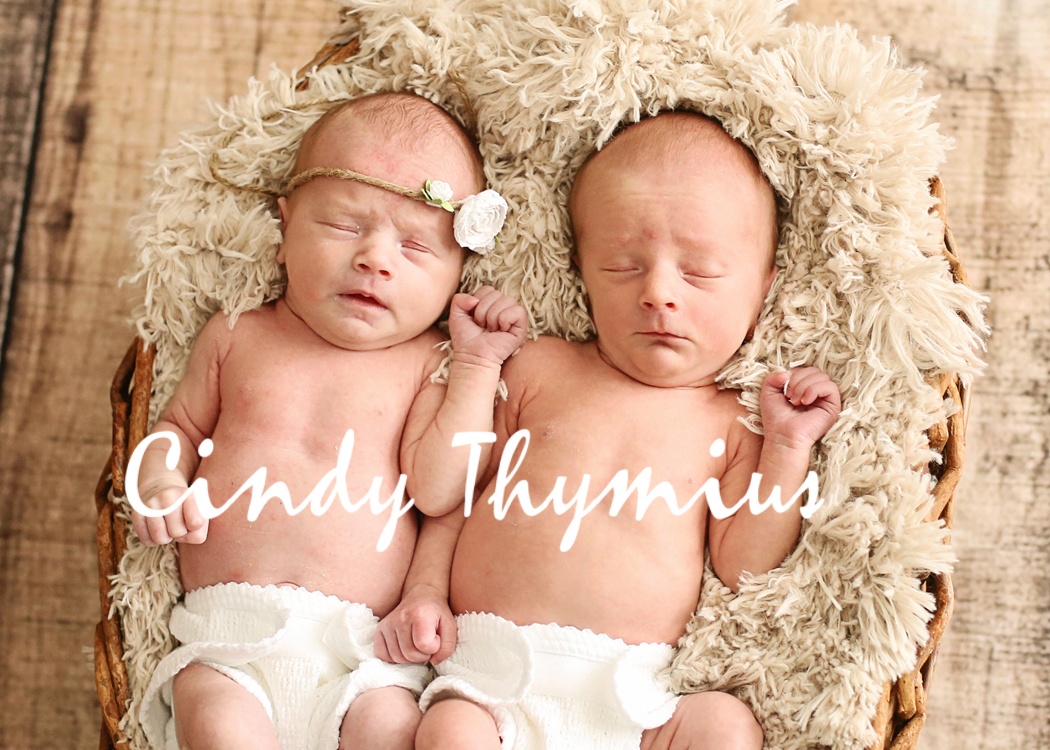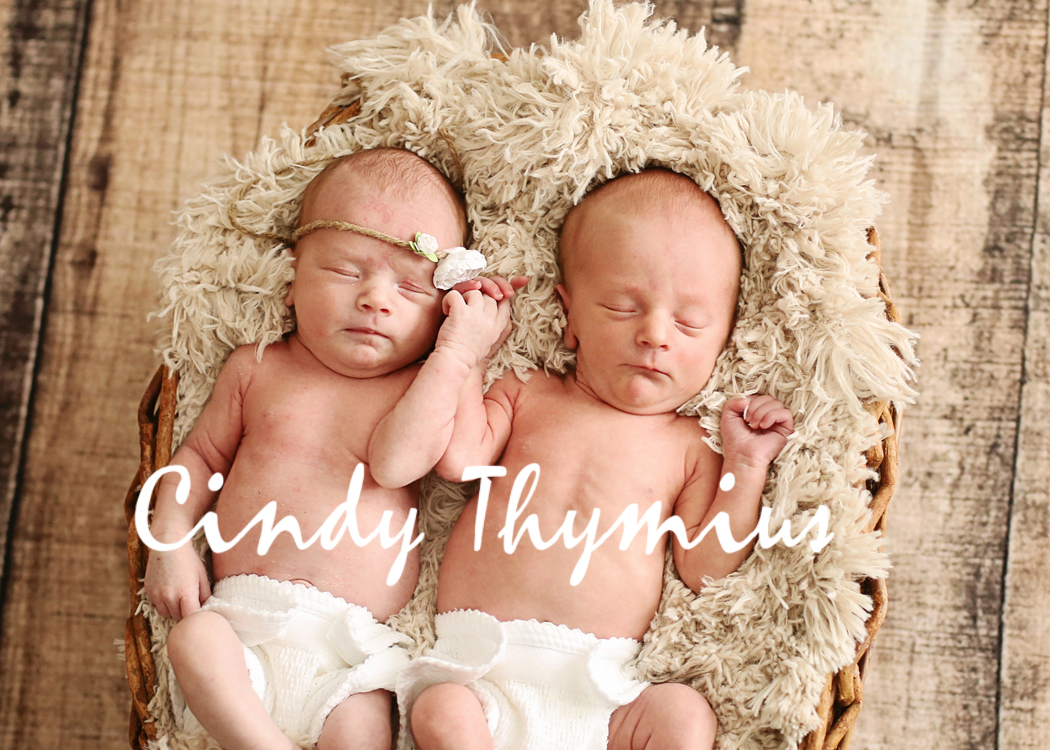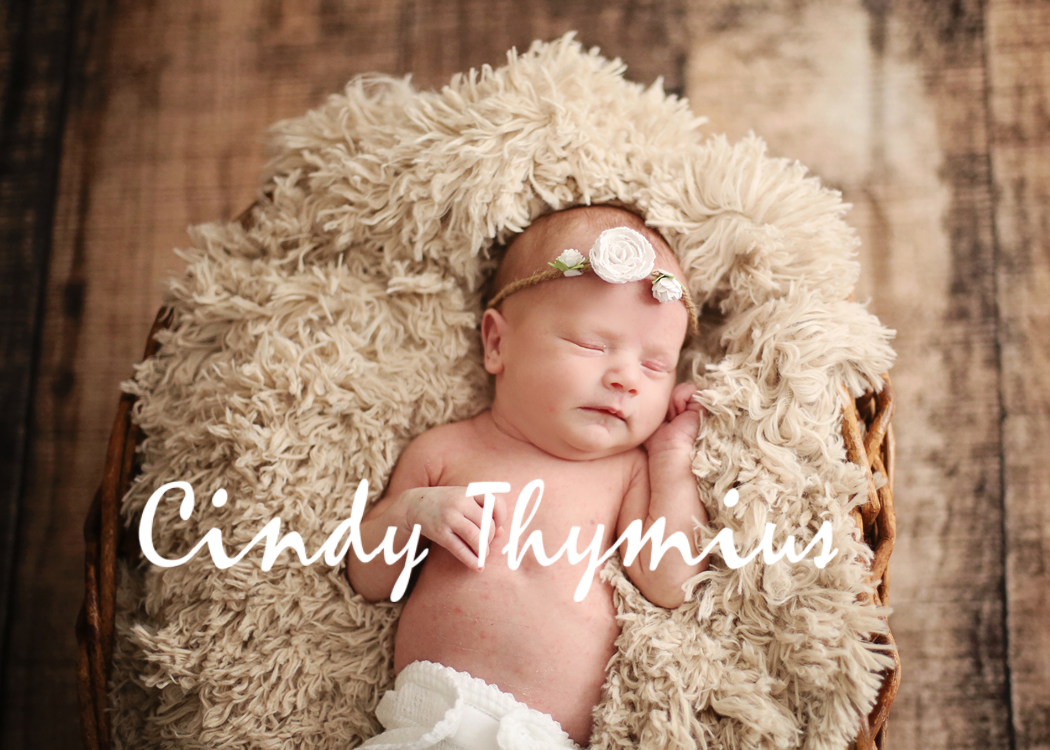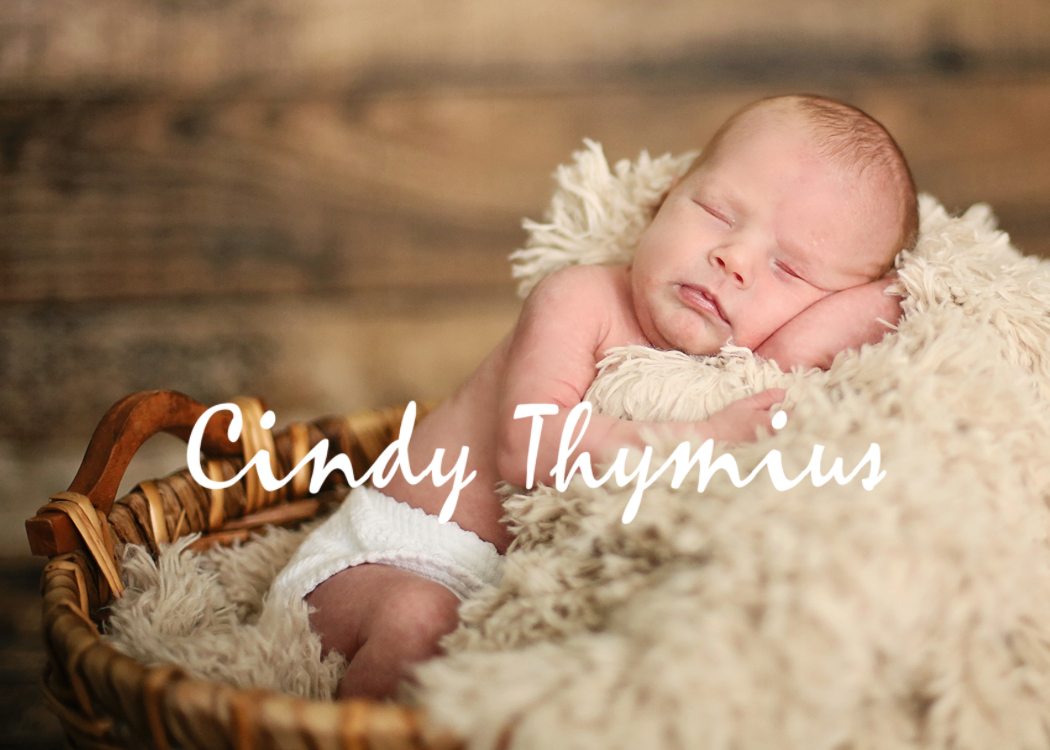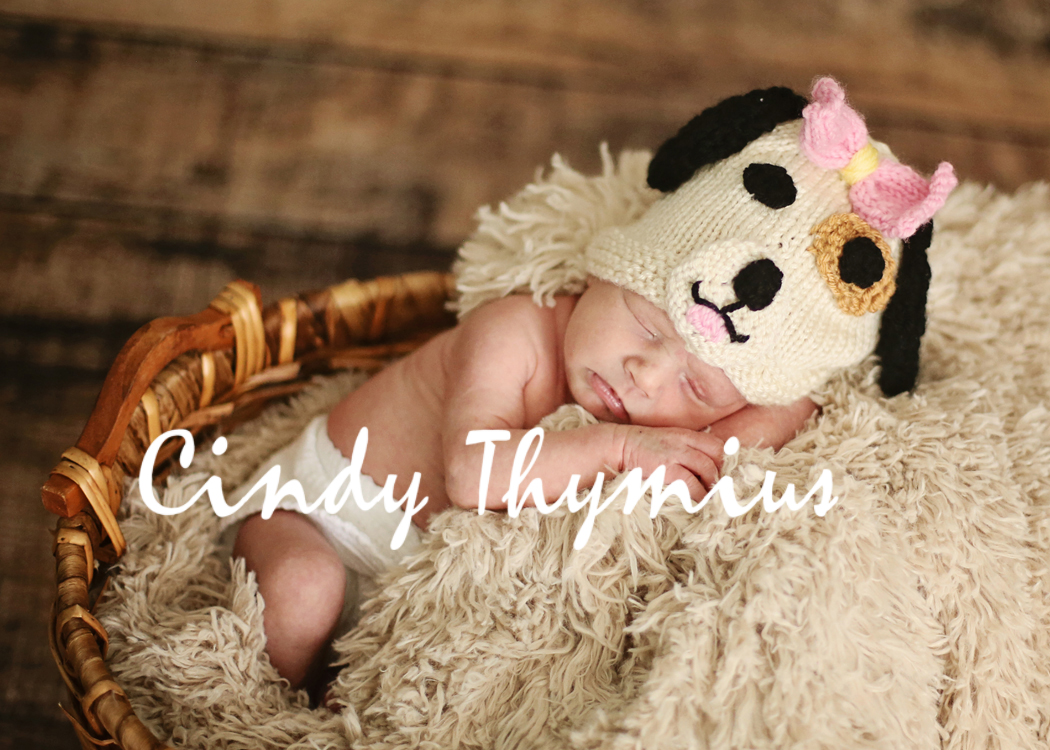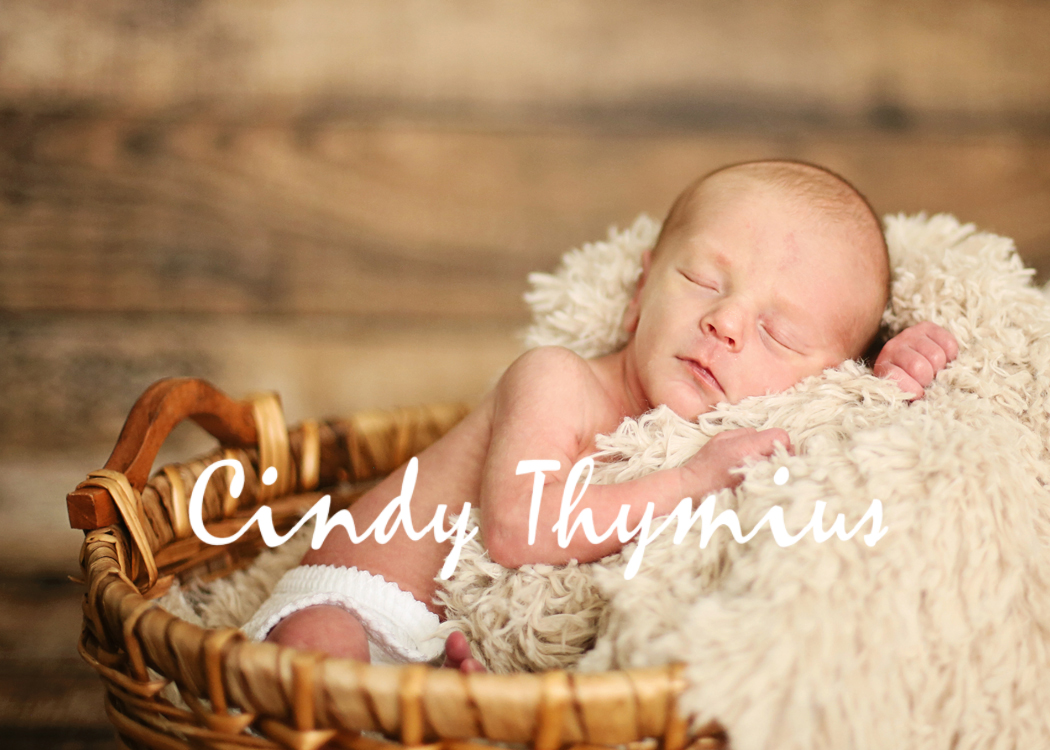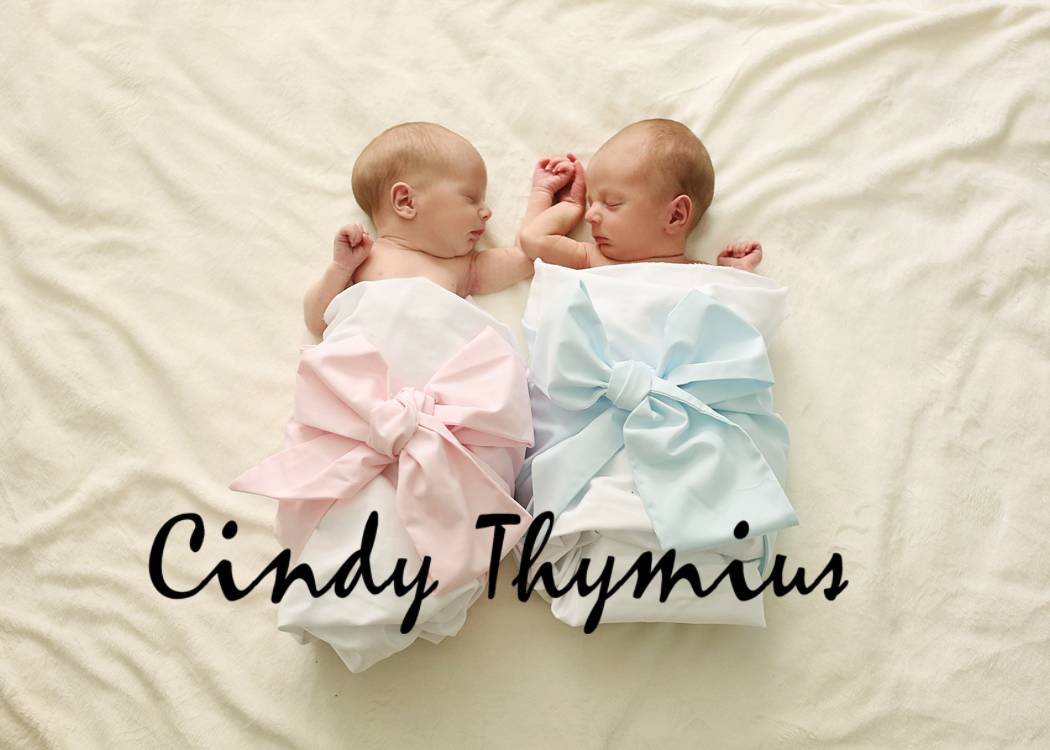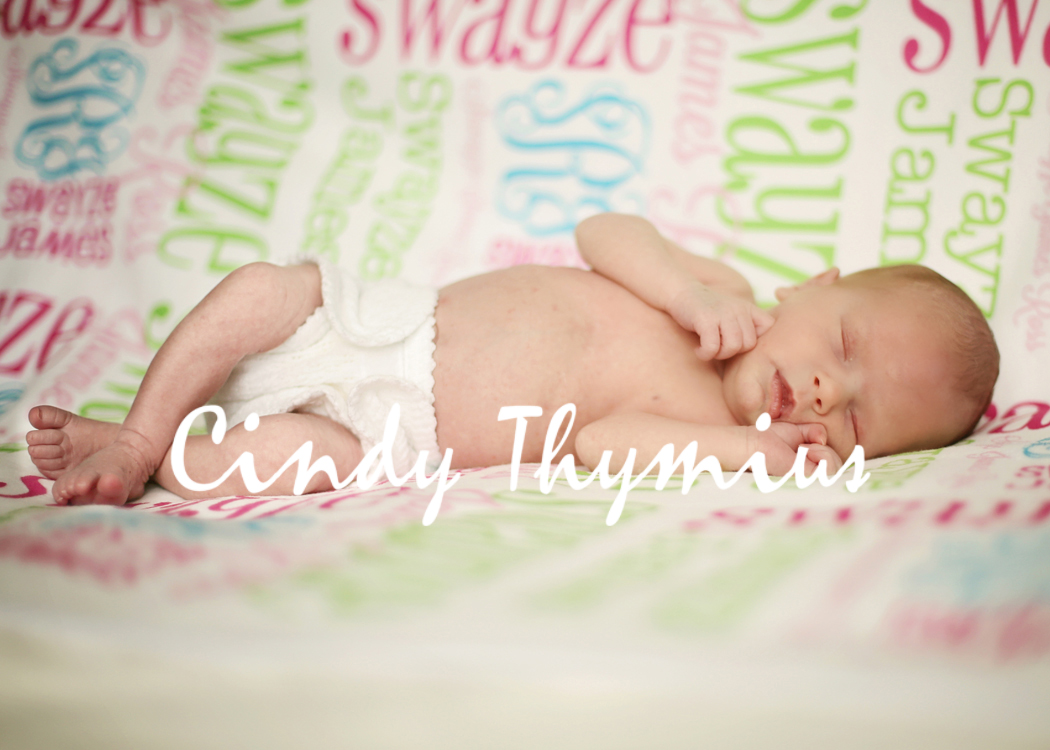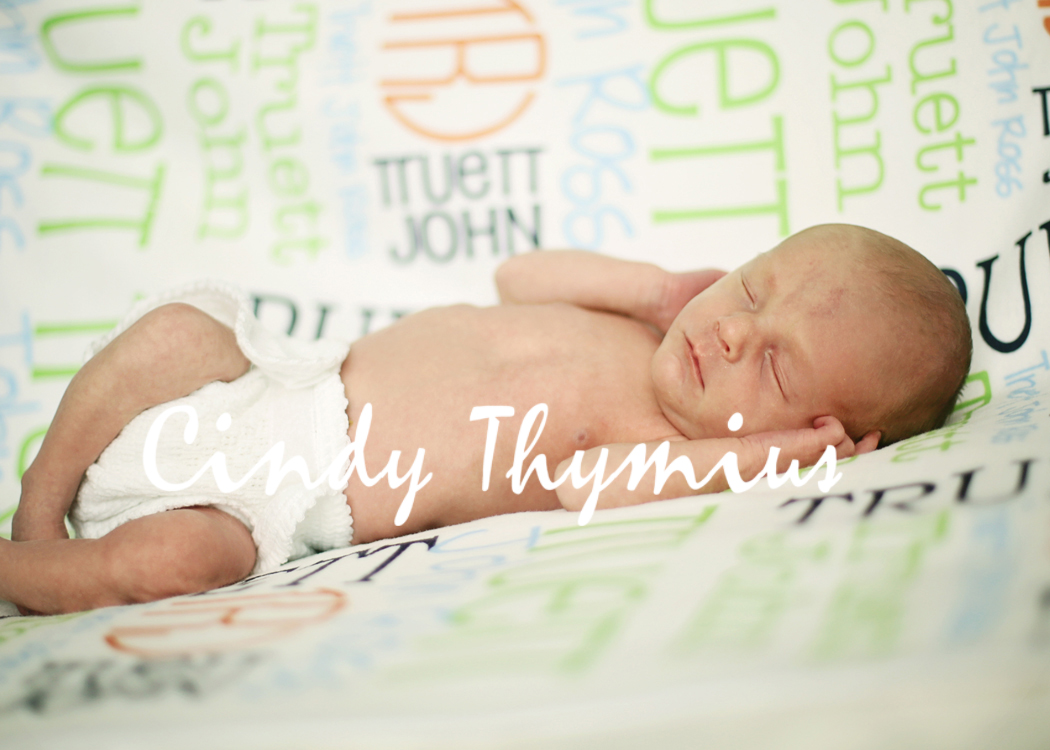 Cindy Thymius is a Memphis baby photographer. If you need a Memphis children's photographer, Memphis family photographer, Memphis high school senior photographer or Memphis wedding or engagement photographer, contact Cindy at 901-592-8080 or cindy@cbtphotography.com
SITE: www.cbtphotography.com
FACEBOOK: www.facebook.com/cindybthymiusphotography
INSTAGRAM: cindybthymiusphotography
TWITTER: @cindy_thymius
GOOGLE+: https://plus.google.com/+Cbtphotography