January 6, 2014 / cindybthymius
Ok! You're in for a true love story today when it comes to RM and Andrew's Collierville Wedding Photographer blog post! RM and Andrew wed at Covenant Baptist Church in Collierville, TN. For those of you die hard blog fans, you may recall that Covenant Baptist was my family's first church home when we first moved to the area back in 2007. Well, I can't say enough sweet things about this couple. First of all, I LOVE that Andrew courted RM. Back in the day, that is was a gentleman did to his lady friend…he courted her. And, I am such a romantic a heart! From there, their romance seemed to just blossom overnight, and I don't think either of them could wed fast enough. I'd say their engagements were one of the fastest I've ever witnessed. They just swept each other off their feet. I had two couples last year who saved their very first kiss until they were married, and this couple was the other one. I love that this couple stayed true to their convictions and didn't let the world dictate to them the values it has vs the ones they have. Conformity is overrated.
RM had a vision in her head of what her wedding gown should be like, and she had someone make it. I love the silky simplicity of her gown. RM also wanted a simple and short reception, so that's what she got! Our wedding day was jam packed to fit in all of her wants, but we made it work. I am so incredibly happy with RM and Andrew's wedding photos.
Thanks for letting me share in one of the happiest moments of your lives!
Blessings and Peace,
Cindy
Thought for the day:
1 Chronicles 29:13
O our God, we thank you and praise your glorious name!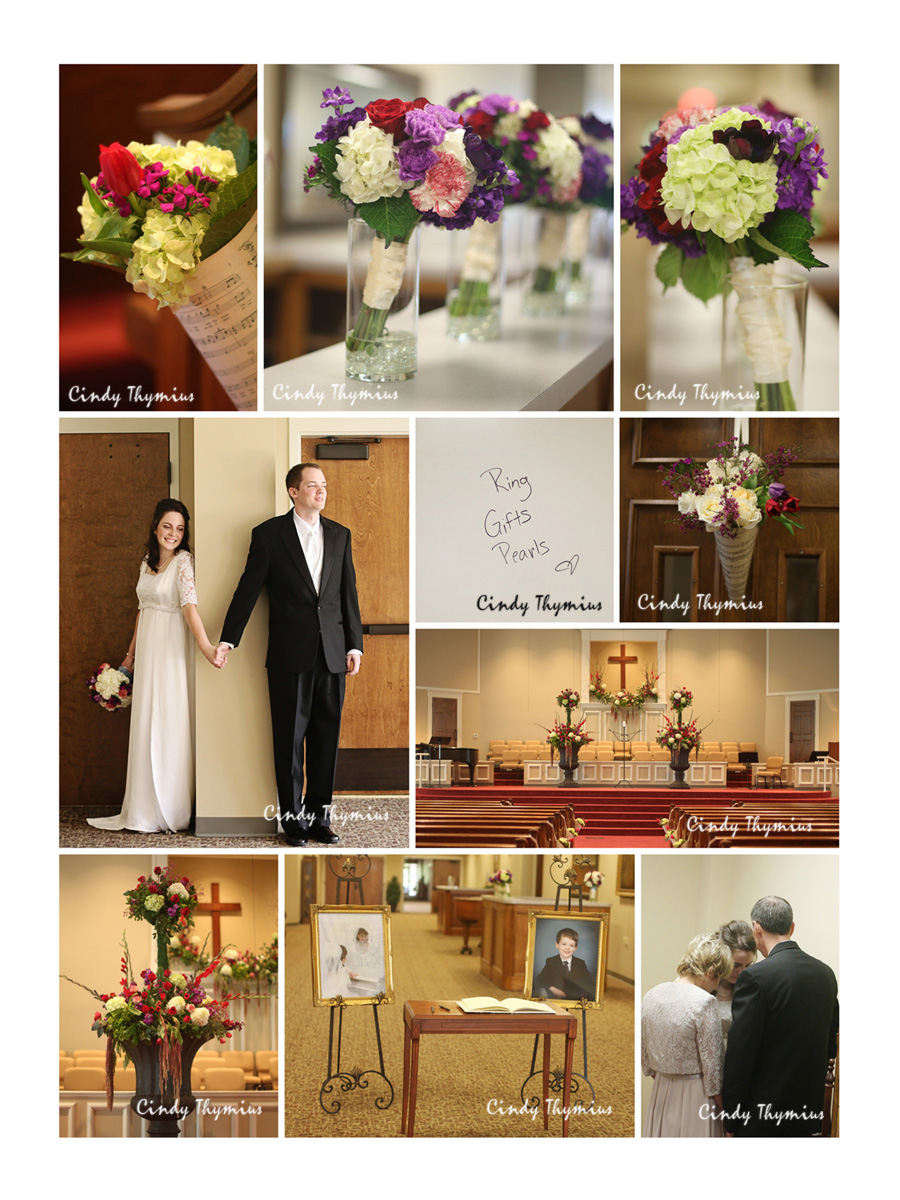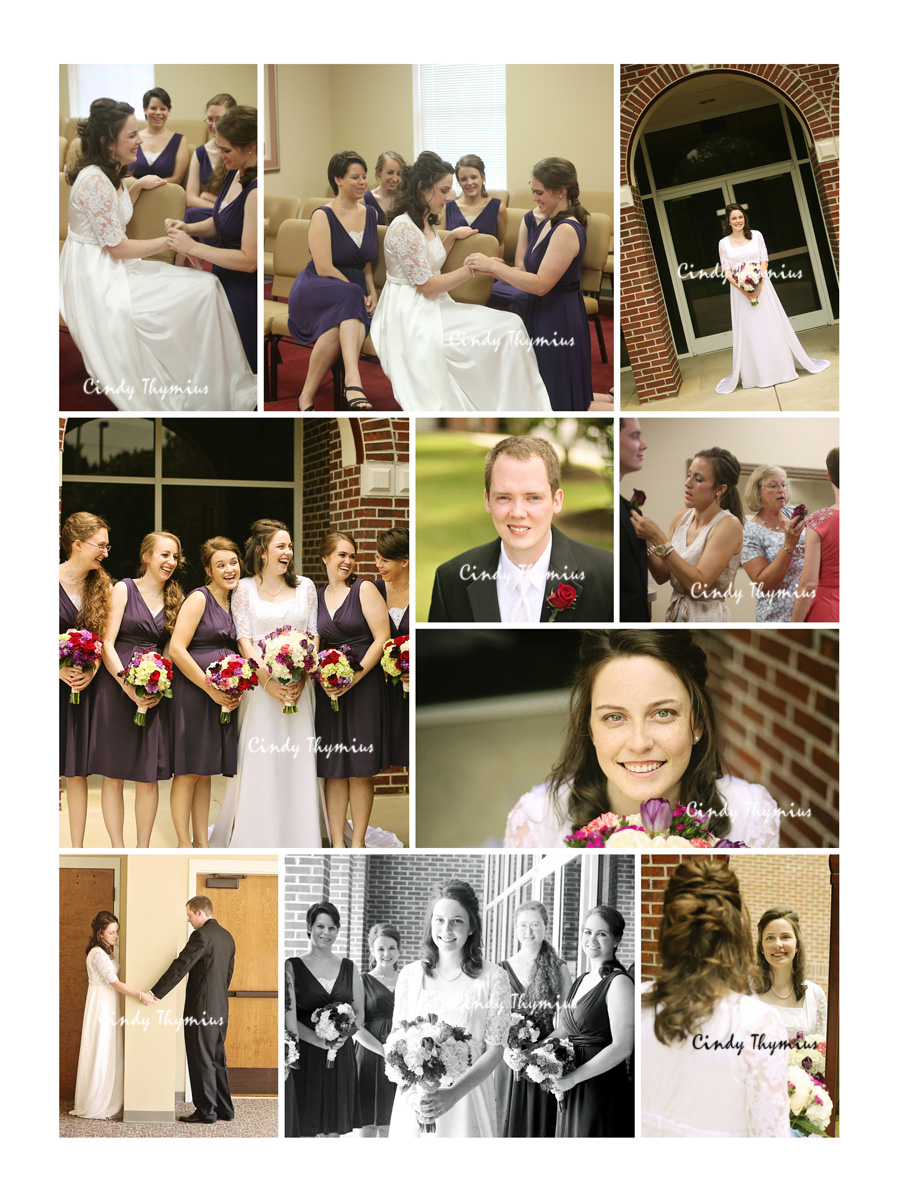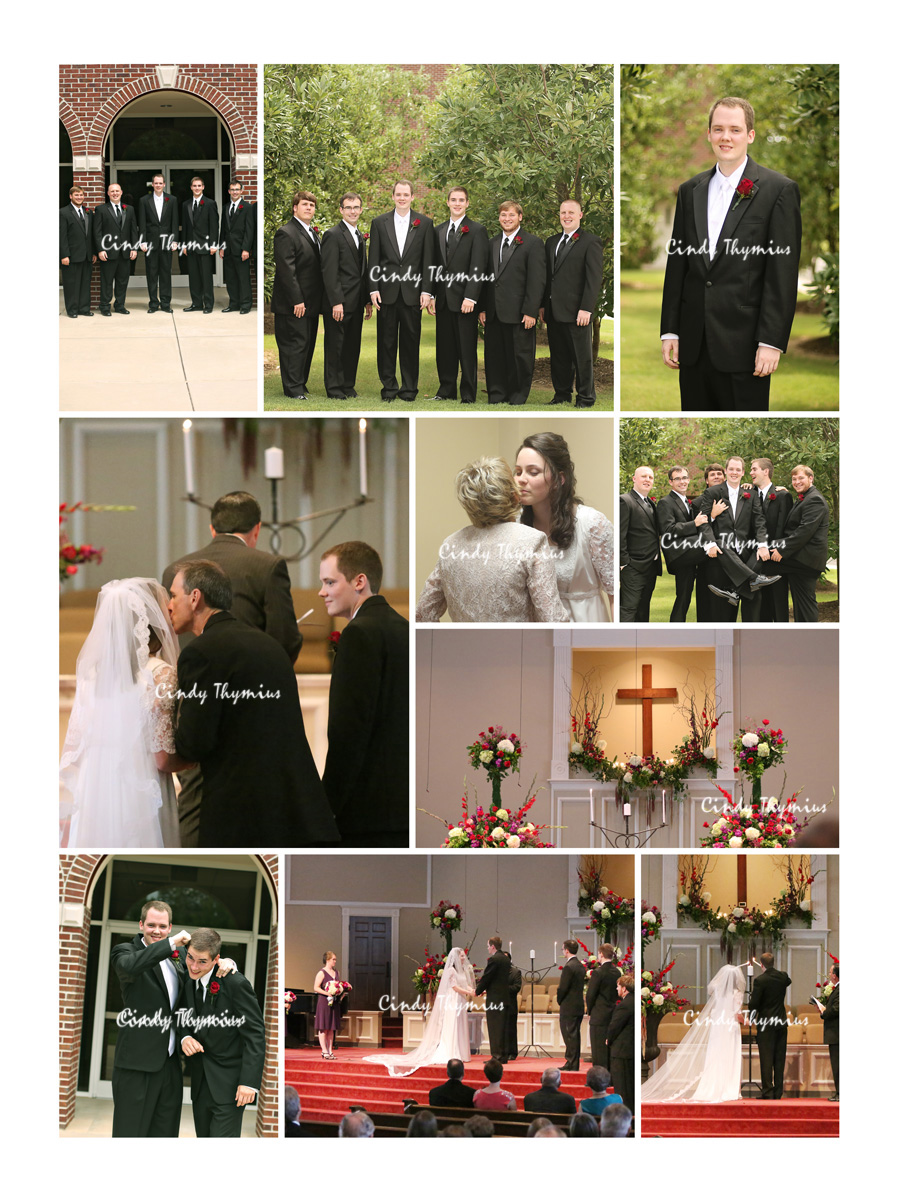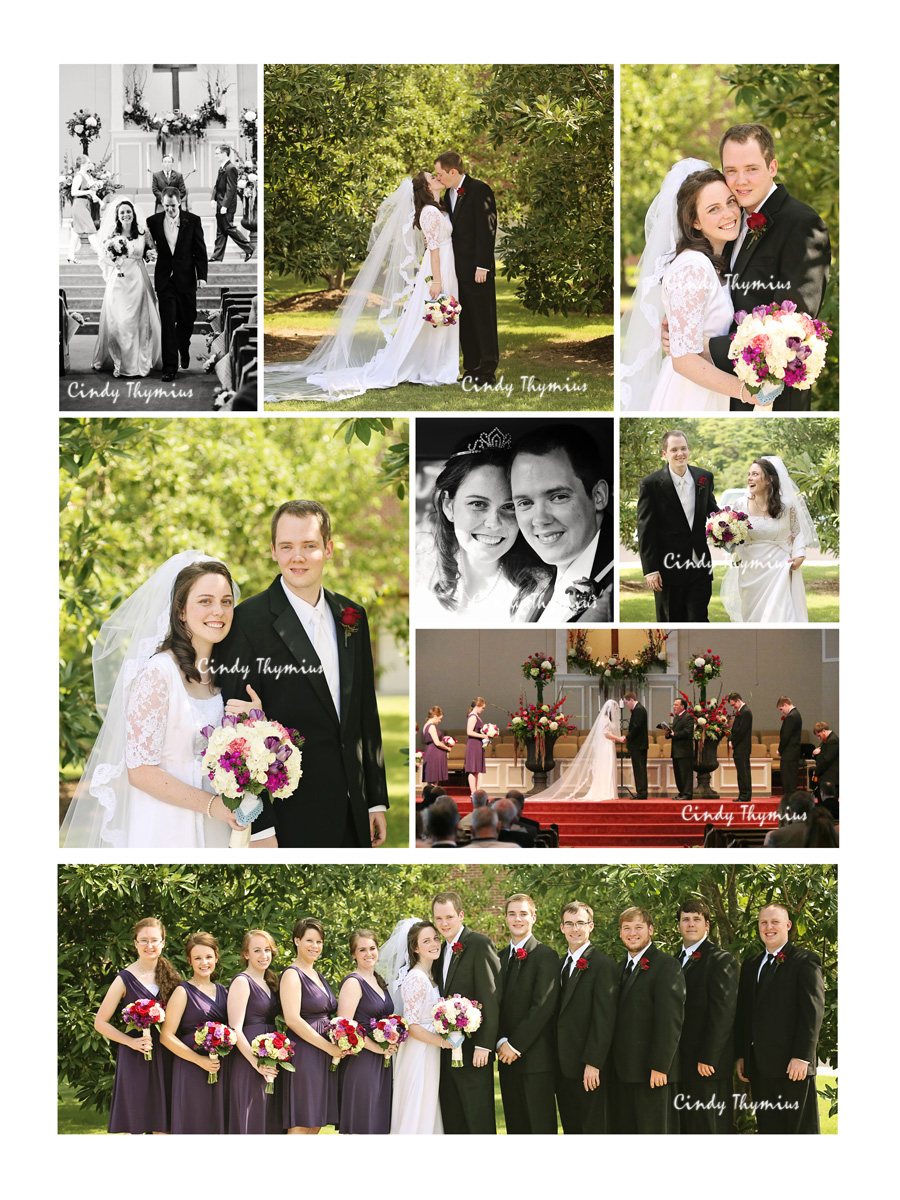 To book your Memphis wedding photography with Memphis photographer Cindy Thymius contact her at 901-854-8836. She photographs Memphis engagement photography, Collierville engagement photographer, Memphis wedding photographer, and Collierville wedding photography. She photographs weddings in MS, TN, and AR. Memphis portrait photographer Cindy Thymius also photographs newborns, infants, baby, babies, memphis baby pictures, memphis family pictures, memphis children's picture, Memphis family photography, and Memphis kids in the Shelby County area. She can photograph on location using natural light in Memphis or clients can use her home studio location in the Memphis area. To book your Memphis high school senior pictures or your Memphis wedding or your Memphis engagement photos, contact her at cindy@cbtphotography.com or visit her Memphis photography site here: www.cbtphotography.com