May 29, 2014 / cindybthymius
Well, it's the end of May, and I'm finally wrapping up blogging work from 2013. Go me. 🙂
I honestly can't think of a better way to finish out the 2013 than with this guy. He and my husband became great friends in graduate school in South Florida. Both of our families moved away from the Florida sun, but our friendship is one that is only a phone call away. K is a highly intelligent guy who takes a path less traveled because that's where the adventures are. One day he called my sweetie up and asked if there was any way we could visit. He needed some commercial/campaign photography completed for a project he was tackling. We decided to add this visit during our Christmas journeys, and we visited 5 states in 5 days (and no, I'm not joking here).
At any rate, we meet up at their home, and the skies threaten rain. By the time we finished, it's a full on rain fest. But, I love everything that we captured. Sometimes life doesn't always give us sunny skies and rainbows, and you just have to deal with whatever comes your way.
For this project, K wanted photo materials to showcase his work and volunteer history in the community: his work in the service, his commitment to family, his experience as a business leader, his volunteer efforts in the community, etc. As a result, we picked strategic places to photograph in the town to highlight his presence and accomplishments. I'm really pleased with the results.
K and his family are friends for life…we're glad to know you!
Blessings and Peace,
Cindy
Thought for the day:
Romans 12:18
Do all that you can to live in peace with everyone.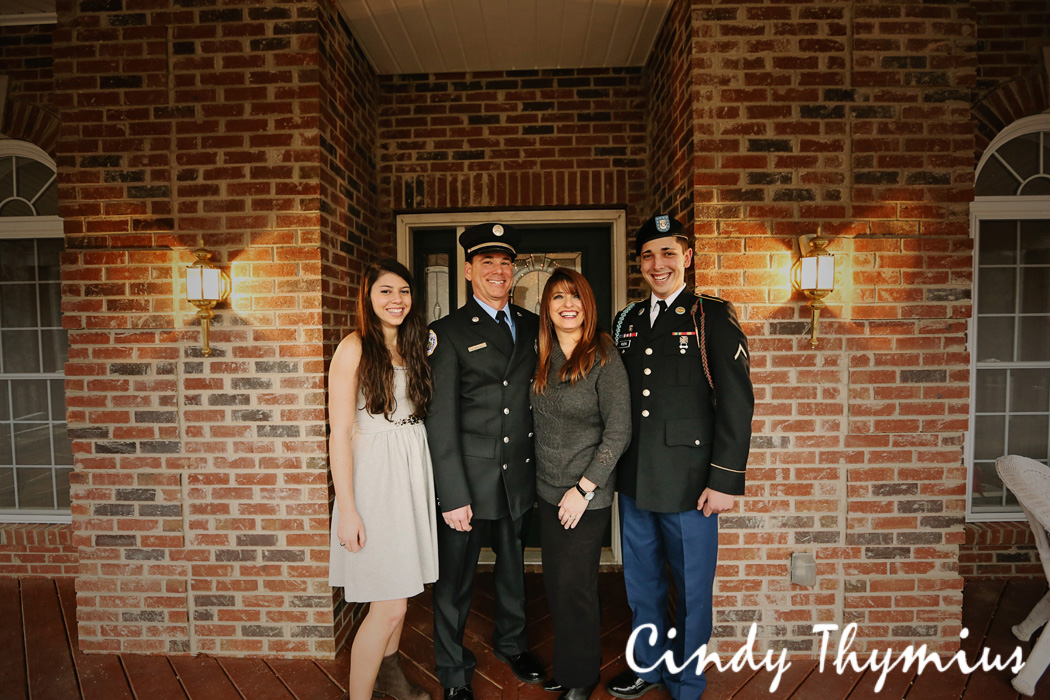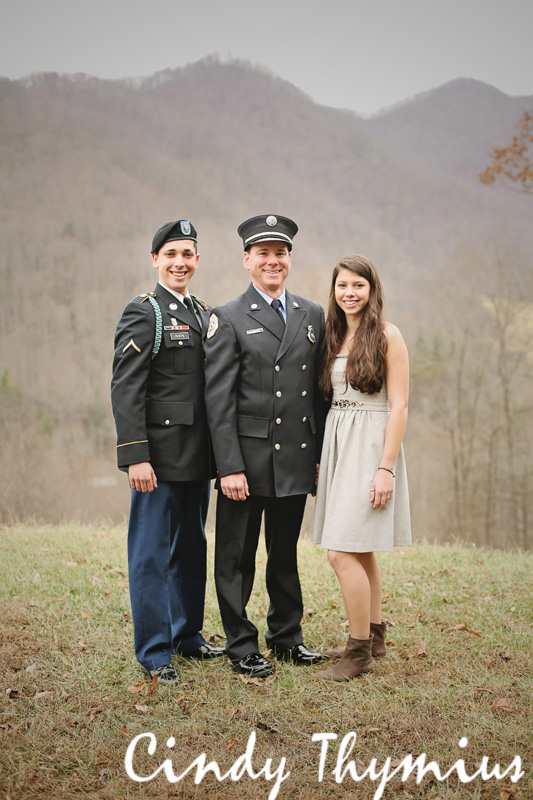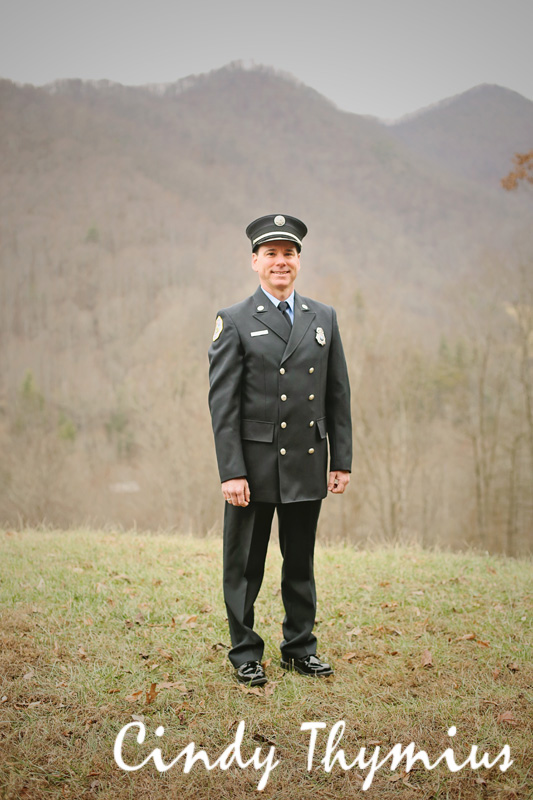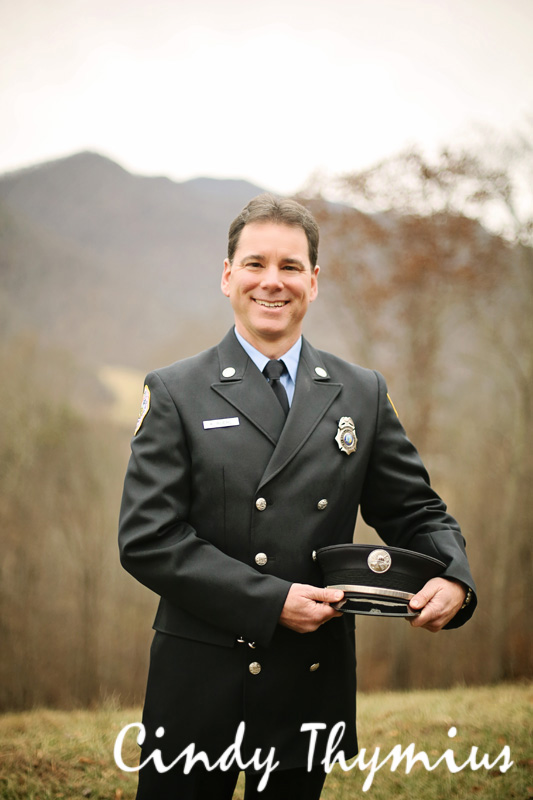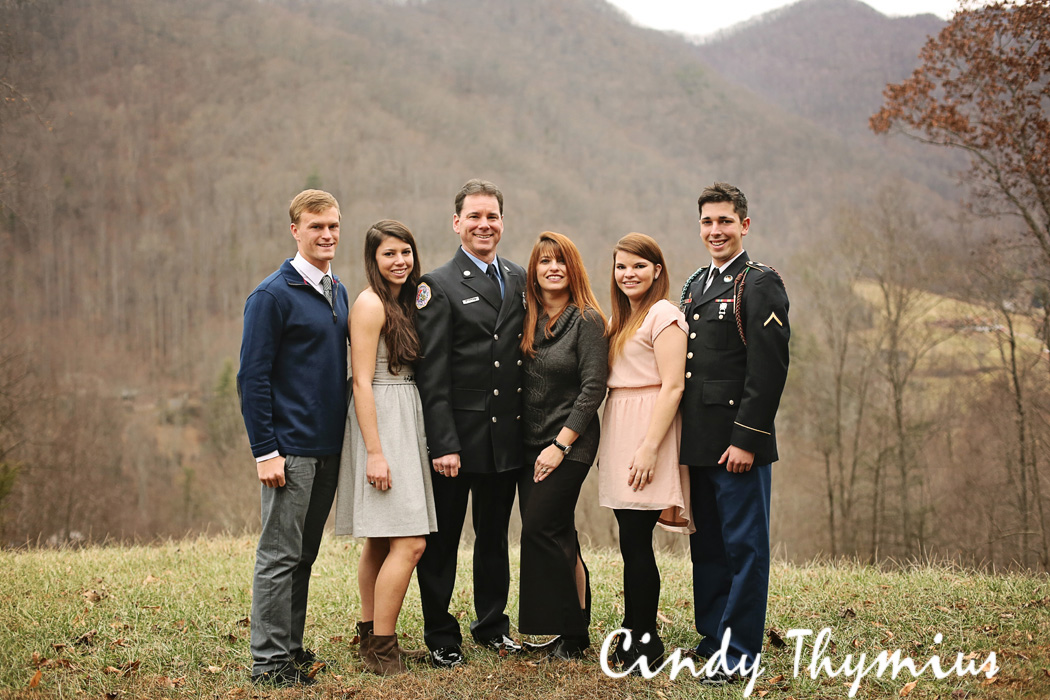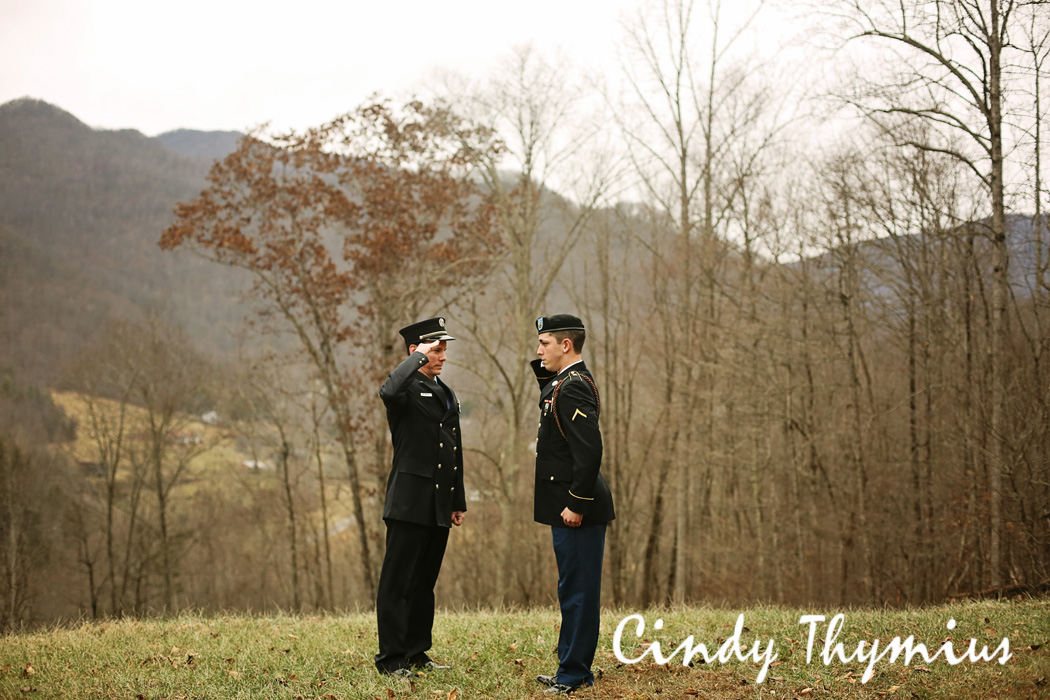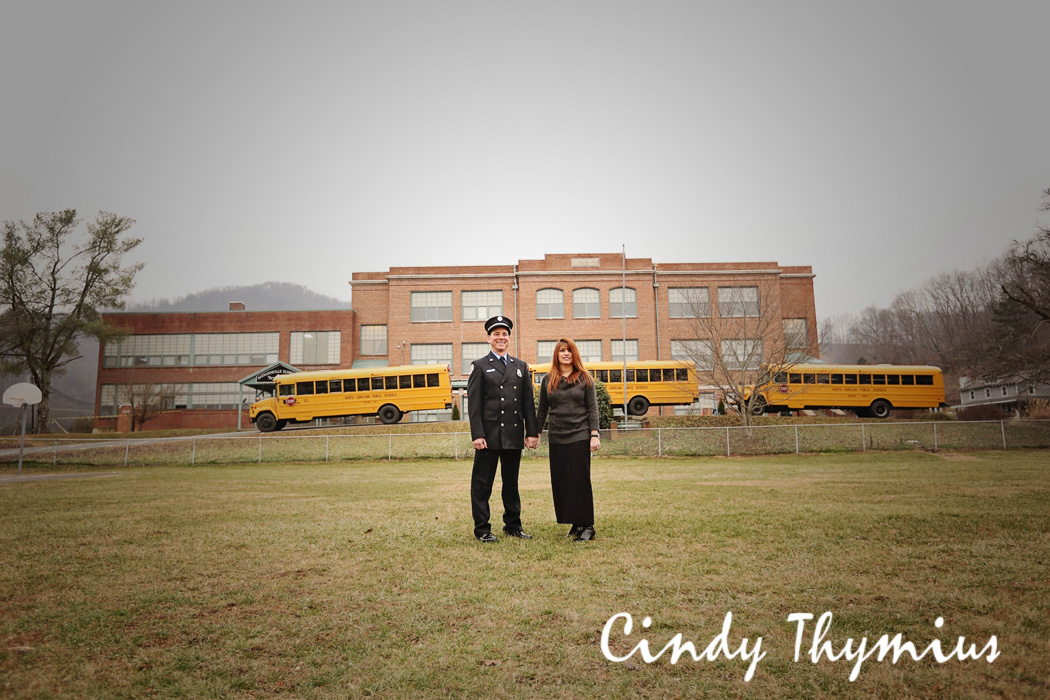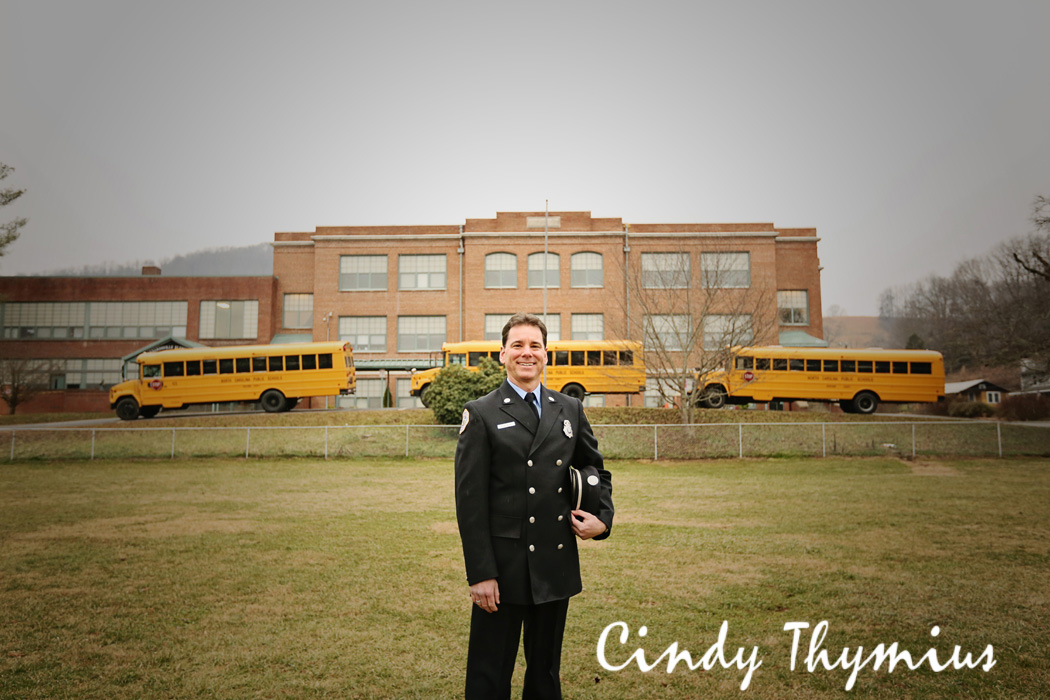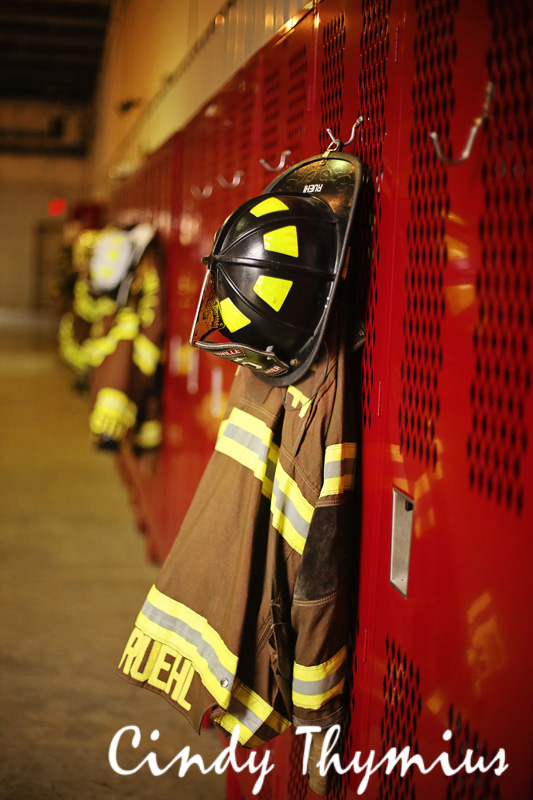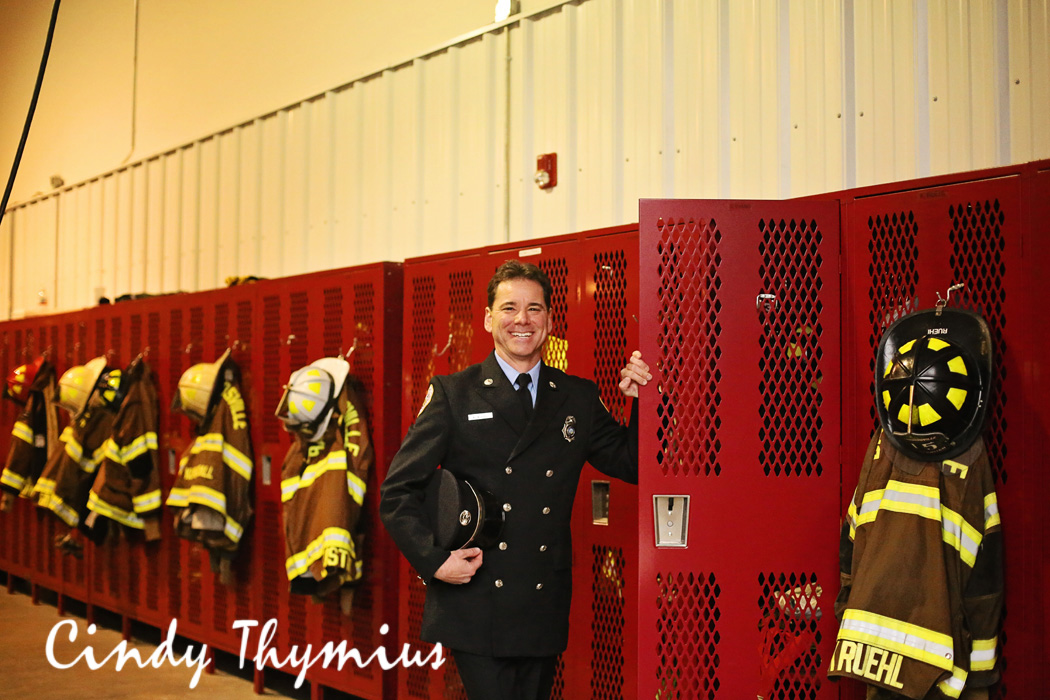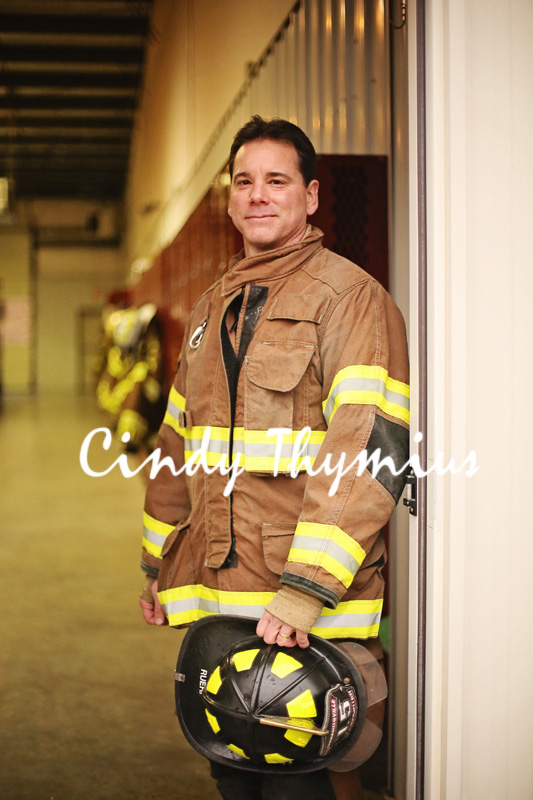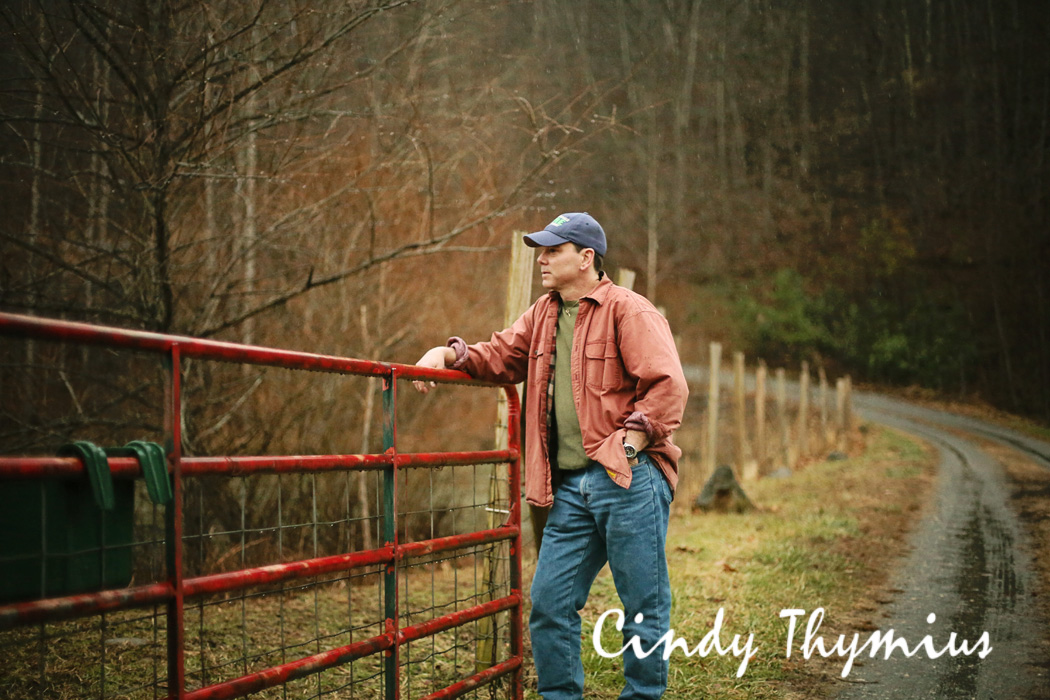 Cindy Thymius is a Memphis photographer. For all your commercial and campaign photography needs in the Memphis region, contact her at 901-854-8836. Cindy is a Memphis baby photographer and a Memphis children's photographer. Brides looking for a Memphis wedding photographer seek Cindy's artistic and beautiful work. Looking for a family photographer in Memphis? E-mail Cindy at cindy@cbtphotography.com
Follow me here:
SITE: www.cbtphotography.com
FACEBOOK: www.facebook.com/cindybthymiusphotography
INSTAGRAM: cindy_thymius
TWITTER: @cindy_thymius
GOOGLE+: https://plus.google.com/+Cbtphotography