May 16, 2013 / cindybthymius
Oh boy! This little guy is ALL boy. Come check out this Downtown Memphis Children's Lifestyle Photographer blog post! This was my second time photographing the R family. I'm so excited that we've already planned their next session later this year. We did these photos back in January in downtown Memphis, and we were COLD. As I was picking these images to blog, I found a reoccurring theme, "Catch Me If You Can" He was definitely on the move. I love that photos can document the stage a child is in when they're taken. Sometimes part of the fun of the photographing is remembering the fun behind the session.
Til the fall!
Blessings and Peace,
Cindy
Thought for the day:
Psalm 84:11
For the Lord God is our sun and our shield. He gives us grace and glory.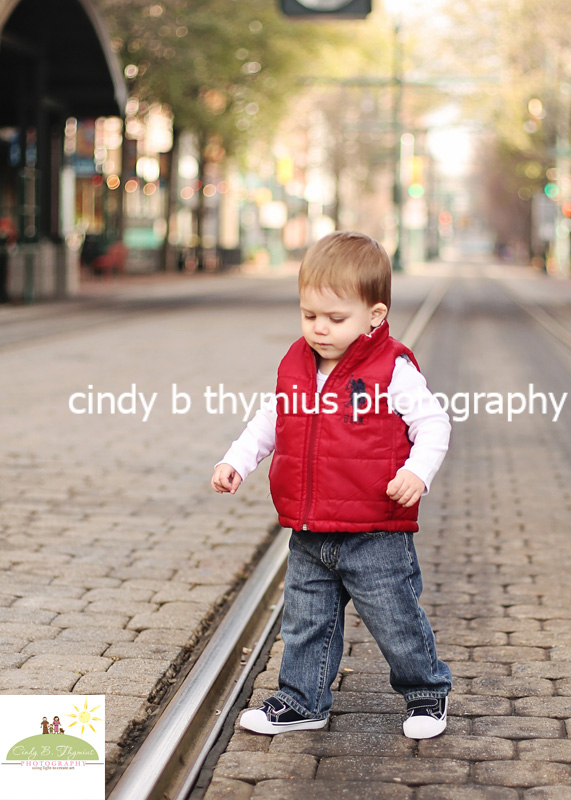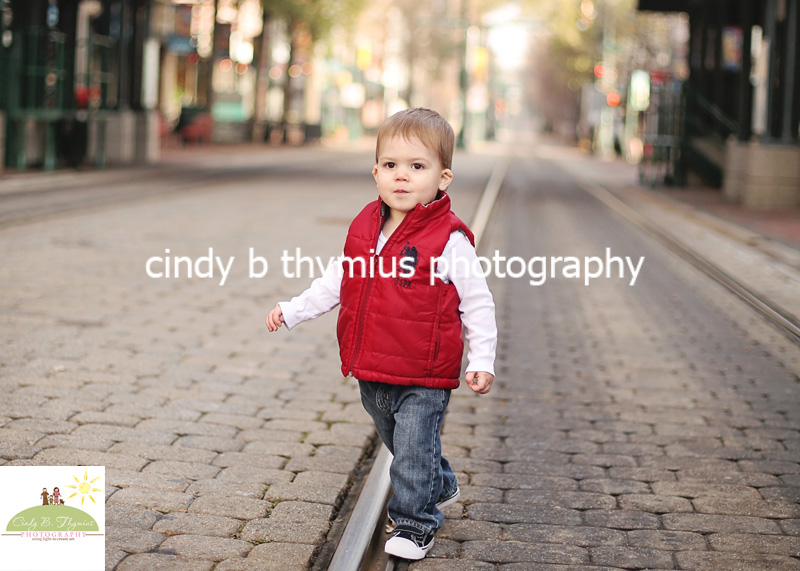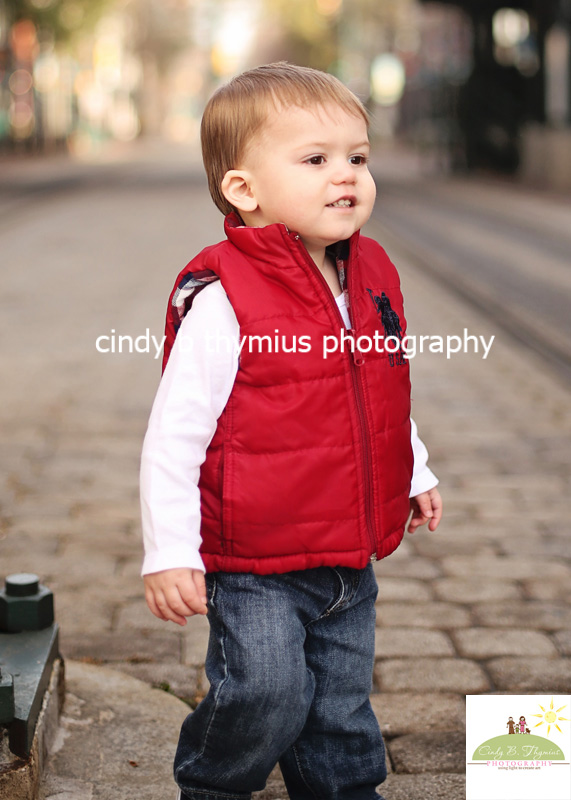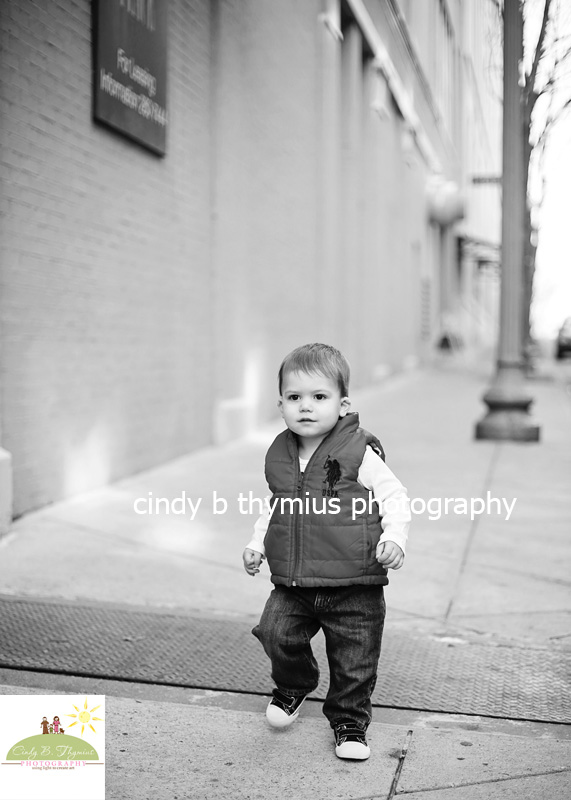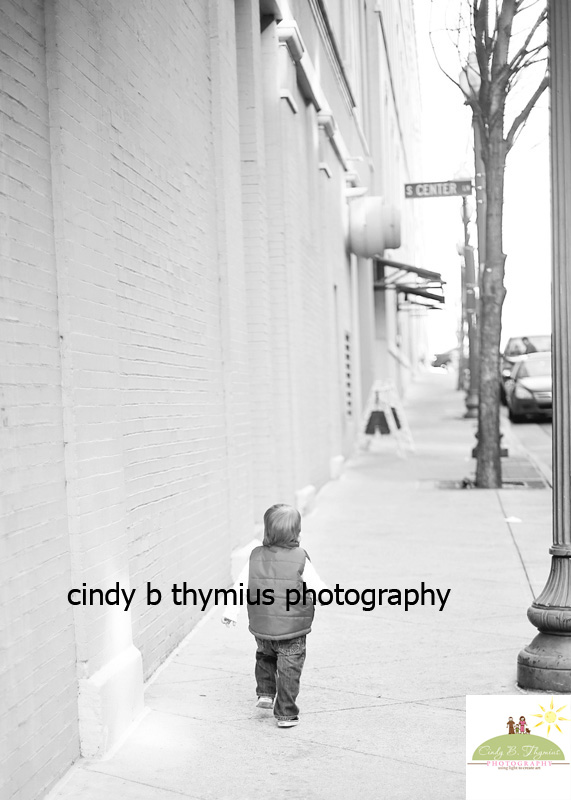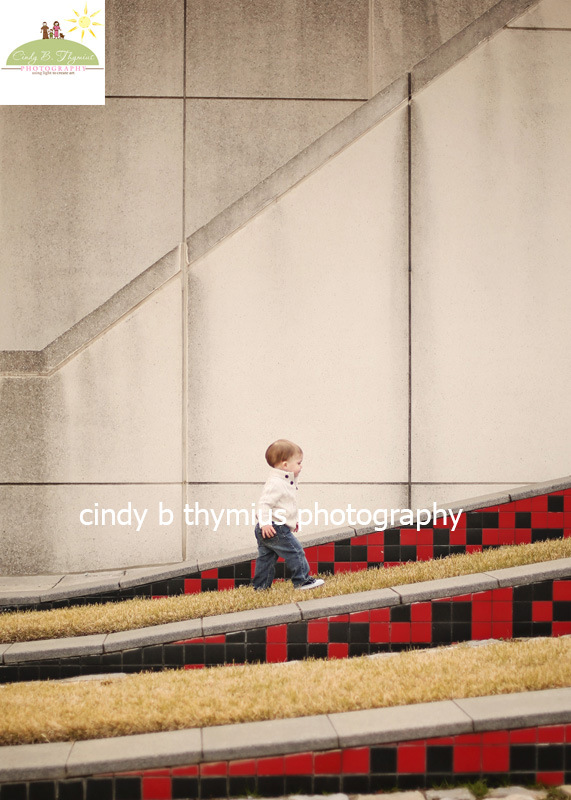 View more Memphis children's photography work here: www.cbtphotography.com