July 3, 2014 / cindybthymius
It's a little funny how life works sometimes. When S contacted me about photographing her engagement photos, I was actually in Atlanta for my son's soccer tournament. Her fiance lives in Atlanta, and he had to travel to Memphis for our engagement shoot. I should have snagged S with me and taken these photos in Atlanta, LOL! But, Atlanta doesn't have a Peabody hotel, does it? Come check out a downtown Memphis engagement session (Peabody).
I really enjoyed getting to meet and photograph these guys. Lucky for them they are having a destination wedding. I tried to convince them they *needed* to take me with them to their destination wedding. *smile* We walked all over the top of the Peabody rooftop for many of these photos. We then proceeded to walk a few blocks for some other adventure filled engagement photos. The weather was actually crisp, but not overly so, the day we took these.
I hope this couple has a lifetime full of happiness and love! Many blessings!
Blessings and Peace,
Cindy
Thought for the day:
James 4:8
Draw near to God and He will draw near to you.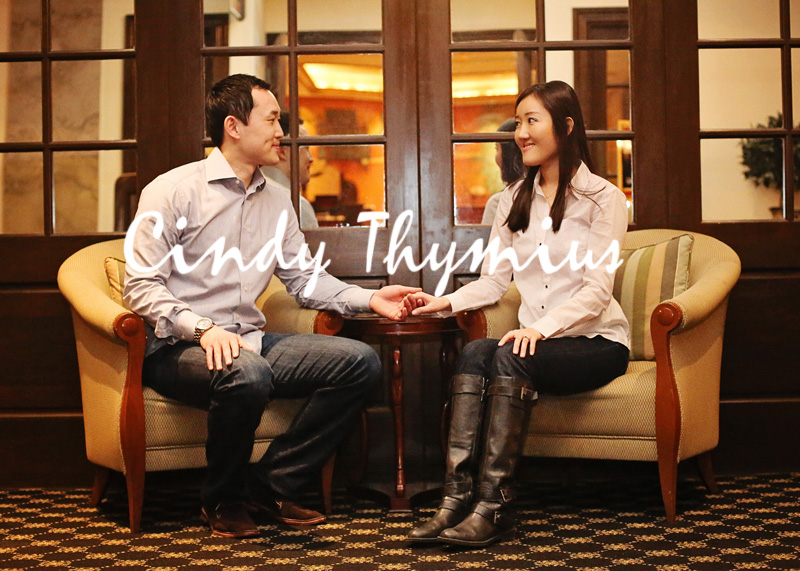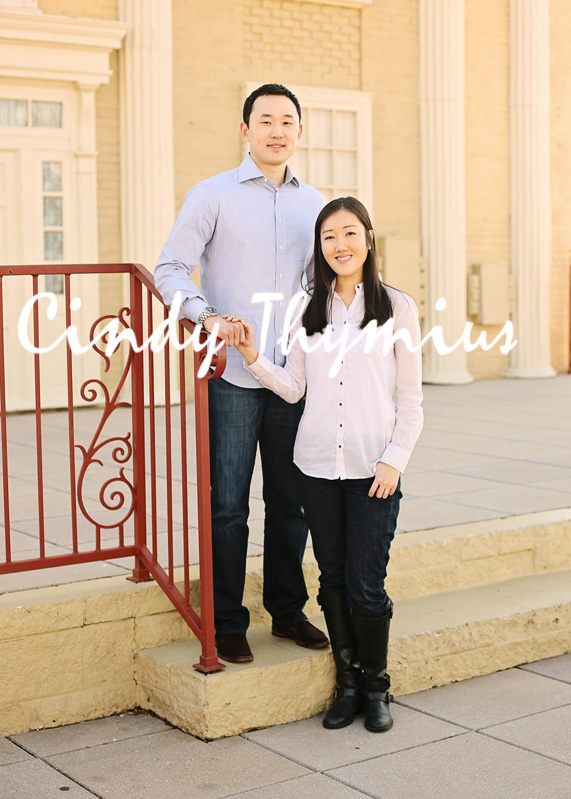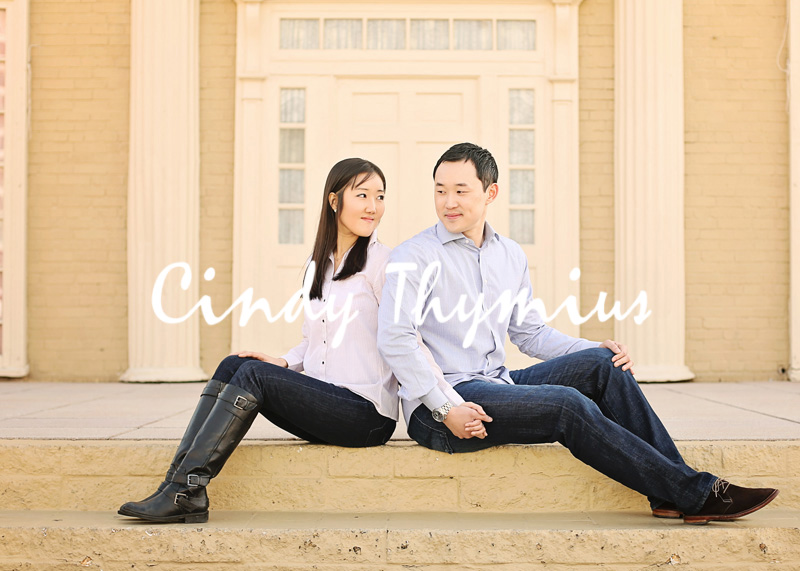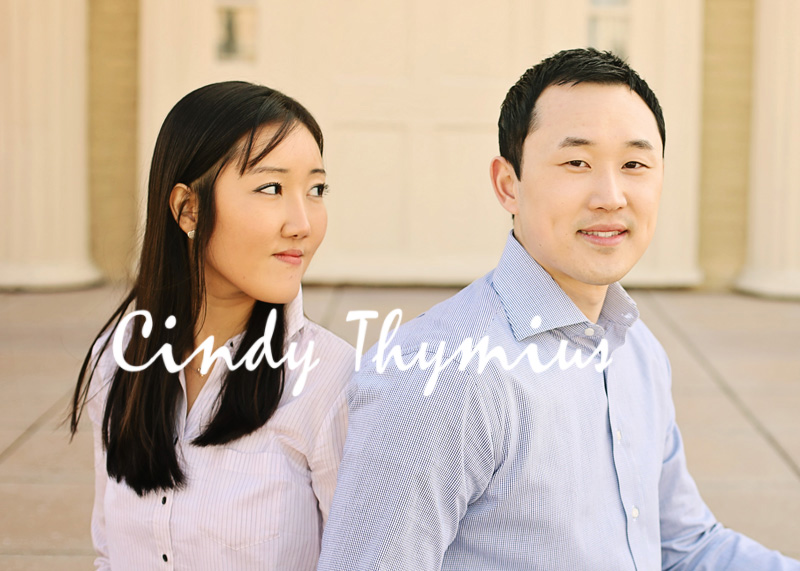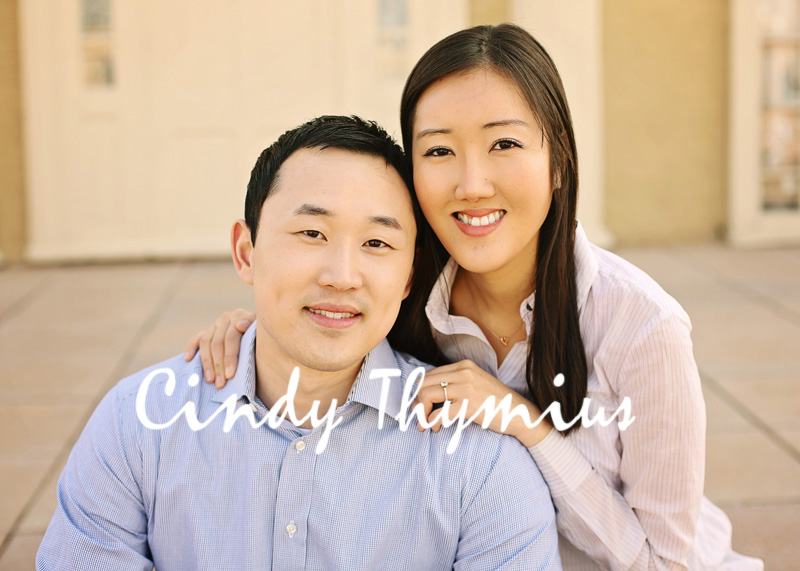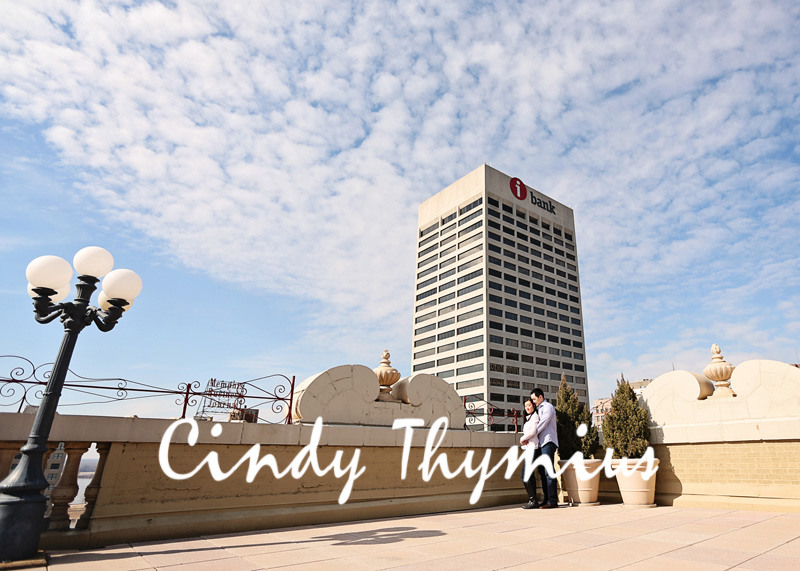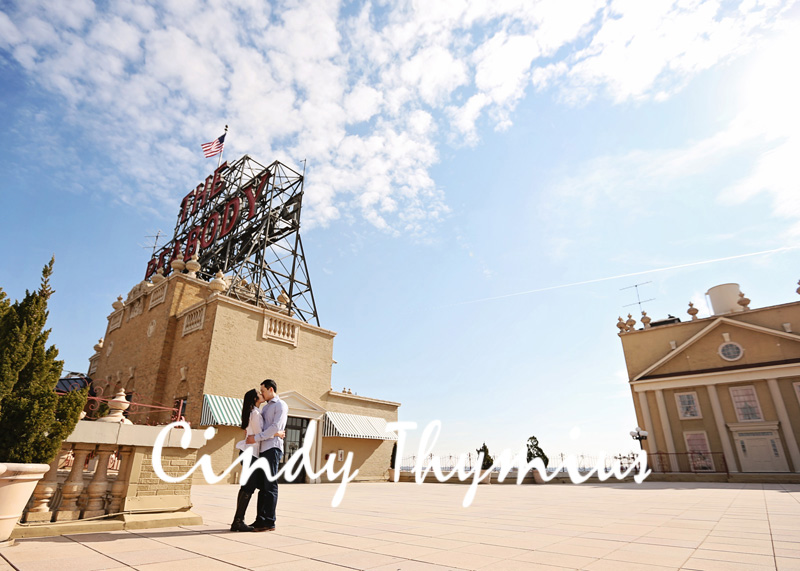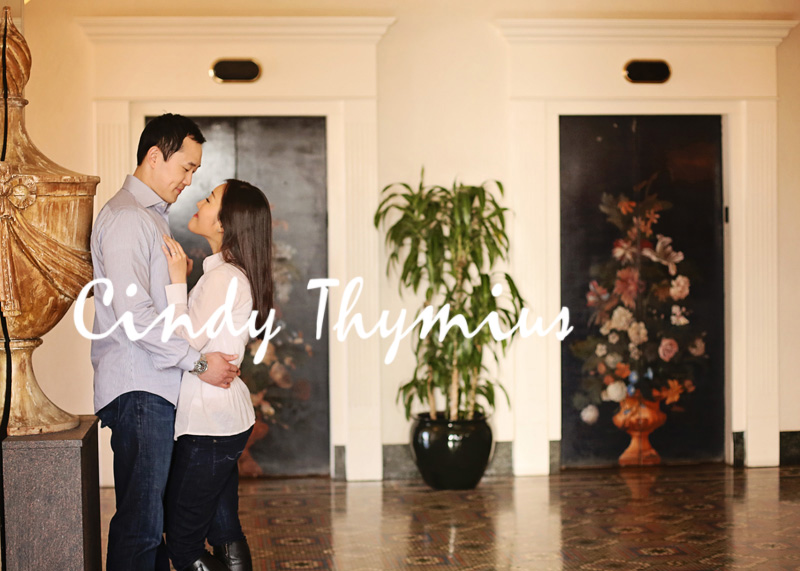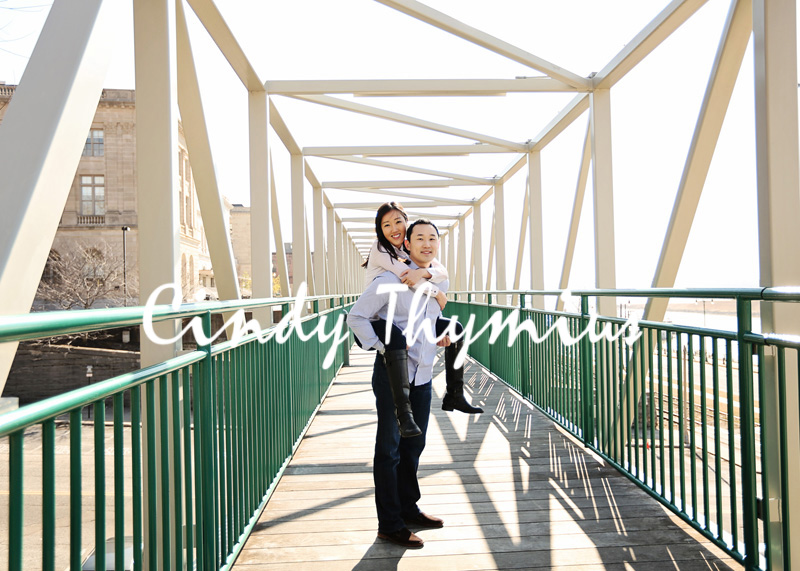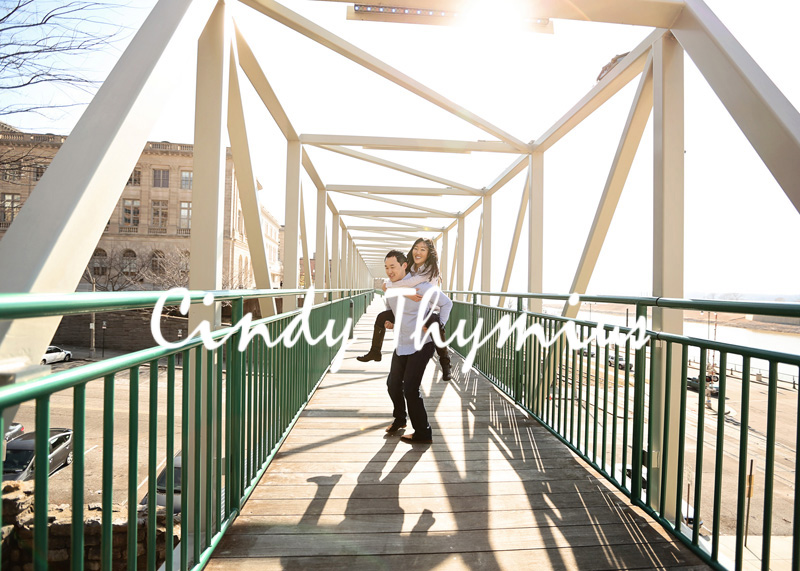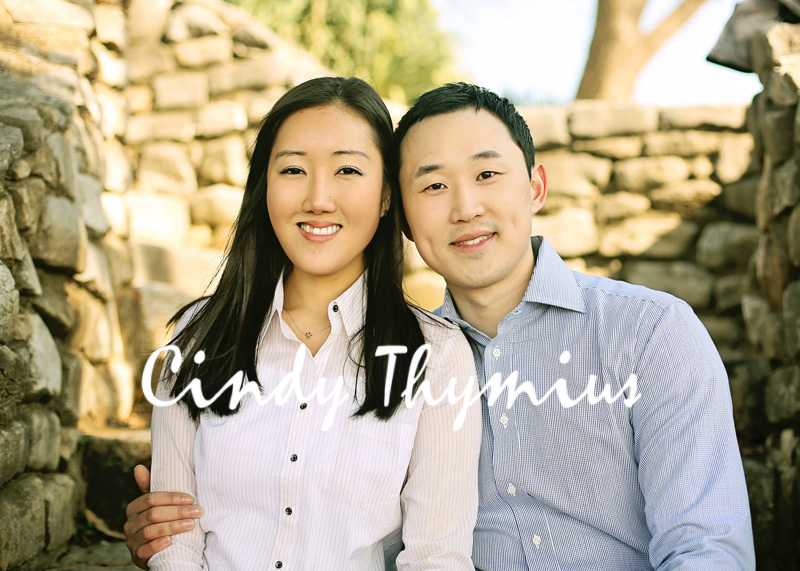 Cindy Thymius is a Memphis TN engagement photographer. She photographs weddings, proposals, engagements, elopements in Memphis, Shelby County, Tennessee, and in Arkansas, and in Mississippi. Cindy is also a portrait photographer in Memphis and photographs Memphis baby pictures and Memphis family photographs and Memphis children's portraits. To inquire if Cindy is available to take your Memphis high school senior pictures, contact her at 901-854-8836. E-mail her at cindy@cbtphotography.com to schedule your portrait session.
Follow me here:
SITE: www.cbtphotography.com
FACEBOOK: www.facebook.com/cindybthymiusphotography
INSTAGRAM: cindy_thymius
TWITTER: @cindy_thymius
GOOGLE+: https://plus.google.com/+Cbtphotography