July 20, 2015 / cindybthymius
Downtown Memphis Engagement Photographer: Kayla and Casey
Several months ago, Kayla contacted me because she wanted to have her engagement photos made here in Memphis. I was so glad when she decided to go ahead and book with me. Yay! Well, I know it's hard to believe with temperatures that almost reach 100 degrees, but we were in a cold spell the time we were to take the photos. Between the rain and the cold, I wasn't holding out much hope. But, it turned out to be a lovely day.
Now, I can't believe I am telling you this, but Kayla and Casey have hardly ANY photos of them together. Even when they told me their super cute engagement story…no photos. It's a sad state of affairs. Neither of them really like to have their photos made. But, they really did have a lot of fun with me as we walked around downtown Memphis taking photos!
Their wedding actually is taking place in Dallas (where I just returned not for their wedding but for soccer, ironically). I'm sure they are happily married by now.
Thanks so much for letting me take your engagement photos, and best of luck to you as you start this new chapter in your lives!
Blessings and Peace,
Cindy
Thought for the day:
Proverbs 23:19
My child, listen and be wise: Keep your heart on the right course.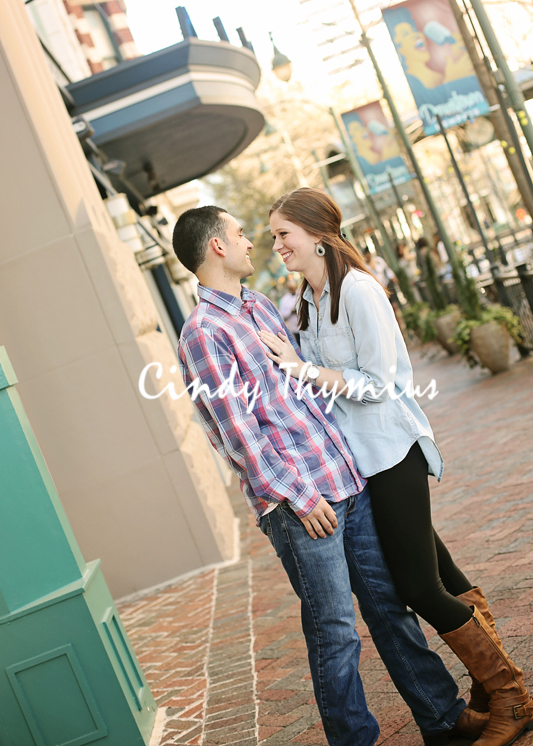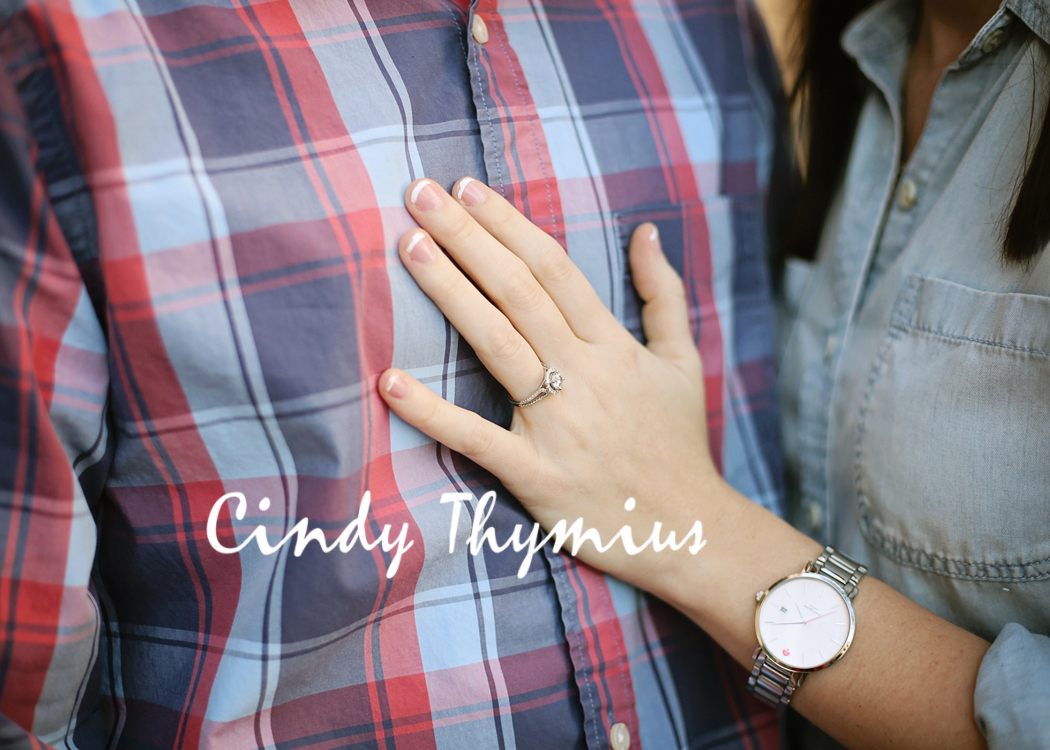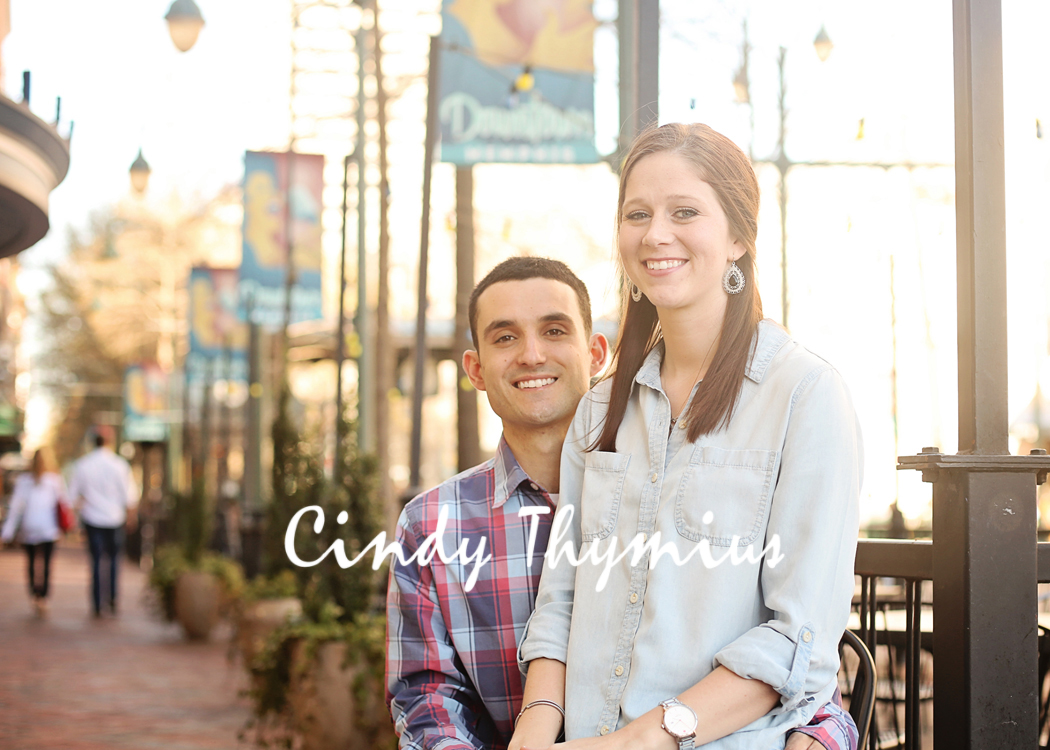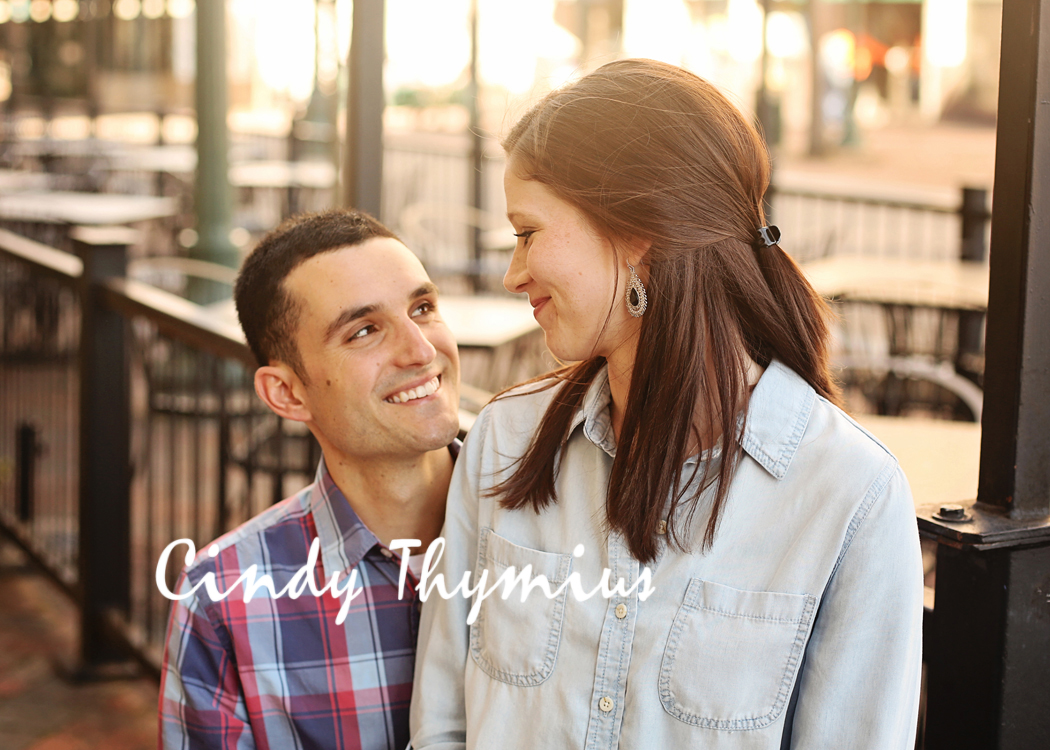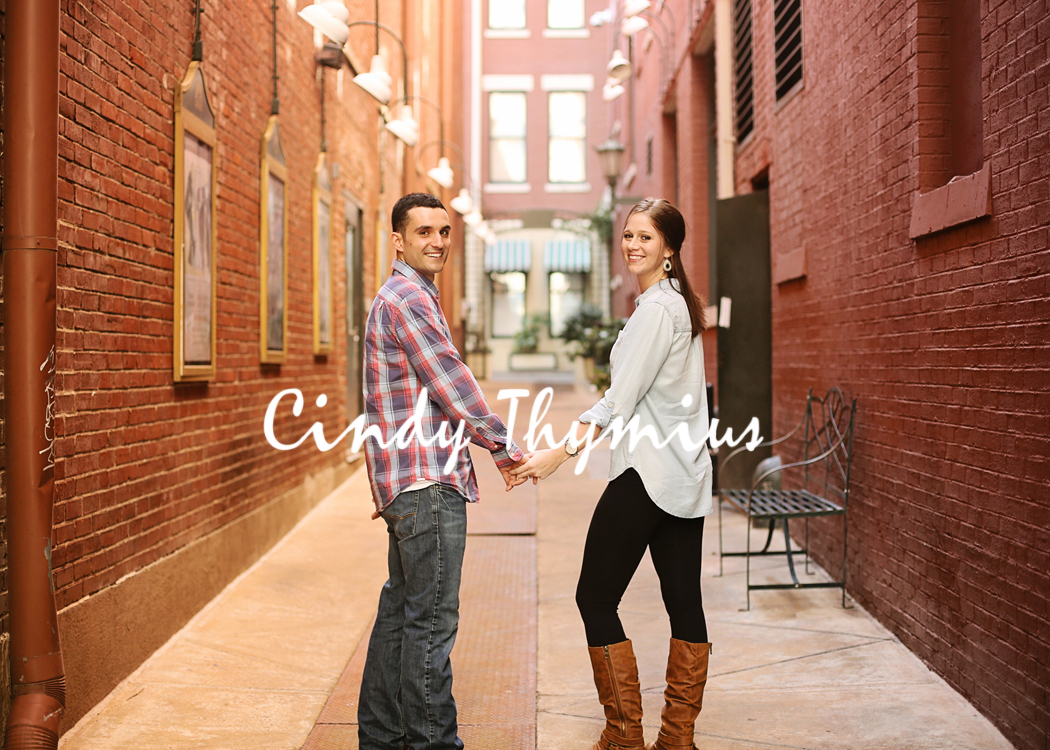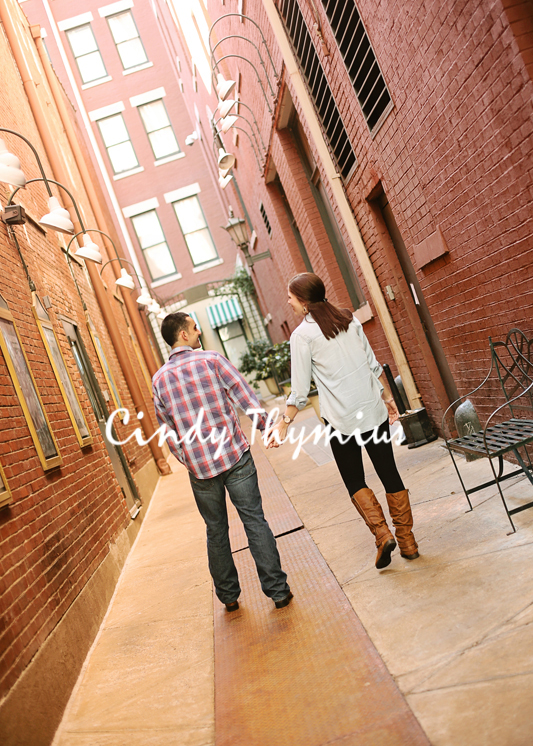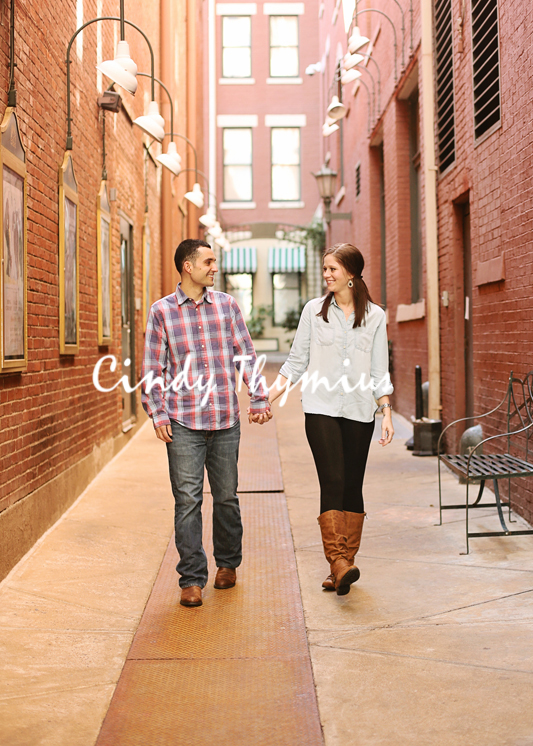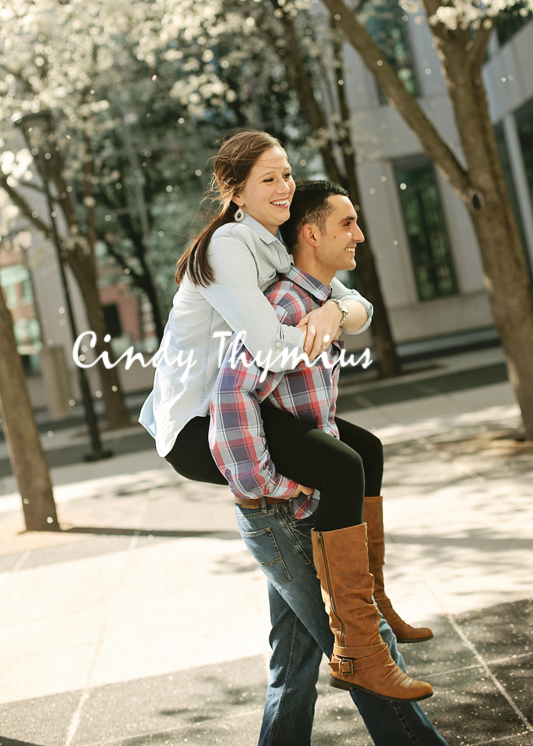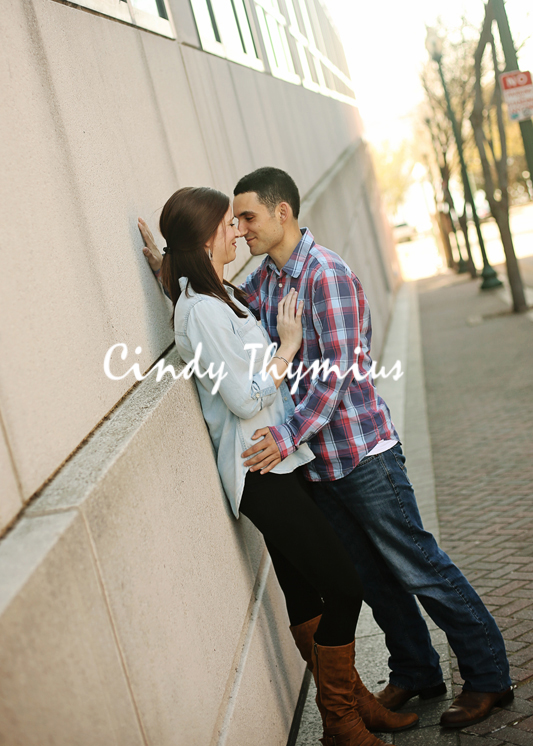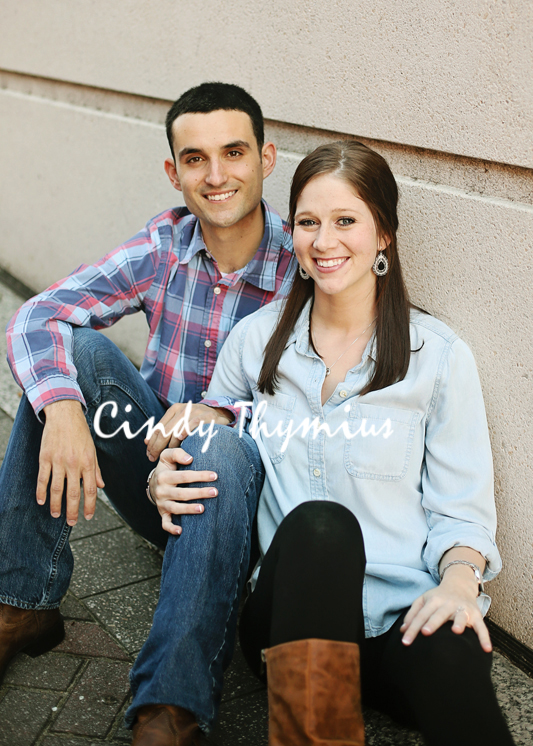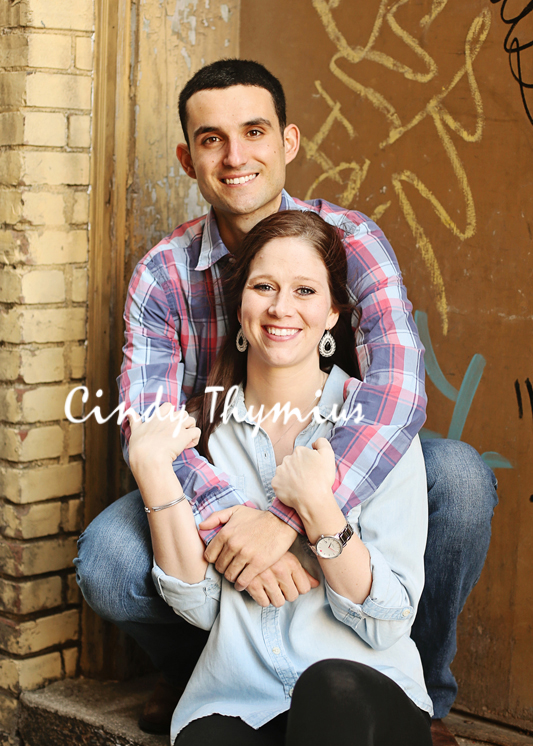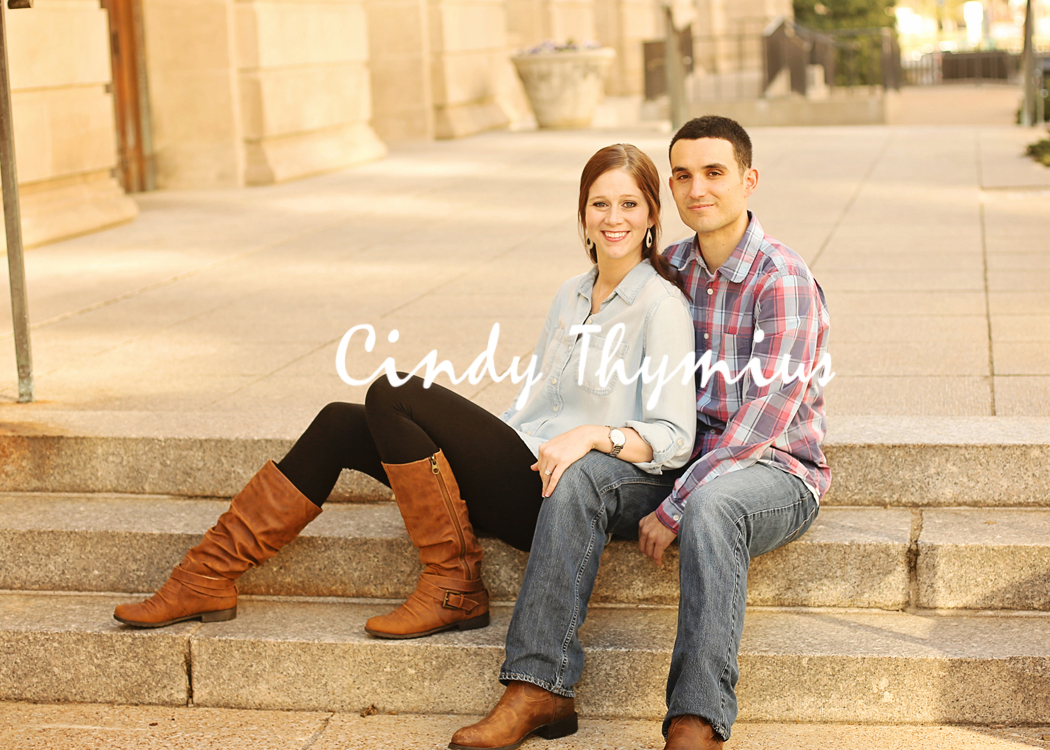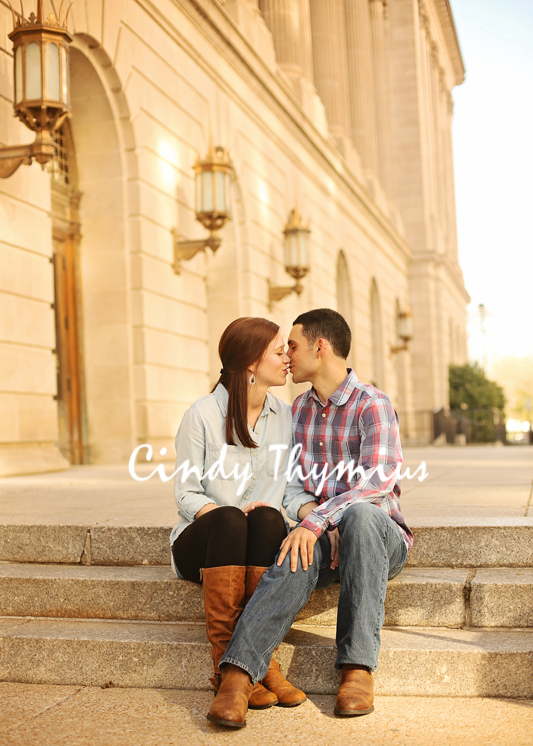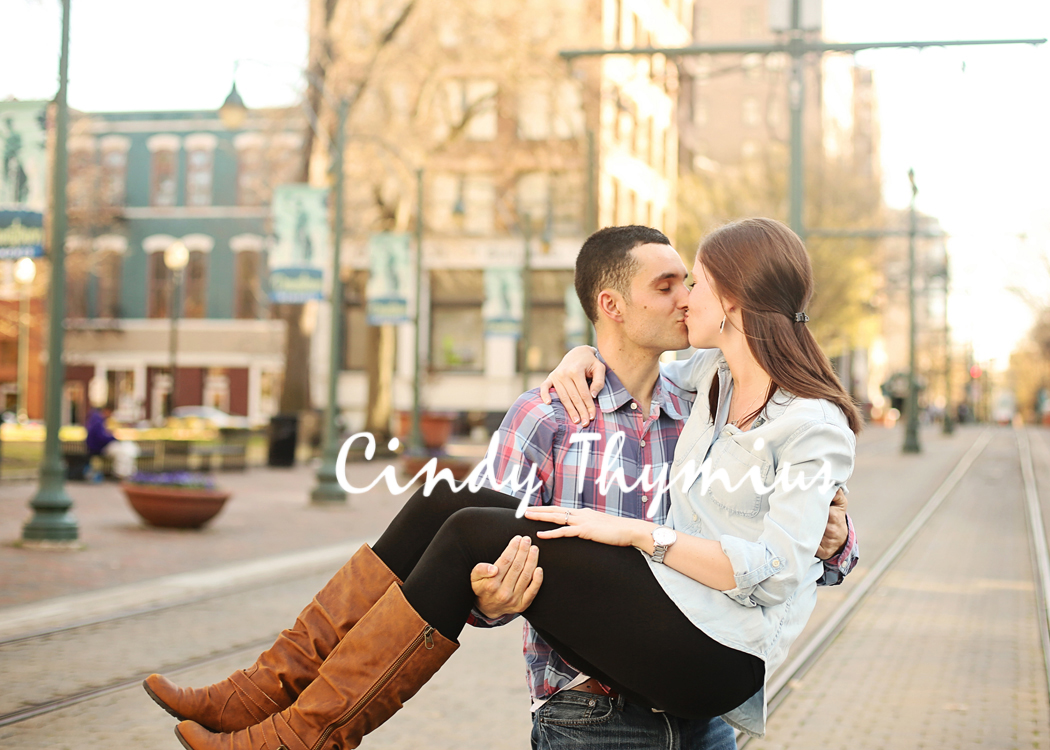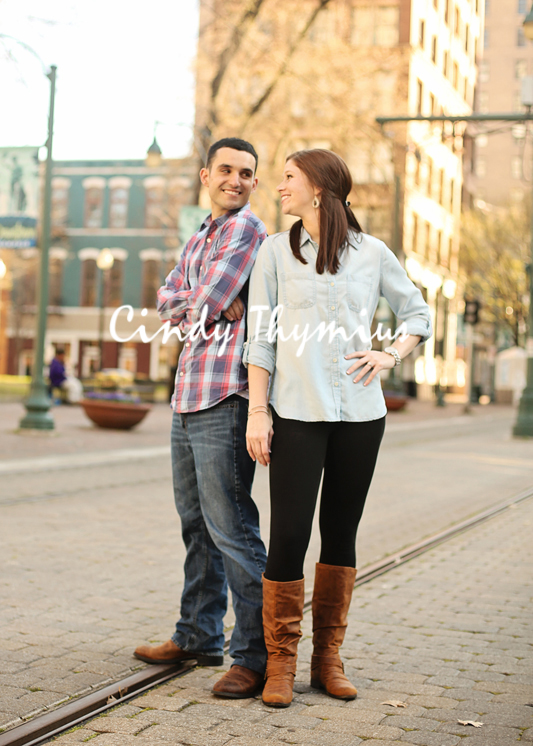 indy Thymius is a Memphis wedding and engagement photographer. For more information about booking your engagement sessions in Memphis or your wedding photographer in Memphis with Cindy, contact her at 901-592-8080. Cindy is also a Memphis newborn photographer, Memphis family photographer, and Memphis high school senior photographer. Find out more by e-mailing her at cindy@cbtphotography.com
SITE: www.cbtphotography.com
FACEBOOK: www.facebook.com/cindybthymiusphotography
INSTAGRAM: cindybthymiusphotography
TWITTER: @cindy_thymius
GOOGLE+: https://plus.google.com/+Cbtphotography