December 2, 2014 / cindybthymius
Downtown Memphis Engagement Photographer: Kinsey/Scot
So I was beyond excited when Kinsey and Scot contacted me about photographing their wedding at The Peabody here in Memphis. Their wedding was actually a destination wedding as they live in Indiana. When you're planning a destination wedding, sometimes you have to make a visit to the place you're having a wedding, right? That's when Kinsey and Scot decided to go ahead and have their engagement photos taken in the city they love: Memphis.
Kinsey and Scot knew they wanted an urban feel for their engagement photos, and they knew they wanted their photos to scream: Memphis. Well, nothing screams Memphis likes its oldest restaurant: Arcade Restaurant. I had never met these guys before, but I felt like we were instant friends. Kinsey would make a comment like, "I wish we could do this." And, I'd say, "Why not?" So, the moral of this story is if you want a photo with food or ice cream in Memphis' oldest restaurant, then you should have it! It really felt like we were old friends sitting in that booth. It was so fortuitous as we were leaving that Elvis Presley's booth opened up, so we had to snag a few photos there.
I'm embarrassed to say that I've lived in Memphis for 7 and 1/2 years and never heard of the I Love Memphis wall mural that Kinsey was dying to find. Well, we found it, and it was definitely in a sketchy part of town. My advice, get the shot and move on. I was a little nervous to be honest. As we were leaving, I was looking out the window (Scot was driving because he's awesome.) I practically screamed, "Stop the car!!!!!!!!" I saw the city as I had never seen it before. We stopped there, and I LOVE LOVE LOVE what we captured.
I can't wait to show you Kinsey and Scot's Peabody wedding, but until then enjoy these amazing downtown Memphis engagement photos!
Blessings and Peace,
Cindy
Thought for the day:
Psalm 111:2
How amazing are the deeds of the Lord! All who delight in him should ponder them.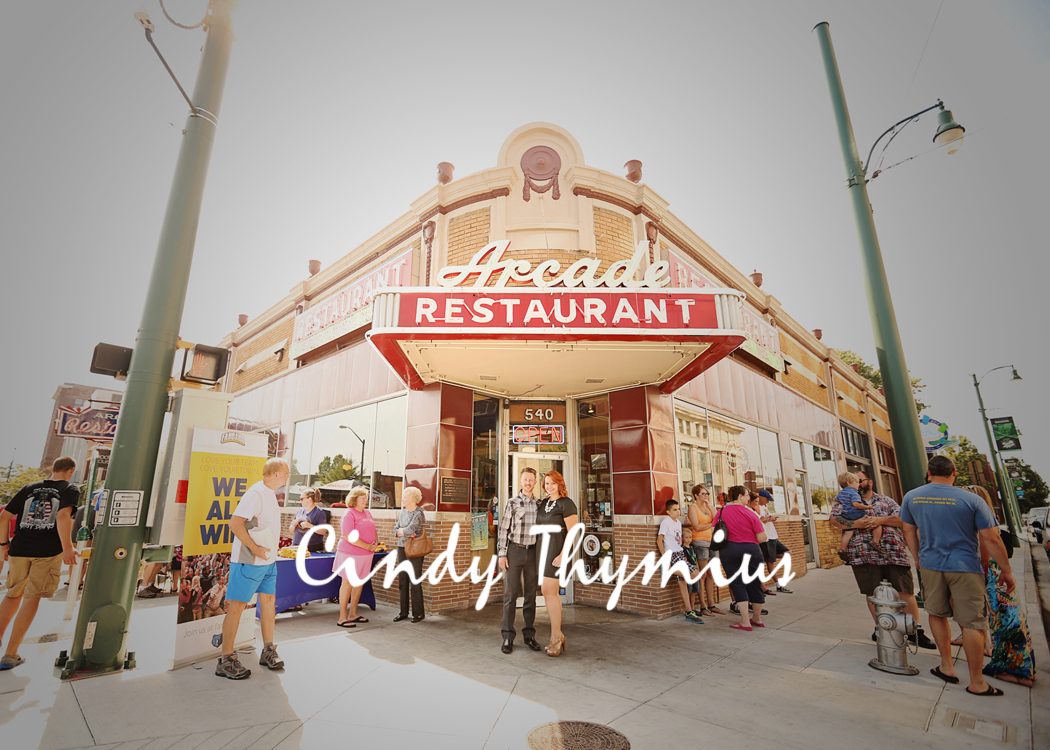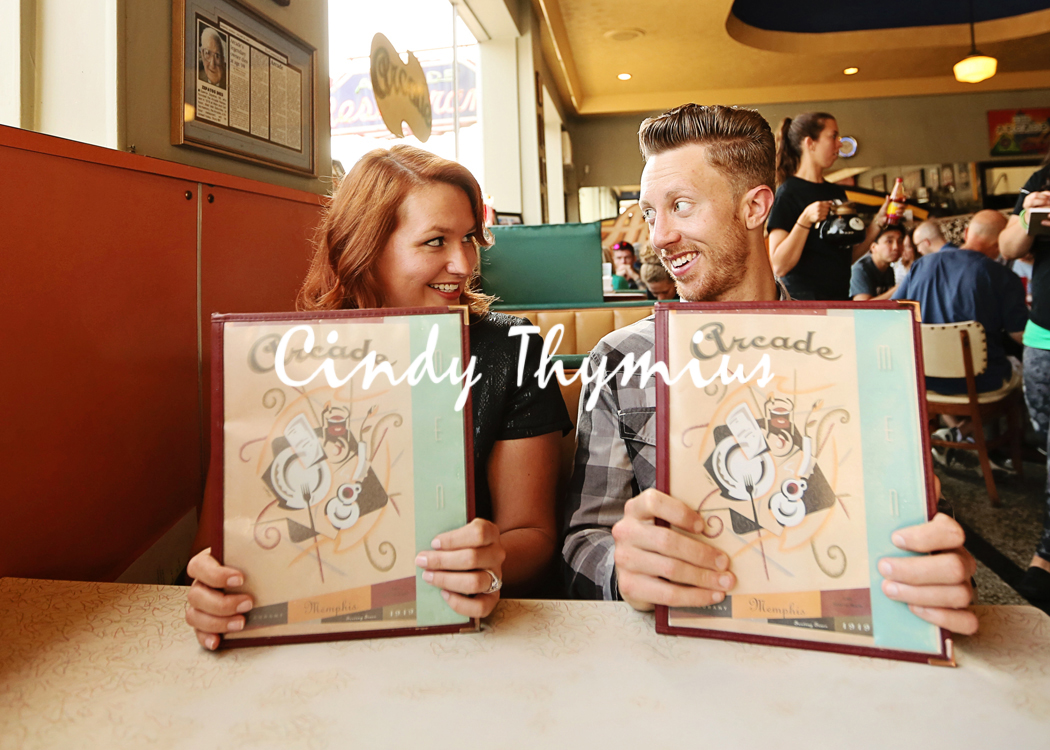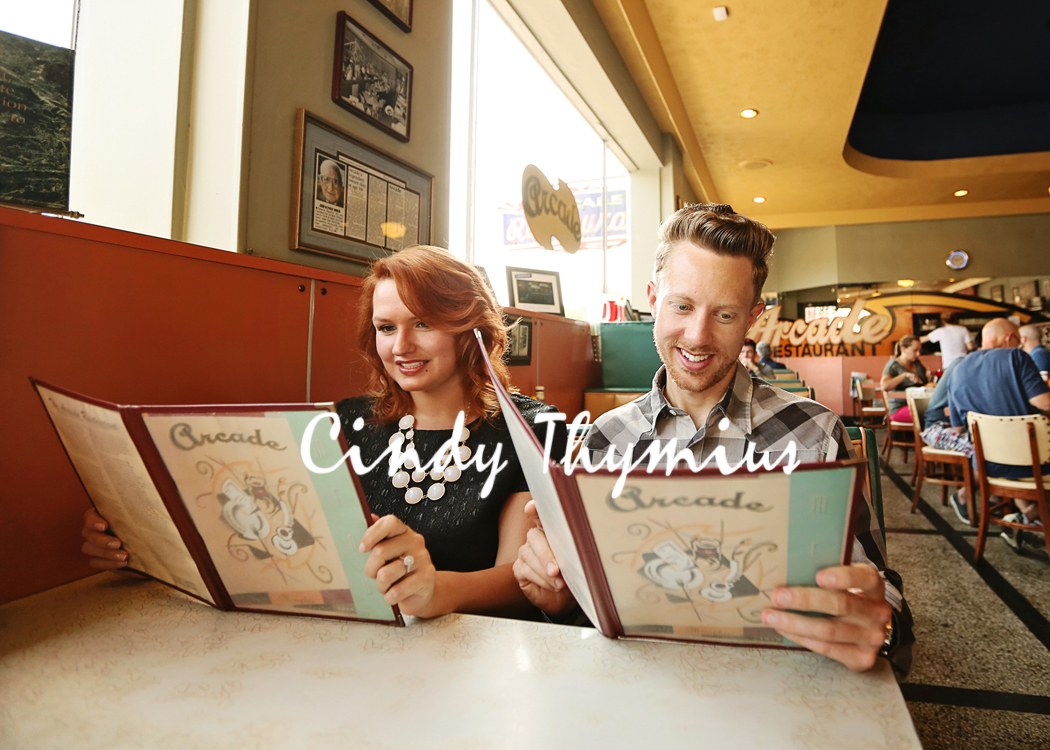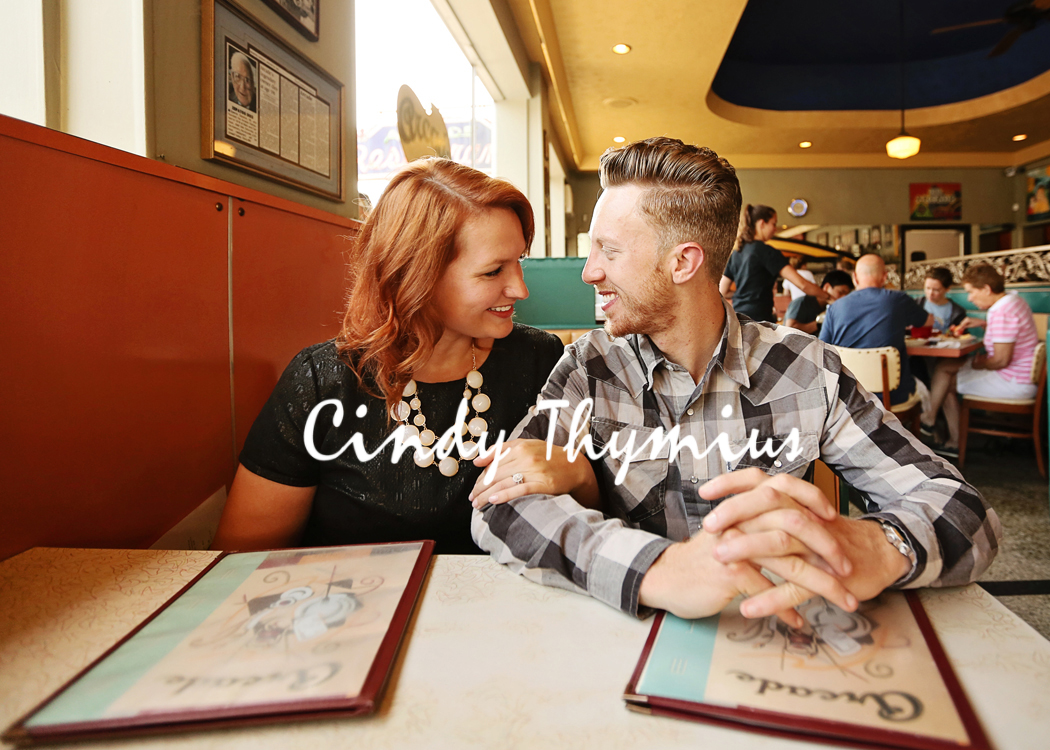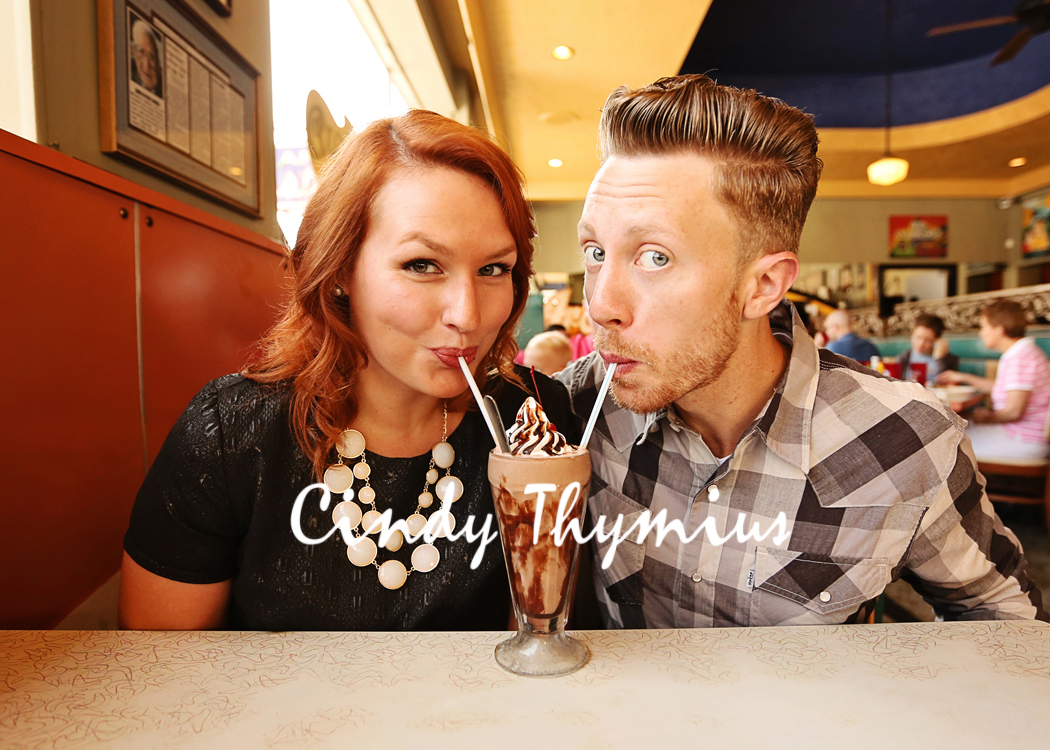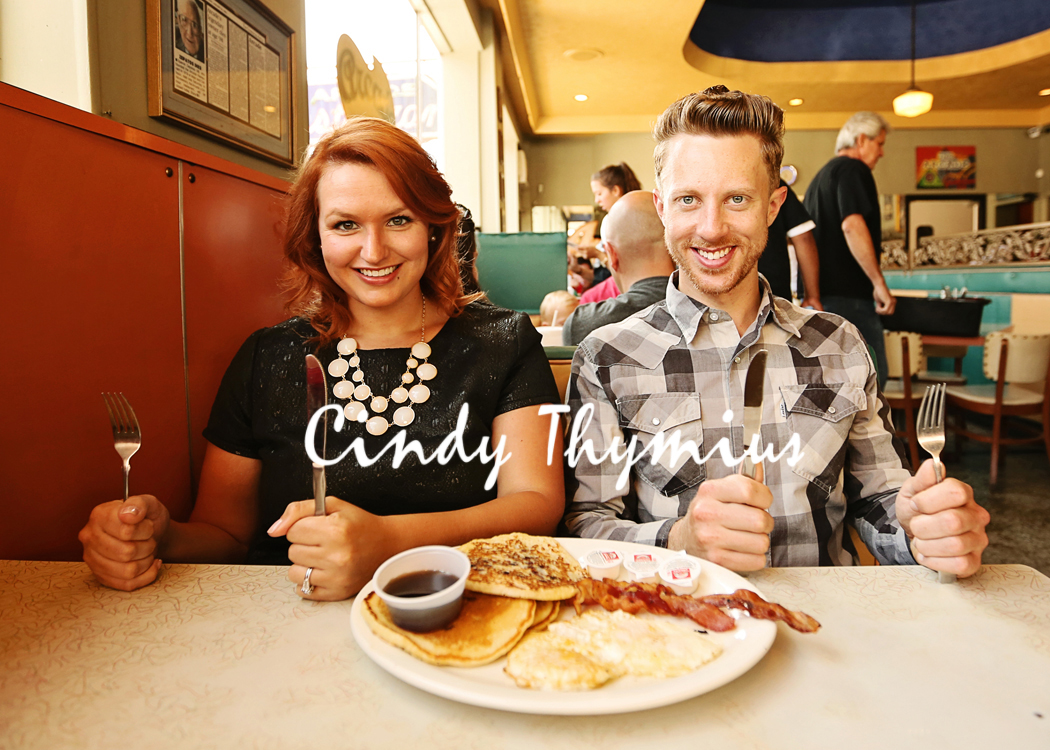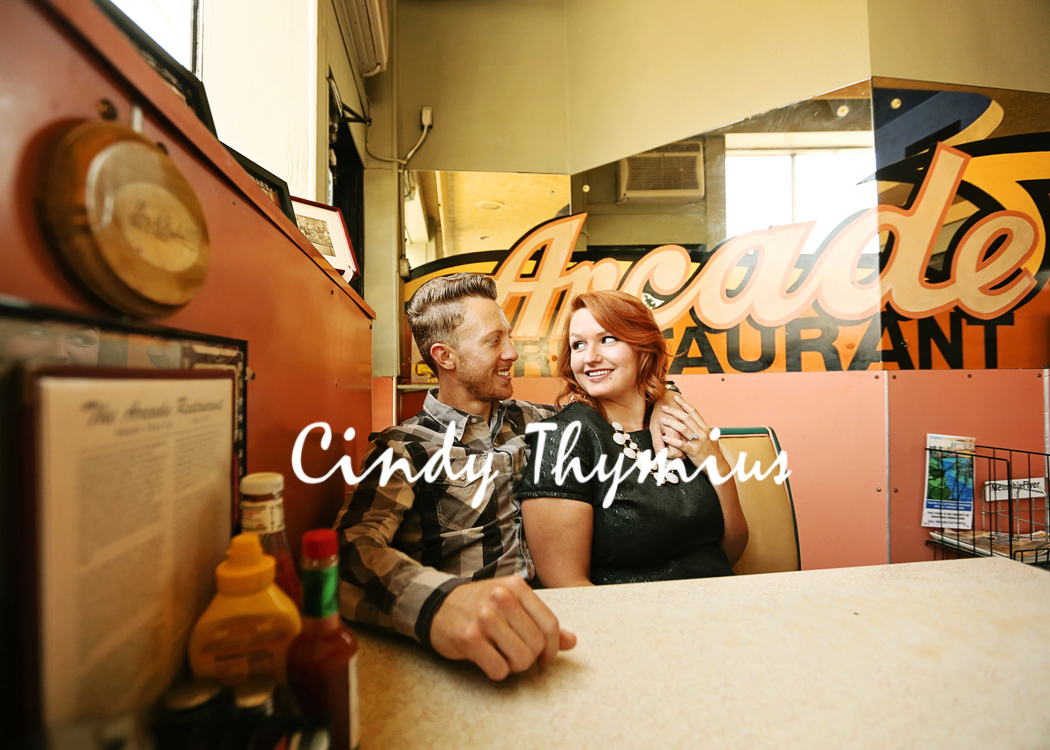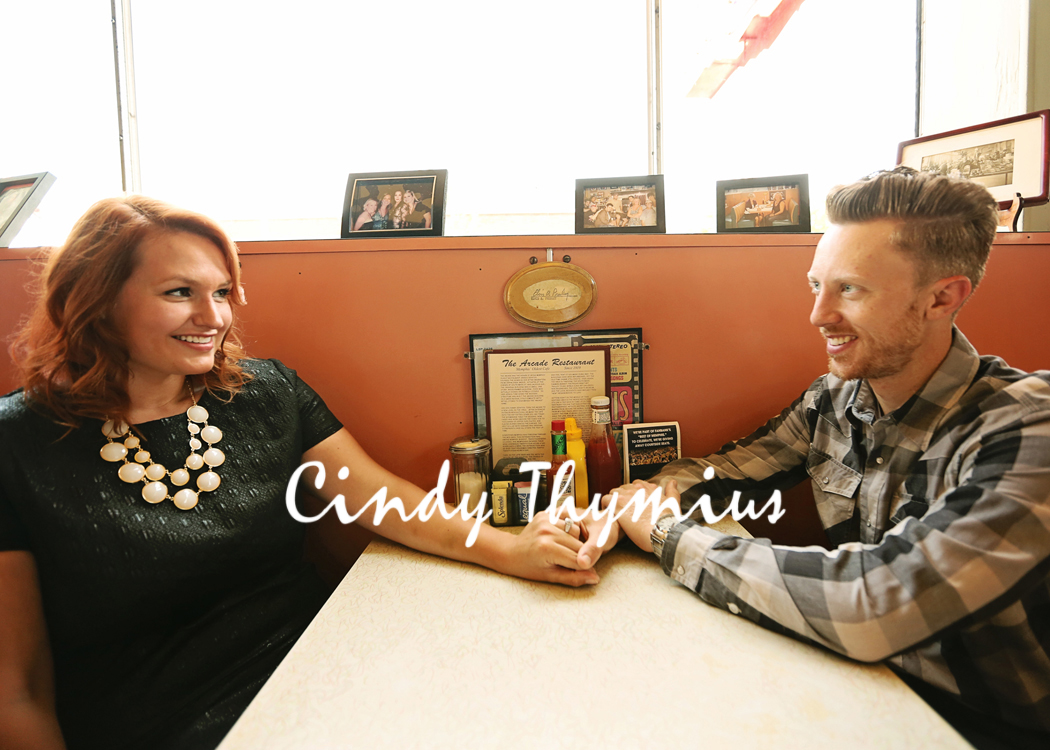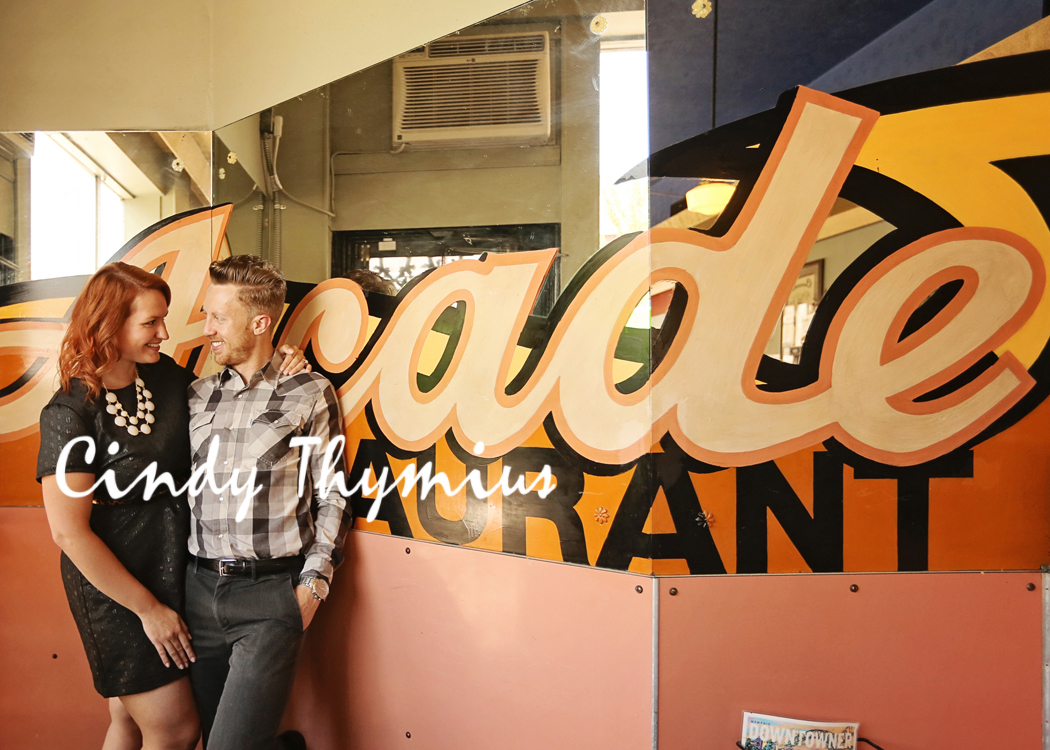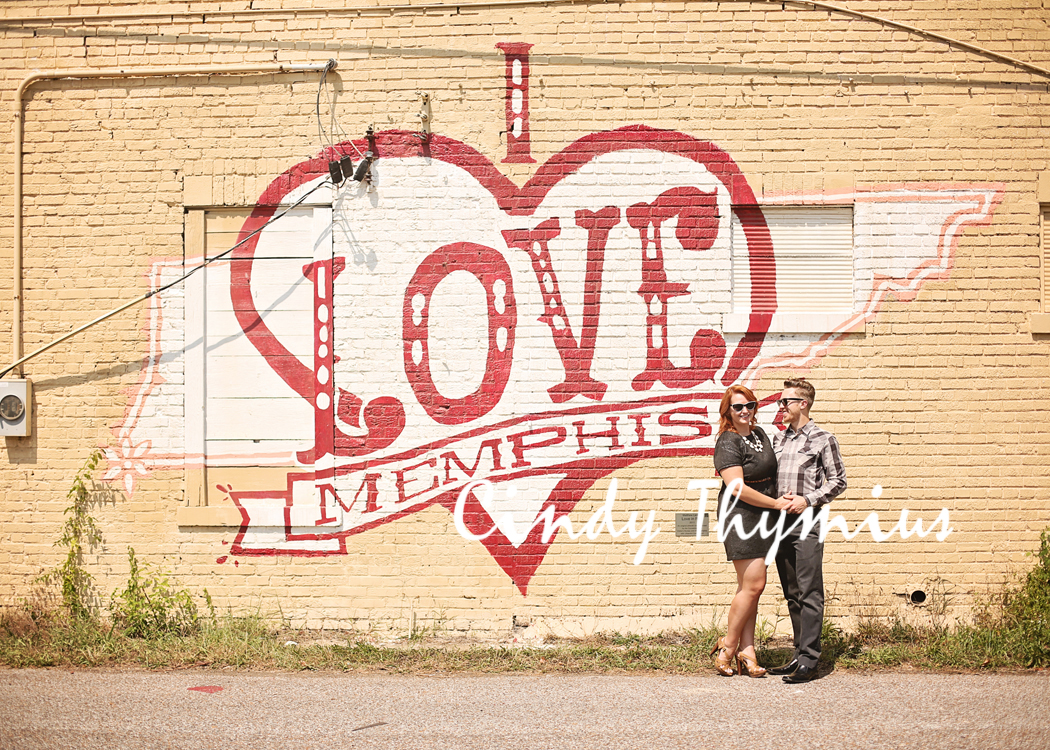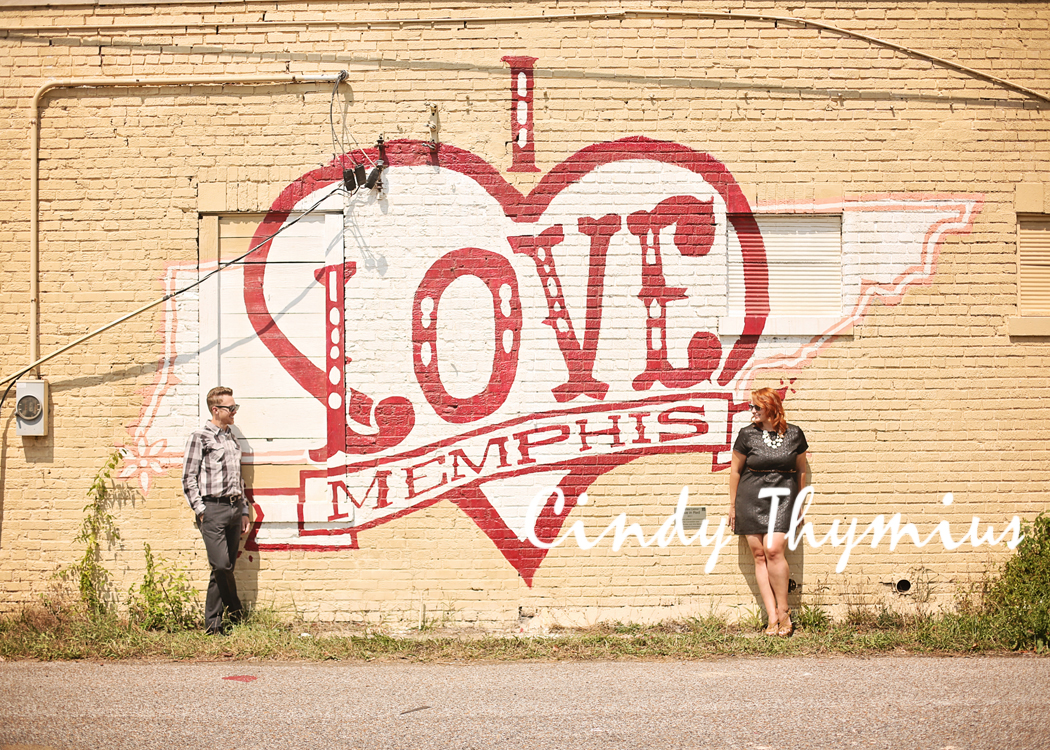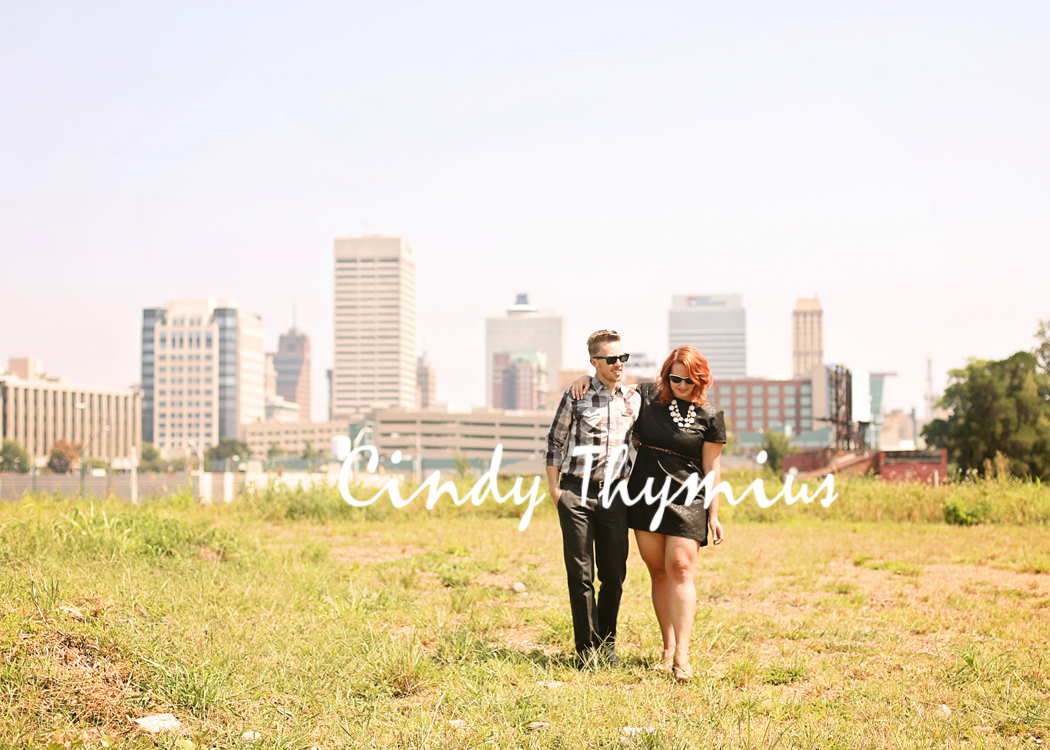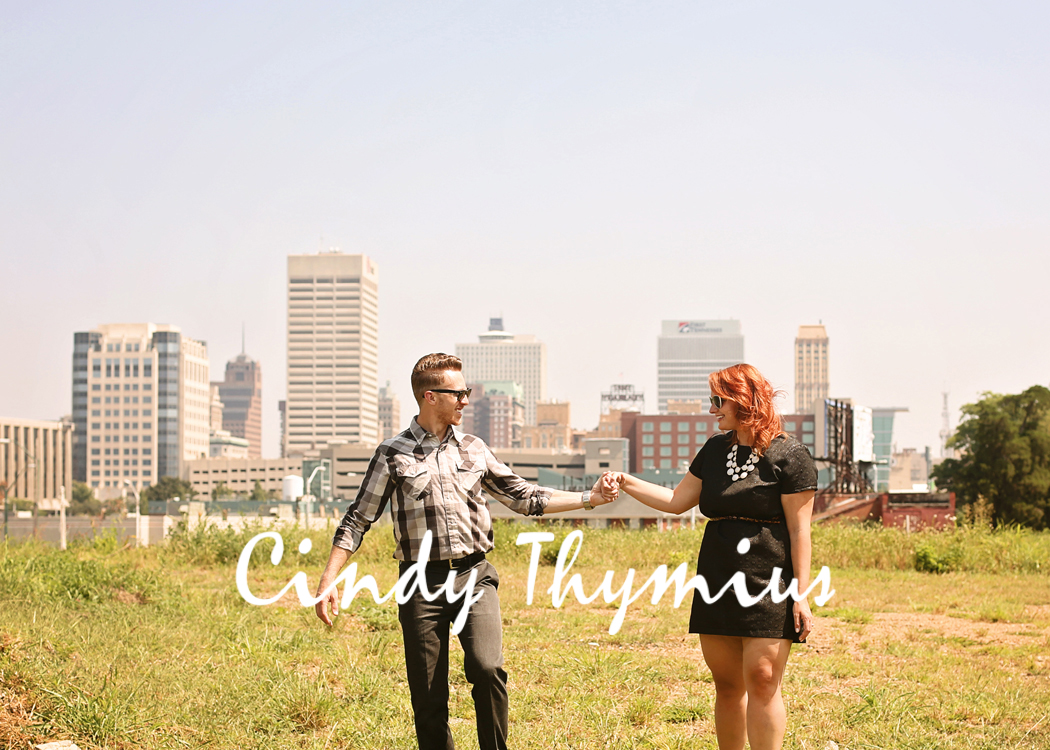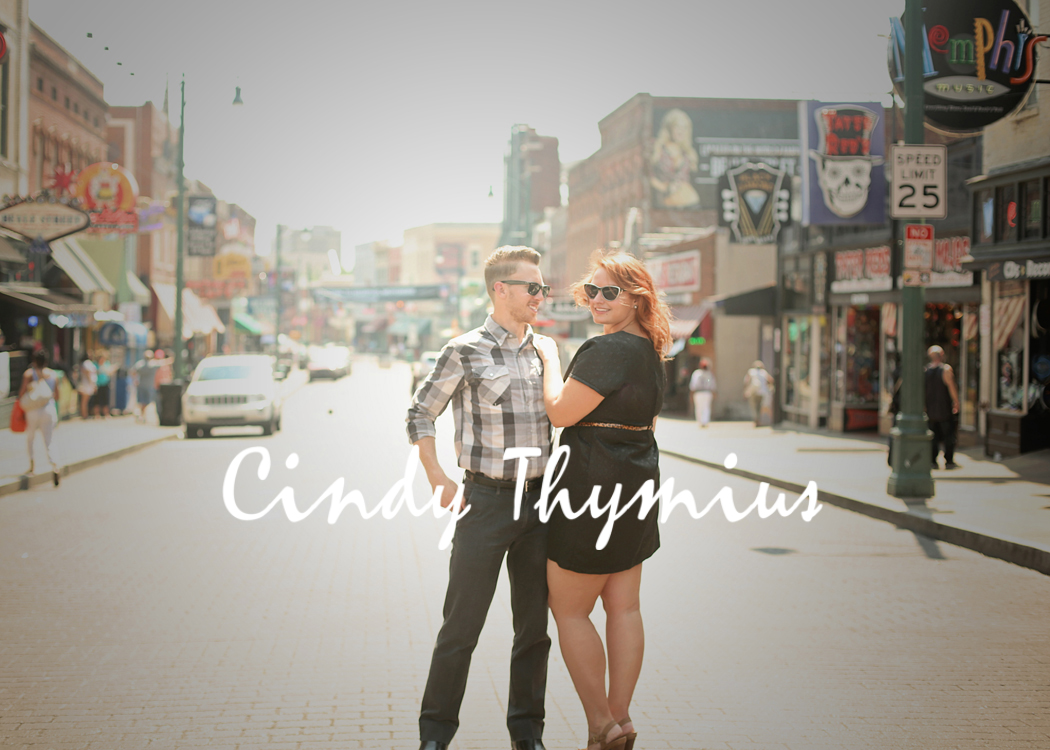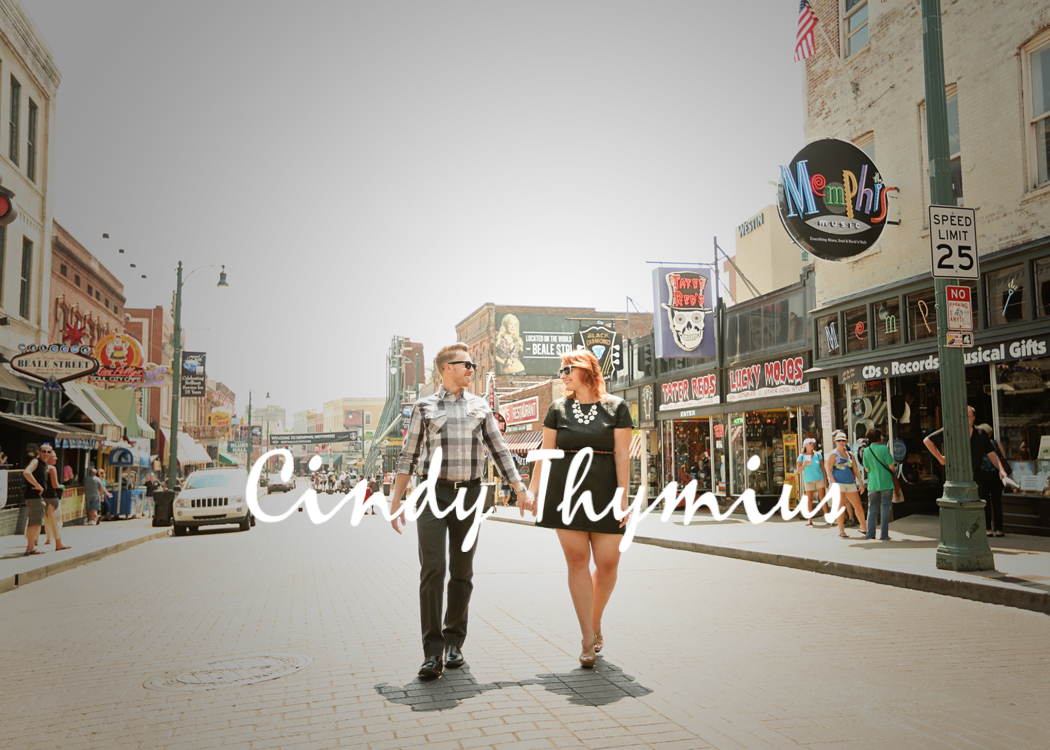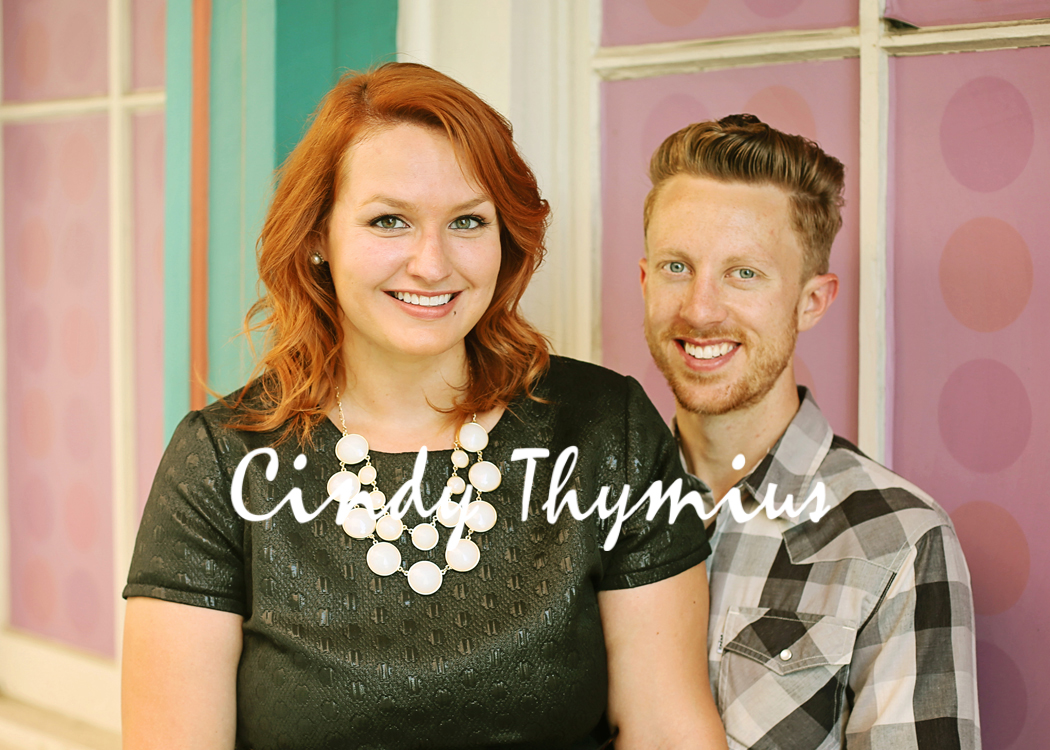 Cindy Thymius is a Memphis wedding and engagement photographer. For more information about booking your engagement sessions in Memphis or your wedding photographer in Memphis with Cindy, contact her at 901-854-8836. Cindy is also a Memphis newborn photographer, Memphis family photographer, and Memphis high school senior photographer. Find out more by e-mailing her at cindy@cbtphotography.com
SITE: www.cbtphotography.com
FACEBOOK: www.facebook.com/cindybthymiusphotography
INSTAGRAM: cindybthymiusphotography
TWITTER: @cindy_thymius
GOOGLE+: https://plus.google.com/+Cbtphotography