May 4, 2015 / cindybthymius
Downtown Memphis family photographer: The B Family
I have worked so many hours this past weekend…I really don't know if I'm coming or going. I'm really so thankful and grateful and blessed. THANK YOU! As I was gathering images to blog for this session, I realized I'm ALMOST at the end of 2014 sessions to blog. Before you know it, I'll be at least in the same year we're in to blog. HA!
J and I have been trying to get this session scheduled for a LONG time. I really was starting to wonder if we'd ever make it happen. I was so happy when we finally coordinated it on our calendars. We decided to meet at downtown Memphis because it was around the holidays, and we wanted to pick a place that wouldn't date the photos. The day was a tad chilly, but it was perfect for photos. I decided to pick a place I'd never used before for photos. We used the new Riverwalk Landing, and it provided a wonderful backdrop for Memphis buildings and the M bridge. I don't think this session could have gone any better. Thanks so much for letting me take your family portraits, J!
Blessings and Peace,
Cindy
Thought for the day:
Proverbs 11:4
Without wise leadership, a nation falls; there is safety in having many advisers.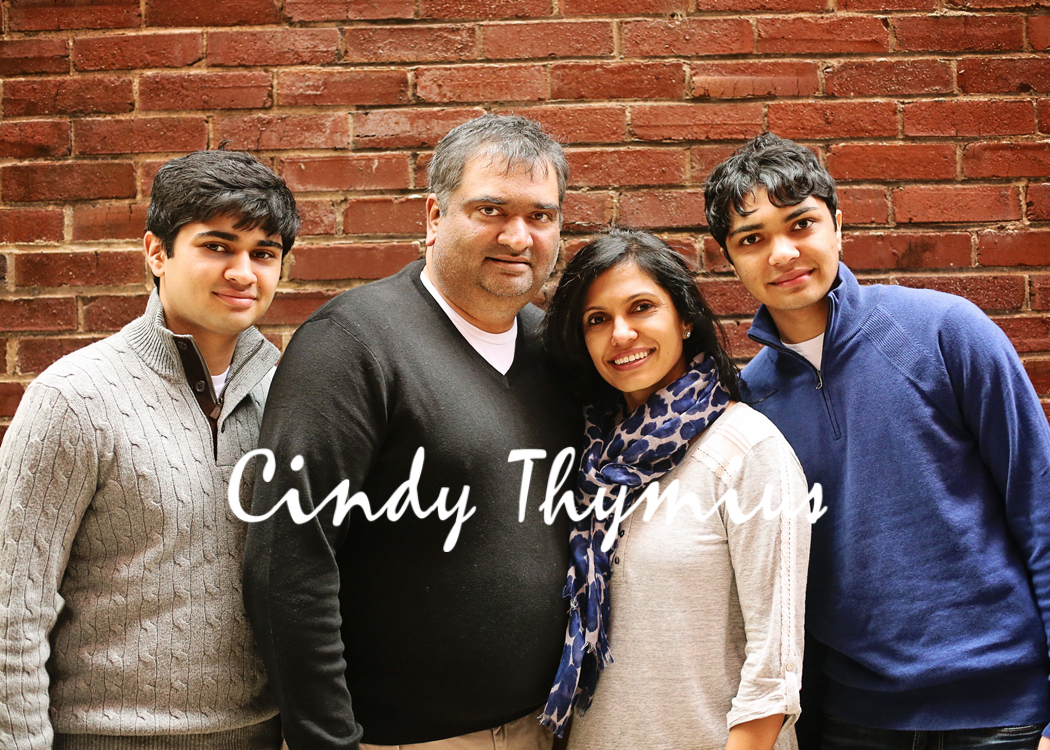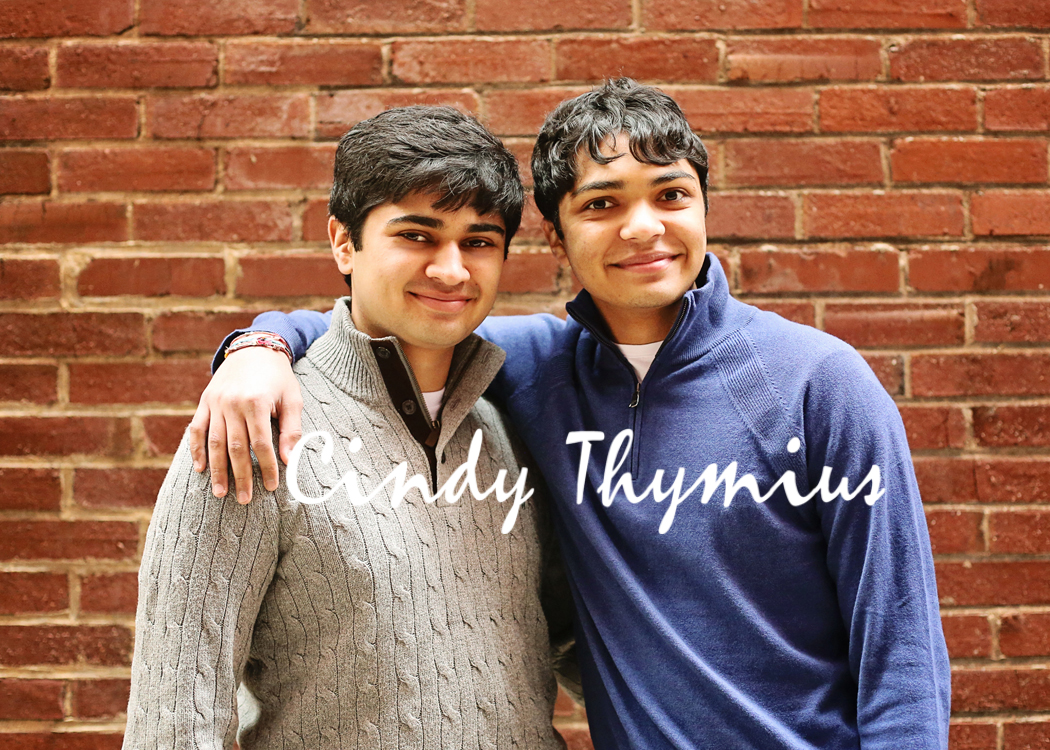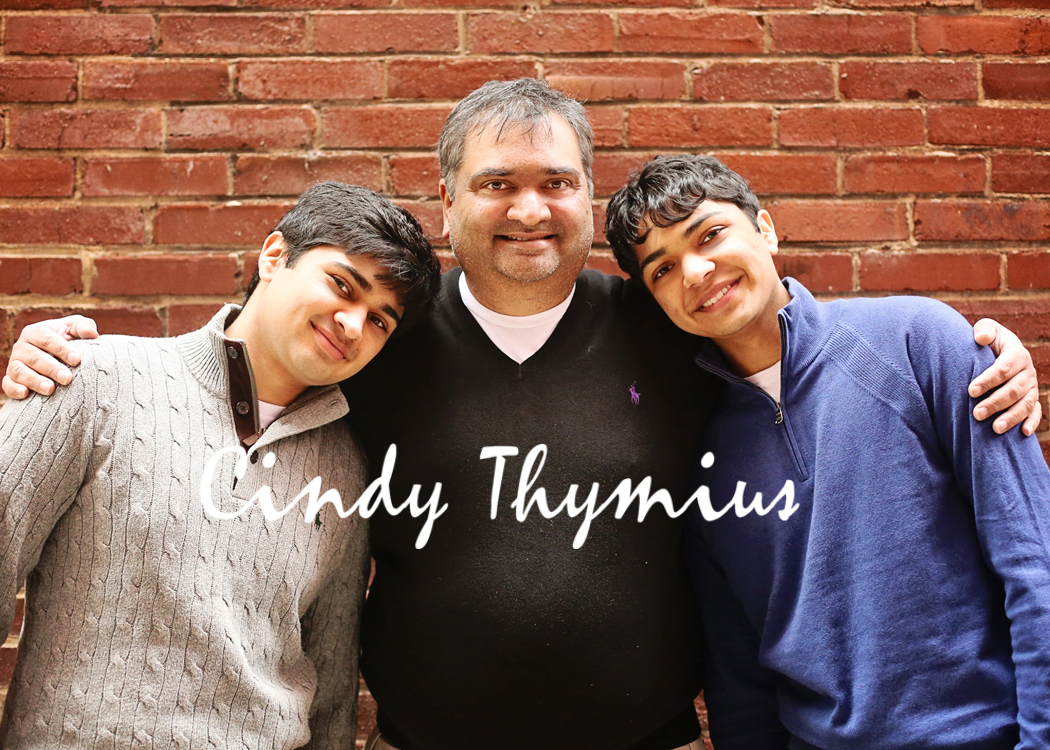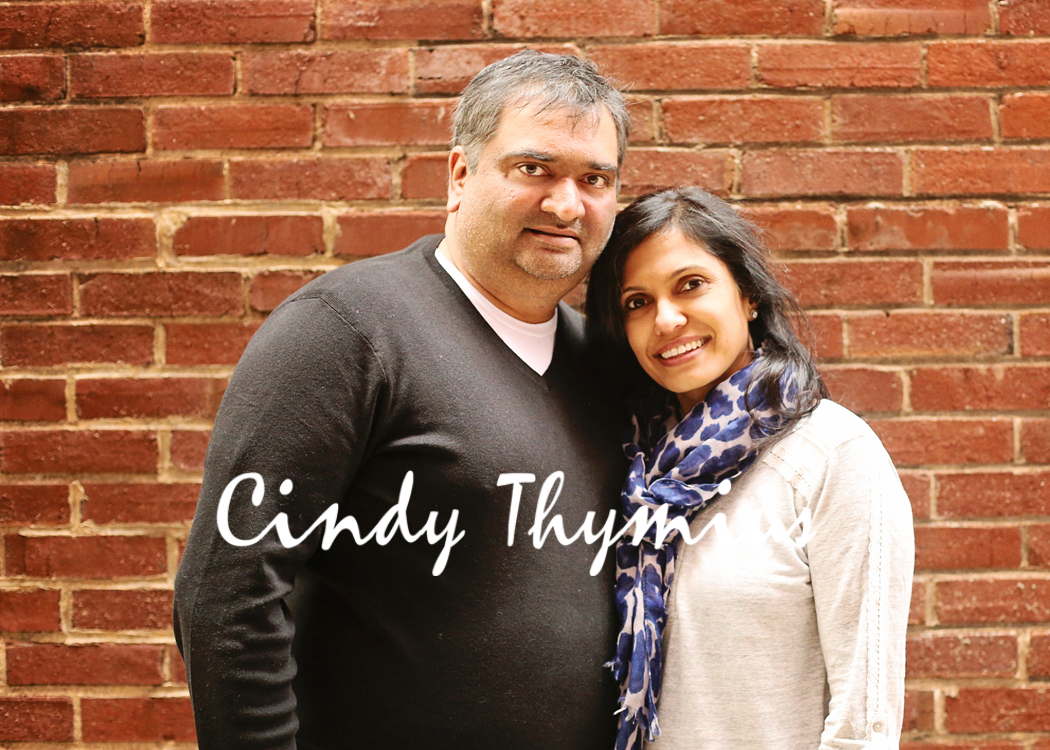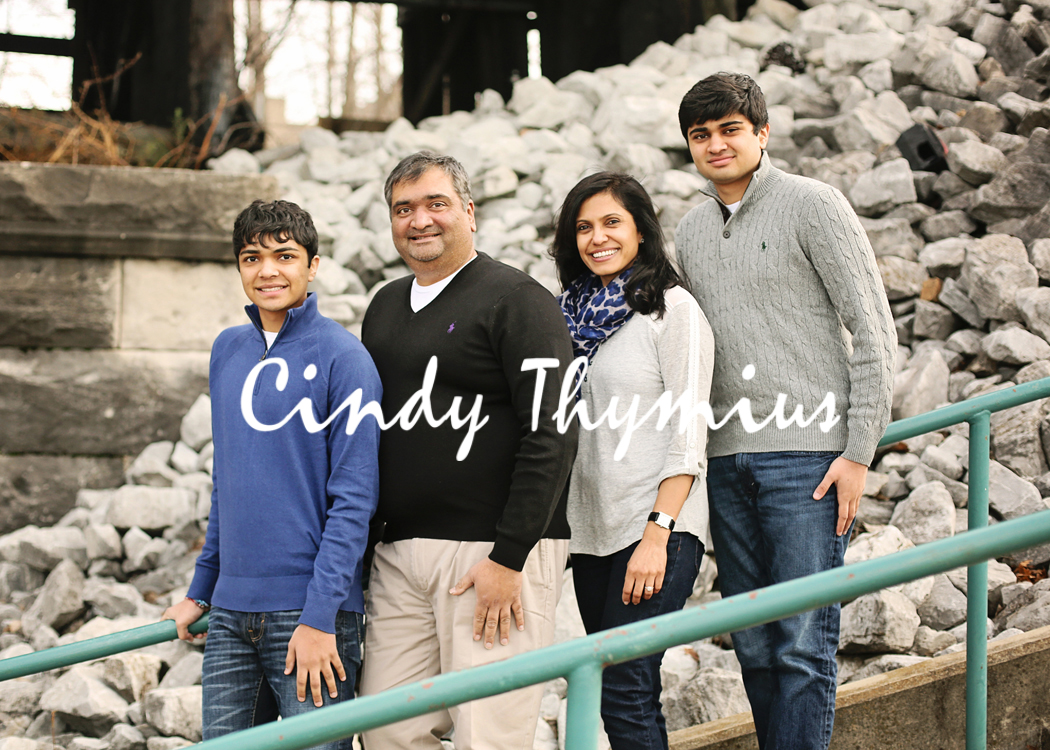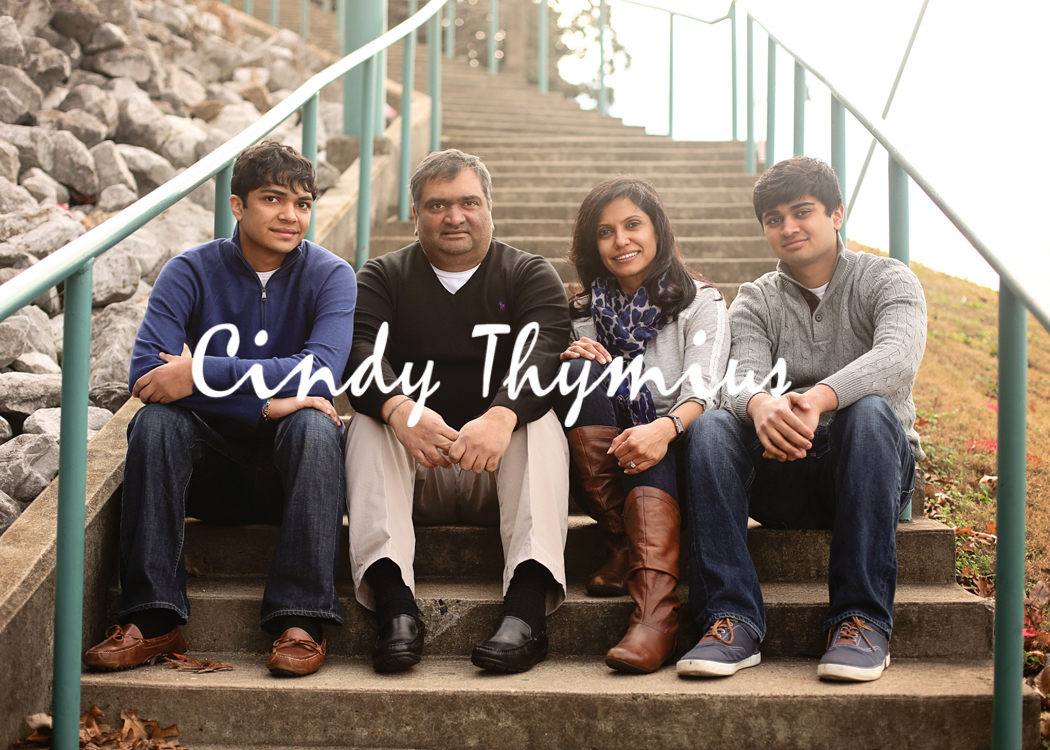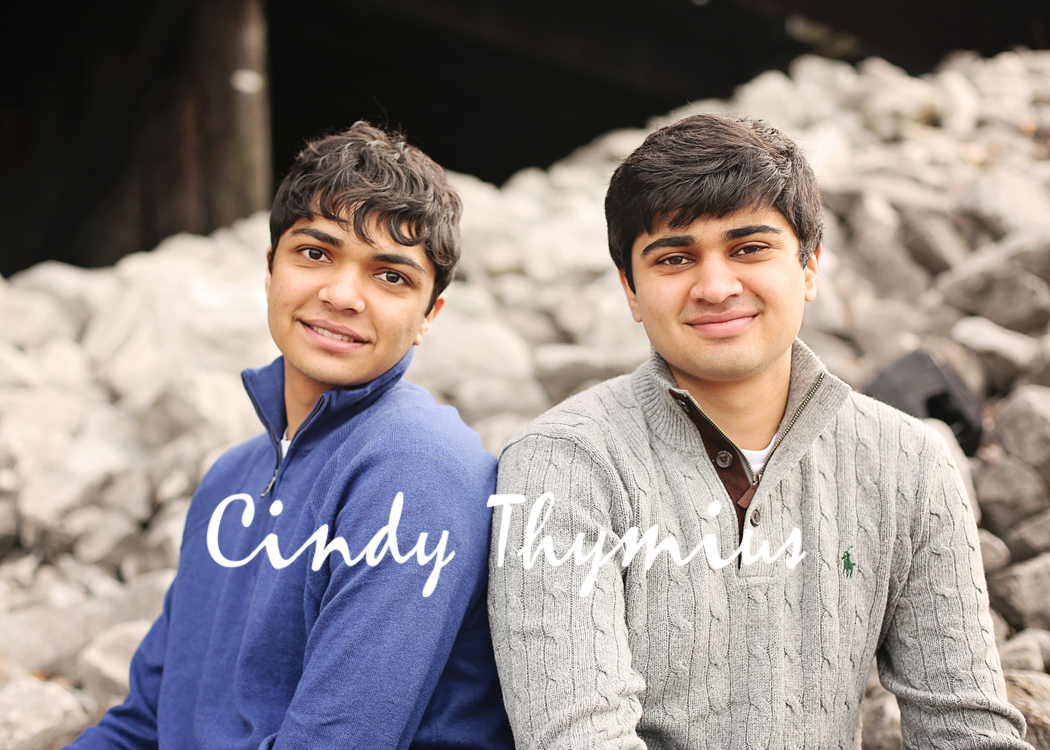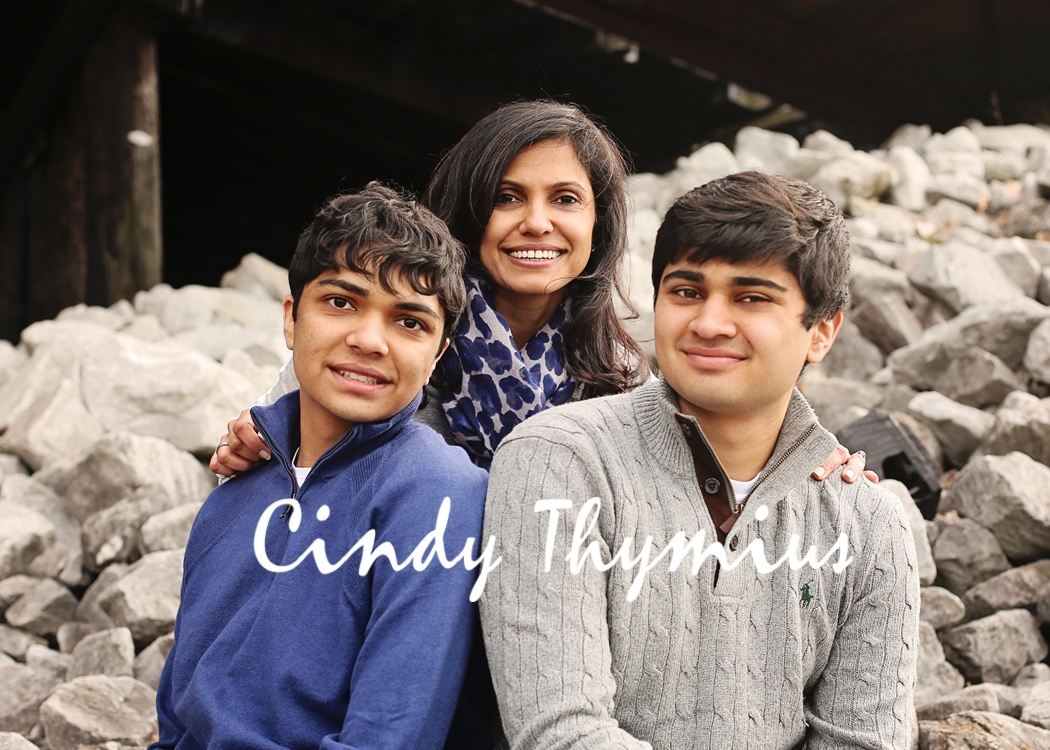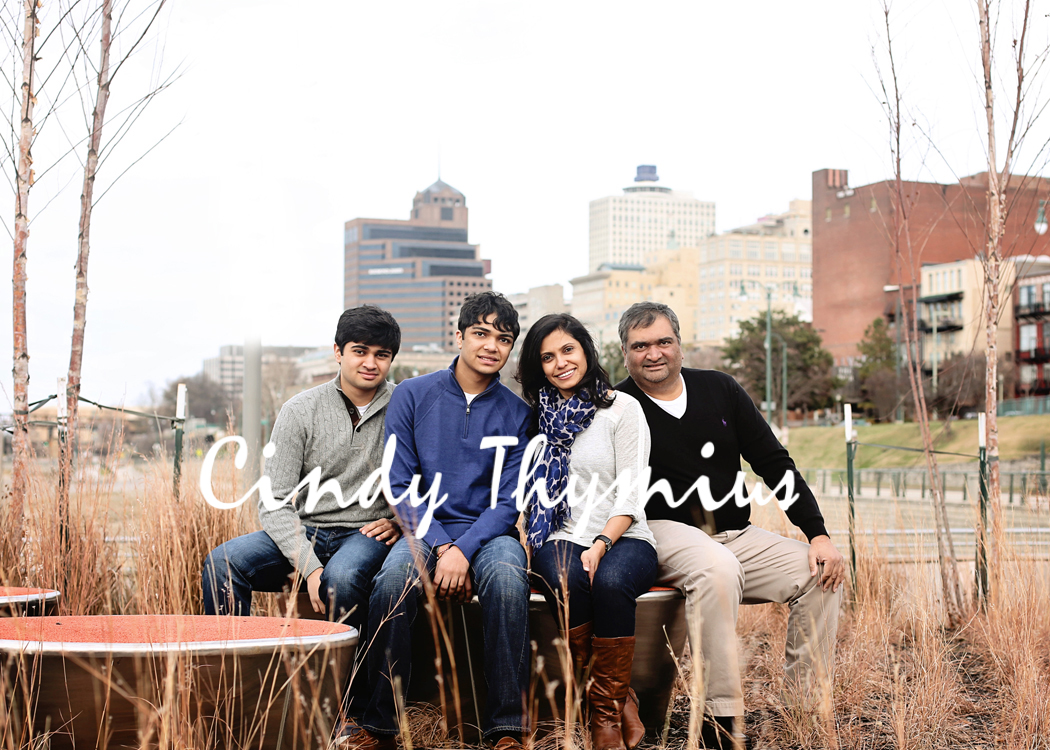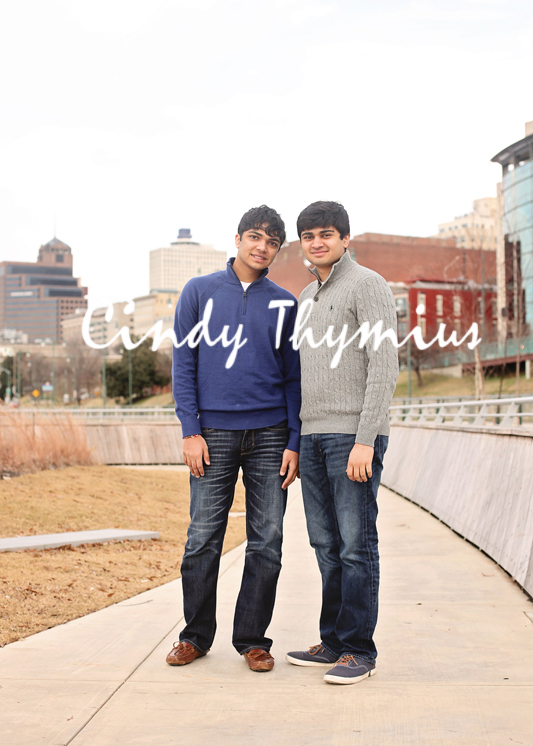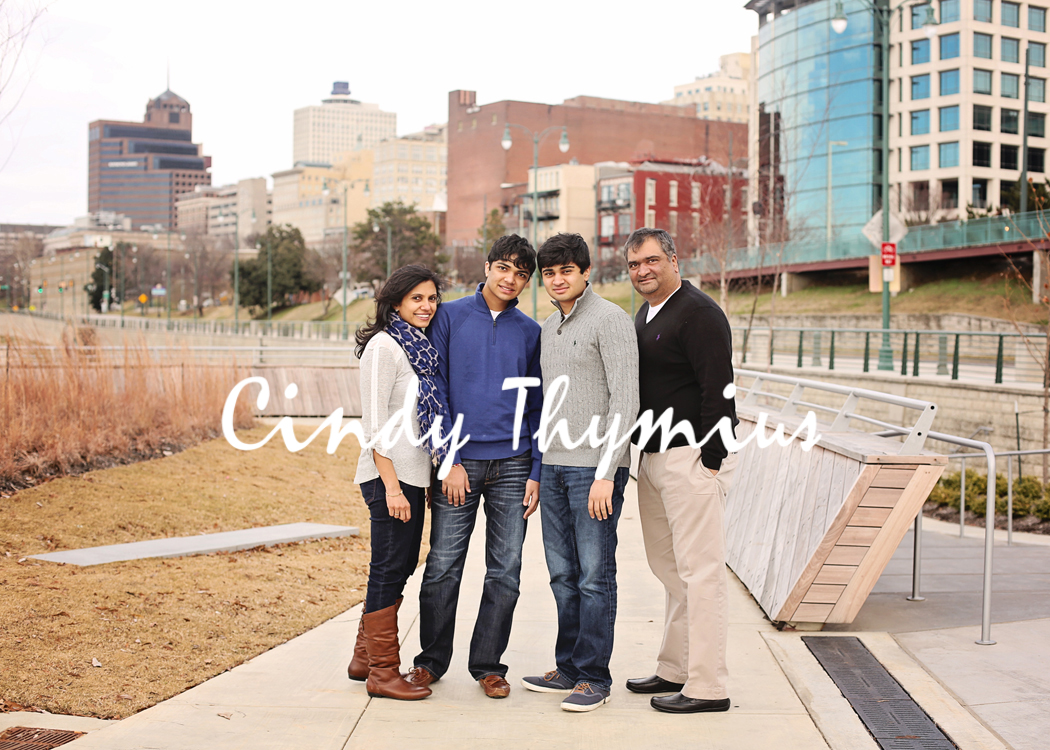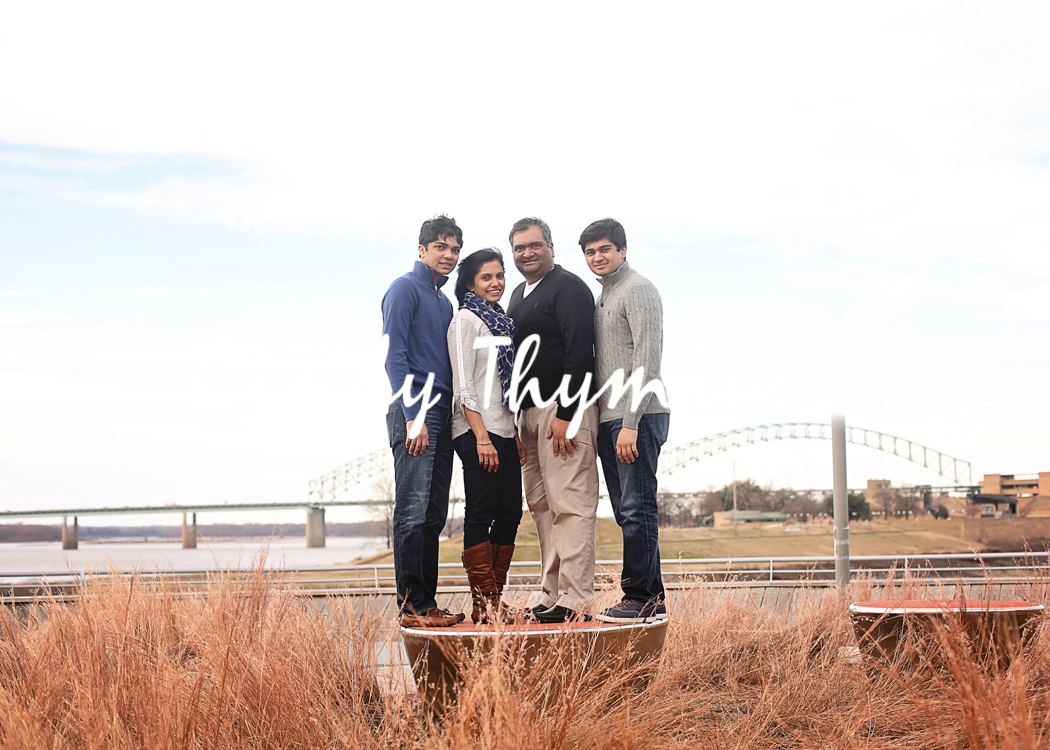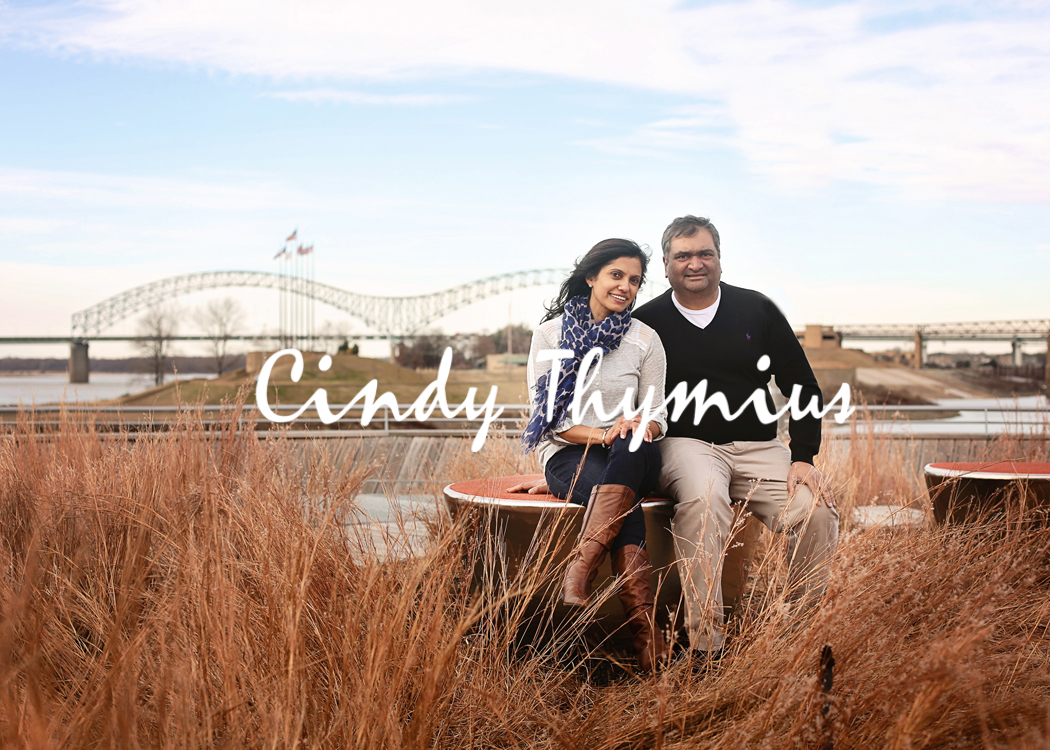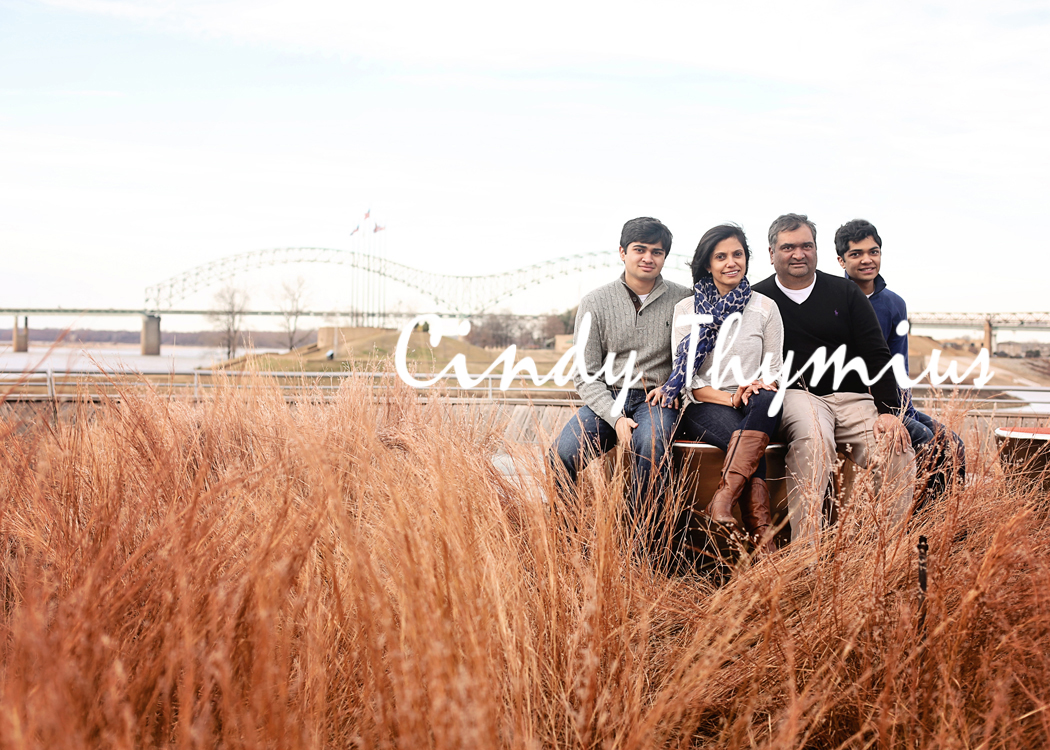 Cindy Thymius is a Memphis children's Photographer. For all your Memphis baby, family, high school senior, children, wedding, engagement photography picture needs, be sure to contact Cindy at 901-854-8836. E-mail her at cindy@cbtphotography.com to find out about Memphis kids photography session dates.
SITE: www.cbtphotography.com
FACEBOOK: www.facebook.com/cindybthymiusphotography
INSTAGRAM: cindybthymiusphotography
TWITTER: @cindy_thymius
GOOGLE+: https://plus.google.com/+Cbtphotography