September 26, 2012 / cindybthymius
This is an Eads Family Photographer Spring Creek Ranch Memphis Photographer blog post. Come meet the Q Family! They may look familiar because this little cutie is on the baby plan! This was my second time photographing at the beautiful Spring Creek Golf Course out at Eads, Tn. So beautiful! Mr. Q is quite the golfer, and I loved the idea of going out there for family portraits. We drove all around the golf course scouting for locations. So fun! This little gal was getting ready to celebrate her first birthday, so we had to incorporate some fun photos to represent her birthday. Afterwards we cooled down in the clubhouse for one of the most delicious chocolate shakes I've ever tasted. Thanks for another great session Q Family. See you all soon!
Blessings and Peace,
Cindy
Thought for the day:
Matthew 6:33
So don't worry about tomorrow, for tomorrow will bring its own worries. Today's trouble is enough for today.Seek the Kingdom of God above all else, and live righteously, and he will give you everything you need.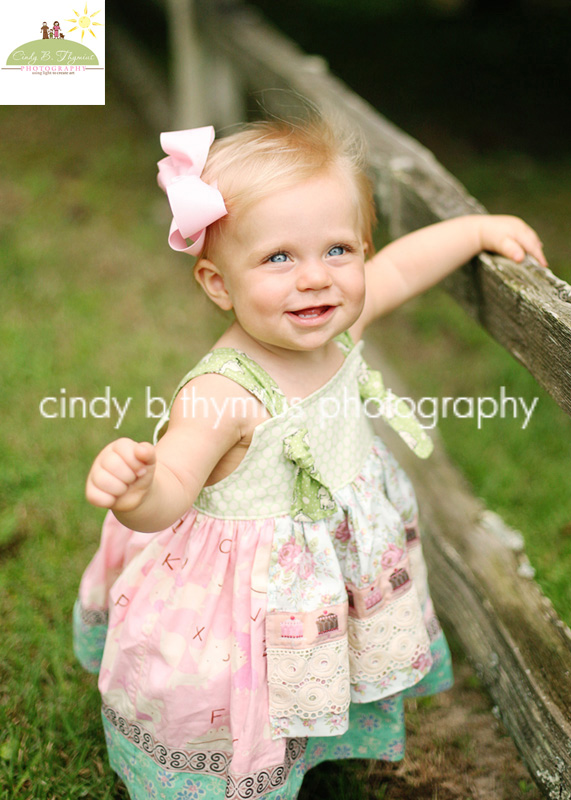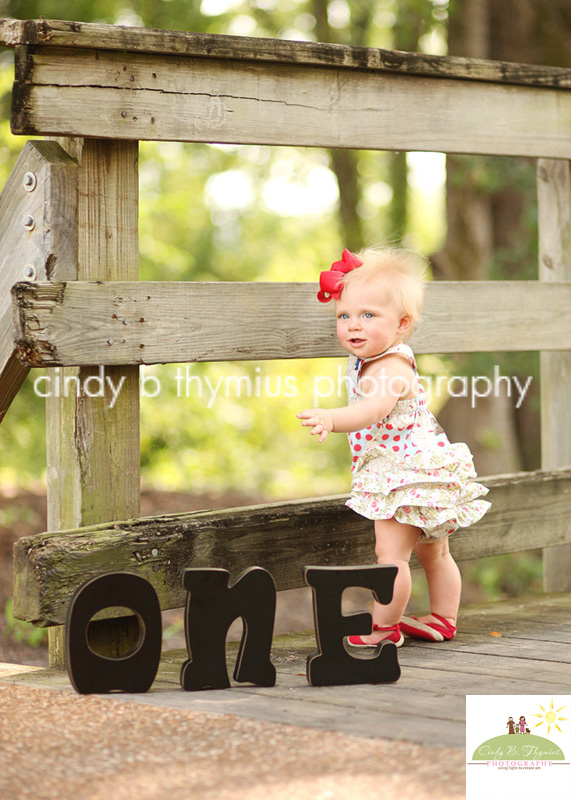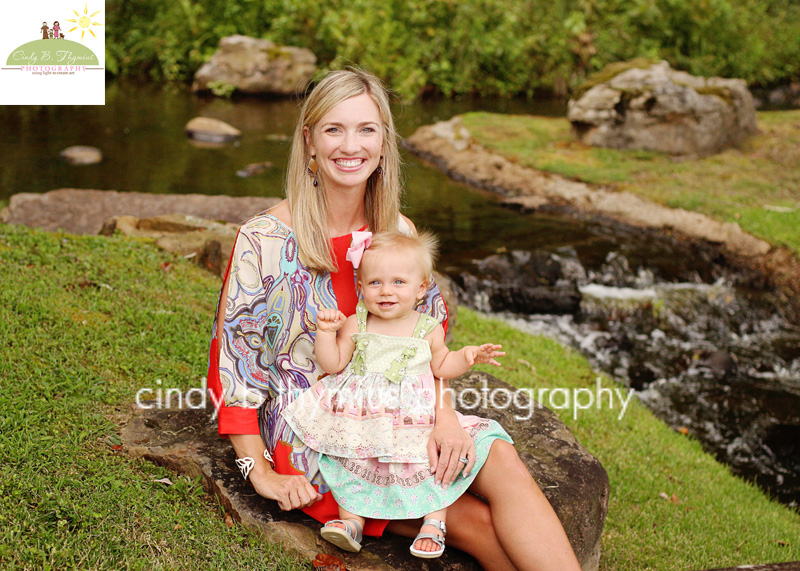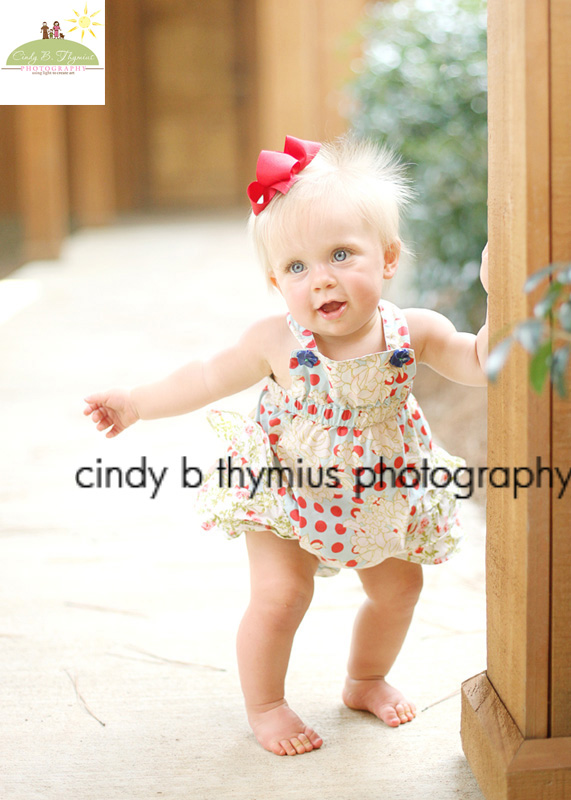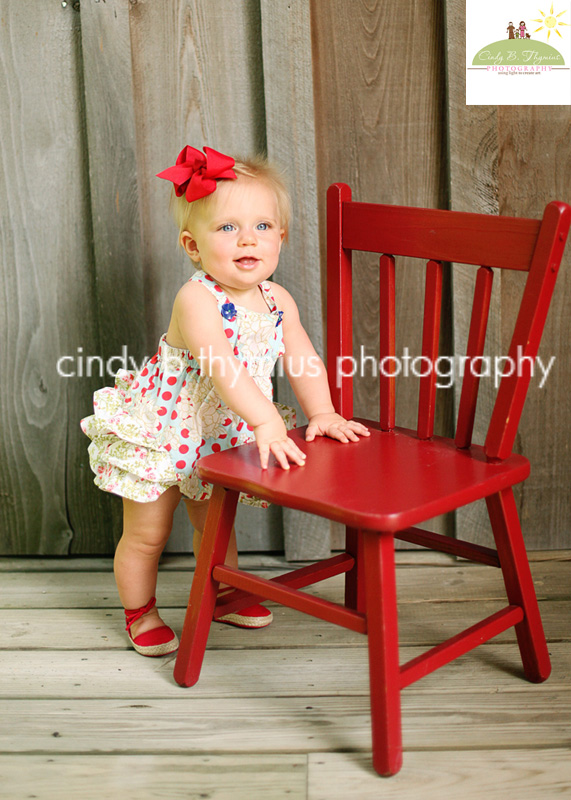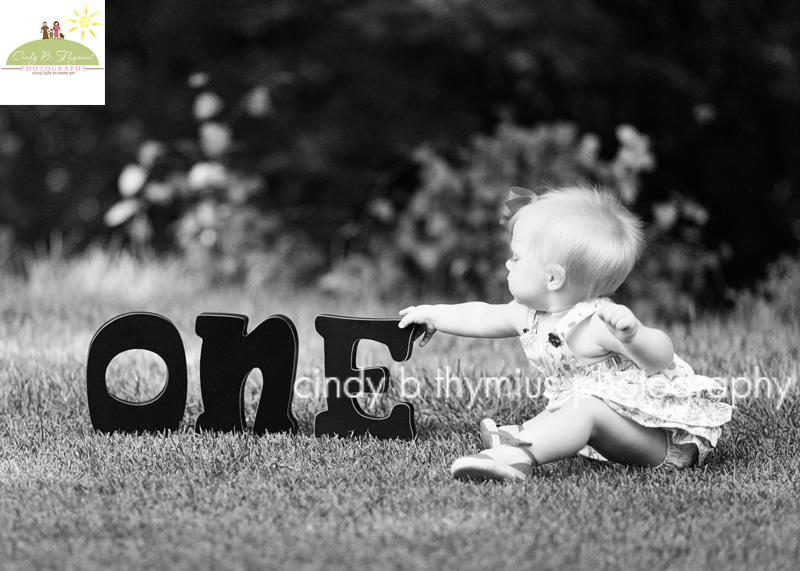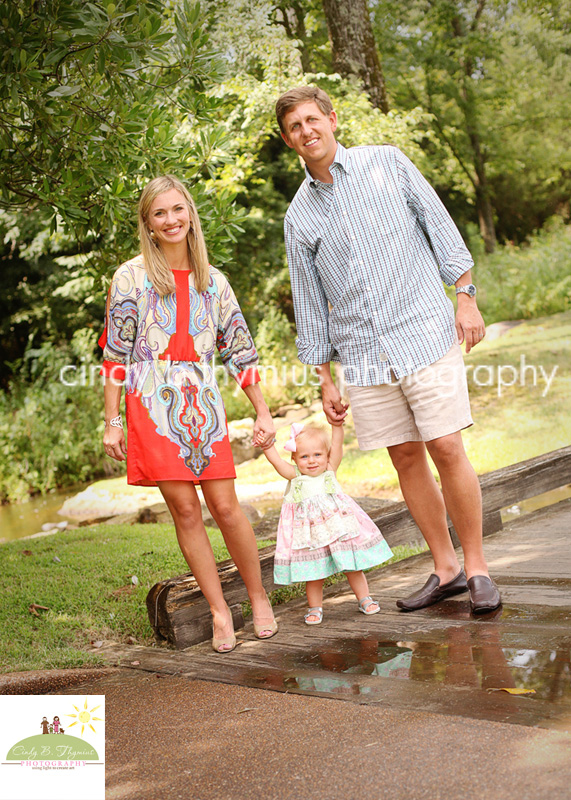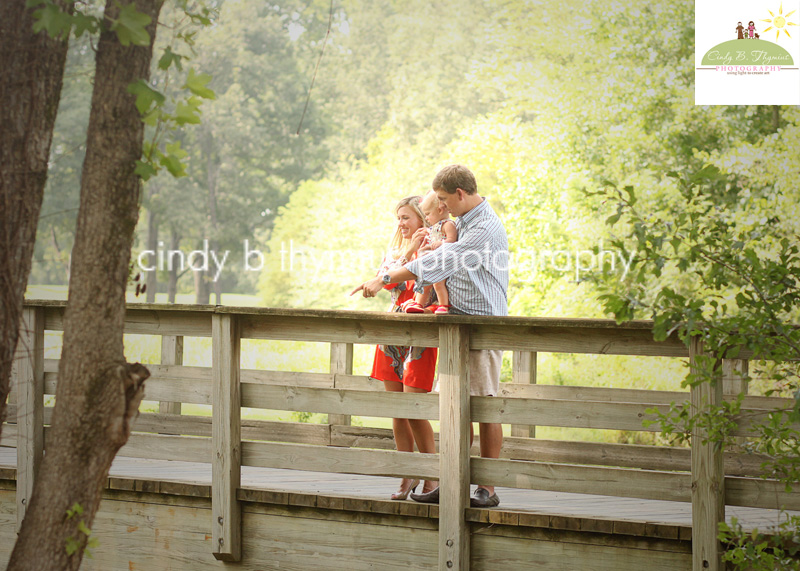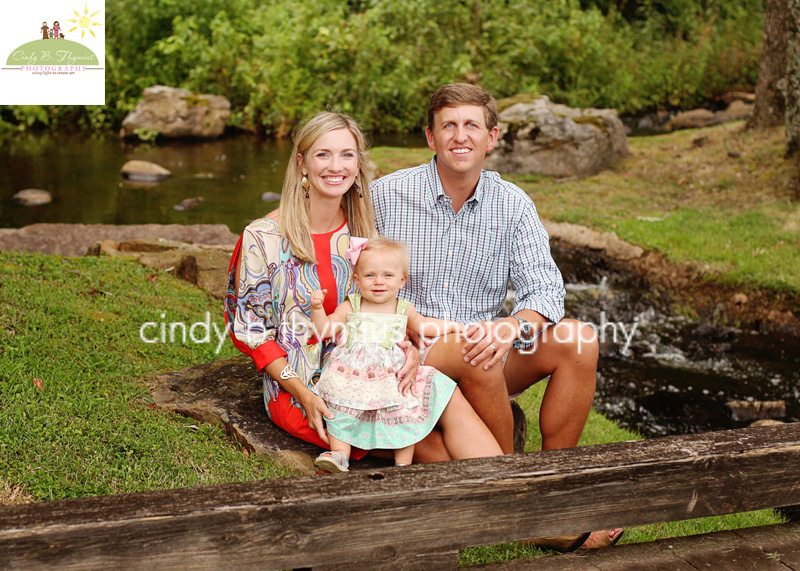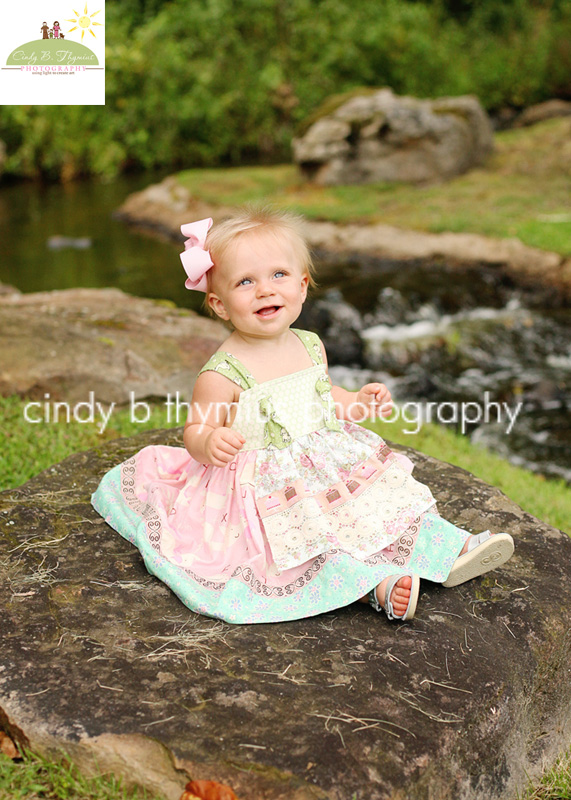 To view more award winning Memphis photography work: Memphis Children's Photographer