July 11, 2015 / cindybthymius
Eliza: Houston High School Senior Photographer
So I had the best time photographing Eliza at the Collierville Town Square. Her mom joined her, and I felt like I had known these guys my entire life after we finished our shoot. Oh, and if you see Eliza, ask her what happened to her car keys during this photo session. I just have to laugh because it's so something that would happen to me.
Anyway, Eliza and her mom really trusted my vision for this session. They let me take them all over the Square, and I became so giddy at one point when I saw the beautiful blooms on the trees. Eliza did a wonderful job of picking out different colors that really brought out her skin tone.
Eliza just graduated from the Houston High School Class of 2015. Can you say Hotty Toddy? She'll be attending Ole Miss in August. I can't wait to see what the future holds her!
Thanks again for letting me take your senior photos, Eliza!
Blessings and Peace,
Cindy
Thought for the day:
Isaiah 65:24
I will answer them before they even call to me. While they are still talking about their needs, I will go ahead and answer their prayers!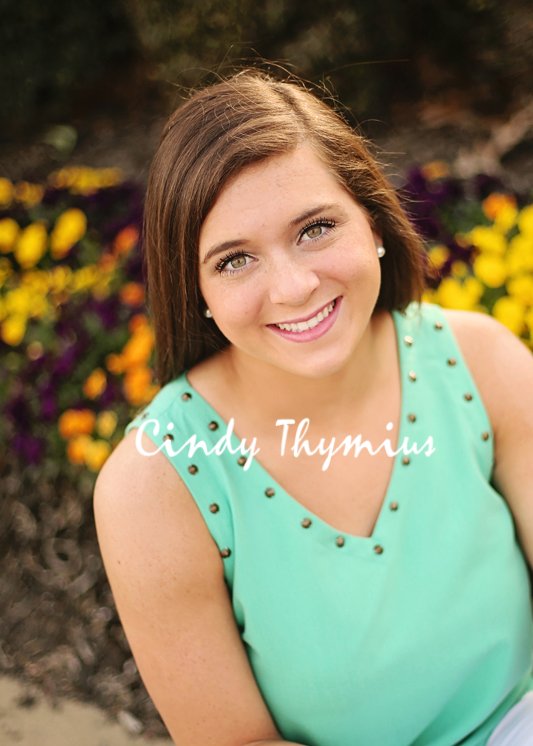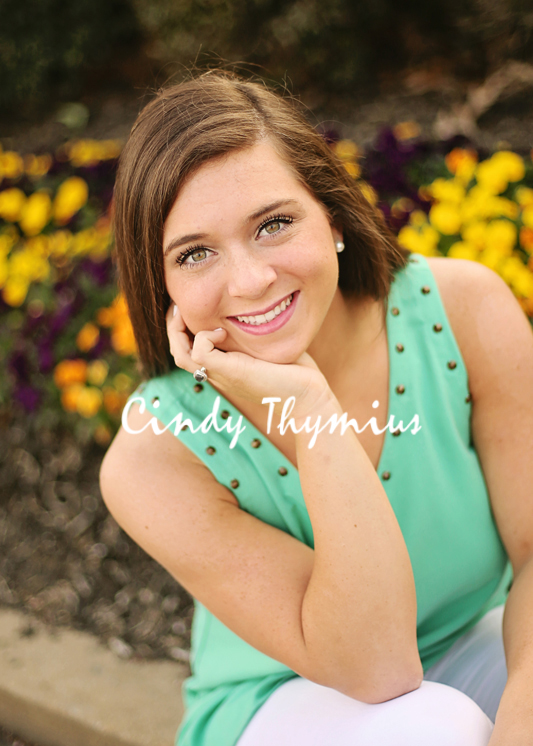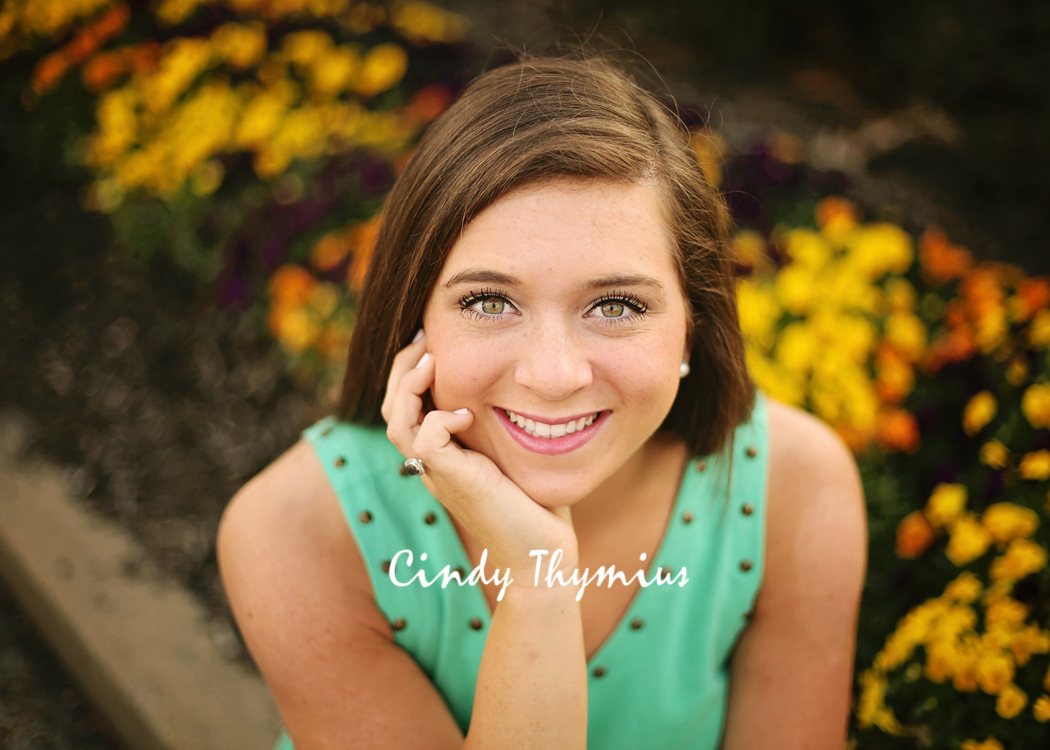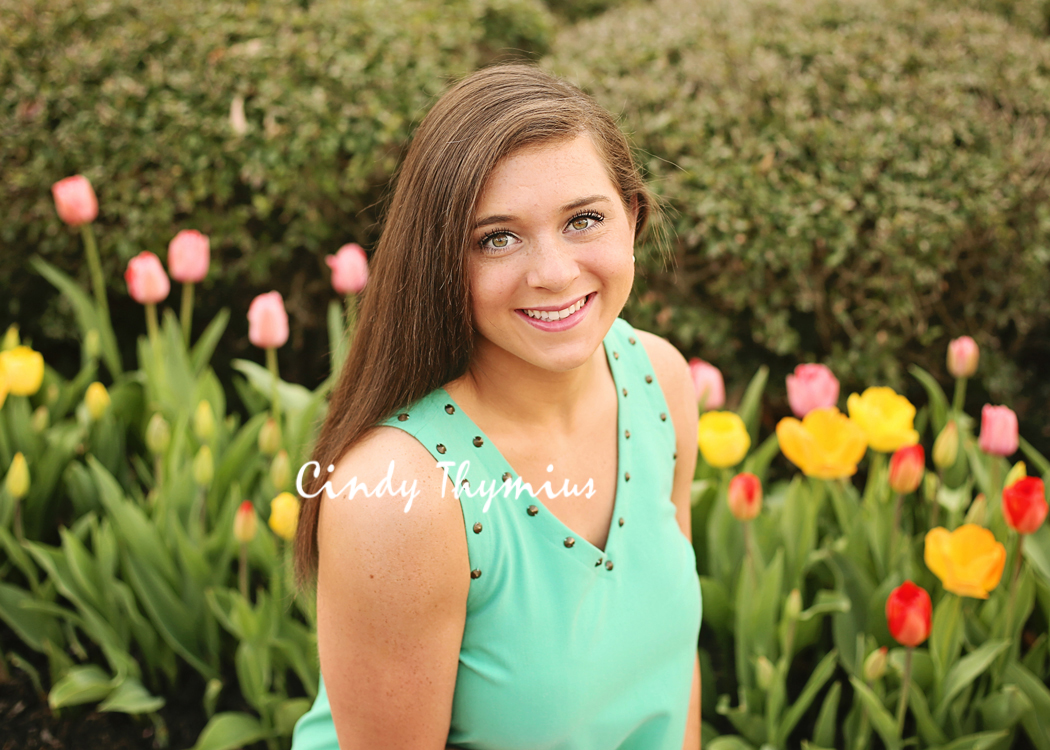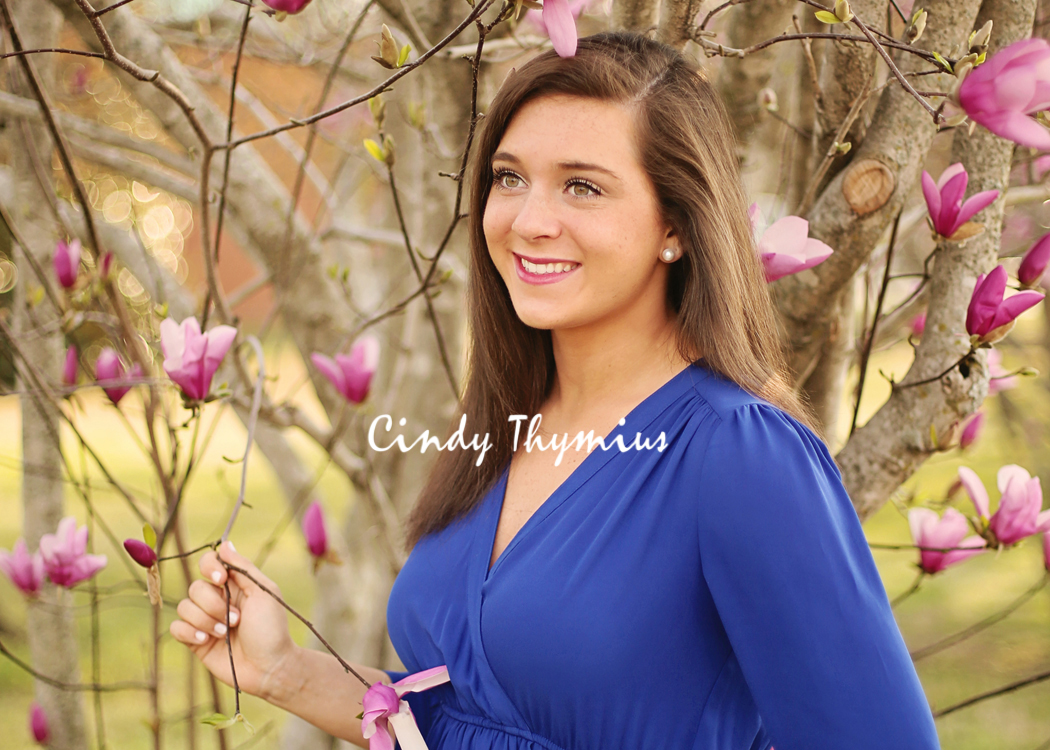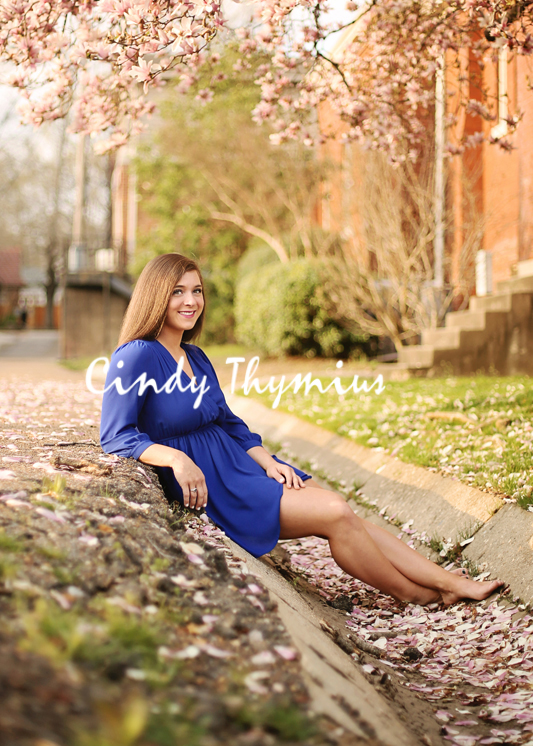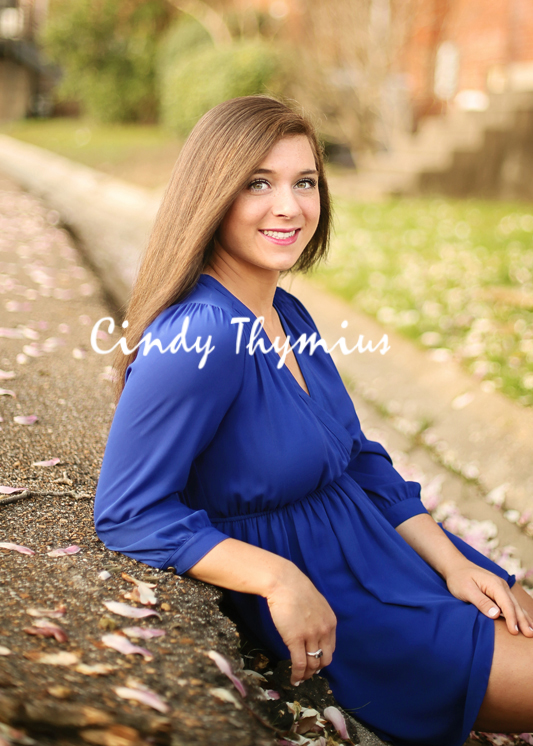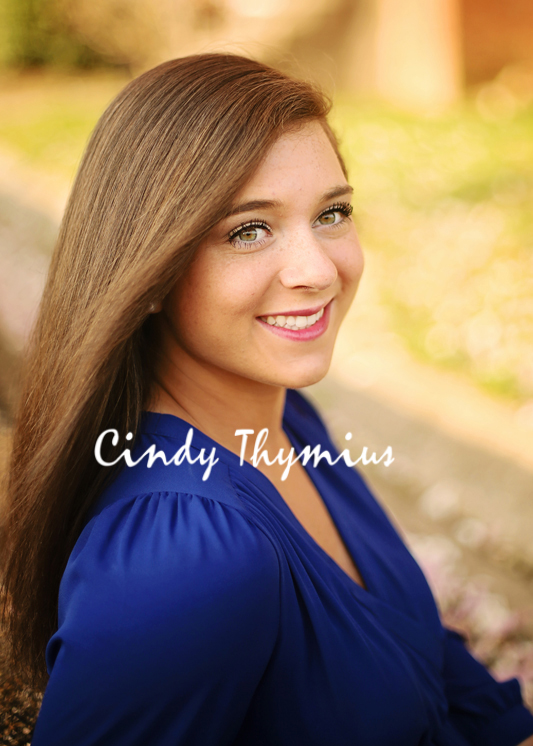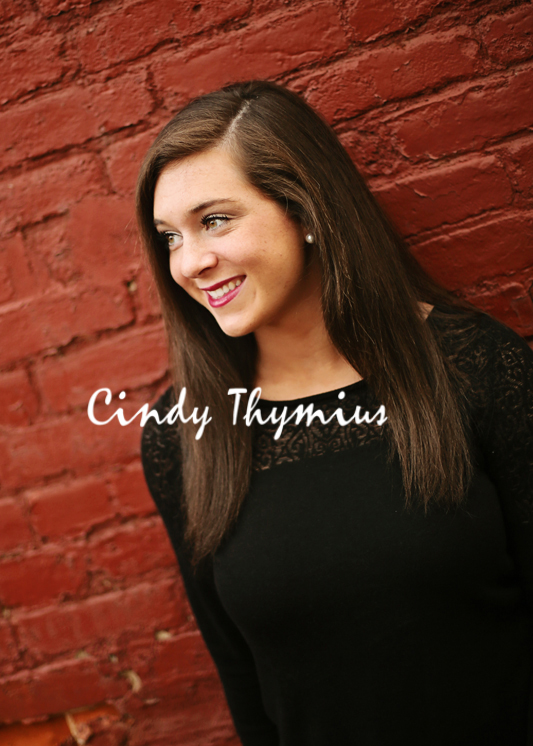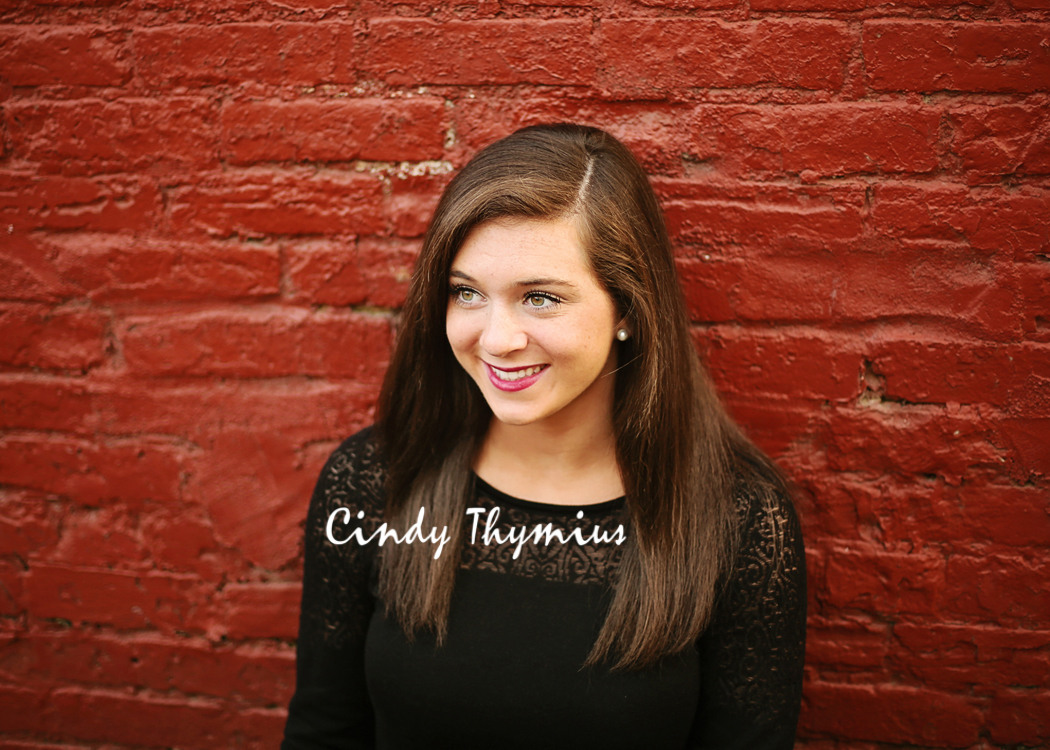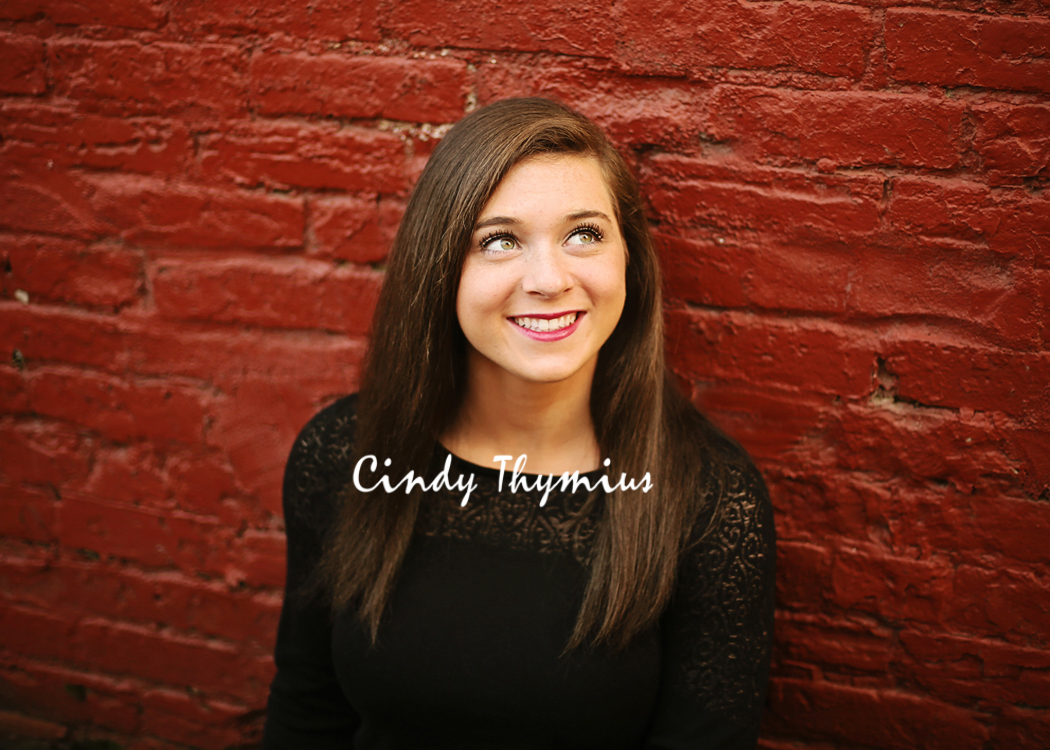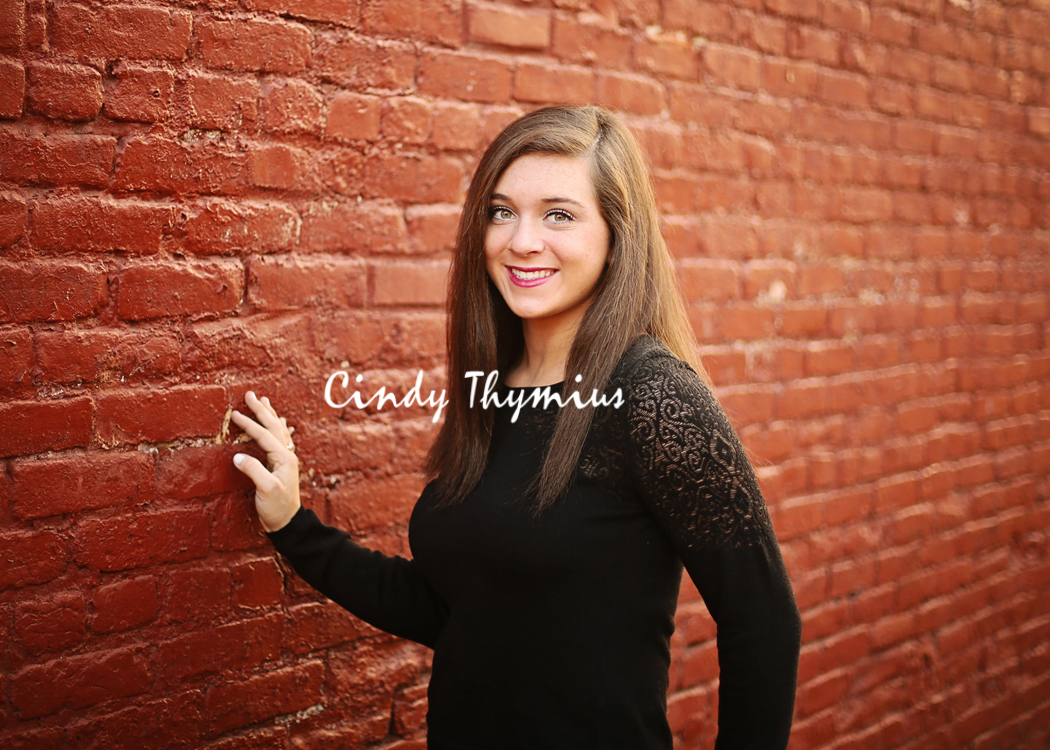 Cindy Thymius is a Memphis high school senior photographer. For more information about booking your Memphis baby, children, family, maternity, engagement, wedding, or fall family portrait session, contact her at cindy@cbtphotography.com. Cindy Thymius has been a professional photographer since 2003. Contact her at 901-592-8080
SITE: www.cbtphotography.com
FACEBOOK: www.facebook.com/cindybthymiusphotography
INSTAGRAM: cindybthymiusphotography
TWITTER: @cindy_thymius
GOOGLE+: https://plus.google.com/+Cbtphotography