January 24, 2013 / cindybthymius
Oh man! I absoutely LOVE the colors of fall, but I dread what it brings at the end of its season…cold weather! I couldn't be happier with these Fall Family Photos Memphis TN photos of the H Family! When I looked at the back of my camera, I just knew we had captured some special photos with some amazing fall color. For this session, we met at this family's neighborhood, where they have a beautiful lake and walkway. The couple decided to bring their first child (aka their dog) into one of the photos. You should have seen us trying to wrangle the dog in…talk about strong! I wouldn't change one single thing about this session. Thanks for a great session H Family!
Blessings and Peace,
Cindy
Thought for the day:
1 Thessalonians 4:7
God has called us to live holy lives, not impure lives.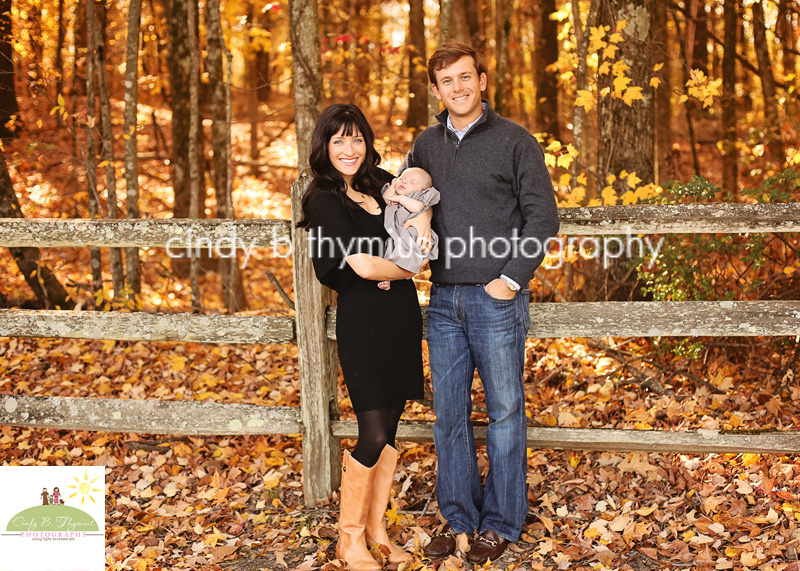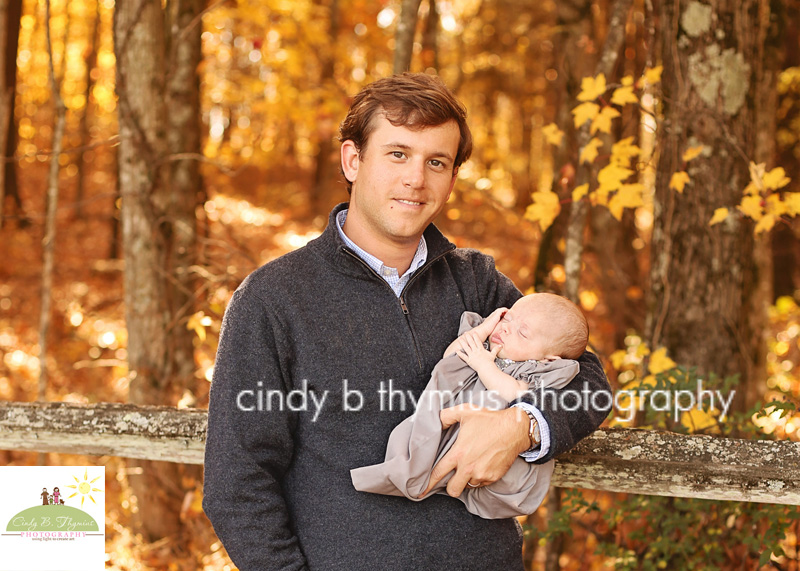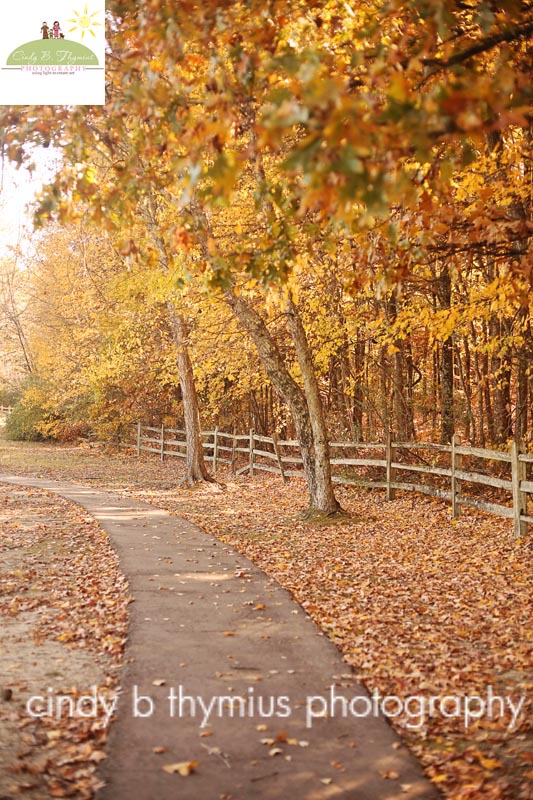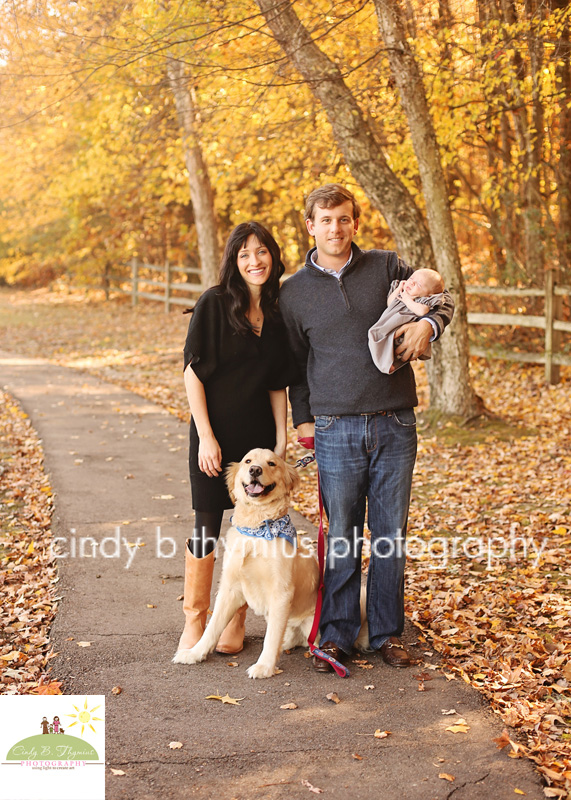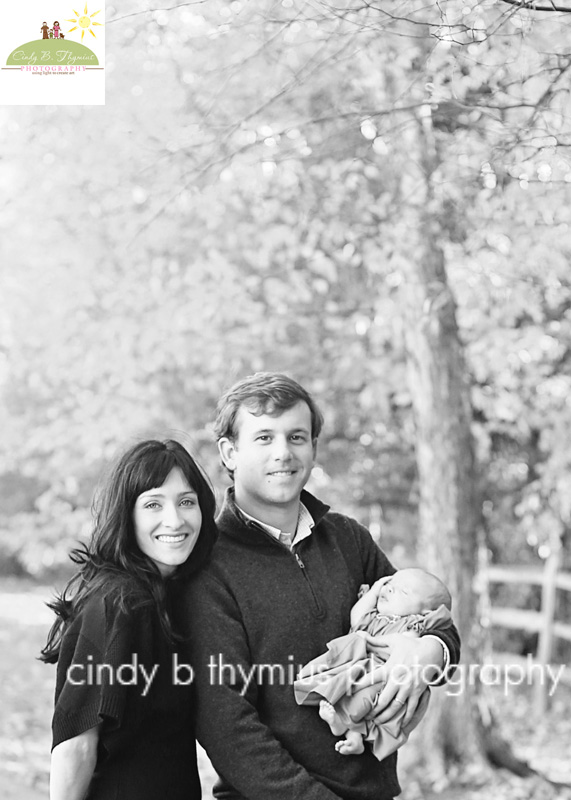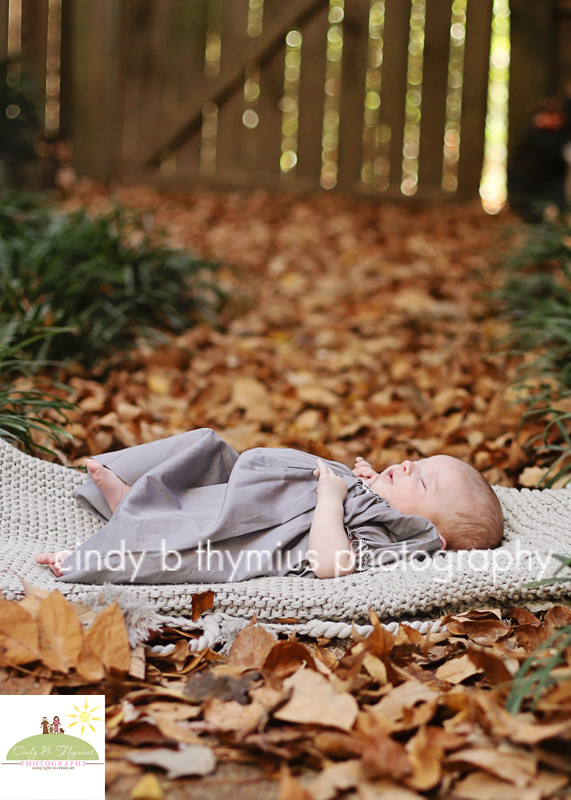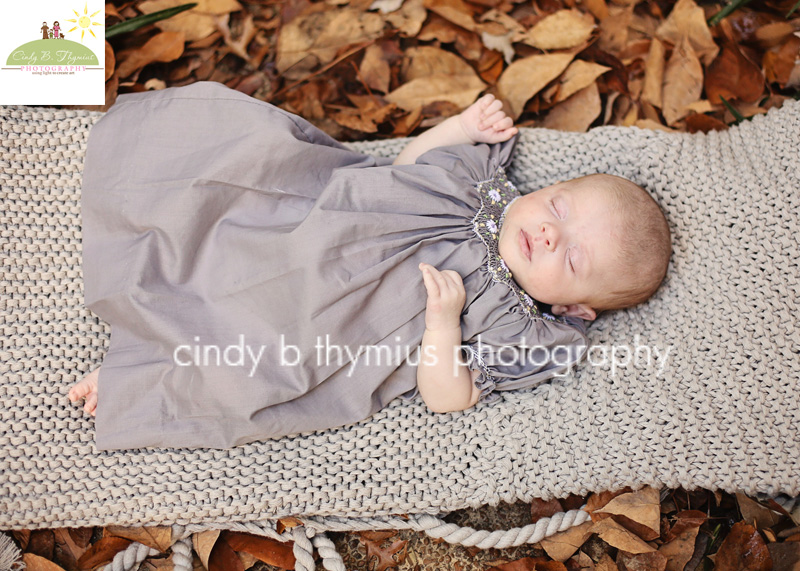 View more Memphis fall family pictures here: LINK