October 18, 2012 / cindybthymius
This is a Family Photographers Collierville TN blog post. Come meet the P Couple! They are just adorable. They are new to the Collierville area. This was their first portrait session since their wedding a few years ago, and Mrs. P thought it was time for some updated photos!! When Mrs. P gave me the address to their home in Collierville, I think it was the ONE area here I've never been. I've been missing out. What a great neighborhood with white picket fences! It's the perfect setting of what you think a TN town should look like. Mr. P's brother, wife (and dog) were visiting from KY, so we had to get some photos with them, too. (Yes, that's four adults and three dogs all looking at the camera!). I didn't have any tricks to capture this photo, but a few treats never hurt for those cute dogs!
So great meeting you P Family! I know you're going to love living in Collierville!
Blessings and Peace,
Cindy
Thought for the day:
Psalm 103:2
Let all that I am praise the Lord; may I never forget the good things he does for me.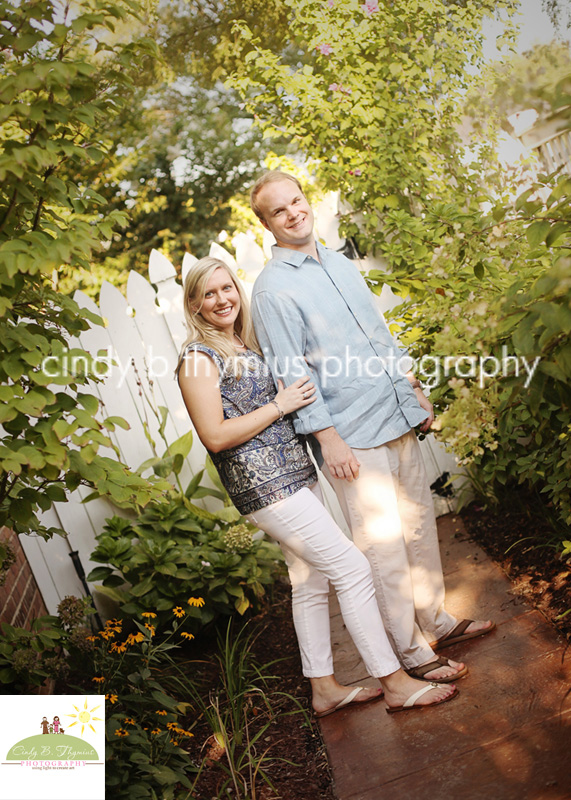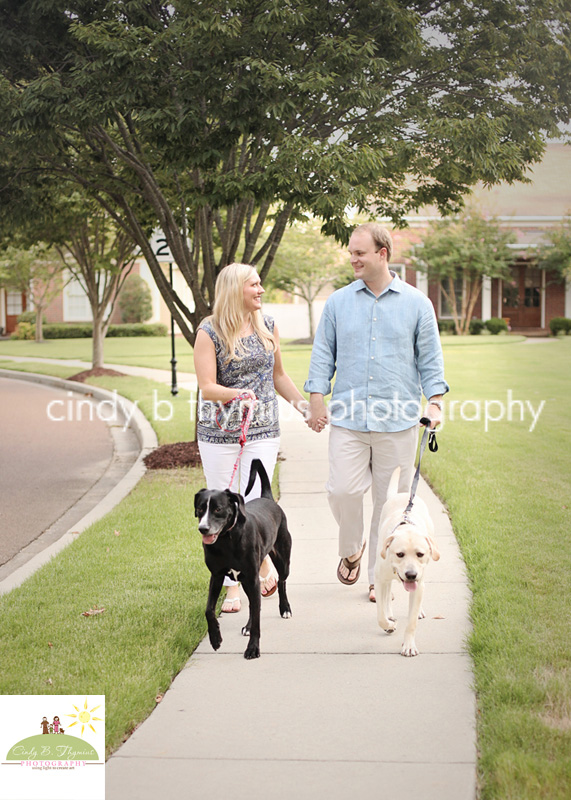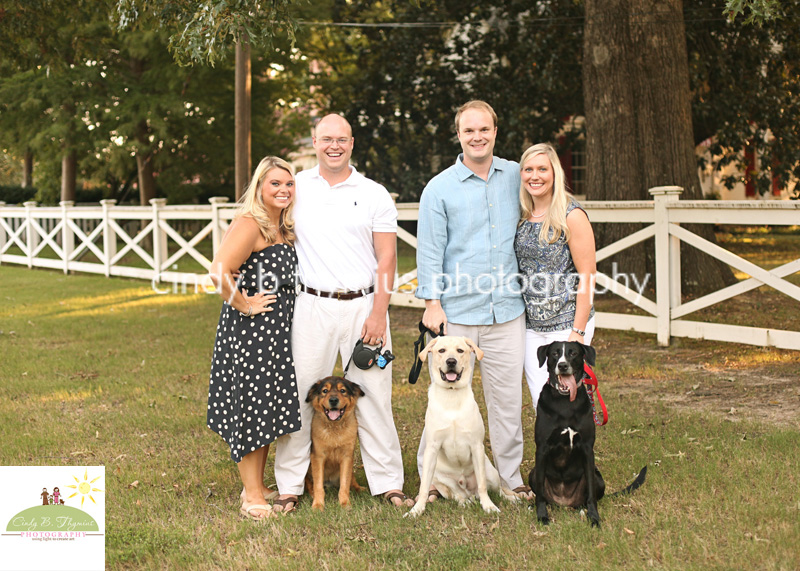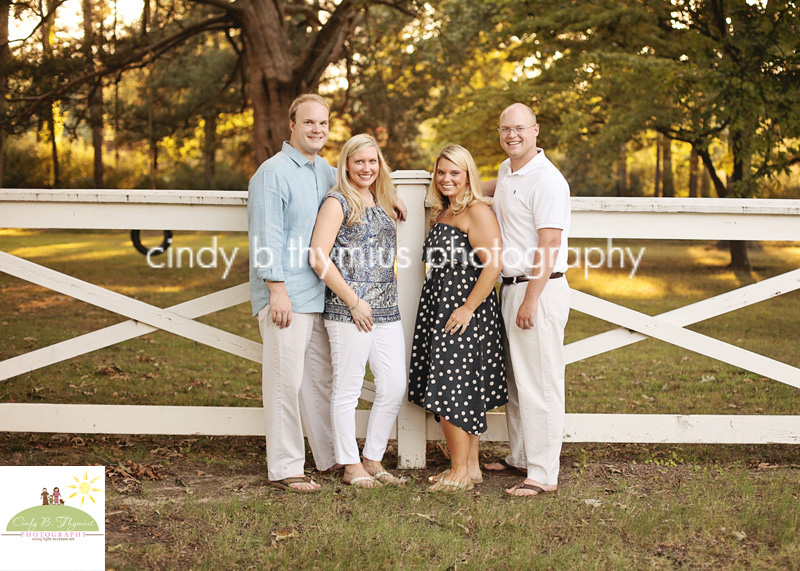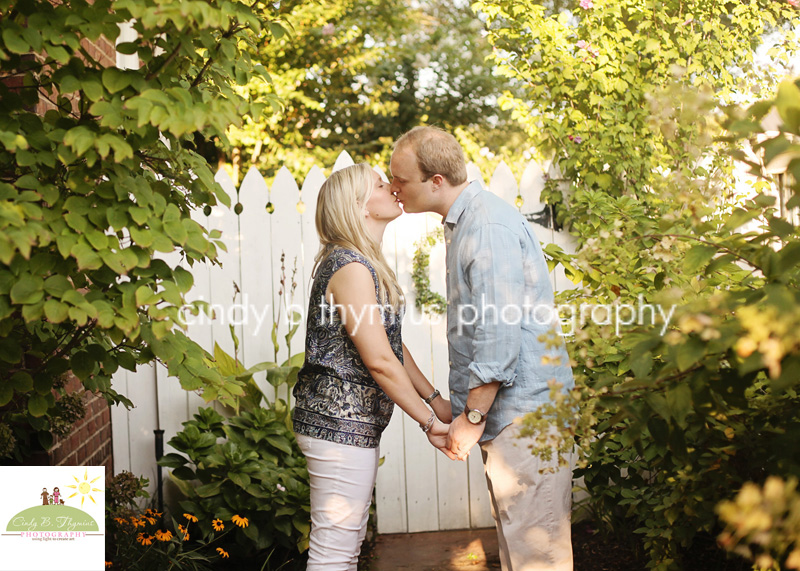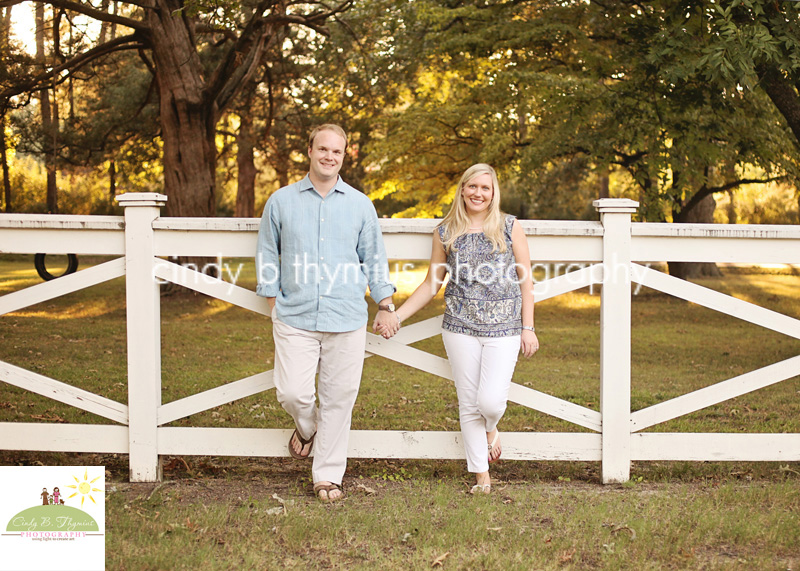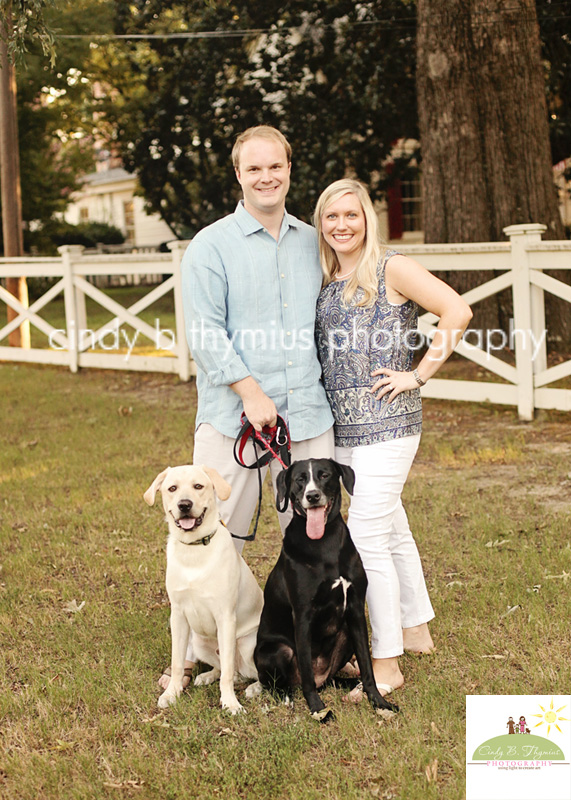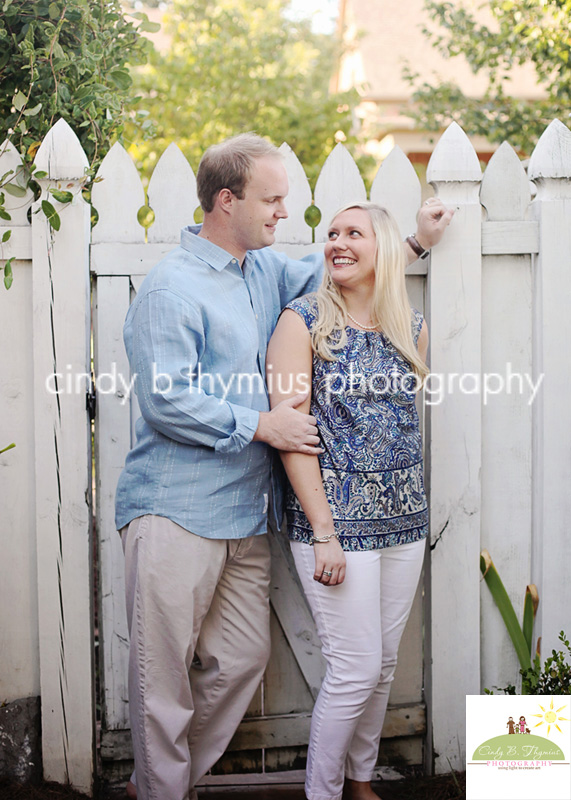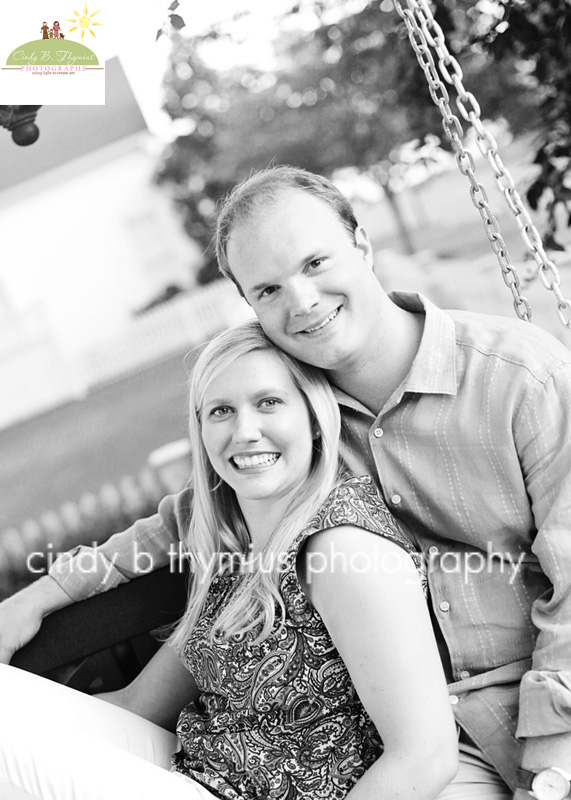 Be sure to visit Memphis photographer Cindy Thymius' site here: LINK