January 21, 2013 / cindybthymius
If ever there was a time where I could blog ALL photos from a Family Photography in Memphis session, this would be it! Mrs. B. contacted me during the fall because she needed some updated family photos. We met up at Oaklawn Gardens in Germantown, which is a beautiful spot for photos. While at the session, I learned it was Mr. B. who wanted the photos of his family. Go Mr. B! Usually it's the mom of the family who wants all the photos in the home. Mr. B. said his family was so important to him, and he loved them so much. Ok….where are the gold stars to hand out?? While I was at the session, the little lady had me in stitches from her witty comments and runway poses. One of my favorite parts about this session was how "natural" every thing was…I love the easy interaction between the family. I had my camera ready at the "in between" shots for the perfect "every day" smiles and laughter. I wouldn't change one single thing about this session!
Thanks so much, B Family!
Blessings and Peace,
Cindy
Thought for the day:
Psalm 106:1
Give thanks to the Lord, for he is good! His faithful love endures forever.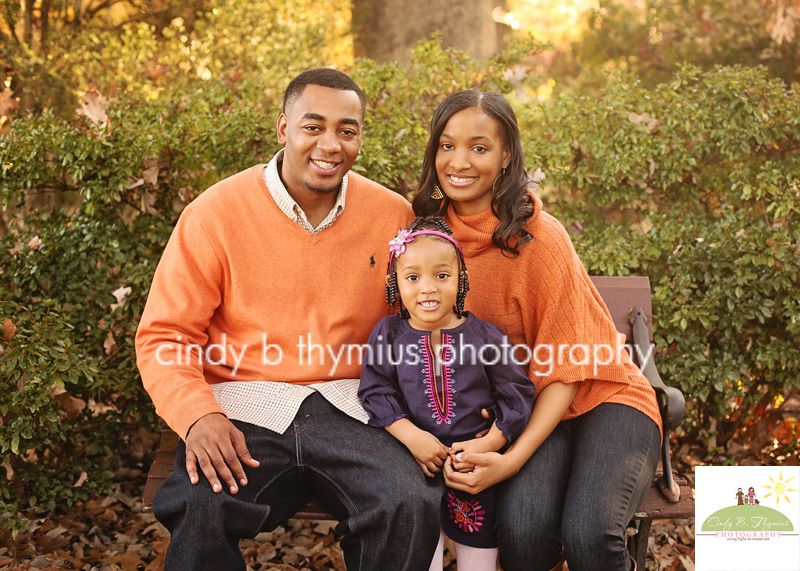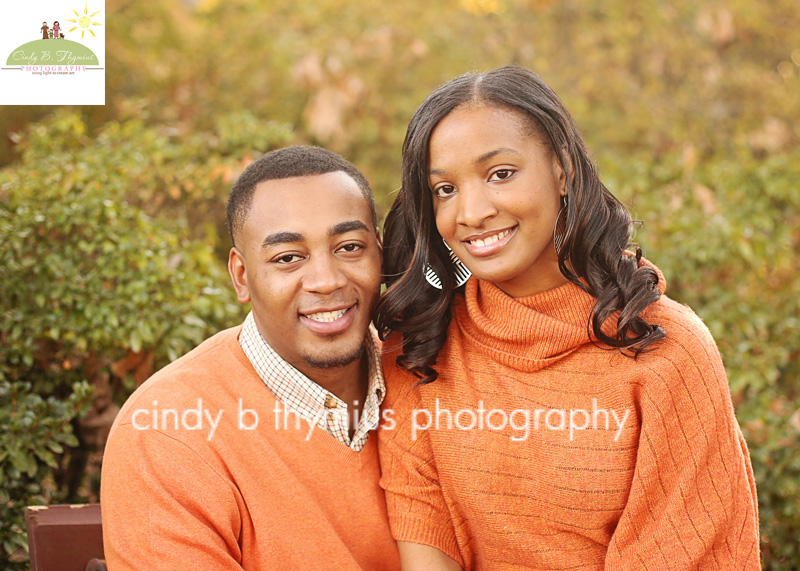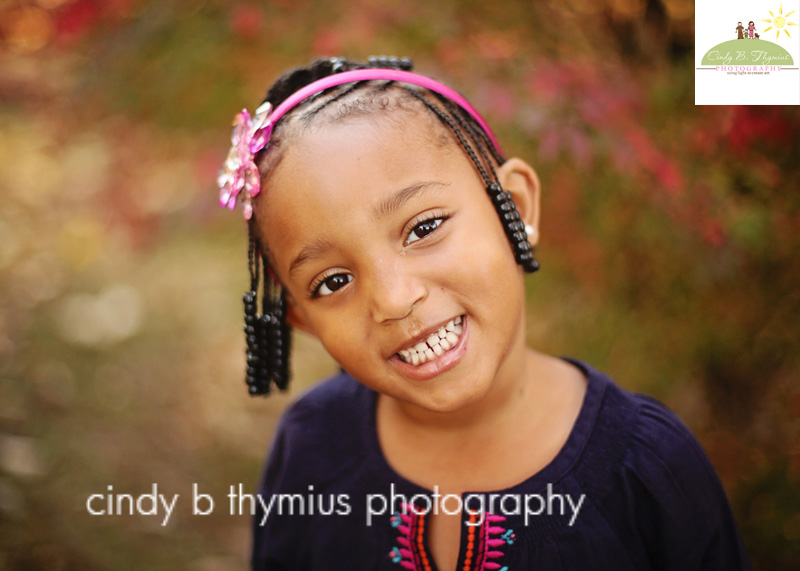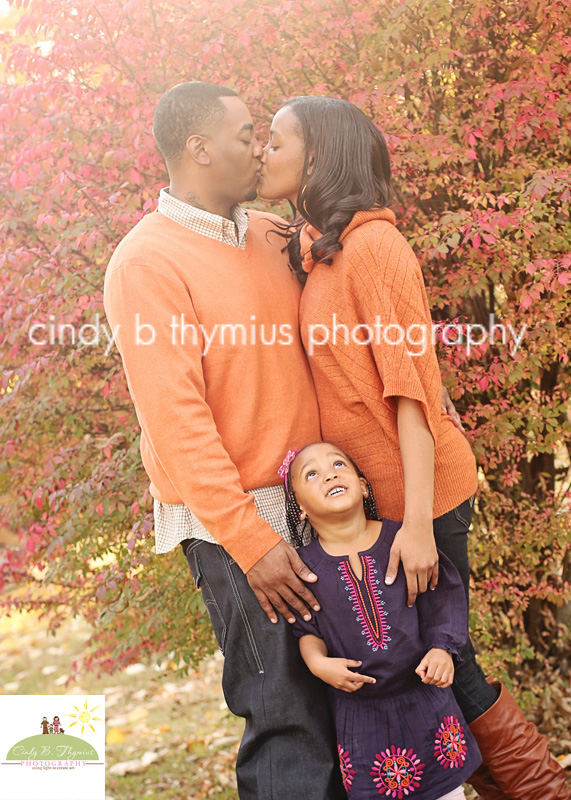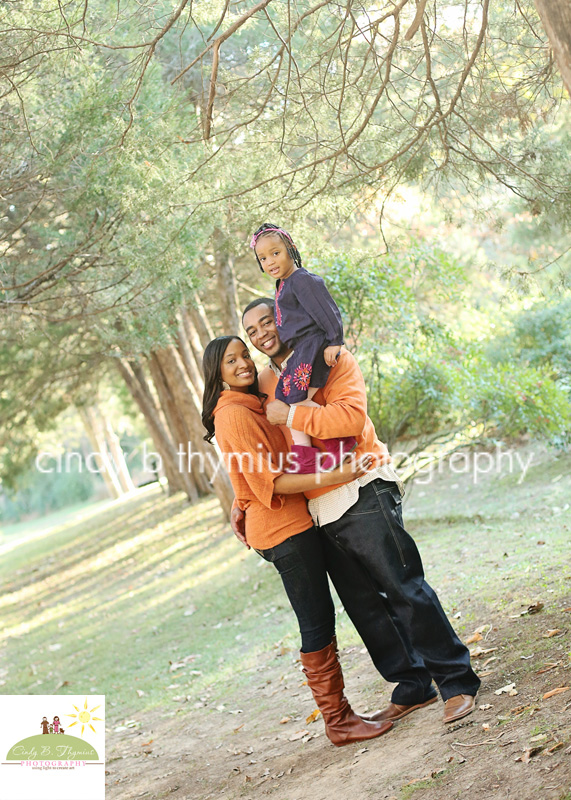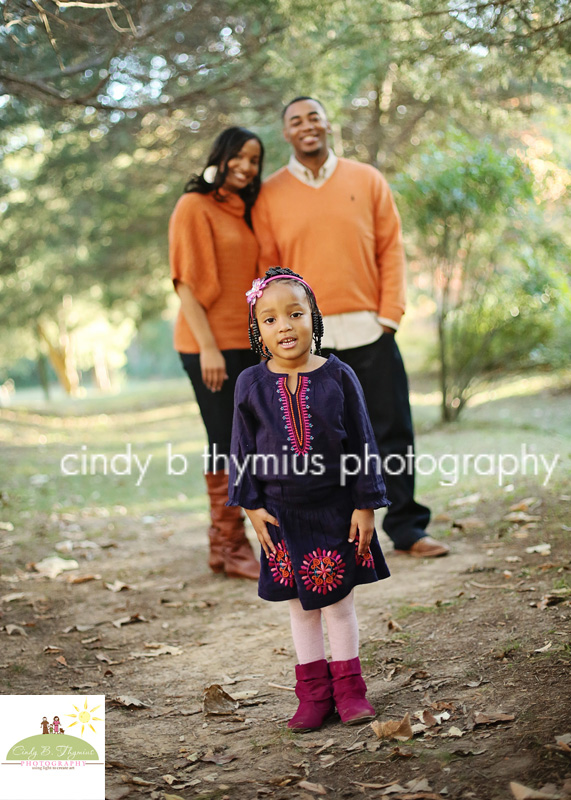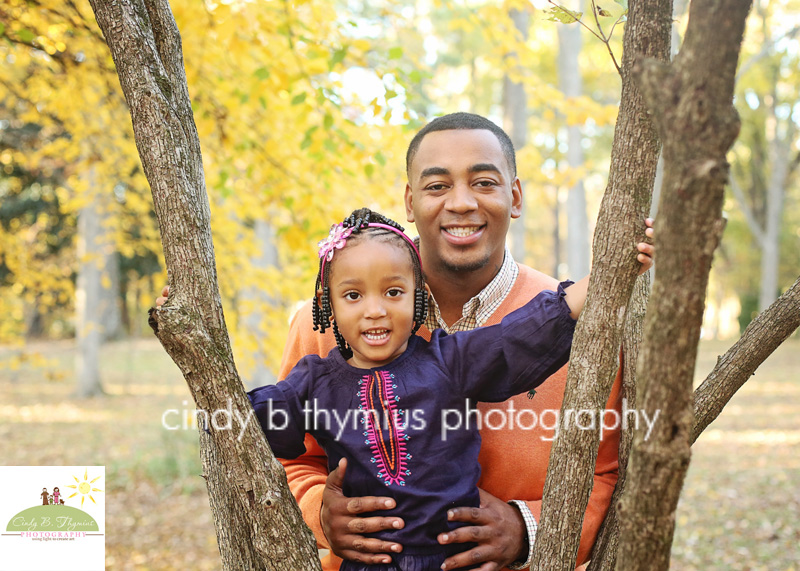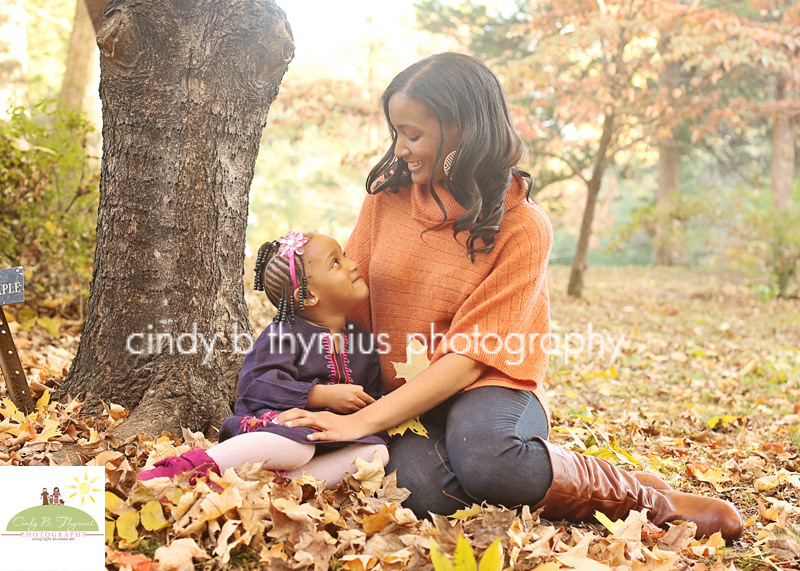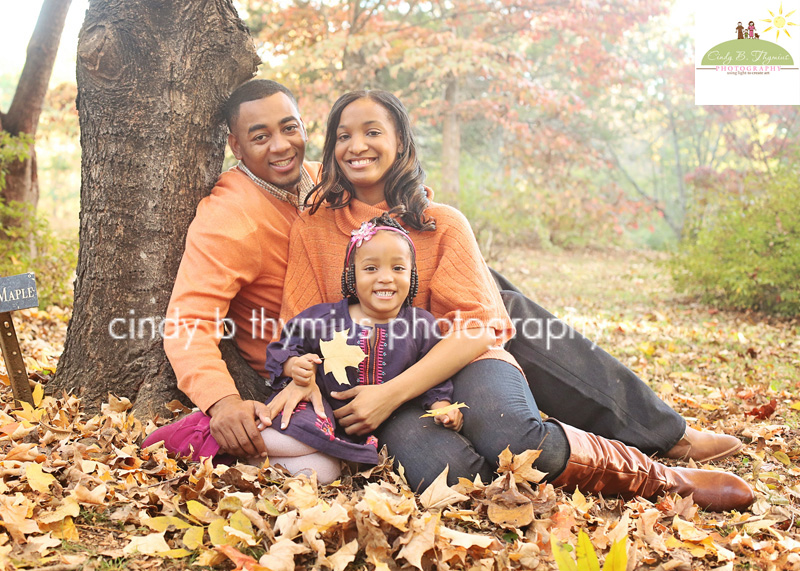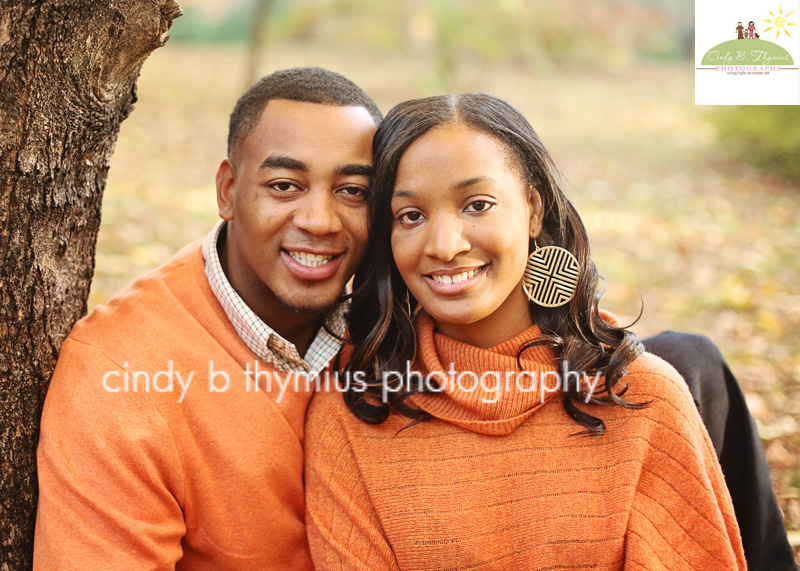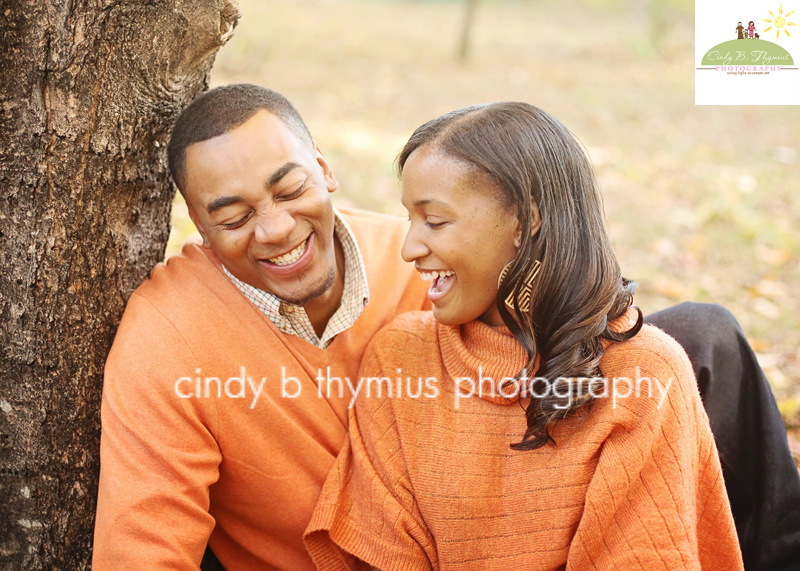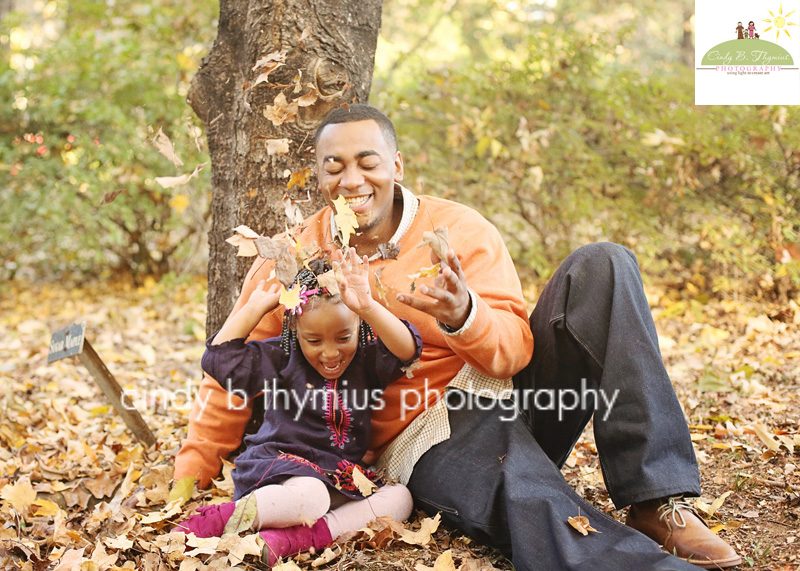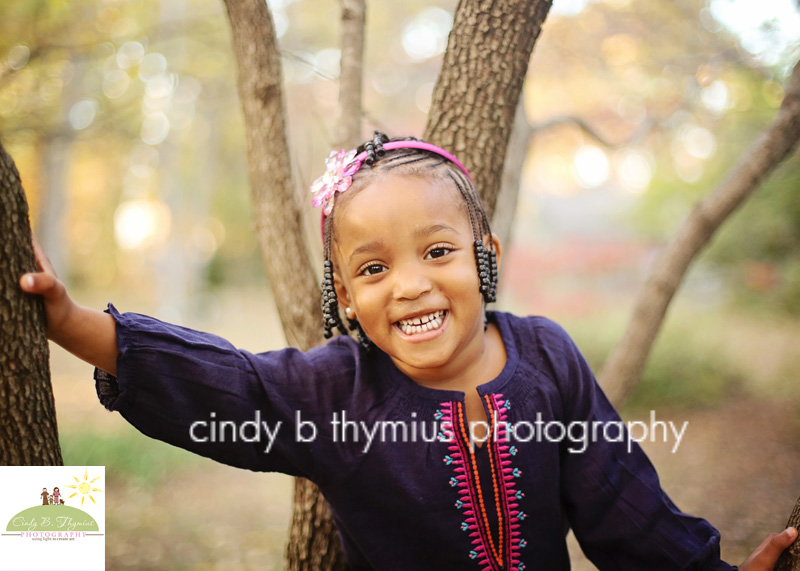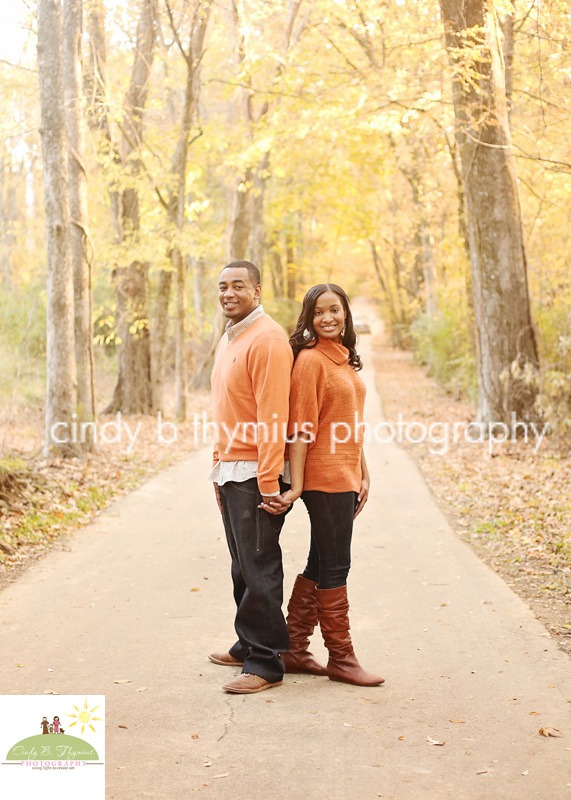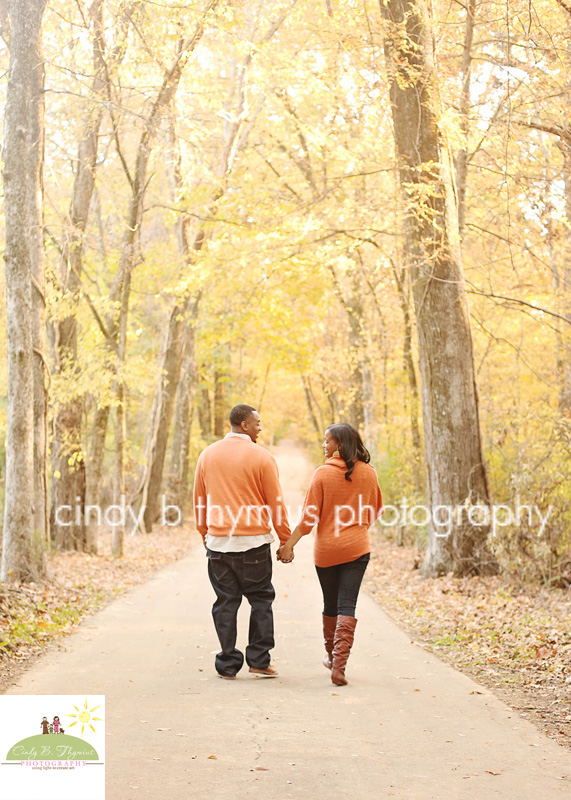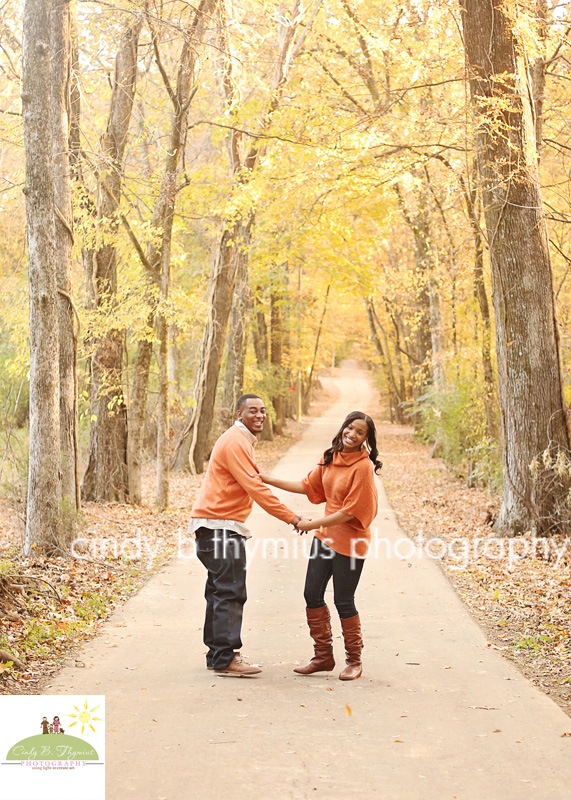 View more Children's Photography in Memphis photos here: LINK