September 20, 2012 / cindybthymius
This is a Family Photography Memphis blog post. If you love portraits showcasing families, their siblings, parents, cousins, grandparents, then you will love this blog post! Mrs. W. contacted me and wanted to set up a portrait session for her and her parents, grandparents, and siblings. Mrs. W. lives in Chattanooga, her grandparents live in Alabama, and her parents and sisters live in Collierville. Yes, there were fourteen folks in the family group portrait. It just happened that the grandparents were going to be in town for a wedding. I was so thankful we were able to make this session happen. This session took place during the summer, and my family and I were scheduled to go out of town the day after this session. Of course, the Memphis weather is so unpredictable. Can you say RAIN! I promise you I walked to the Memphis Botanic Gardens lobby with an umbrella in my hand. I think there was rain everywhere BUT the Gardens. I definitely sent up a prayer of thankgiving to God!
We got started right away on taking photos. During the session, Mrs. W. confided in me that she had been searching for months in finding the right photographer. She wanted the photos to look professional and natural. I was so thankful she trusted me to capture that for her family.
Thanks for a great session; enjoy the photos!
Blessings and Peace,
Cindy
Thought for the day:
John 15:5
Yes, I am the vine; you are the branches. Those who remain in me, and I in them, will produce much fruit. For apart from me you can do nothing.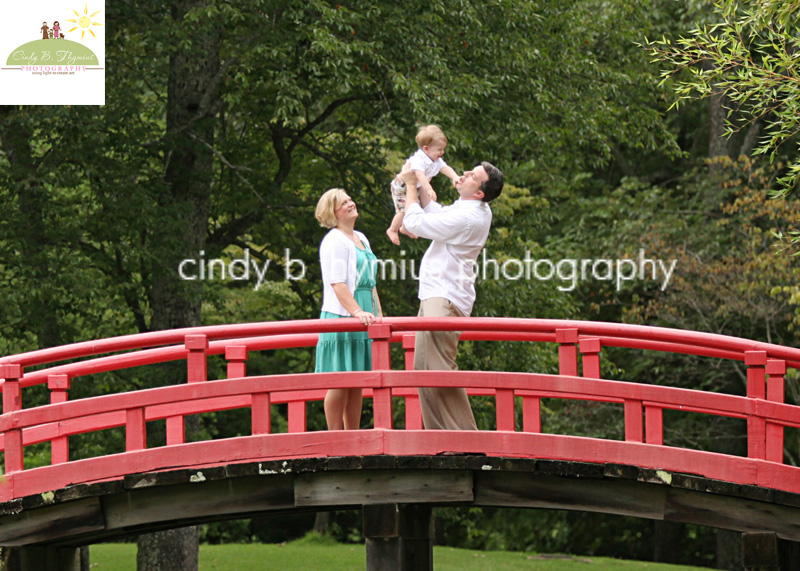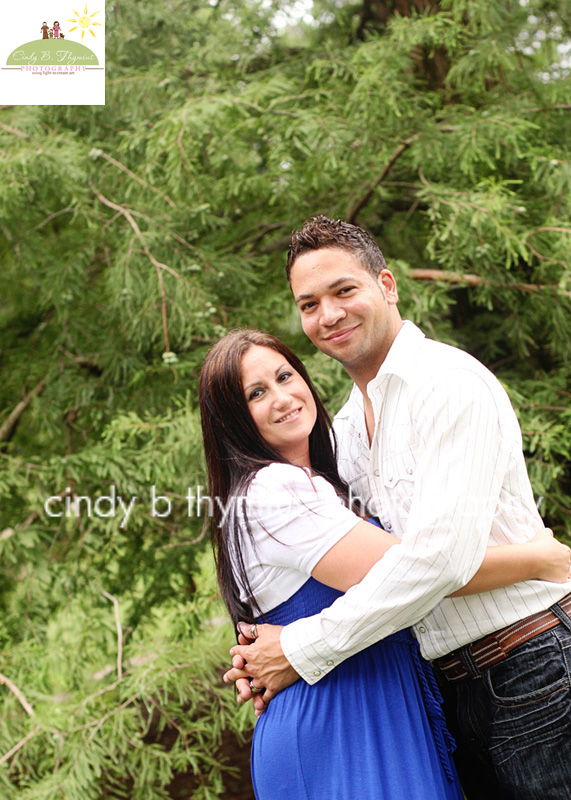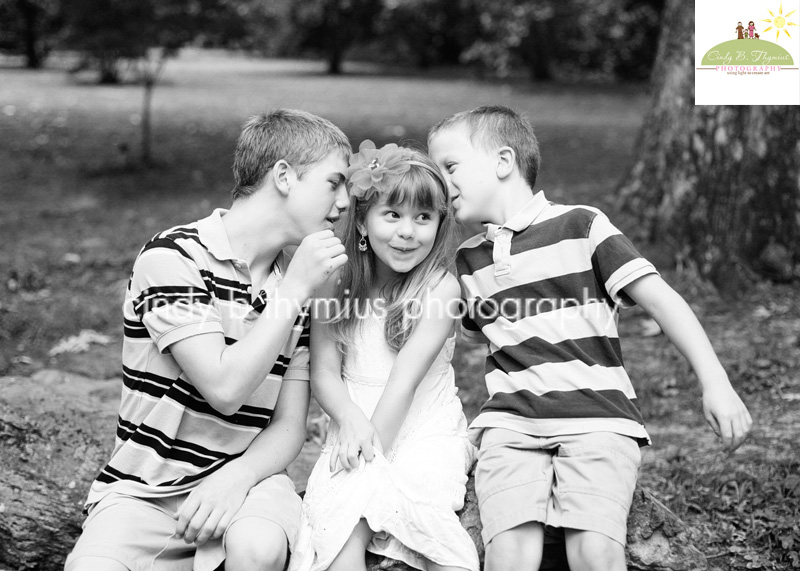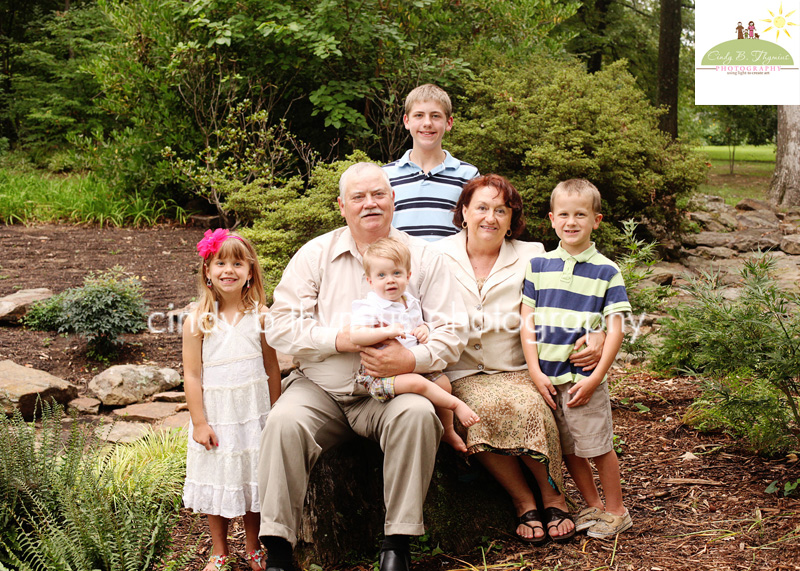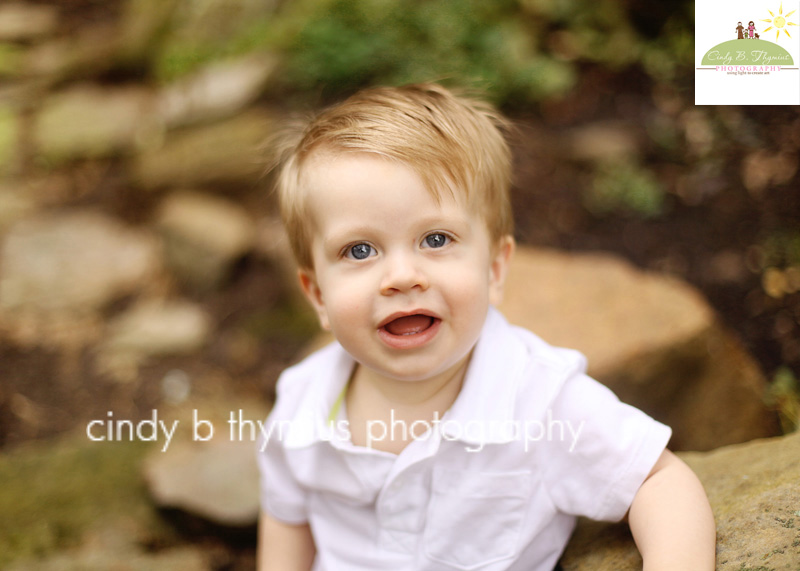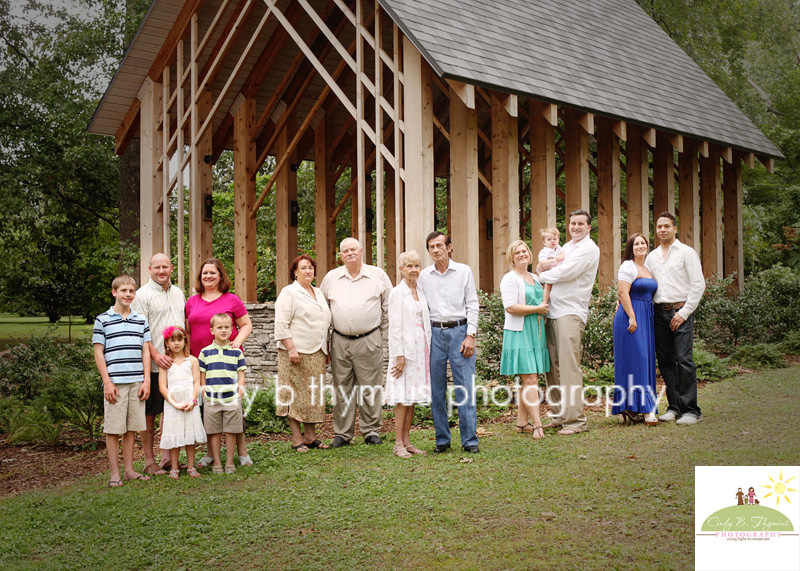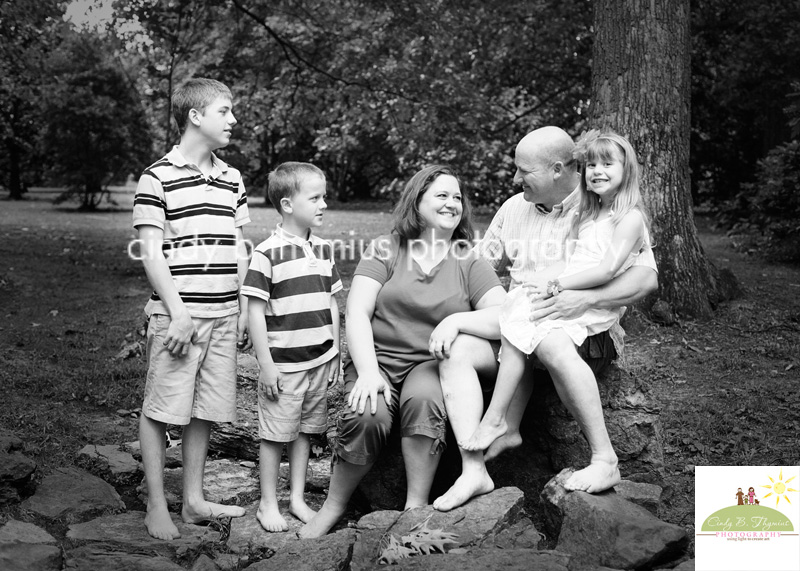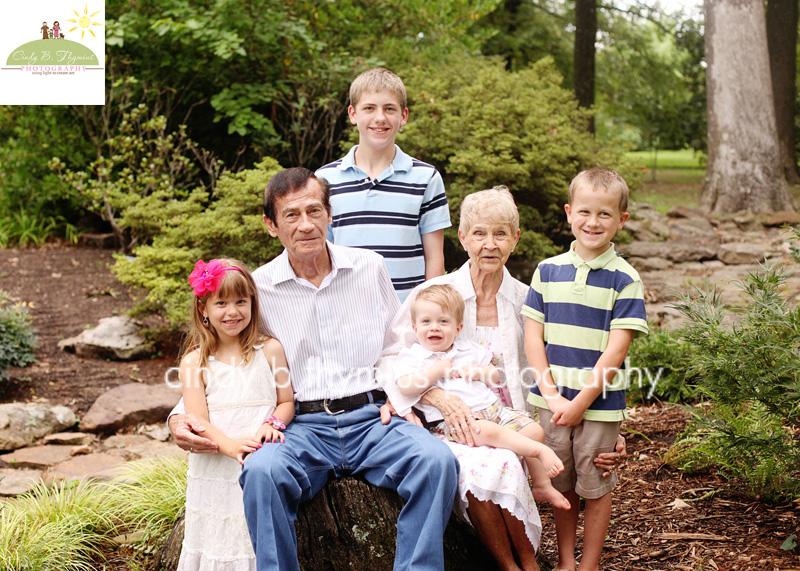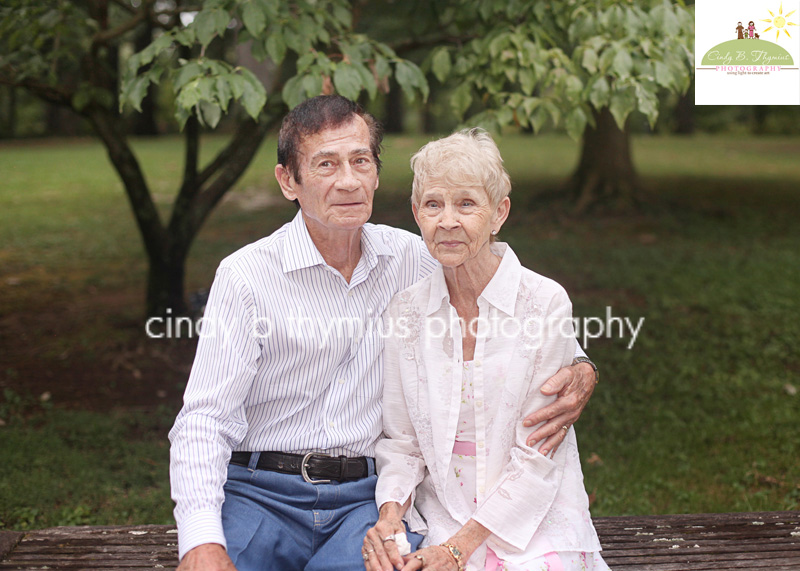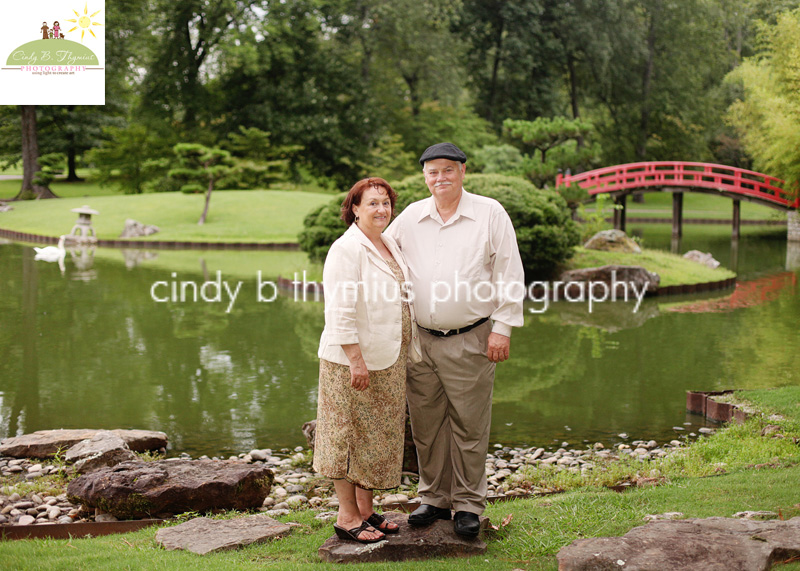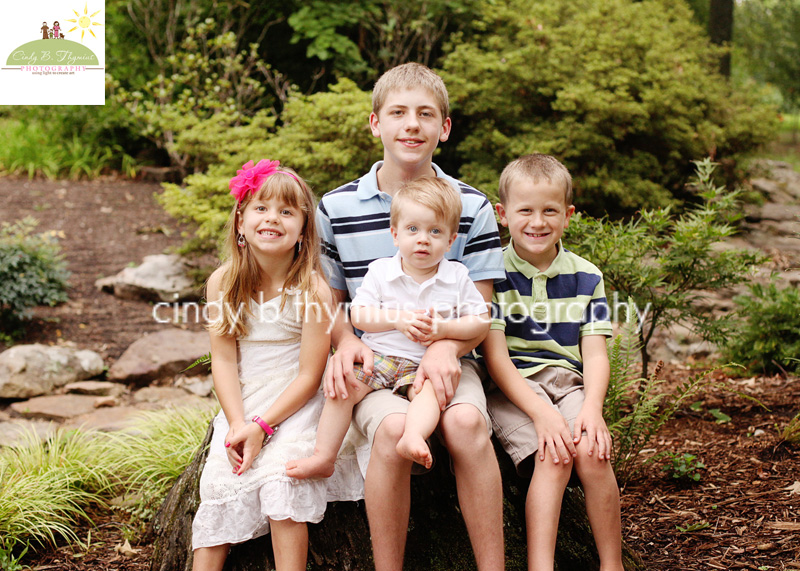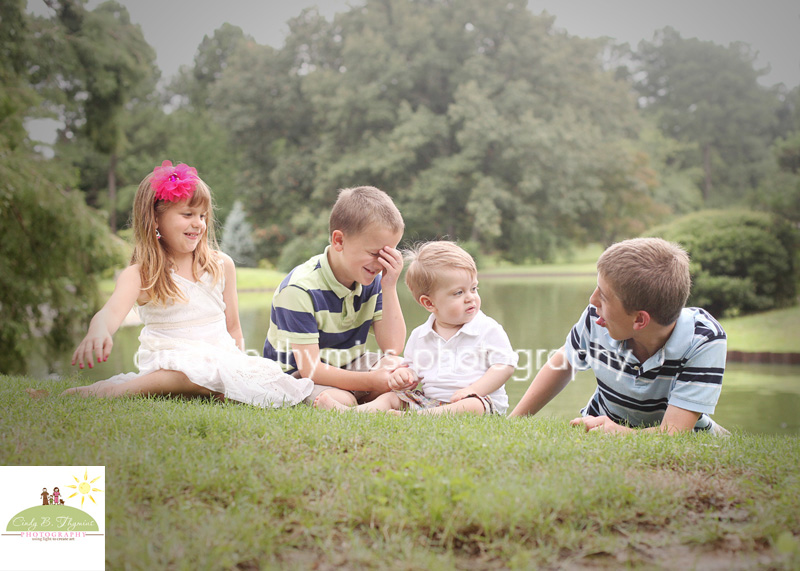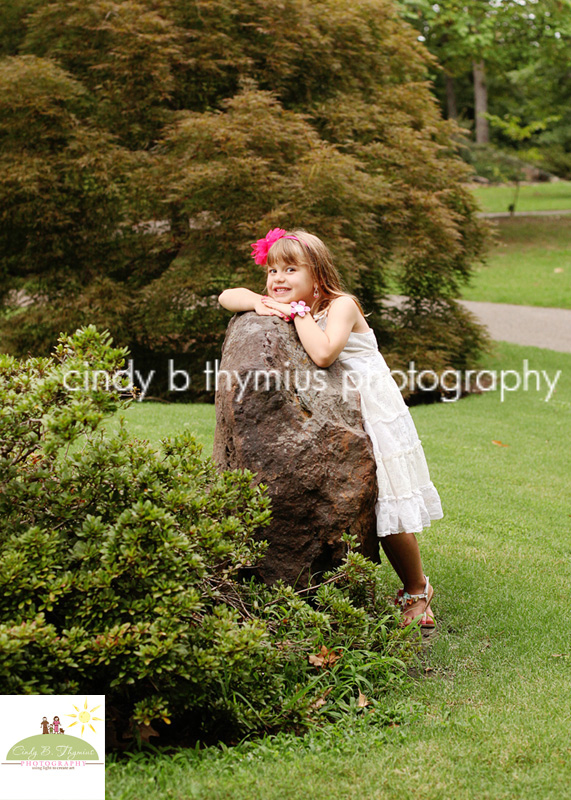 View more of Cindy Thymius' Memphis Photography work here: Memphis Baby Photography
Visit Memphis Botanic Gardens website here: Memphis Botanic Garden