September 13, 2012 / cindybthymius
This blog post features images for Family Photography Memphis. Come meet the M Family! Whenever I see their name on my session appointment calendar, I can't help but smile! For this session, mom wanted a few family photos, as well as some of her older son, and their new addition. We decided to take these photos at their home in Germantown. We tried all kinds of family poses to provide her with the exact photos she wanted. After Mrs. M received her gallery, she wrote this in an e-mail to me, "We did get some really cute pics, but then again you always amaze me…no matter how crazy the sessions are, we always end up with great stuff. Thank you!!!" It's such a blessing to work with the M Family!
Until we meet again for the next installment of the baby plan…
Blessings and Peace,
Cindy
Thought for the day:
Philippians 2:13
For God is working in you, giving you the desire and the power to do what pleases him.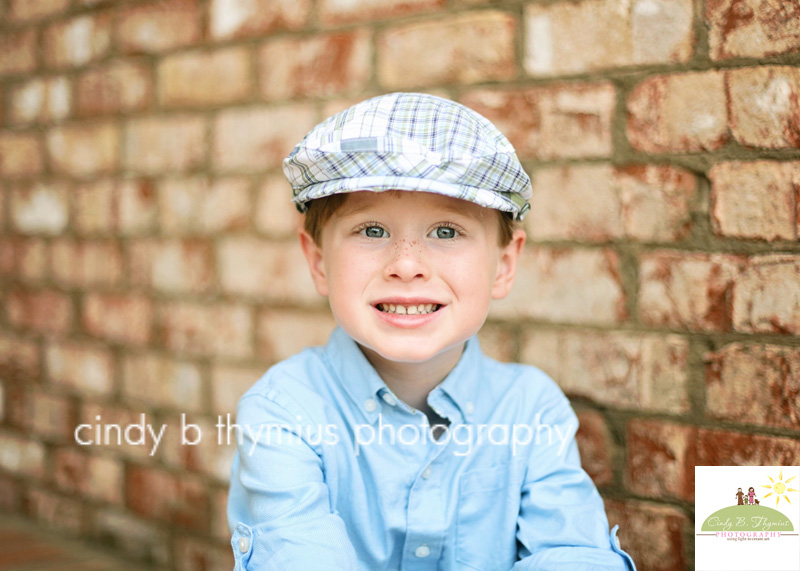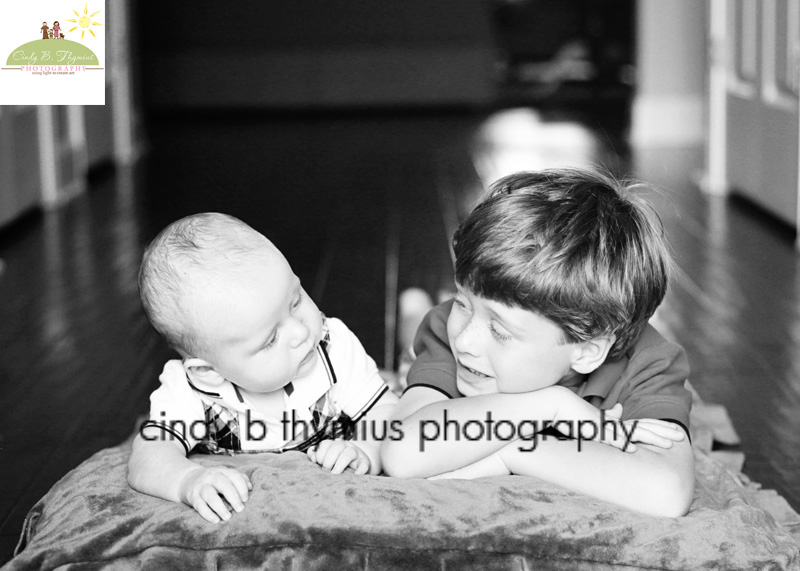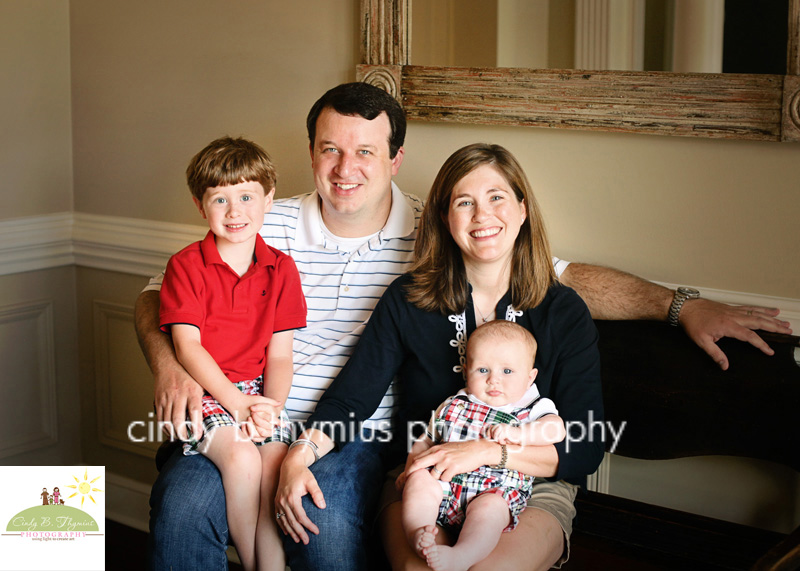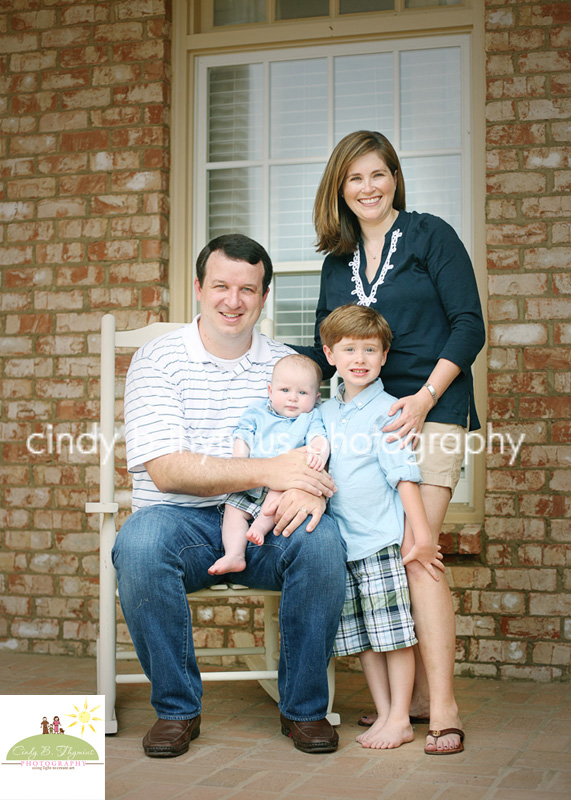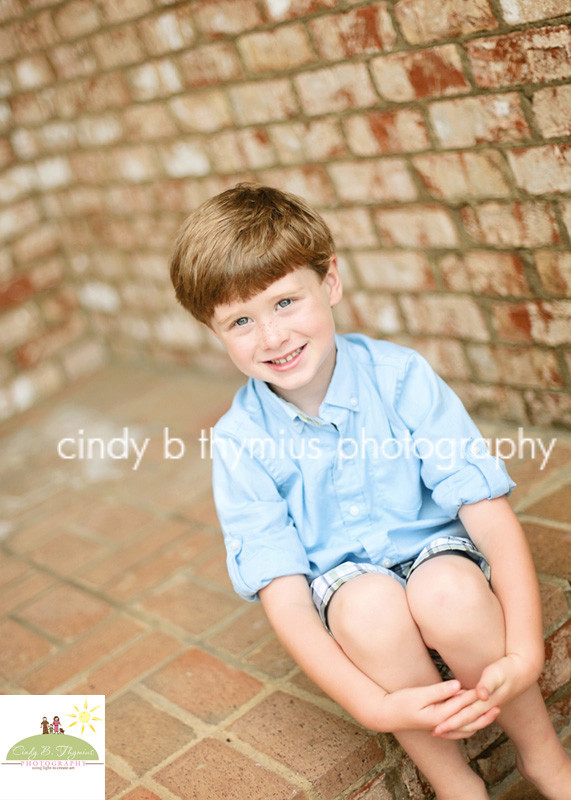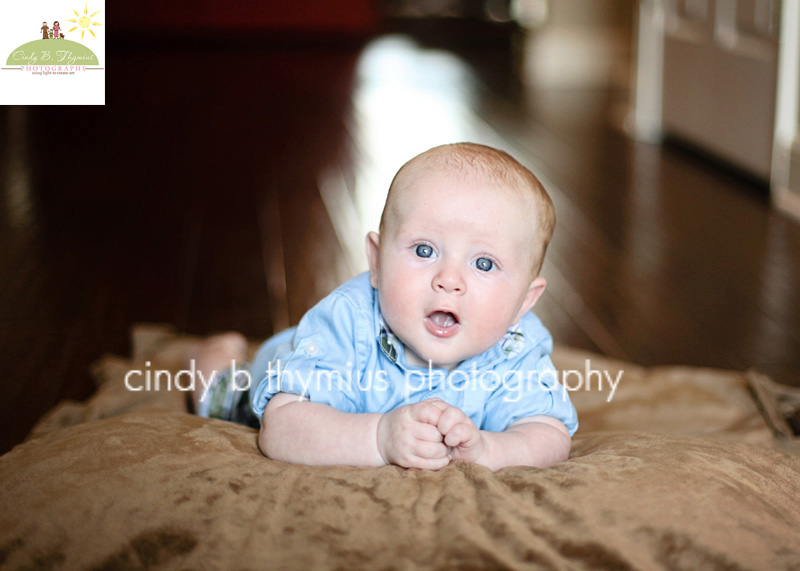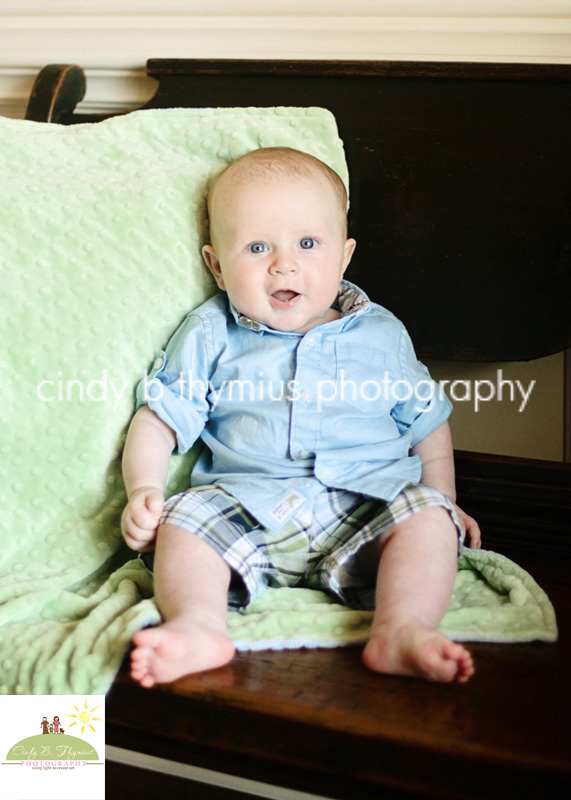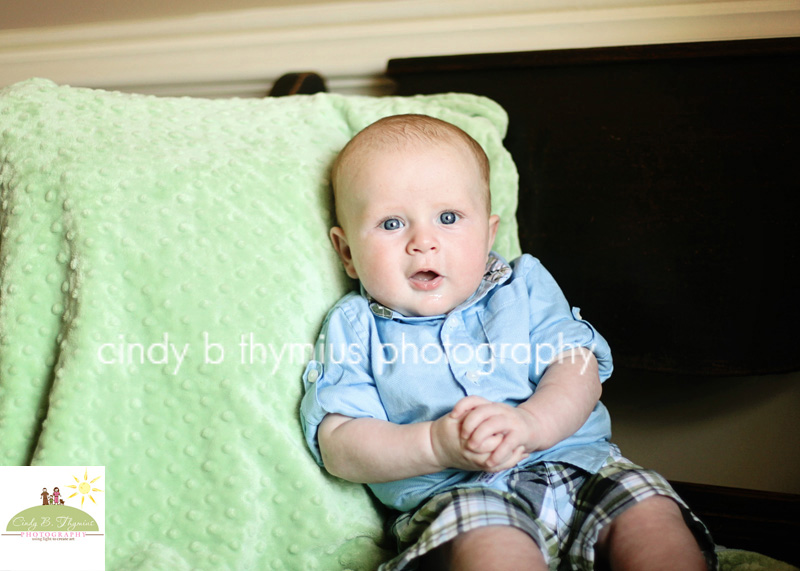 Like this Family Photography Memphis blog post? View more of Cindy's Memphis On Location Natural Light Photography here.