January 22, 2013 / cindybthymius
Come see these Family Photos at Rhodes College in Memphis! This was my second time working with the B Family and these adorable twins! I can't believe how much these tiny things have grown since our newborn session. Mom and dad graduated from Rhodes College, and they knew they wanted their next session to be at Rhodes College. It was VERY WINDY the day we met for our session. I think this family has a crazier schedule than I do, so we decided to keep the session as planned. I'm so glad we did. Aren't the photos just precious. I'll see them again in the spring for more updated photos of these precious girls.
Til then!
Blessings and Peace,
Cindy
Thought for the day:
Psalm 103:8
The Lord is compassionate and merciful, slow to get angry and filled with unfailing love.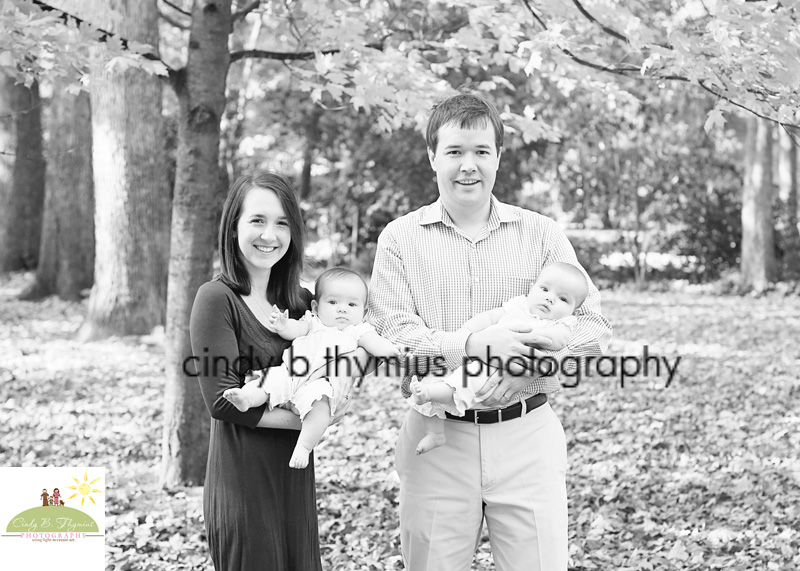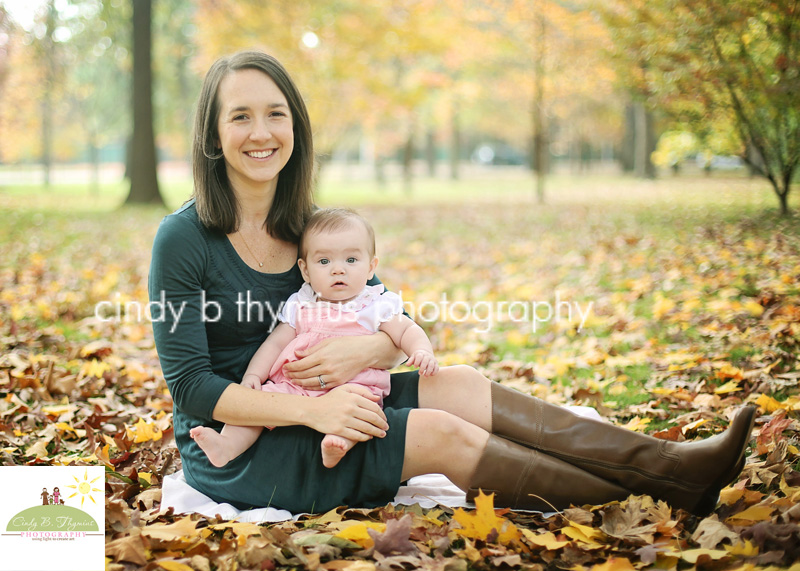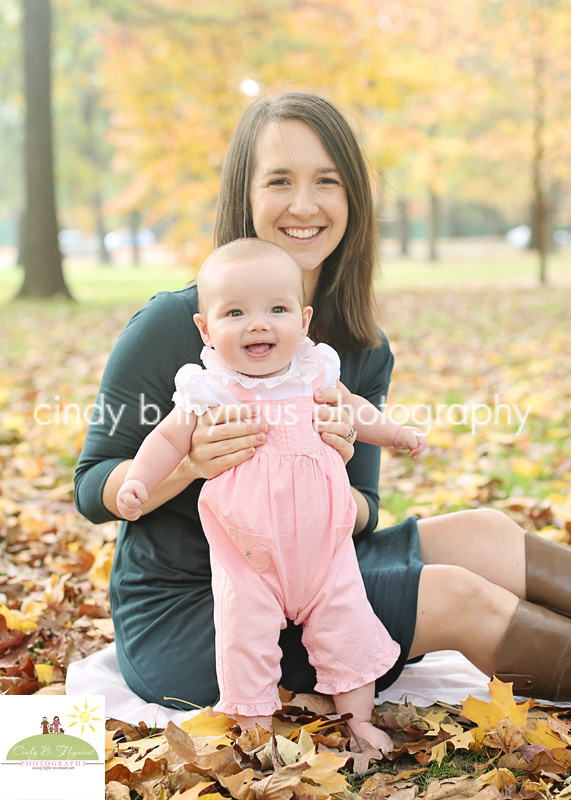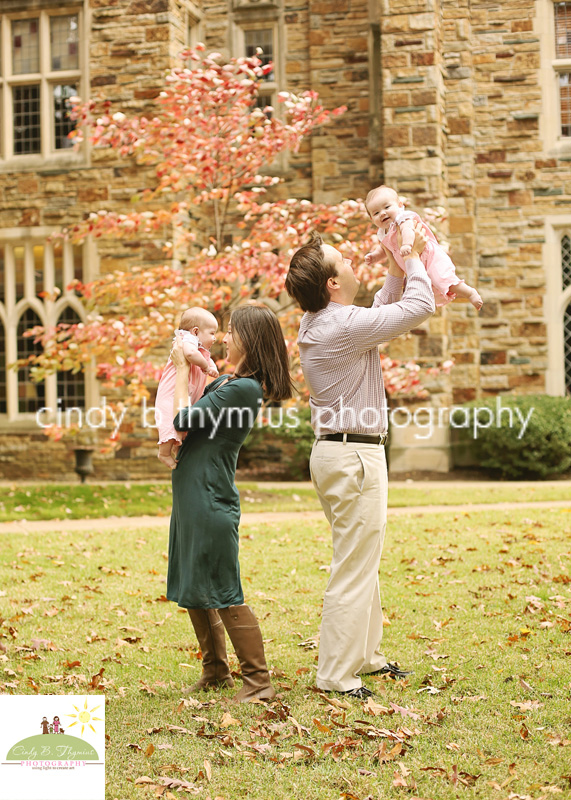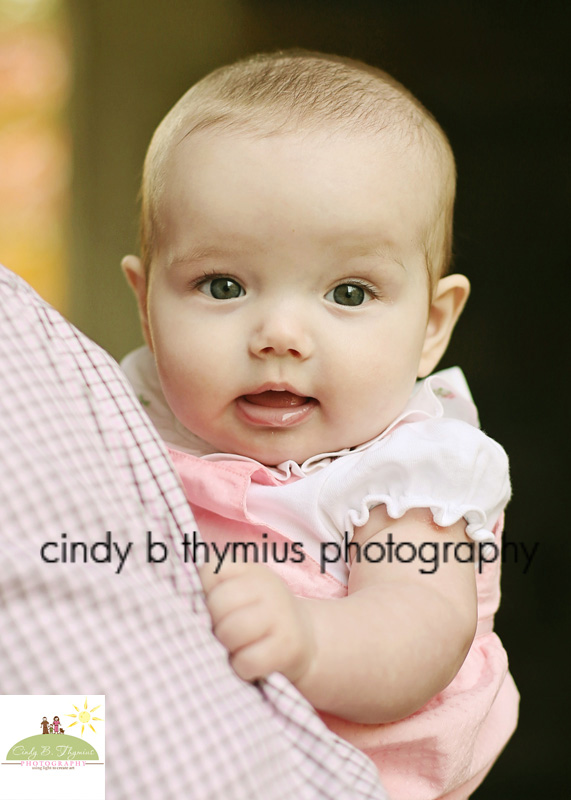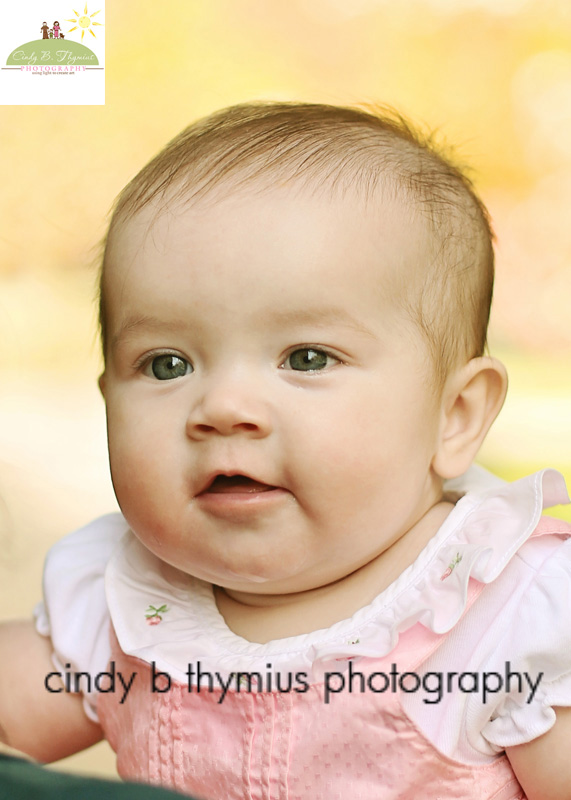 View more Rhodes College Memphis Photography sessions here: LINK