August 6, 2014 / cindybthymius
I have really enjoyed having this family on my Memphis baby photographer baby plan! Come check out their Family Portraits at Memphis Botanic Gardens. Mom knew she wanted this session to focus on more family photos since our other sessions have focused on just the kiddos. (One session she even scheduled to have prints ready to give to her husband for Valentine's Day! Ok…LOVE THAT!) The Botanic Gardens was a PHOTOGRAPHER'S DREAM that week. Honestly…it's one of those moments when you look at creation and thank God for the abundant beauty He supplied to the earth when He created it. I never tire of photographing in the spring!!
Thanks for a wonderful session F Family! It'll be time for our next session before we know it!
Blessings and Peace,
Cindy
Thought for the day:
Proverbs 12:18
Some people make cutting remarks, but the words of the wise bring healing.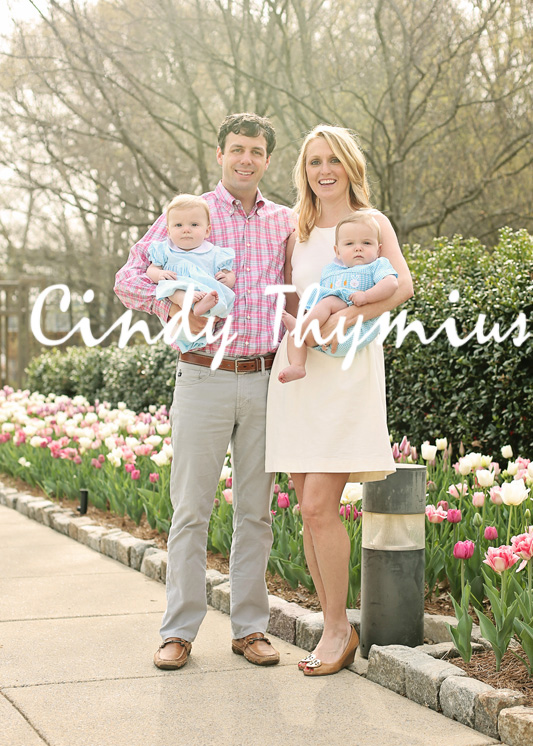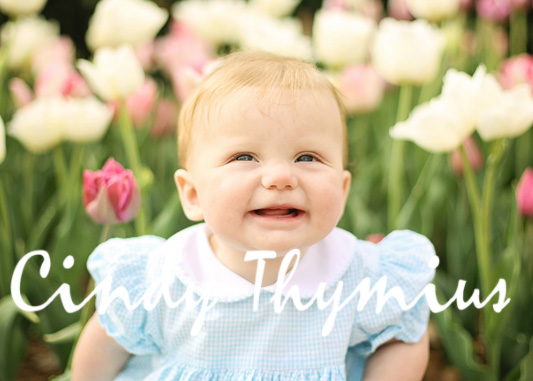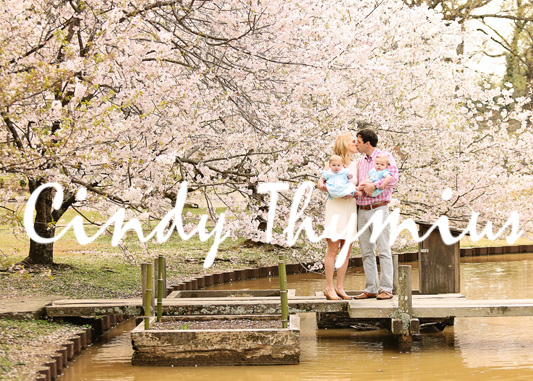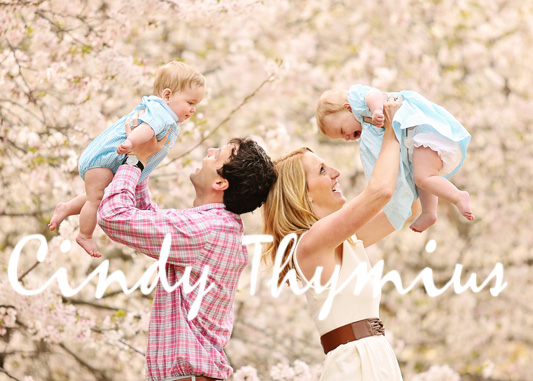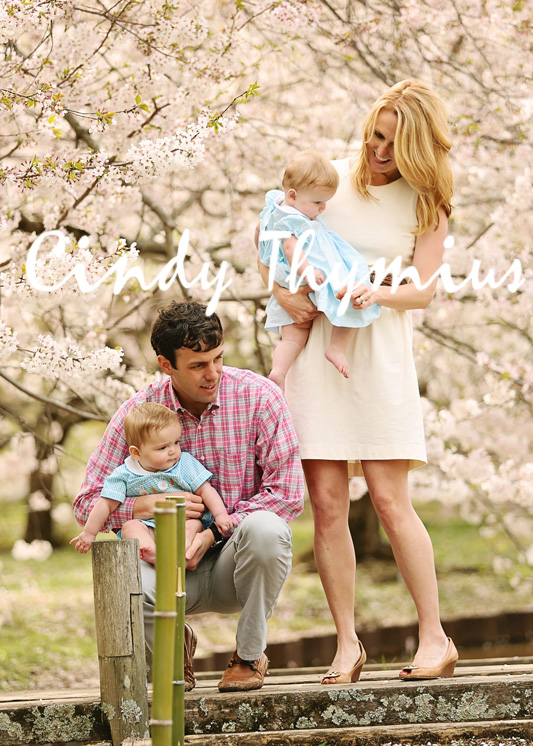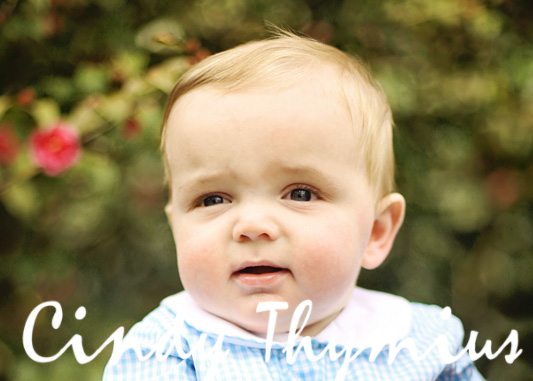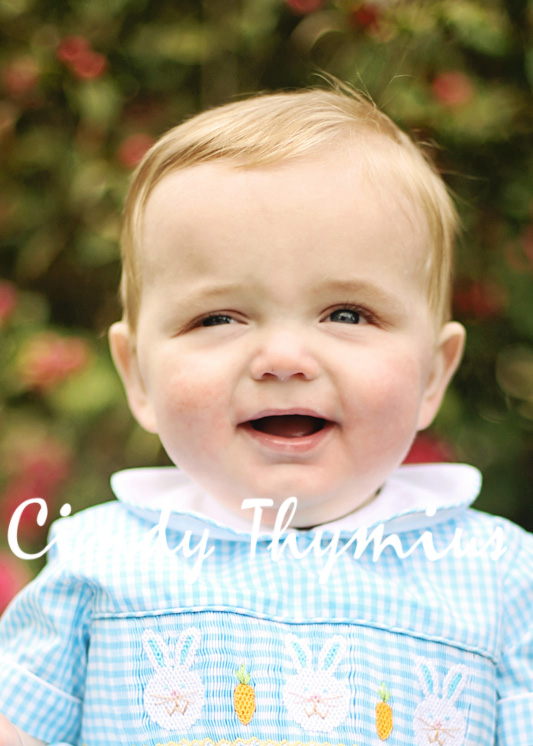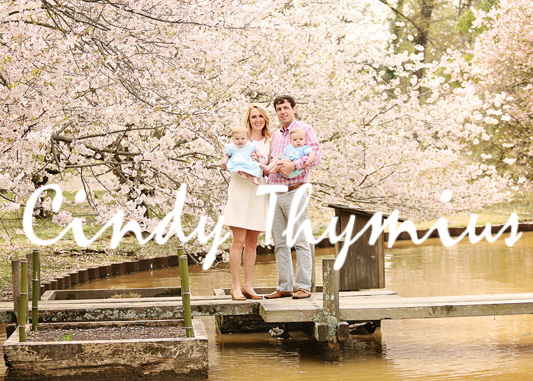 Cindy Thymius is a Memphis Baby Photographer and a Memphis Family Photographer. For more information about booking your Family Portraits at Memphis Botanic Garden session with her, contact her at 901-854-8836. You can also contact her at cindy@cbtphotography.com
Follow me here:
SITE: www.cbtphotography.com
FACEBOOK: www.facebook.com/cindybthymiusphotography
INSTAGRAM: cindy_thymius
TWITTER: @cindy_thymius
GOOGLE+: https://plus.google.com/+Cbtphotography