August 20, 2012 / cindybthymius
Come meet these cute siblings! Mom wanted some updated photos of her boys, so she decided it was time for some updated Memphis family portraits of the two of them. They actually heard about me through their grandma; she purchased a gift certificate for a portrait sitting for Christmas. Such a great gift for portraits! I really enjoyed hanging out with these guys at the Memphis Botanic Gardens. Let's see…I learned their favorite game is Mindcraft on the computer (with supervision, of course). When they aren't in school, you can find them relaxing at the pool or hanging out at their church in Collierville. I'd say that's a pretty good life there kiddos :). Thanks for spending your summer morning with me taking some updated portraits!
Blessings, Cindy
Thought for the day:
John 11:25
Jesus told her, I am the resurrection and the life. Anyone who believes in me will live, even after dying.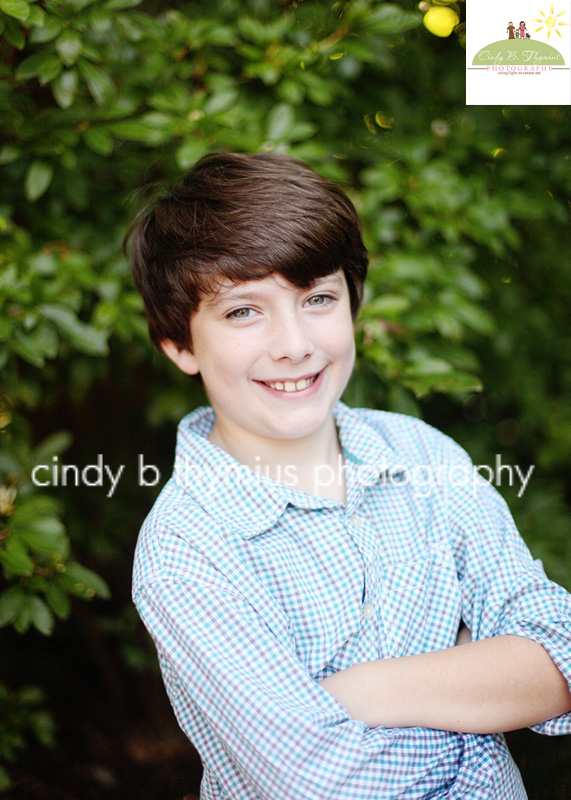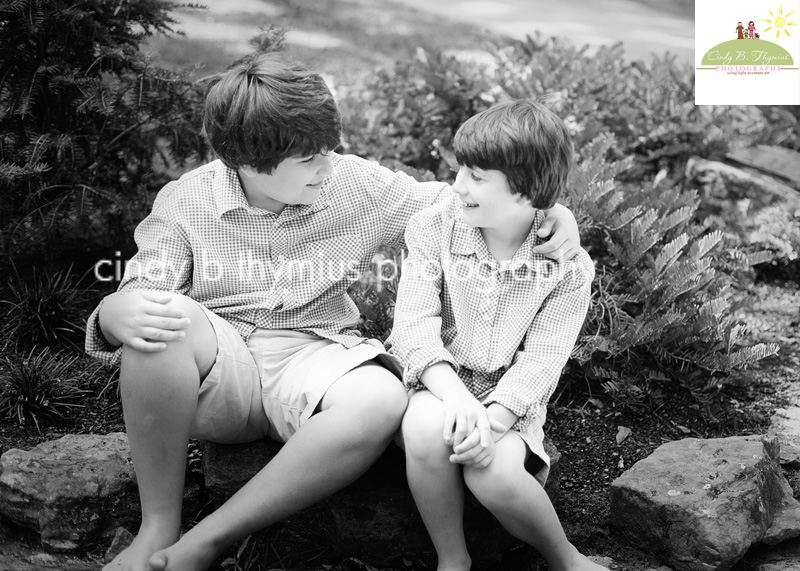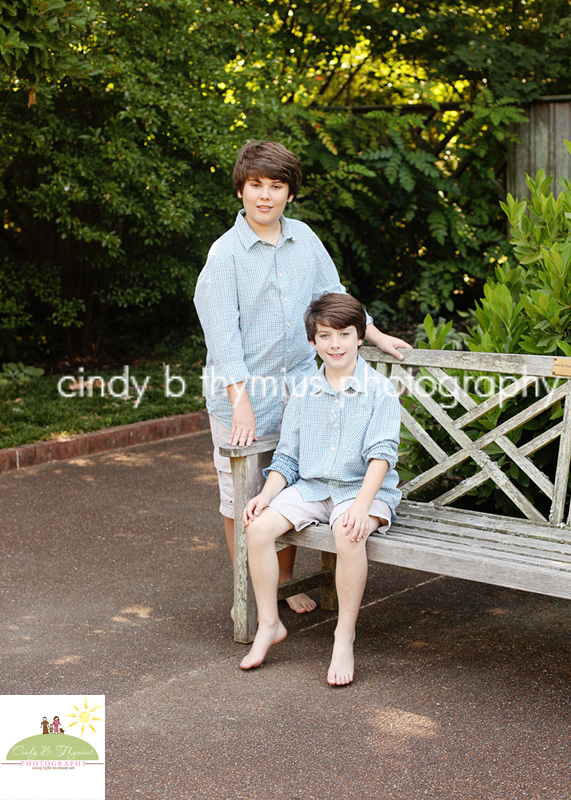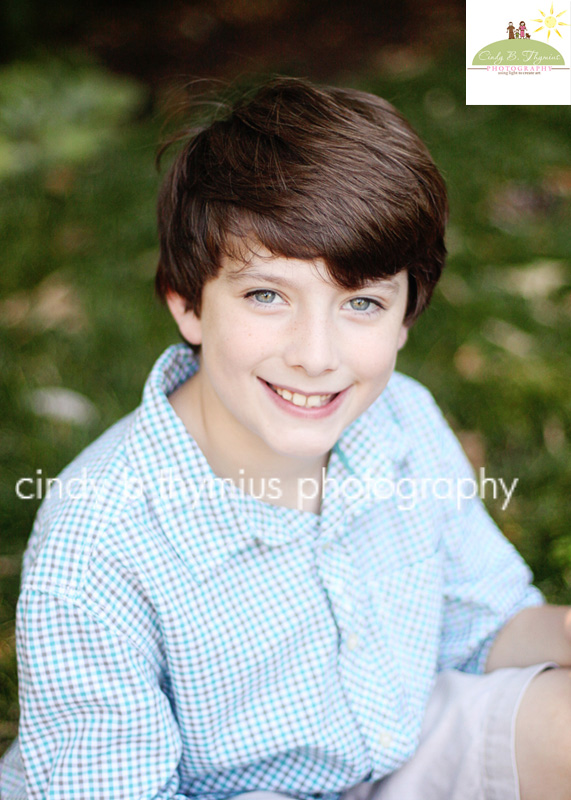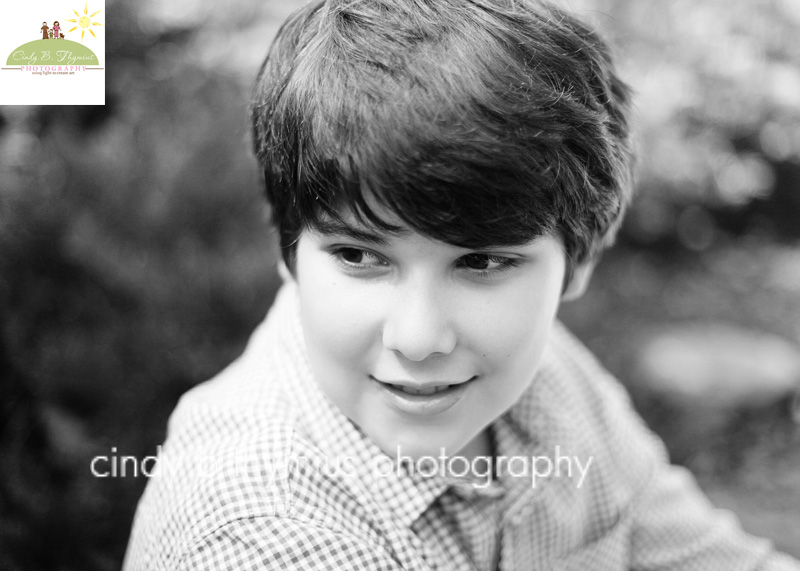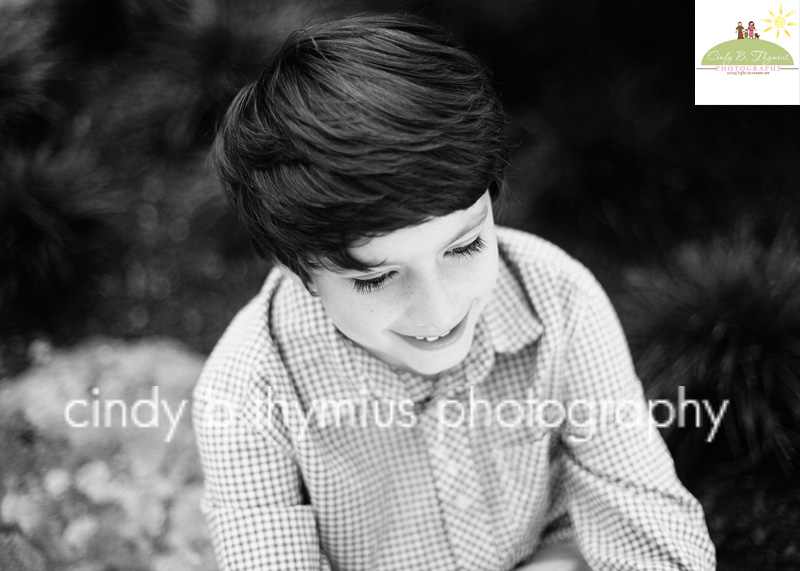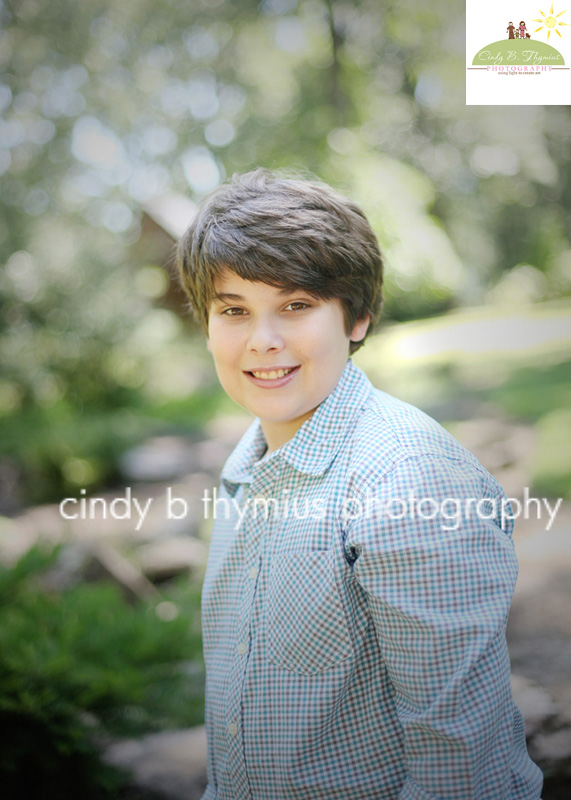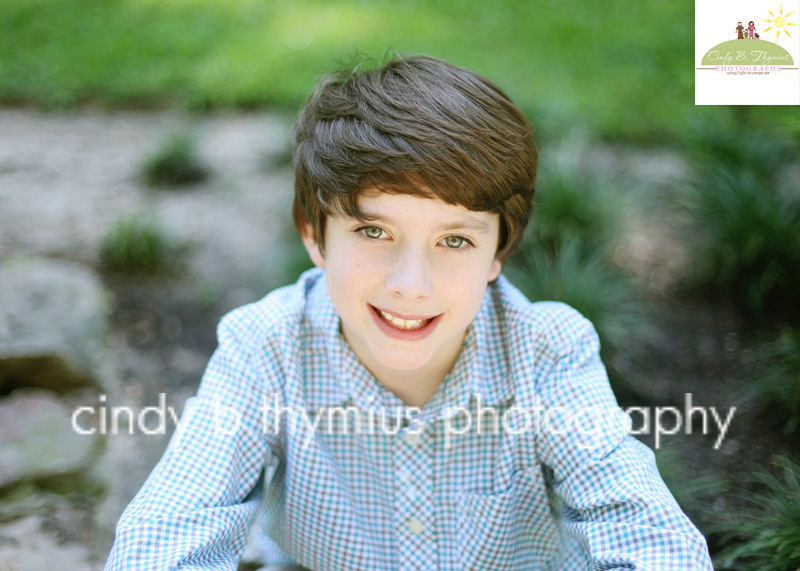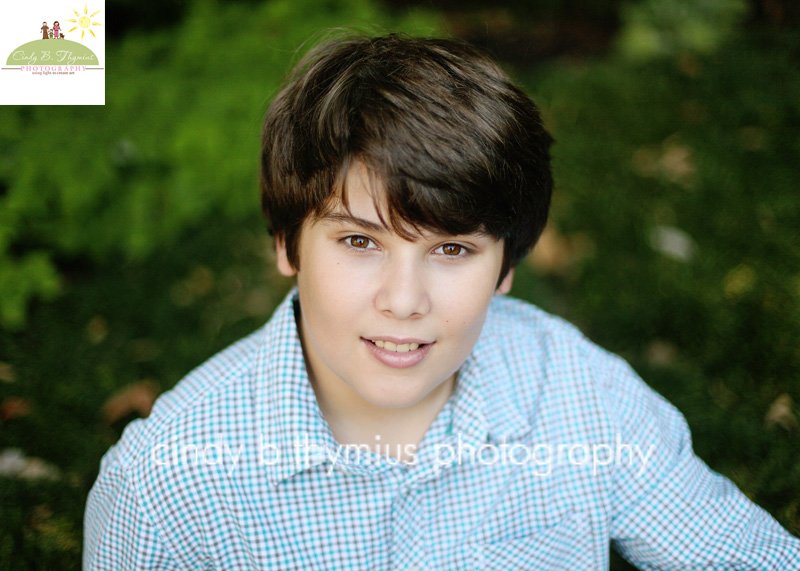 To view more Memphis family, children, baby, wedding, maternity, and engagement photography by Cindy Thymius, go here: Family Portraits in Memphis by Cindy Thymius