May 14, 2013 / cindybthymius
Come check out these Germantown Family Photographer photos of the H Family! This is was S's last sitting of the baby plan! What a great year I've had with the H Family. They are a sweet family who loves their little man! S has never been much of a "smiling" kind of guy at any of our photo sessions. We always laugh because he's always so serious. I think he's ready to join daddy at the office! Mom totally loves her time with him, though, so I don't see that happening any time soon. For our last session, we met at Memphis Botanic Gardens practically in dead winter (yes, this is from early January!). I love how you really can't tell it from the photos, though.
I would be extremely sad if this were my last session with S and his family, but I've already got him down for 18 month photos in July. Mom's already got her date booked, and I love it!
Thanks for a great year H Family! See you real soon!
Blessings and Peace,
Cindy
Thought for the day:
Phillippians 4:11
I am not saying this because I am in need, for I have learned to be content whatever the circumstances."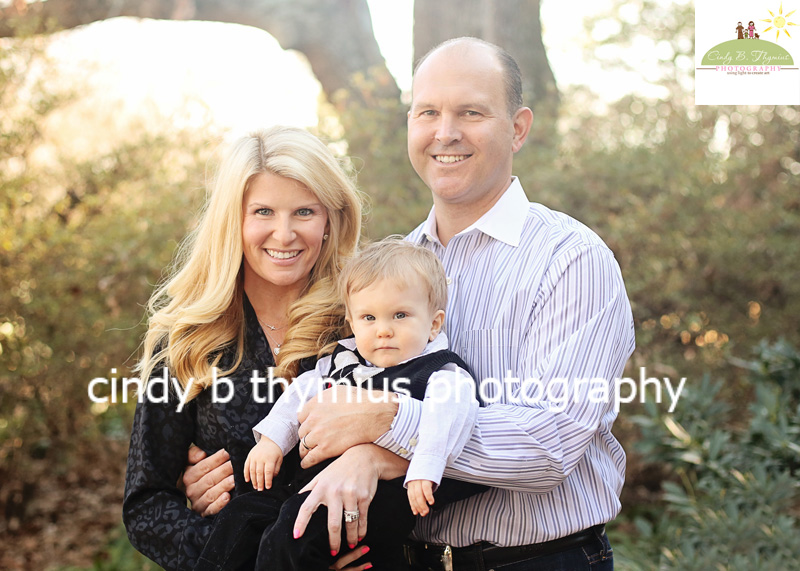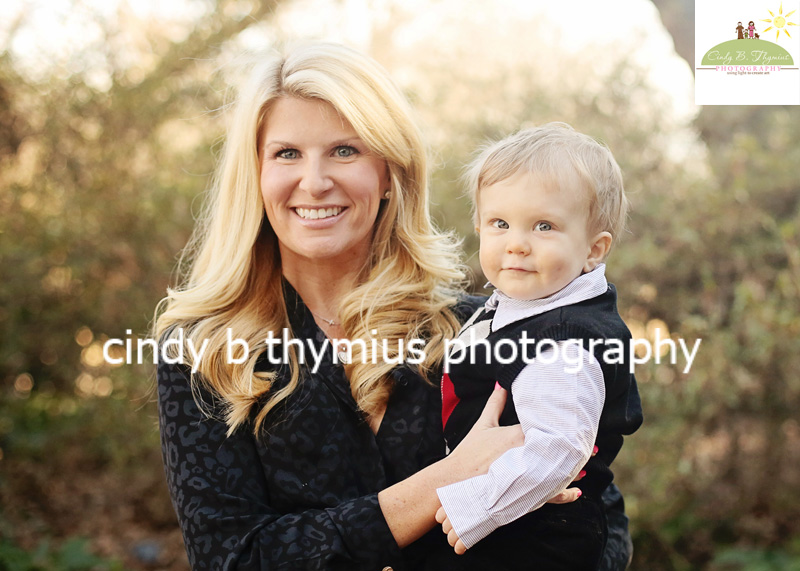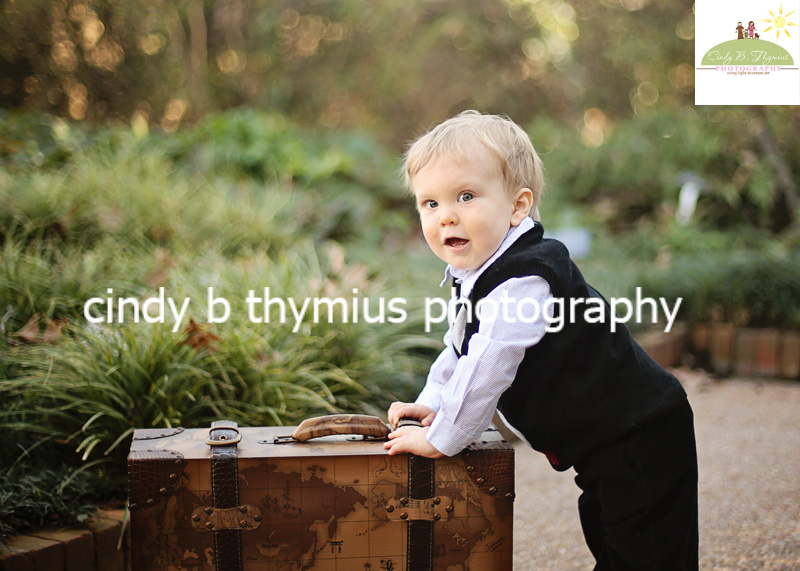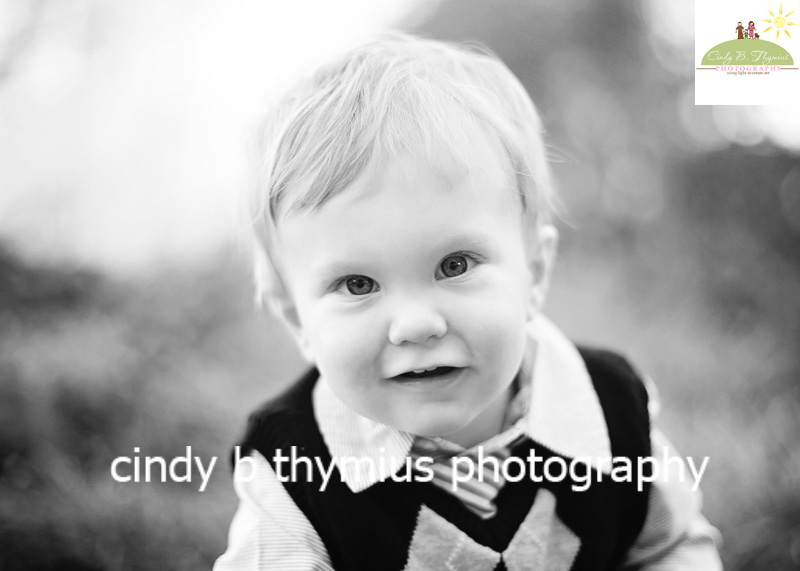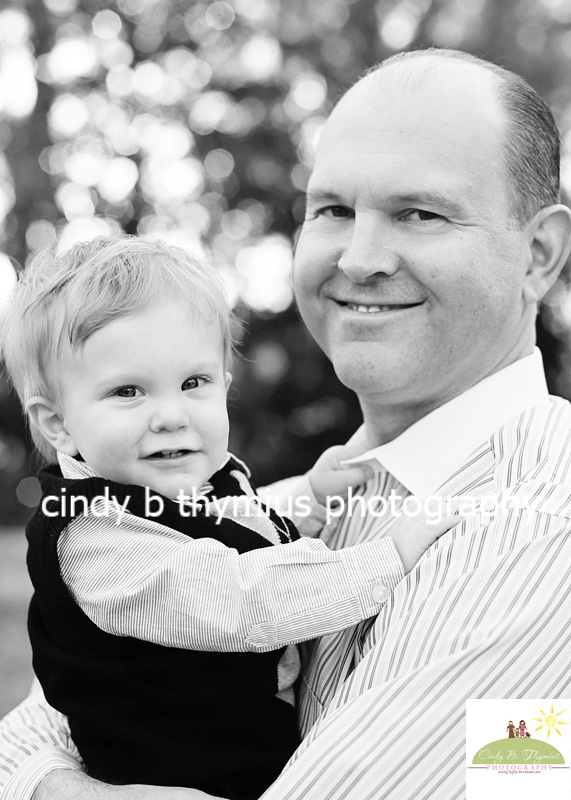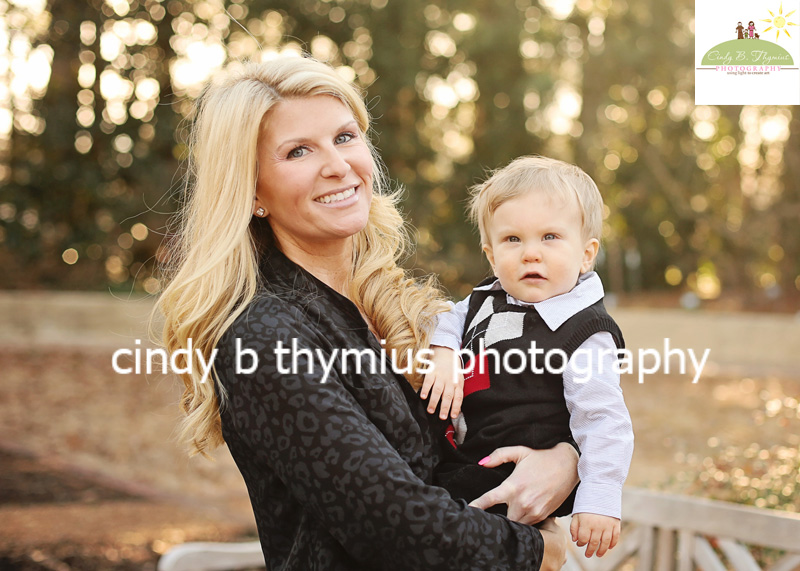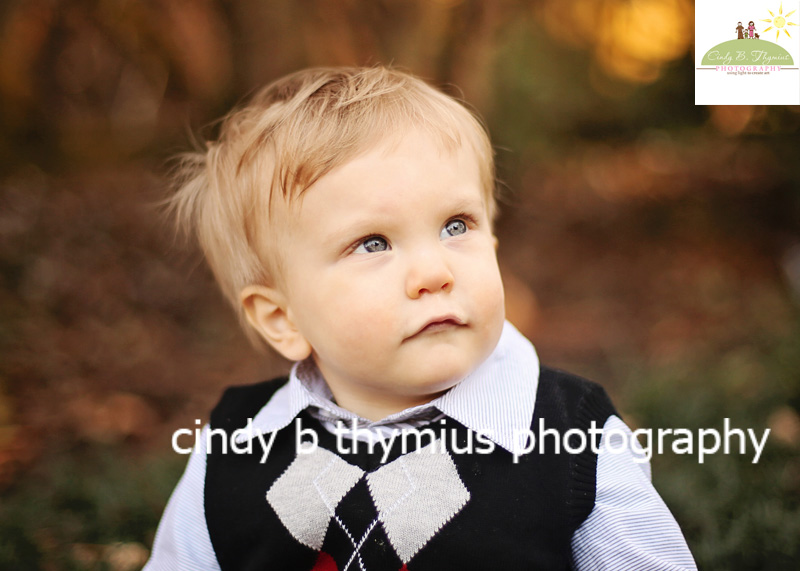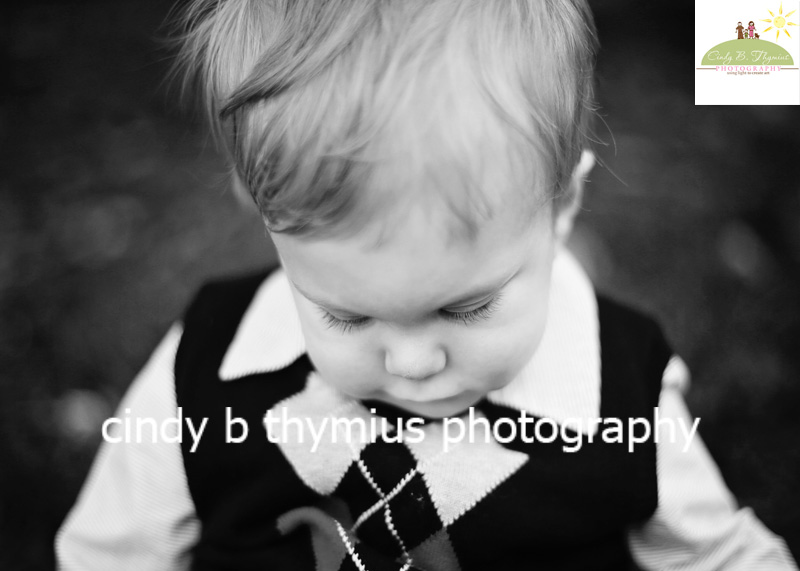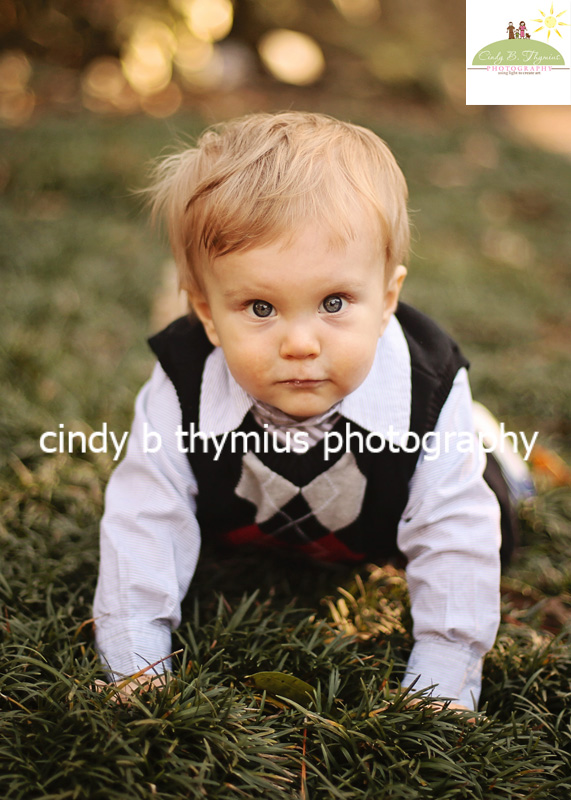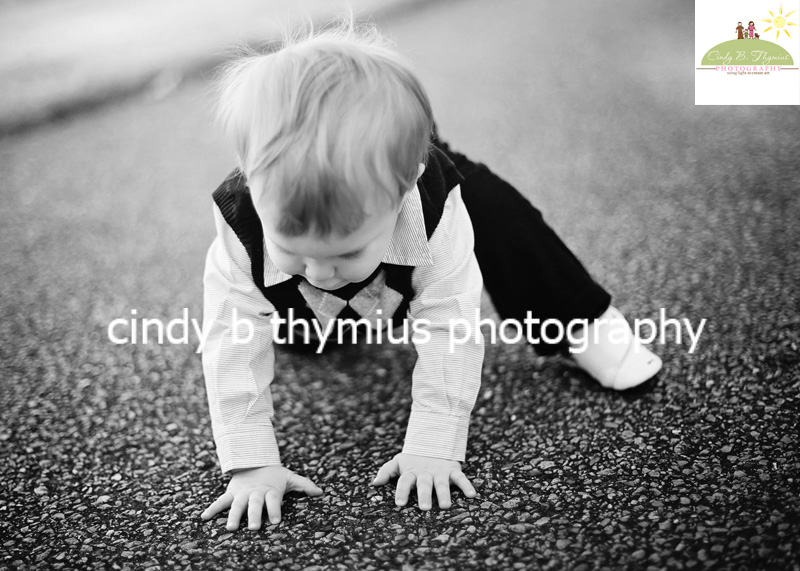 To view more Memphis children's photography pictures, click here: LINK