December 15, 2014 / cindybthymius
Germantown Family Photographer: The K Family
I had the best time getting to know this family. We scheduled this photo shoot literally months in advance. It's one of those things where you pray the weather doesn't fail us. I was so thankful to see sunny skies on the day of our shoot. Rita and her family had never taken a family portrait before, so I was glad I could take this for them. They showed up in crisp white, and they looked so nice! It really complimented their dark skin quite nicely, and it stood out among the green, green grass.
Rita and Fadi wanted several variations for their family photos, so we did all kinds of different groupings. We laughed a lot! I had so many favorites from this session! I know they really loved the photos, too.
Thanks for letting me take your family portraits, guys!
Blessings and Peace,
Cindy
Thought for the day:
Proverbs 15:22
Plans go wrong for lack of advise; many advisers bring success.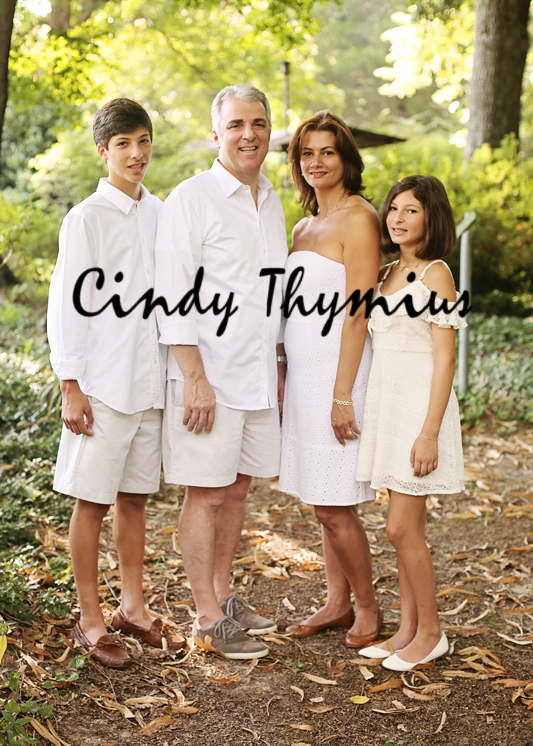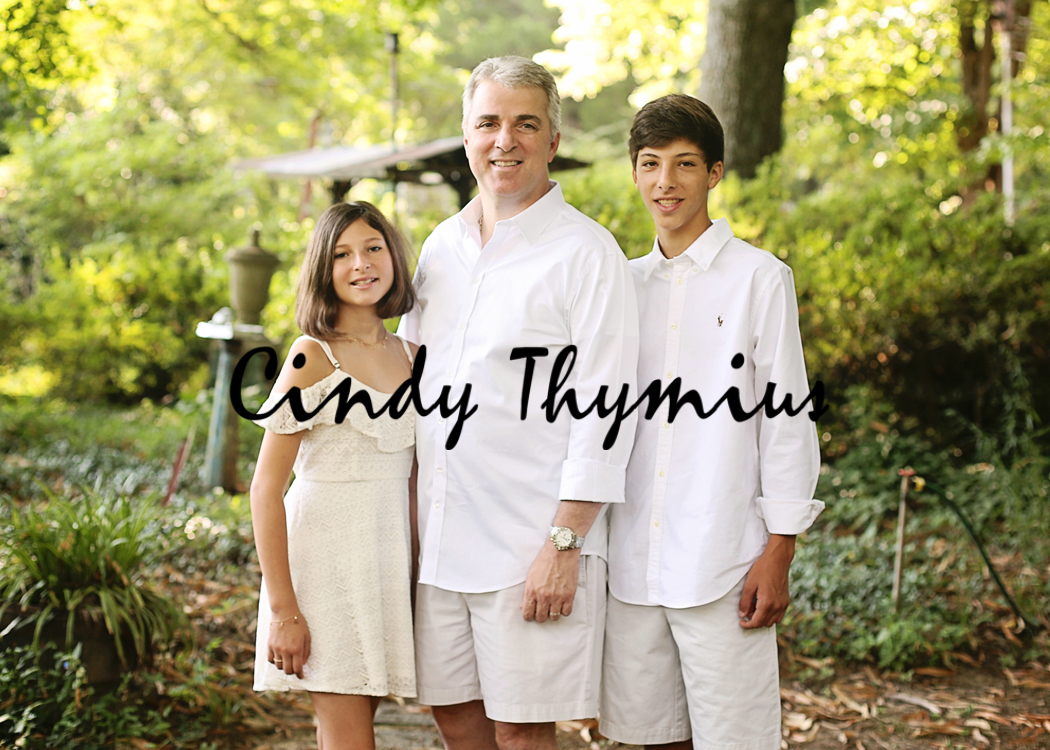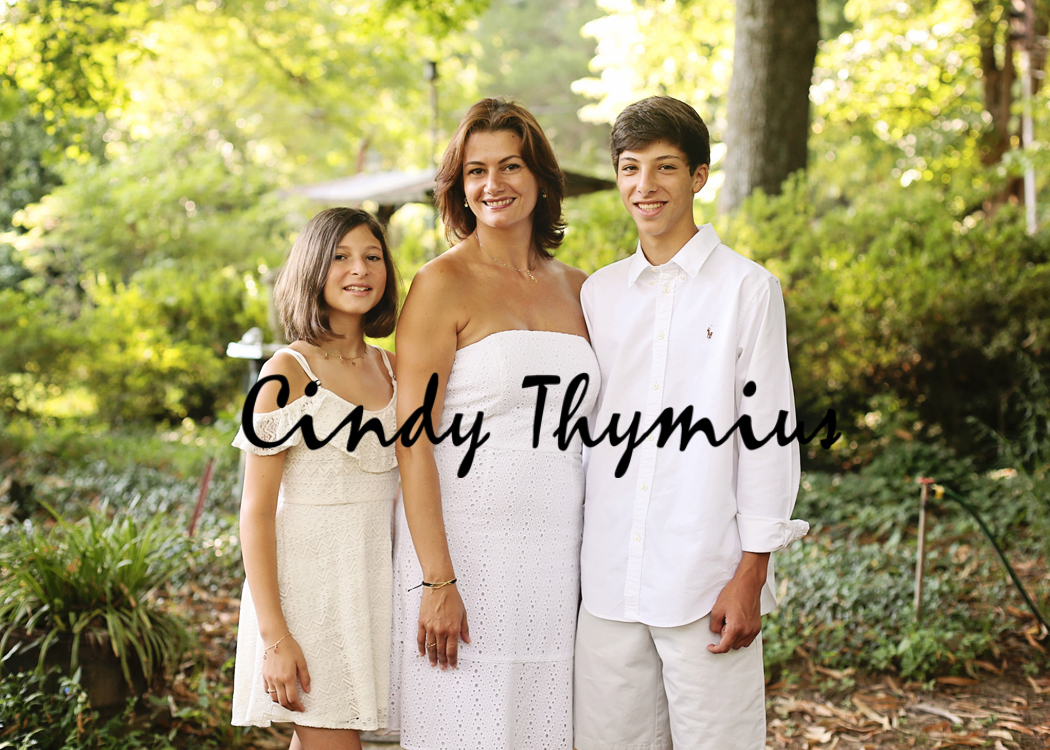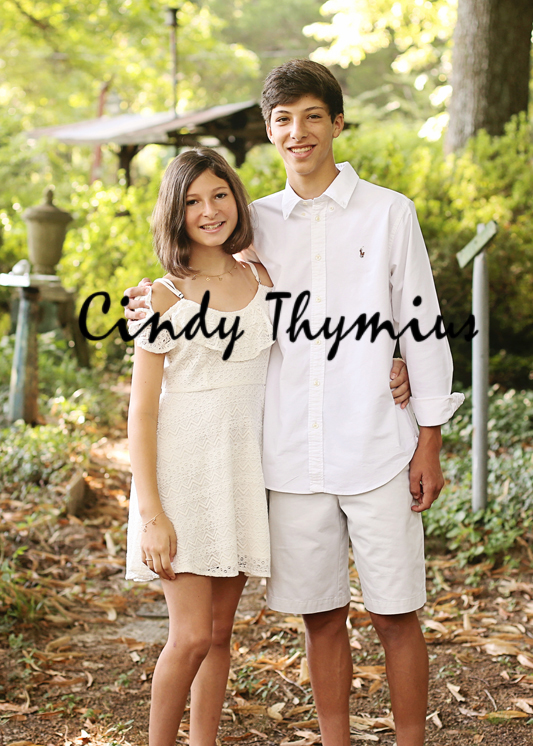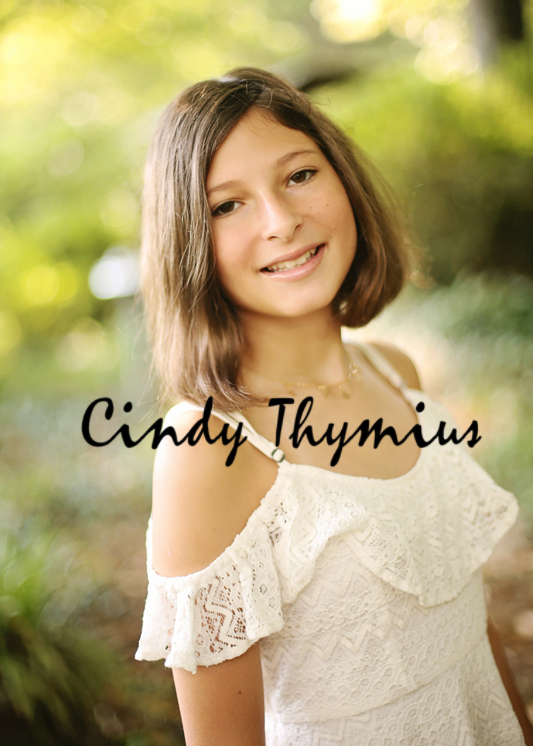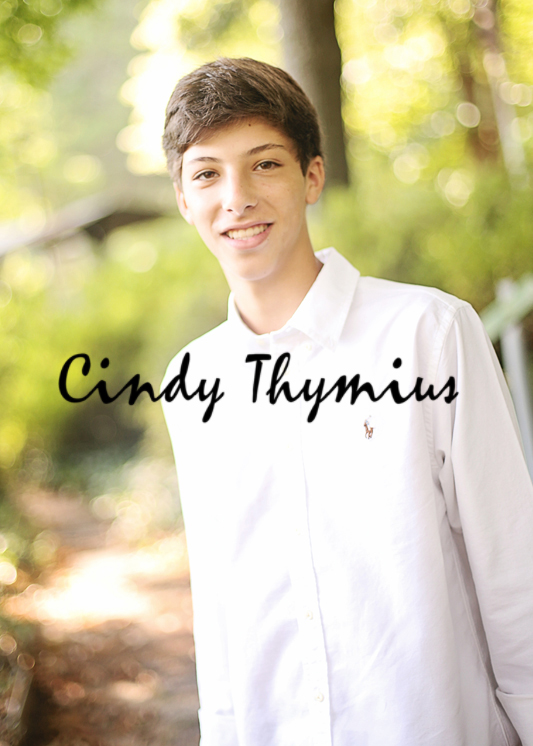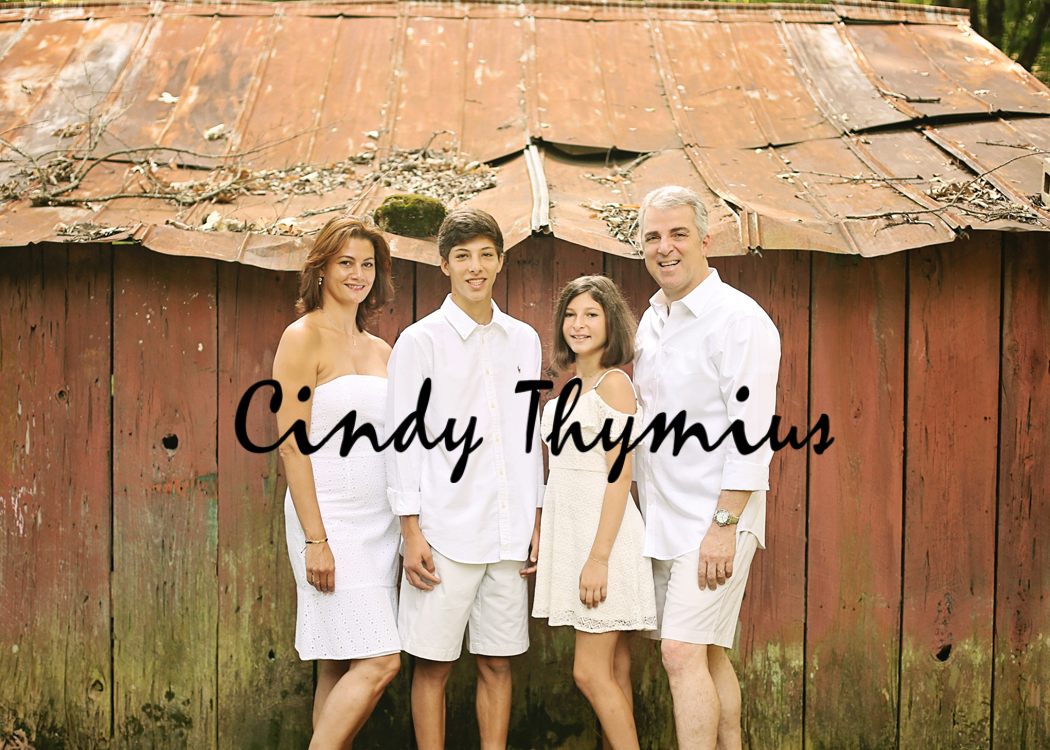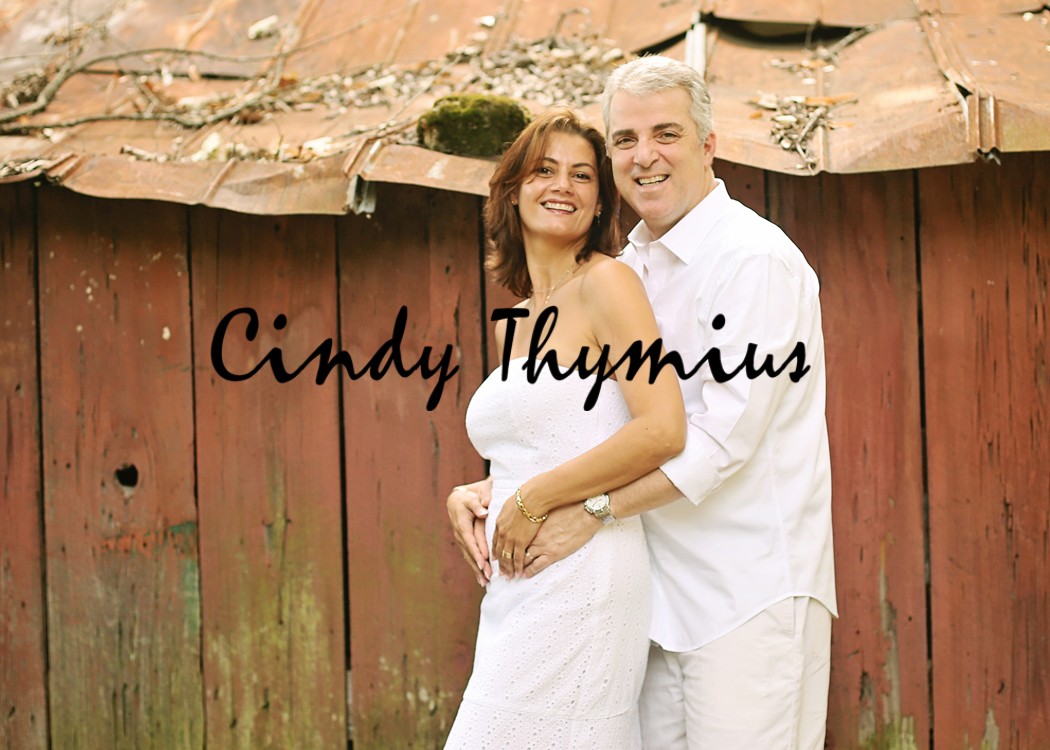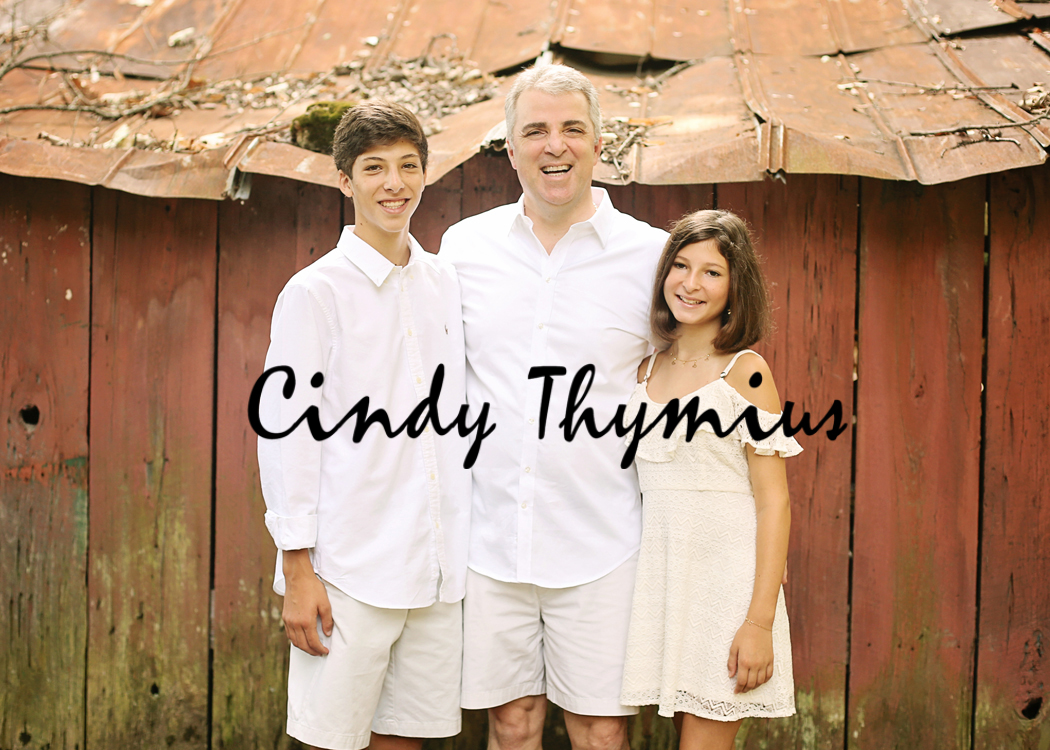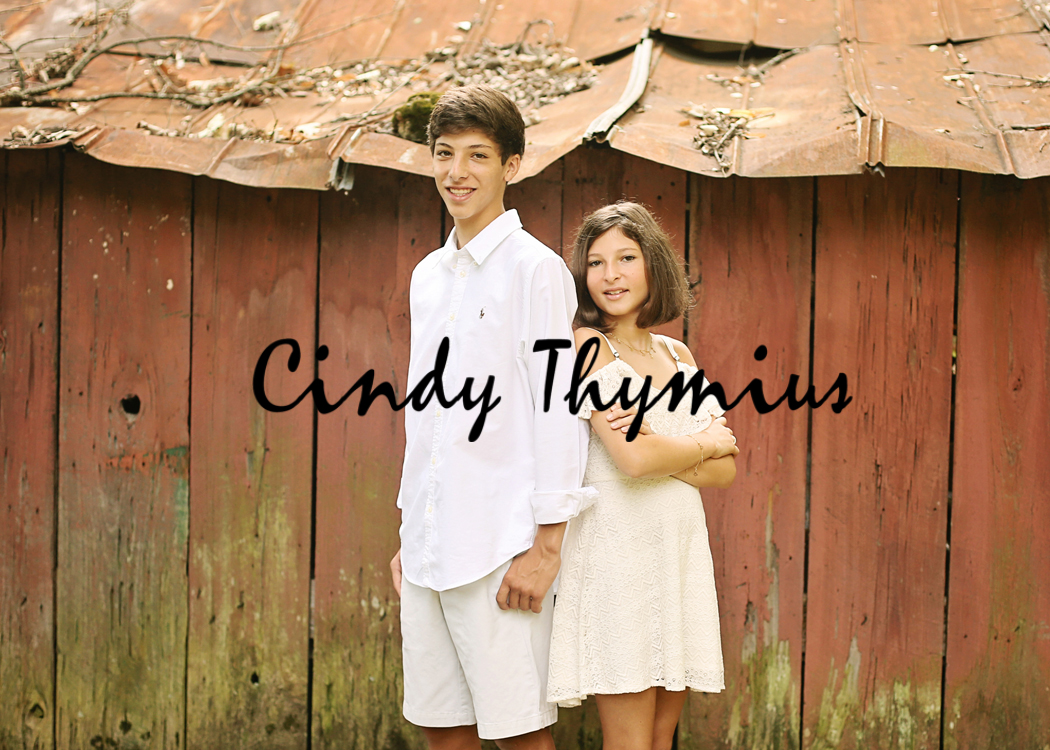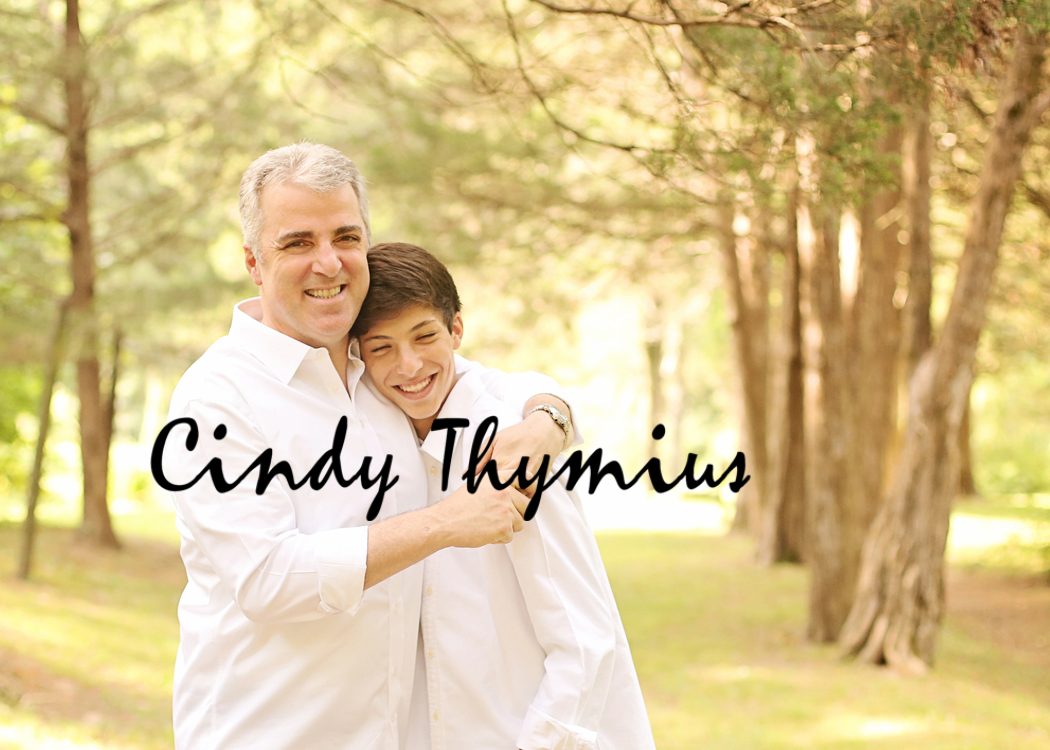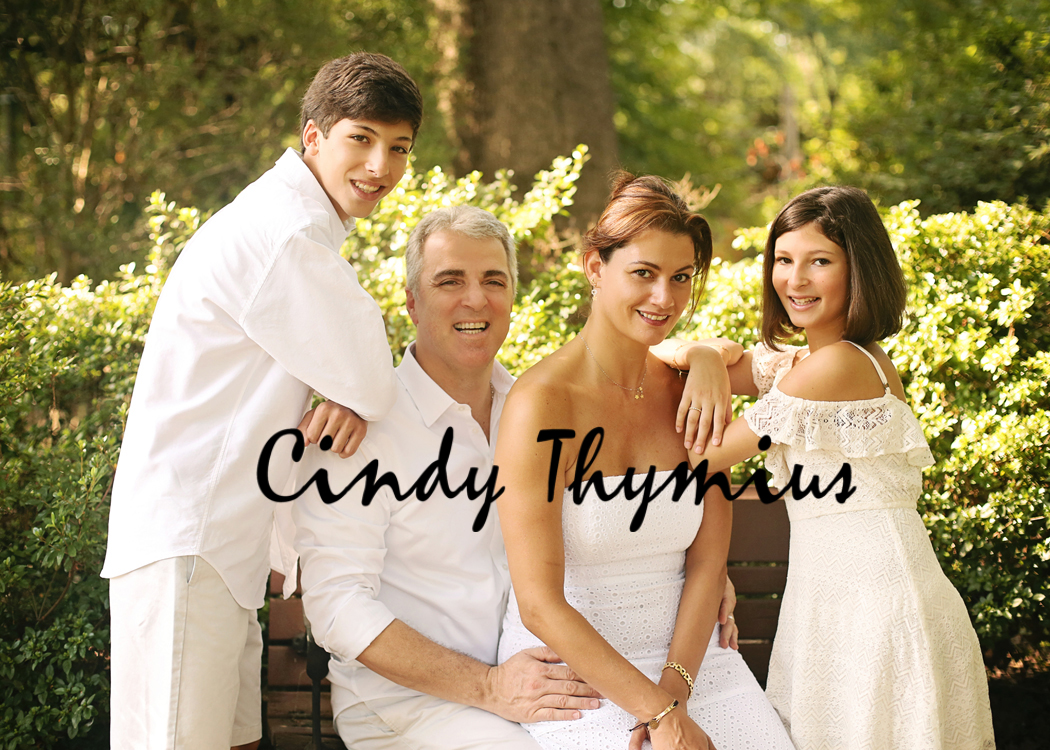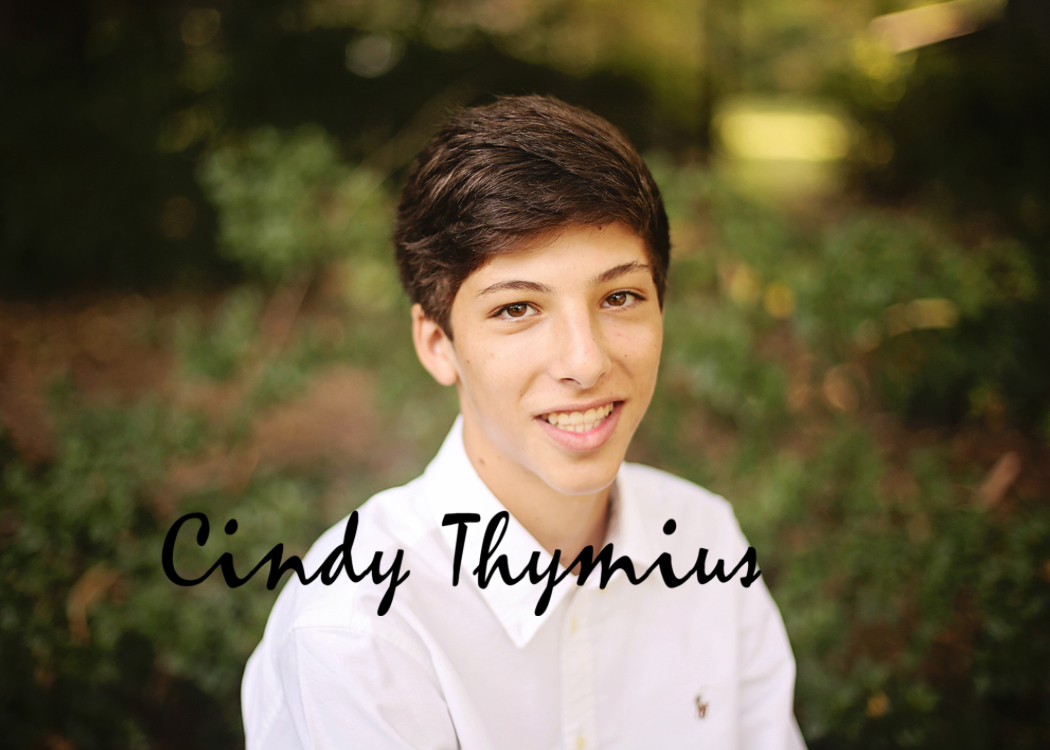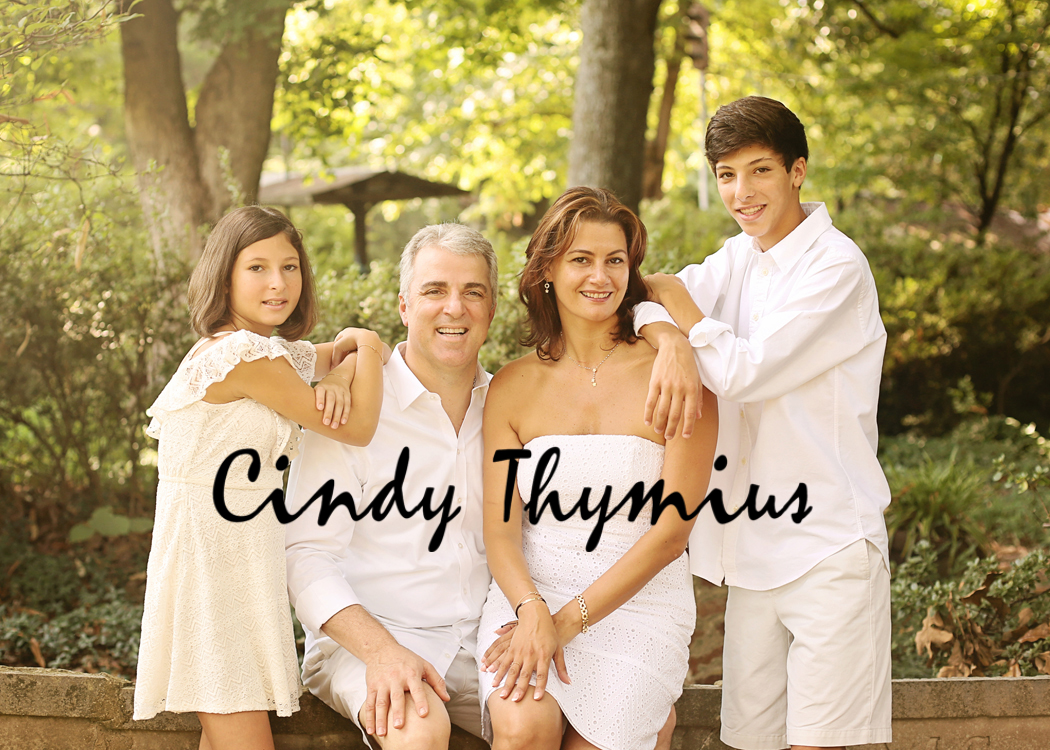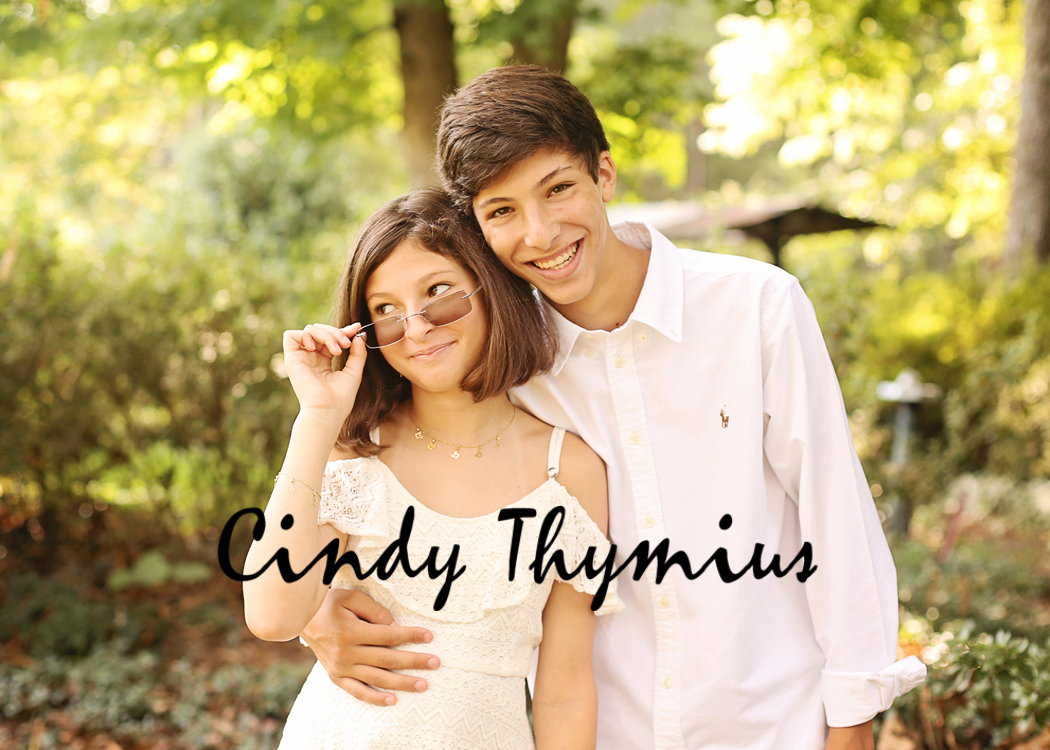 Cindy Thymius is a Memphis Family Photographer. For all your Memphis baby, family, high school senior, children, wedding, engagement photography picture needs, be sure to contact Cindy at 901-854-8836. E-mail her at cindy@cbtphotography.com to find out about Memphis family photography session dates.
SITE: www.cbtphotography.com
FACEBOOK: www.facebook.com/cindybthymiusphotography
INSTAGRAM: cindybthymiusphotography
TWITTER: @cindy_thymius
GOOGLE+: https://plus.google.com/+Cbtphotography