March 18, 2013 / cindybthymius
Come see the M Family Photos and see their Germantown Family Photographer blog post! Mrs. M and her family are one of my sweeteset clients, and I always enjoy getting together for photos! It's hard to believe how fast time is passing on the little man's baby plan! For this session, Mrs. M. wanted to get some updated photos and give them to her husband for the Christmas season. How incredibly thoughtful is that? I met up at their beautiful Germantown, TN home for this session. Mom had nanny in tow for the session in case we needed an extra set of hands. Mrs. M. is always so sweet and patient with her children! One of my favorite images is at the end where the baby is crying. Yes, sometimes they are just D.O.N.E., especially if they haven't gotten their nap in for the day. These photos are just classic because we just have to remember those moments as moms where sometimes that's who our kids are, in life and at photo sessions! Thanks for another great session M Family! See you all real soon!
Blessings and Peace,
Cindy
Thought for the day:
Ezekiel 34:26
I will bless my people and their homes around my holy hill. And in the proper season I will send the showers they need. There will be showers of blessing.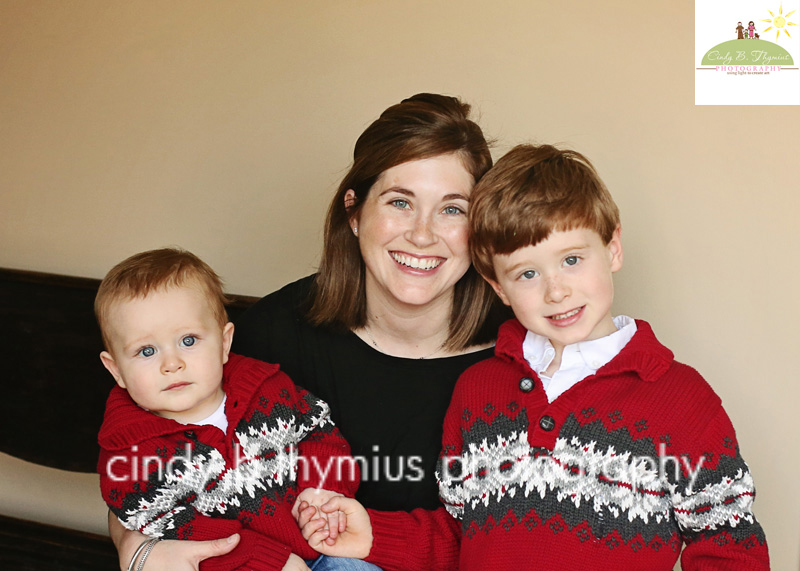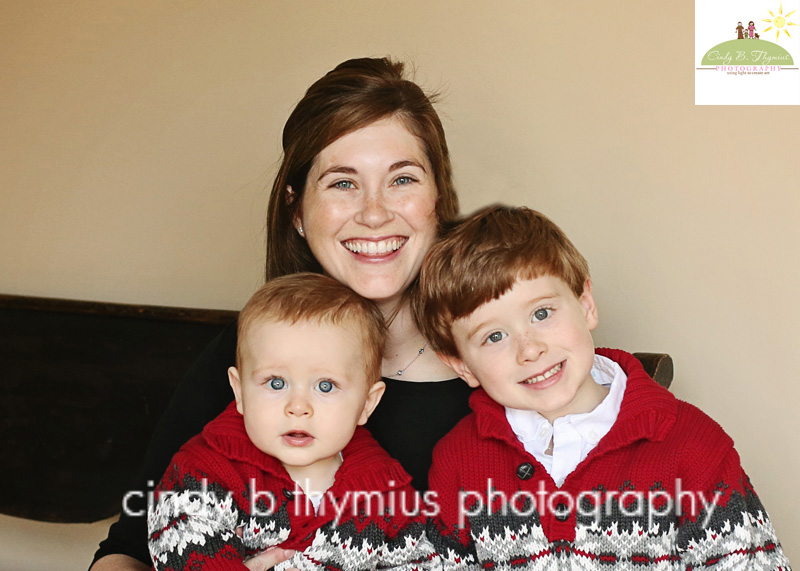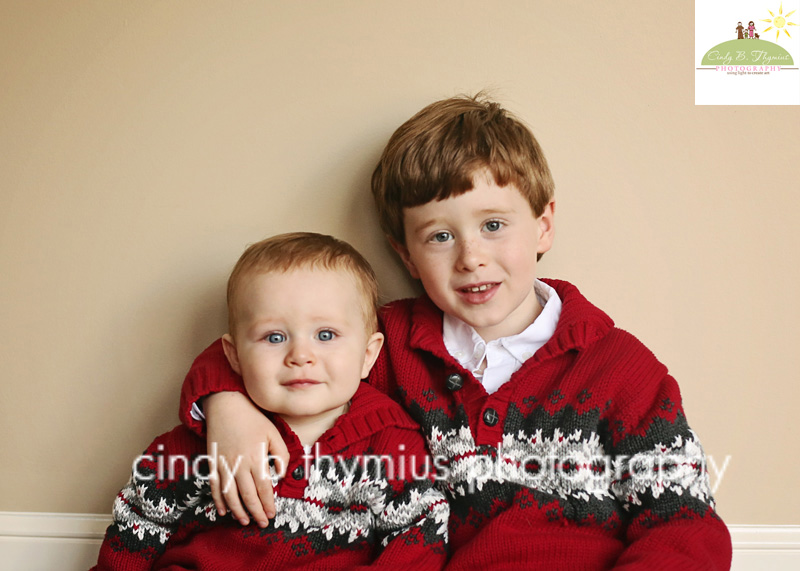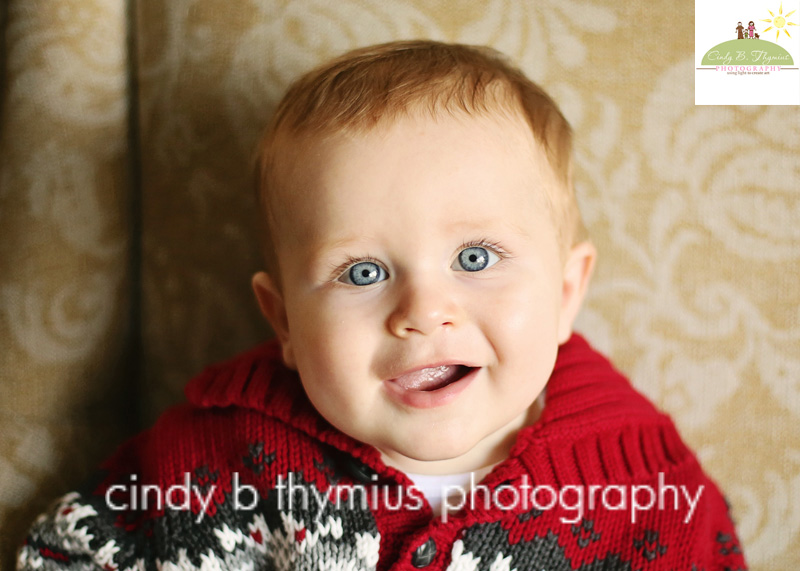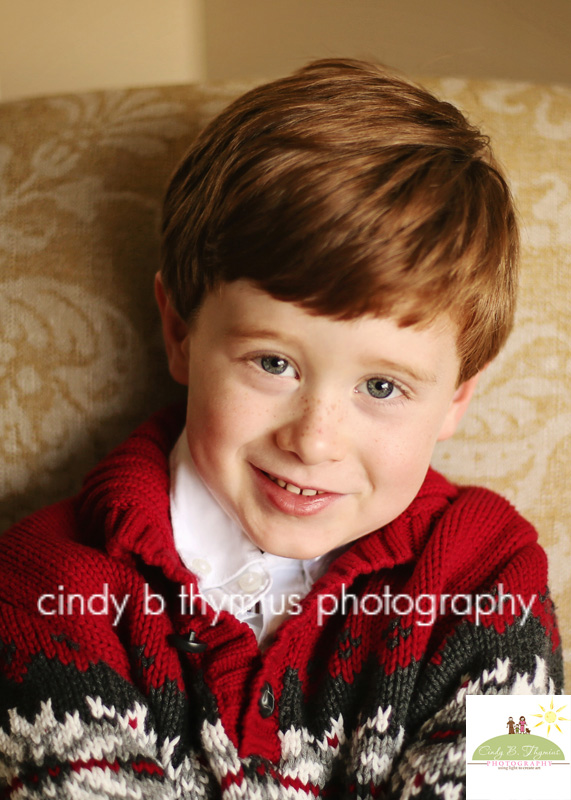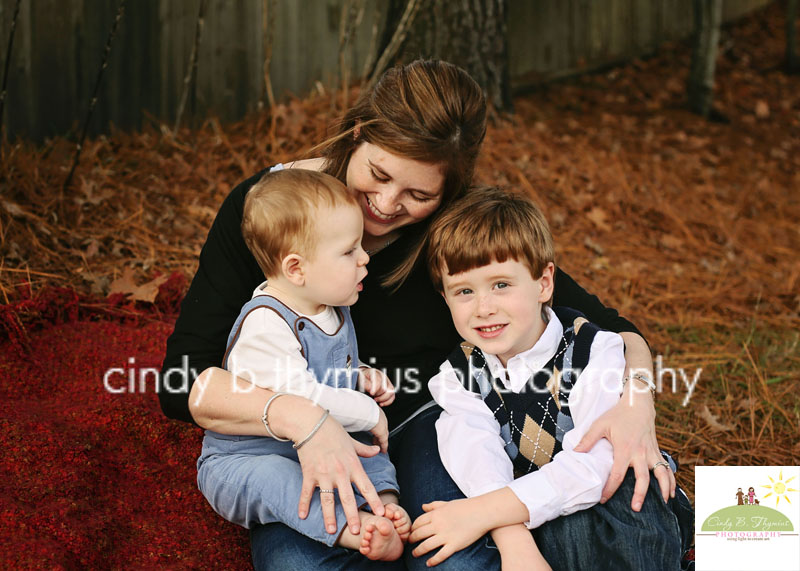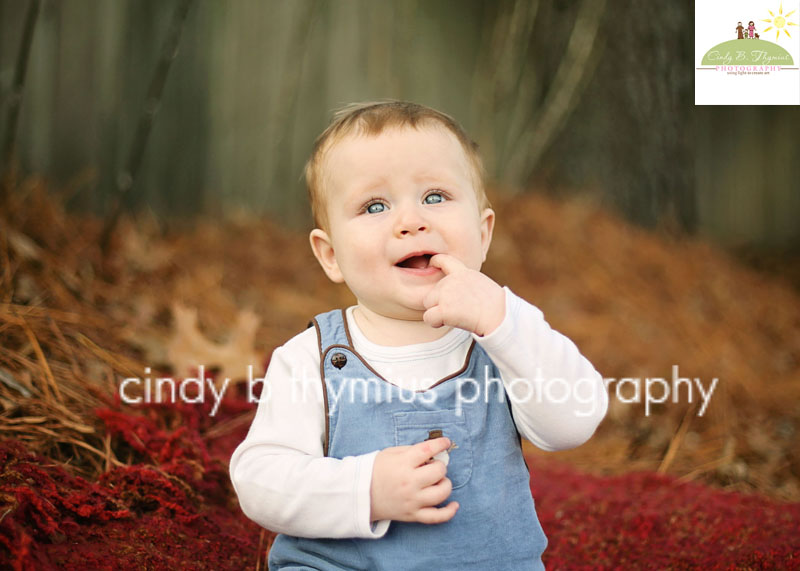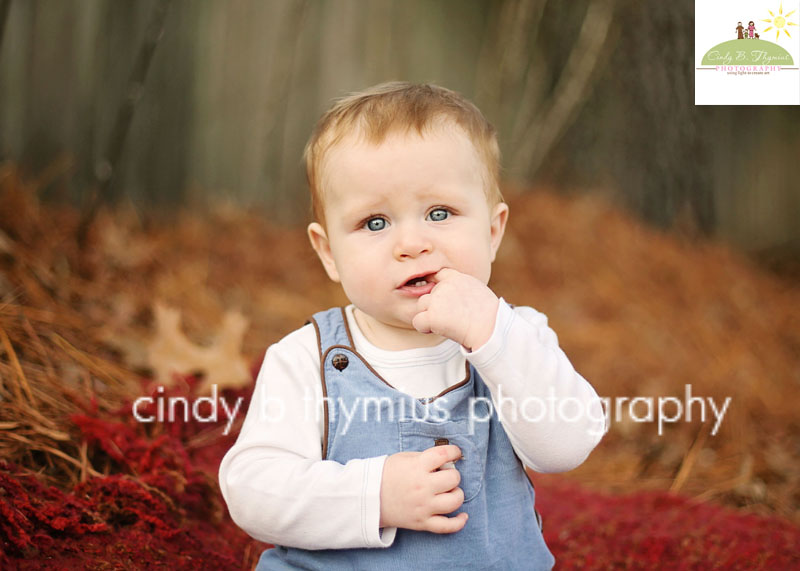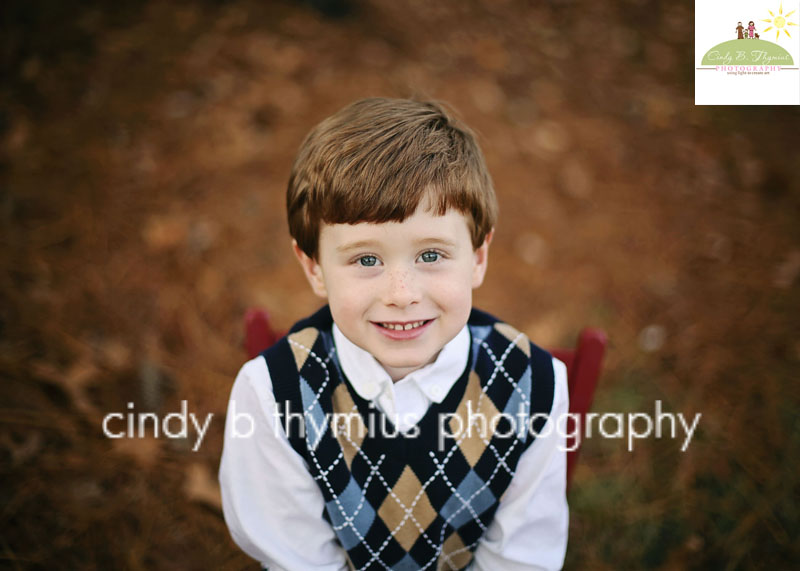 Be sure to see more Memphis Children's photography pictures here: LINK