May 21, 2015 / cindybthymius
Germantown Family Photographer: The H Family
This next family is one of my favorite families to photograph. S is always together, and she always does a great job coordinating colors and outfits for her family when it comes time for a photo session. I met up at her home in Germantown, TN for this session. It was a crisp day in January, so we took all the photos inside her home. It'll be time for our next session before I know it. Thanks again for your loyalty and support!
Blessings and Peace,
Cindy
Thought for the day:
Proverbs 10:12
Hatred stirs up quarrels, but love makes up for all offenses.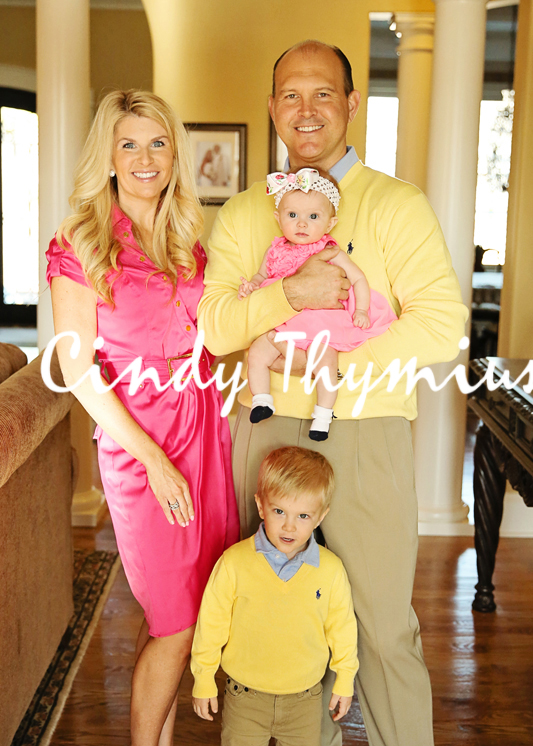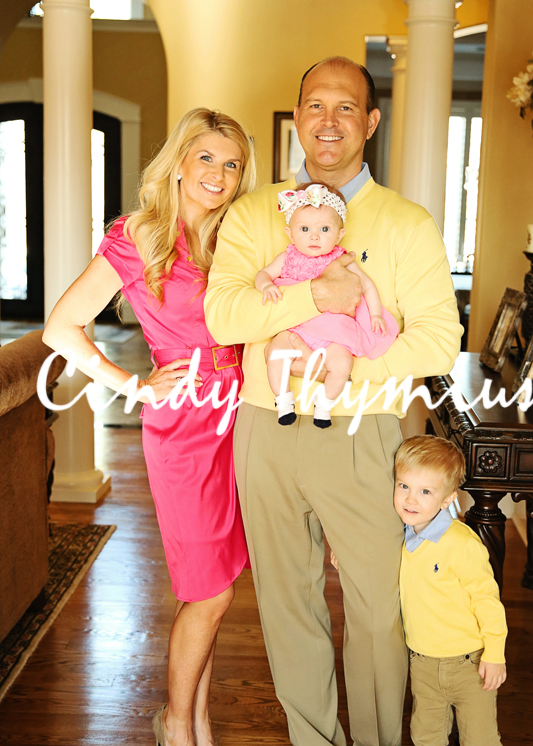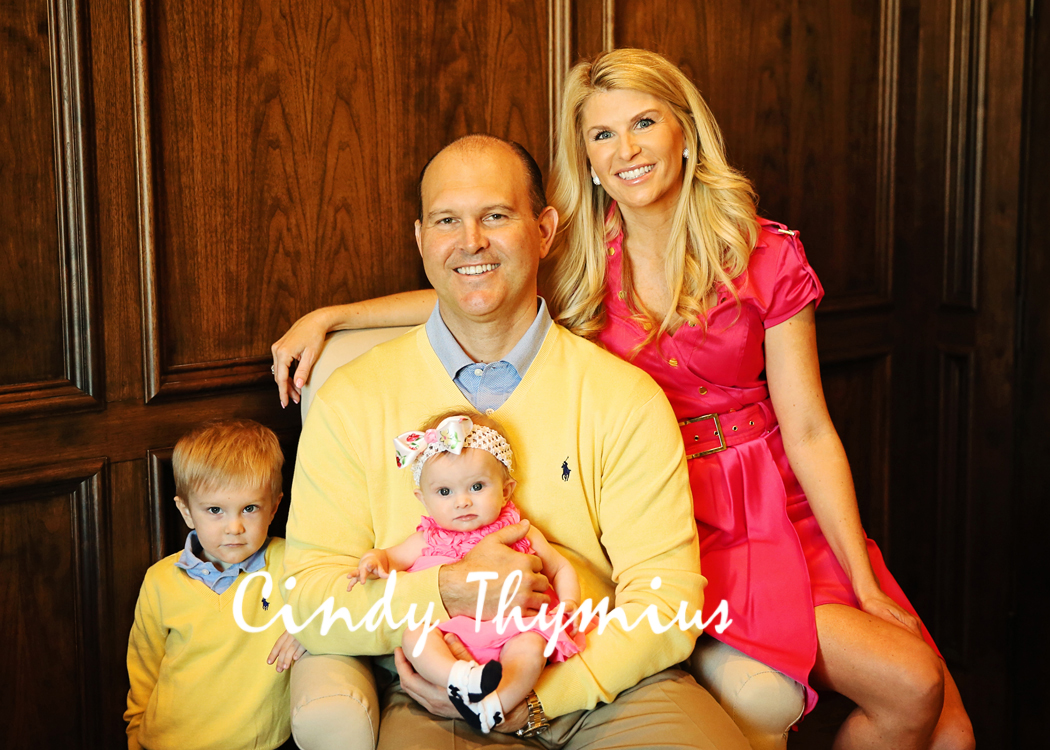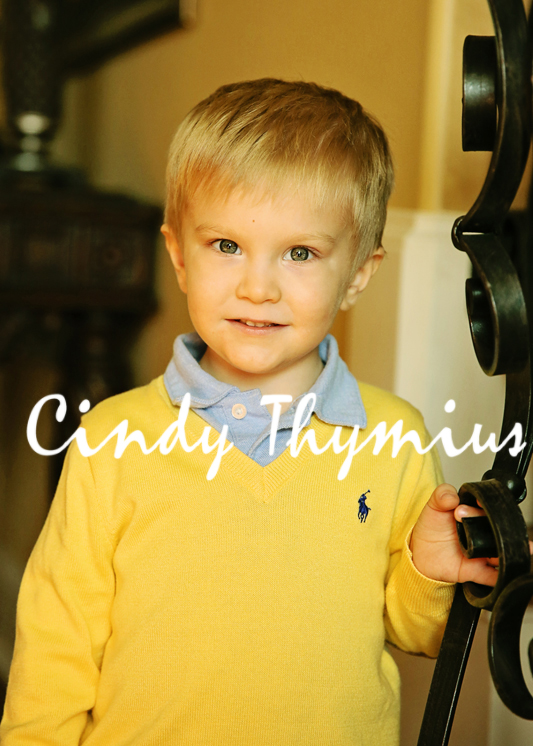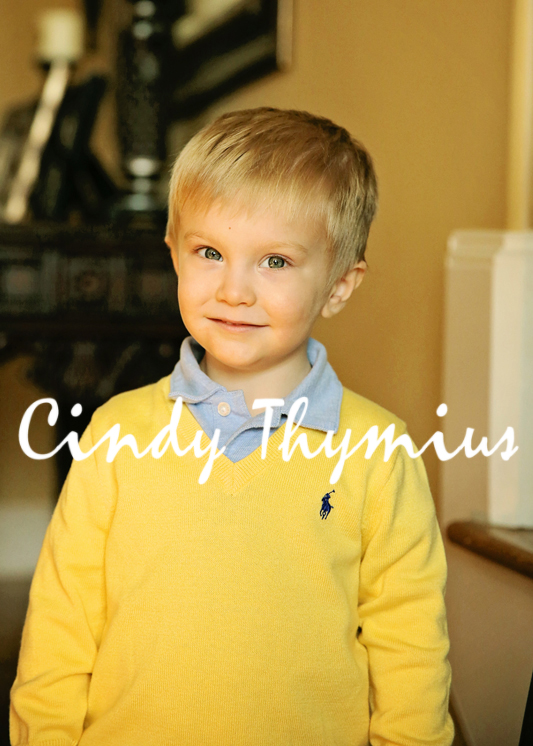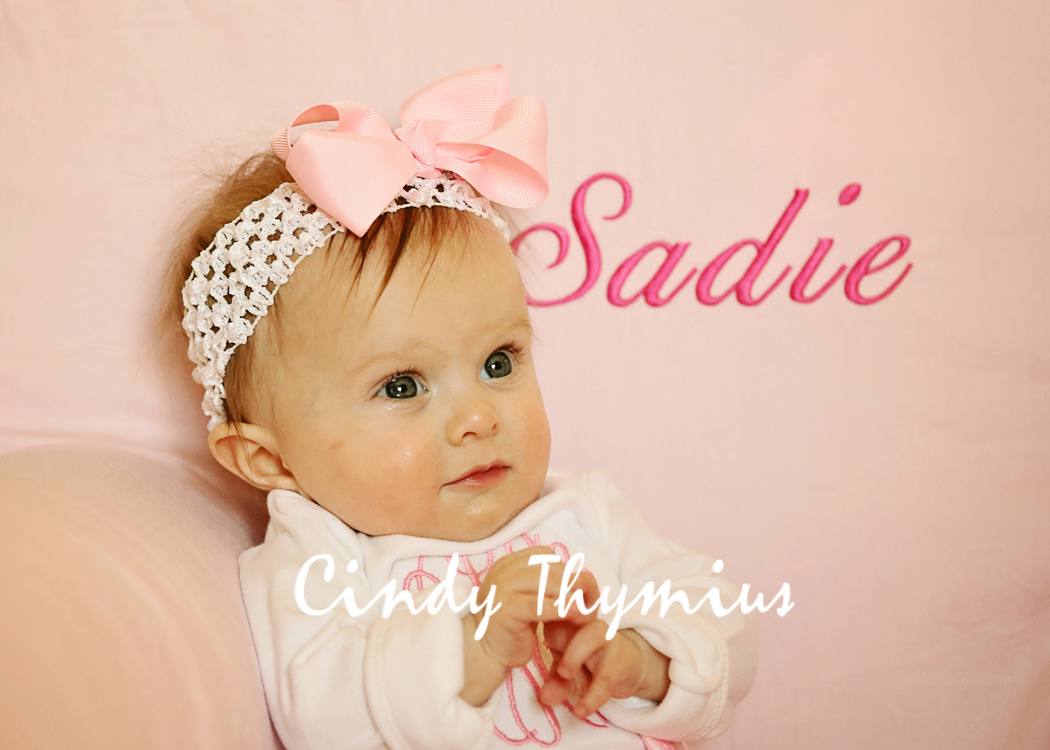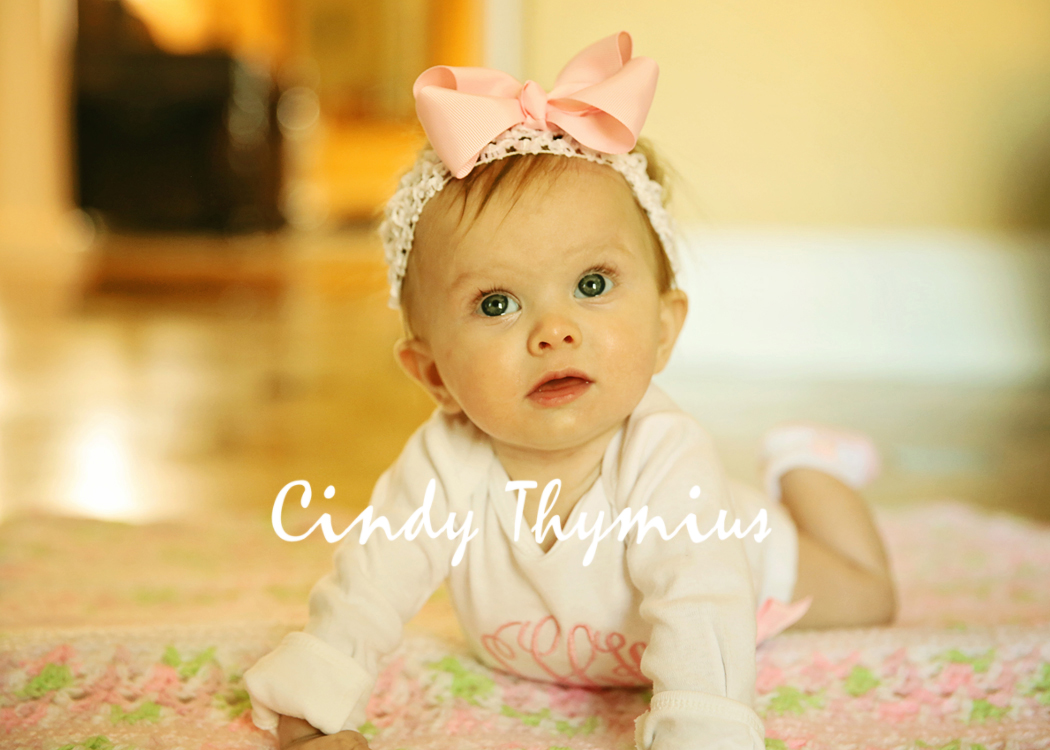 Cindy Thymius is a Memphis children's Photographer. For all your Memphis baby, family, high school senior, children, wedding, engagement photography picture needs, be sure to contact Cindy at 901-854-8836. E-mail her at cindy@cbtphotography.com to find out about Memphis kids photography session dates.
SITE: www.cbtphotography.com
FACEBOOK: www.facebook.com/cindybthymiusphotography
INSTAGRAM: cindybthymiusphotography
TWITTER: @cindy_thymius
GOOGLE+: https://plus.google.com/+Cbtphotography