August 15, 2013 / cindybthymius
Come check out this Germantown TN baby photographer blog post. I have been photographing this family since 2010. If anyone deserves Mother of the Year award, it would be Mrs. T. I'm not really quite sure how she manages FOUR children ages 3.5 and under, but somehow she does it with grace and charm. I saw her in 2010 when her twins were born. I saw her a short time later when E was born. When Mrs. V. sent me an e-mail that the kiddos were going to be big brothers and sister, I wish they could have seen the expression on my face! It's awesome. These kiddos know me by name, and I love they know they are going to see "Mrs. Cindy" when they are going to have their portraits made. Nothing in the world makes me happier when clients keep coming back to me time and time again (and tell their friends about their great experiences, too!). Well for this session, I drove to their Germantown home and took all kinds of photos with baby S with his siblings and momma and anybody else who wanted to share in the joy *wink*. A great big thanks to Mrs. V. who is ALWAYS there for the excitement. Be on the lookout for big sister's turn on the blog next week :).
Blessings and Peace,
Cindy
1 Peter 4:8
Most important of all, continue to show deep love for each other, for love covers a multitude of sins.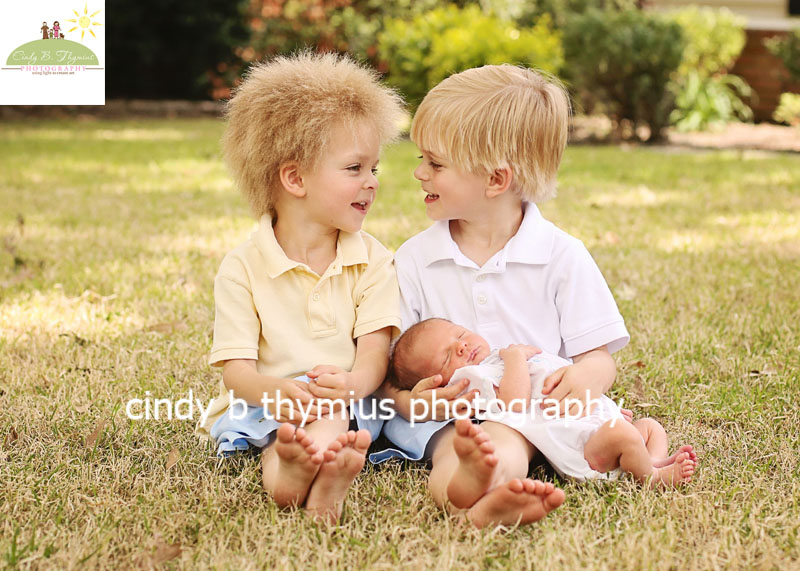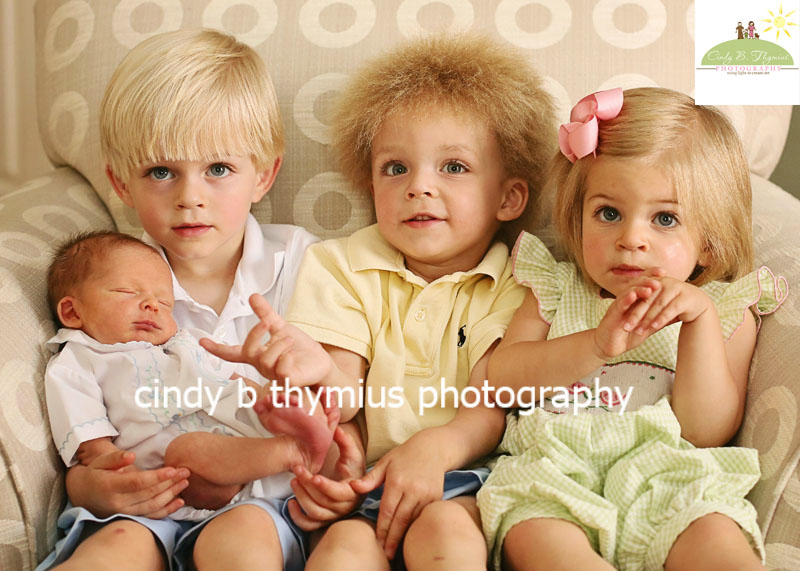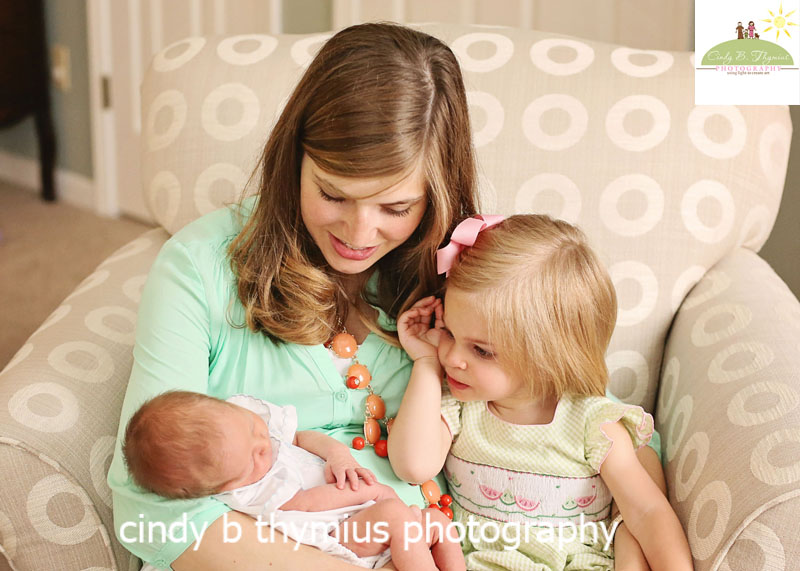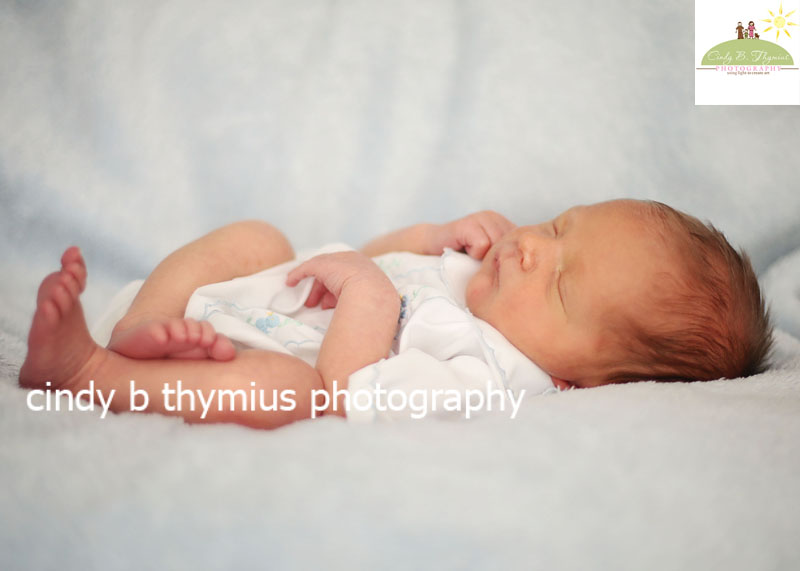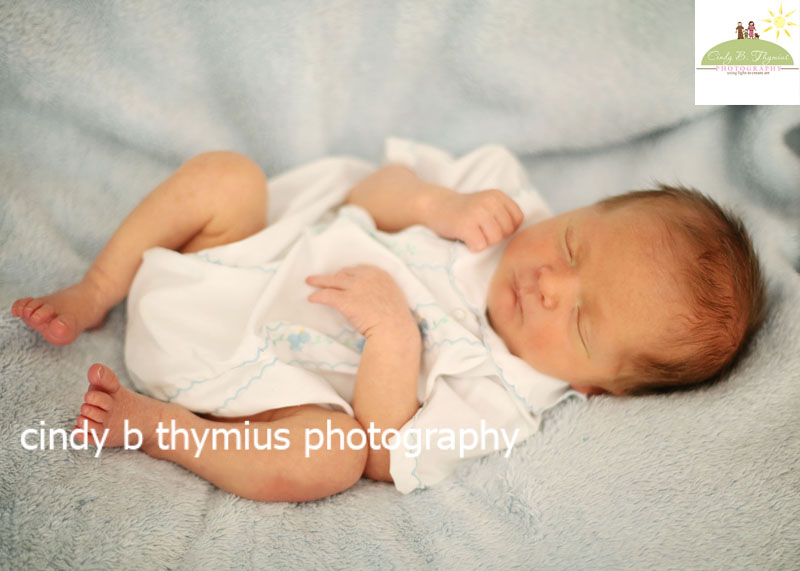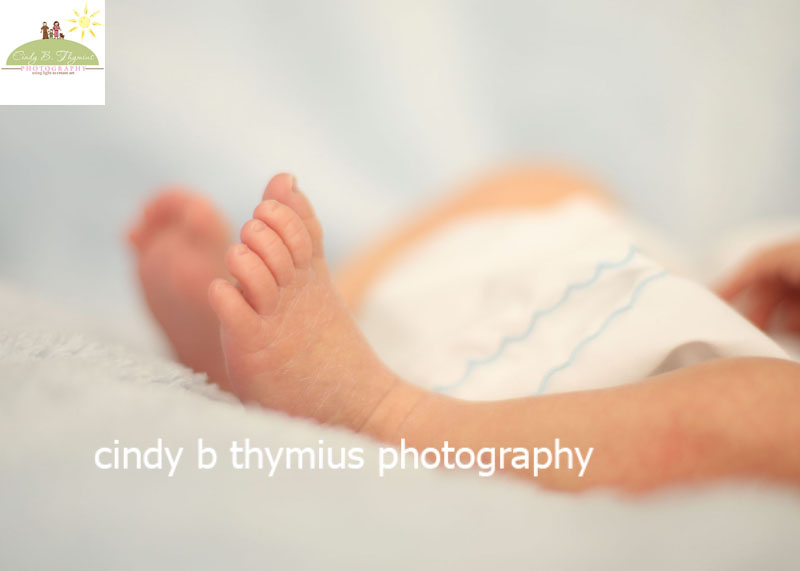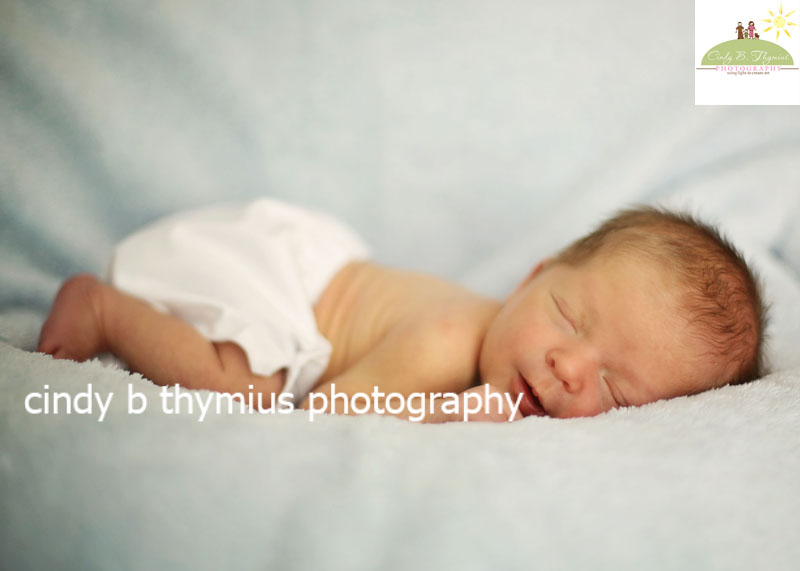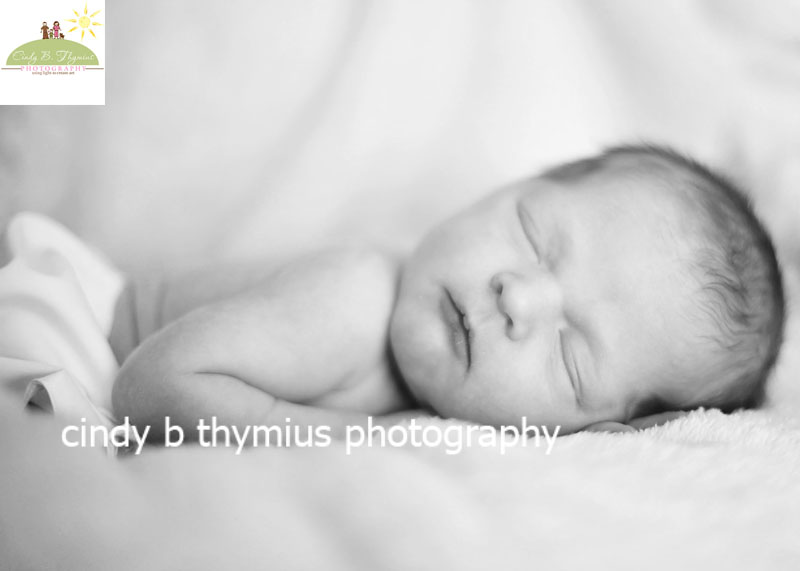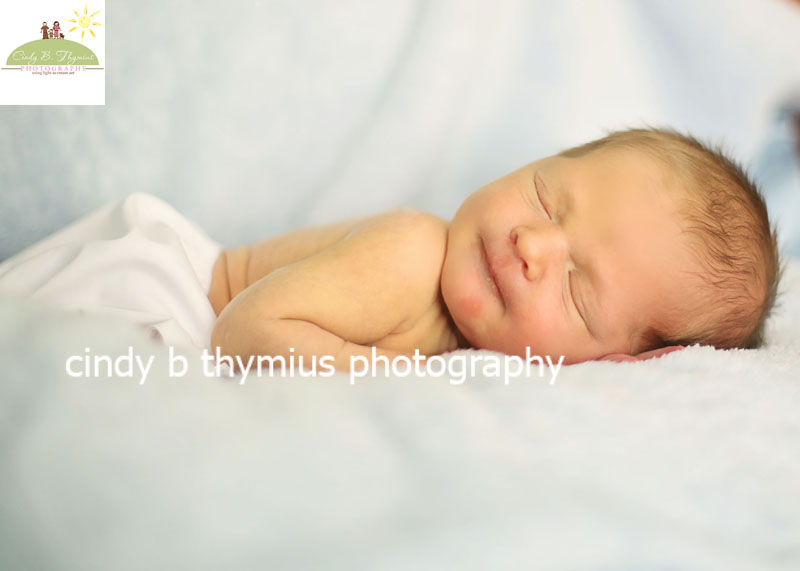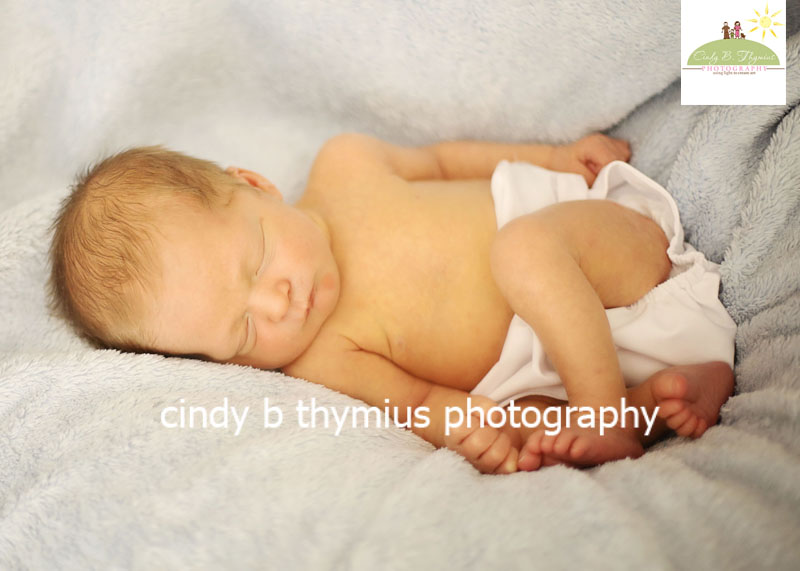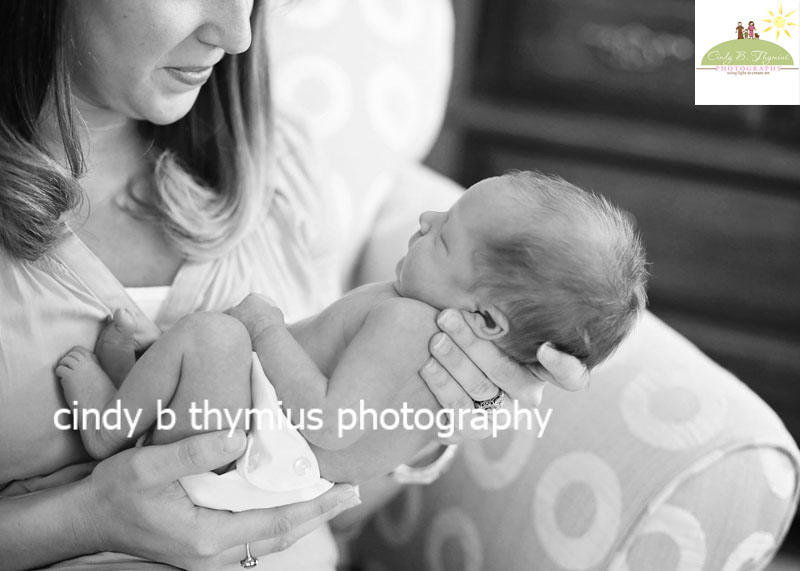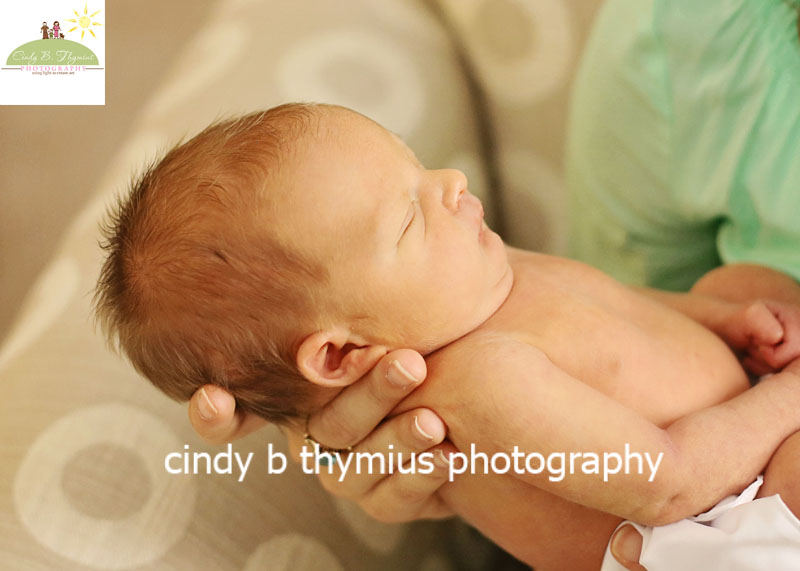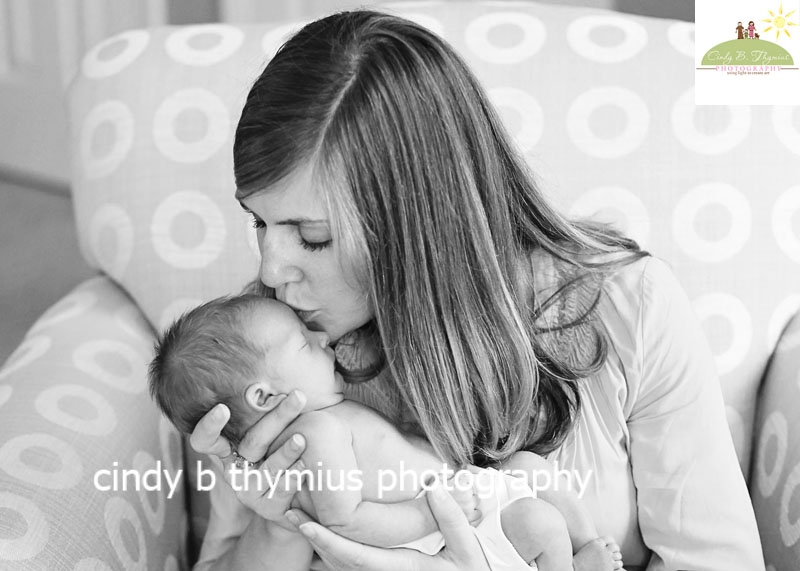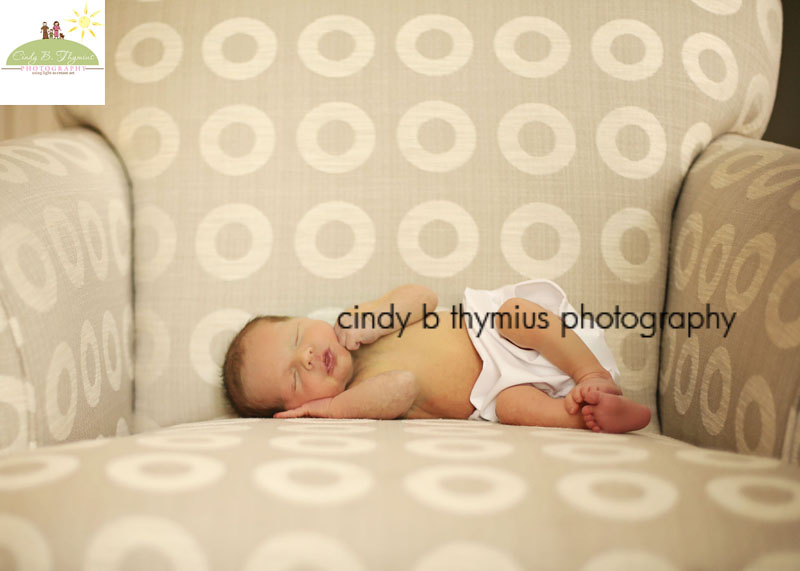 Looking for a Memphis baby photographer? Contact Cindy B. Thymius Photography for all your Memphis newborn photography needs or Memphis infant photography needs at 901-854-8836 or cindy@cbtphotography.com Visit her Memphis photography site here: www.cbtphotography.com