November 15, 2013 / cindybthymius
Sometimes it's kind of neat (and necessary) to pause a minute and reflect.
Yesterday I turned 39. I have spent the last ten years of my life owning my own photography business. Wow! It's been such an incredible journey. I have been to some amazing places, witnessed some phenomenal events, and shared special moments with you and your family as I have documented your lives with my camera. It's very humbling to sit down and reflect on where my journey has taken me and the people I've met along the way. I had no idea I was going to write this little intro to my blog post. It's funny how God moves! The B Family was up next in line to blog, and I started thinking about how many years I've been photographing them. I went on a journey in my mind about how long I'd been a photographer. I am so incredibly blessed with loyal clients like the B Family who come to me time and time again for all their portrait needs. You'll never know what your loyalty means. Thank you so much!
Well, since we are technically here to talk about the B Family, let's do it! The picture below was taken 11-26-2008 (gotta love great file naming!) (Oh, and for all you photo enthusiasts out there, this is my original edit on the photo!) This was Mr. and Mrs. B's first pregnancy, so Mrs. B. wanted to document it. Since this photo, Mr. and Mrs. B. have had three healthy children (all of whom I have had the honor of photographing). For N's first year session, we went to D's home in Germantown. We had some help along the way (thanks, E!). During the process, Mrs. B. was so excited about getting great photos, she stepped into a big ol pile of mud. I should have taken a photo of that, but I bet she would have killed me.
It's always such a treat to see this family. Thanks again for letting me document your family through the years.
Blessings and Peace,
Cindy
Thought for the day:
Psalm 119:50
Your promise revives me; it comforts me in all my troubles.
2008: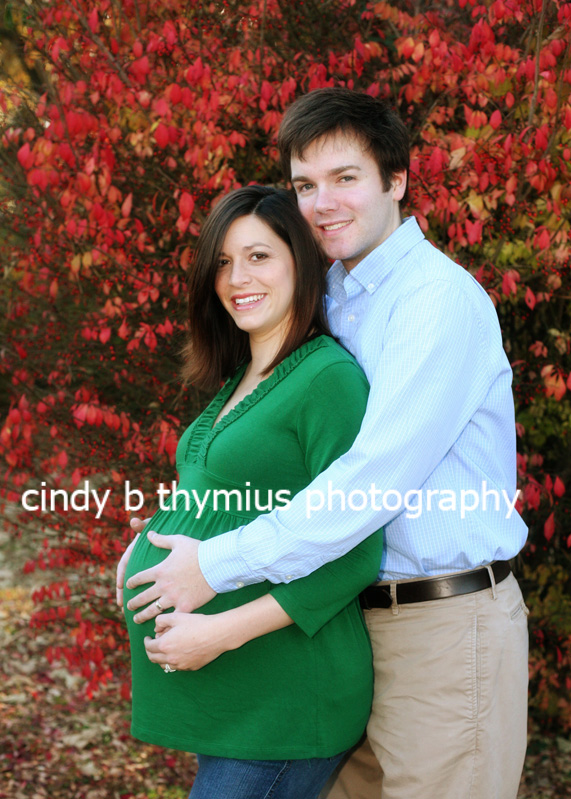 Summer 2013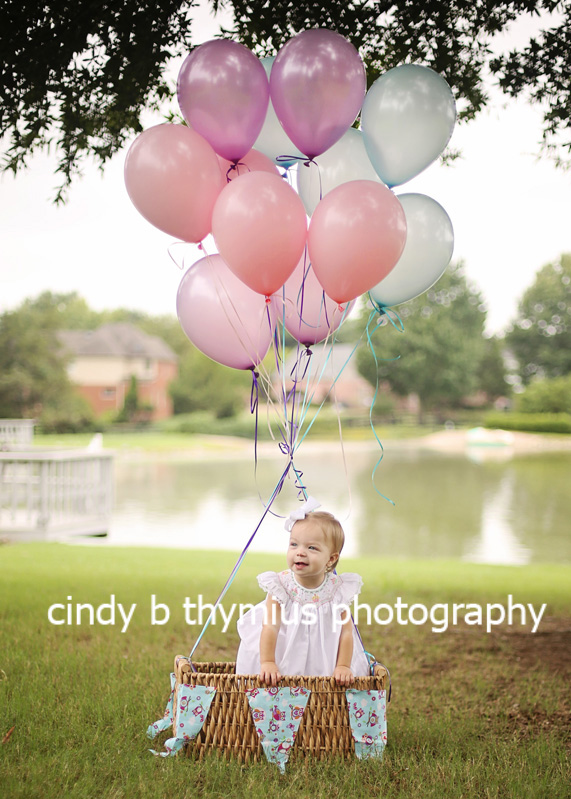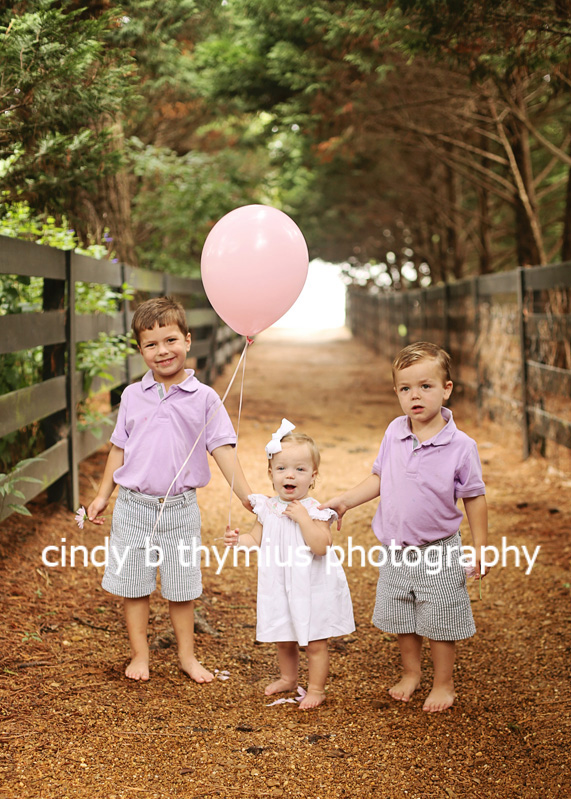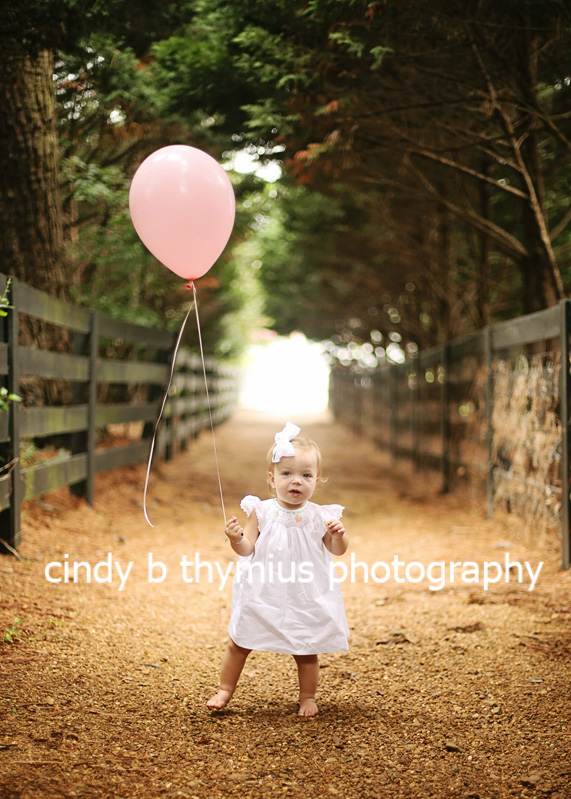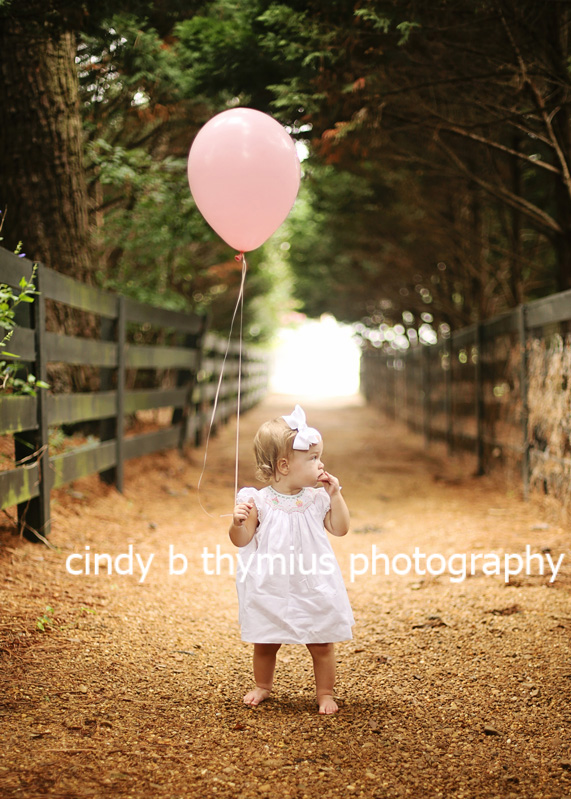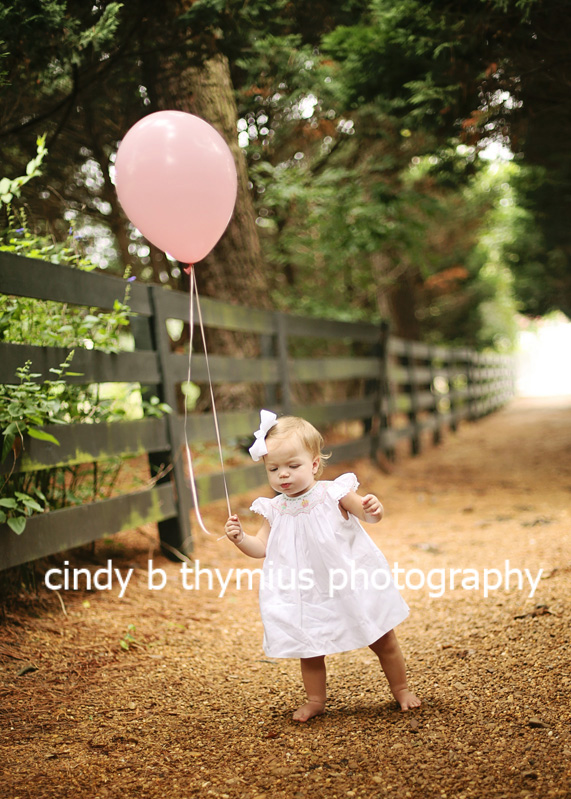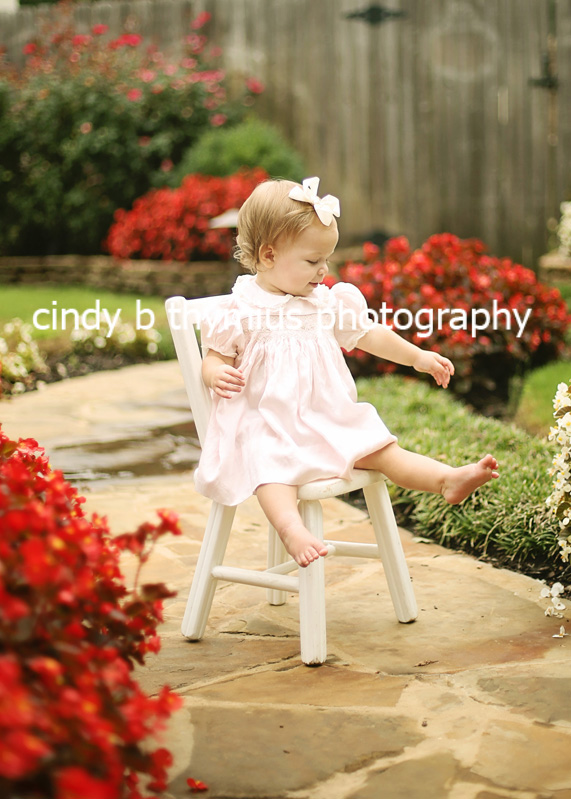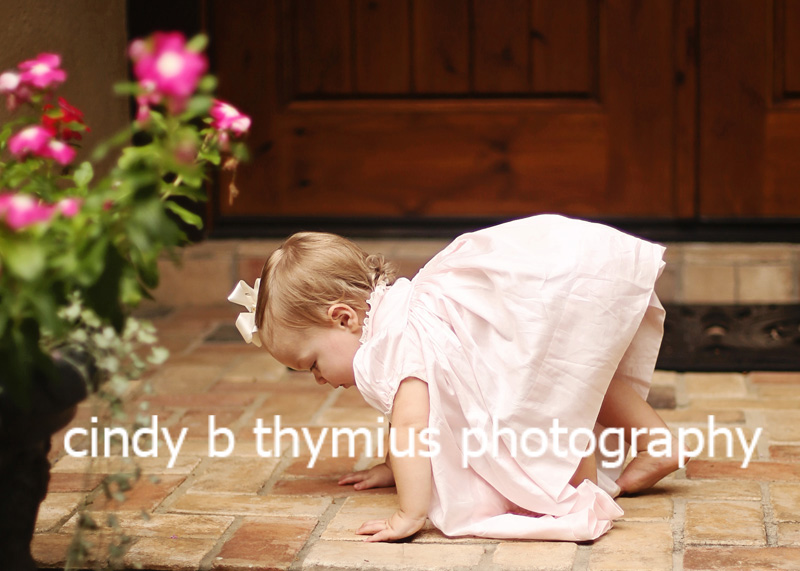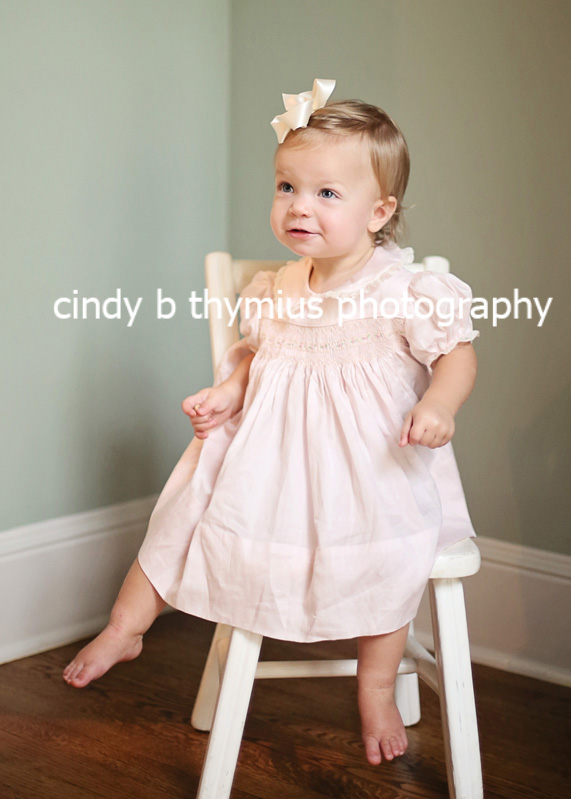 To schedule your Memphis baby photographer pictures your your Germantown TN Children's Photographer pictures or your Memphis Family Photographer pictures contact Memphis photographer Cindy Thymius at 901-854-8836 or visit her Memphis photography site at www.cbtphotography.com or e-mail her at cindy@cbtphotography.com