October 9, 2012 / cindybthymius
This is a Germantown TN Children's Photographer blog post. Come meet Eli and his family! Eli's mom contacted me while still in Texas! She is in the process of moving to the Memphis area. During one of her visits, she decided to go ahead and get Eli's two year portraits made. We decided to take these portraits at Oaklawn Gardens in Germantown, TN. It was the perfect spot for Eli. He is a busy little boy! I loved capturing all his little expressions!
Oh, and in case you're wondering, these photos were taken with my #3 camera (now my #4 camera). You may remember the blog post where I mentioned one camera was in service and then my second camera's mirror fell out. I had this camera in my backup bag! So many photographers want the latest and greatest camera and discard their old cameras. But I keep ALL MY CAMERAS. They are so valuable to me. These were shot with a 20D! I now own five cameras, so I can make sure I'm prepared for all my clients' photography needs!!
Thanks for a great session, Courtney! So great meeting you and your boys!
Blessings and Peace,
Cindy
Thought for the day:
Psalm 103:22
Praise the Lord, everything he has created, everything in all his kingdom. Let all that I am praise the Lord.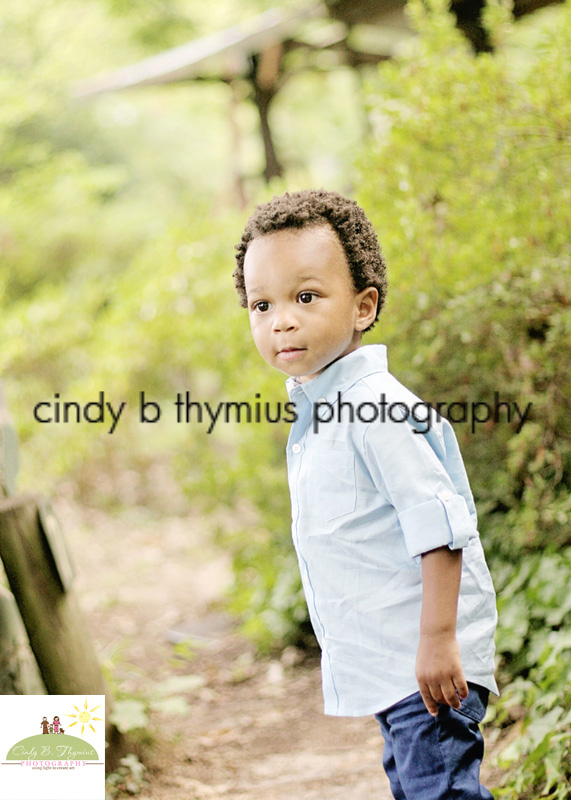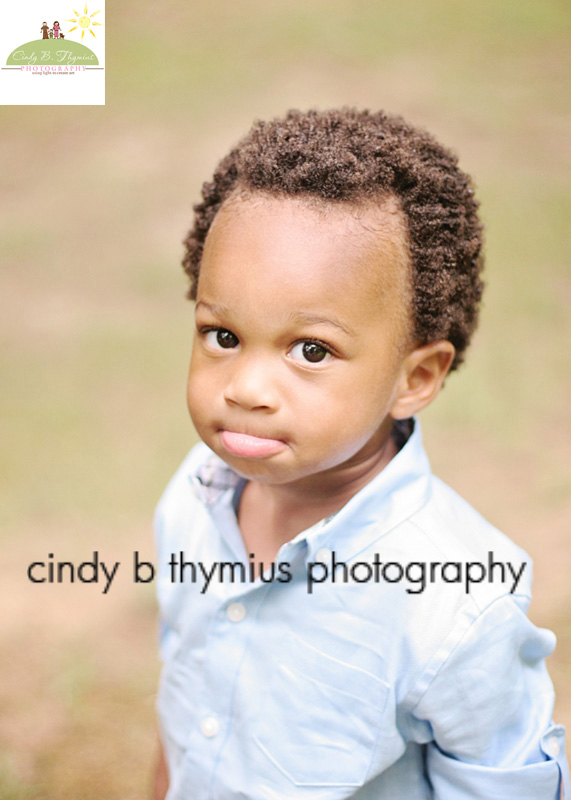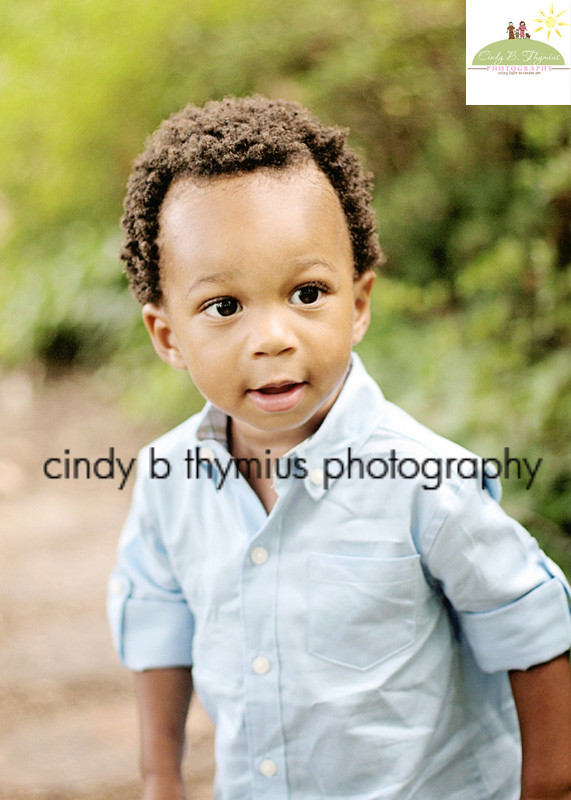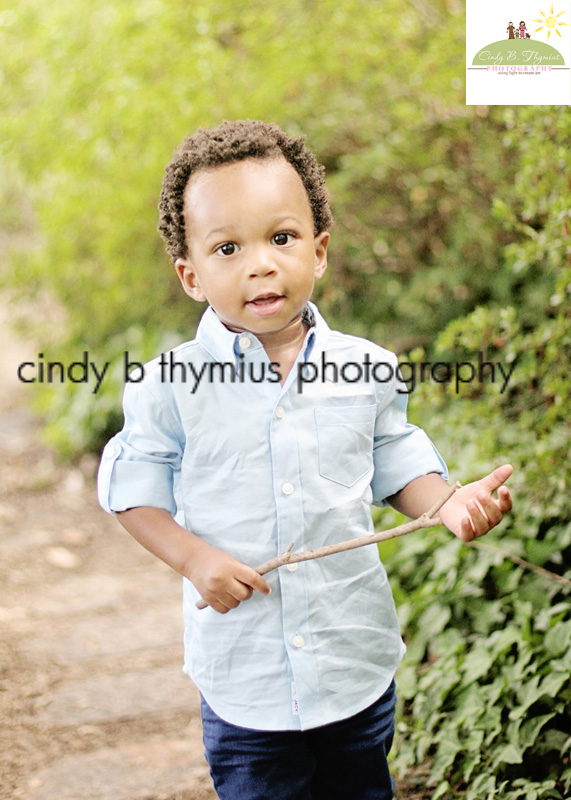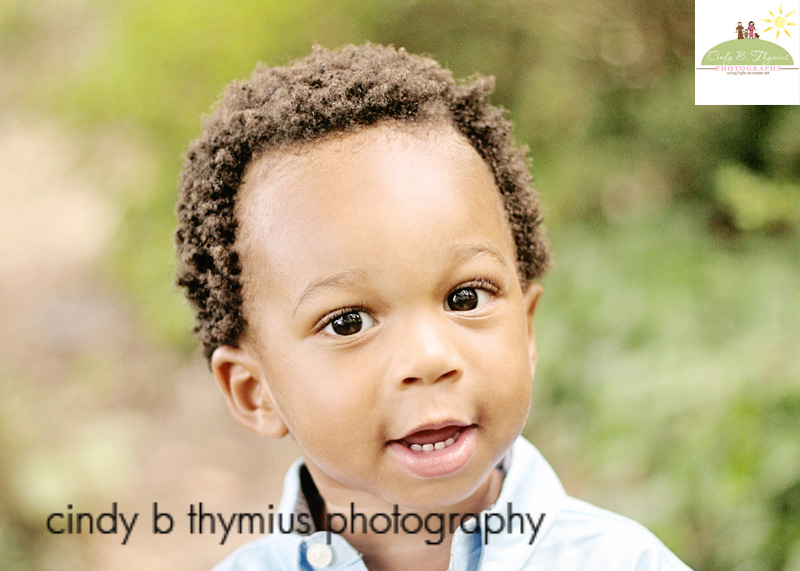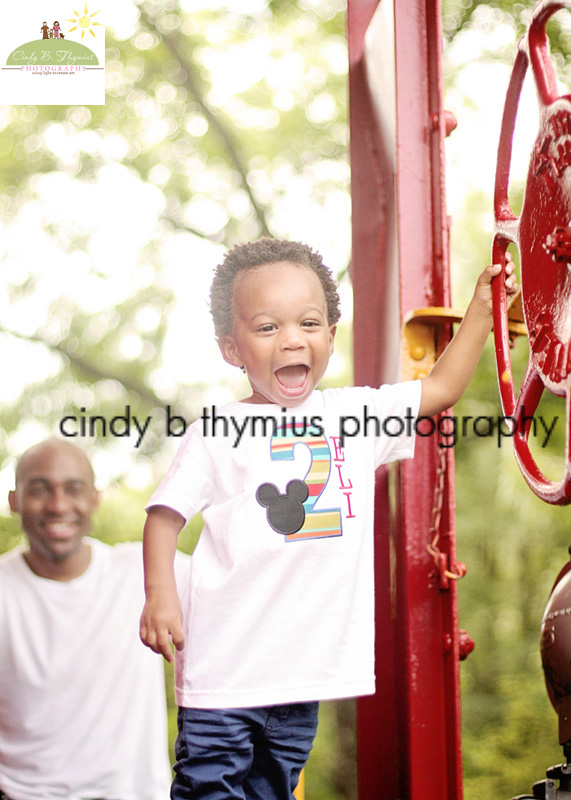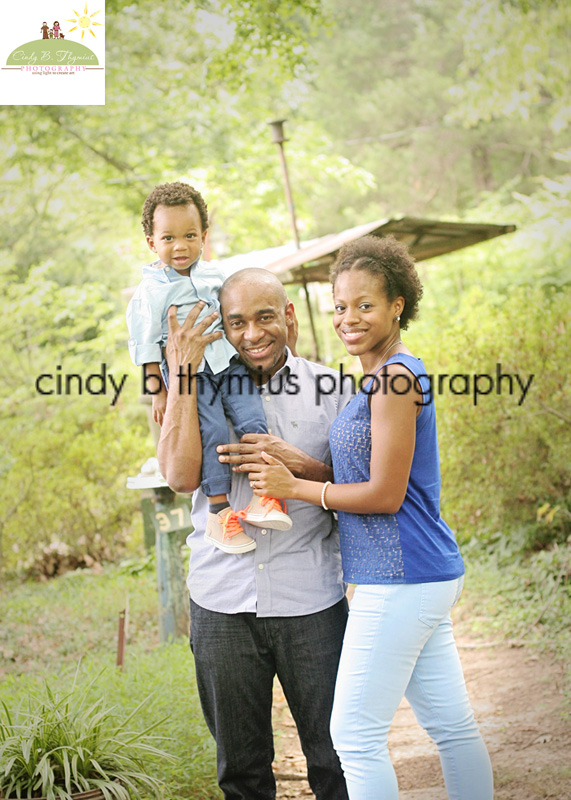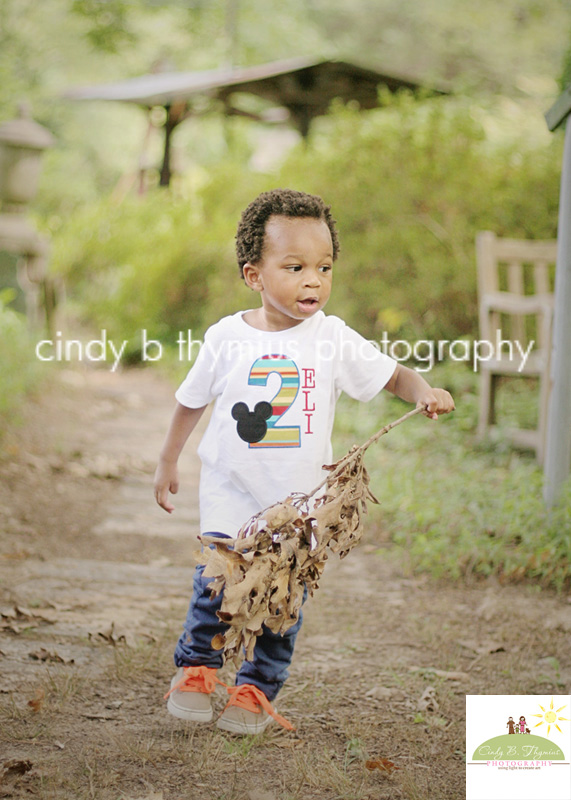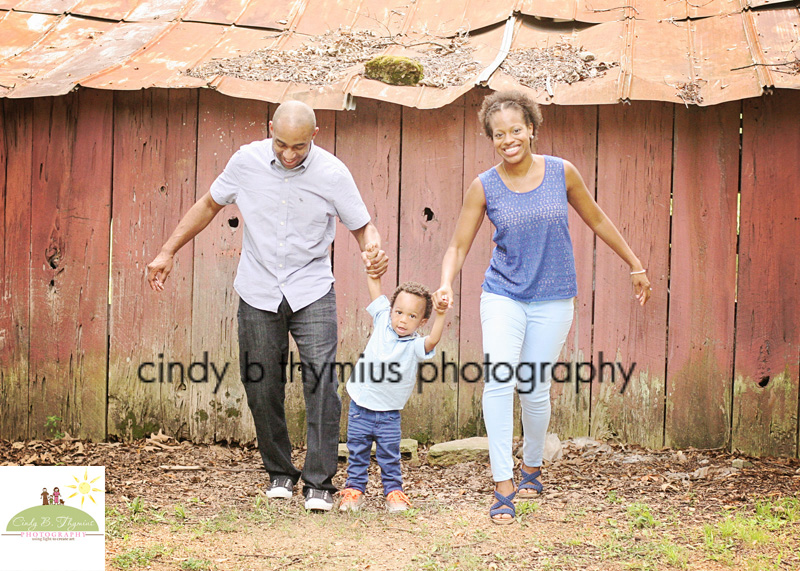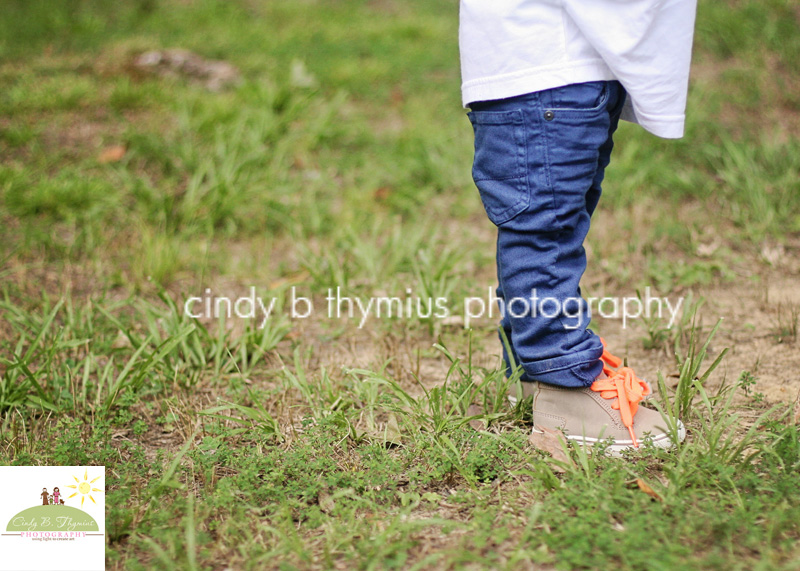 Germantown Family Photographer site here: LINK