November 30, 2014 / cindybthymius
Getting back in the saddle…
I had to look to be sure, but my last blog post was November 13. It was over two weeks ago. Wow.
I'm not sure how I begin a blog post after the two weeks I've just had, so I will do my best. I will start back with the regularly scheduled programming tomorrow.
This post is dedicated to my amazing father. I sure miss you……….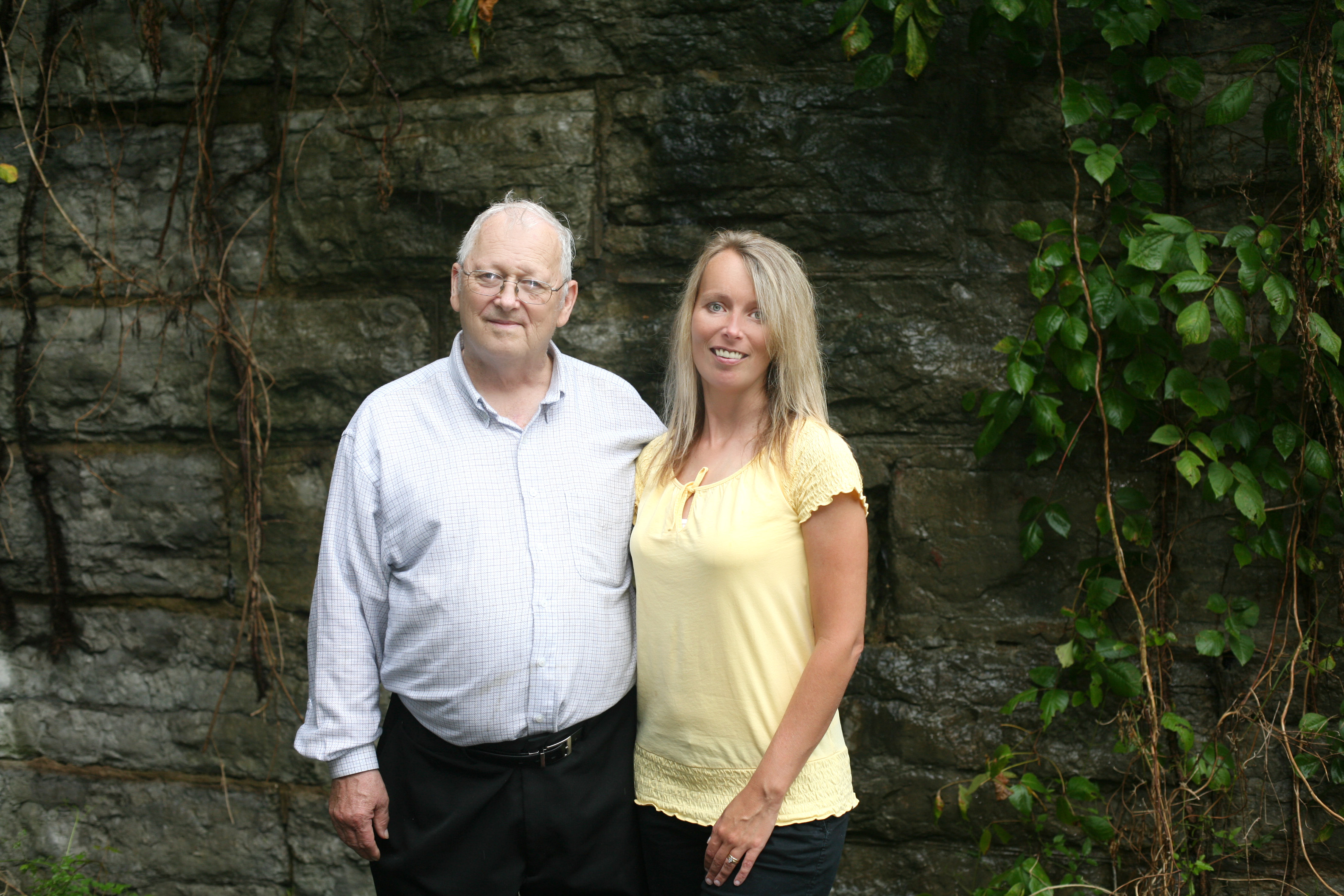 Blessings and Peace,
Cindy
Thought for the day:
Psalm 100:4
Enter his gates with thanksgiving and his courts with praise