January 22, 2015 / cindybthymius
Gift certificates: Memphis children's photographer
So this next family comes to you courtesy of a gift certificate! That's right. Mrs. S's coworkers purchased a gift certificate for Mrs. S. at her baby shower. Now, you can tell from the photos here that the youngest here is not quite a newborn. Mrs. S. opted to wait about 6 months or so before she redeemed the certificate. No worries! We met up at the Memphis Botanic Gardens. It's always interesting to me to see what the clients pick as their favorites and what I pick as my favorites. I absolutely love the candidness and true-to-life expressions these girls gave. Ahhh…these photos make me smile! Thanks so much to Mrs. S.'s workplace for buying her the gift certificate!
Blessings and Peace,
Cindy
Thought for the day:
Proverbs 12:15
Fools think their own way is right, but the wise listen to others.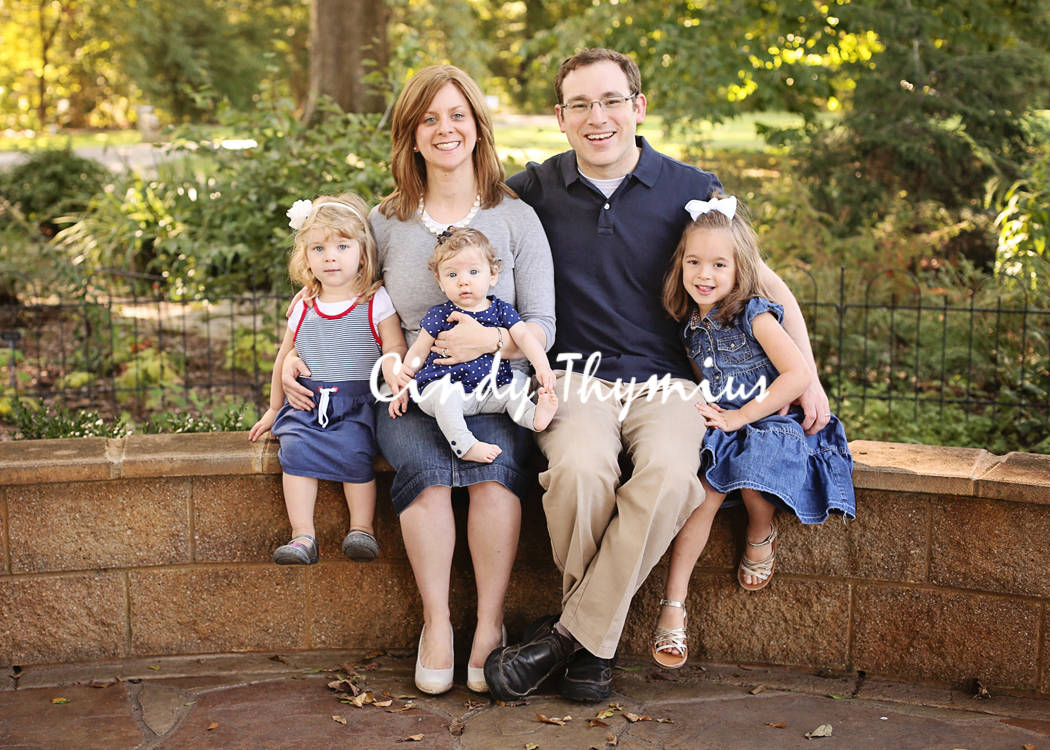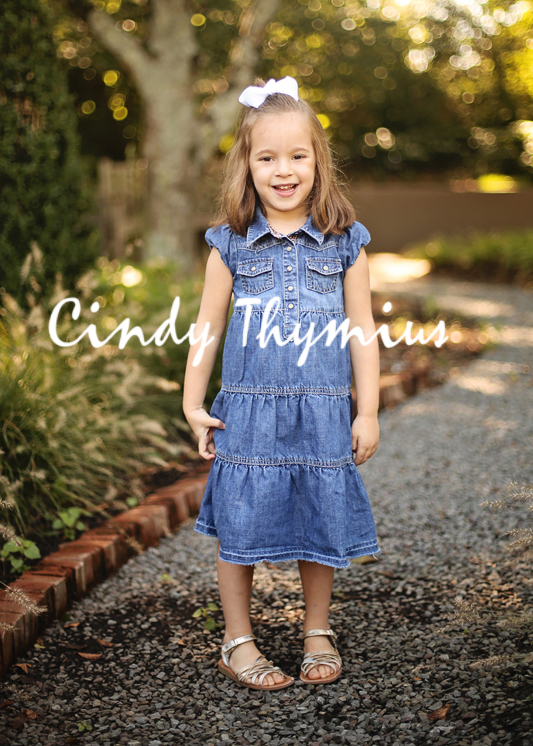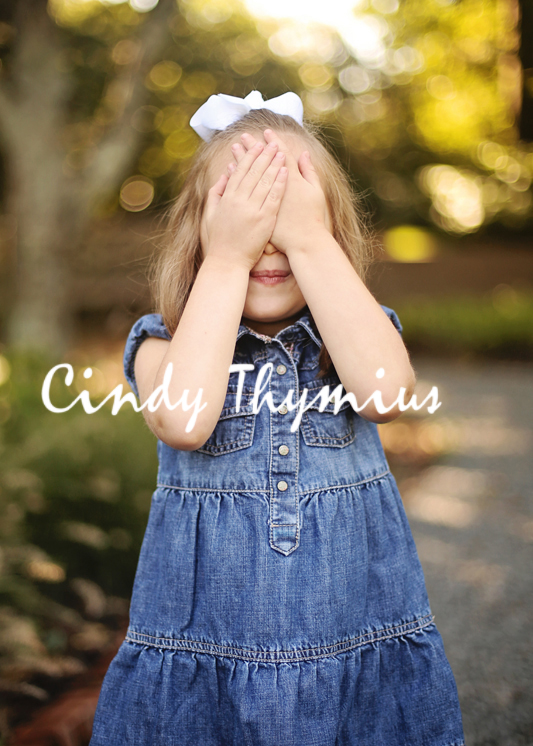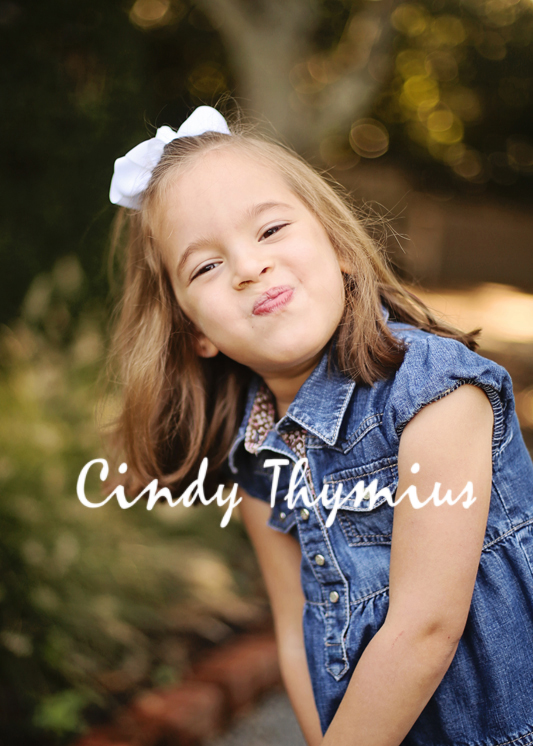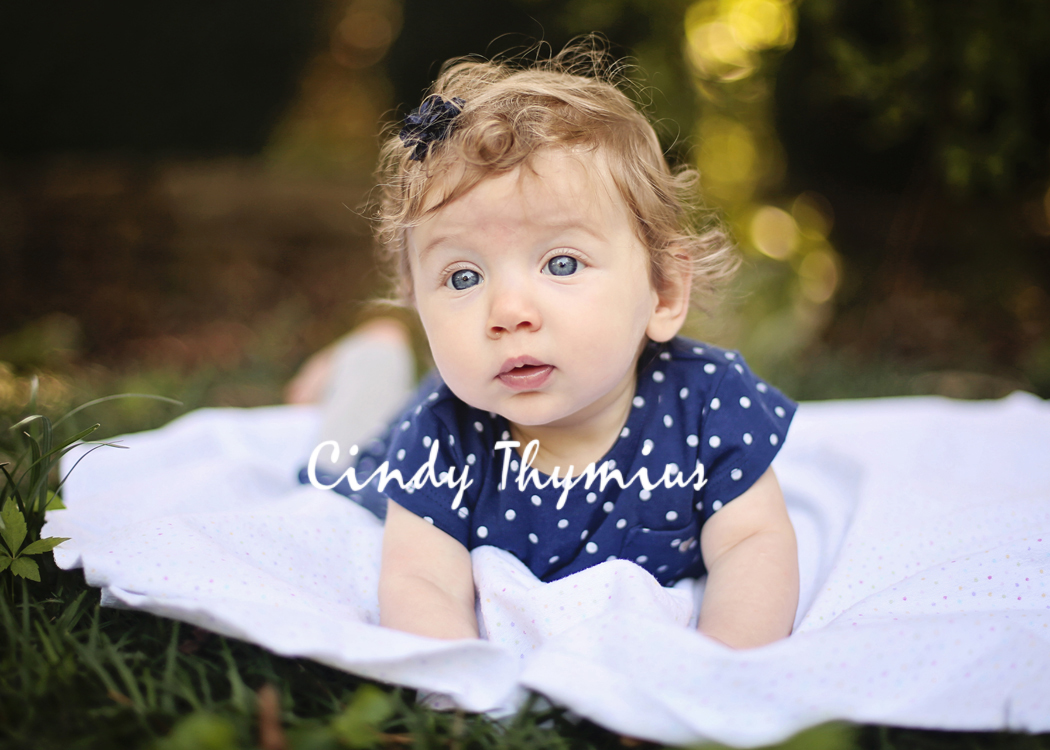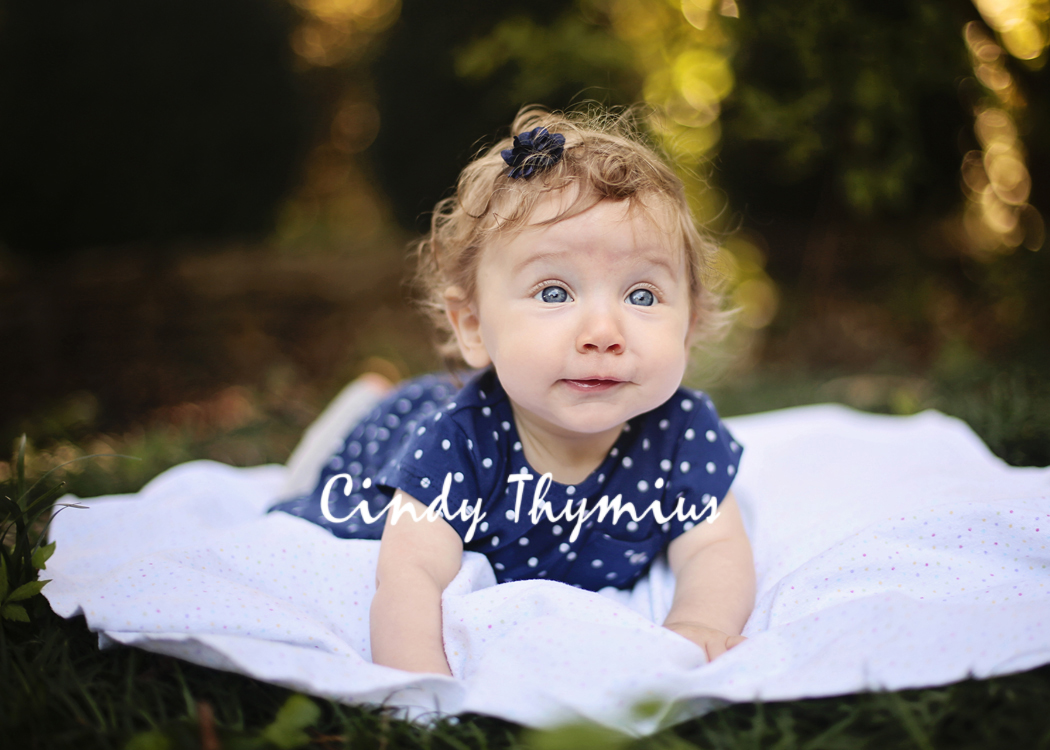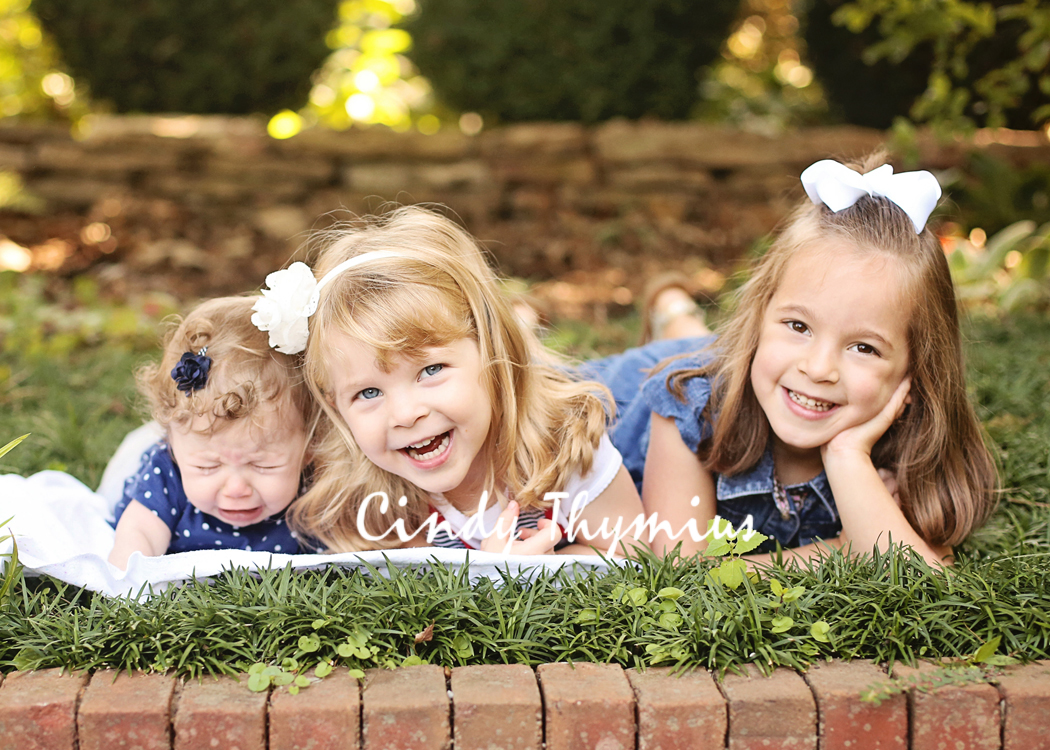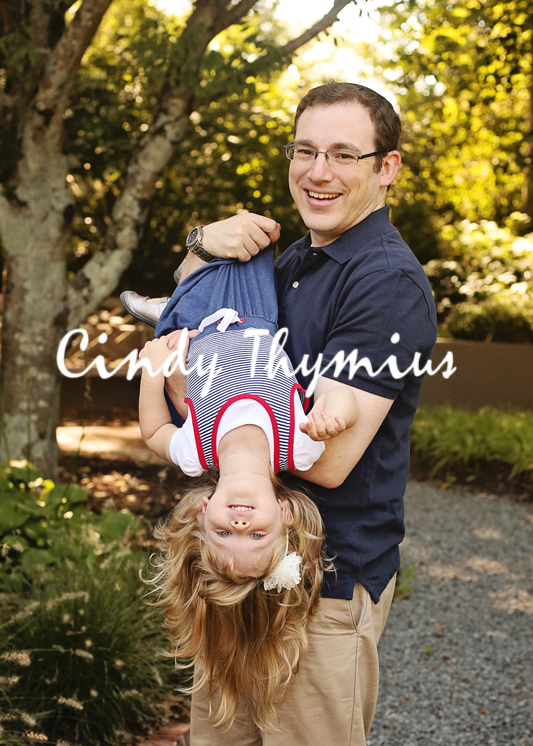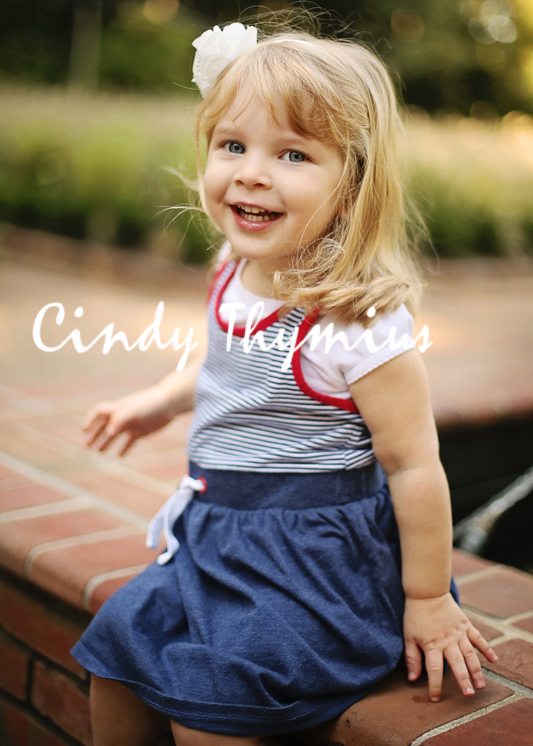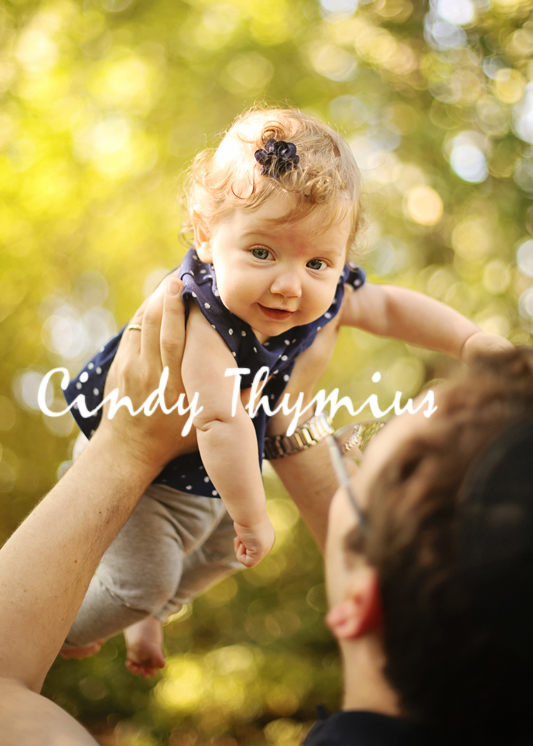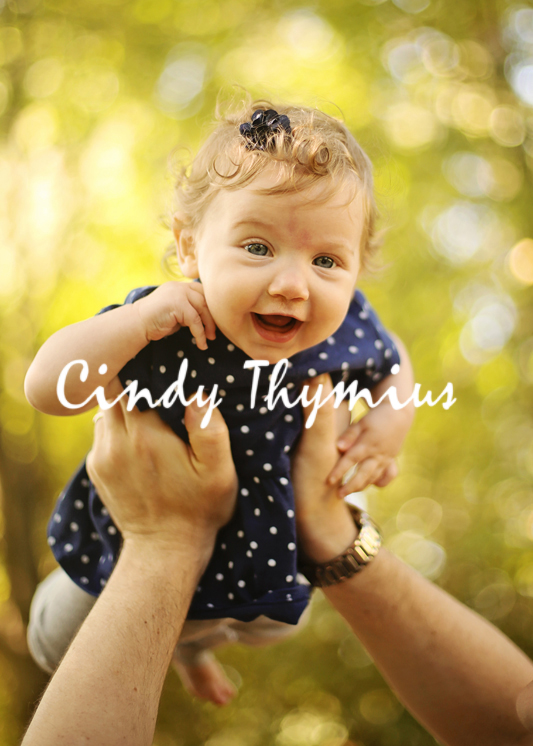 Cindy Thymius is a Memphis children's Photographer. For all your Memphis baby, family, high school senior, children, wedding, engagement photography picture needs, be sure to contact Cindy at 901-854-8836. E-mail her at cindy@cbtphotography.com to find out about Memphis kids photography session dates.
SITE: www.cbtphotography.com
FACEBOOK: www.facebook.com/cindybthymiusphotography
INSTAGRAM: cindybthymiusphotography
TWITTER: @cindy_thymius
GOOGLE+: https://plus.google.com/+Cbtphotography