November 13, 2014 / cindybthymius
The H Family: Collierville Family Photographer
I am a LOT embarrassed at how far behind I am at blogging. To put some perspective on it…I'm just starting to blog the month of August sessions, and we are in the middle of November. Ouch. There's nothing like going on your files in your computer to find the next session to blog and it's the SAME FAMILY with whom you've just photographed LAST WEEK for their updated photos. Yep…that's a good reality check. There just aren't enough hours in my day, but I promise to get around to blogging all these great sessions eventually.
So now that I have chased that rabbit I can't wait to introduce you to the H Family. I am really, really thankful for them. D is the youth pastor at our church. I had the opportunity to see his heart for the student ministry after going on the youth trip this summer. I can't imagine the hours he spends praying over these kids. In short, he's awesome. If you know anything about being in the ministry, you know that life is more manageable when you have an awesome and supportive sidekick! C is fun, lively, and a breath of fresh air. So, yeah, now that I've gone on and on about them, I can tell you about our session.
The Lord had been calling the H's to adopt for quite some time. Sweet little W joined their family right after, literally, our summer trip. It was definitely a whirlwind for this family, I know. I was absolutely thrilled when these guys contacted me about taking photos for them.
We met up at the Collierville Town Square. P and R are such awesome kiddos, and they really make me smile. W at the time was just trying to get adjusted to his new world. It's neat to look at this session after photographing them last week and see the progression. God is so good!
Thanks for your support H Family. I can't tell you what it means to me.
Blessings and Peace,
Cindy
Thought for the day:
Romans 8:28
And we know that God causes everything to work together for the good of those who love God and are called according to His purpose for them.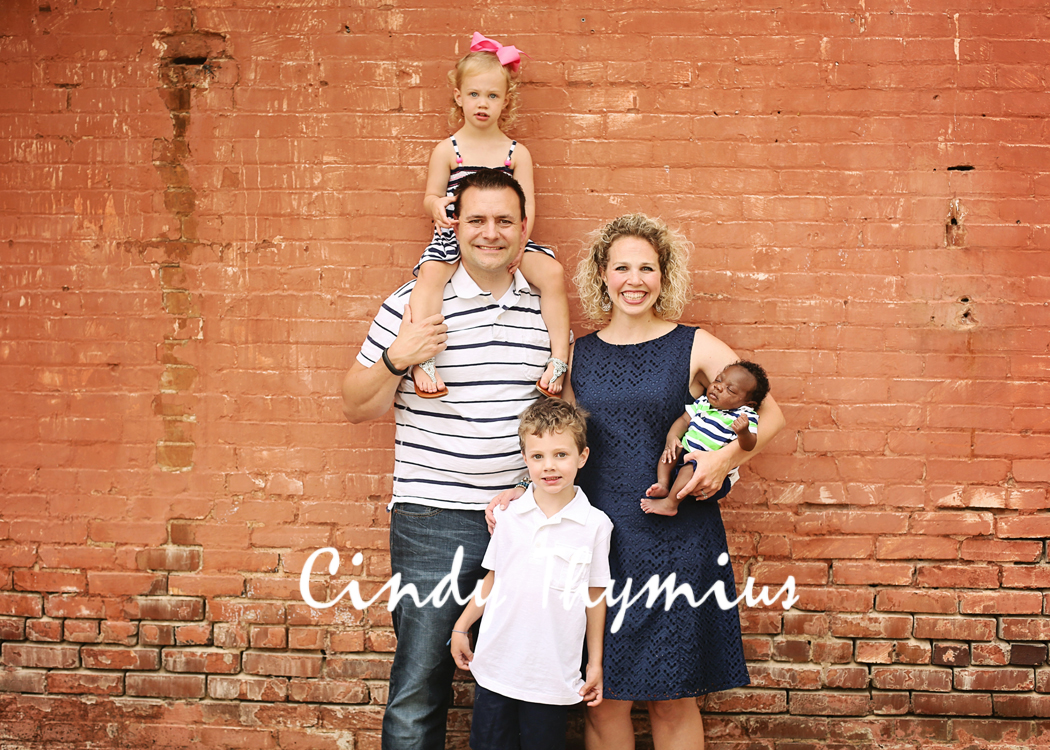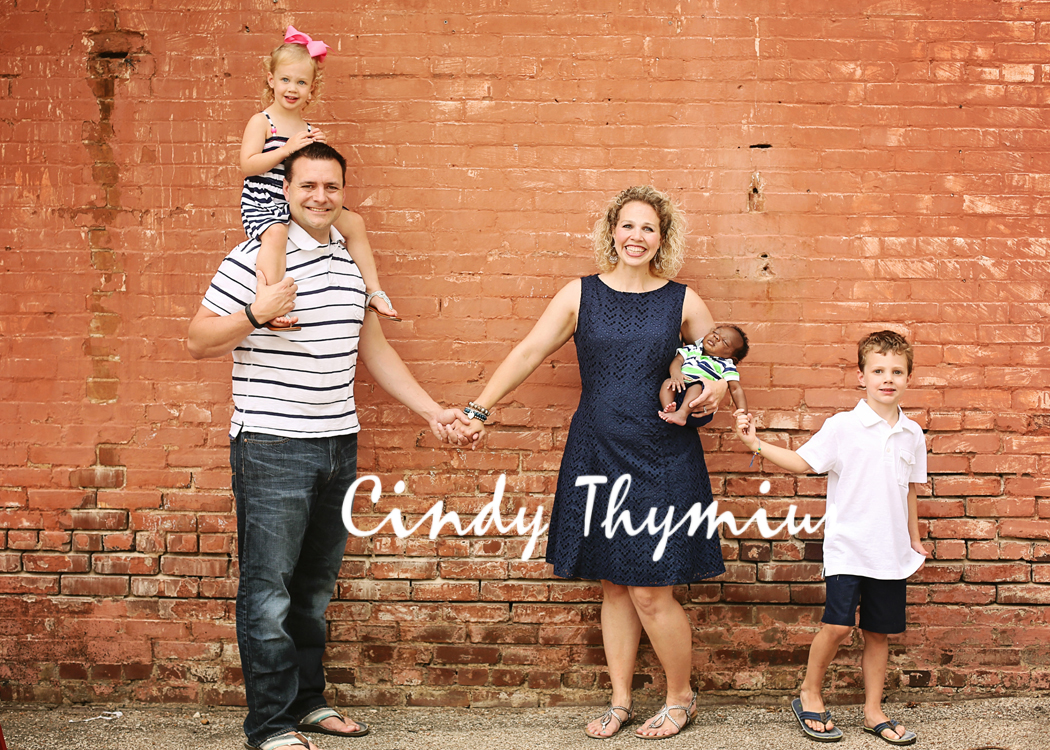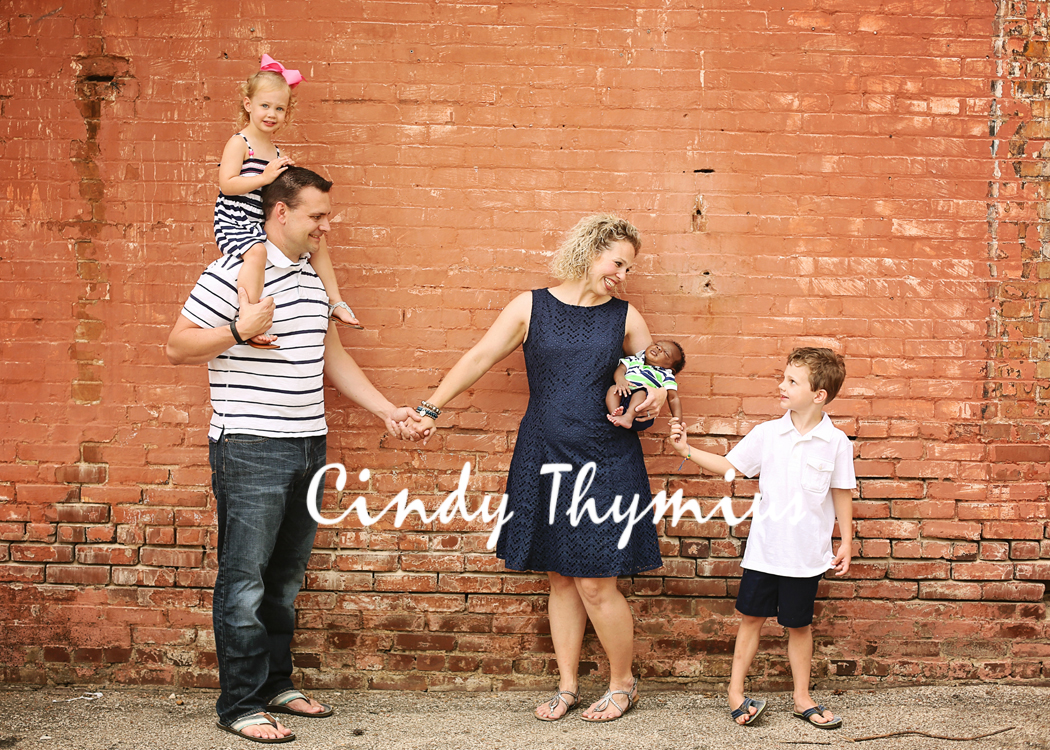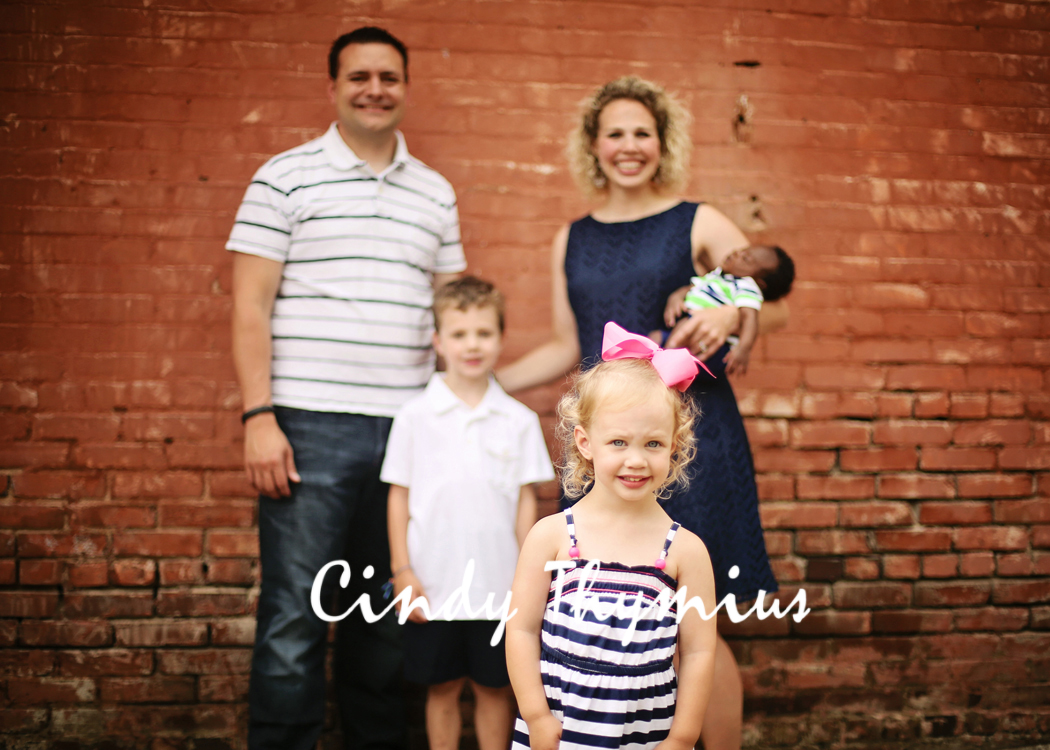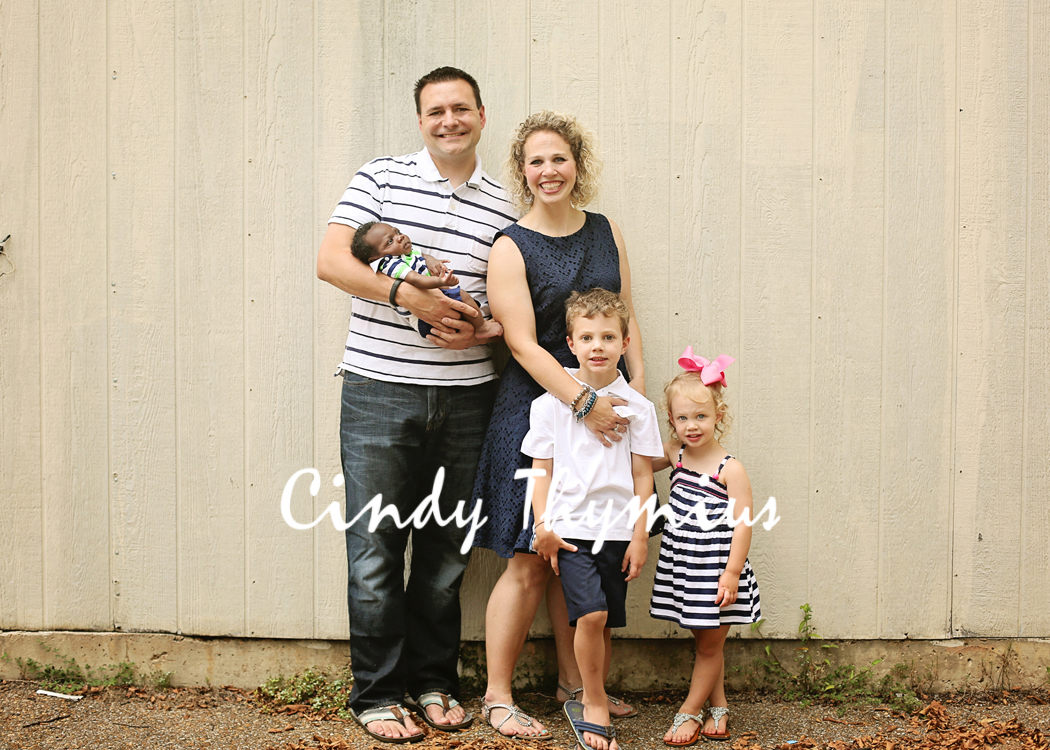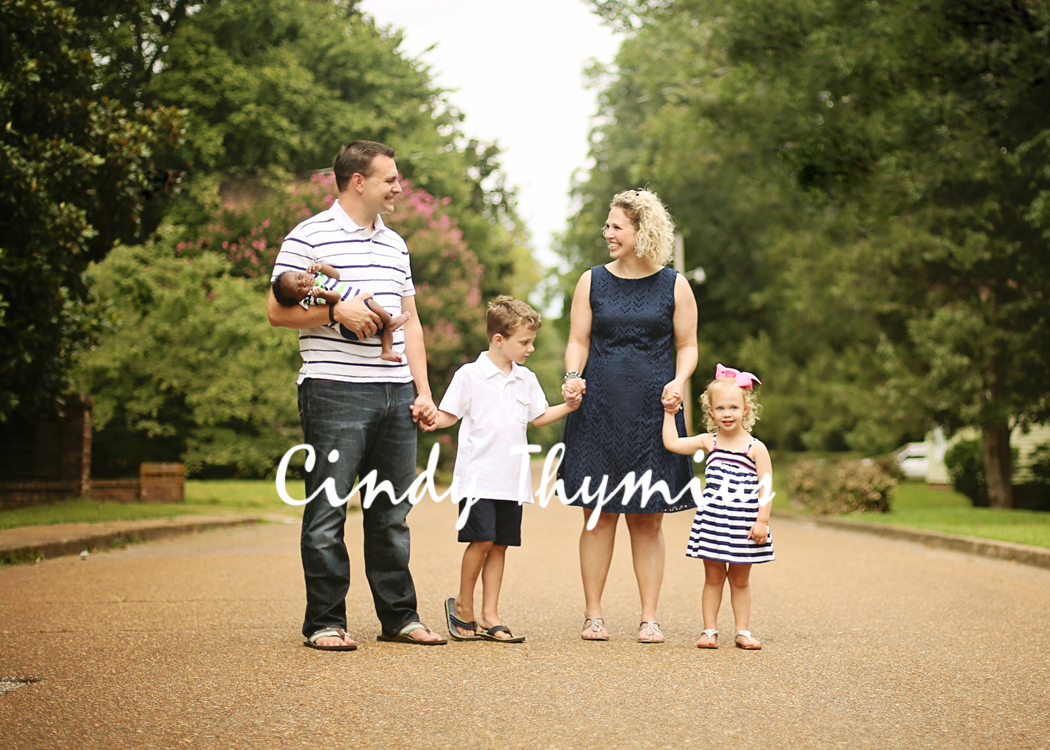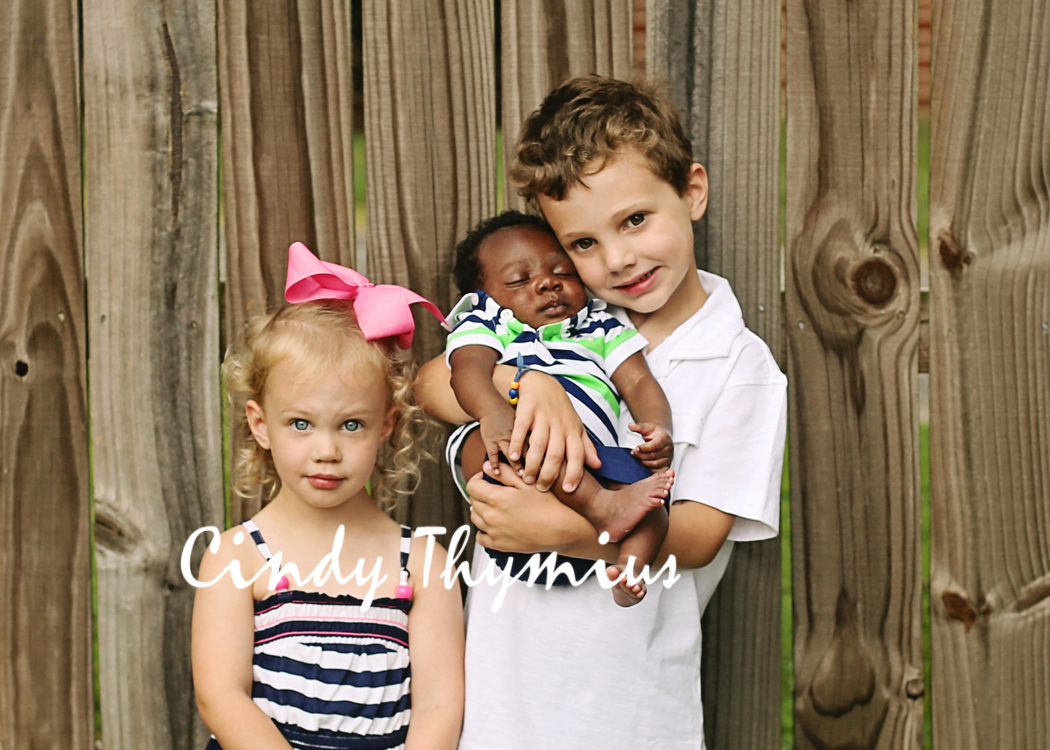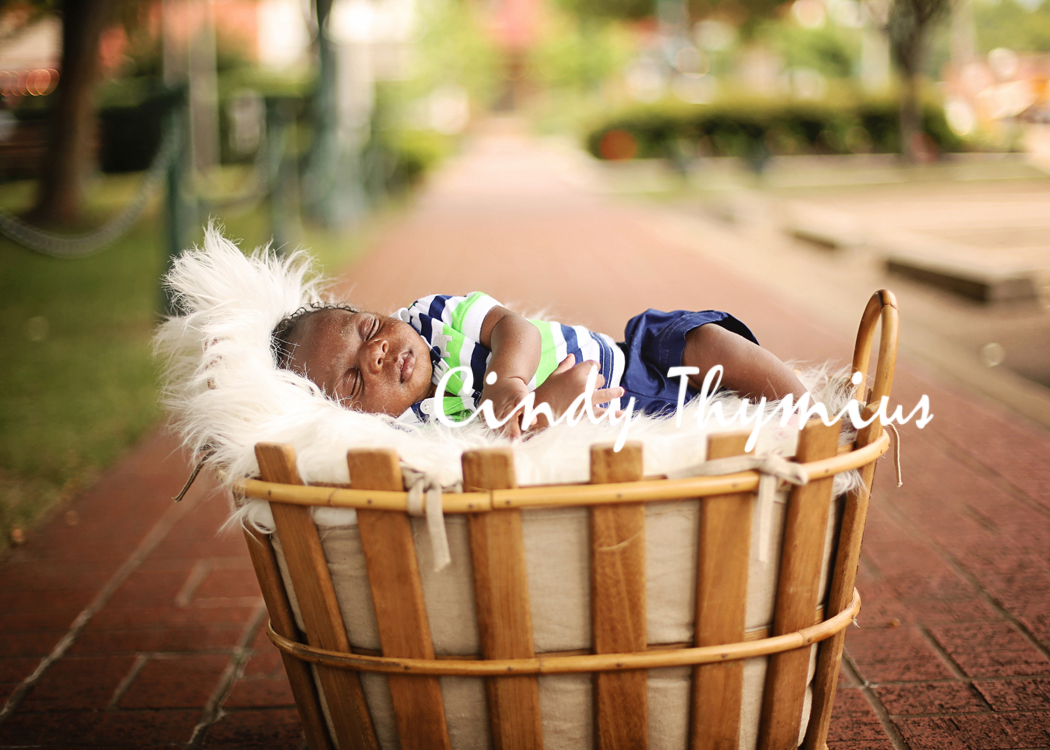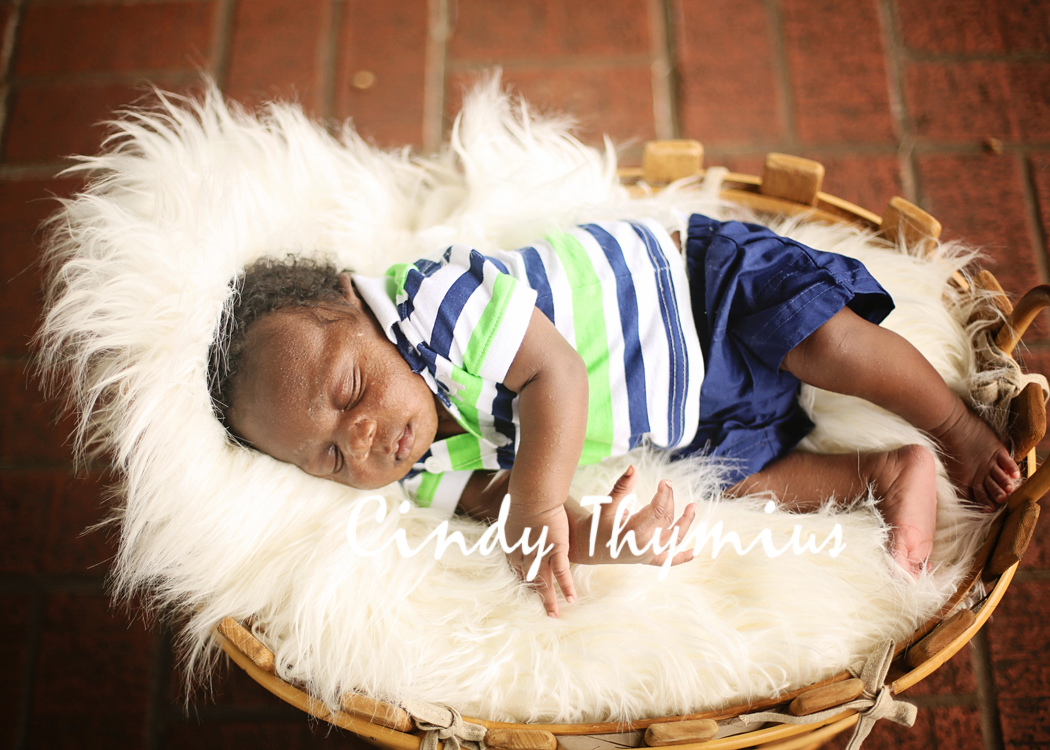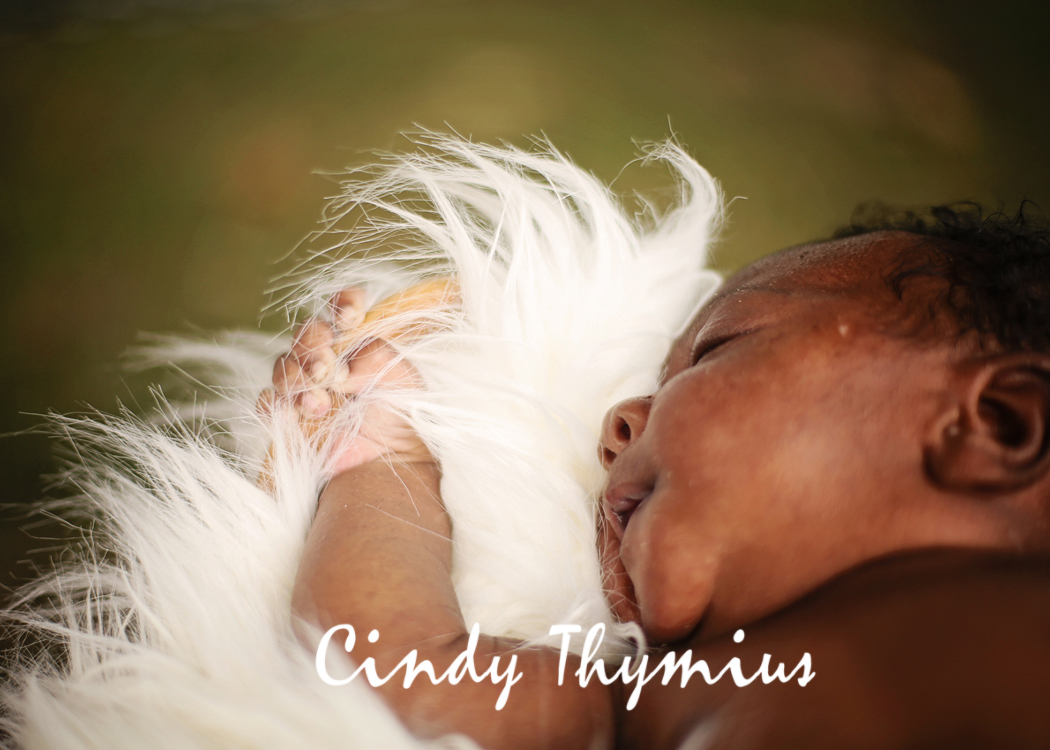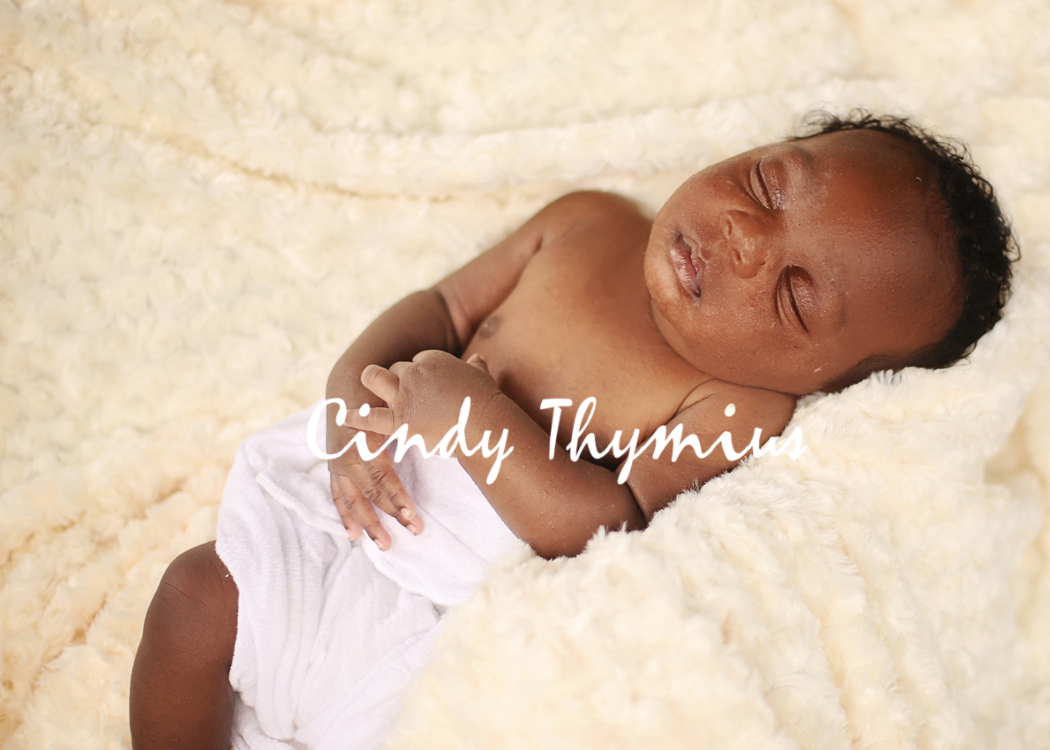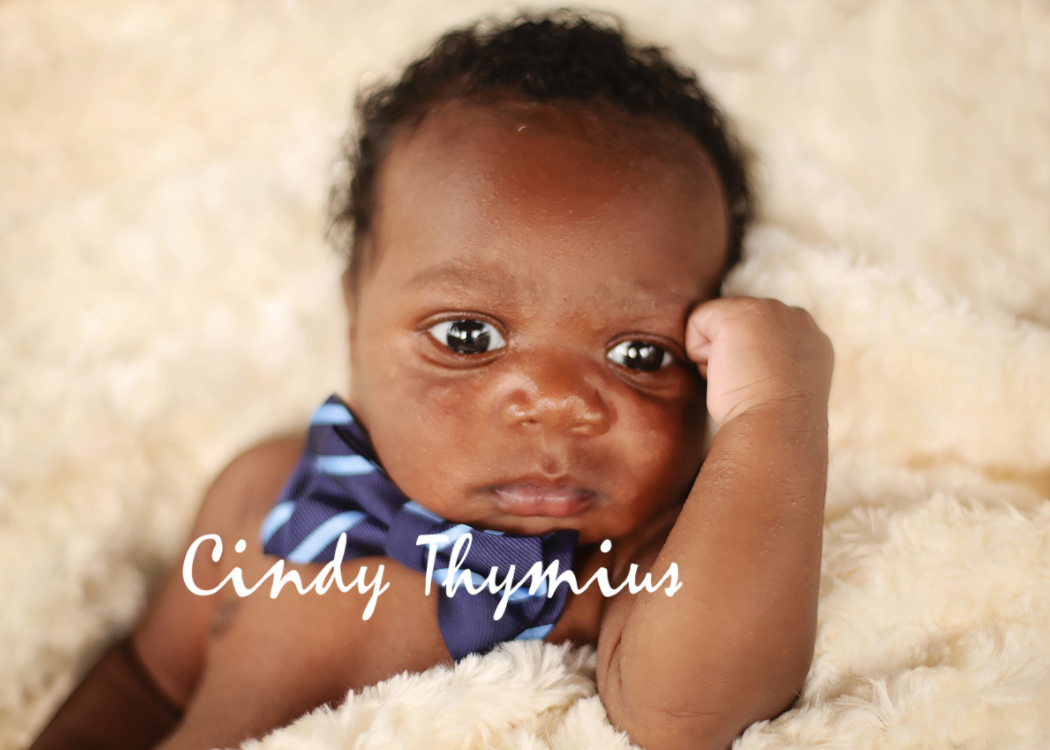 Cindy Thymius is a Memphis Family Photographer. For all your Memphis baby, family, high school senior, children, wedding, engagement photography picture needs, be sure to contact Cindy at 901-854-8836. E-mail her at cindy@cbtphotography.com to find out about Memphis family photography session dates.
SITE: www.cbtphotography.com
FACEBOOK: www.facebook.com/cindybthymiusphotography
INSTAGRAM: cindybthymiusphotography
TWITTER: @cindy_thymius
GOOGLE+: https://plus.google.com/+Cbtphotography