January 20, 2016 / cindybthymius
Hannah, Houston High School Class of 2016
Come meet Hannah! She is a senior this year with Houston High School, Class of 2016. I was so happy when her mom contacted me and asked me to take Hannah's high school senior photos here in the Memphis area. After some initial emails, we determined that Hannah wanted to take her high school senior photos in downtown Memphis. As typical Memphis weather would have it, we weren't exactly sure what the Memphis weather would give it rain wise, but we sure beat the rain. Oh my goodness. I couldn't have asked for a better high school senior session. Hannah absolutely NAILED it. I had some suggestions, and Hannah had some suggestions and requests. Well, it just so happens that we were driving by some spots in Memphis. The one location in Memphis was under construction. I don't believe in trespassing (rule follower here!) So, I kindly asked the construction workers if we could pop in for a few photos. They obliged. WOW, WOW, WOW! It was a photographer's dream. I know Hannah and her mom had to love these photos, too. I can honestly tell you that not many people have legally taken photos here. SO HAPPY with how these images turned out.
Thanks for an amazing session, Hannah! I can't wait to see where the next chapter in life takes you!
Blessings and Peace,
Cindy
Thought for the day:
Proverbs 9:9
Instruct the wise, and they will be even wiser. Teach the righteous, and they will learn even more.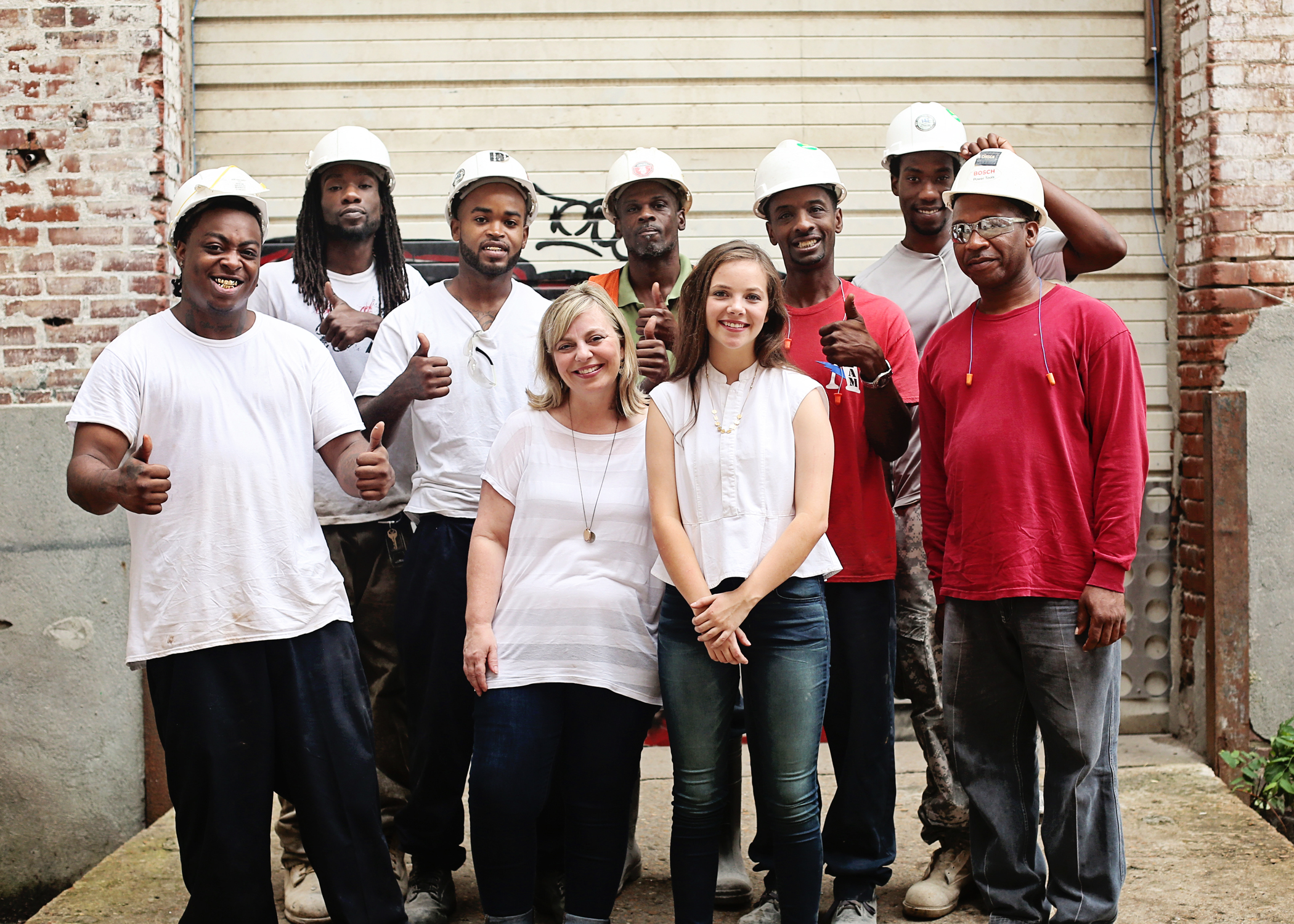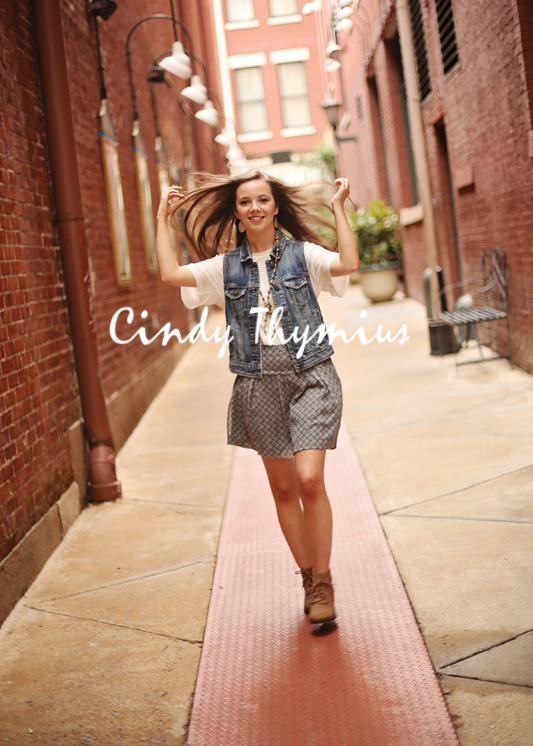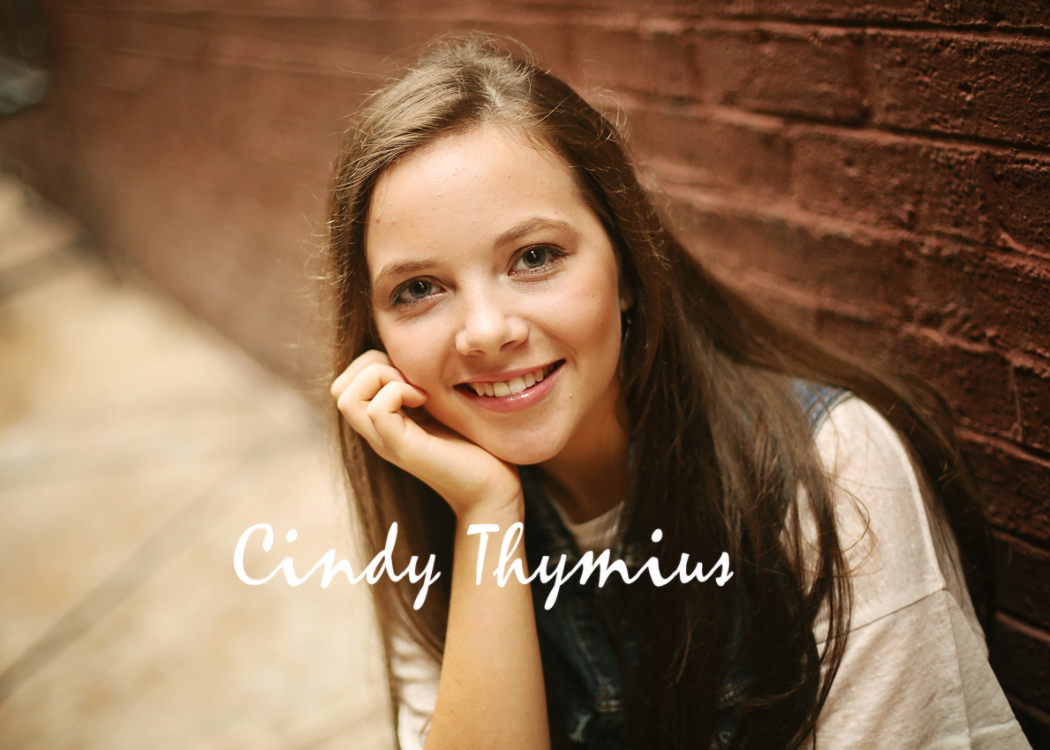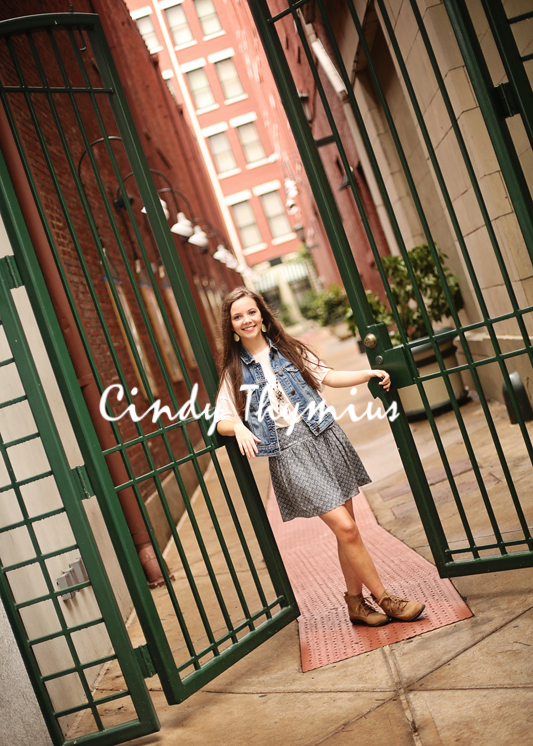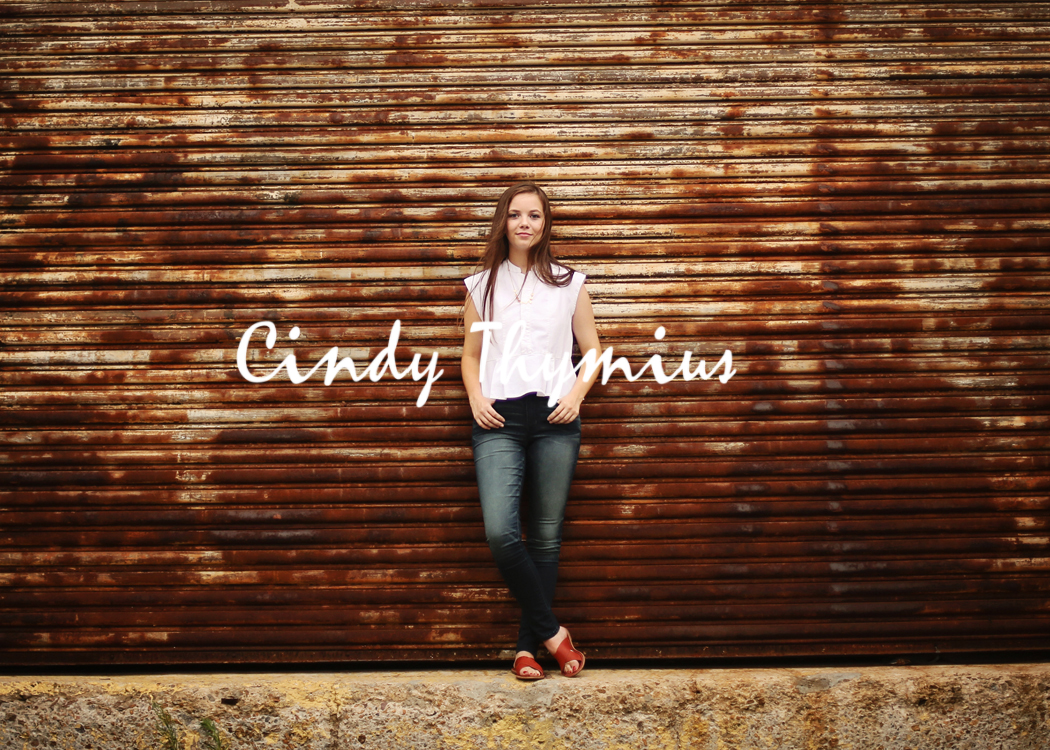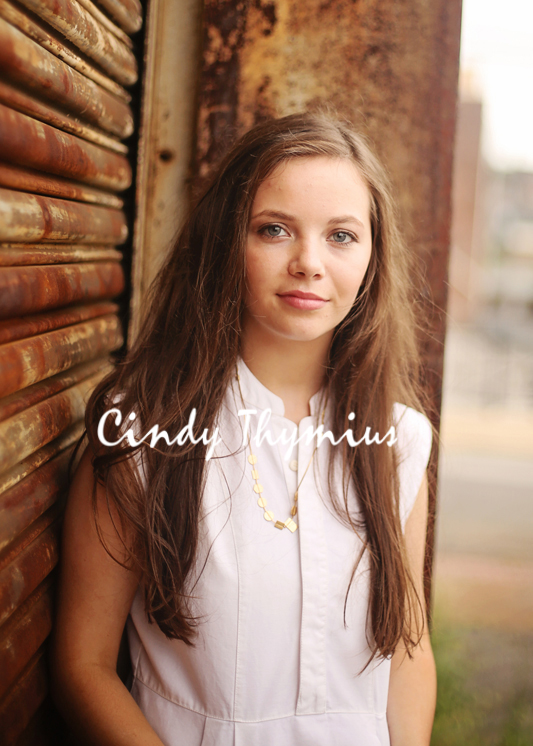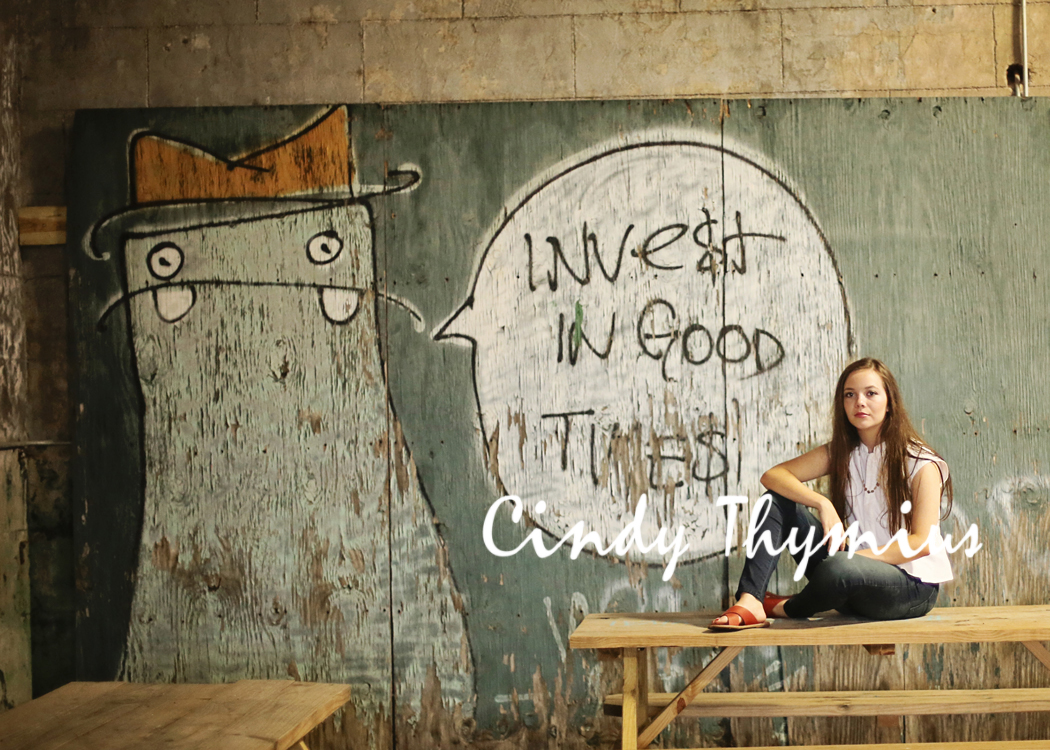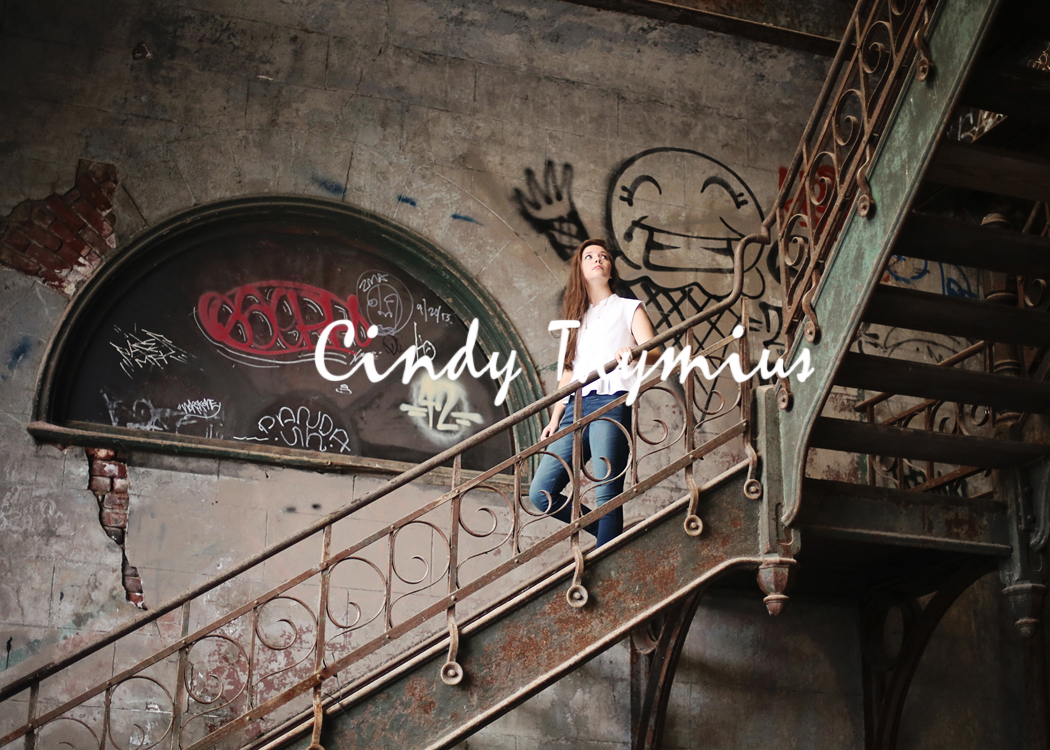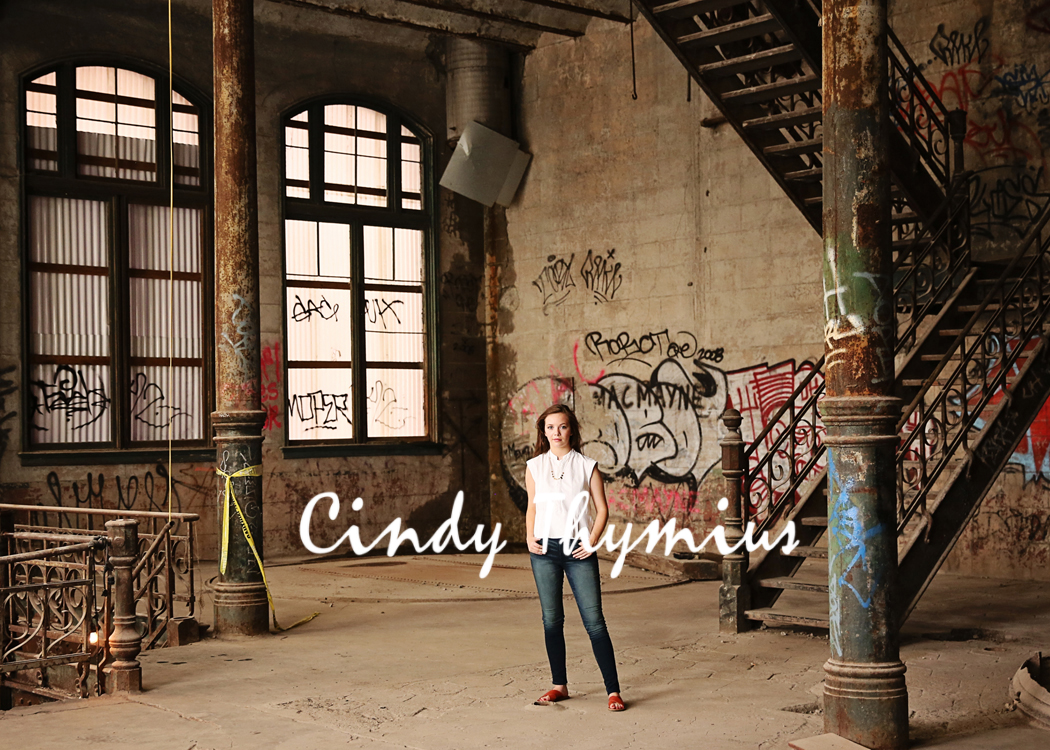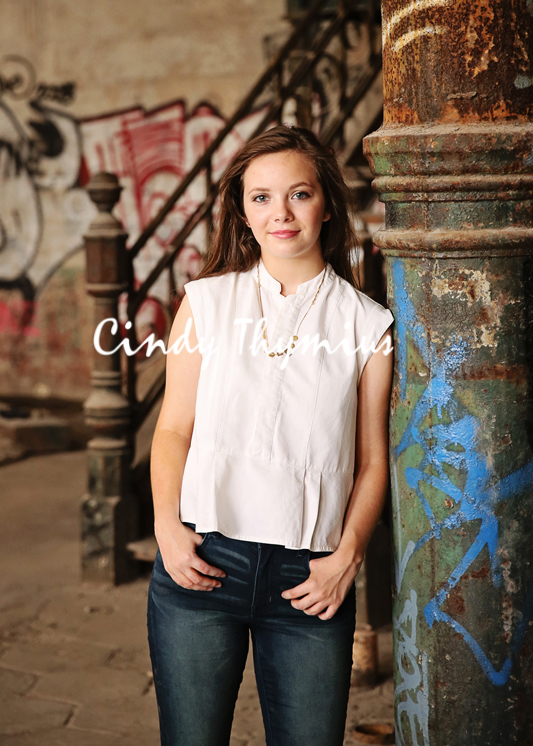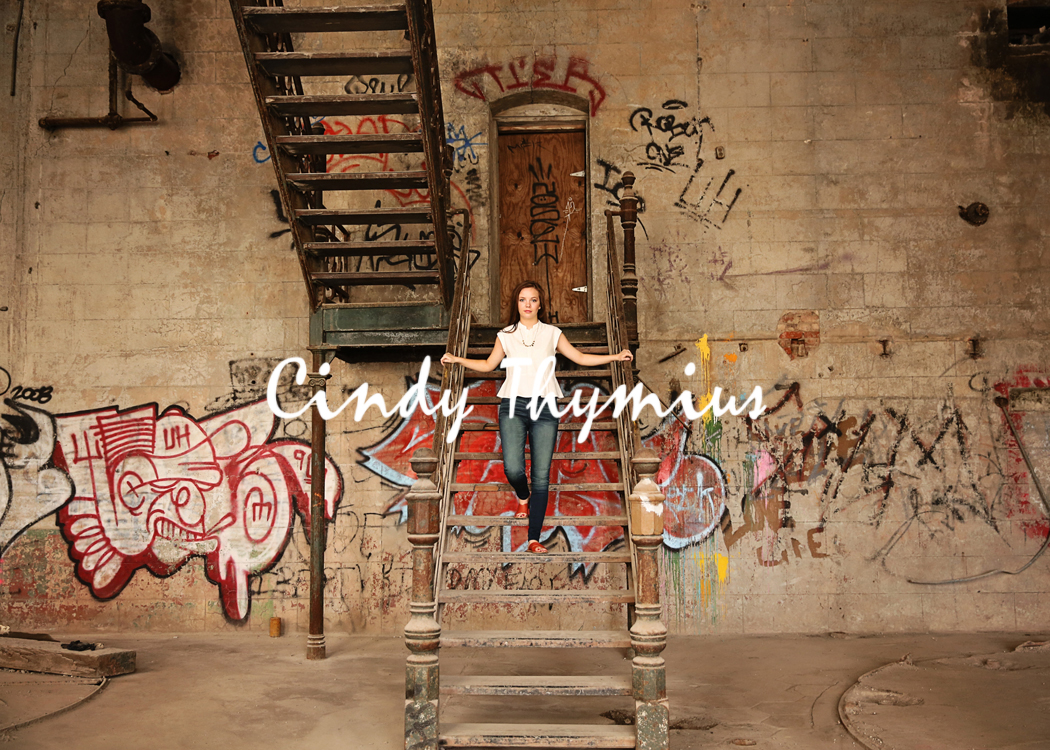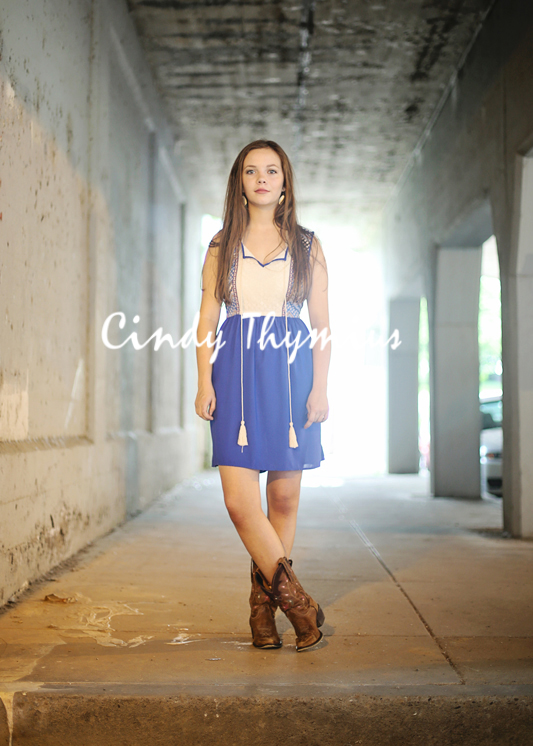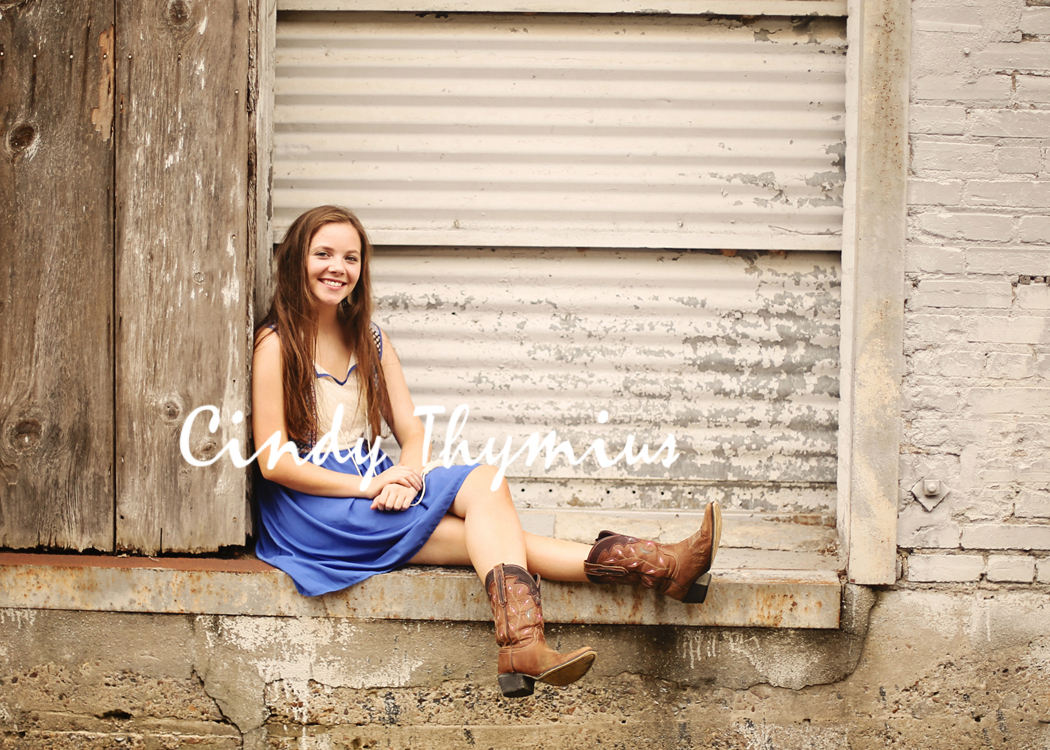 Cindy Thymius is a Memphis high school senior photographer. For more information about booking your Memphis baby, children, family, maternity, engagement, wedding, or fall family portrait session, contact her at cindy@cbtphotography.com. Cindy Thymius has been a professional photographer since 2003. Contact her at 901-592-8080
SITE: www.cbtphotography.com
FACEBOOK: www.facebook.com/cindybthymiusphotography
INSTAGRAM: cindybthymiusphotography
TWITTER: @cindy_thymius
GOOGLE+: https://plus.google.com/+Cbtphotography