October 2, 2015 / cindybthymius
HHS vs CHS in the 'ville tonight! Memphis High School Senior Photographer
Ok! So I just had the best time photographing these guys! They really made my job FUN and EASY! I had a HARD time waiting to blog these photos, but I knew TODAY would be the perfect time to blog this session when Collierville High School and Houston High School played each other tonight in the 'ville. I gotta say…this one is tough for me. My daughter attended and graduated HHS (go stangs, sgod, and all THAT!) But, we have lived in Collierville since 2007, call it our home, and my son (whether he likes it or not!) is slated to be a dragon. Go DRAGONS! So, we are a house divided. HA! These are both outstanding schools, and I guess that's one reason why they are such amazing rivals.
When Karen contacted me about taking A and T's high school senior photos, we definitely brainstormed. Allie is a senior this year at Collierville High School, and Travis is a senior this year at Houston High School. I loved that we captured the school rivalry in these photos. But one thing is for sure, there is a whole lotta love with these twins even though they may be high school rivals. How neat they experienced such different, but awesome high school chapters in their lives.
No matter the outcome on the field tonight, both schools are awesome, and so are these kids 🙂
Thanks for letting me take your high school senior photos and making it UNIQUE to you, guys!
Blessings and Peace,
Cindy
Thought for the day:
Ecclesiastes 3:1
For everything there is a season, a time for every activity under heaven.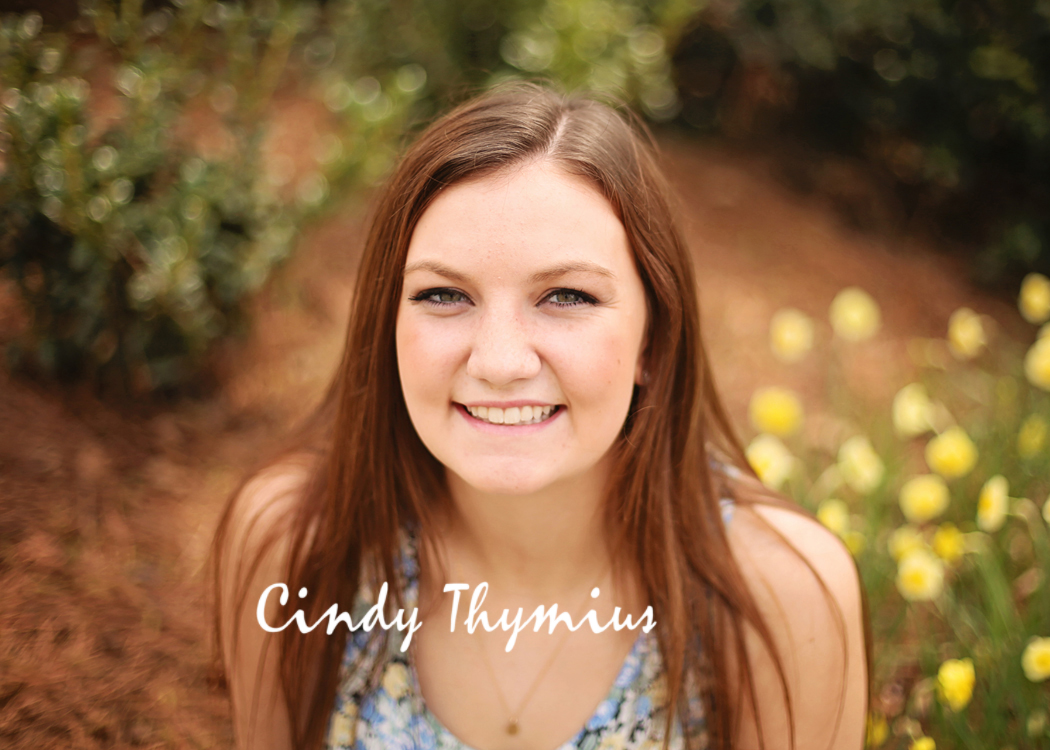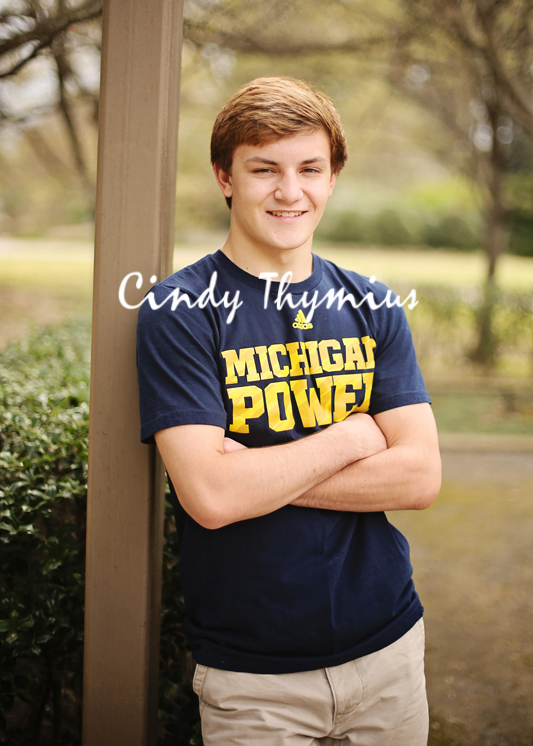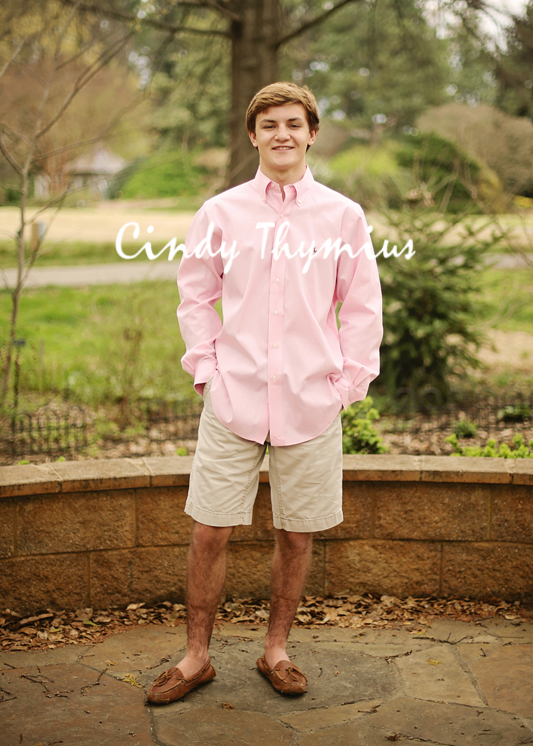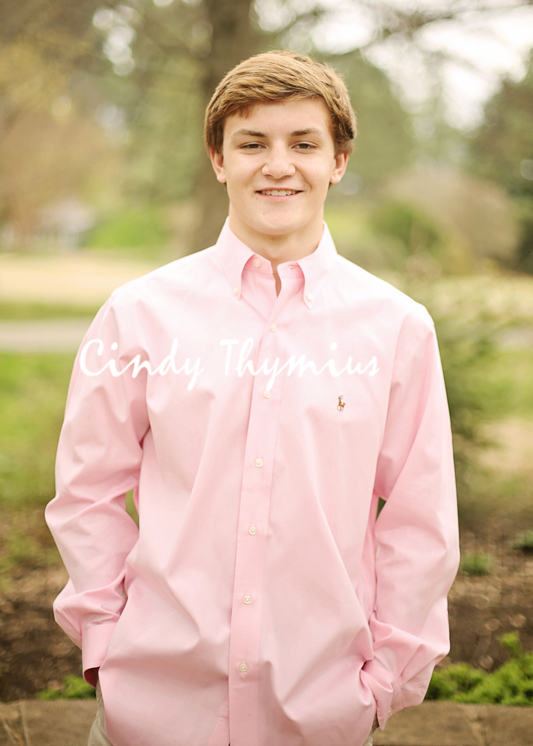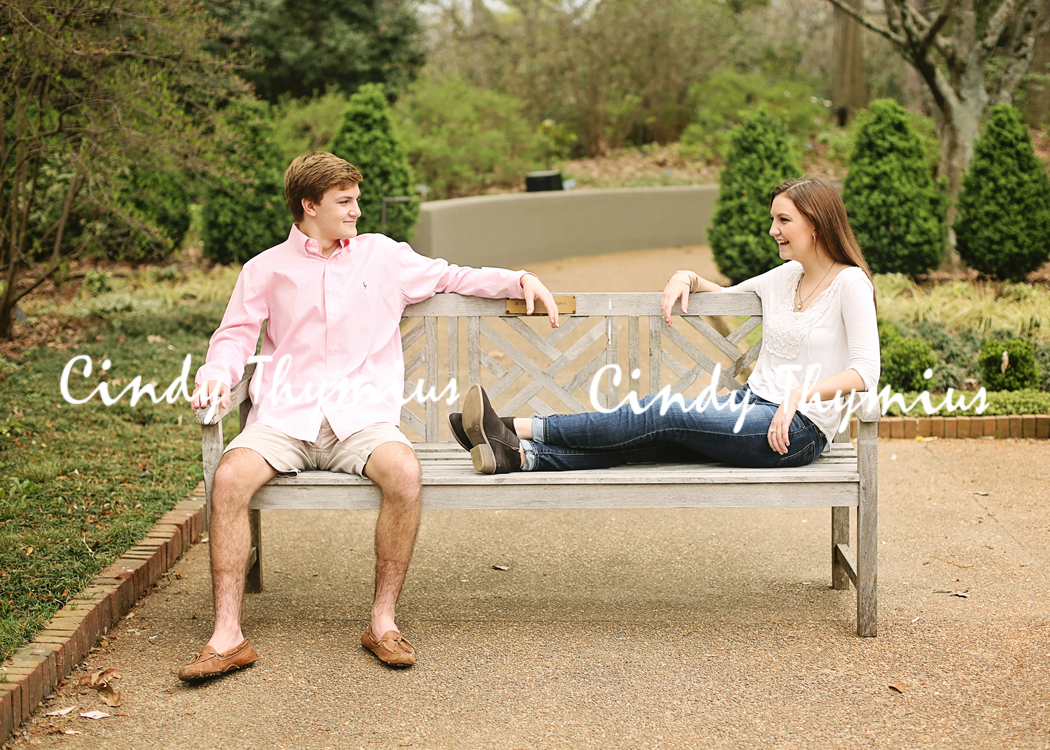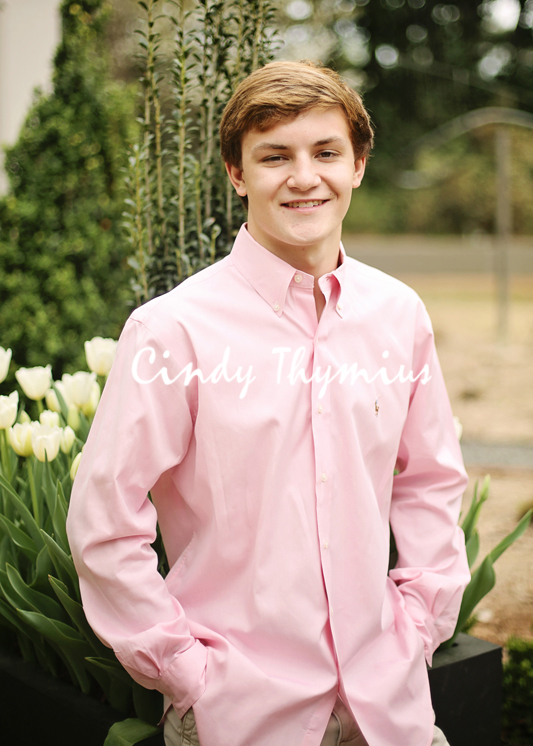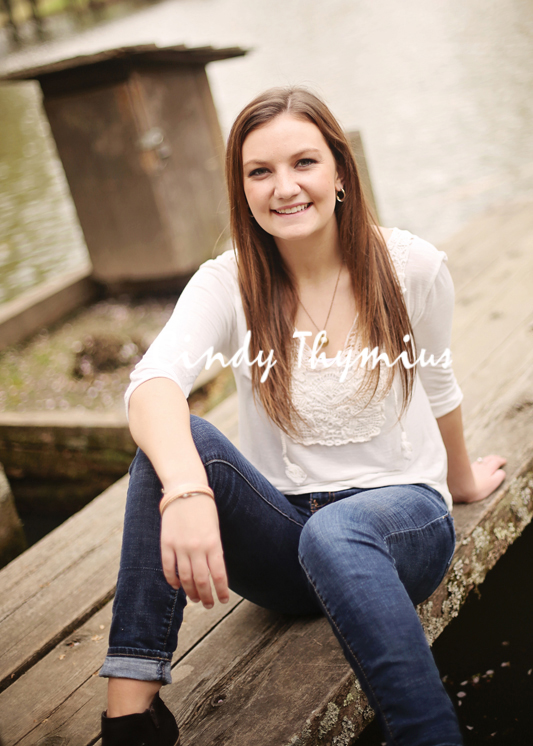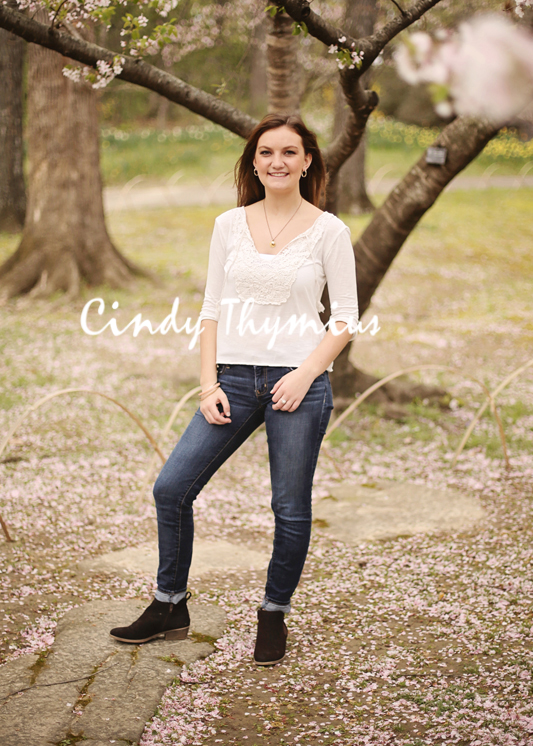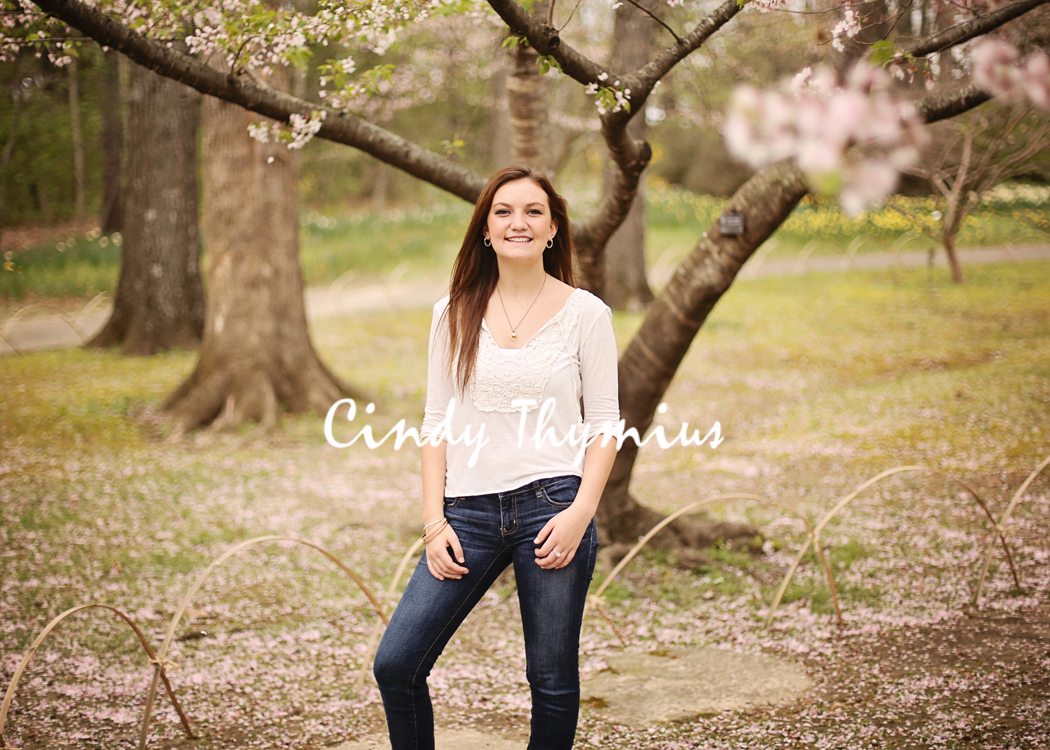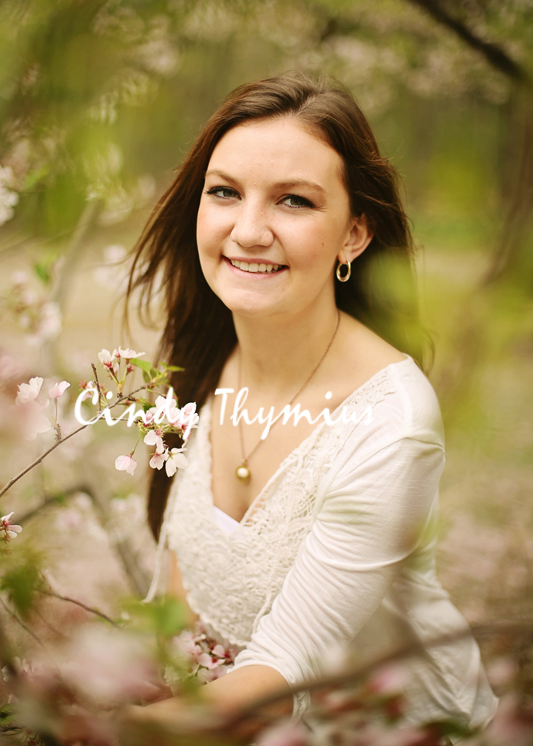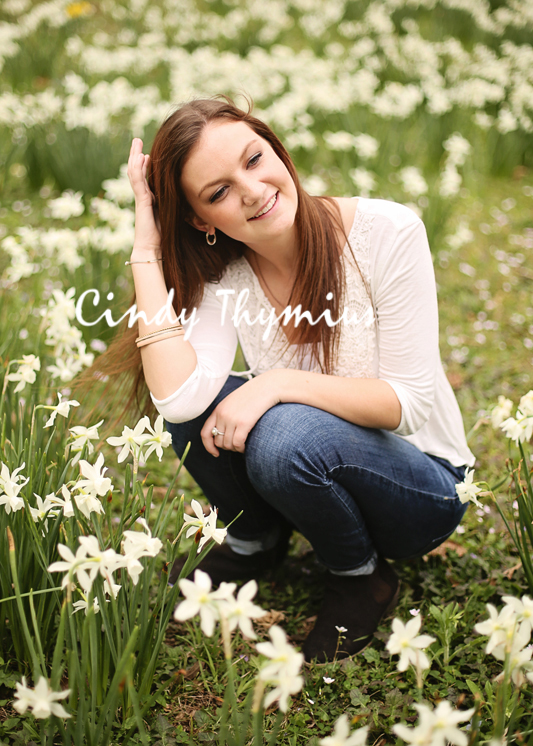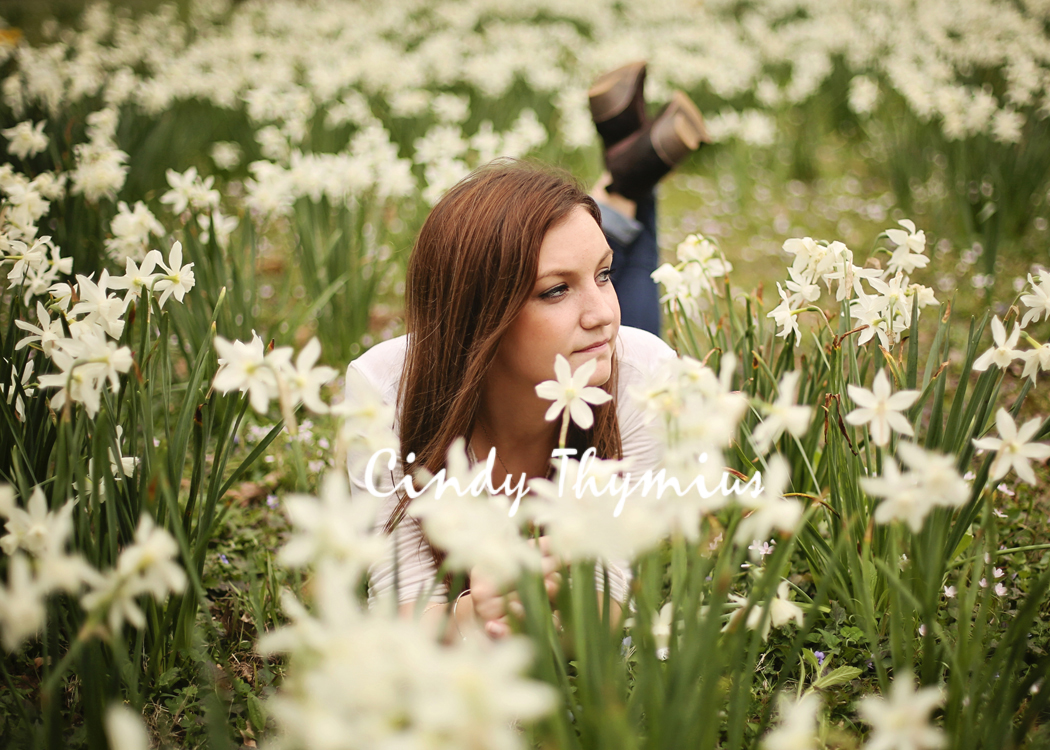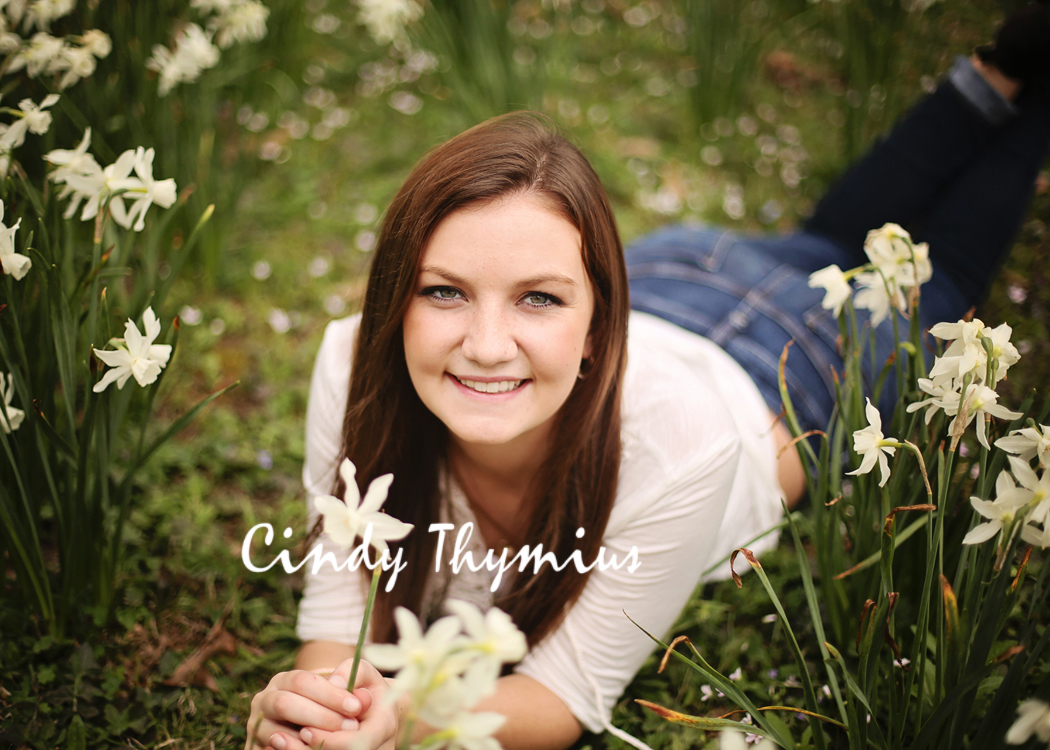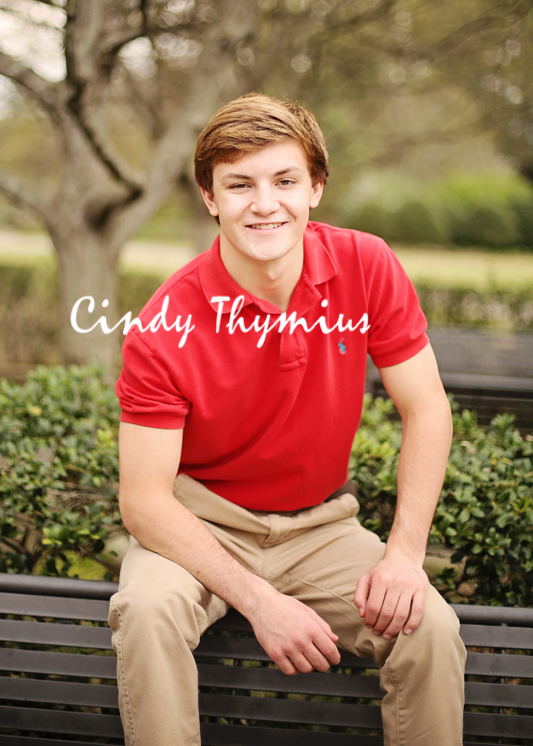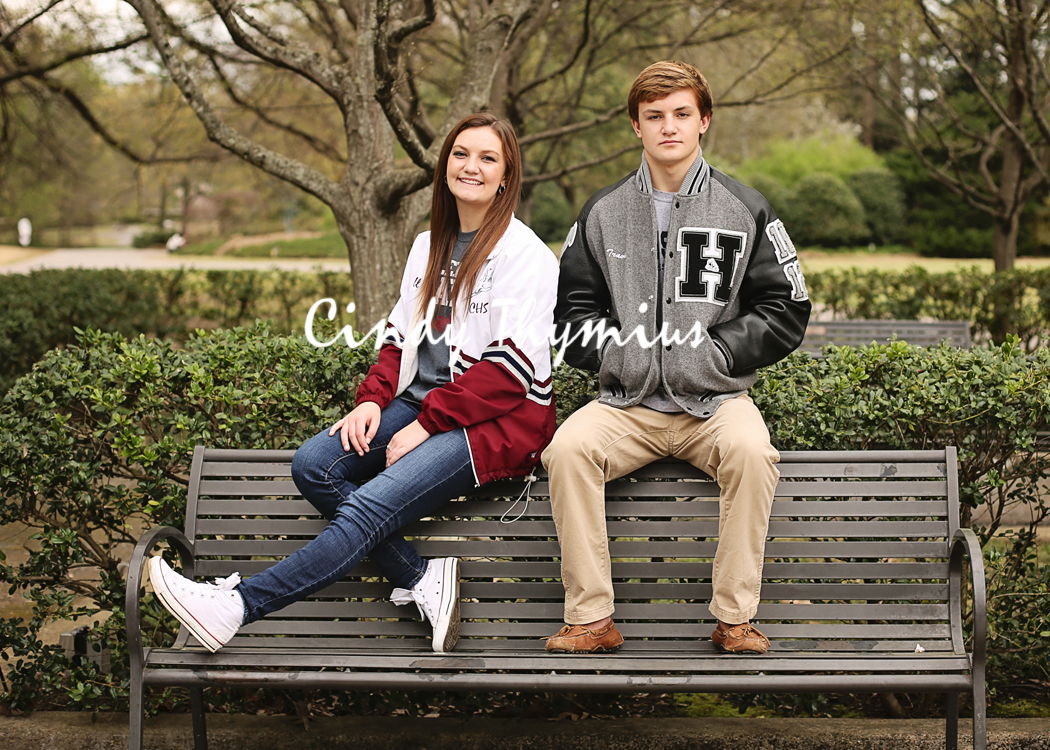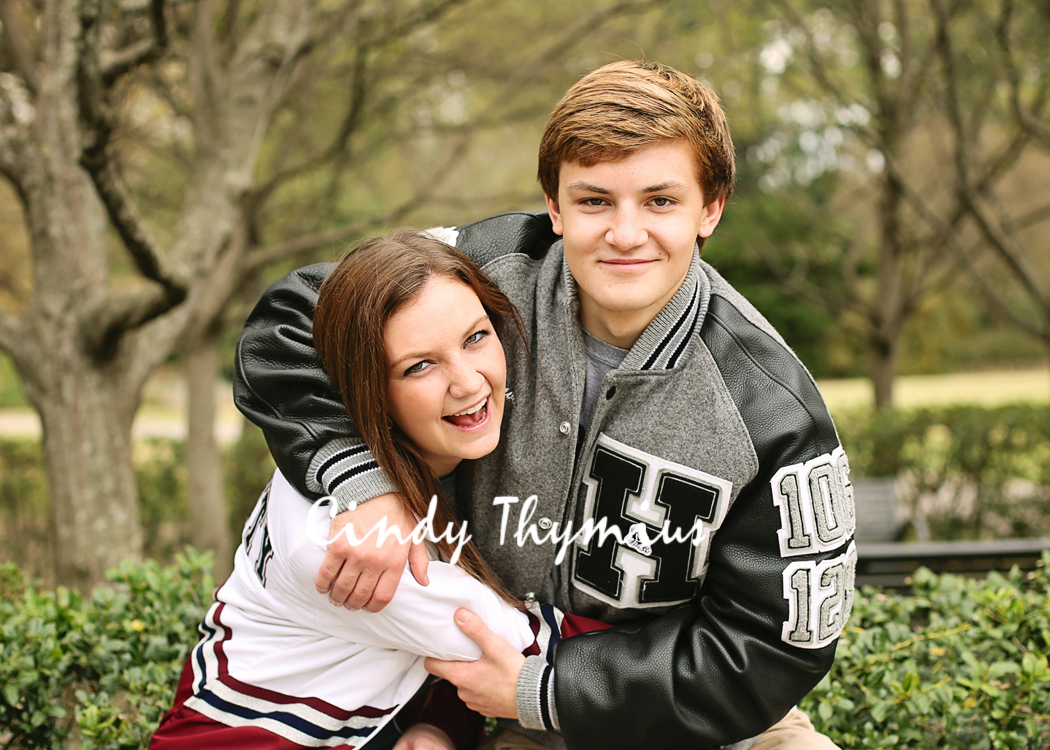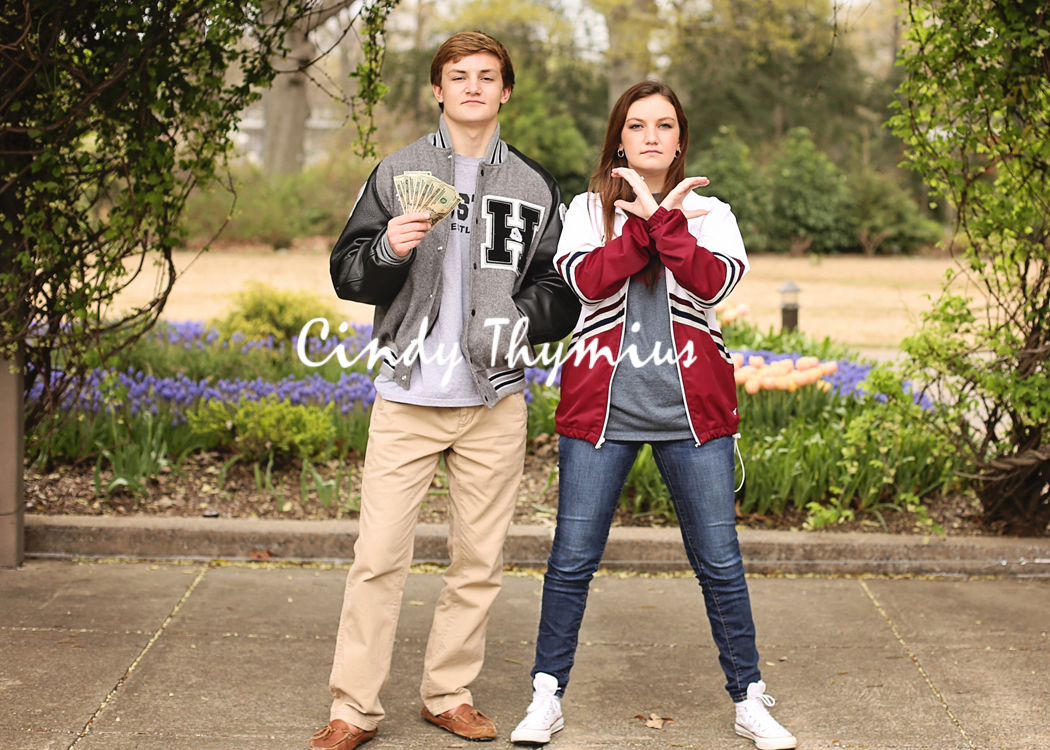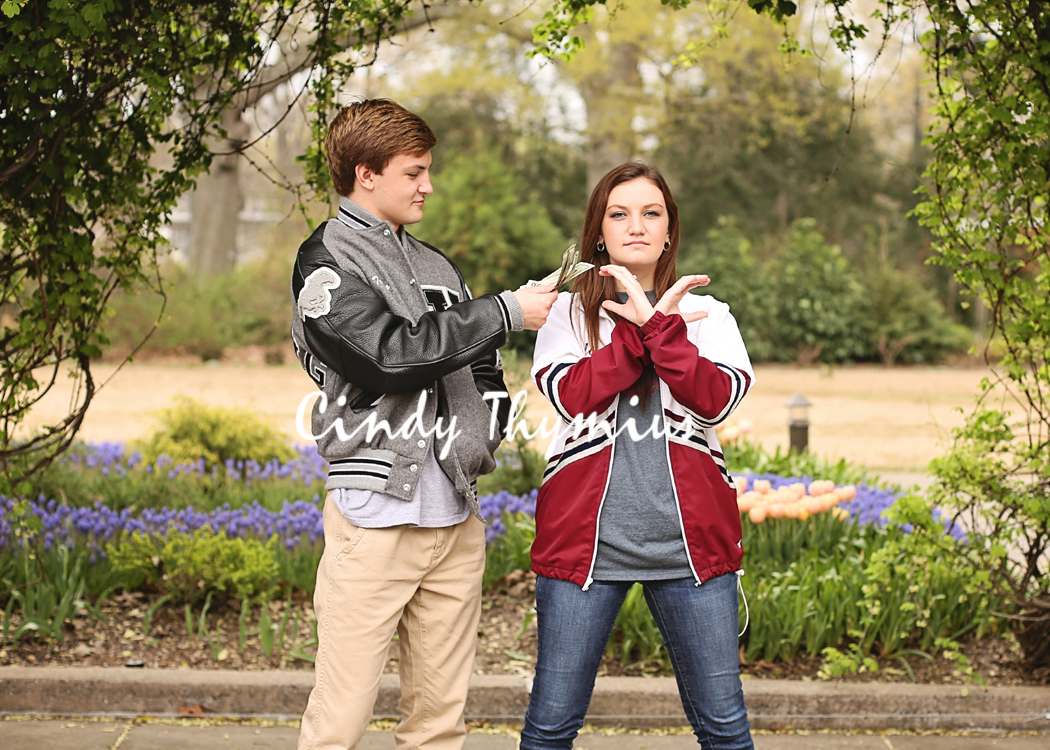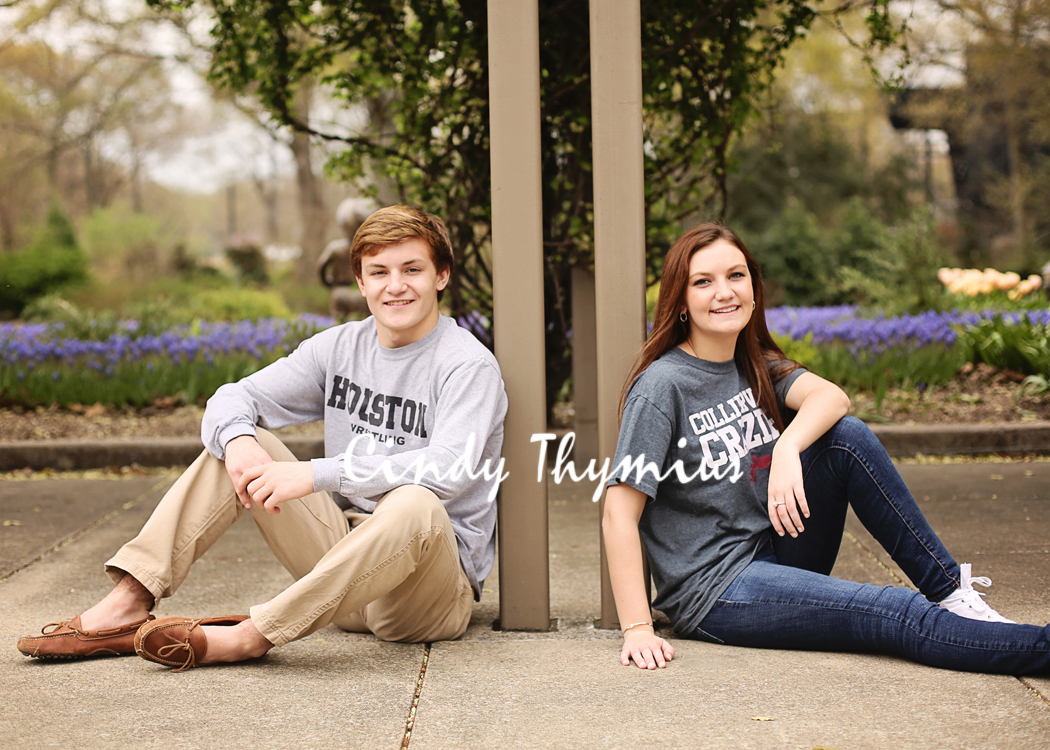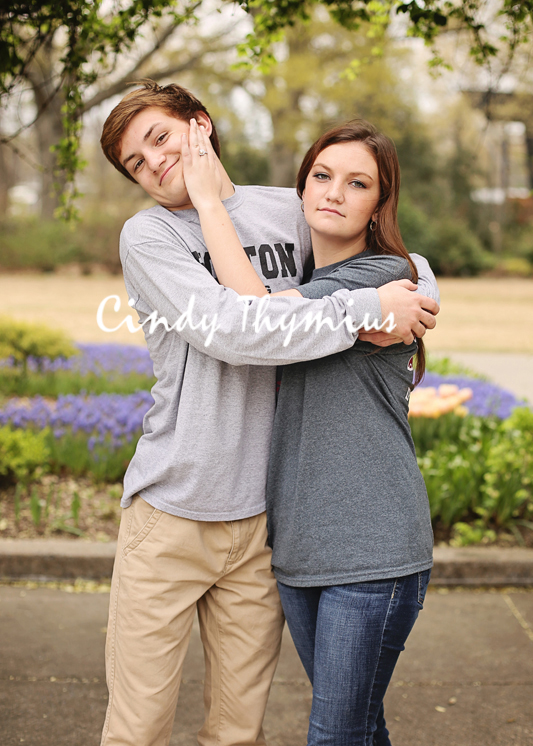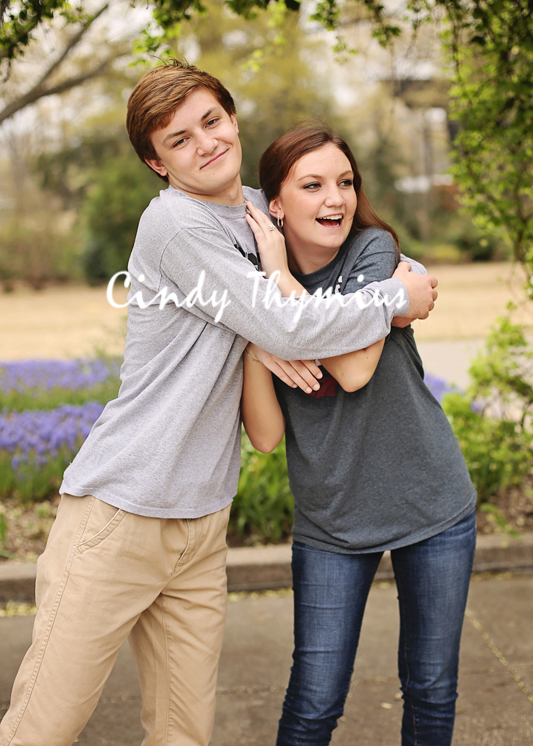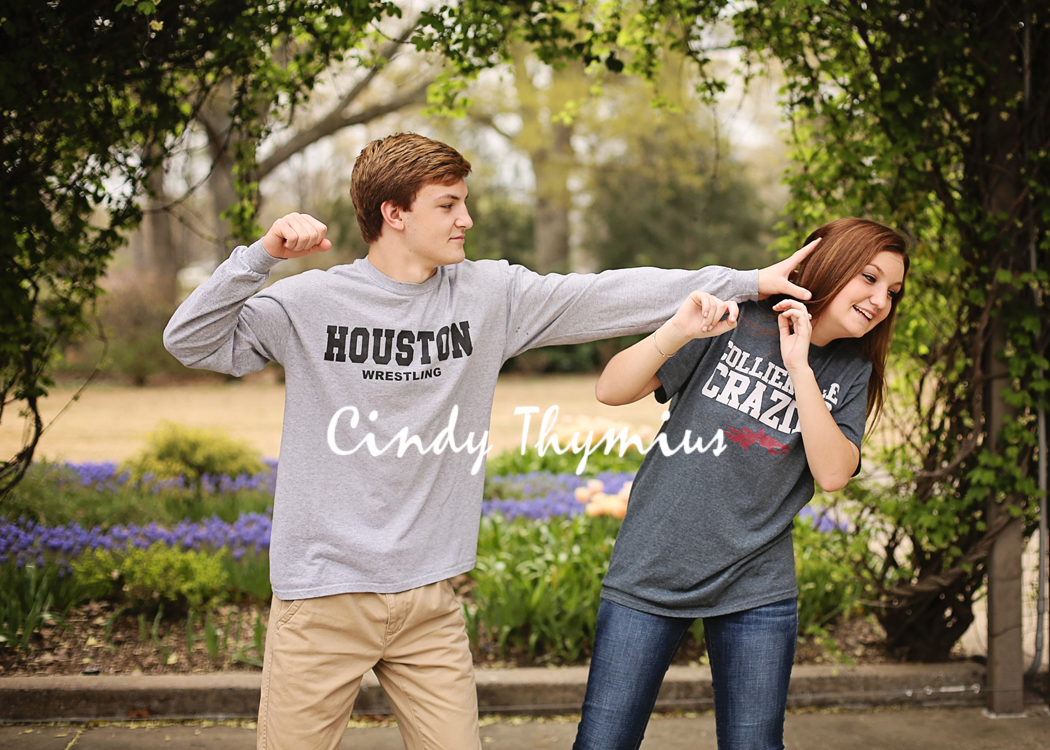 Cindy Thymius is a Memphis high school senior photographer. For more information about booking your Memphis baby, children, family, maternity, engagement, wedding, or fall family portrait session, contact her at cindy@cbtphotography.com. Cindy Thymius has been a professional photographer since 2003. Contact her at 901-592-8080
SITE: www.cbtphotography.com
FACEBOOK: www.facebook.com/cindybthymiusphotography
INSTAGRAM: cindybthymiusphotography
TWITTER: @cindy_thymius
GOOGLE+: https://plus.google.com/+Cbtphotography