April 16, 2013 / cindybthymius
Hello lovely readers! Just a note to let everyone know I'm leaving on a jet plane, sort of! I'll be away traveling from Wednesday, April 17 – Sunday, April 21. I'll have limited access to e-mails while away. I'll respond to e-mails and voice mails on Monday, April 22. The blog won't be updated during this time and no sneak peaks on facebook (boo!) but enjoy this sneak peak of High School Senior Photographers in Memphis of my sweet new friend Megan. Oh, just you wait, you're in for some great images when I post the full blog post. Megan is a real special gal, and it runs in the family! Until next week…laugh often, love much, forgive heartily, and believe the best in everyone!
Blessings and Peace,
Cindy
Thought for the day:
Psalm 119:10
I seek you with all my heart; do not let me stray from your commands.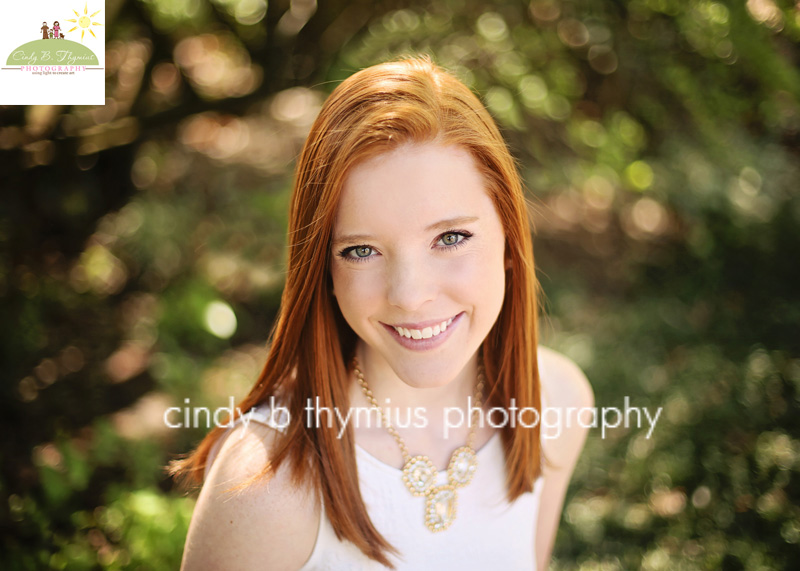 To visit Memphis photographer Cindy Thymius' facebook page click here: LINK