November 19, 2012 / cindybthymius
This is a High School Senior Photographers in Memphis blog post. Come meet Kara. She is a senior this year at St. Georges. And, as much as she is just gorgeous on the outside, I promise you, she is more beautiful on the inside! It's wonderful how God provides and how small Memphis is! Kara's mom heard about me through my son's FIRST GRADE TEACHER (he is now in third grade). Mrs. R. saw Kara's mom for an appointment, and Dr. M. expressed her need to find a photographer for her daughter's senior photos! I put Kara's name on a list to contact, and the next thing you know, we had her session scheduled. Kara wanted some photos at this old white barn in Collierville. I told Kara I didn't know if the barn would still be there since it was slated for demolition (boo!). As fortune would have it, this was my last session at that gorgeous barn, for it was torn down a few days later. I loved EVERYTHING about this session. Kara and her mom are some of the nicest people I've have the opportunity to meet. Kara is an athlete! She plays soccer for St. Georges, loves to ski, and go on mission trips. She is still deciding where to attend college, but I KNOW she has a GREAT future ahead of her.
Thanks for a wonderful session, Kara!
Blessings and Peace,
Cindy
Thought for the day:
Ephesians 4:29
Let everything you say be good and helpful, so that your words will be an encouragement to those who hear them.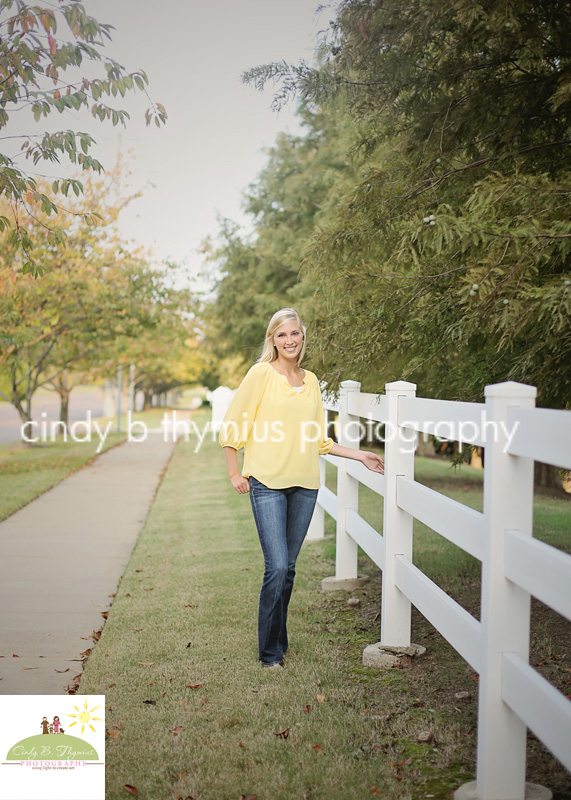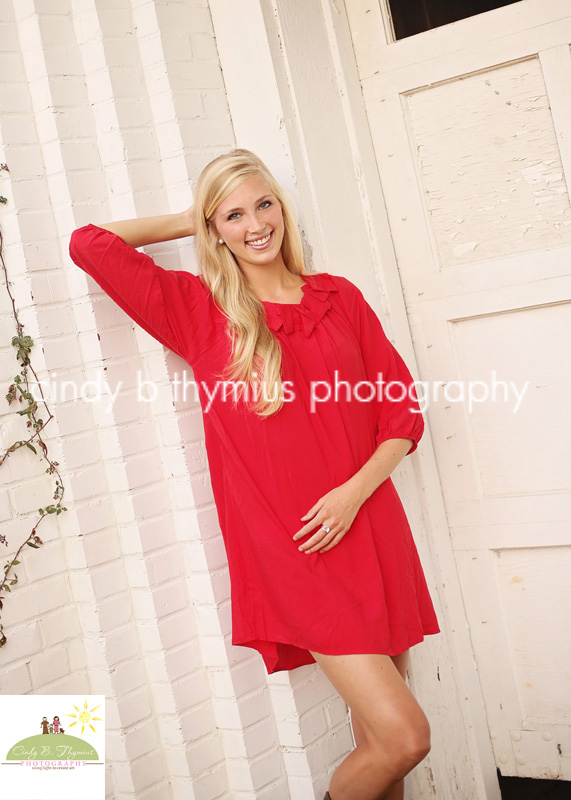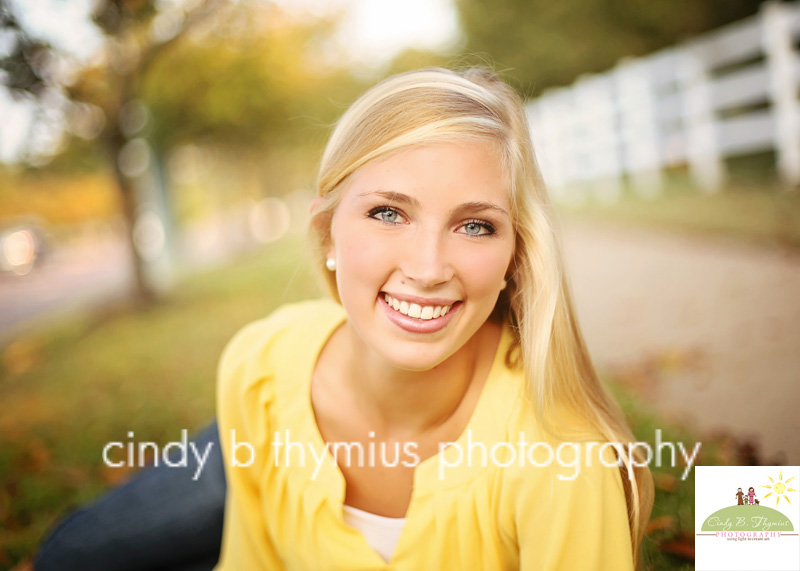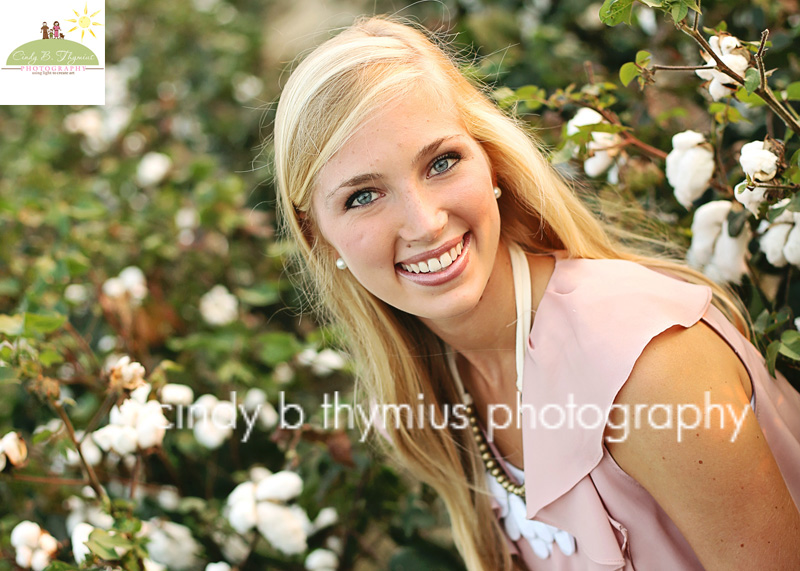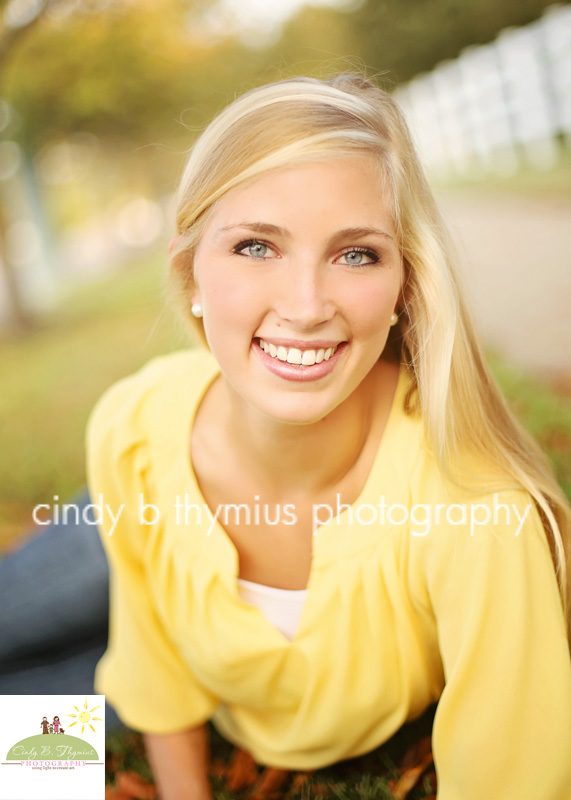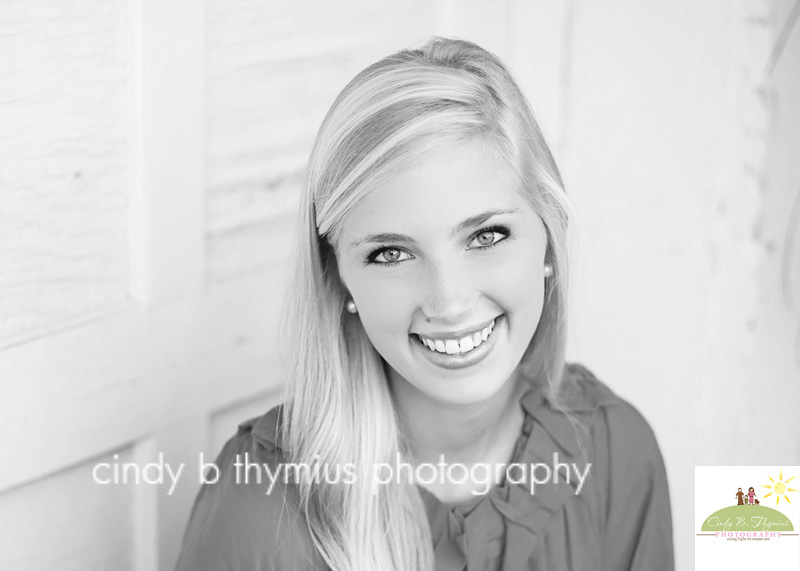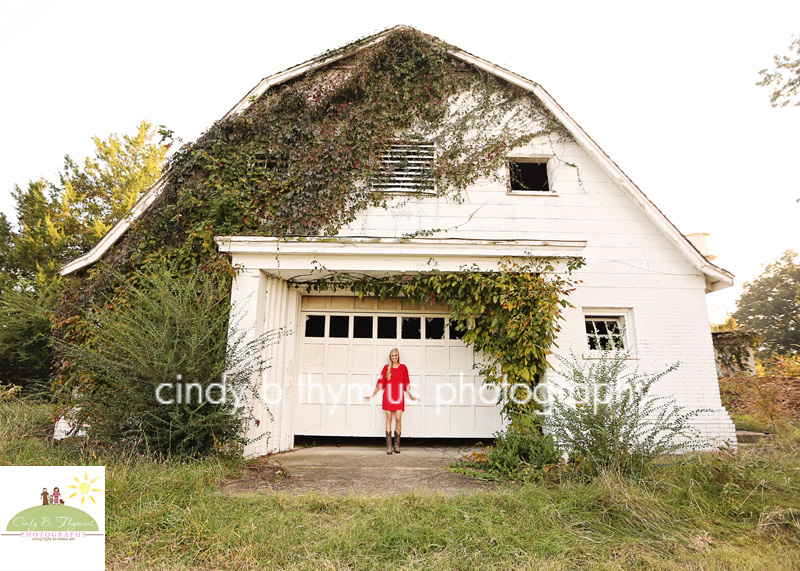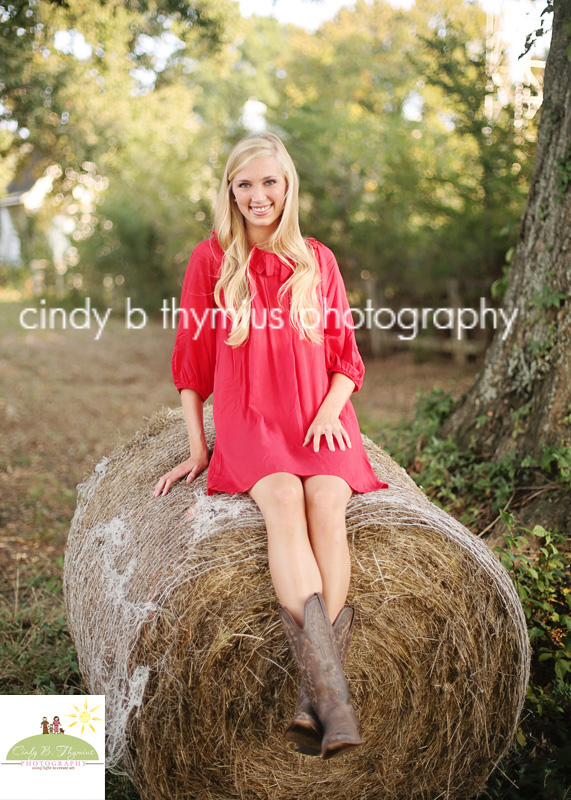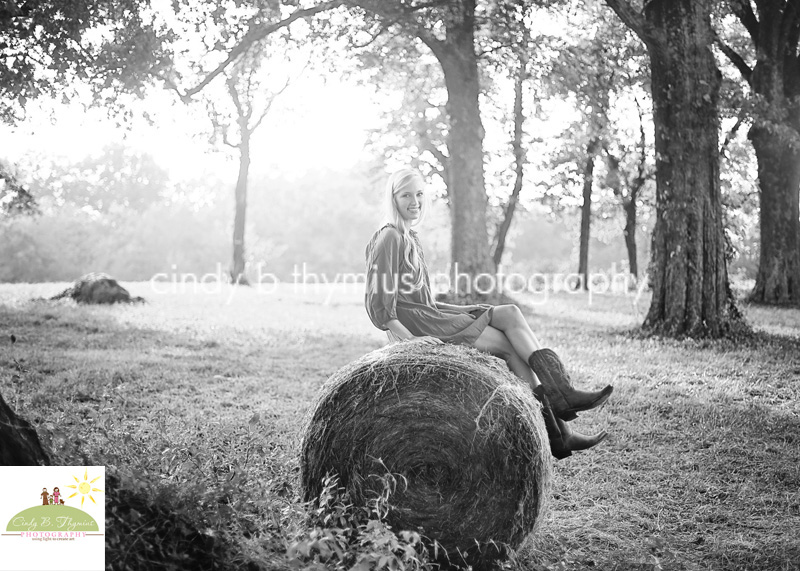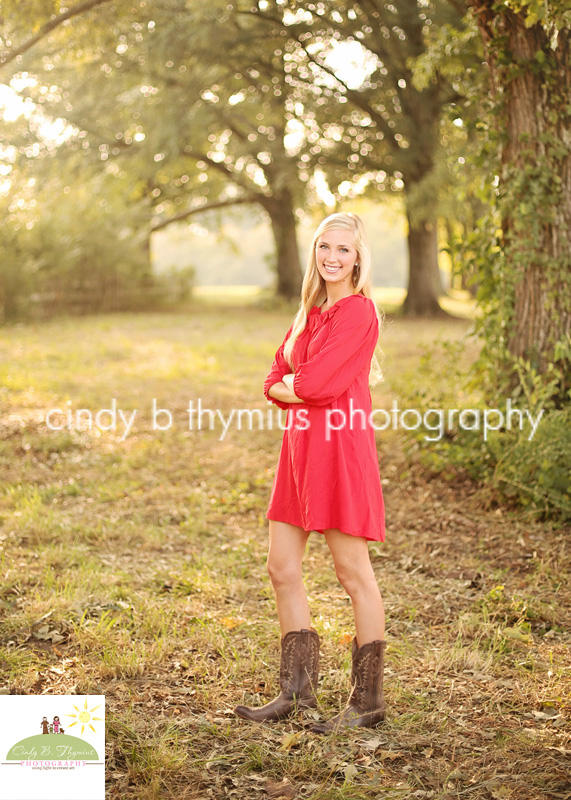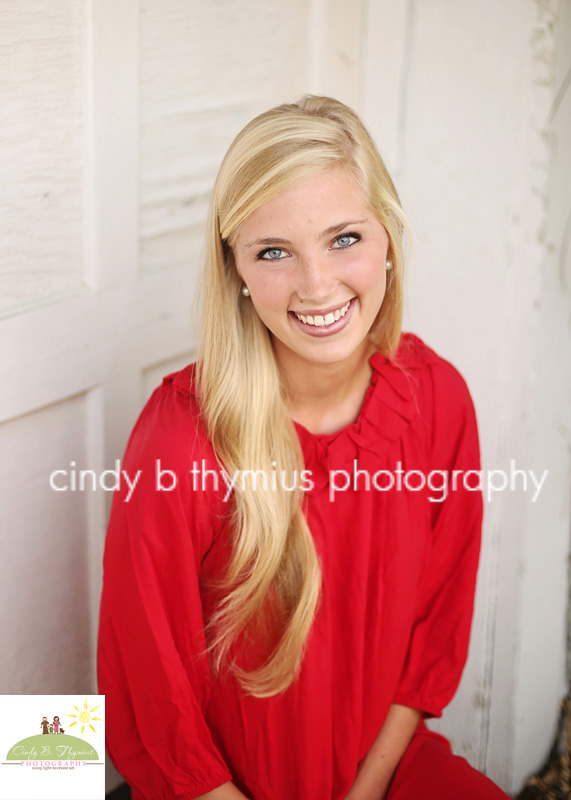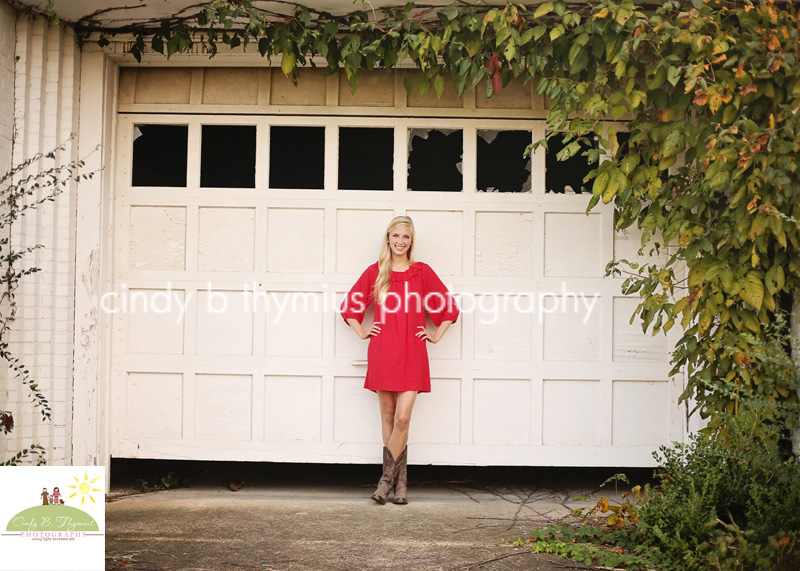 View more Memphis High School Senior Photography work here: LINK