March 28, 2013 / cindybthymius
Come meet Jake and see his Houston High School Senior Photographer in TN blog post. Jake is one of my reps this year at Houston High School in Germantown, TN, and he is going to be a senior in August. Jake is one of the pitchers for Houston High School's baseball team. He's also played for Houston High School and their basketball team. At 6'7 (yes, I typed 6'7, not a typo!!), he's one of the tallest rising seniors I've ever photographed…goodness, he may be the tallest person I've ever photographed, LOL! Don't let his height fool you! He's a big kid on the inside. During our session, he had me in stitches with his fun outlook on life. I've got to give a shout-out to Mrs. G. and Mrs. B. for coming along for the ride and sharing in the laughs! For those wondering, all of these photos were taken inside the town of Collierville. Collierville is full of great places for photo sessions for Memphis area high school seniors, families, children portraits, and more. I love it!
For all of your Memphis portrait needs, or if you are a high school senior in the Memphis area, or if you attend Houston High School, Collierville High School, Germantown High School, Arlington High School, high schools in Shelby County, or the Memphis region, or high schools in the Tennessee area, high schools in the Mississippi region, or public or private high schools in the Arkansas area, be sure to contact Cindy for for your high school graduation and high school portrait needs. Remember, all portraits that you want hanging in your home of your Memphis high school senior can be taken ANY WHERE!
Thanks for a fun filled session, Jake! Best wishes to you in your senior year at Houston High School!
Blessings and Peace,
Cindy
Thought for the day:
1 Peter 5:7
Give all your worries and cares to God, for He cares about you.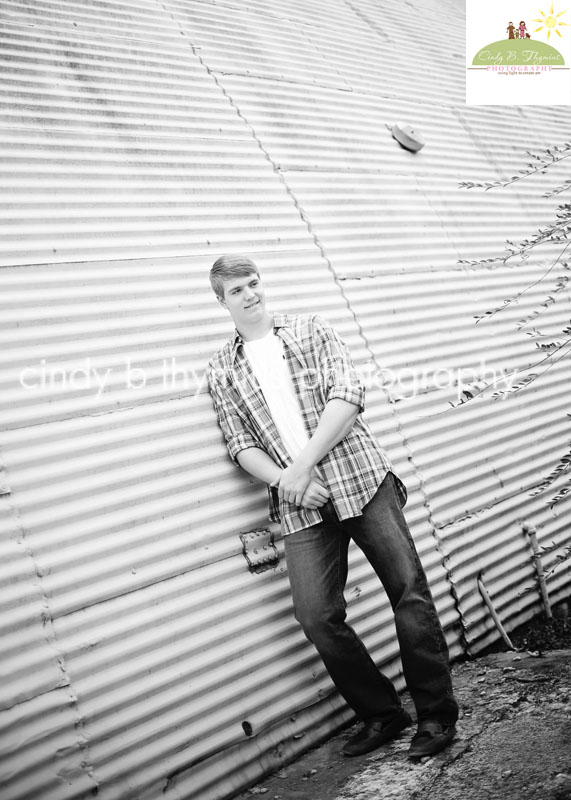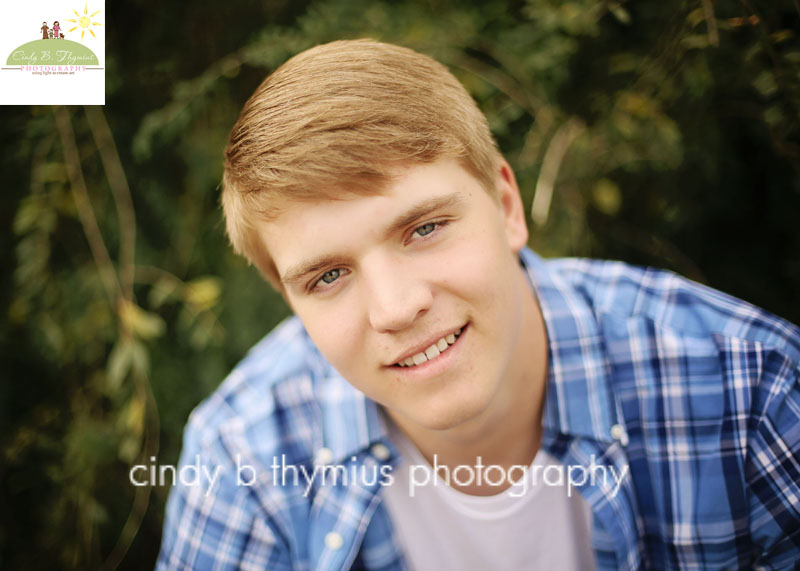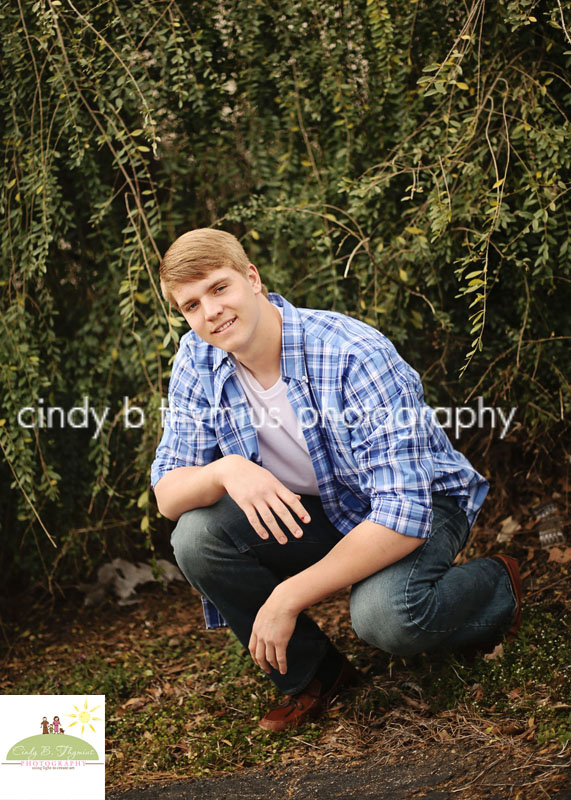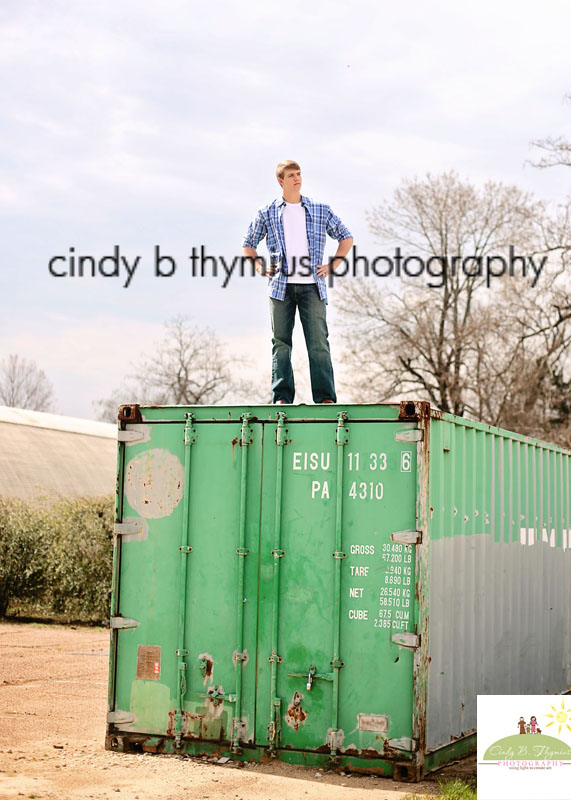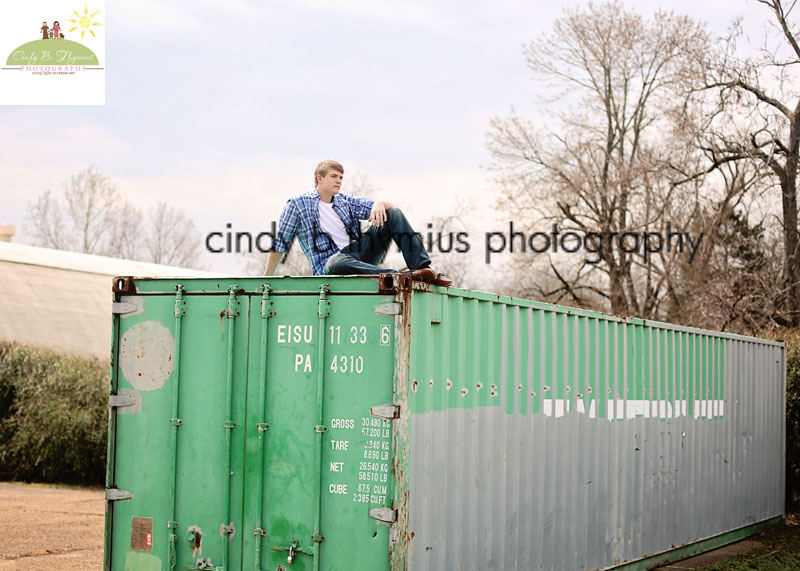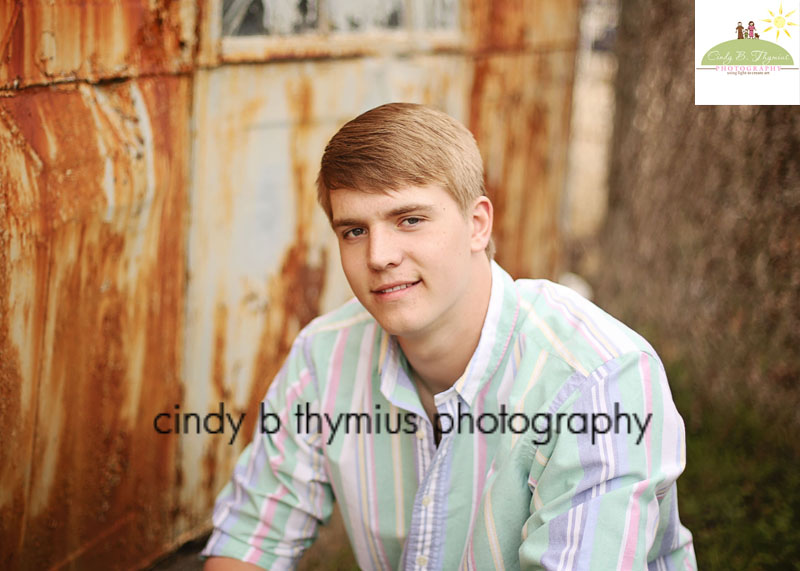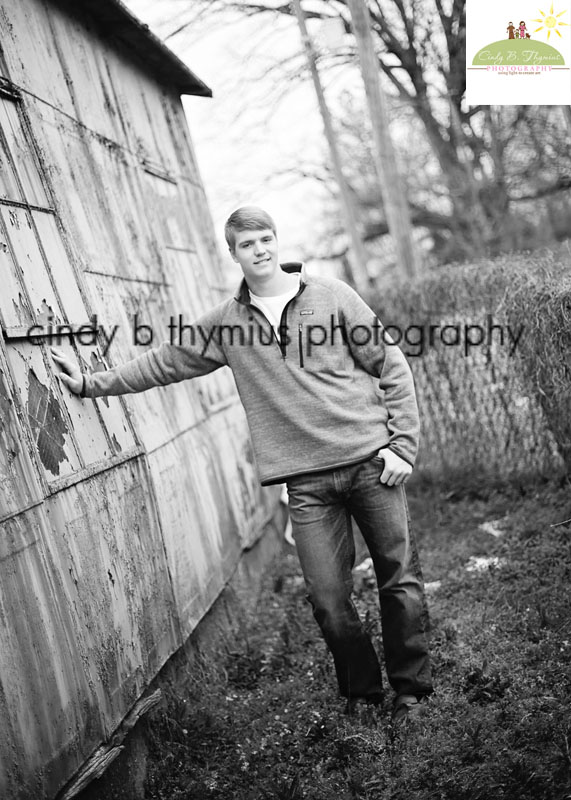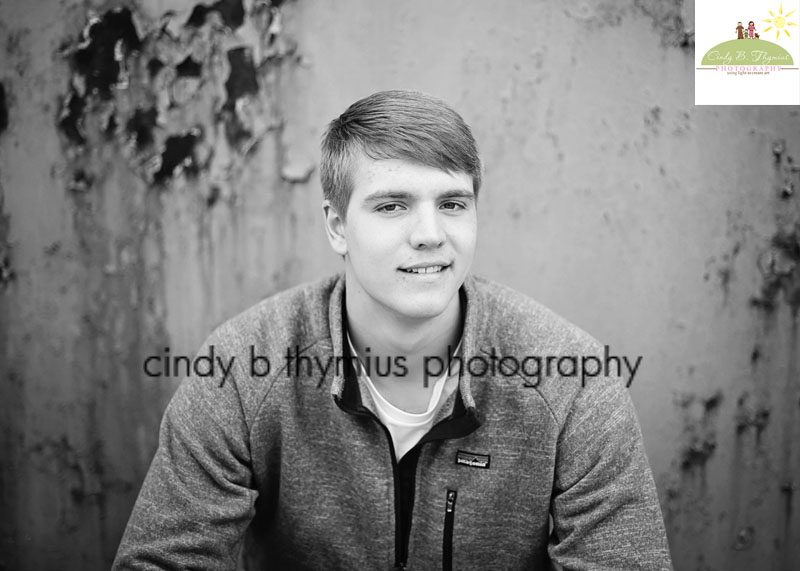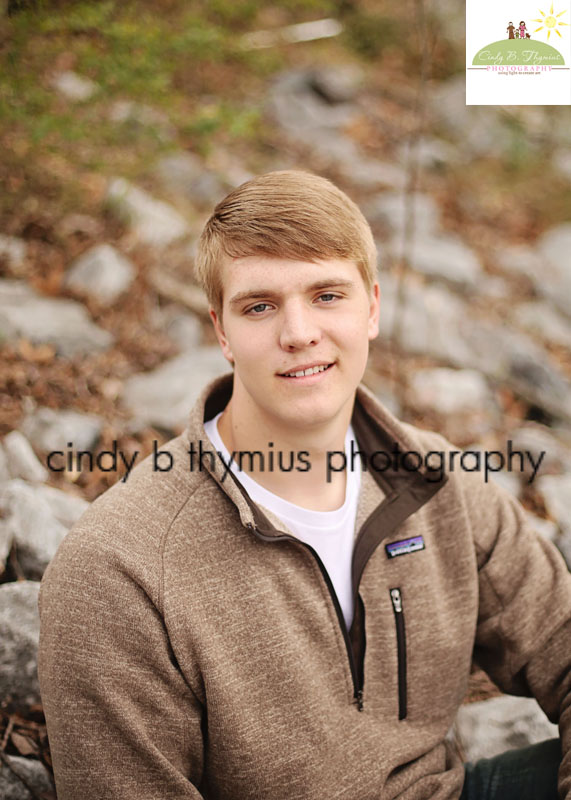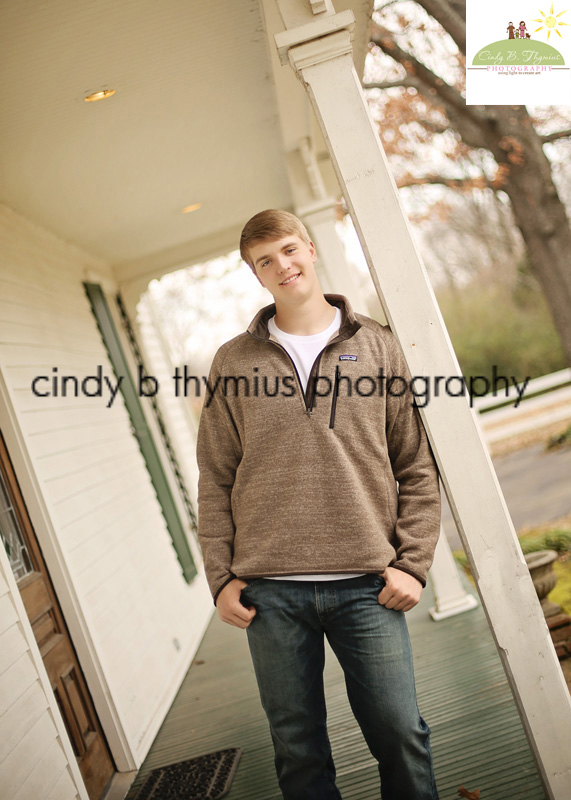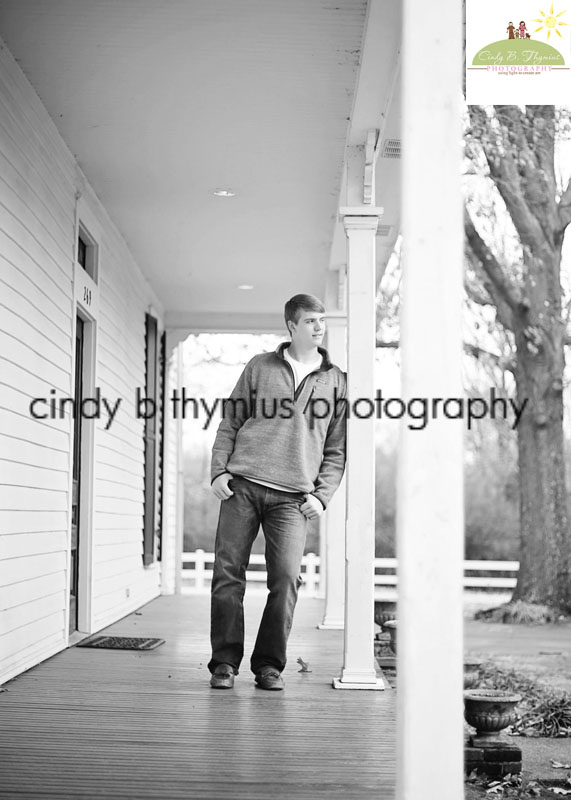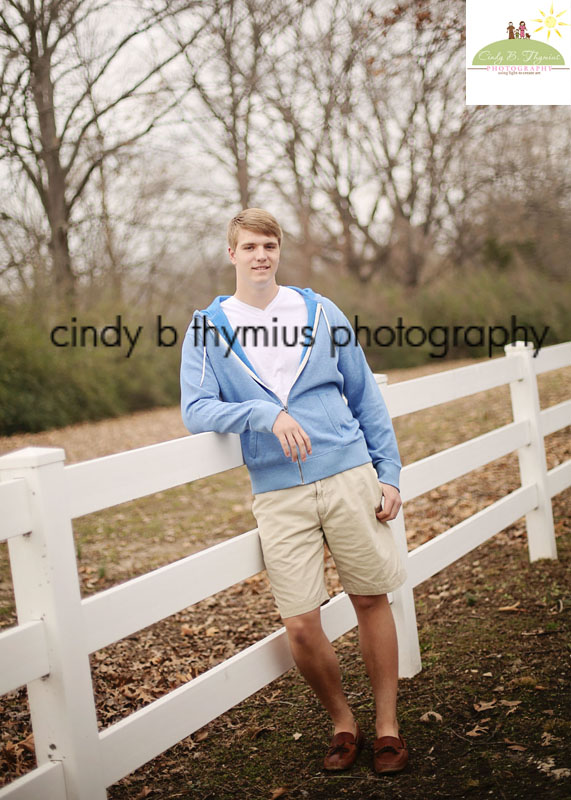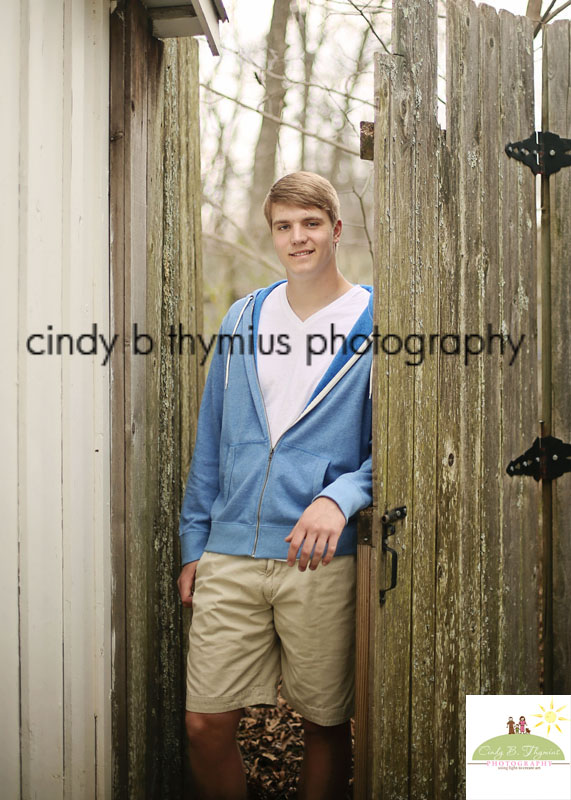 For more Houston High School Senior Pictures, visit Cindy's website: HERE