October 8, 2014 / cindybthymius
After what's surely felt like the longest blogging absence EVER…I'm finally back.
What a week this has been. I left town last Tuesday to see my ailing father and from there went to my grandmother's funeral in Ohio. I drove back in town only to drive back out of town for my daughter's band competition. I came back in town only to go back out of town for college visits. I drove approximately 1600 miles in a week's time and was in Kentucky, Ohio, Mississippi, Alabama. I.AM.SO.HAPPY.TO.BE.HOME.
So, needless to say, all of my clients have been wonderful in rescheduling their sessions or waiting on e-mails or texts. Thank you to everyone who send such kind messages while I was away. I so appreciate your thoughtfulness! <3 But, now it's time to refocus and get back to doing what I LOVE. Before I left, I blogged about Kendall. Well, now meet Kirsty! Kirsty is a 2015 HHS graduate. She and her buddy Kendall had their photo session at the same time at the square. I love it when girls decide to do this. They are relaxed, fun, and HONEST. Kirsty is an avid soccer player, too. I don't think she or Kendall could take one single bad photo, so thanks for making my job so easy :). I think I'm going to cry when the 2015 graduation ceremony arises. This one is going to hit too close to him. Best wishes to all my 2015 graduates! Blessings and Peace, Cindy Thought for the day: Romans 15:1 We who are strong must be considerate of those who are sensitive about things like this. We must not just please ourselves.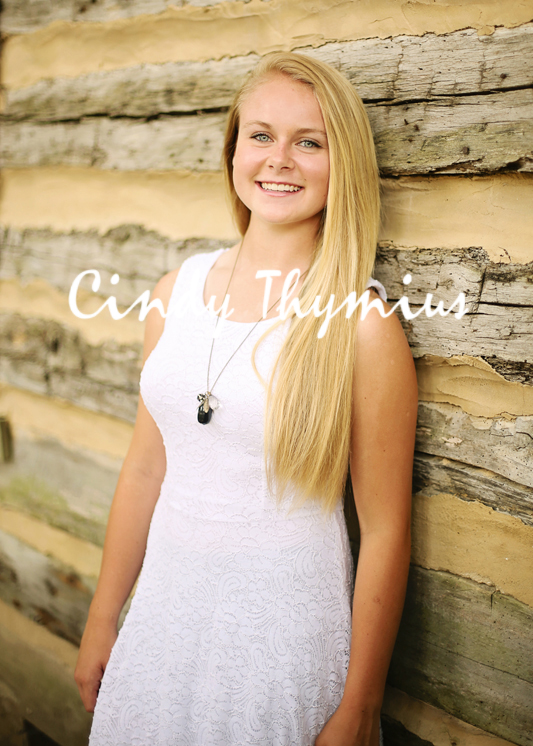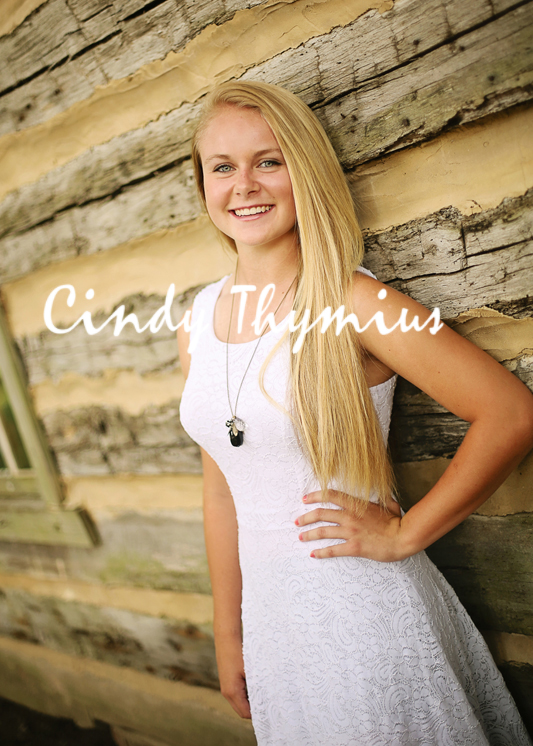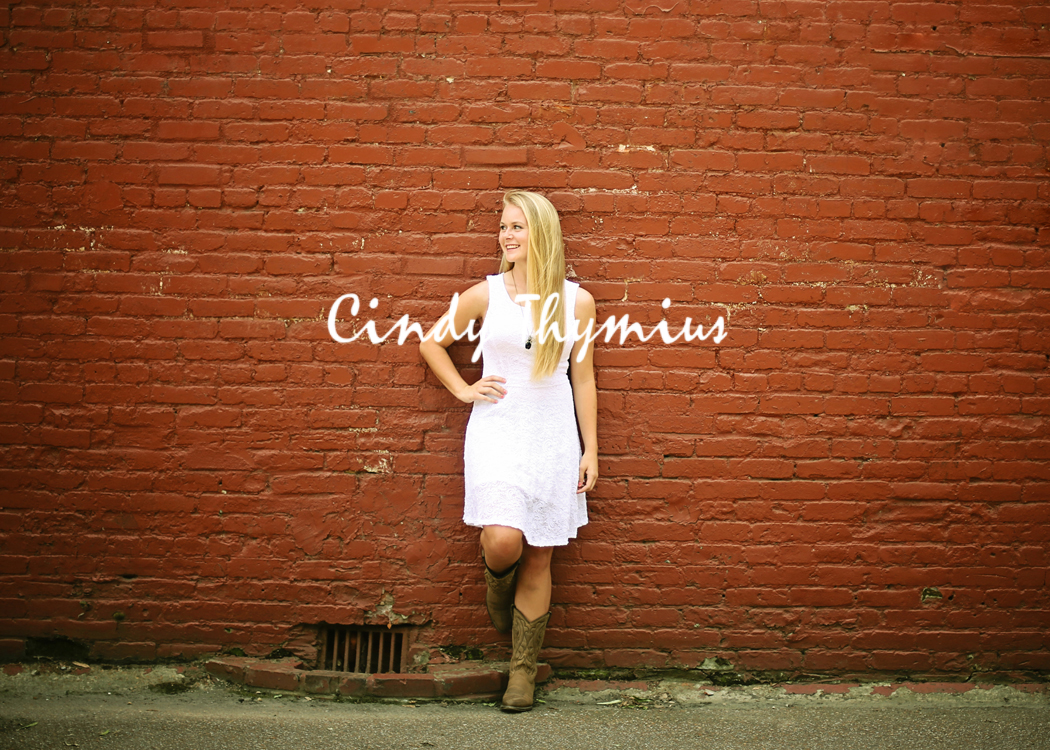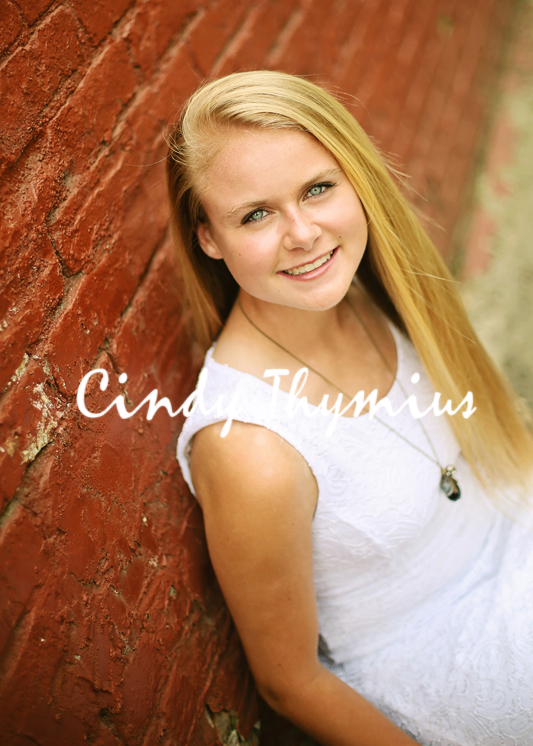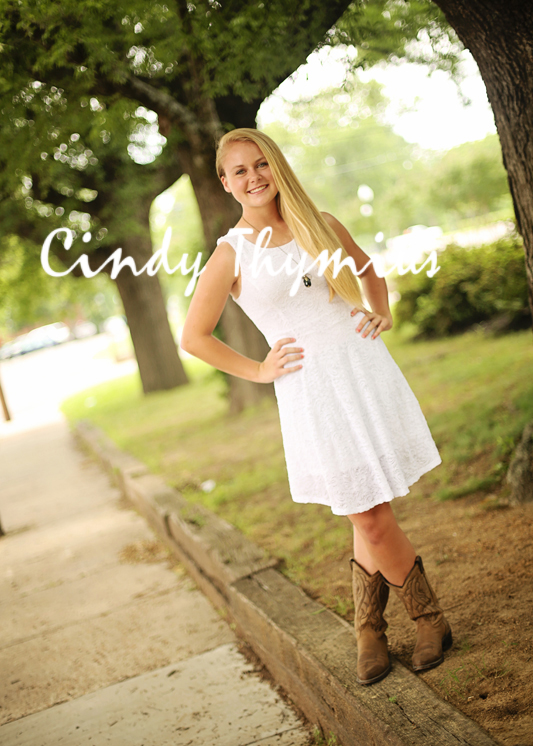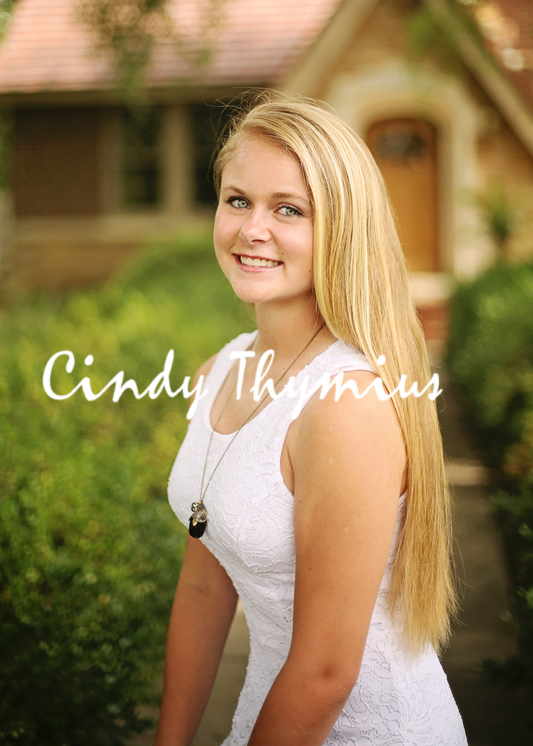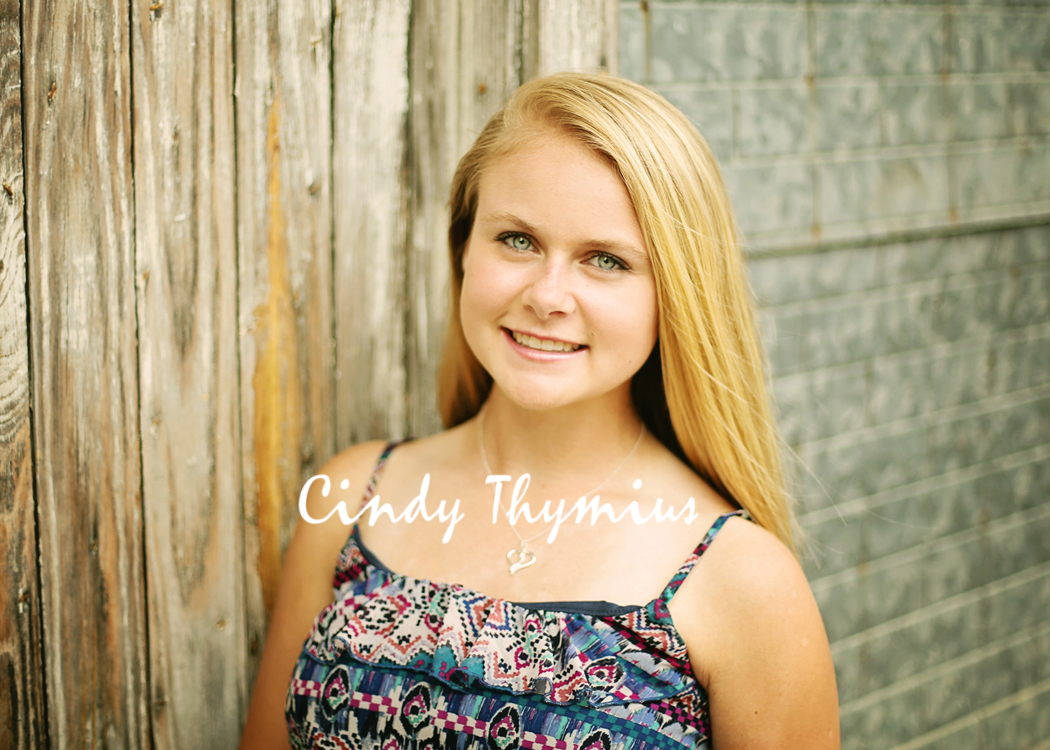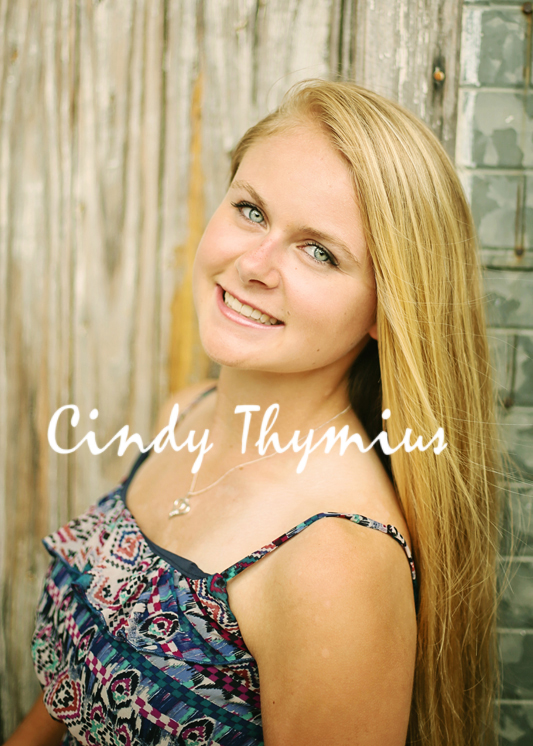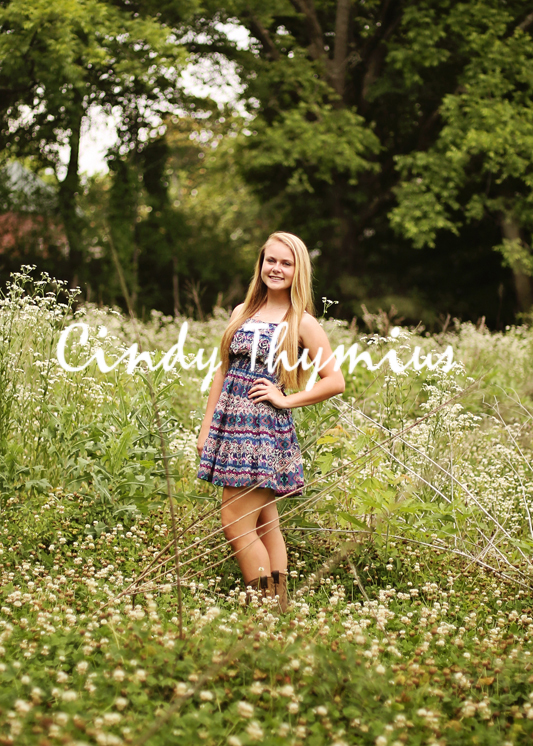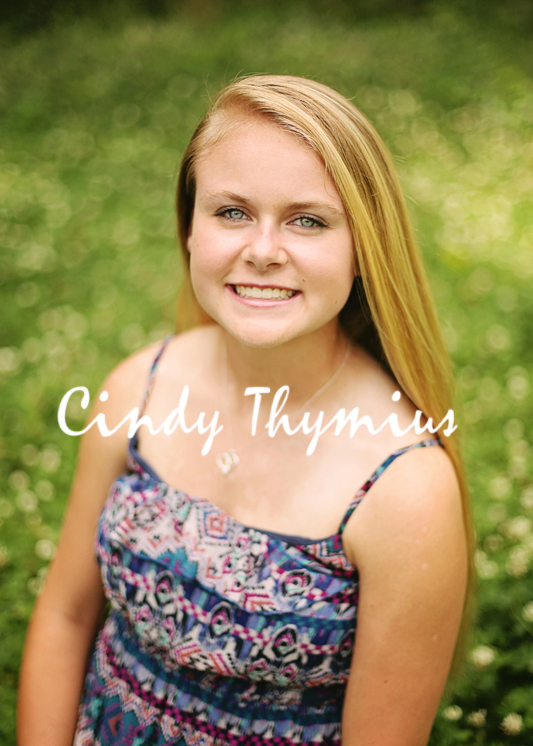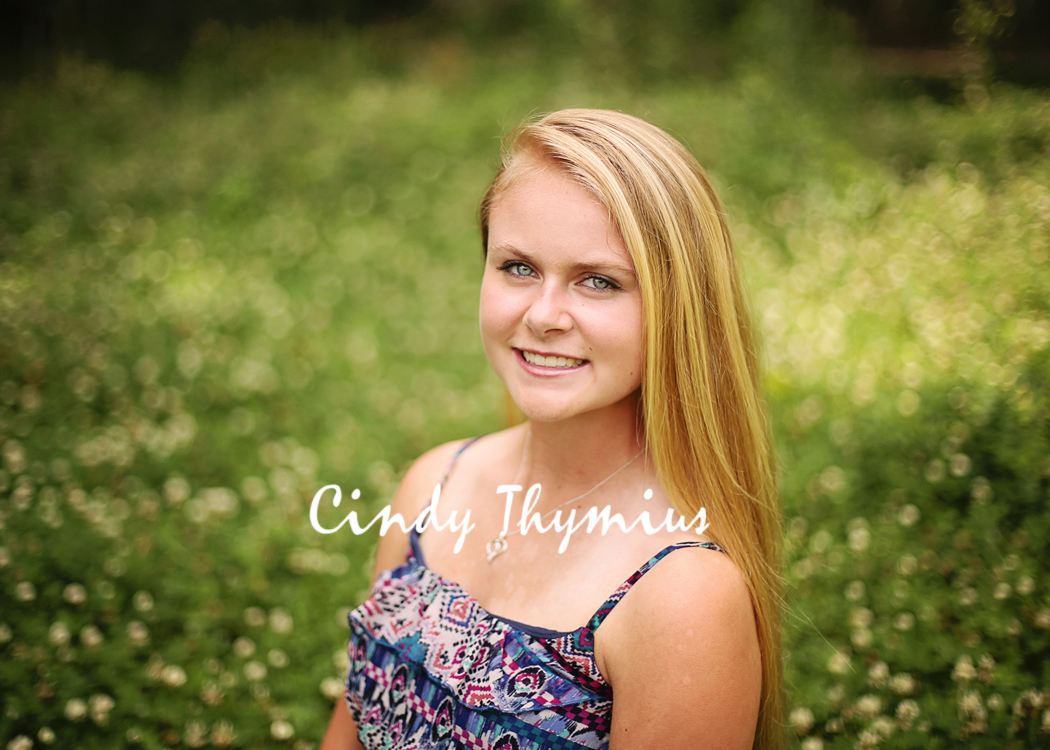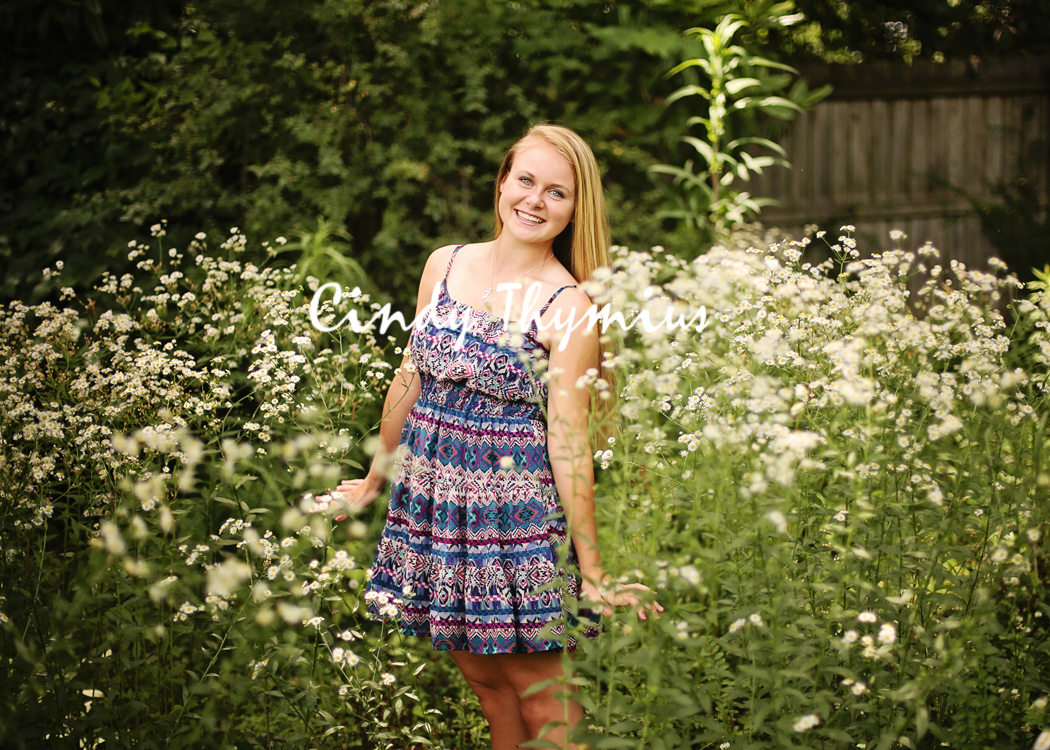 Cindy Thymius is a Memphis wedding and portrait photographer. For your high school portrait needs in Memphis, contact Cindy at 901-854-8836. For your Memphis baby, children, family, maternity photo needs, contact cindy@cbtphotography.com
SITE: www.cbtphotography.com
FACEBOOK: www.facebook.com/cindybthymiusphotography
INSTAGRAM: cindybthymiusphotography
TWITTER: @cindy_thymius
GOOGLE+: https://plus.google.com/+Cbtphotography