March 8, 2016 / cindybthymius
Indian Engagement, Memphis engagement Photographer
So for this Indian engagement, I actually drove outside of Memphis to Marion, AR. This was my first time meeting Rohan and Monica. Aren't they a beautiful couple? I so wished I could have driven to Oklahoma to photograph their Indian wedding, but I guess I'll just settle for being their Memphis engagement photographer :).
An Indian engagement is not like an American engagement. There are various ceremonies to document. Lots of family come to town to celebrate. The ceremonies represent many different things in their culture. While I certainly enjoy my religion, I do appreciate the culture and love of family. Every time I photograph an Indian wedding or Indian engagement, I always leave in such awe of their strong sense of family and tradition.
Thanks for letting me share in your engagement ceremonies! I know you're already happily wed now <3 Blessings and Peace, Cindy Thought for the day: 2 Corinthians 5:21 For God made Christ, who never sinned, to be the offering for our sin, so that we could be made right with God through Christ.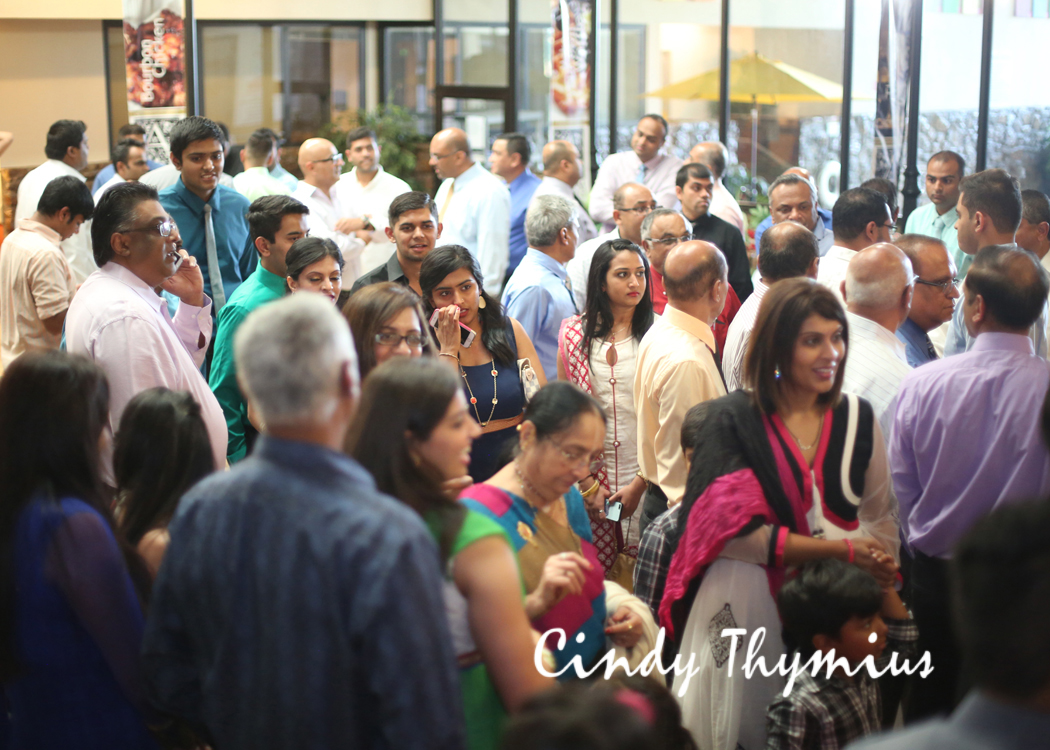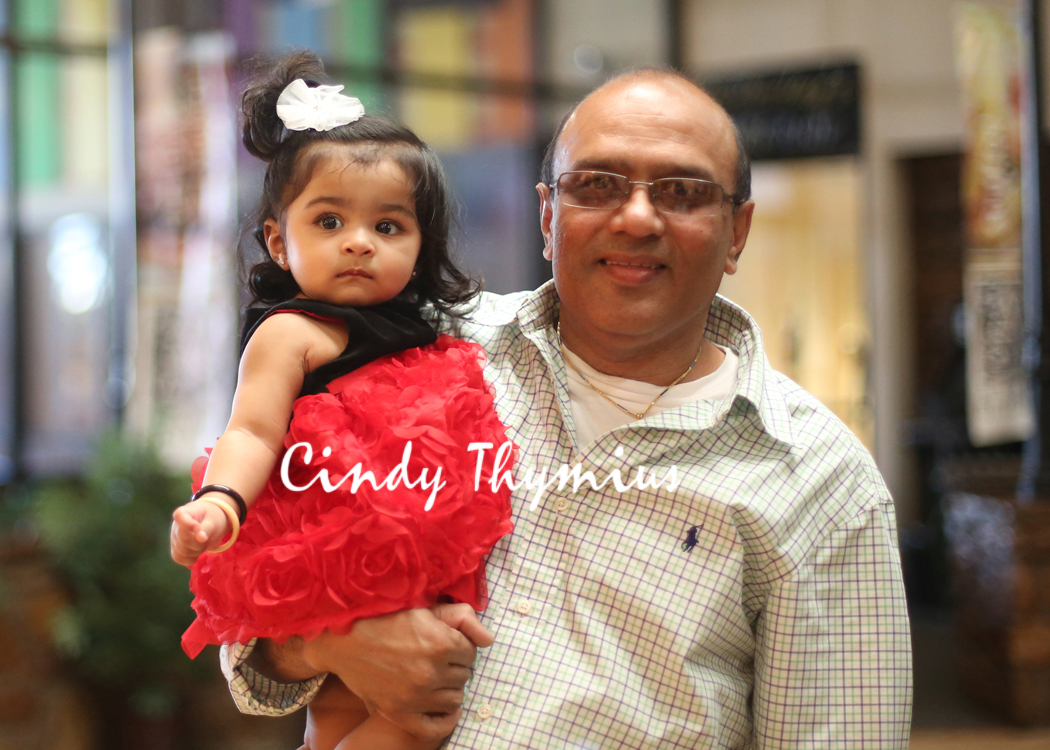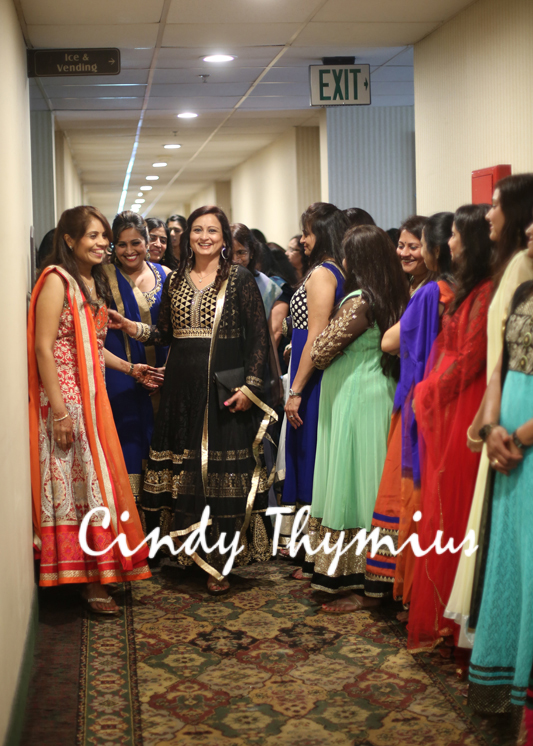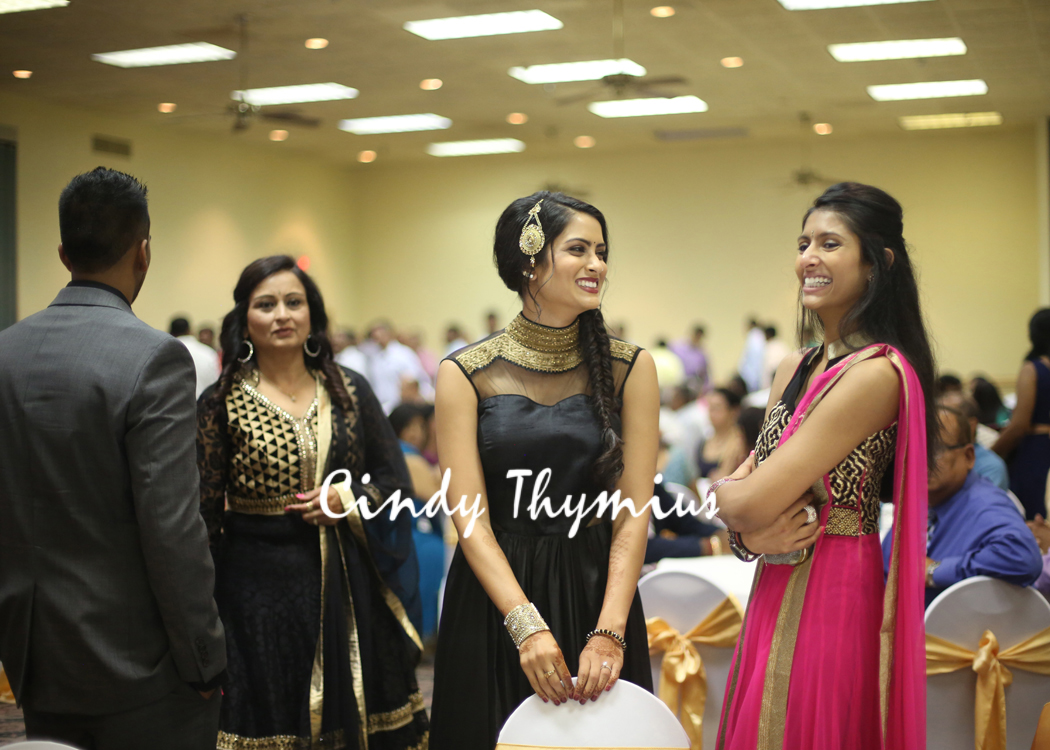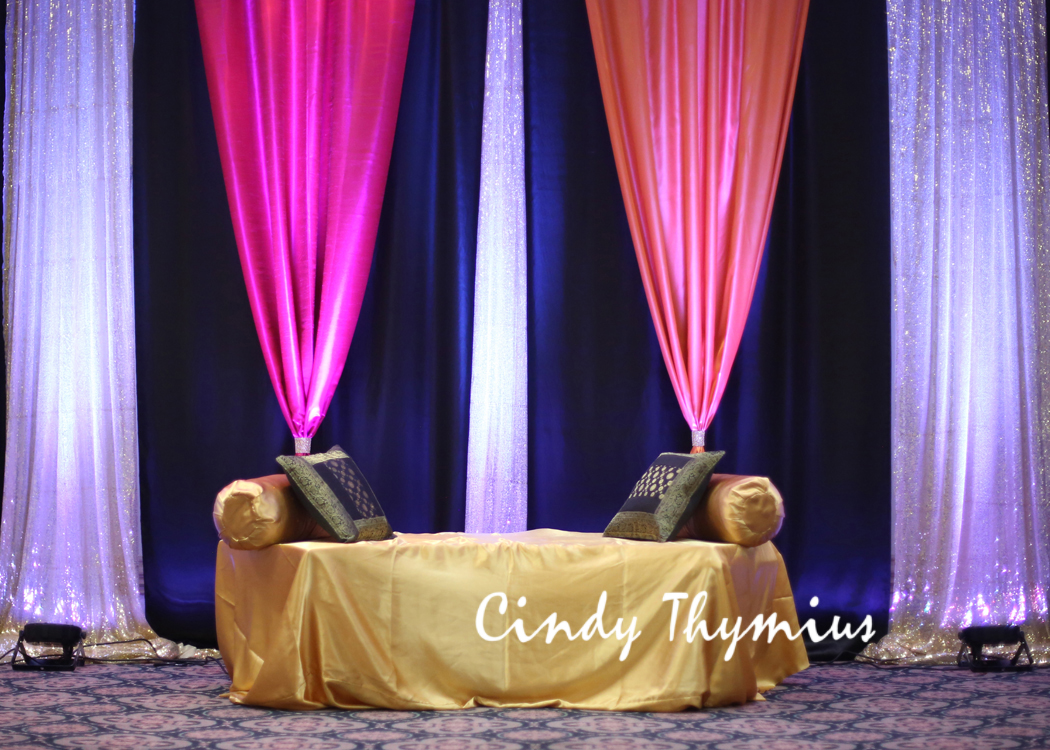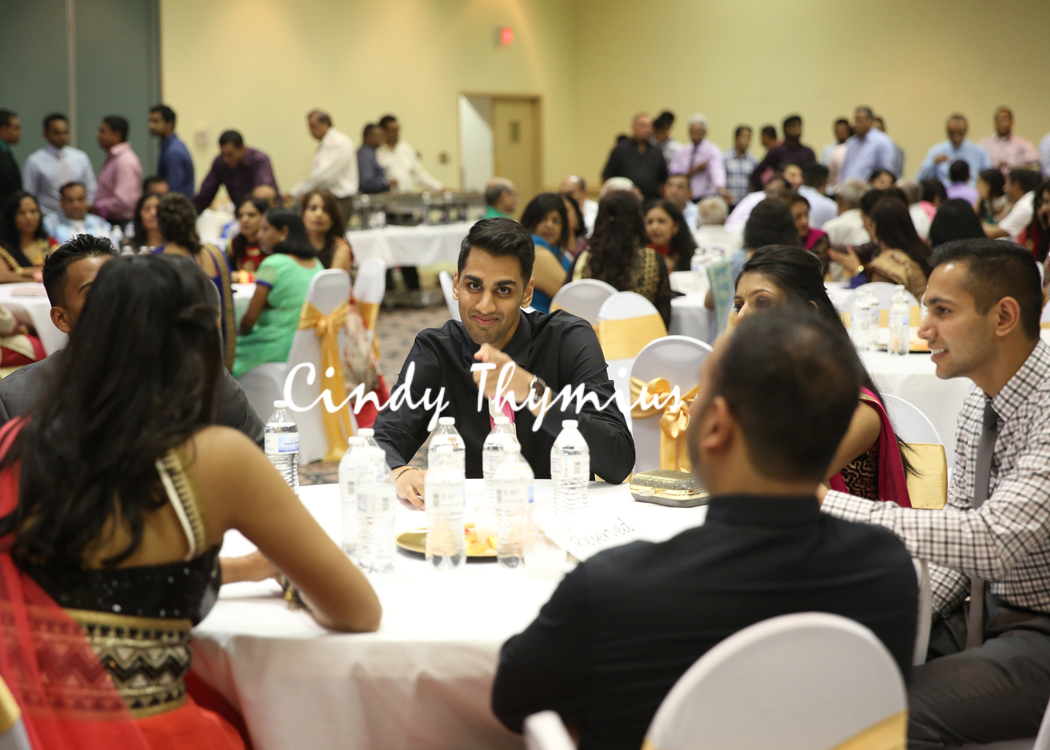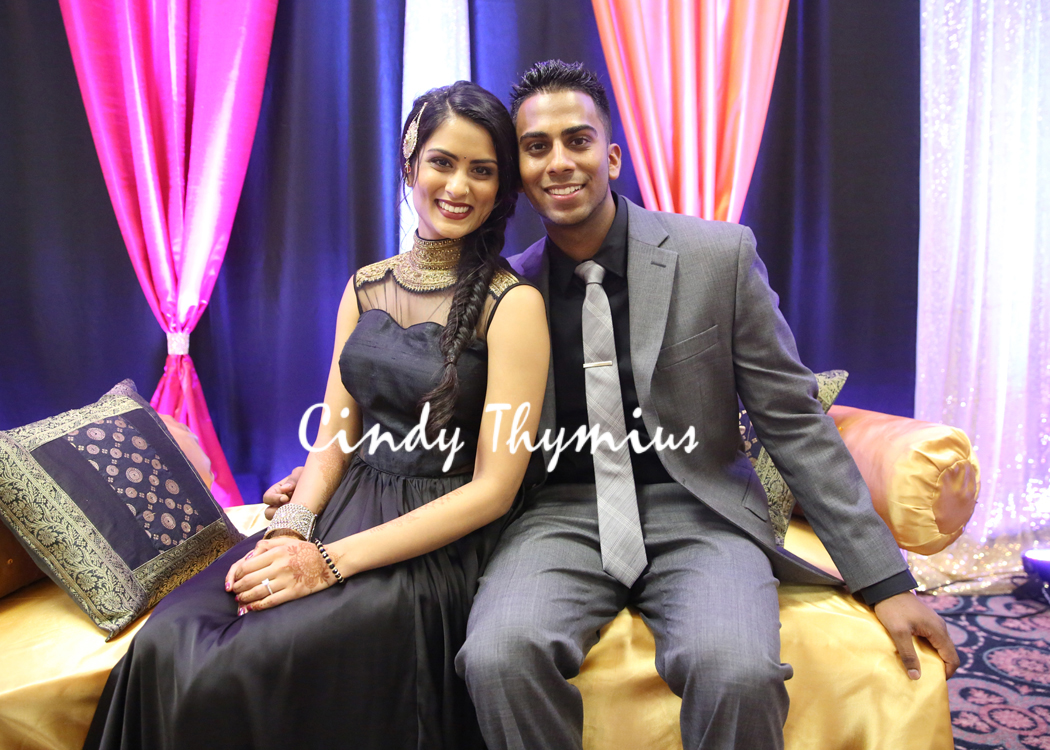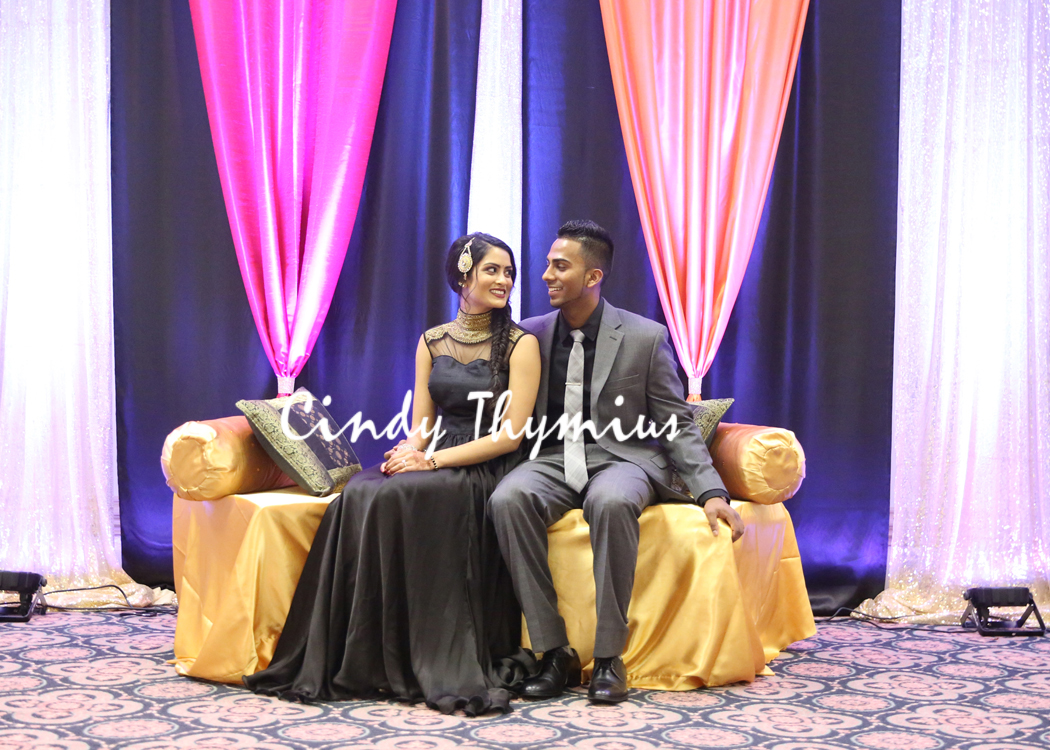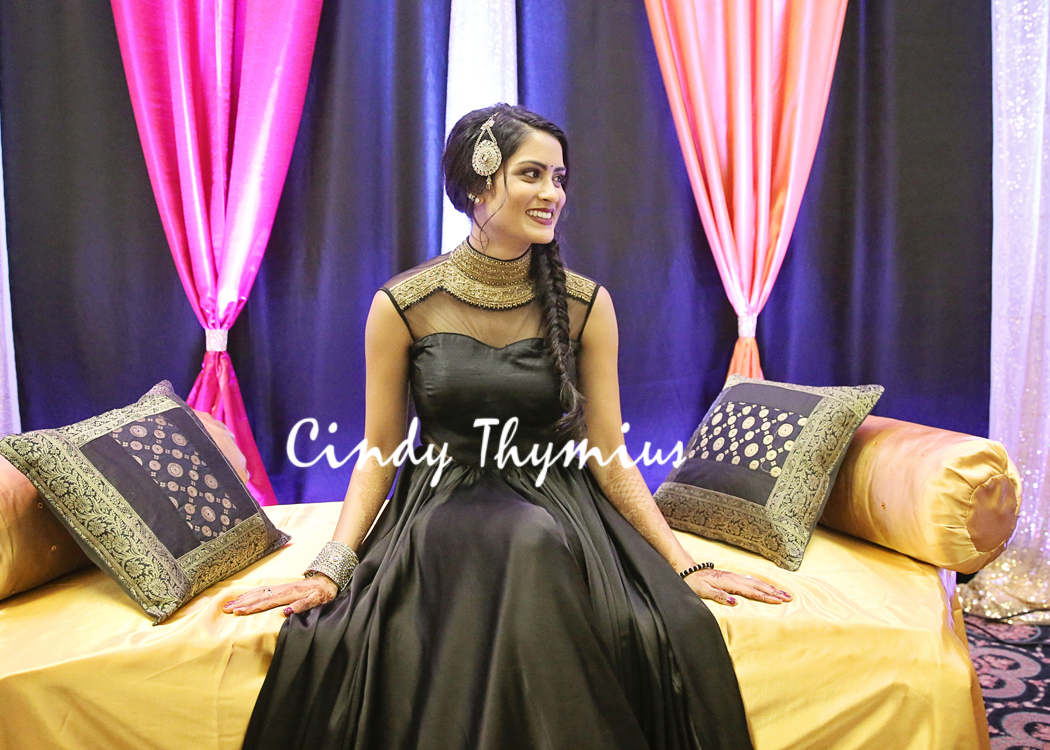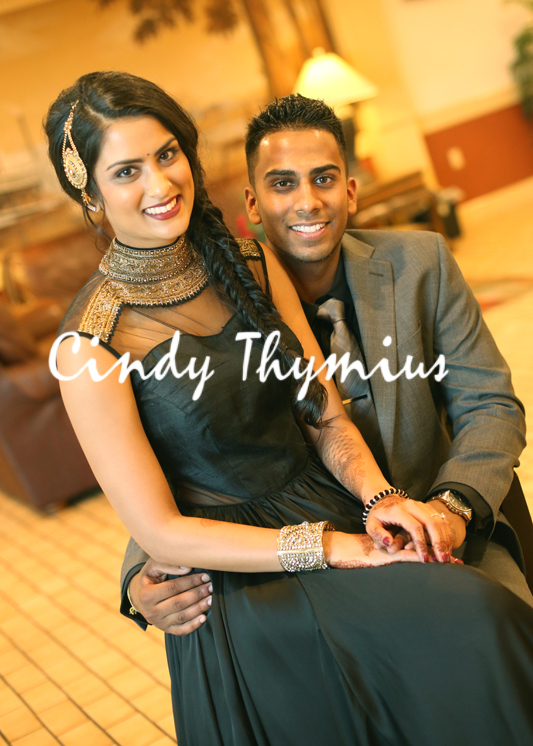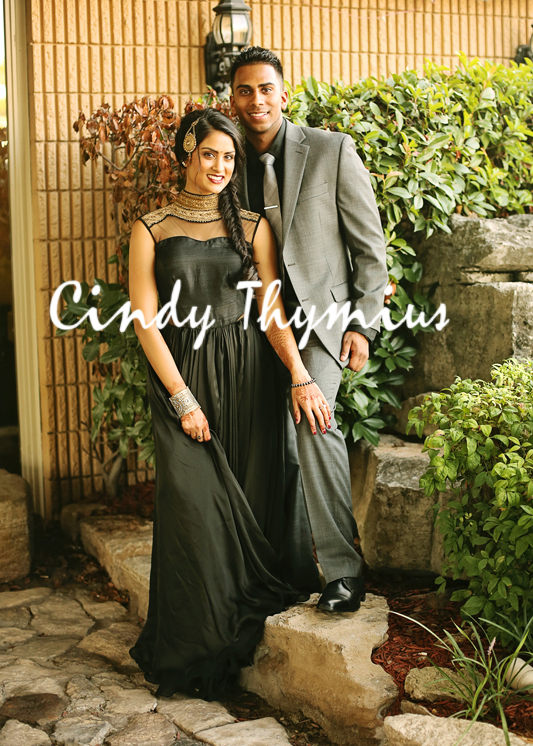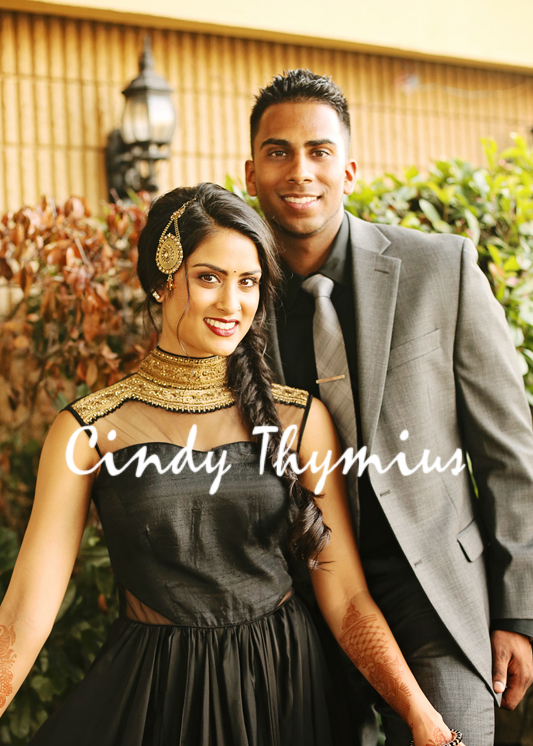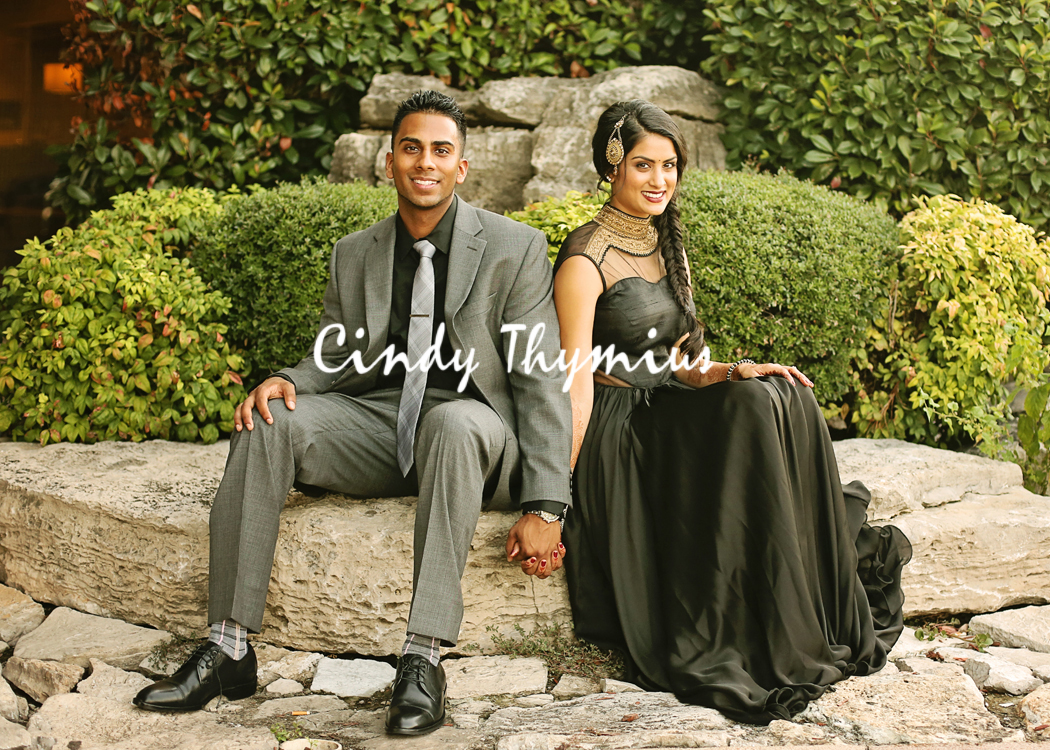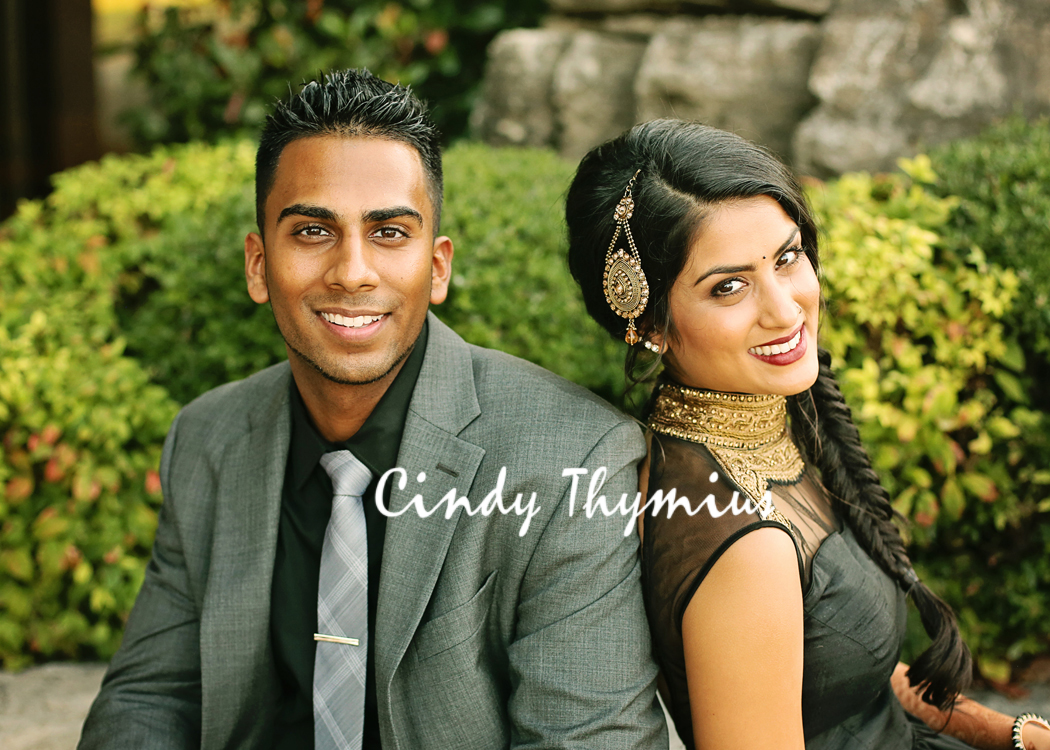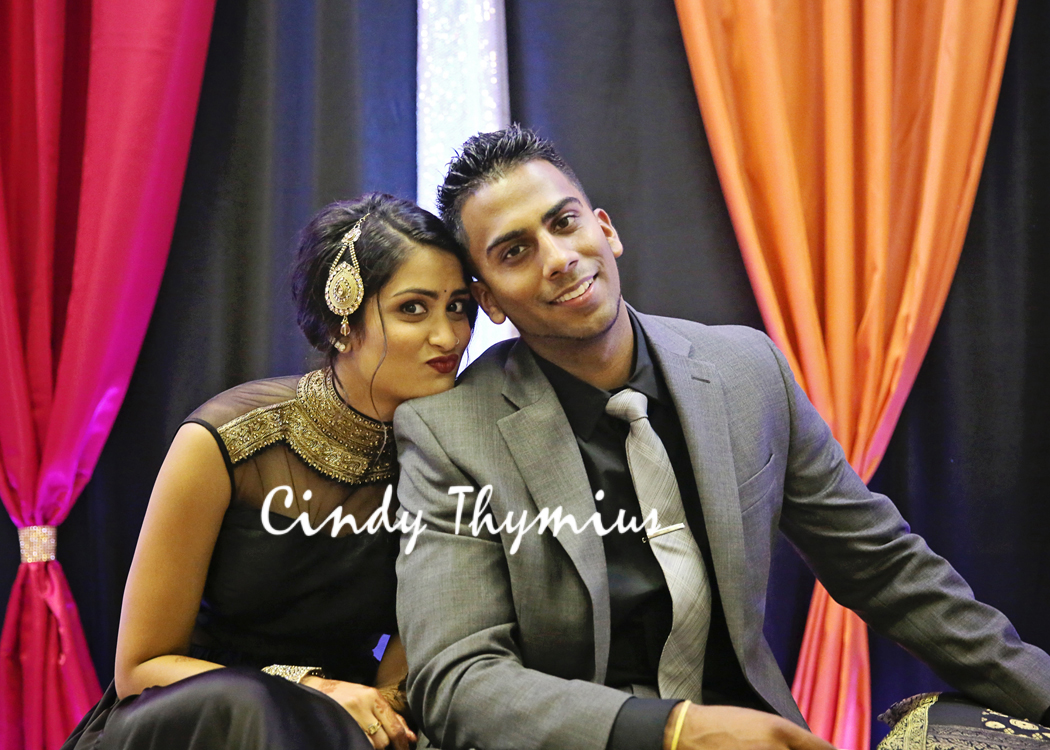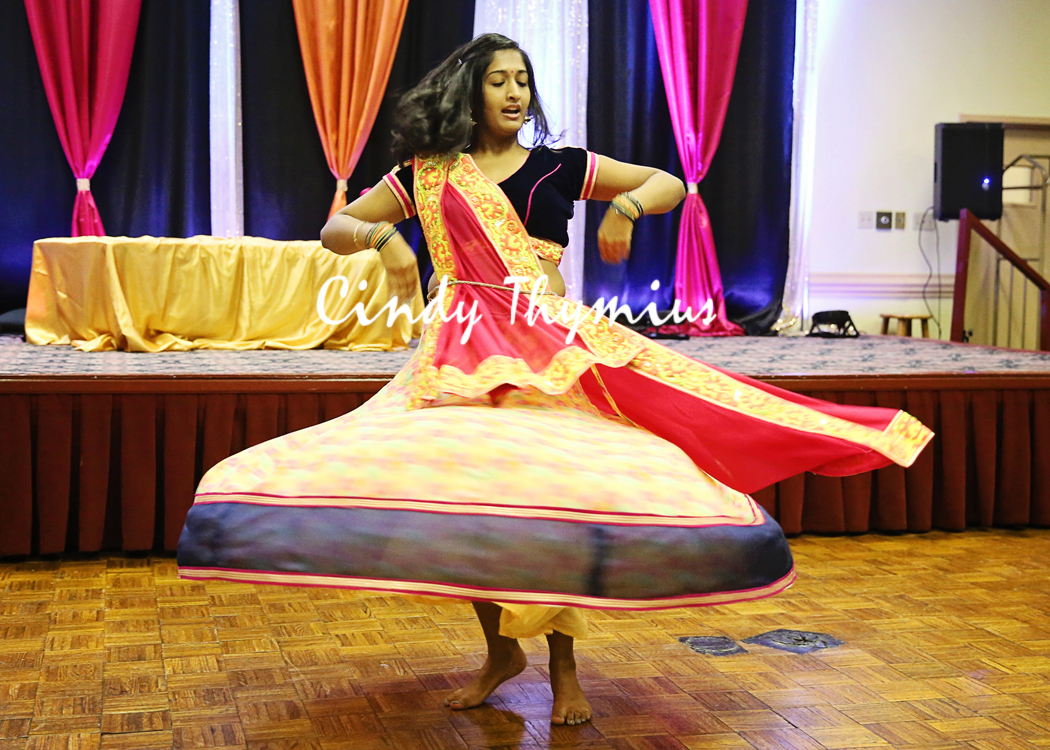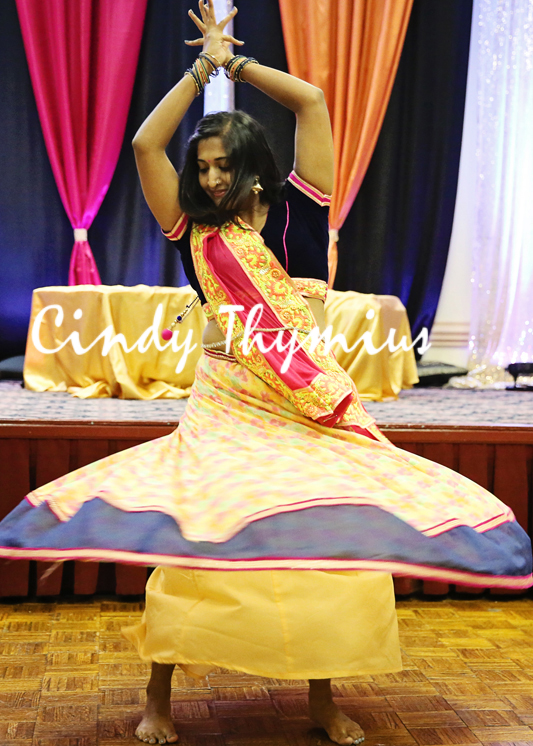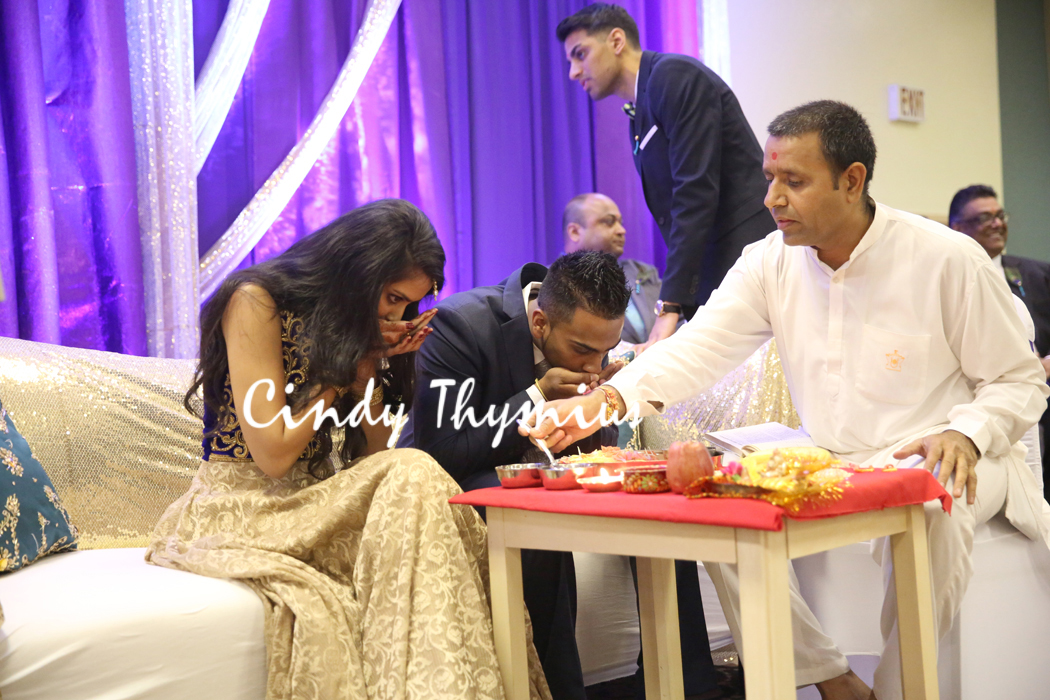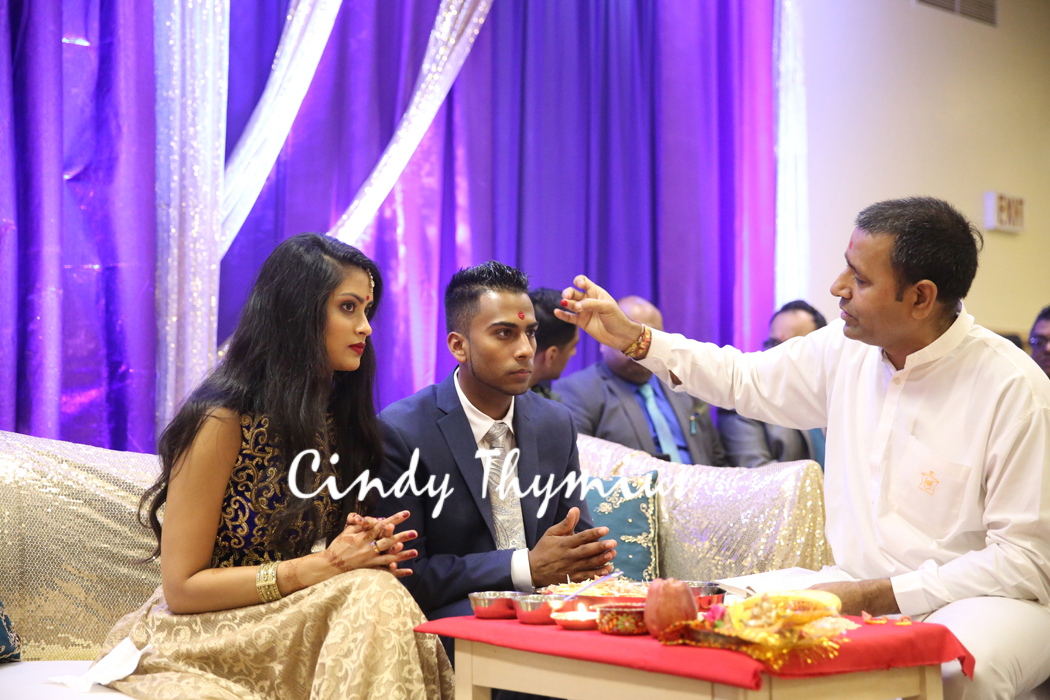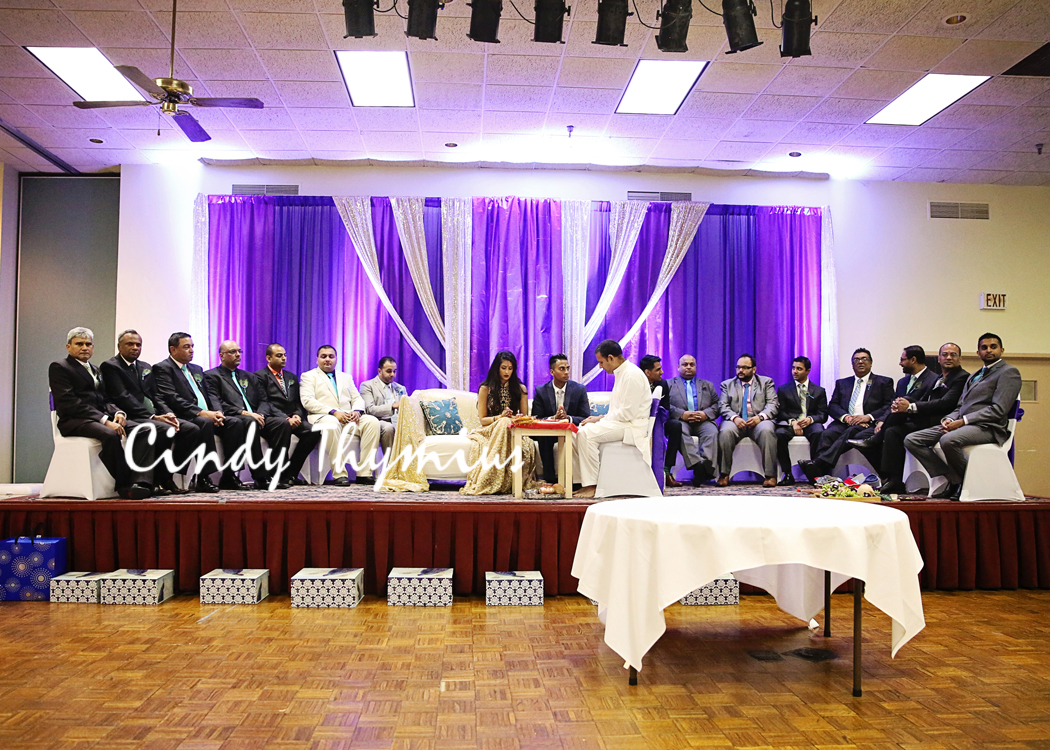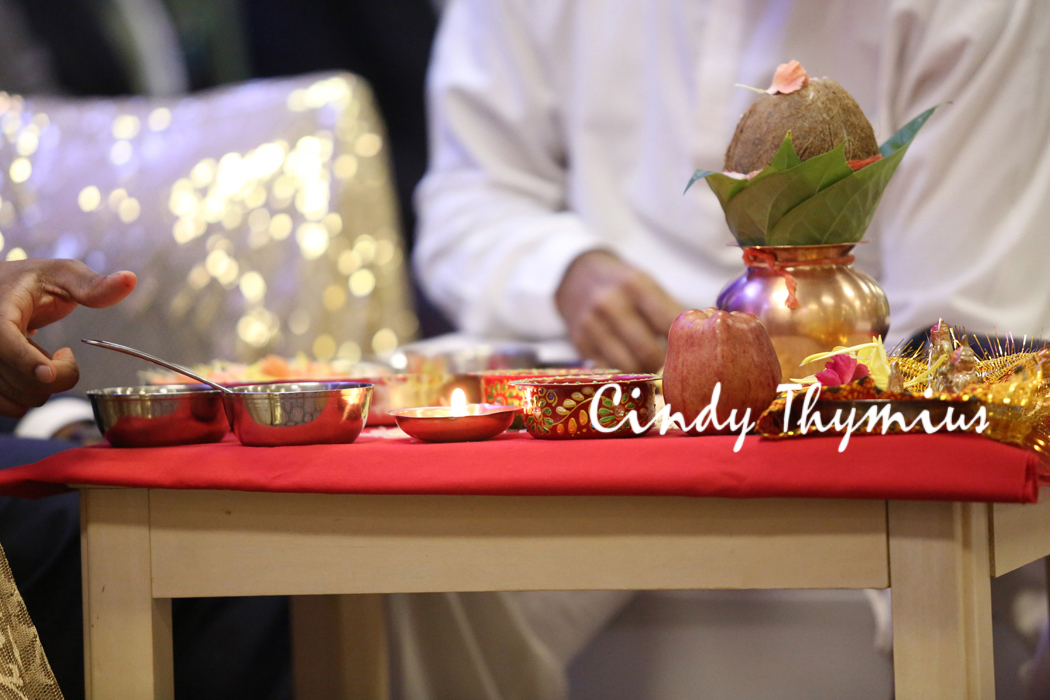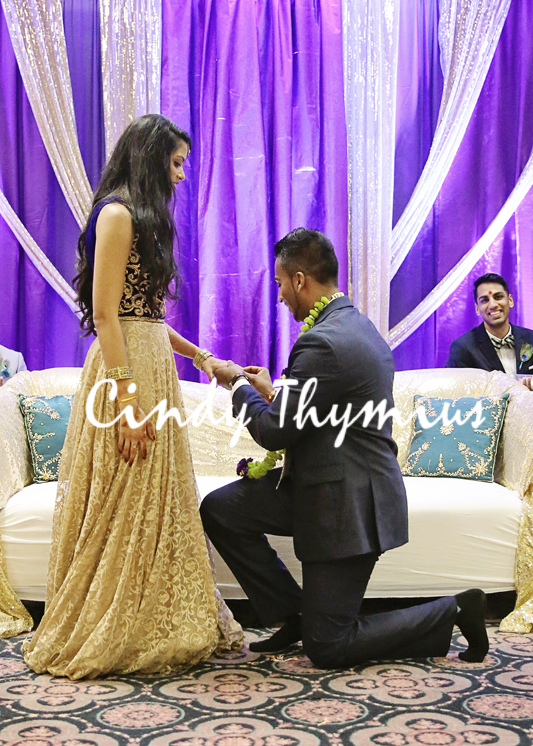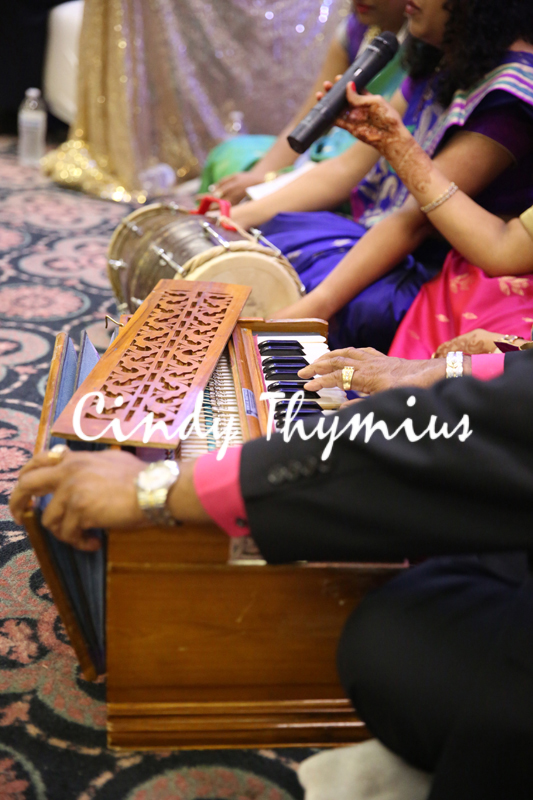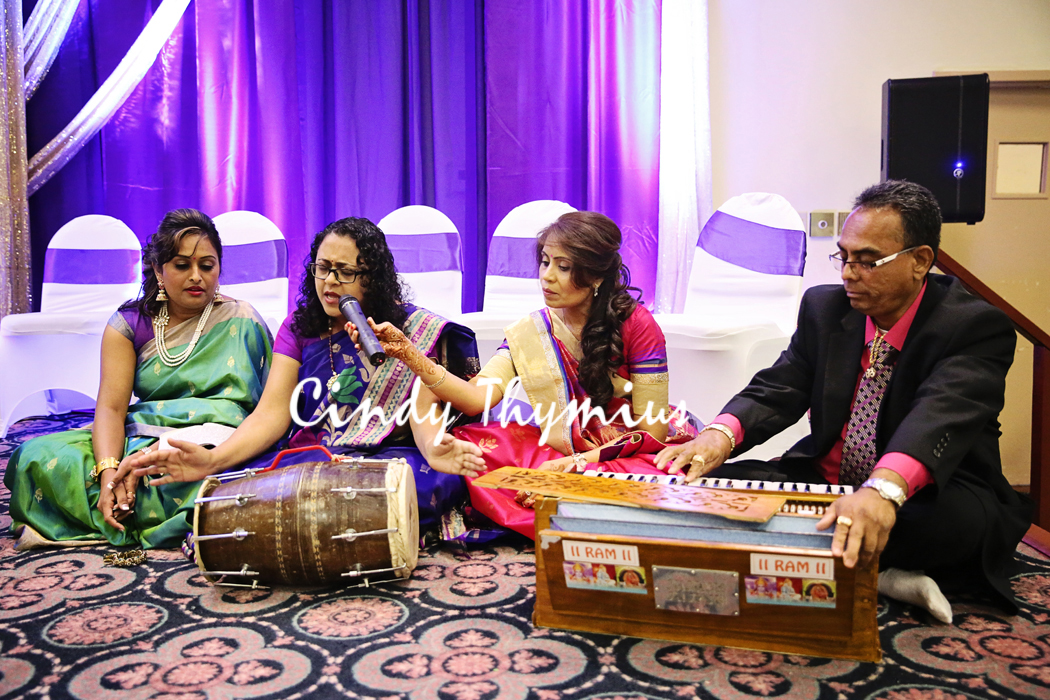 Cindy Thymius is a Memphis wedding photographer. If you need a Memphis wedding photographer, Memphis family photographer, Memphis high school senior photographer or Memphis wedding or engagement photographer, contact Cindy at 901-592-8080 or cindy@cbtphotography.com
SITE: www.cbtphotography.com
FACEBOOK: www.facebook.com/cindybthymiusphotography
INSTAGRAM: cindybthymiusphotography
TWITTER: @cindy_thymius
GOOGLE+: https://plus.google.com/+Cbtphotography