October 1, 2012 / cindybthymius
This is an Indian Wedding Photography Memphis blog post. Okay!!! Get ready for LOTS OF PHOTOS!!! I had the wonderful opportunity to photograph Alisha and Neal's Indian wedding this summer. It was such a wonderful experience to capture it through my lens. I started the capturing photos for Alisha on Wednesday during her Chata, which took place at her parent's home in Arkansas: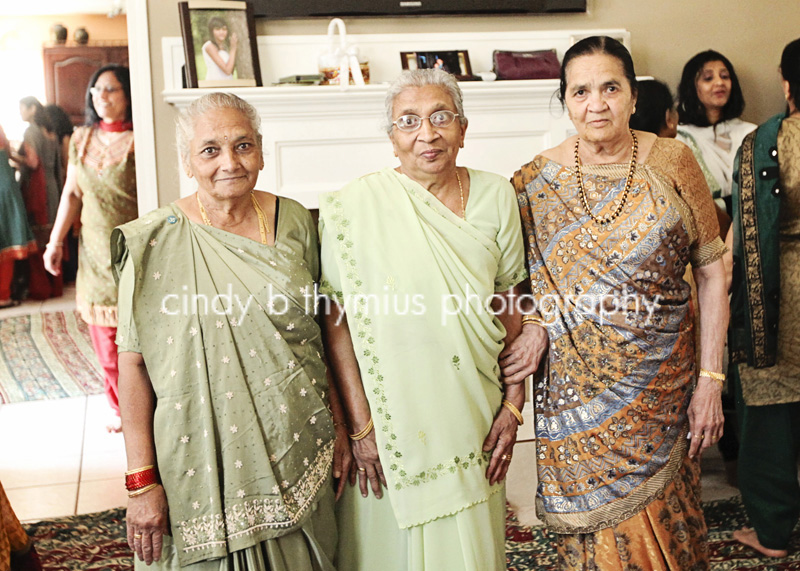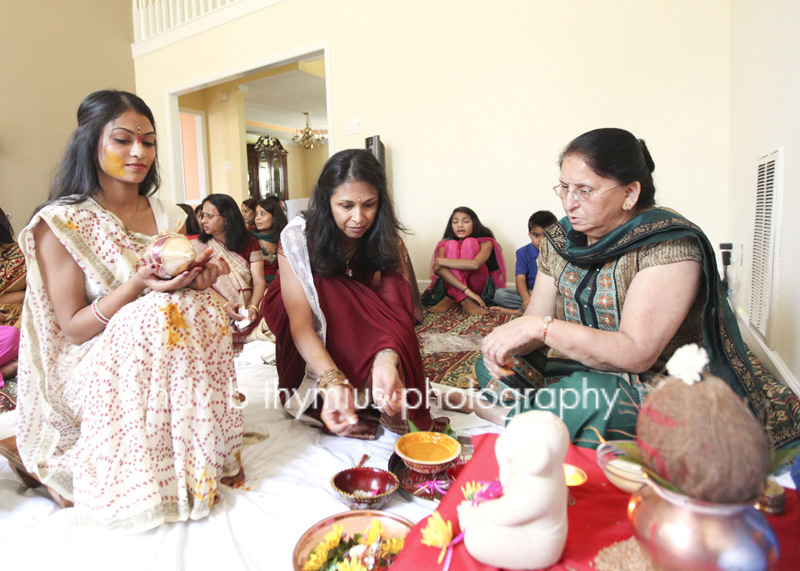 I chose those two images because Alisha was the center of attention during that part of the ceremony. I like the one image because Alisha is with her grandmothers.
On Thursday, I drove back to Arkansas to capture Alisha's Mehndi party. SOOO FUN! The best way I can describe it is like getting temporary henna tatoos on each lady's hand to celebrate Alisha's marriage to Neal. Alisha, Natasha, and Mina, all receive more intricate designs on their hands, with Alisha receiving additional designs on her feet. Towards the end, Alisha insisted I get one done, and I have to thank Jignasa, the wedding coordinator from Dallas for capturing this photo of Alisha and me! I included the picture of the shoes because this is a party where the girls do not have to wear their shoes. LOVE THAT!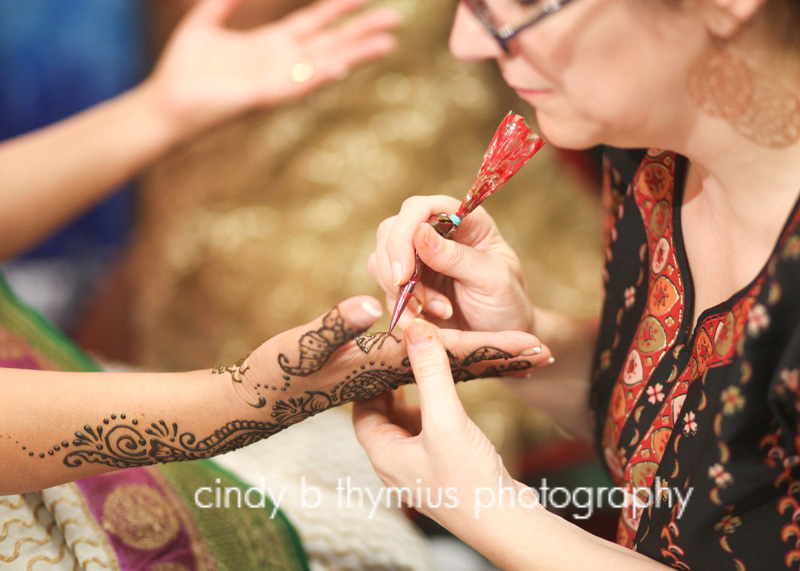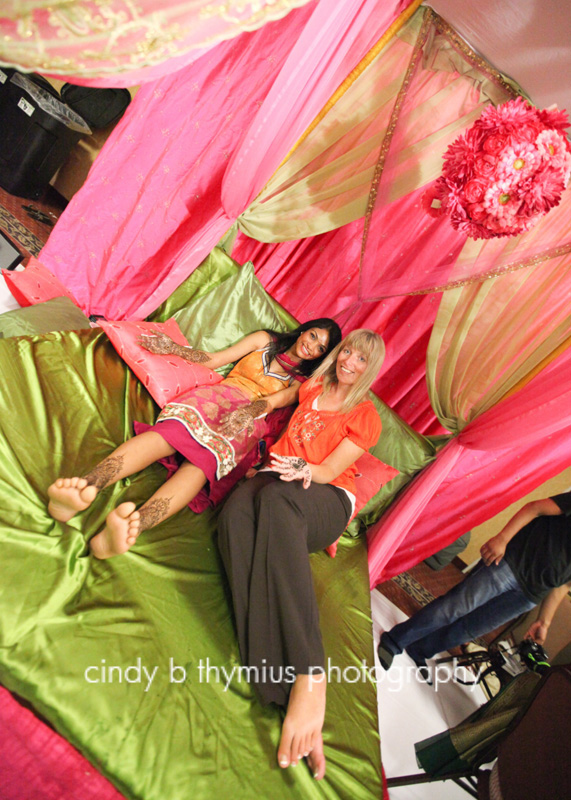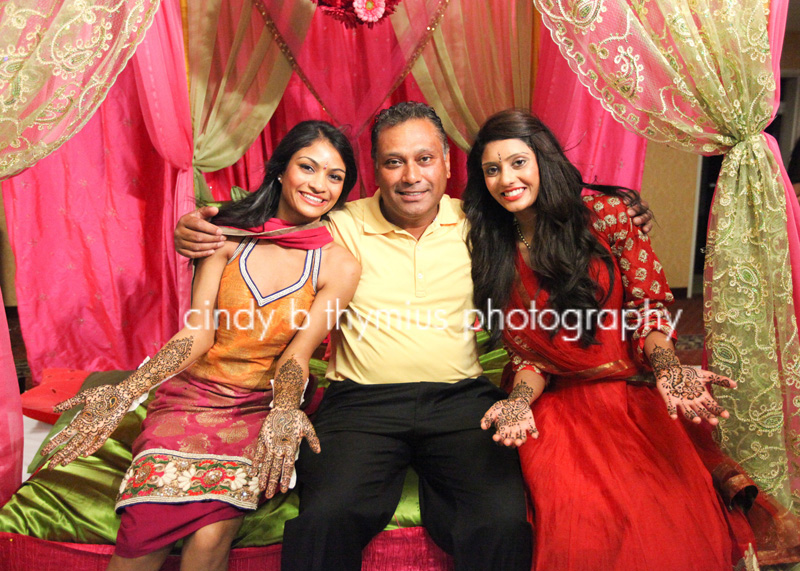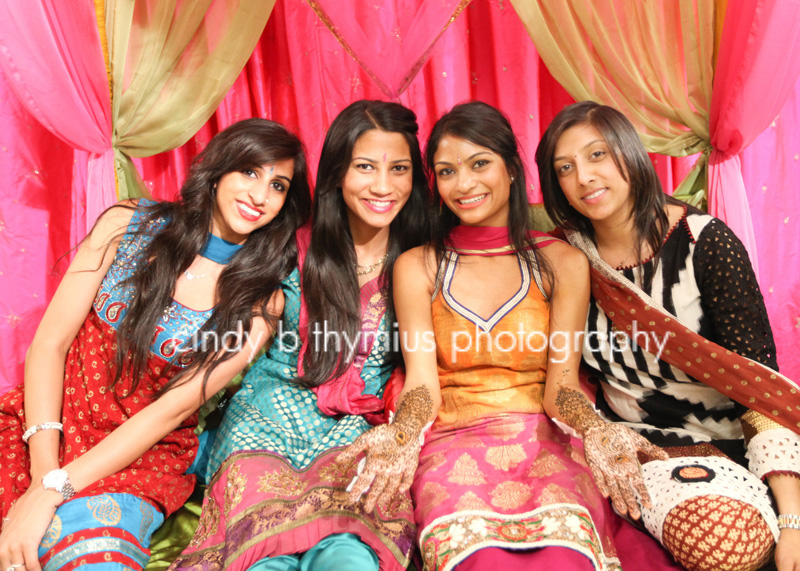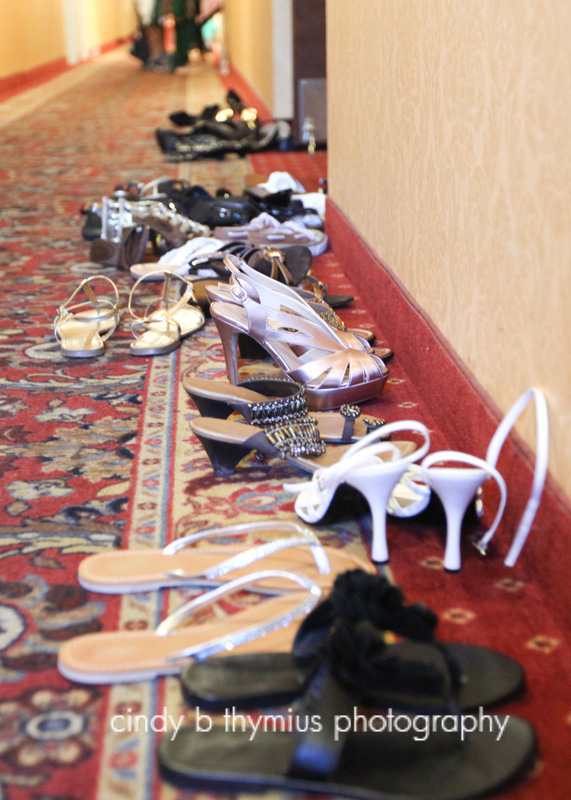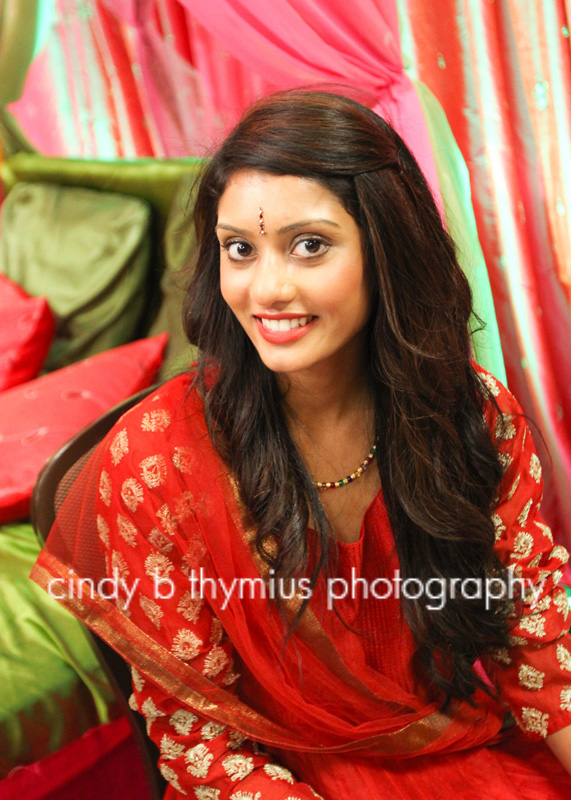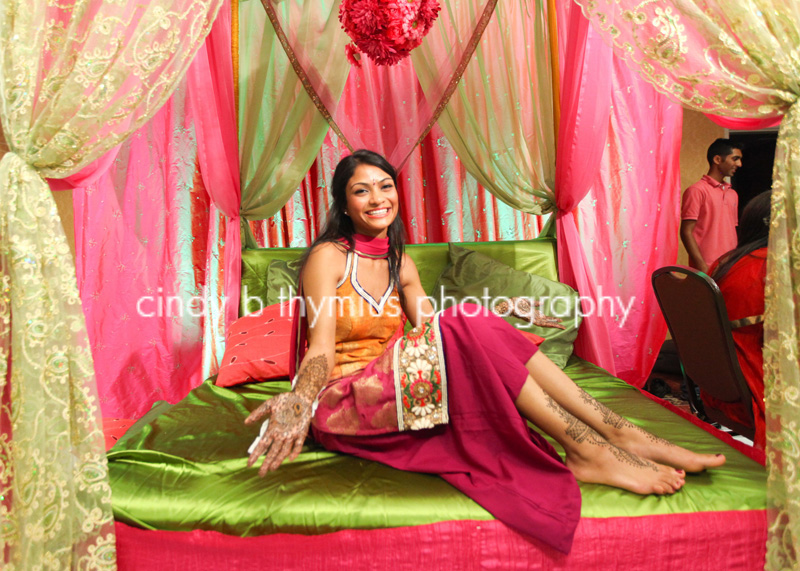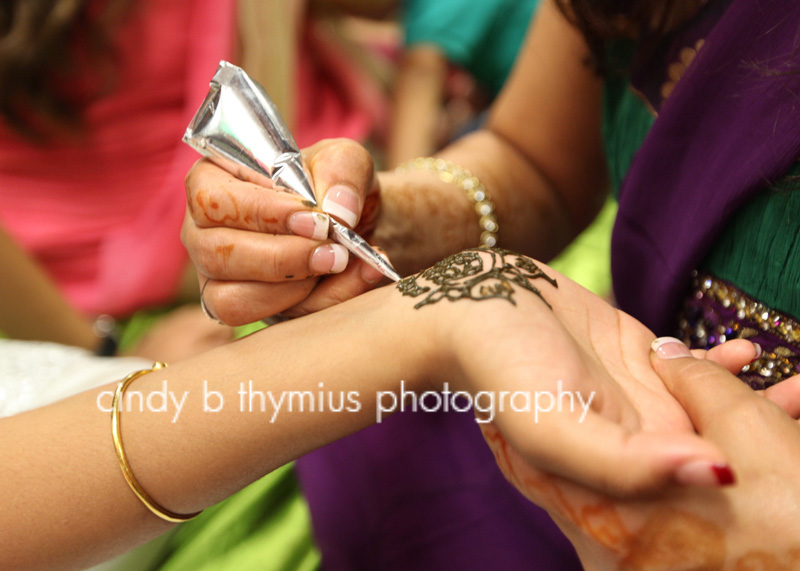 On Saturday, I drove out to the Landers Center in Southaven MS for the Satak. One of my favorite parts of the event happened here where Alisha's family carried her down the aisle in style! Remarkable. And, in case you're wondering…Alisha and her family are just gorgeous, aren't they?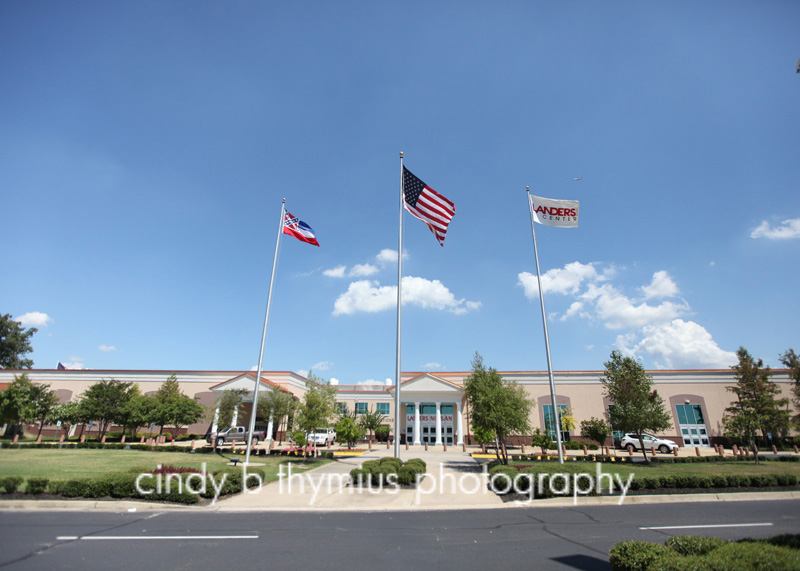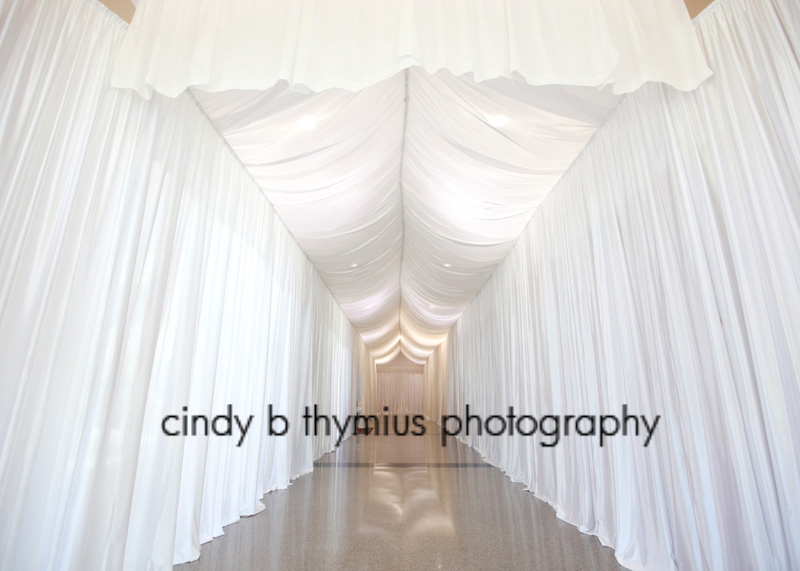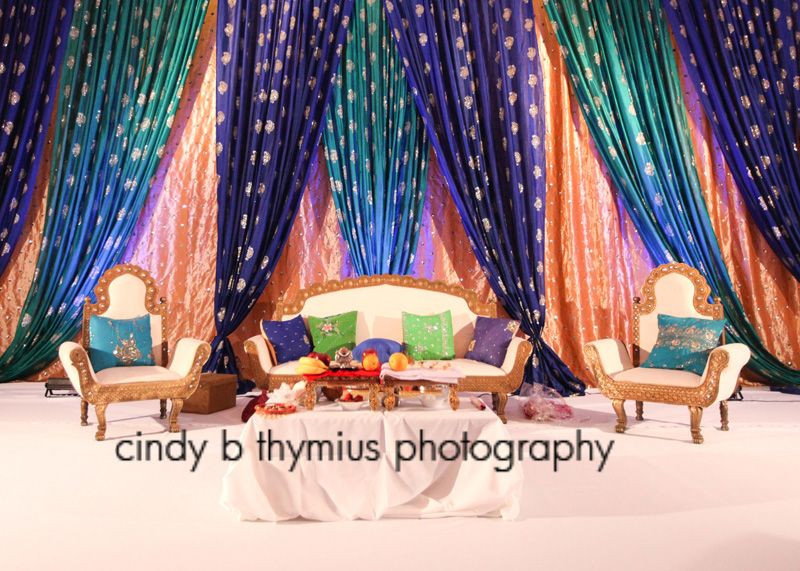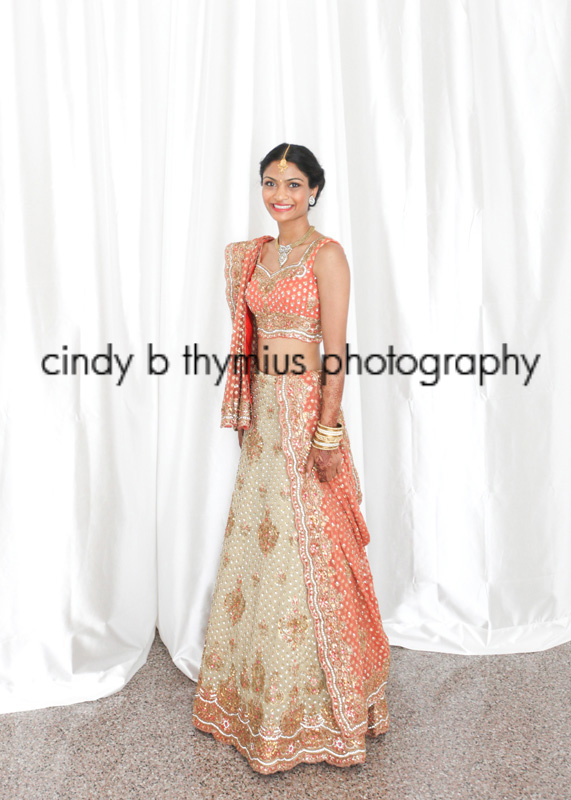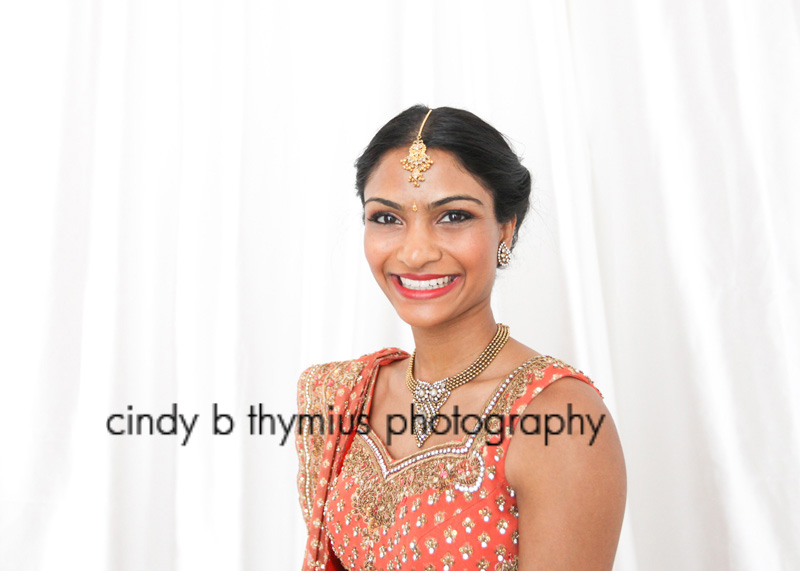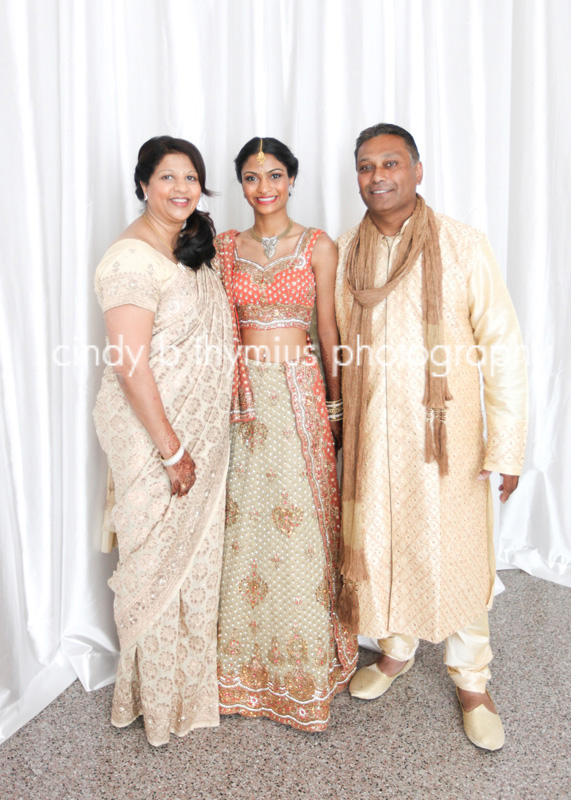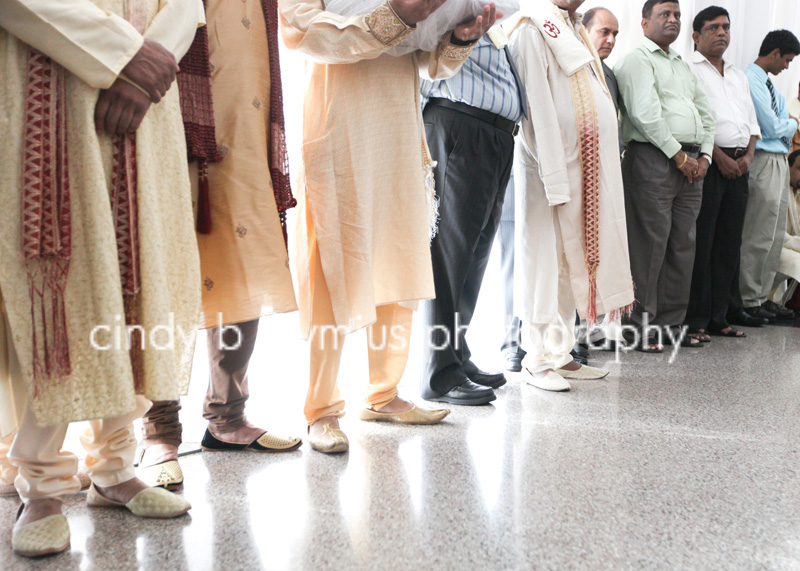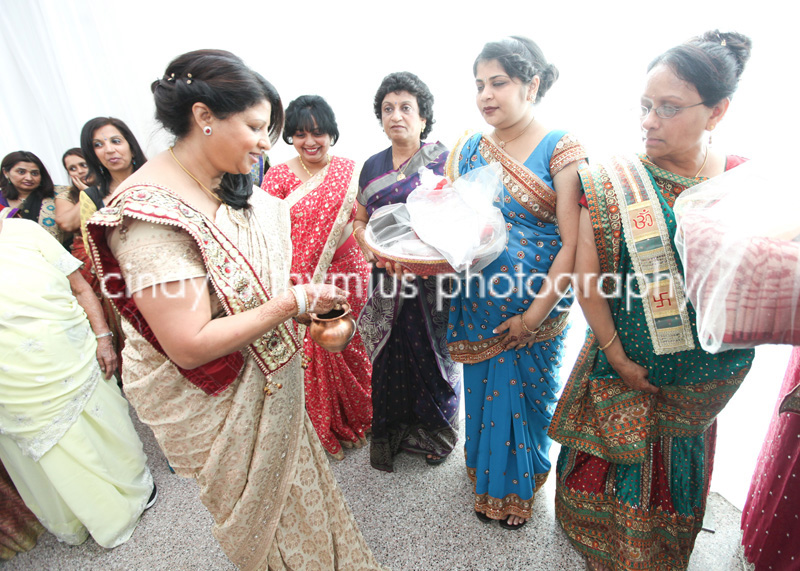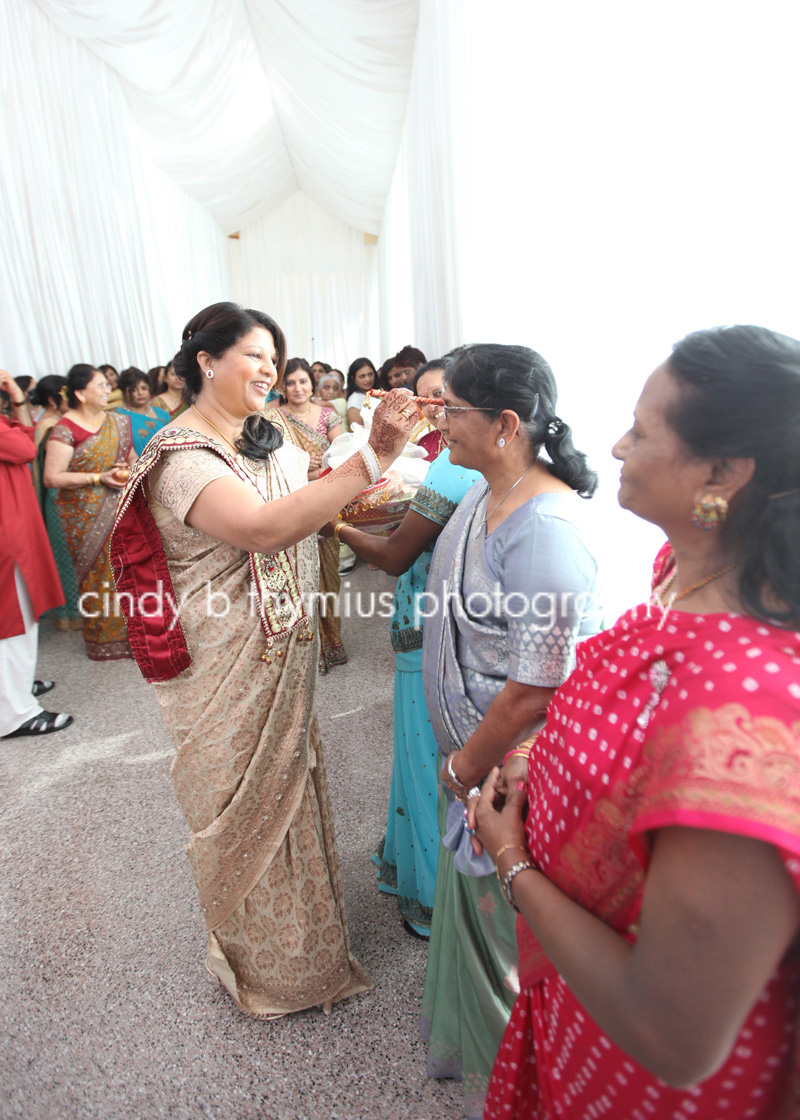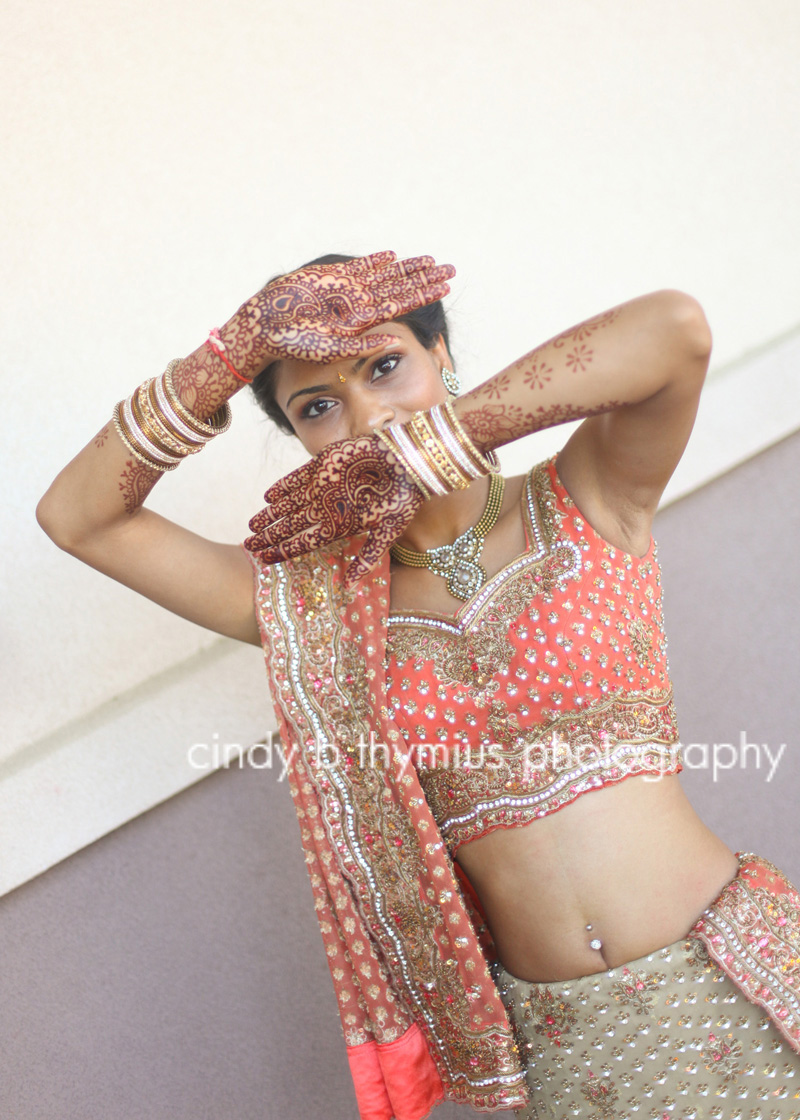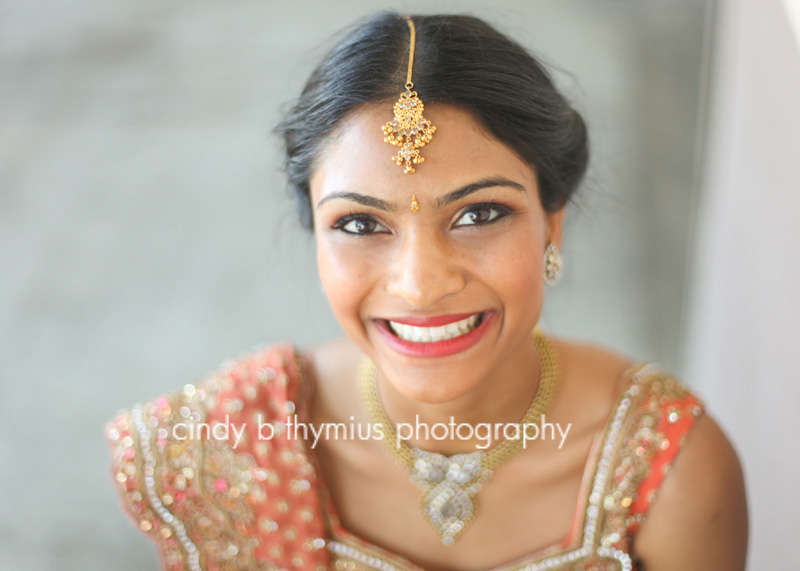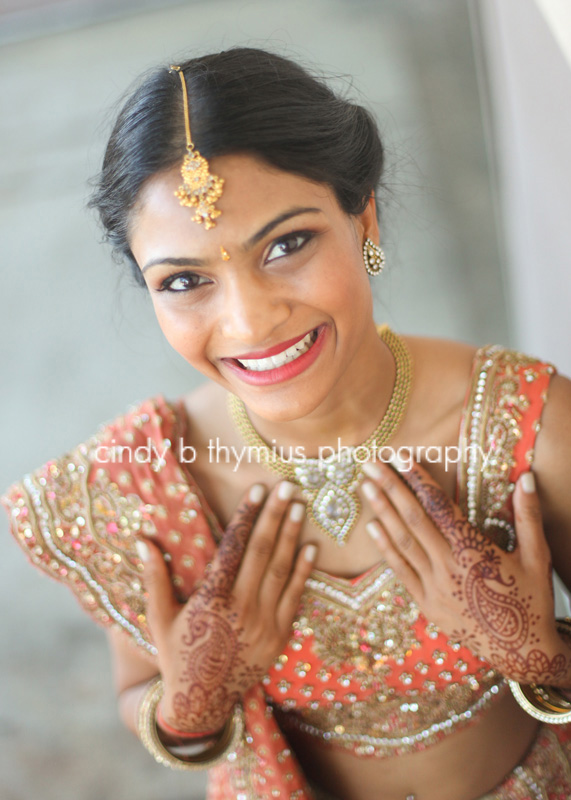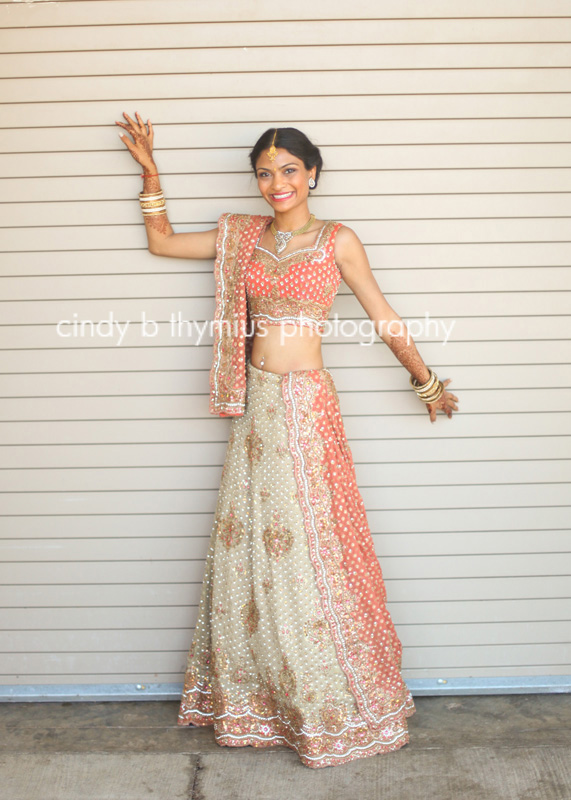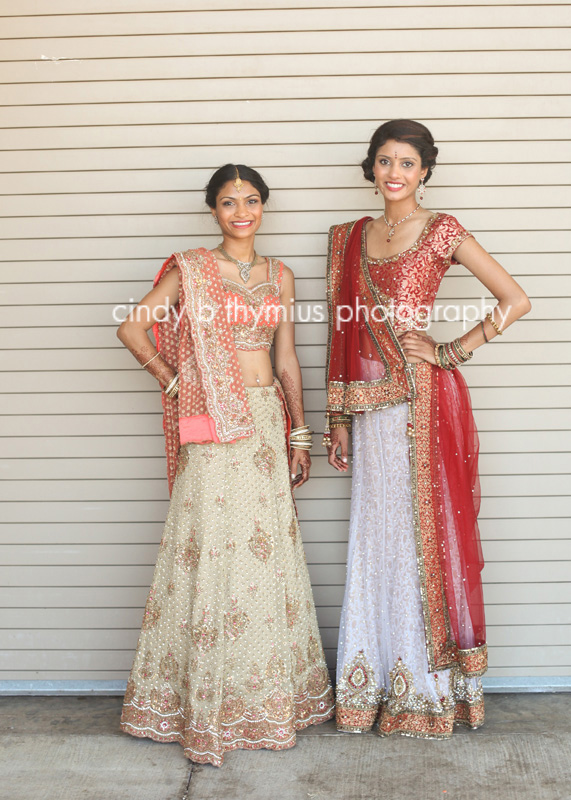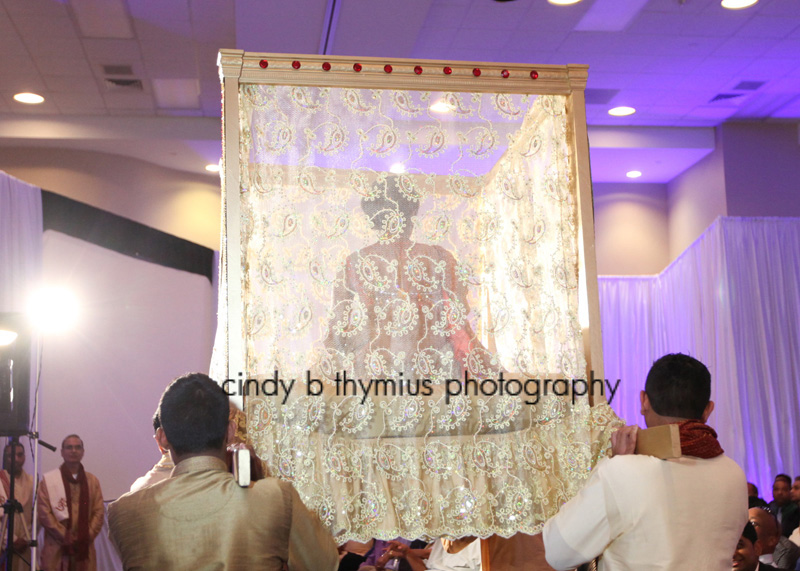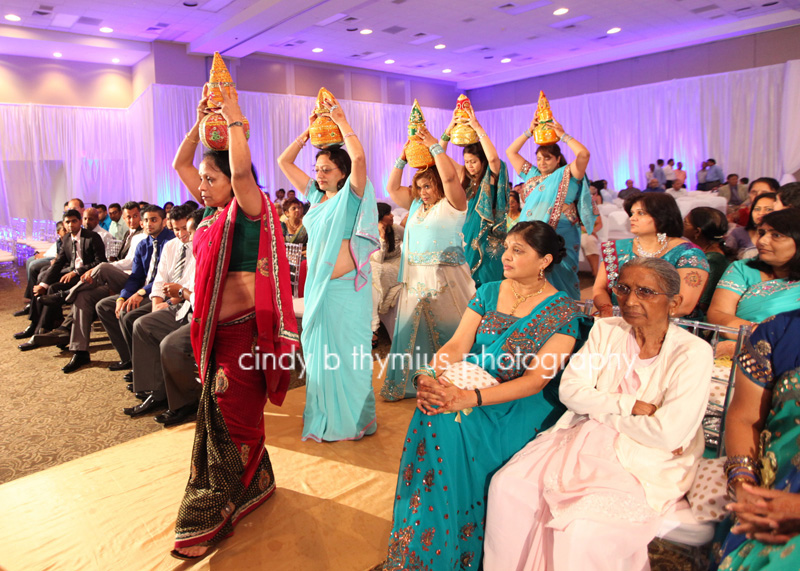 On Sunday, I had to be in downtown Memphis at 7am to capture Alisha getting ready. My part of the capturing the fun ended that day 10:30 that night. During this time, a lot happened! ha! We drove from Memphis back to Landers Center to capture the Wedding and the Reception. During this time, the groom's side form a party line to meet the bride's side. It truly is a celebration. There is music and dancing and rejoicing! Such a fun time to capture! I know I have focused a lot of my comments on Alisha, but Neal looked so handsome in his Indian attire! I BEGGED the two of them for some individual photos, and they reluctantly gave in. They were so exhausted at the end of the event. I am so glad they gave in! I know they'll cherish these photos.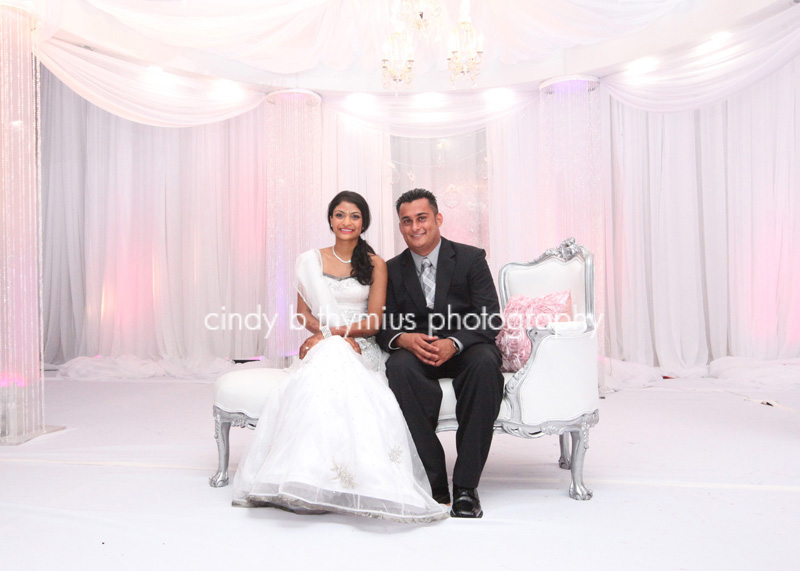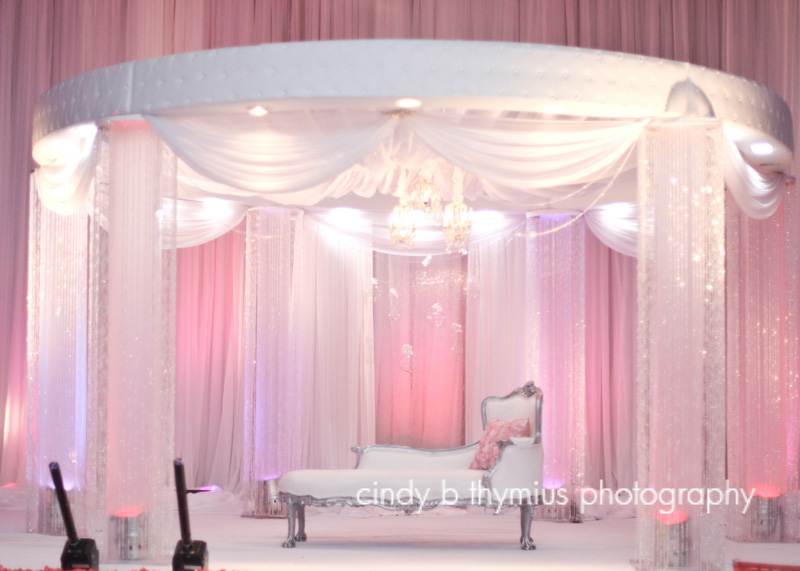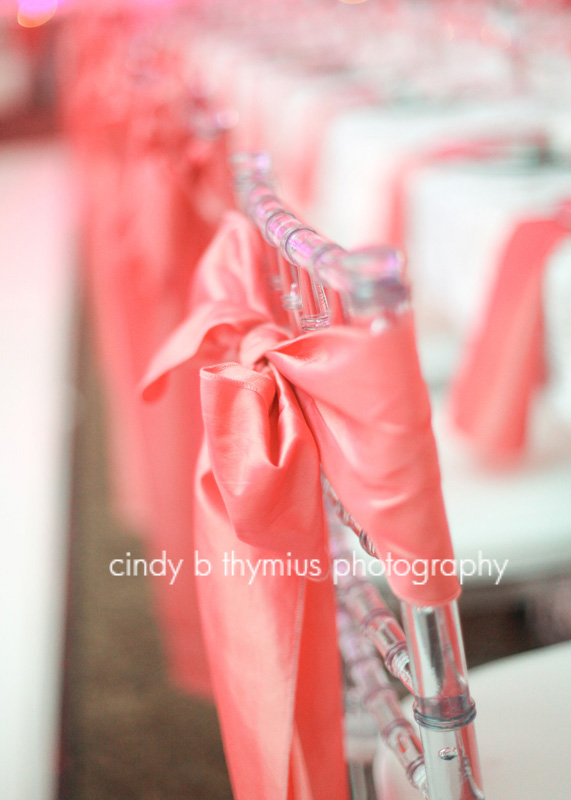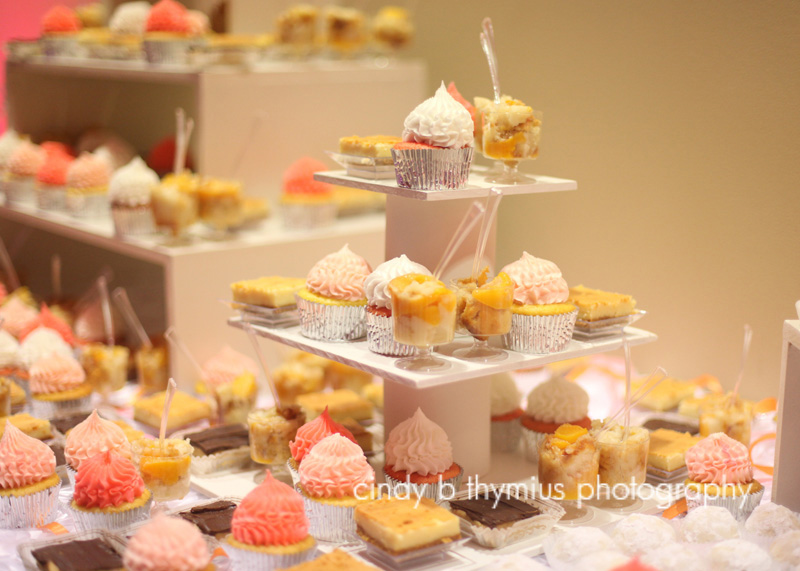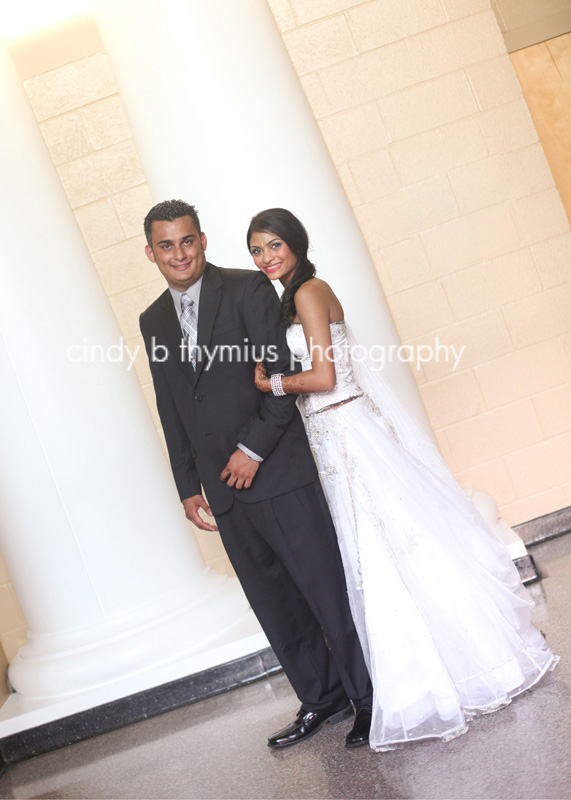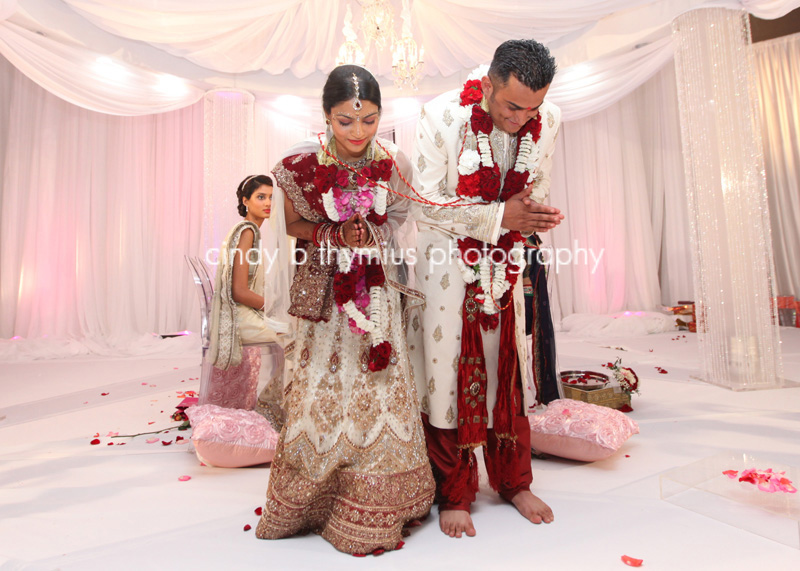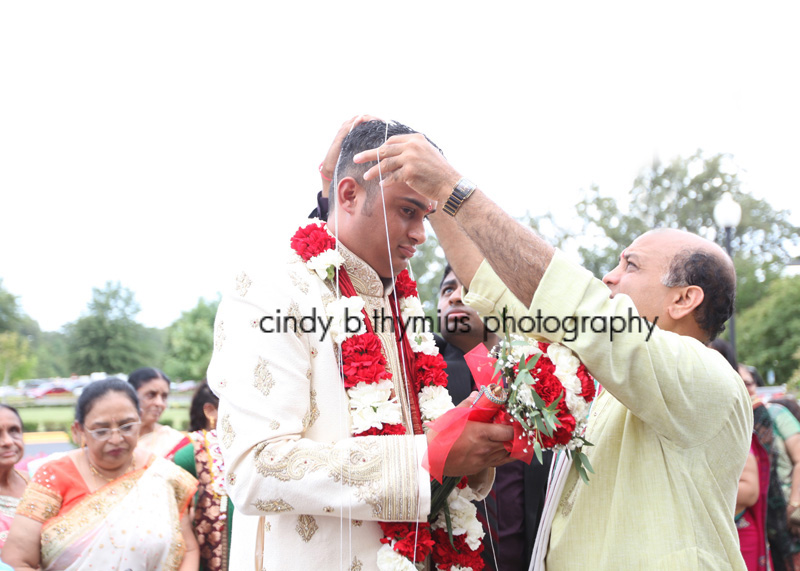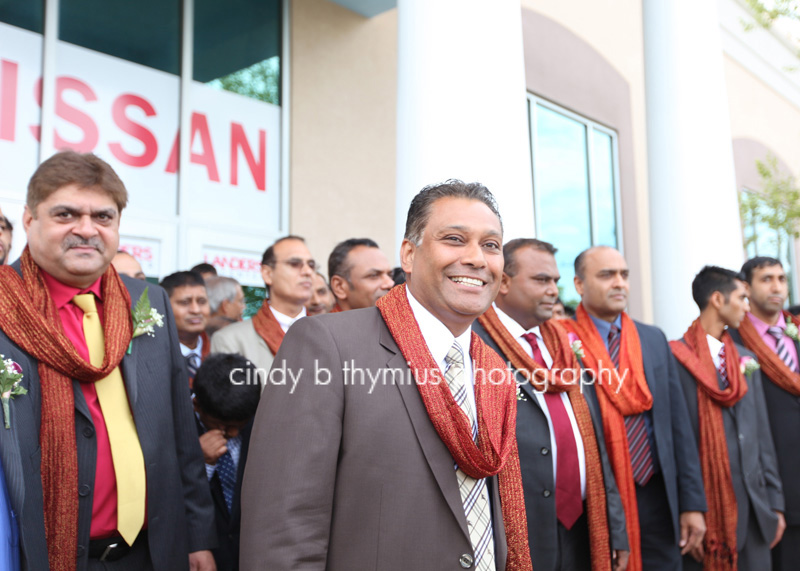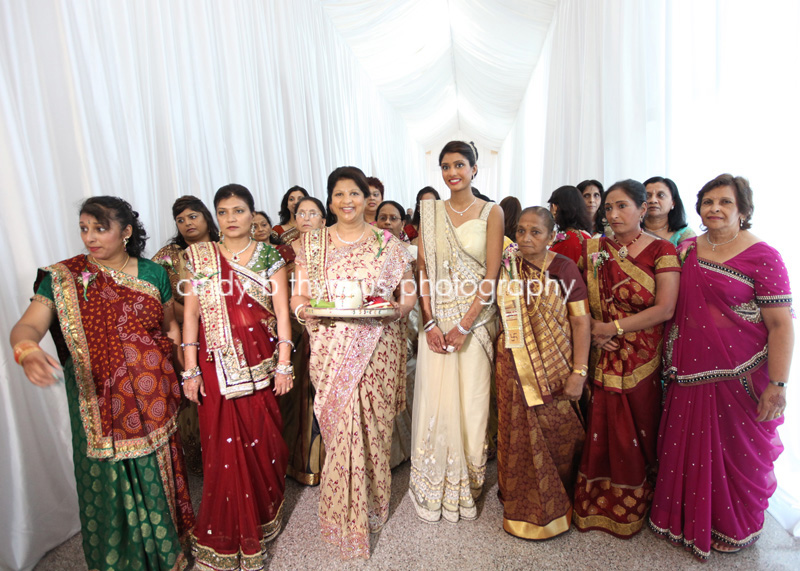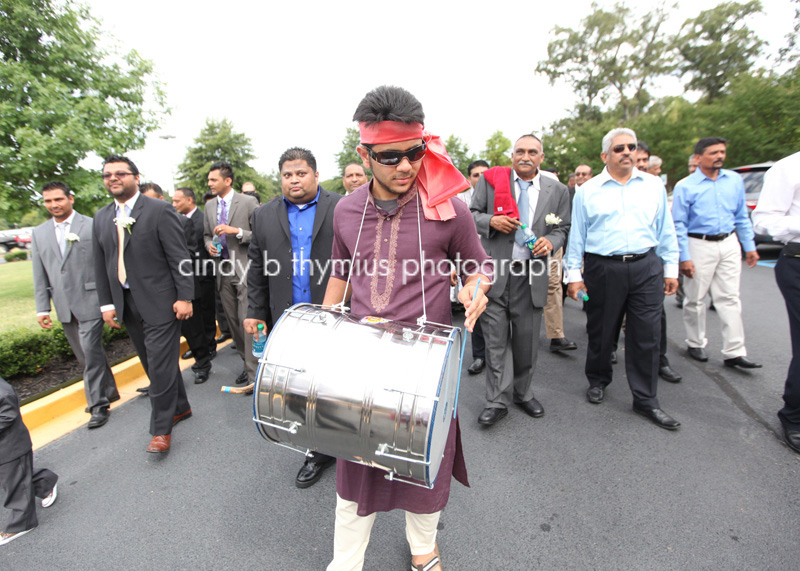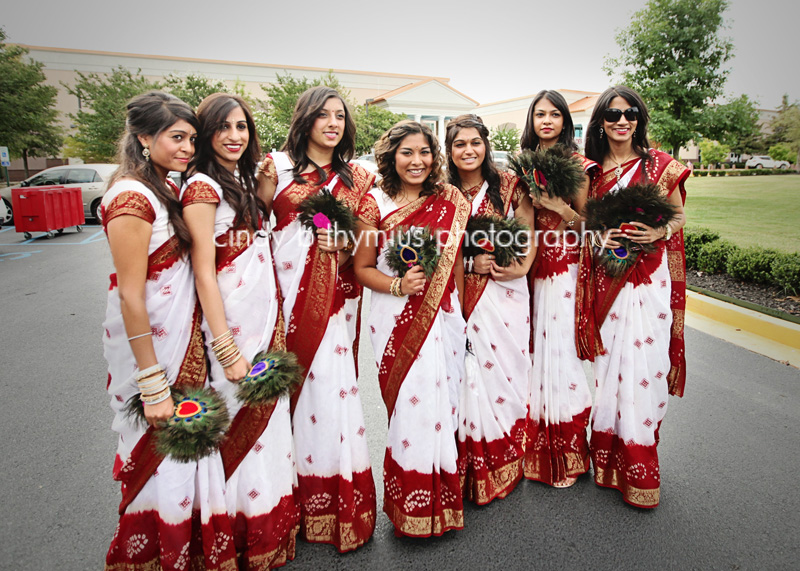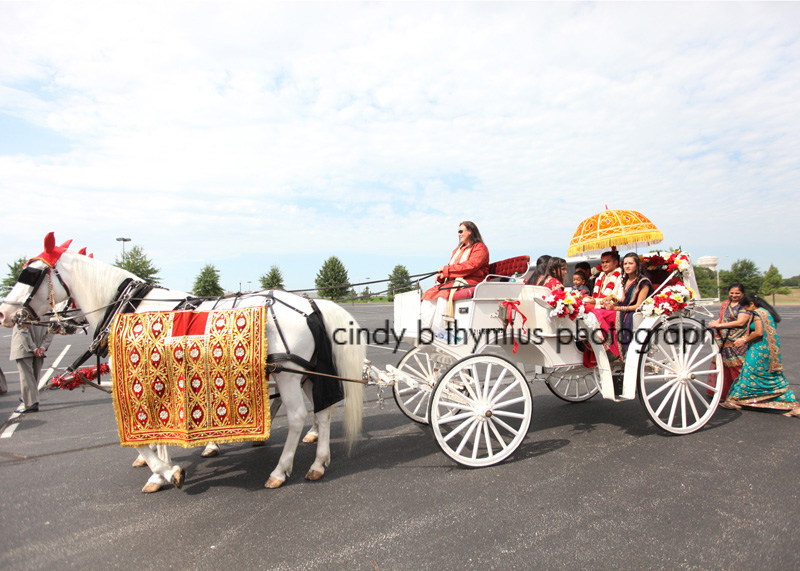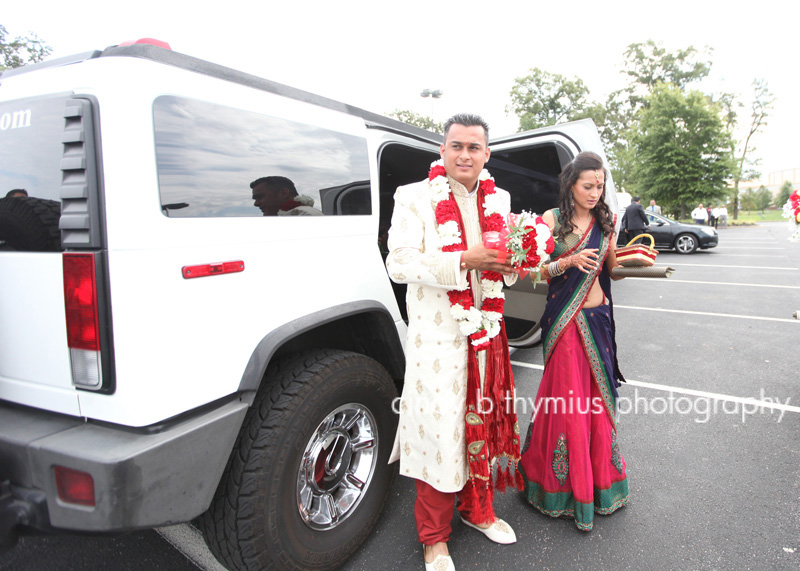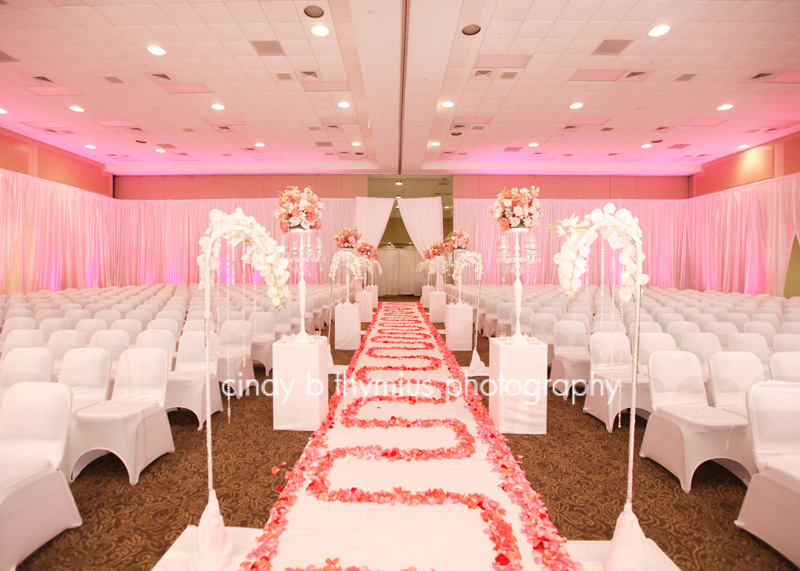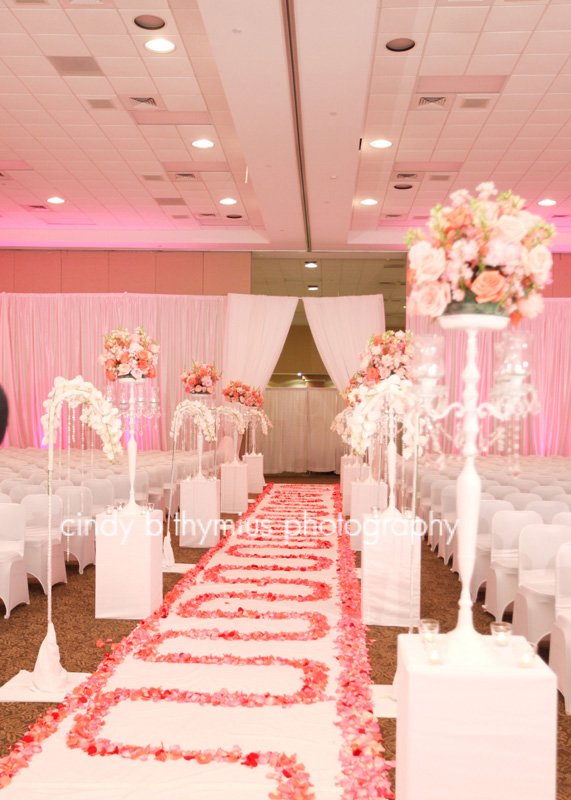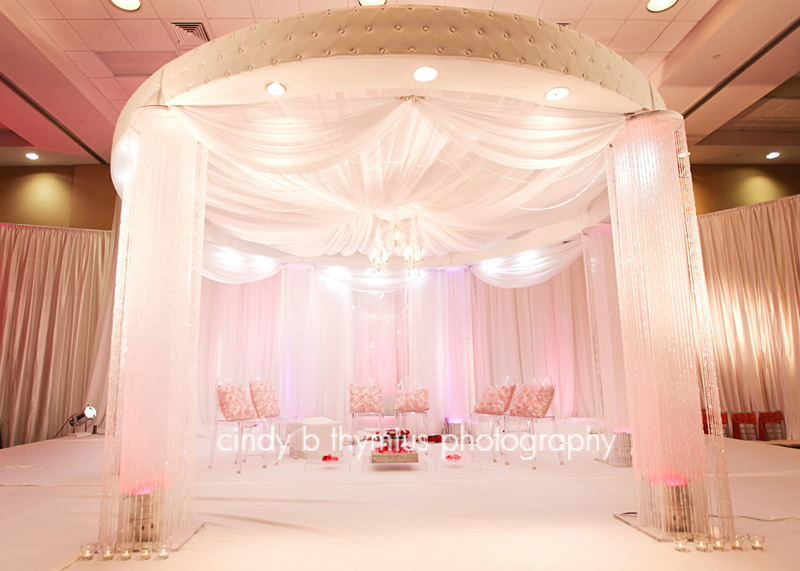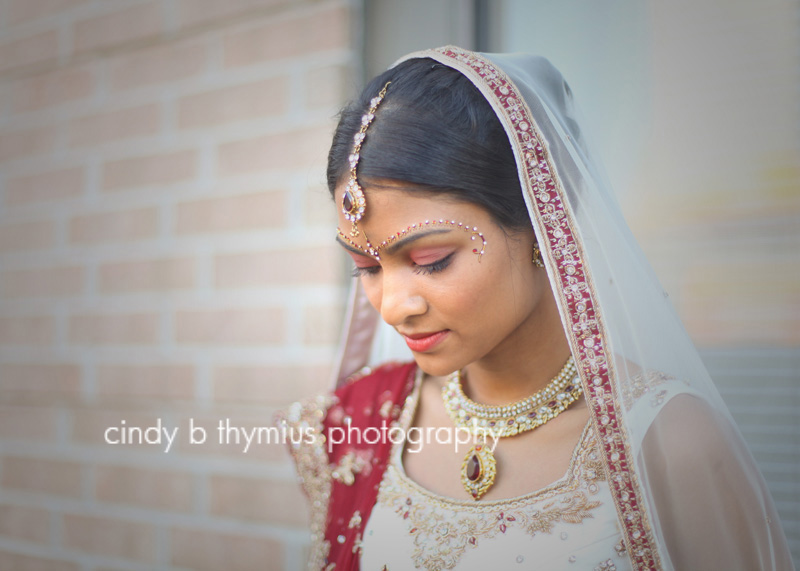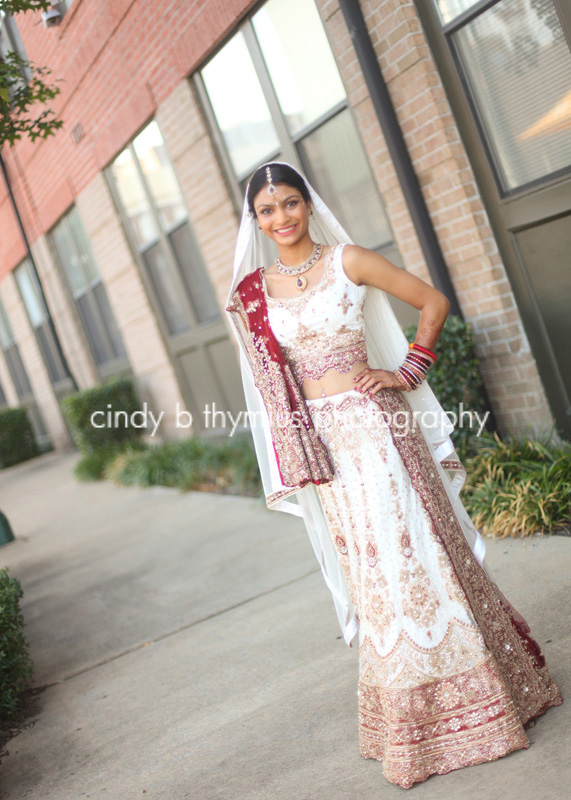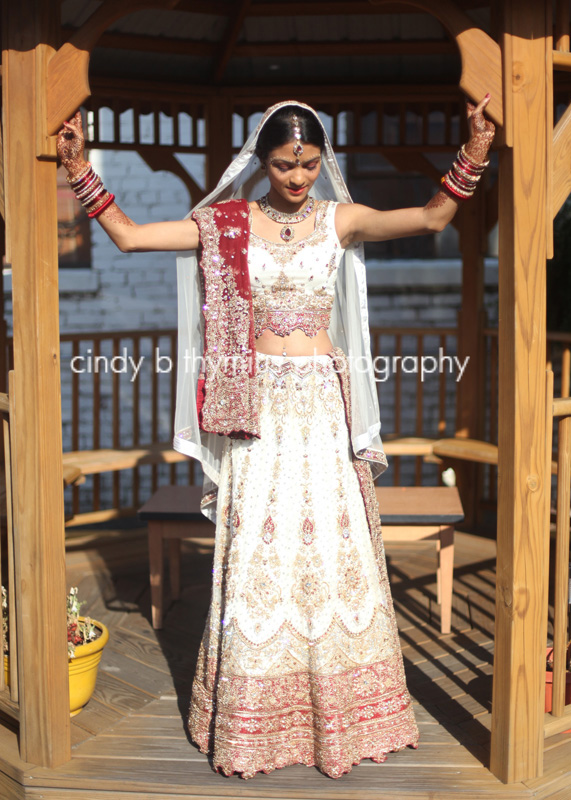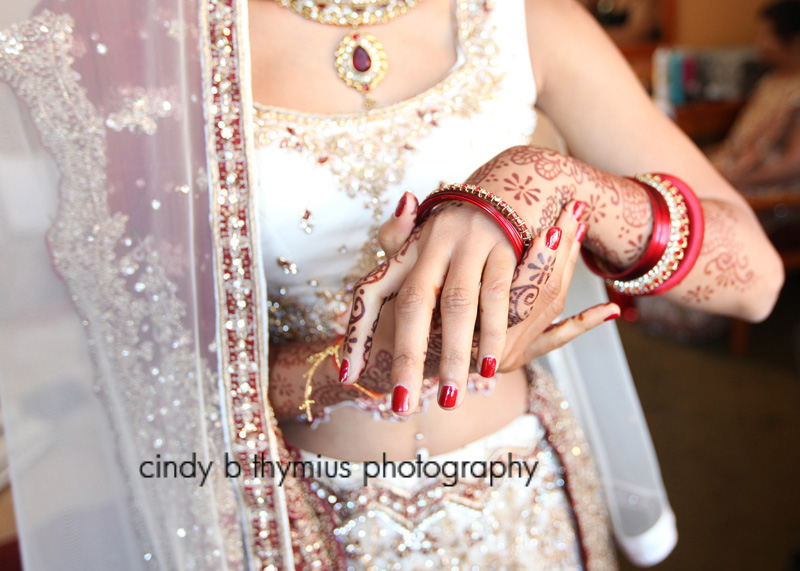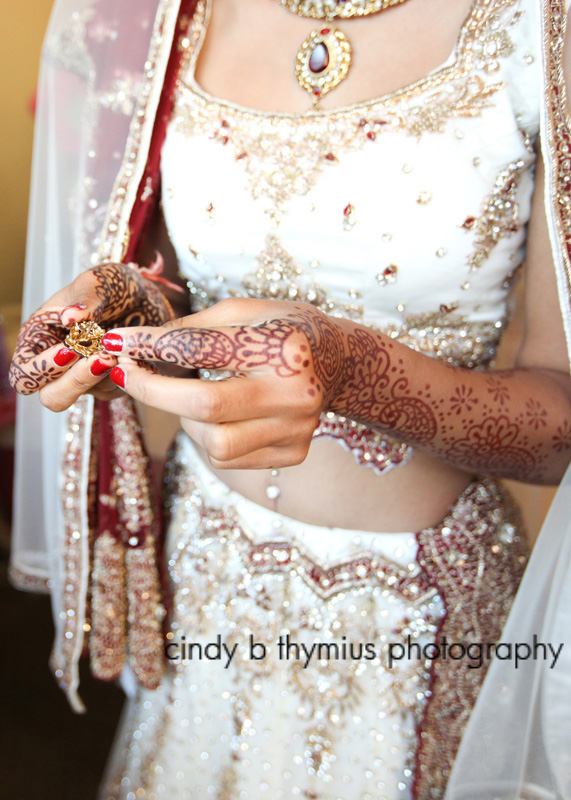 I could have EASILY blogged soooo many more photos, but I had to make myself stop. I really want to thank Alisha for letting me celebrate her day with her! After she saw the photos, she texted me, "OMG I love them! You did an amazing job Cindy!" <3 I mentioned this in an earlier blog post, but Alisha and her family and friends really went out of their way to make me feel a part of, not just a photographer, of Alisha's day. THANK YOU! In case you are wondering: Indian Decor by Prashe: PRASHE DECOR SITE
Indian Wedding Planner: Jignasa Sharma
KI Weddings: SITE HERE
Memphis Indian Wedding Photographer: Cindy Thymius
Cindy Thymius Photography: SITE HERE:
Indian Wedding and Reception Site: Landers Center (Desoto Civic Center) SITE HERE
OK!!!! Biggest blog post ever 🙂
THANK YOU AGAIN TO ALL THOSE WHO HELPED MAKE THIS HAPPEN.
Blessings and Peace,
Cindy
Thought for the day:
Romans 5:3
We can rejoice, too, when we run into problems and trials, for we know that they help us develop endurance.