February 11, 2013 / cindybthymius
Wow! What a whirlwind this has been! I'm SO EXCITED to team up with Diane Grover with International Down Syndrome Coalition (IDSC) for photos they needed for their video for Down Syndrome Day. Down Syndrome Day is March 21 this year. In case you missed the first blog post, be sure to go back and read how God orchestrated the teaming up of this project! Blog post link here: https://cbtphotography.com/blog/international-down-syndrome-coalition-katie-kalsi-sarah-conant-project/ . I'm really thankful to everyone who helped make this connection happen!
For this session, we met up in downtown Memphis again. We had eight individuals with down syndrome participating in the shoot. It was such a blast, and everyone did great considering how cold and damp it was outside. The photos in the blog post aren't the ones chosen for the video!!
A special shout out to designer Katie Kalsi for donating the artwork for this project: Katie Kalsi's website here
A shout out to artist Sarah Conant for singing this year's song. Sarah's site here: http://www.reverbnation.com/sarahconant
Be sure to visit International Down Syndrome Coalition site here: http://www.theidsc.org/
I can't wait to see the video!!! Check back later to see the photos used for this special project.
Blessings and Peace,
Cindy
Thought for the day:
Proverbs 3:6
Seek his will in all you do, and he will show you which path to take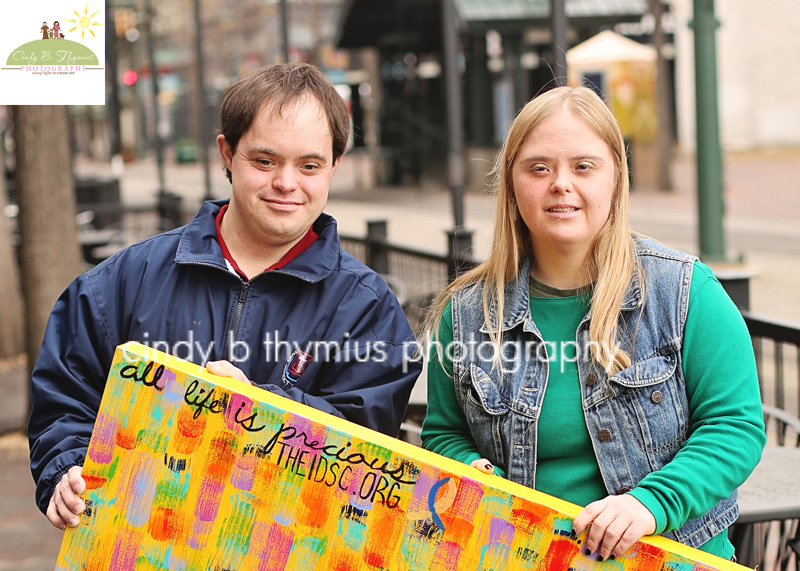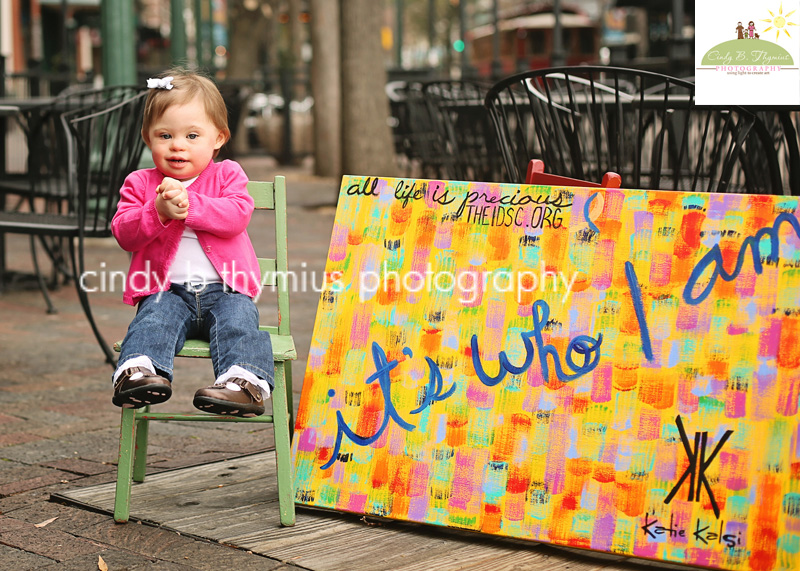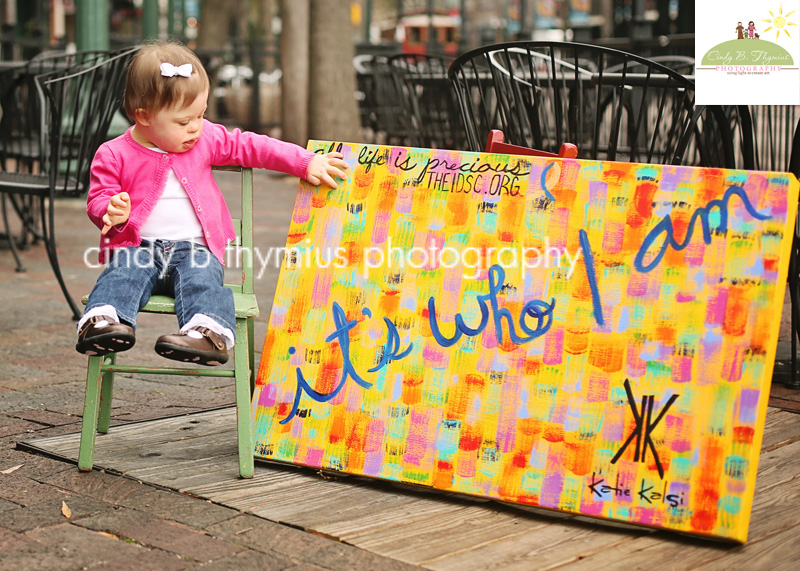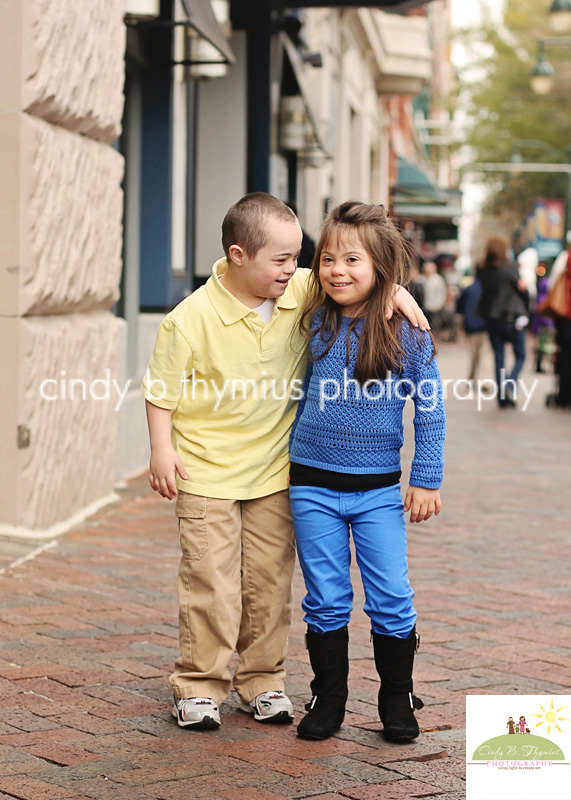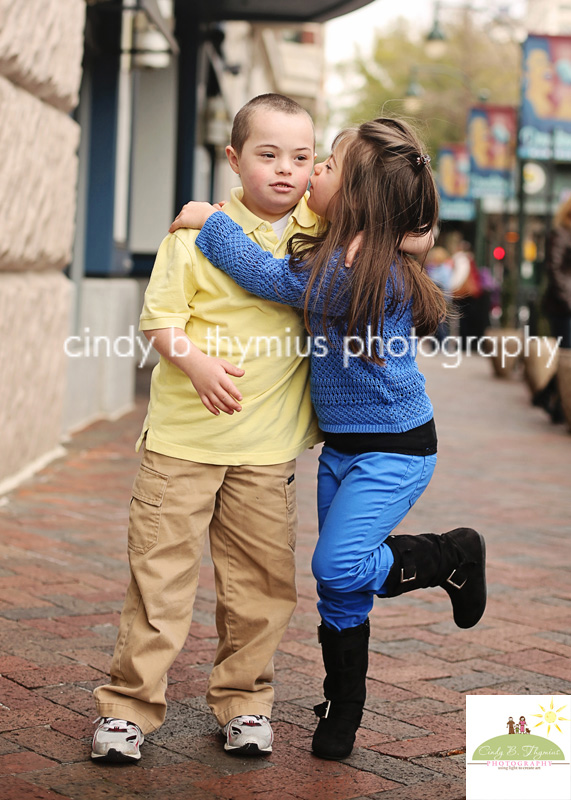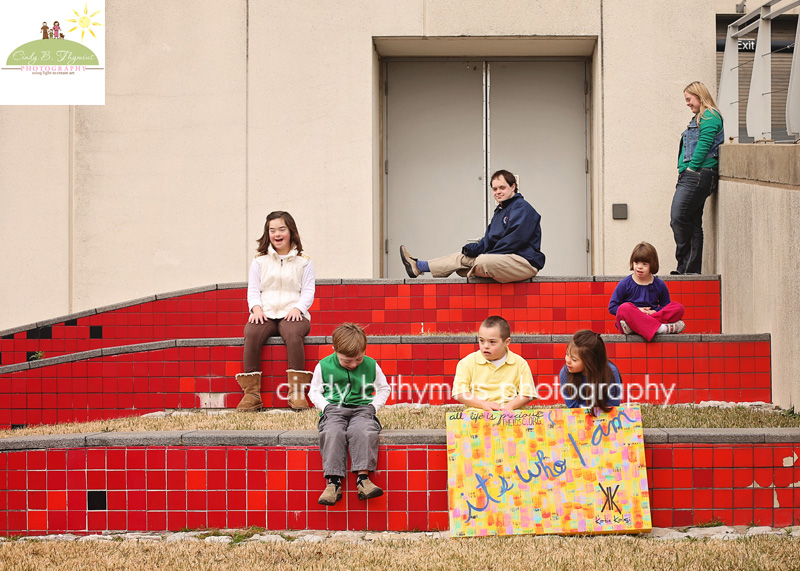 Visit Memphis children's photographer website here: www.cbtphotography.com