June 5, 2015 / cindybthymius
Jaxon Turns One: Collierville Baby Photography
These are some of my favorite people to work with! I first met Mrs. P when I was doing some photography work for SFMS. I'm glad we kept in touch, so I could take photos of her little guy when he was born and then we he turned one. These guys live right around the corner from me. For this session, we decided to meet at the Collierville Town Square. They decided to bring their first child (their baby dog). It was quite the adventure getting both babies (smile) to look at the camera. I love that we captured fur baby in the photos because we all know that dogs are definitely part of the family, too! You should have seen us walking all over the Square with our props and cake smash. And, FYI, we did not make a mess with our cake because Jaxon didn't like having a messy face as you can tell from the last photos in the series. I'm so glad I get to work with these guys!
Blessings and Peace,
Cindy
Thought for the day:
Ephesians 1:23
And the church is his body; it is made full and complete by Christ, who fills all things everywhere with himself.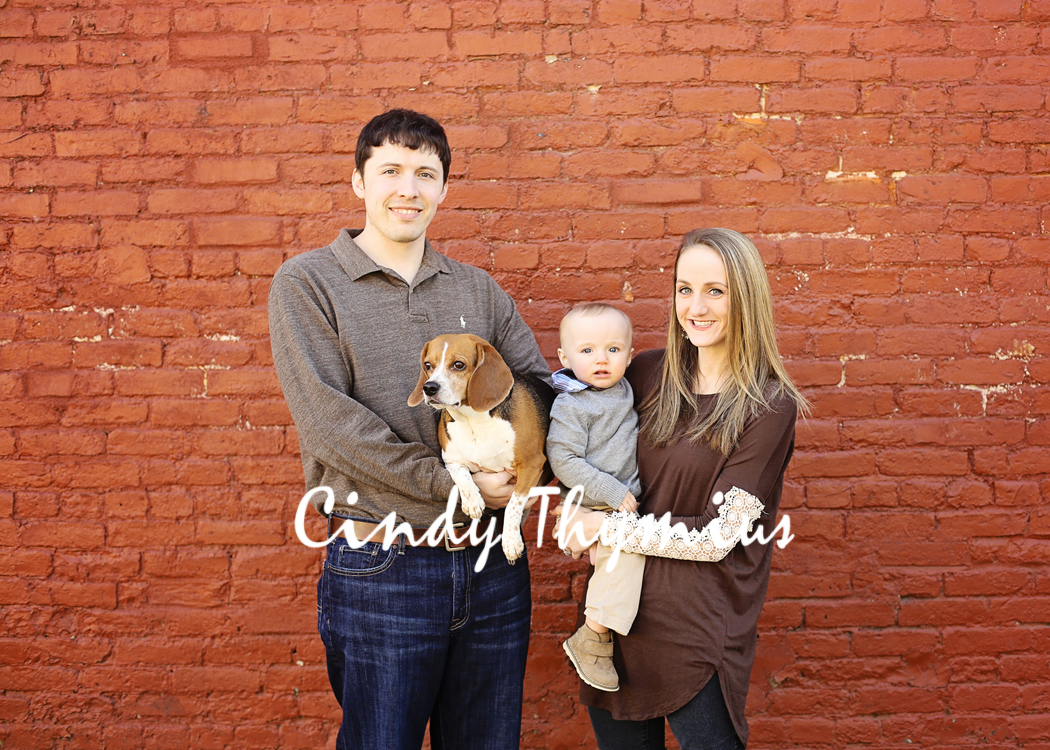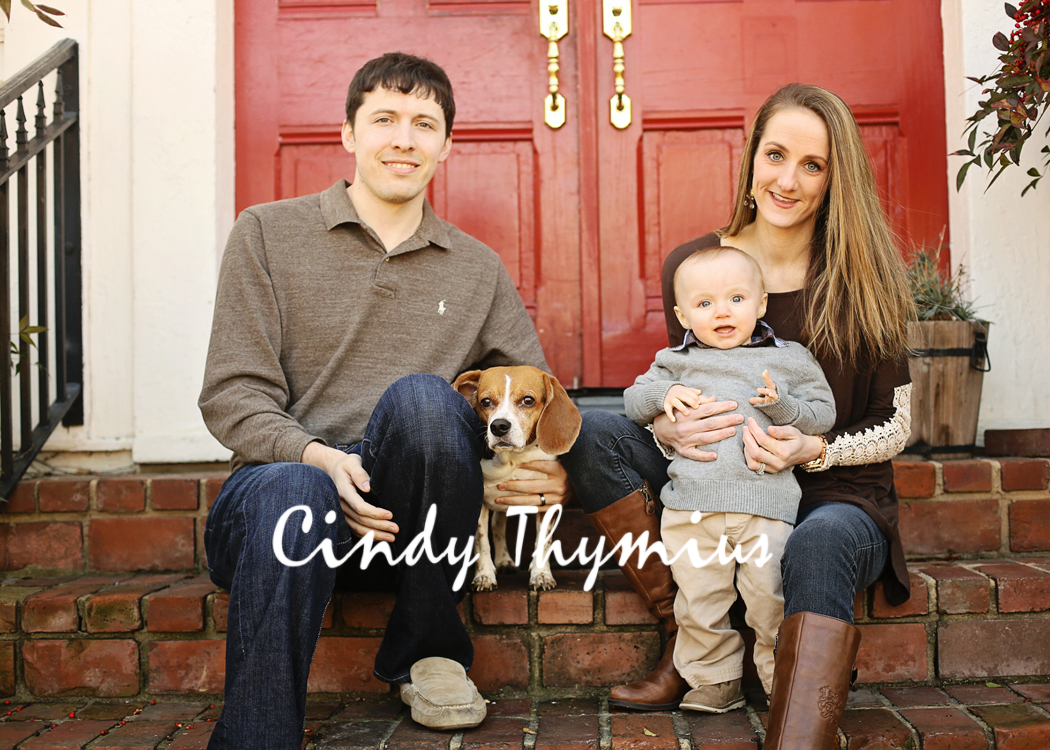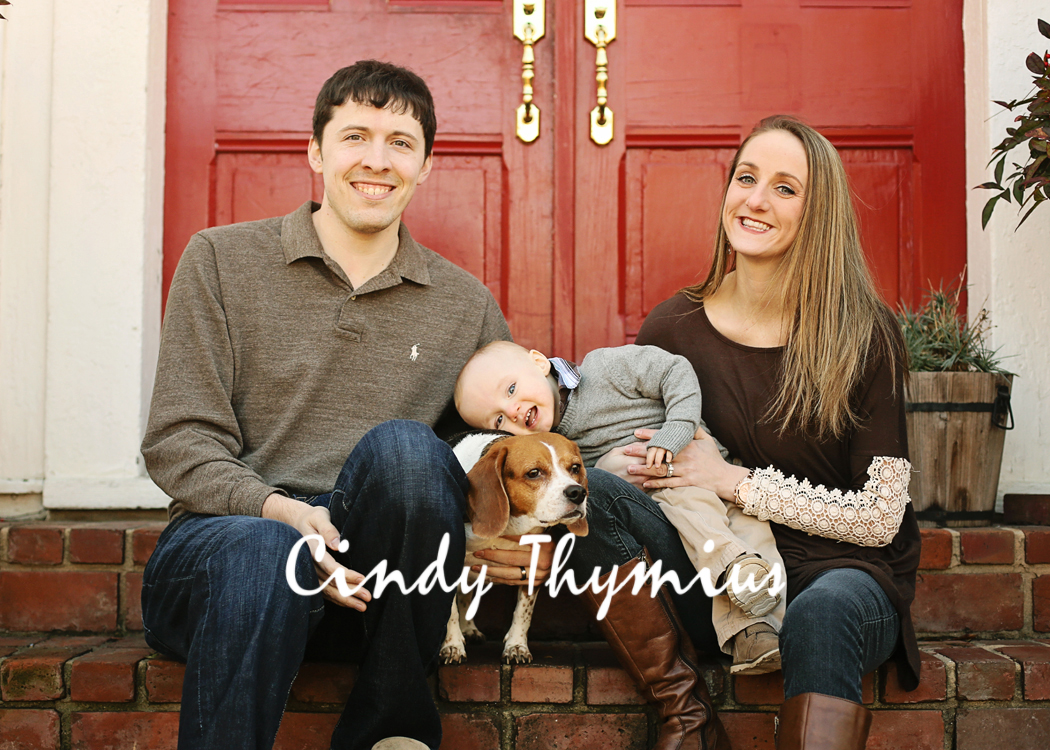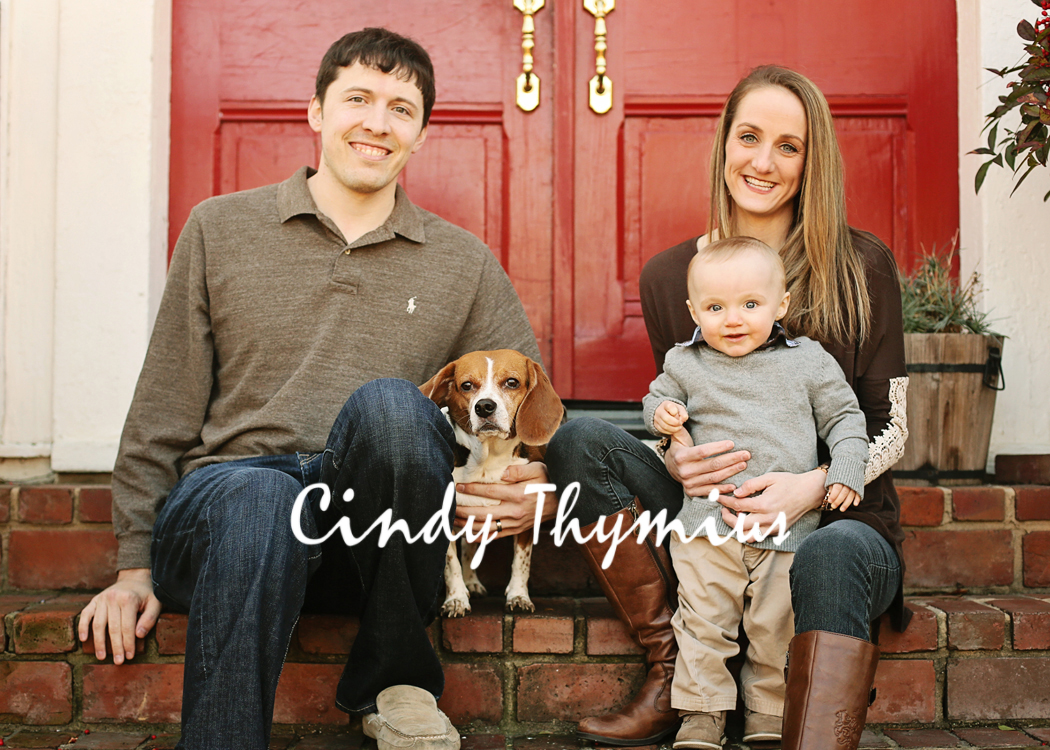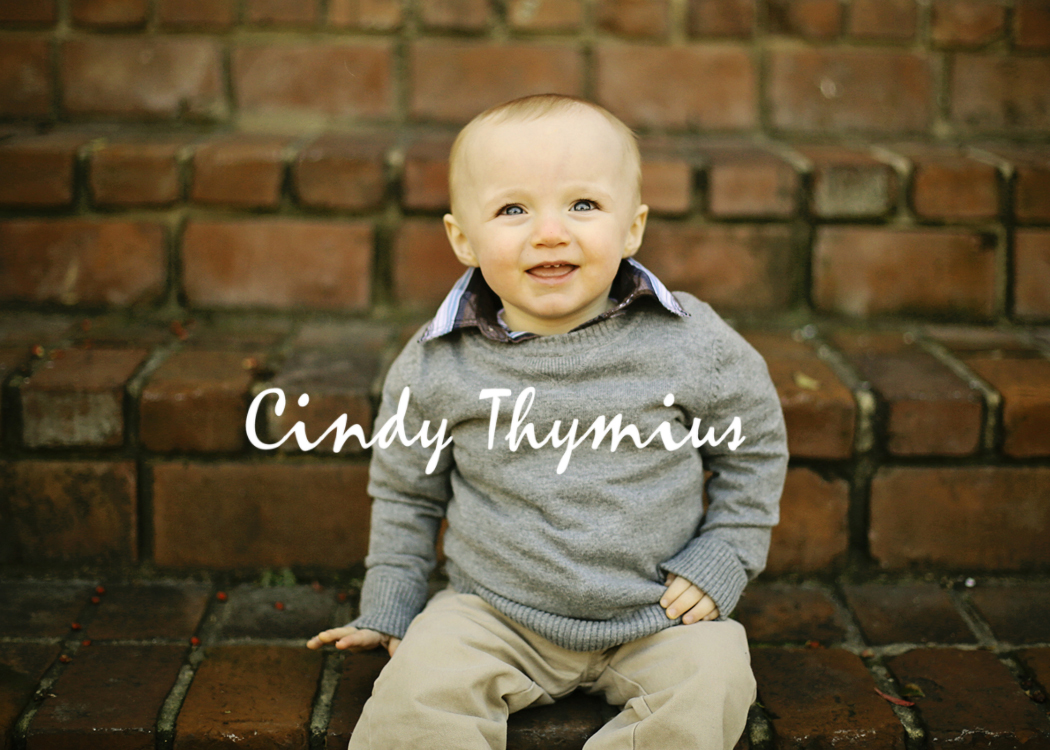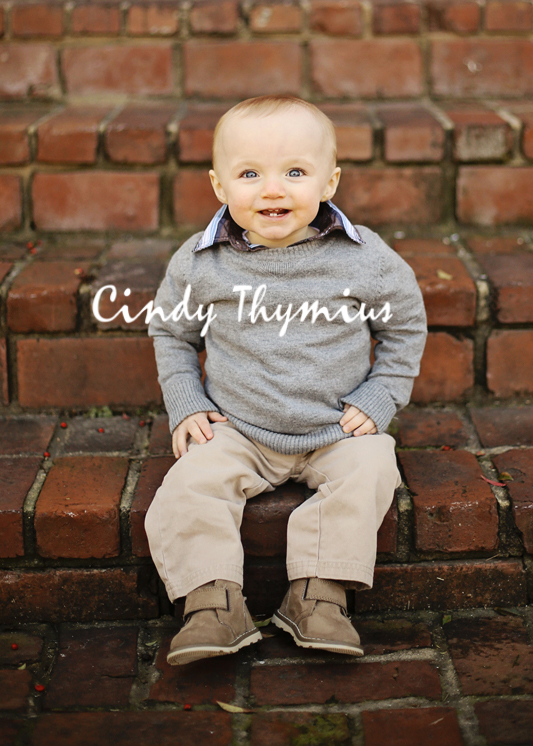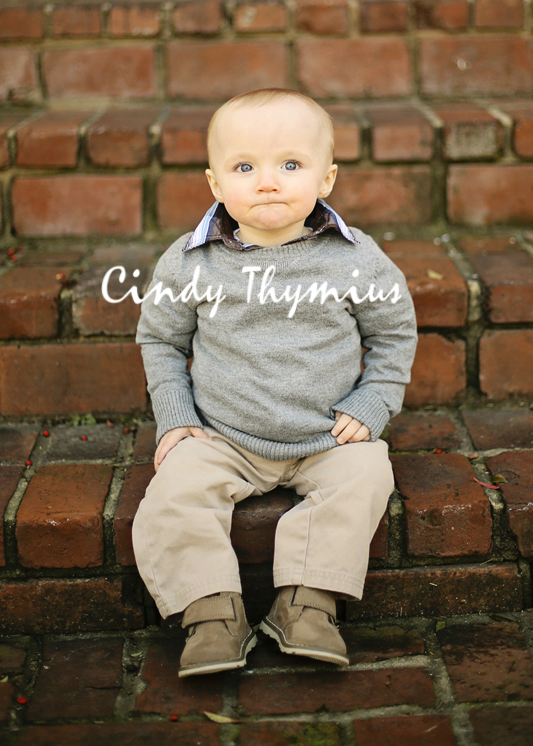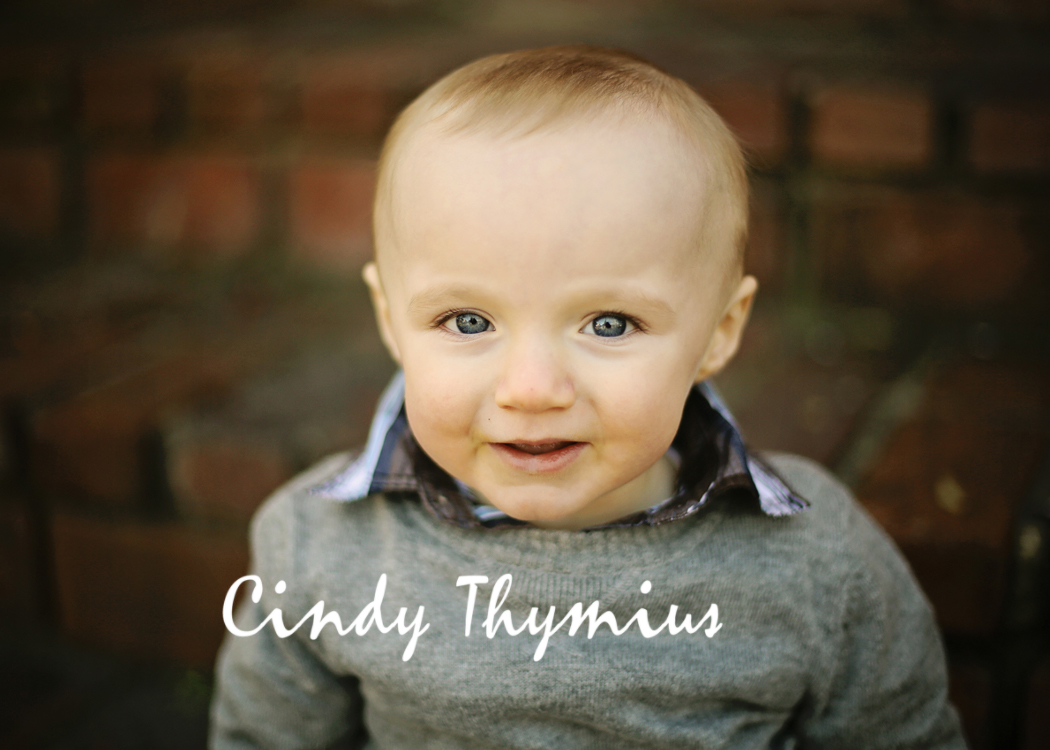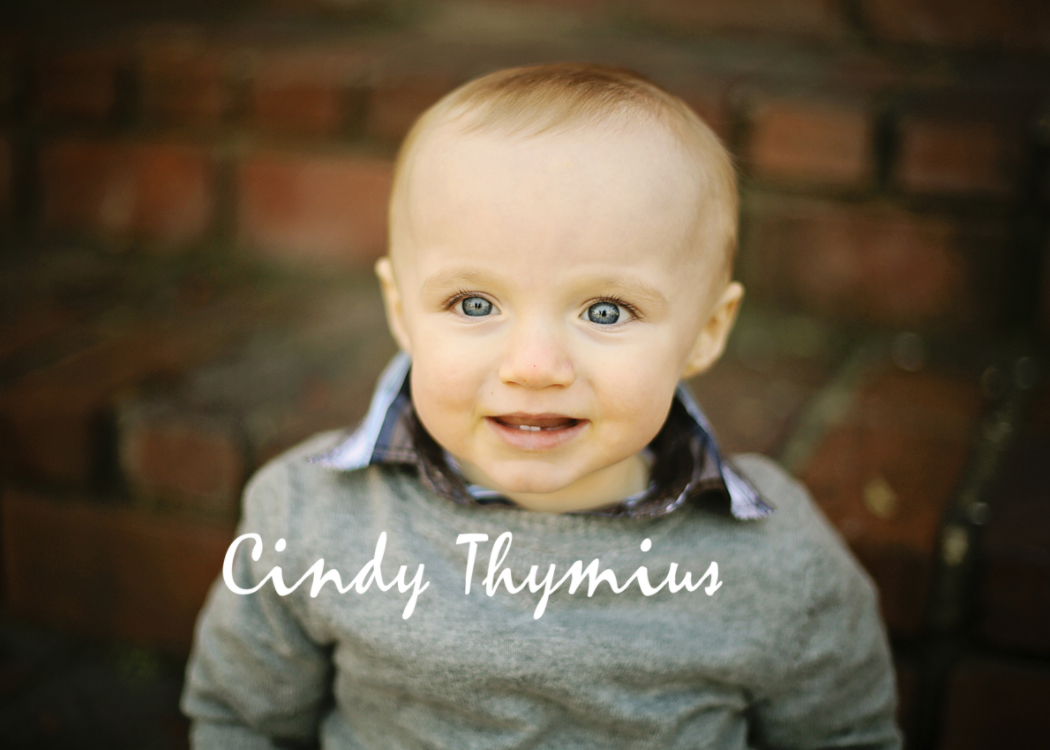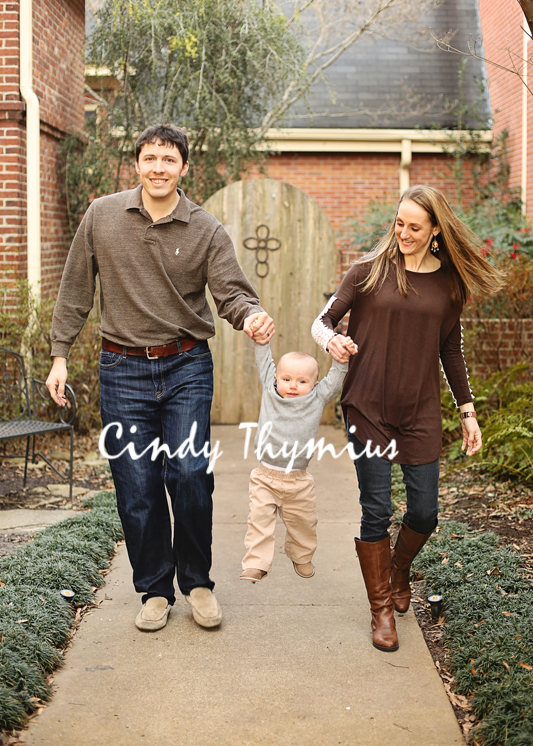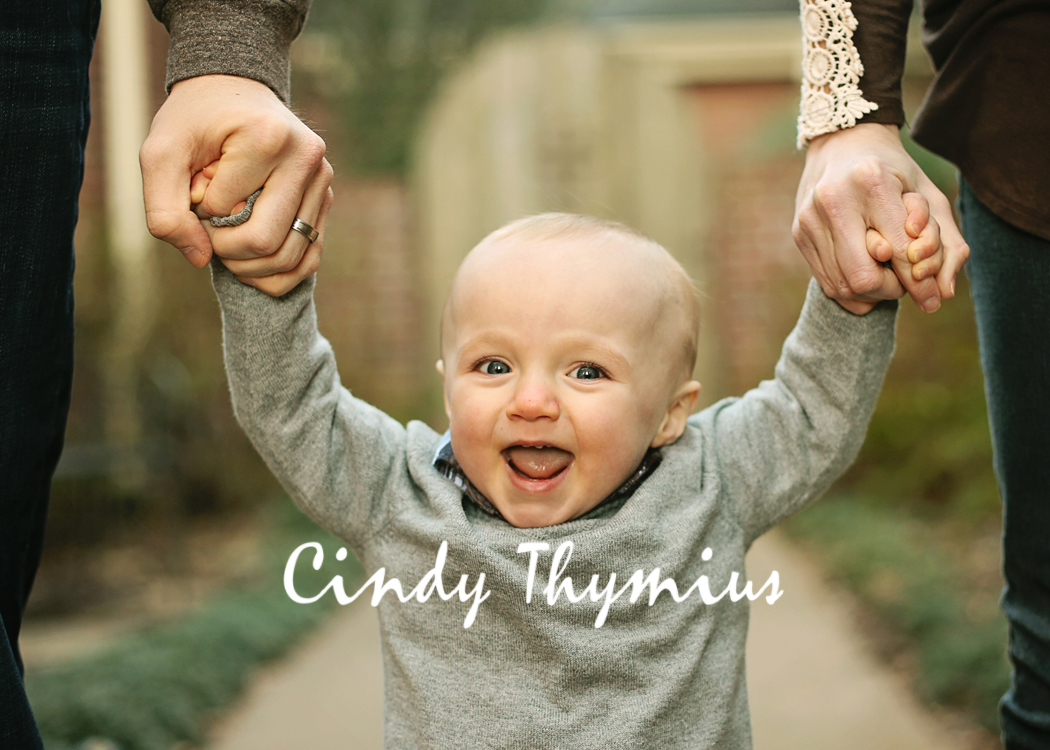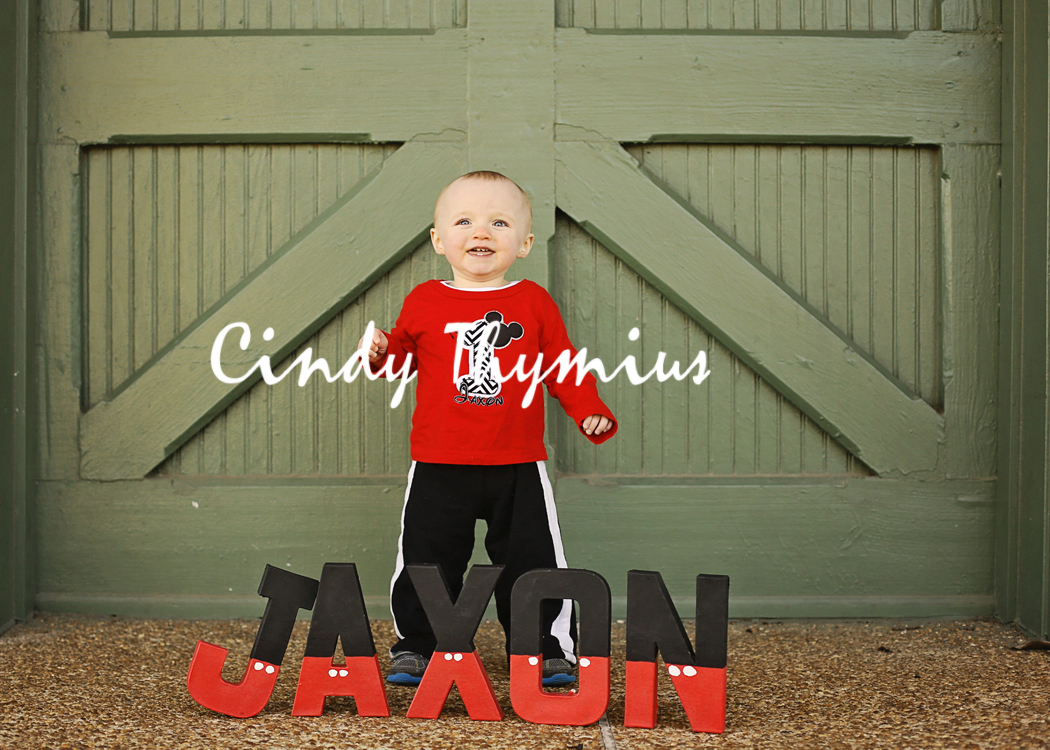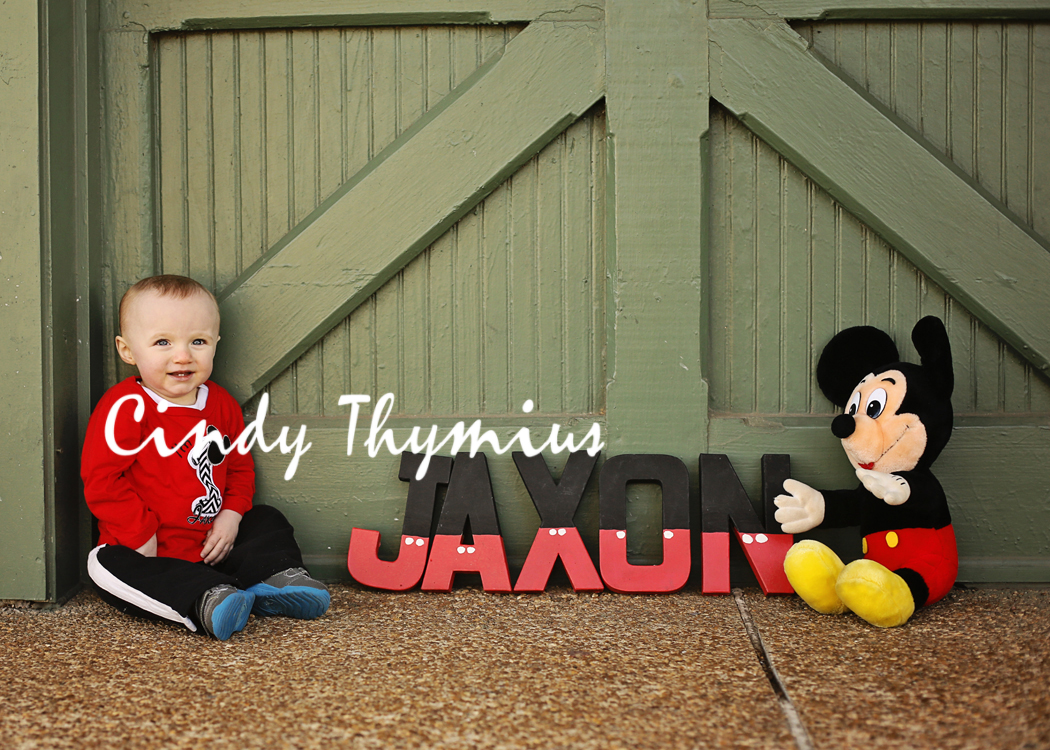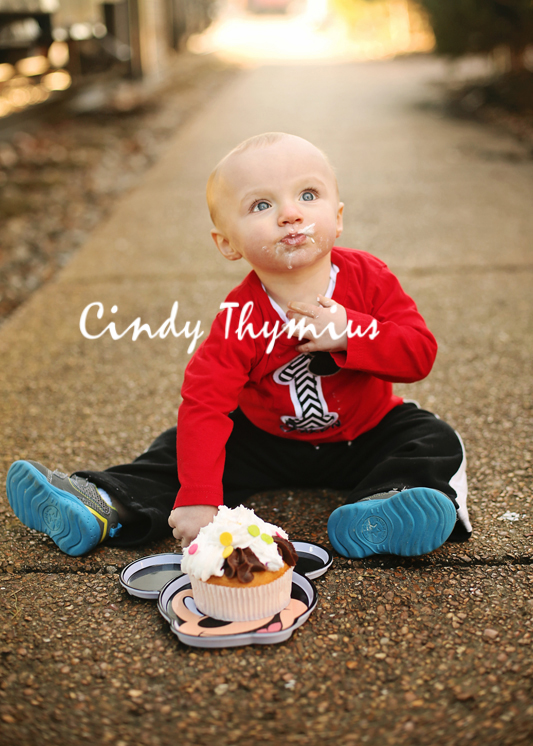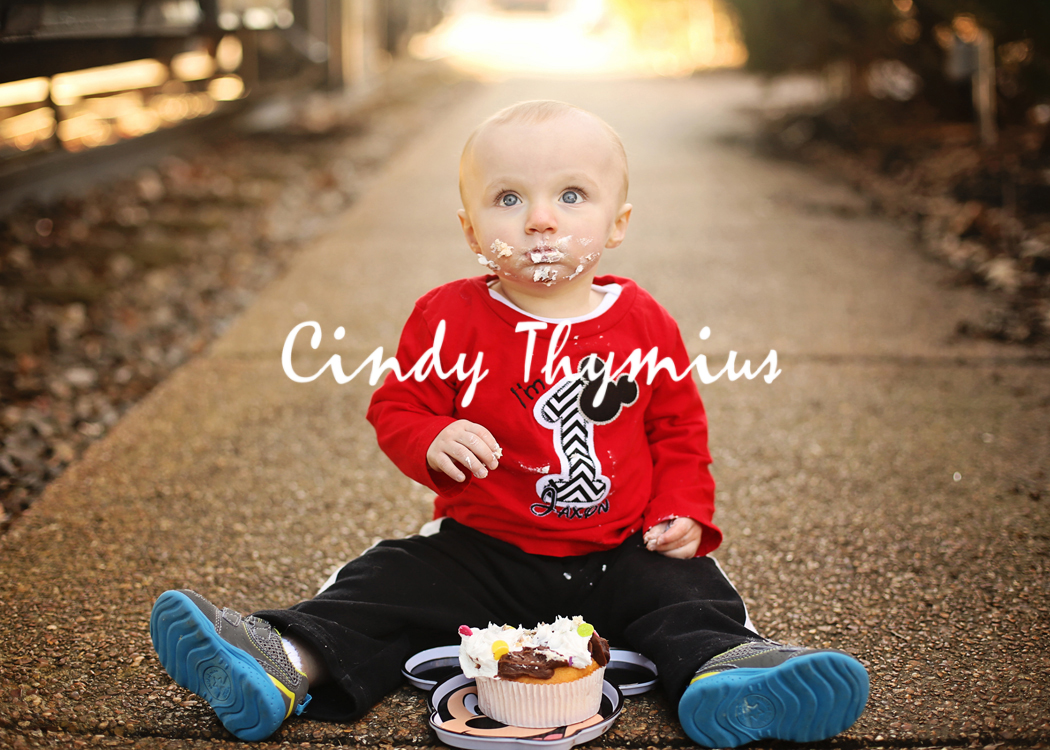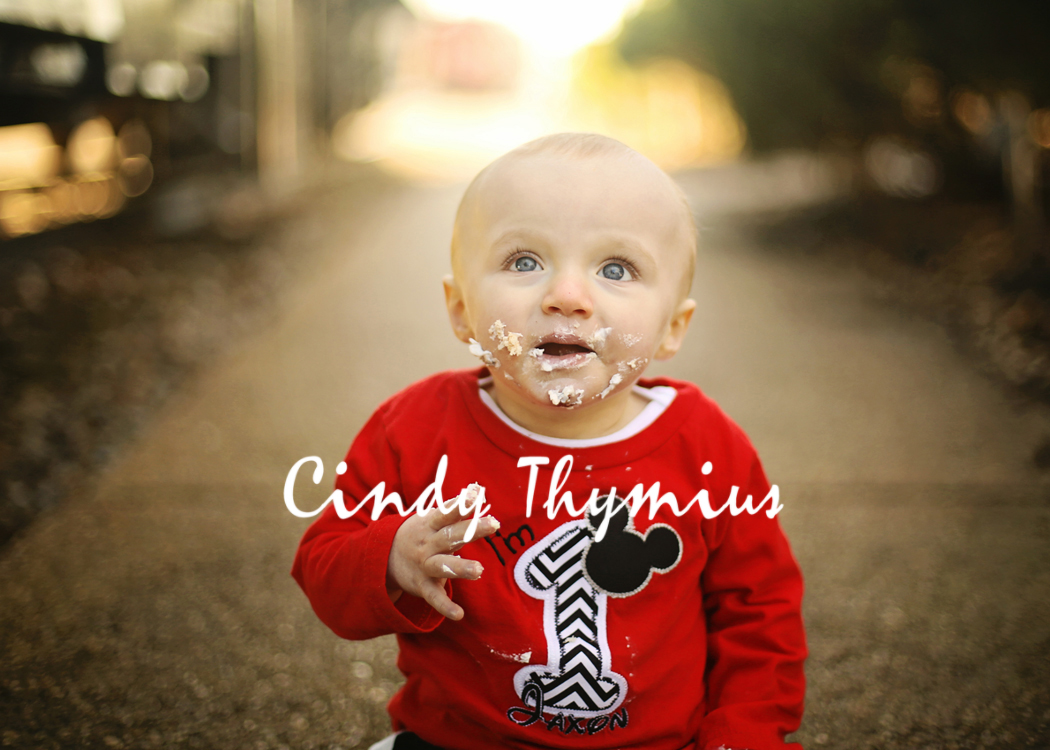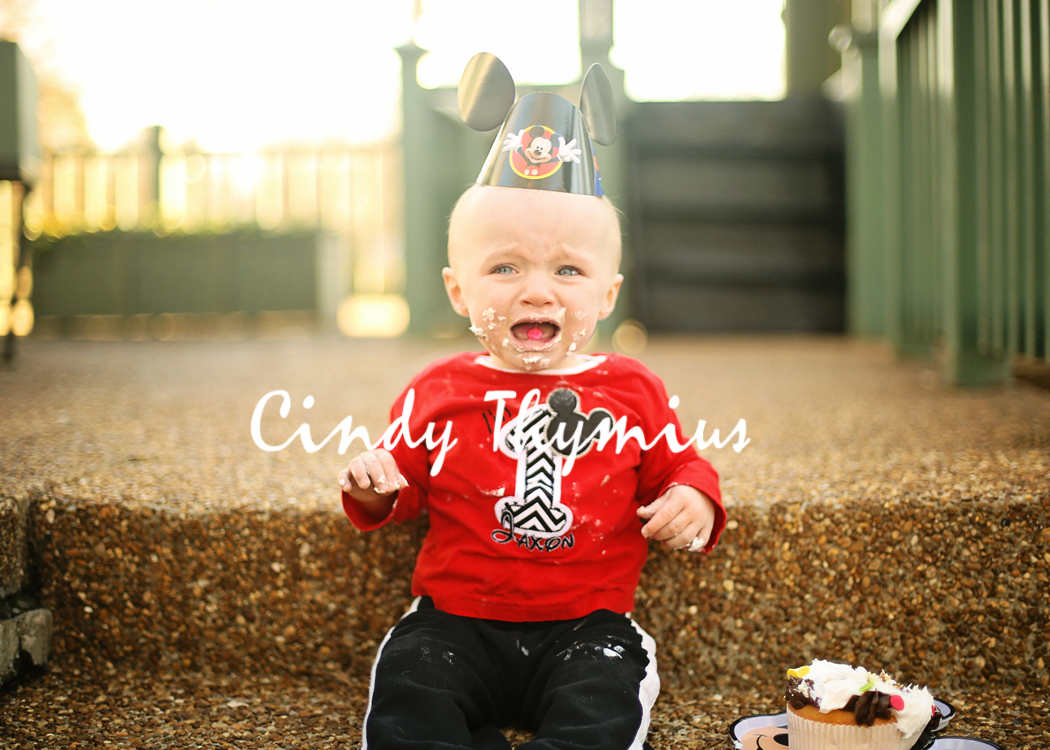 Cindy Thymius is a Memphis baby photographer. If you need a Memphis children's photographer, Memphis family photographer, Memphis high school senior photographer or Memphis wedding or engagement photographer, contact Cindy at 901-854-8836 or cindy@cbtphotography.com
SITE: www.cbtphotography.com
FACEBOOK: www.facebook.com/cindybthymiusphotography
INSTAGRAM: cindybthymiusphotography
TWITTER: @cindy_thymius
GOOGLE+: https://plus.google.com/+Cbtphotography