July 29, 2015 / cindybthymius
Katie: Collierville High School Senior Pictures
Come meet Katie, CHS Class of 2016. I had the distinct honor of photographing her sister, Katie, last year when she was a senior. I can't imagine what her parents must be going through having two kids graduate back-to-back. Katie's parents and I attend the same church, and they sure know how to handle things with grace, that I can tell you. On the day of our session, I'm pretty sure Mrs. A was running around trying to sort life together. I don't know how she does it. Anyway, no one would believe we would have gotten this session in, either. The skies threatened rain the entire day. I kept watch on the radar during our shoot. We were in the back part of Botanic Gardens when I finally suggested we make our way to the front part of the gardens. I'm really, really surprised we were able to get their entire session in. When I say "their", I forgot to say that Elaine joined us. There are just waaaaaaaaaaaaaaaaay too many awesome photos of each of these girls, so I decided to divide each of them up, so they could each have their own blog post.
It's sort of not fair that Katie is just that beautiful. I don't think I've ever seen such beautiful skin on any girl. But when I tell you she's just that beautiful on the inside, I mean it.
Thanks for letting me take your high school senior photos, Katie. I can't wait to hear where the Lord takes you in the next journey of your life.
Blessings and Peace,
Cindy
Thought for the day:
1 Peter 3:15
Instead, you must worship Christ the Lord of your life. And if someone asks about your hope as a believer, always be ready to explain it.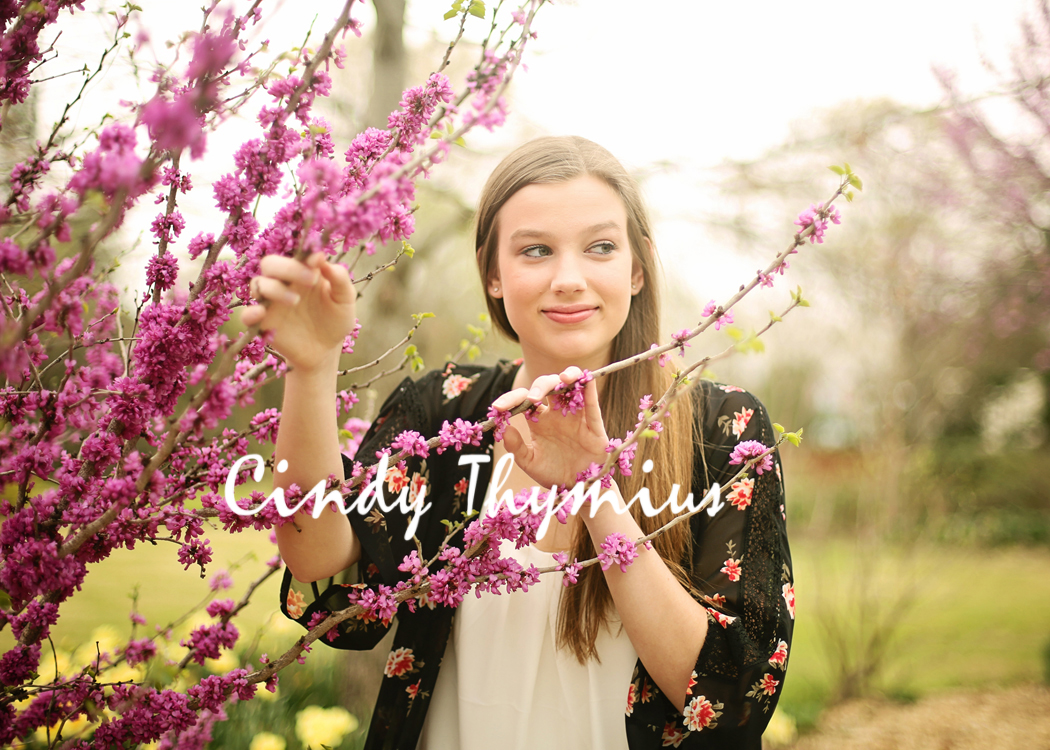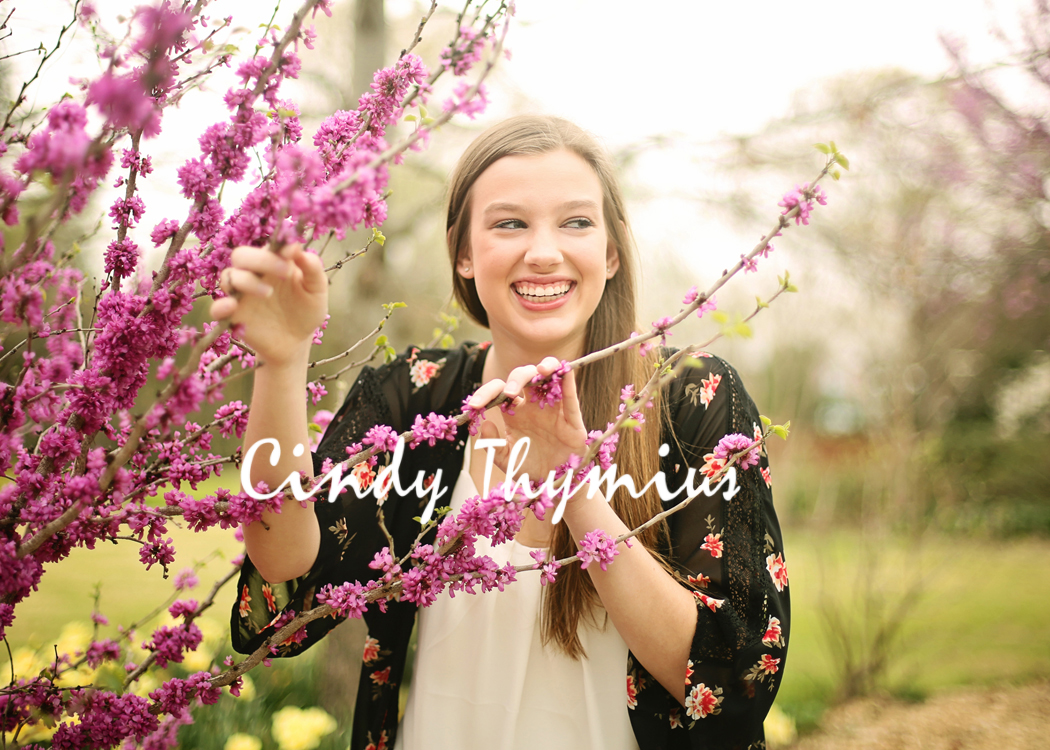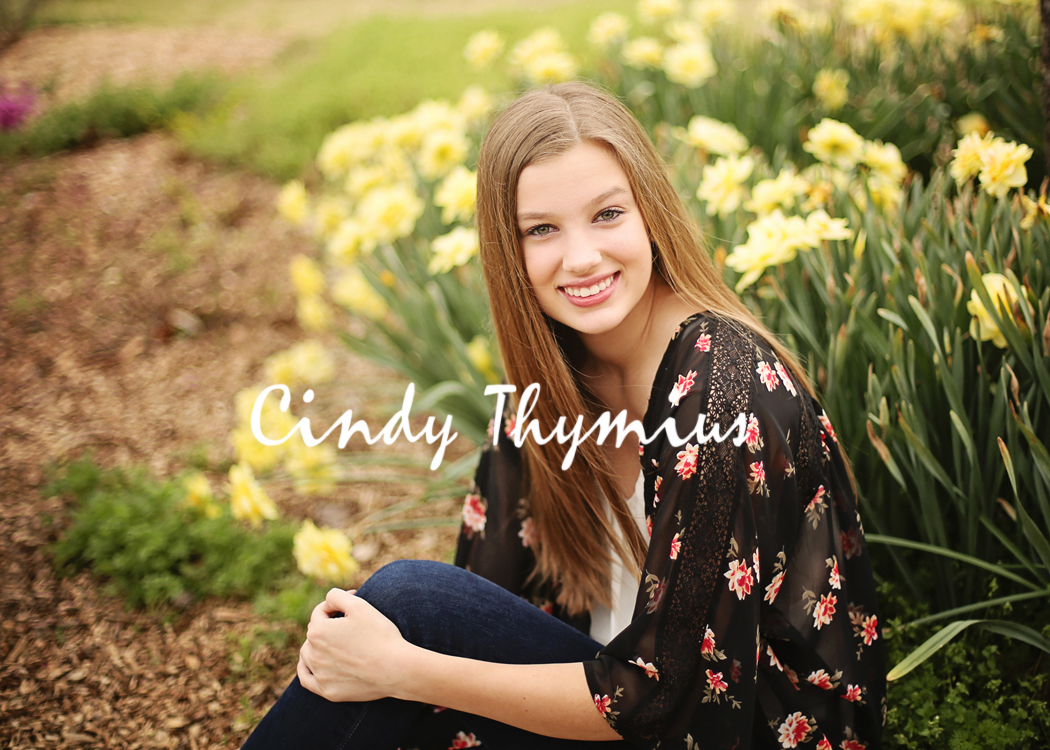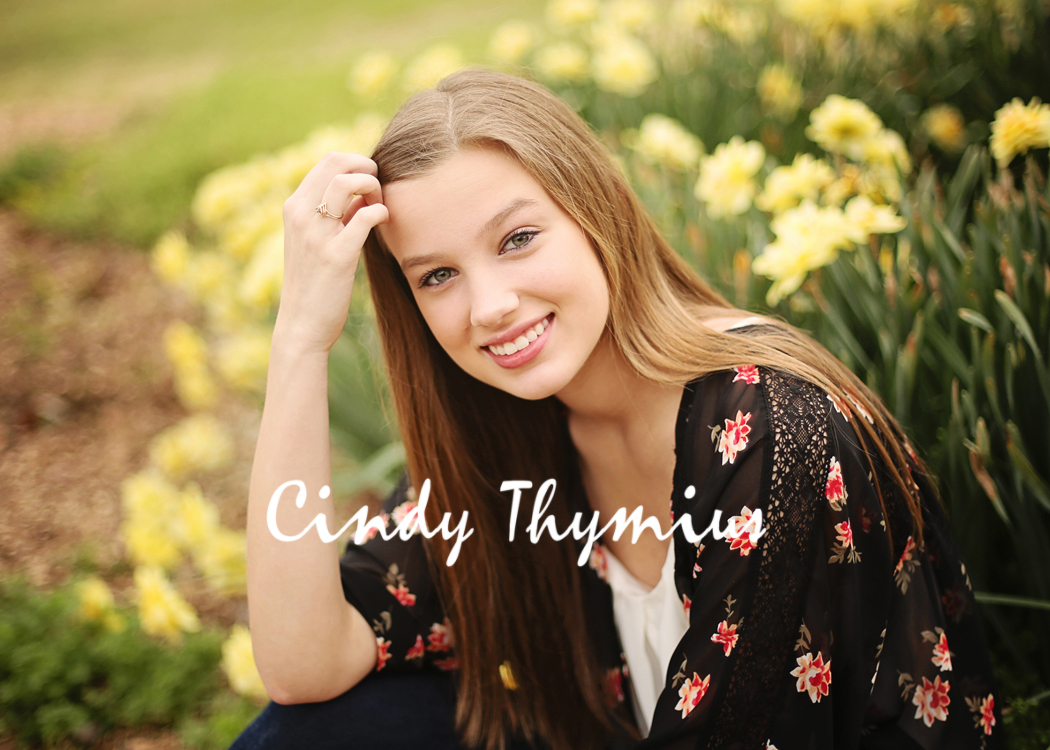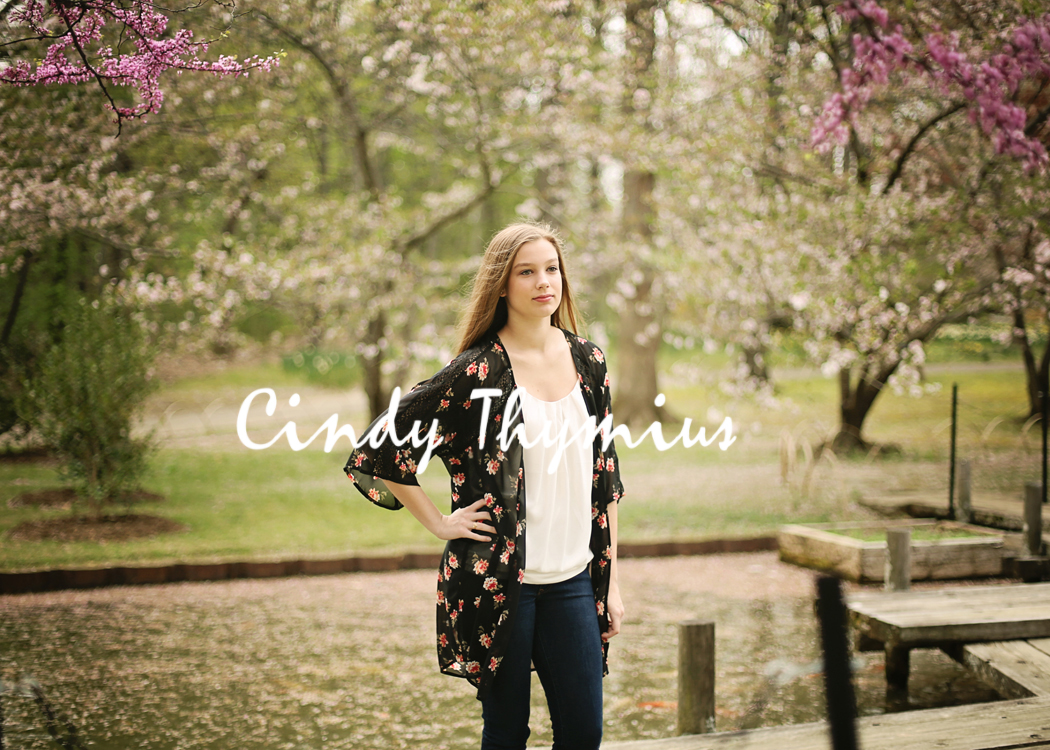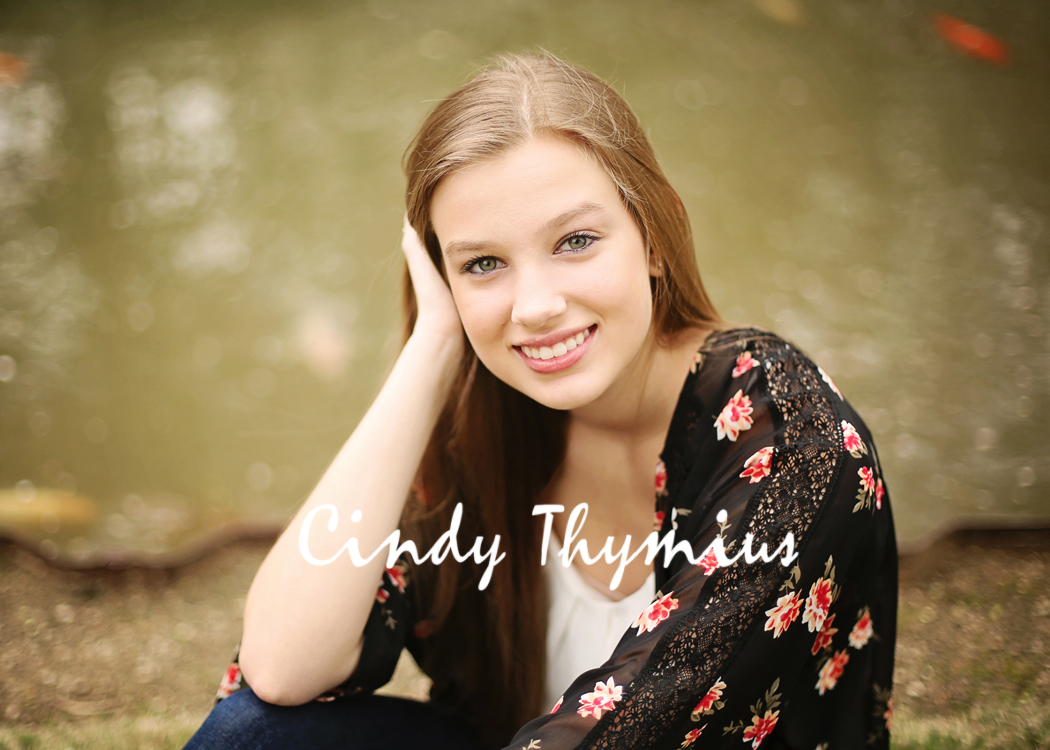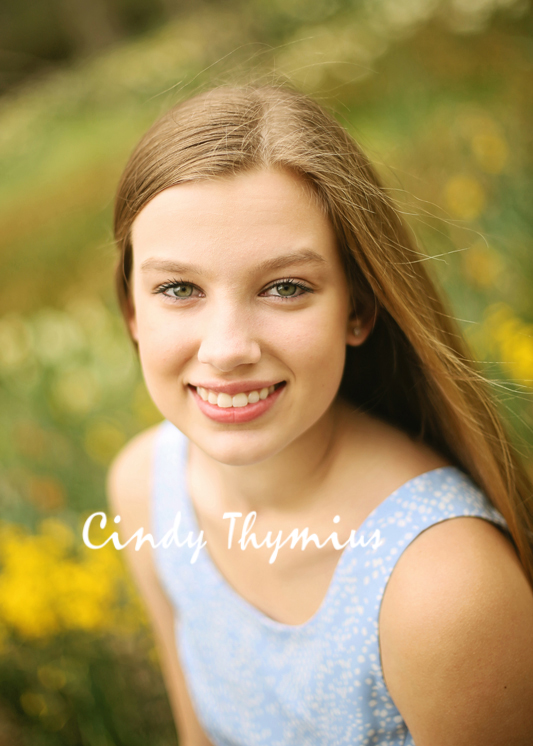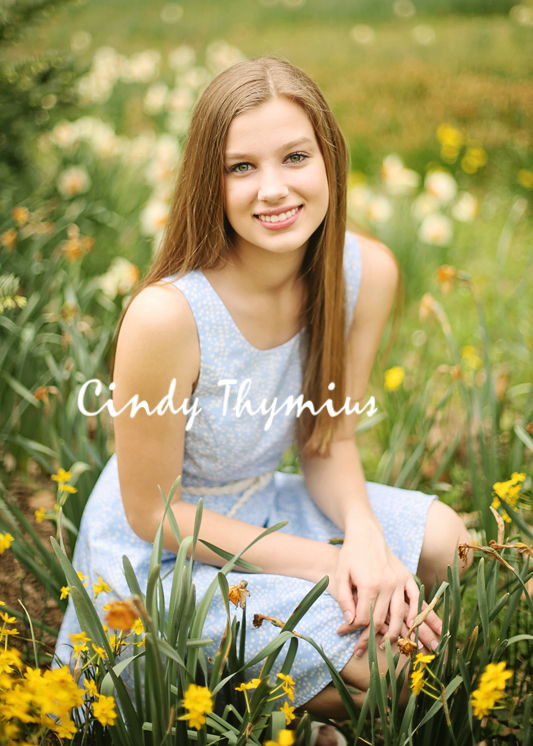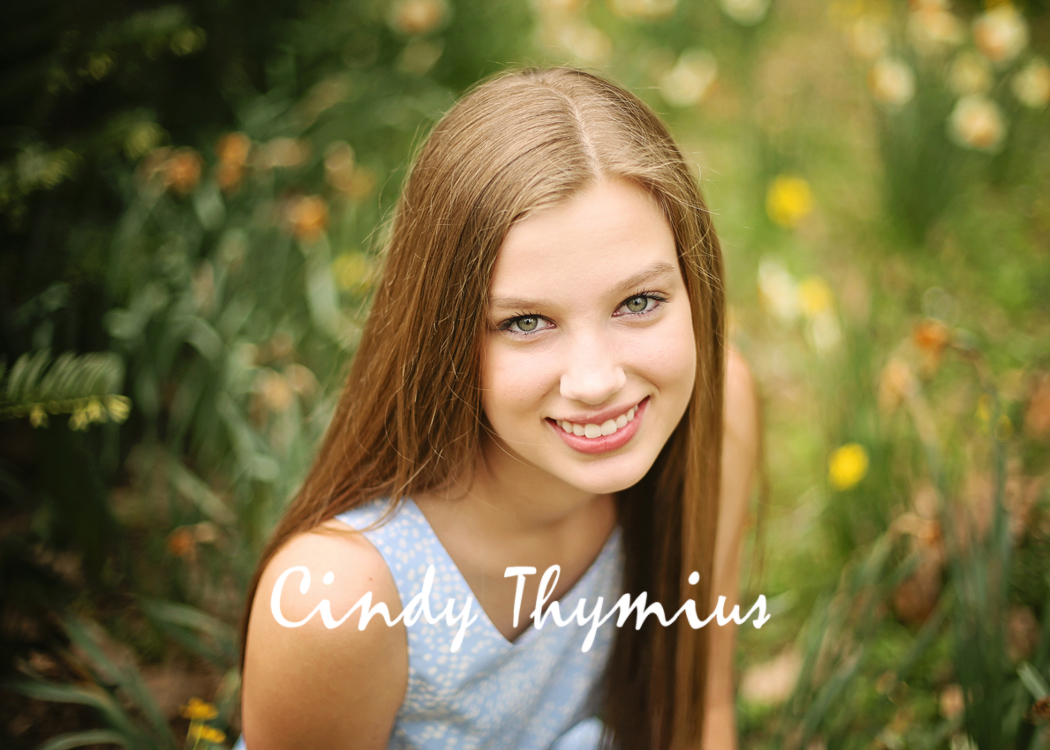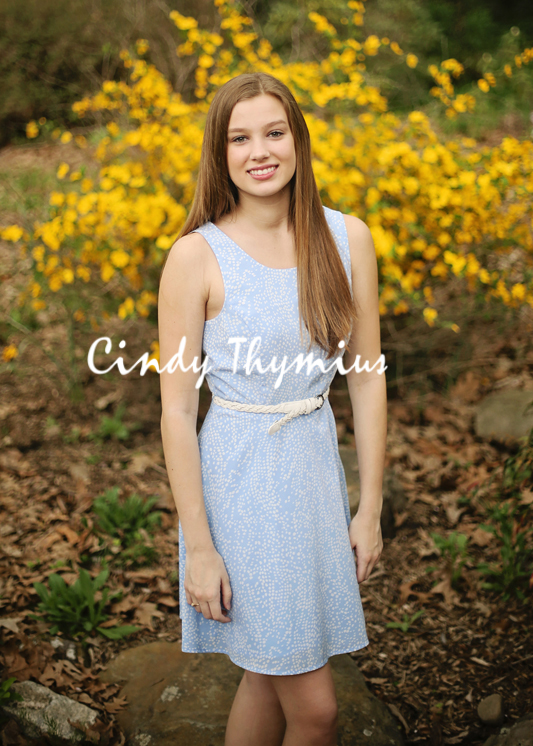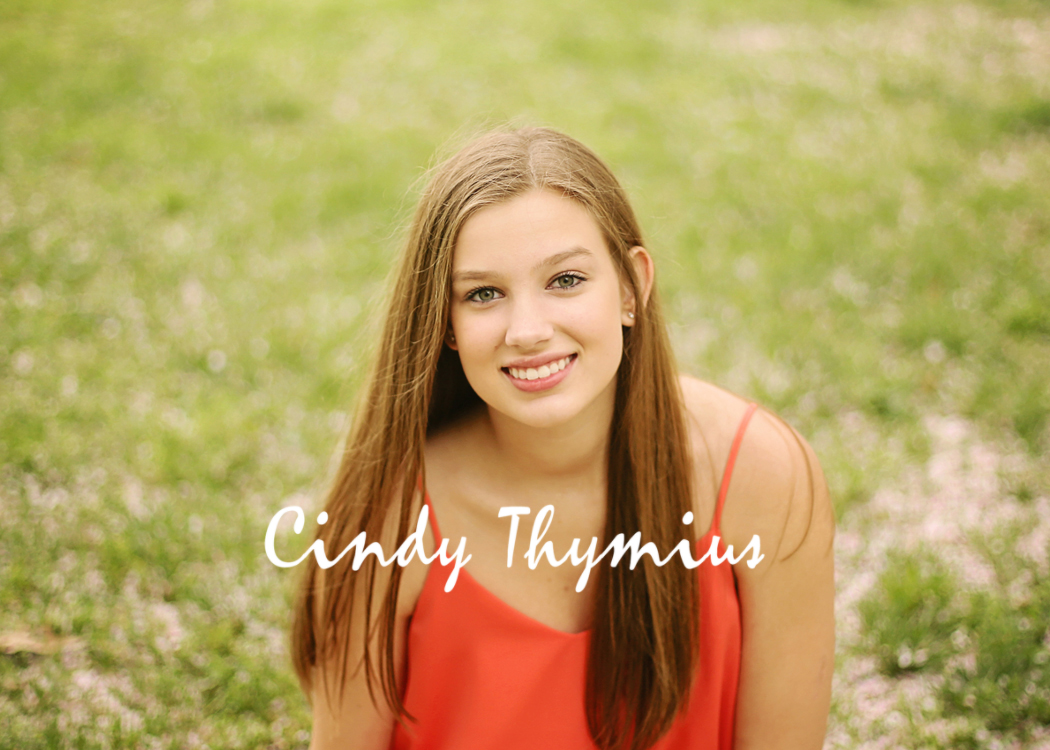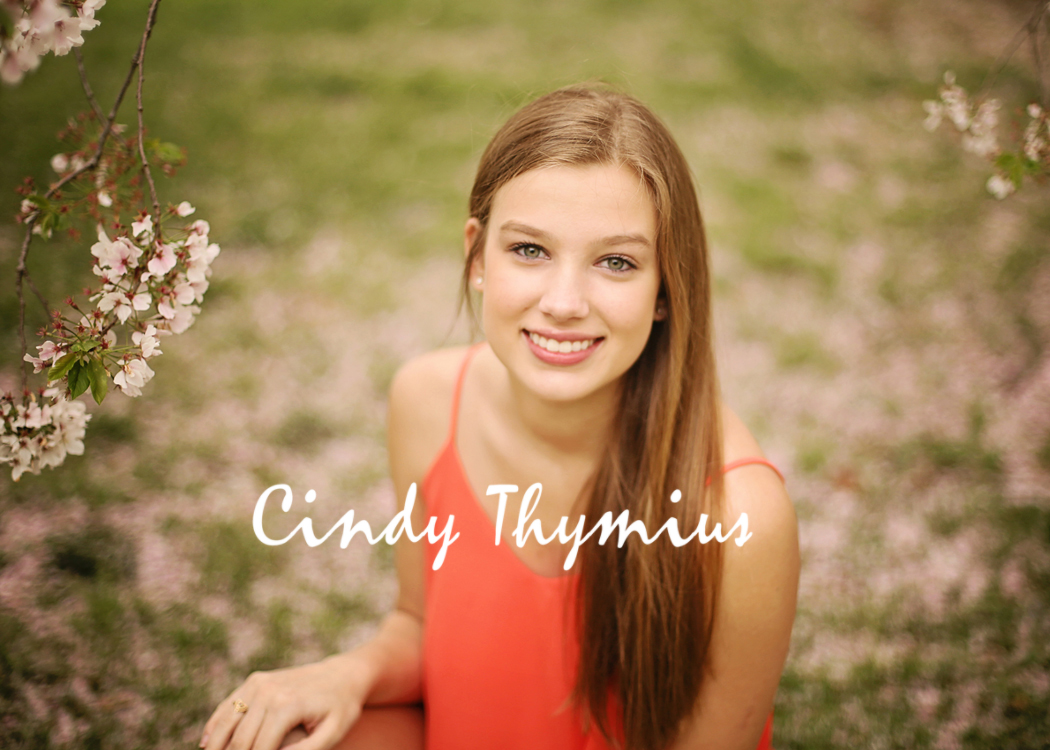 Cindy Thymius is a Memphis high school senior photographer. For more information about booking your Memphis baby, children, family, maternity, engagement, wedding, or fall family portrait session, contact her at cindy@cbtphotography.com. Cindy Thymius has been a professional photographer since 2003. Contact her at 901-592-8080
SITE: www.cbtphotography.com
FACEBOOK: www.facebook.com/cindybthymiusphotography
INSTAGRAM: cindybthymiusphotography
TWITTER: @cindy_thymius
GOOGLE+: https://plus.google.com/+Cbtphotography