January 5, 2015 / cindybthymius
Katie and David: Memphis Engagement Photographer
I remember when these guys contacted me about taking their engagement photos. They were just in the planning stages of figuring out all their wedding details. They both value photography, and they really wanted a photographer whose work they really liked. I guess they figured they'd start with engagement photos and see what they ended up with. So, we met up at the Memphis Botanic Gardens, and we instantly hit it off. It's always so much fun meeting a new couple. I love observing them. These guys were so at ease in front of the camera because they are genuinely in love with each other. I saw their connection and love. It just made my heart melt! After our engagement session together, they signed the contract, and I can't wait to be their wedding photographer at Hillwood at Davies Manor in Bartlett, TN. Their February wedding is next month, and I'm so excited to share their day with them. Until then, enjoy these images from their engagement session. I had such a hard time narrowing down my favorites!
Blessings and Peace,
Cindy
thought for the day:
Matthew 5:16
In the same way, let your good deeds shine out for all to see, so that everyone will praise your heavenly Father.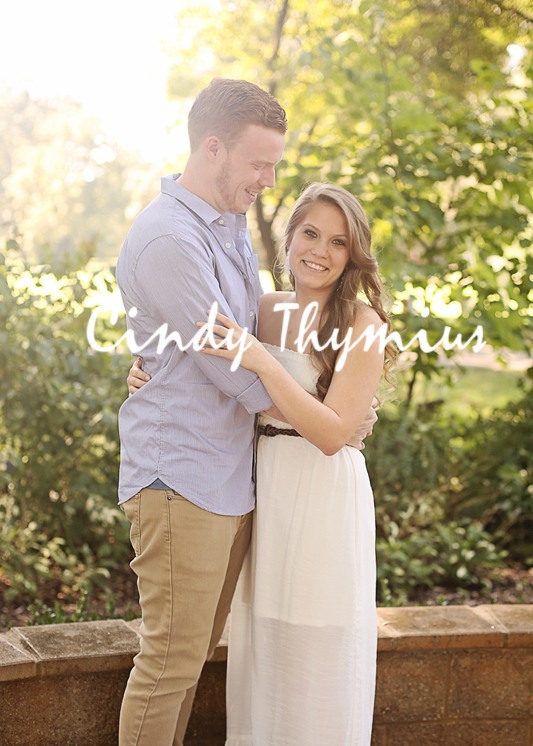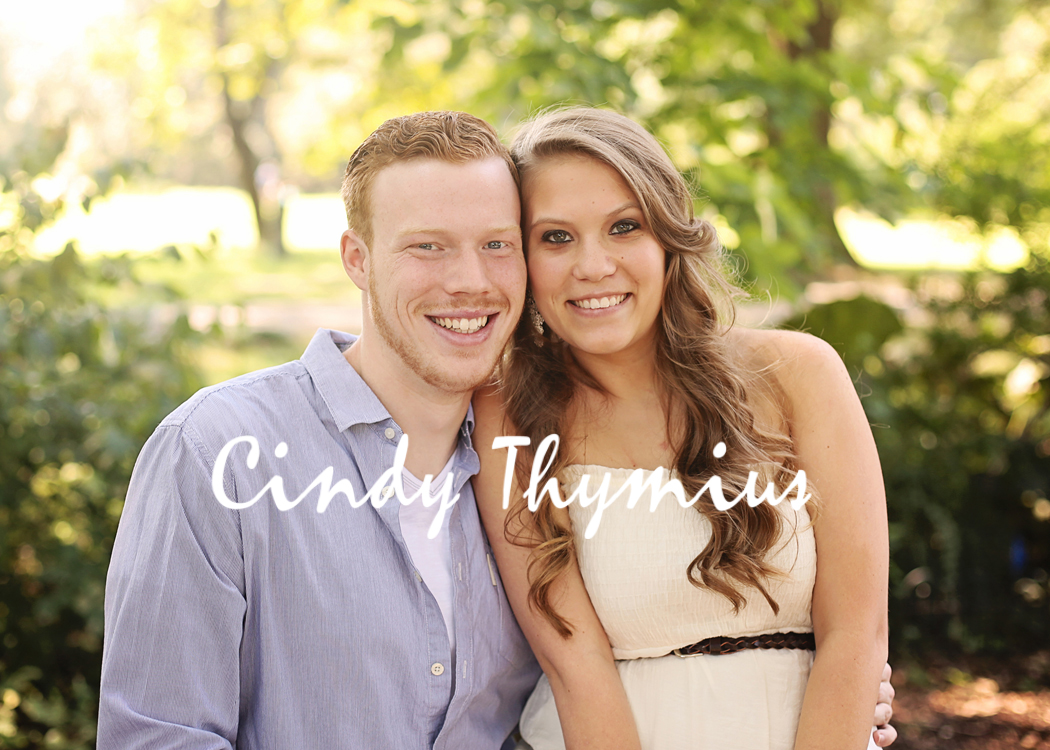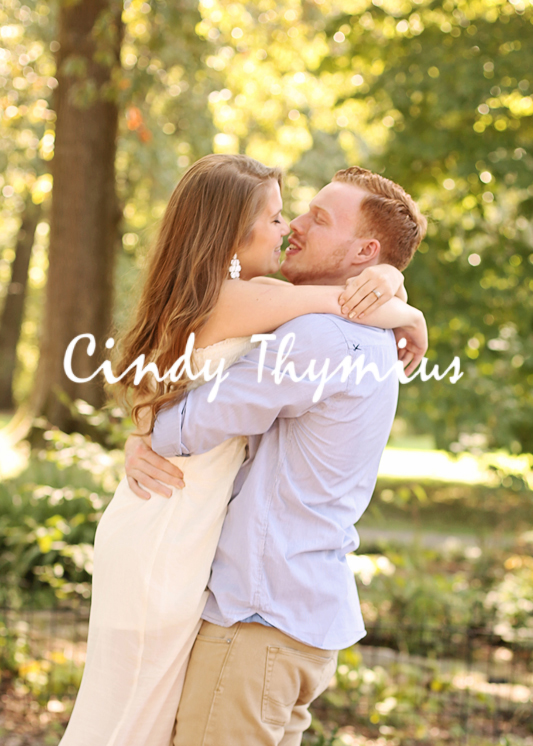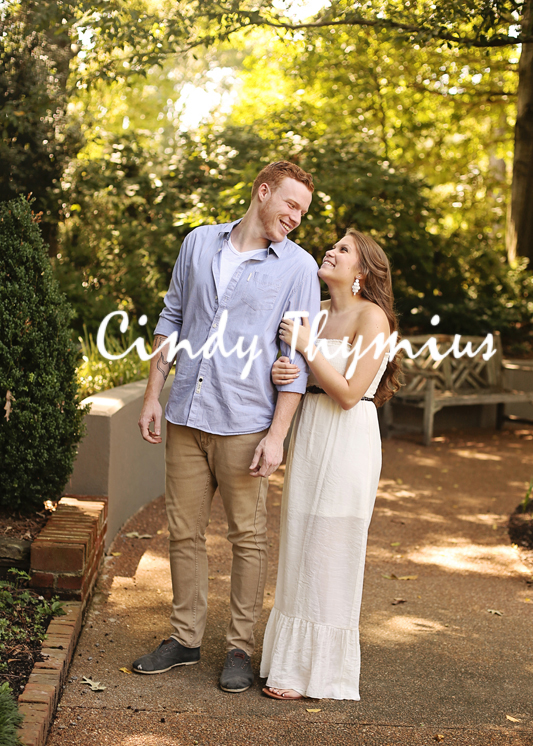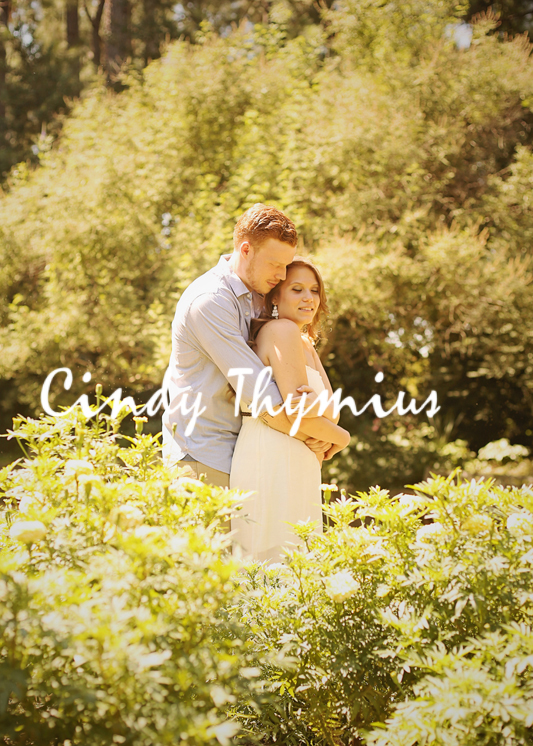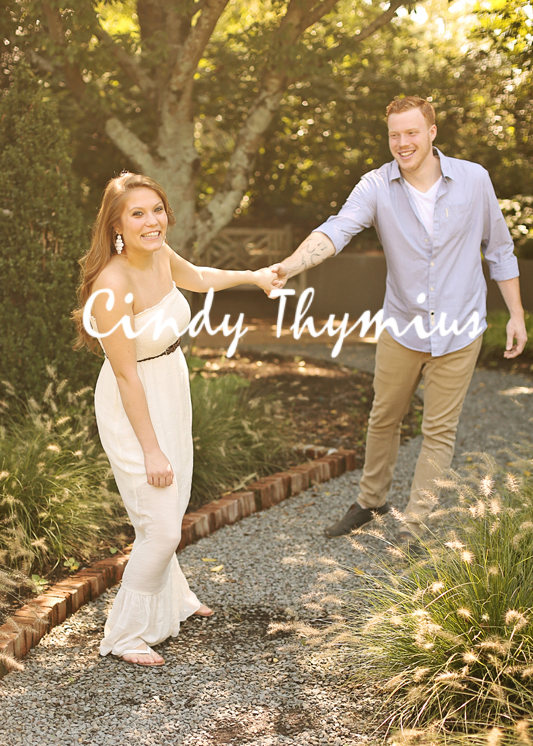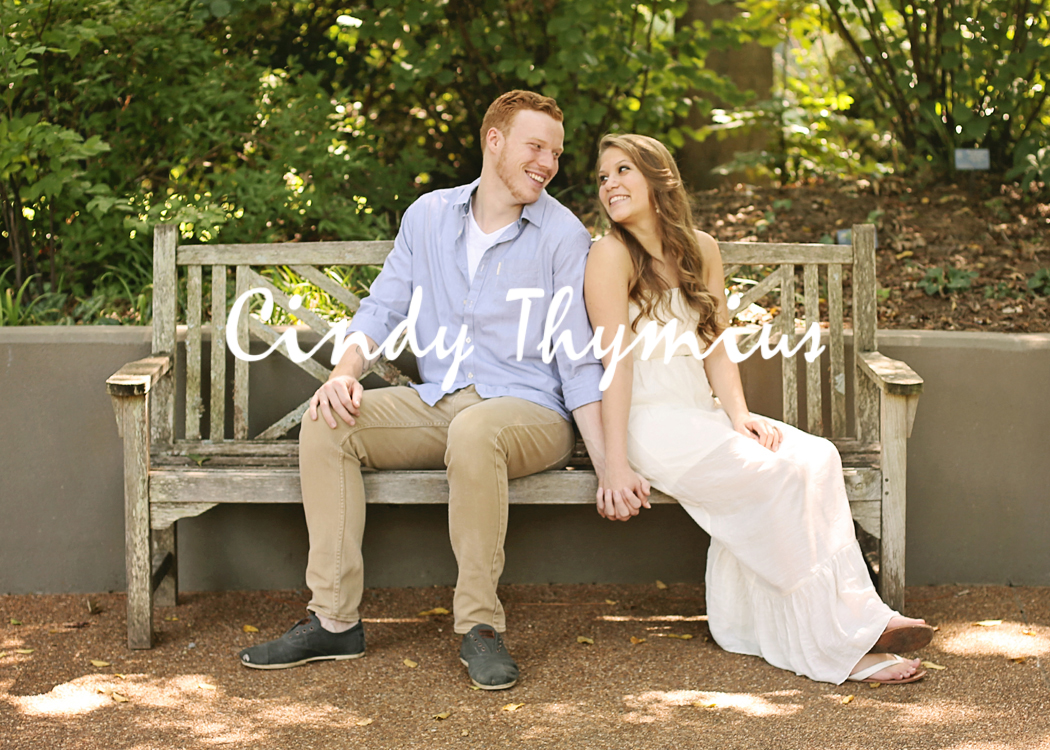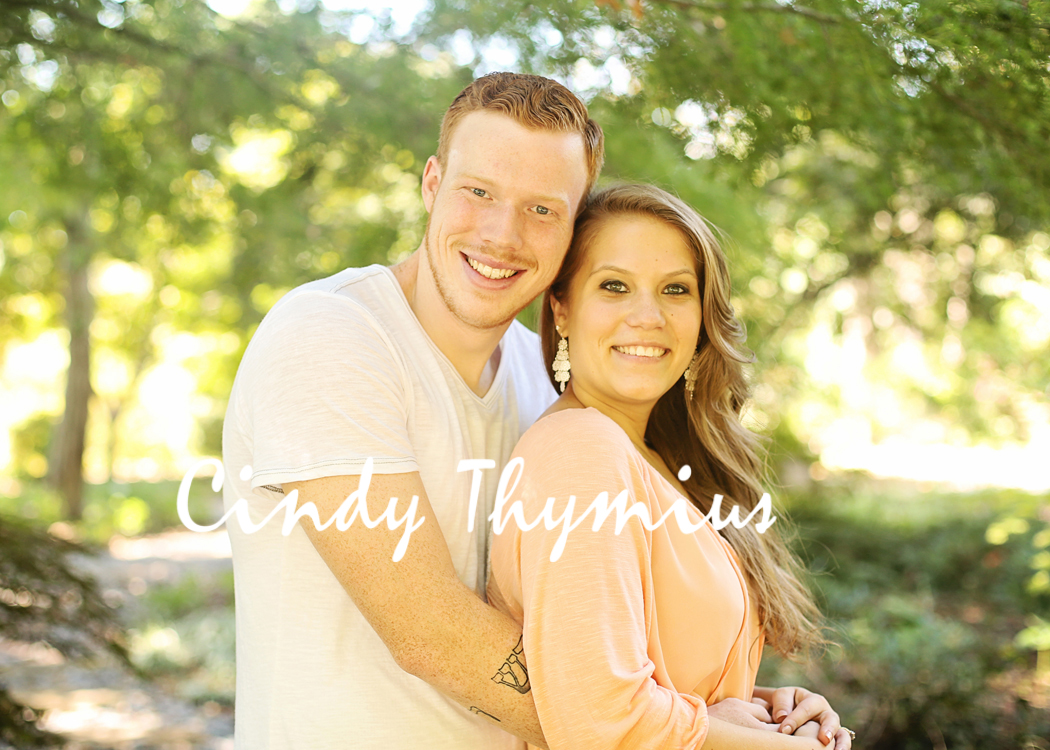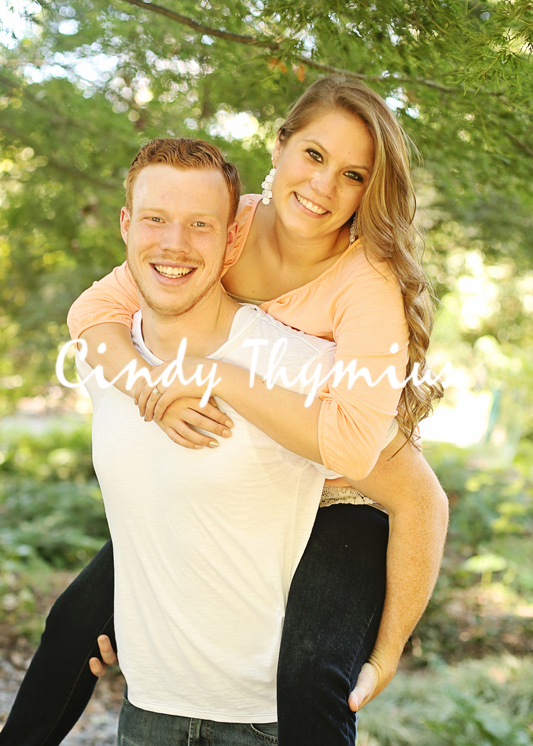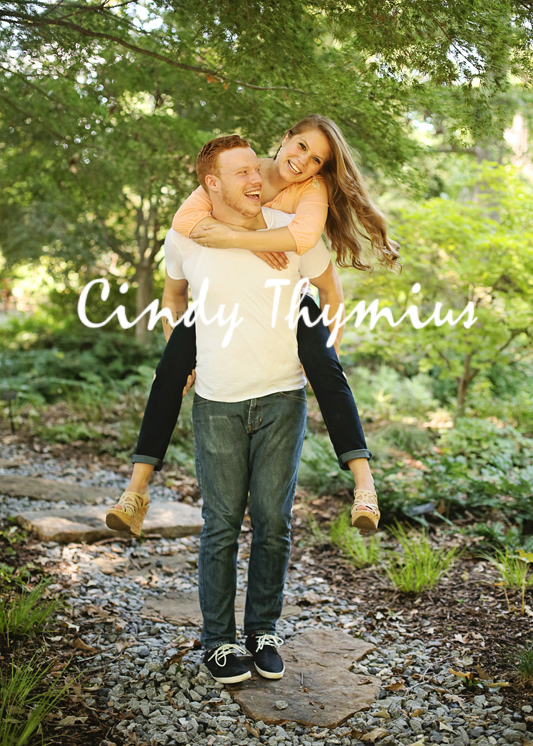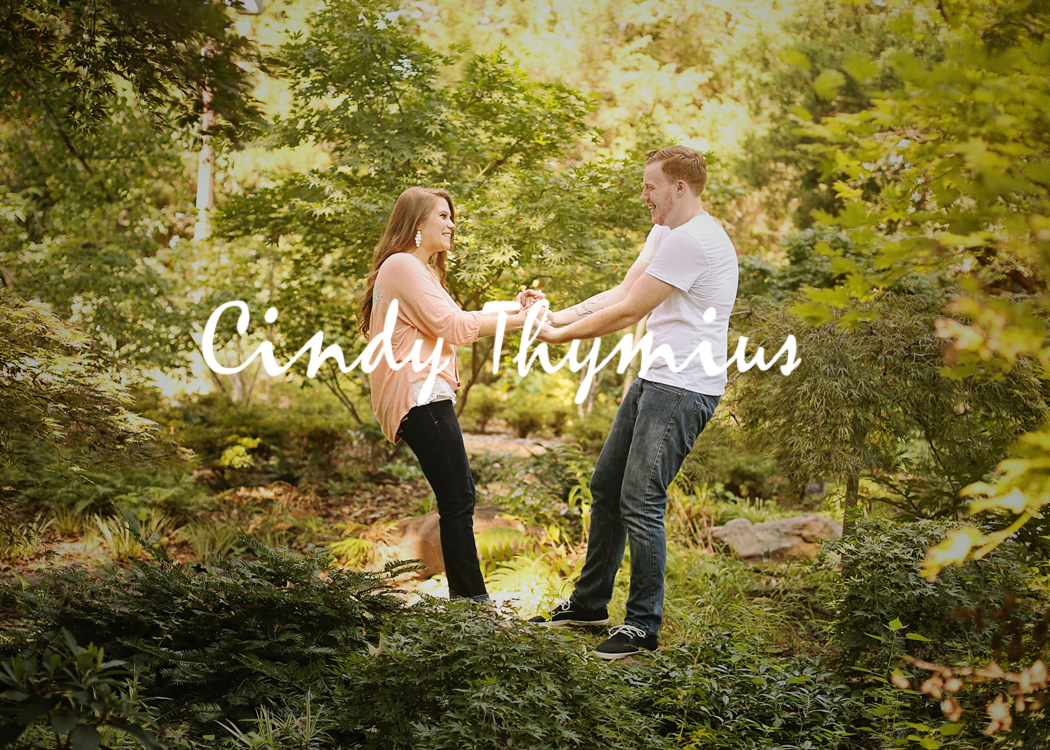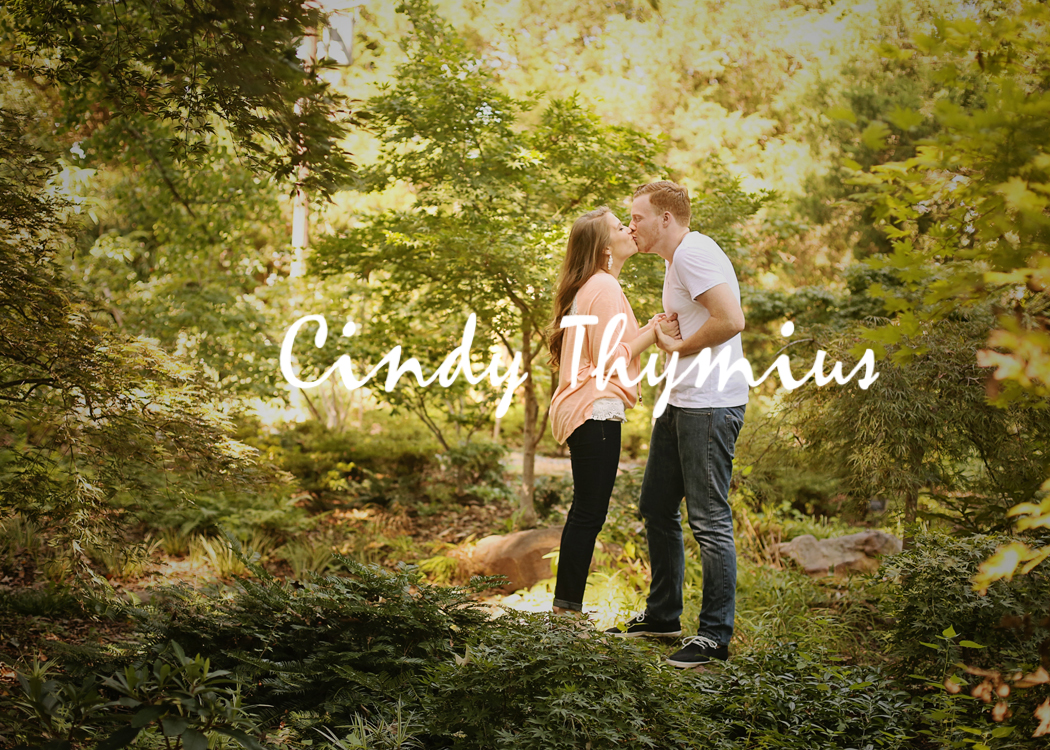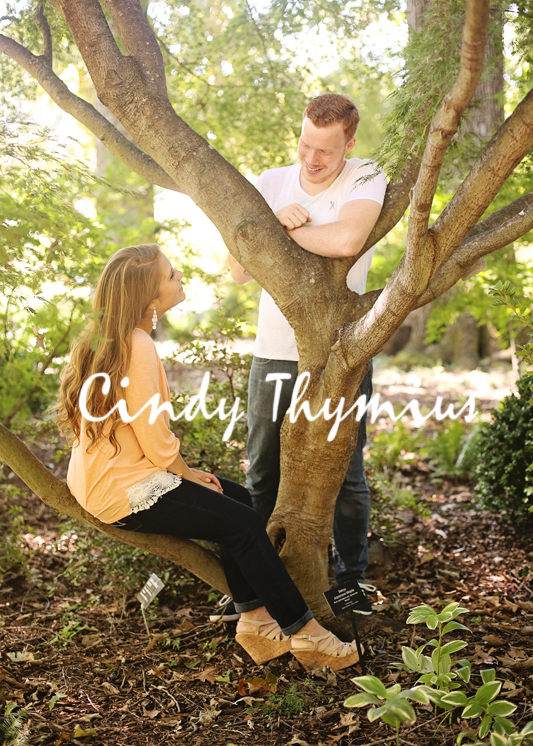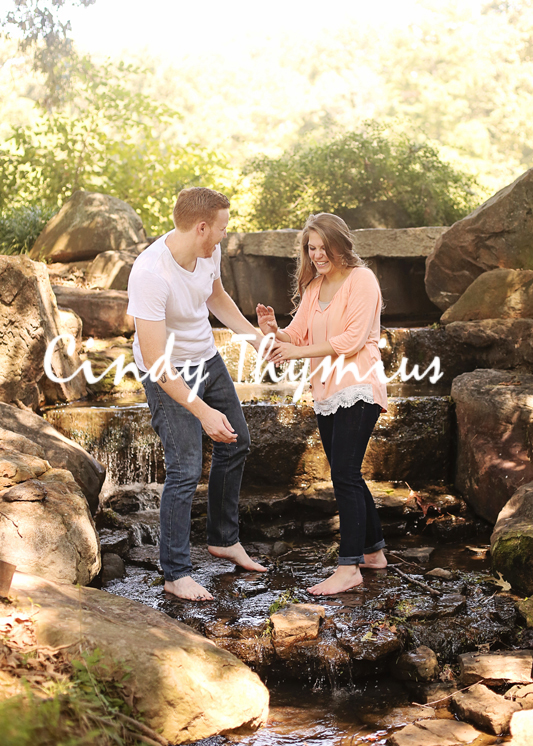 Cindy Thymius is a Memphis wedding and engagement photographer. For more information about booking your engagement sessions in Memphis or your wedding photographer in Memphis with Cindy, contact her at 901-854-8836. Cindy is also a Memphis newborn photographer, Memphis family photographer, and Memphis high school senior photographer. Find out more by e-mailing her at cindy@cbtphotography.com
SITE: www.cbtphotography.com
FACEBOOK: www.facebook.com/cindybthymiusphotography
INSTAGRAM: cindybthymiusphotography
TWITTER: @cindy_thymius
GOOGLE+: https://plus.google.com/+Cbtphotography