August 14, 2015 / cindybthymius
Katie & Joe: Spring Creek Ranch Engagement Session
Come meet Katie and Joe and see their Spring Creek Ranch Engagement Photo Session! I am so excited about sharing Katie and Joe's wedding day with them. Katie and Joe have a November wedding date at our home church at Germantown Baptist Church with the reception to follow at the gorgeous Spring Creek Ranch. Katie knew she wanted to have her engagement session at Spring Creek Ranch located just outside Collierville, TN.
This session happened in April…and you know what that means. April showers bring May flowers? Well, I really was worried if this session was going to happen! I think it rained everywhere except Spring Creek. It was like we were in our own little bubble. Katie and Joe are just the perfect match for each other. So.incredibly.sweet. So, why would it rain on their engagement session????
Katie and Joe brought a few outfit changes. We had a golf cart waiting for us (yay, Spring Creek!), so we "carted off" and just drove all around the course. Everything was just beautiful, and the couple in love topped everything off. I had so much fun with them at our session, and I really can't wait until their wedding day!
Til then!
Blessings and Peace,
Cindy
Thought for the day:
James 2:13
There will be no mercy for those who have not shown mercy to others. But if you have been merciful, God will be merciful when he judges you.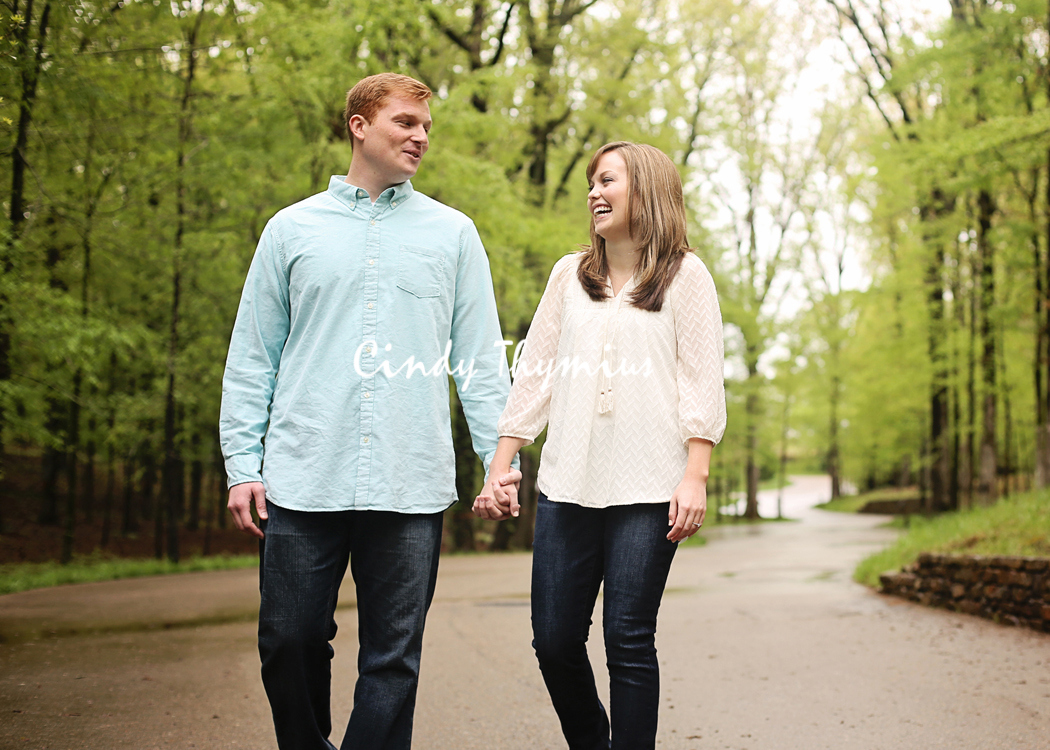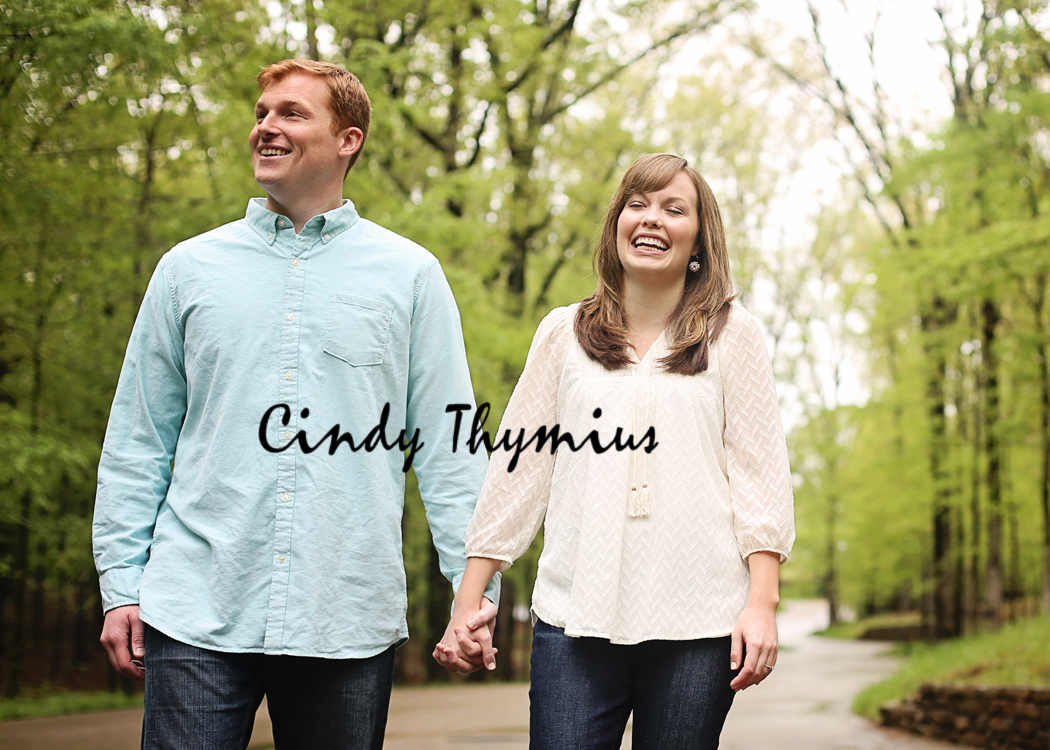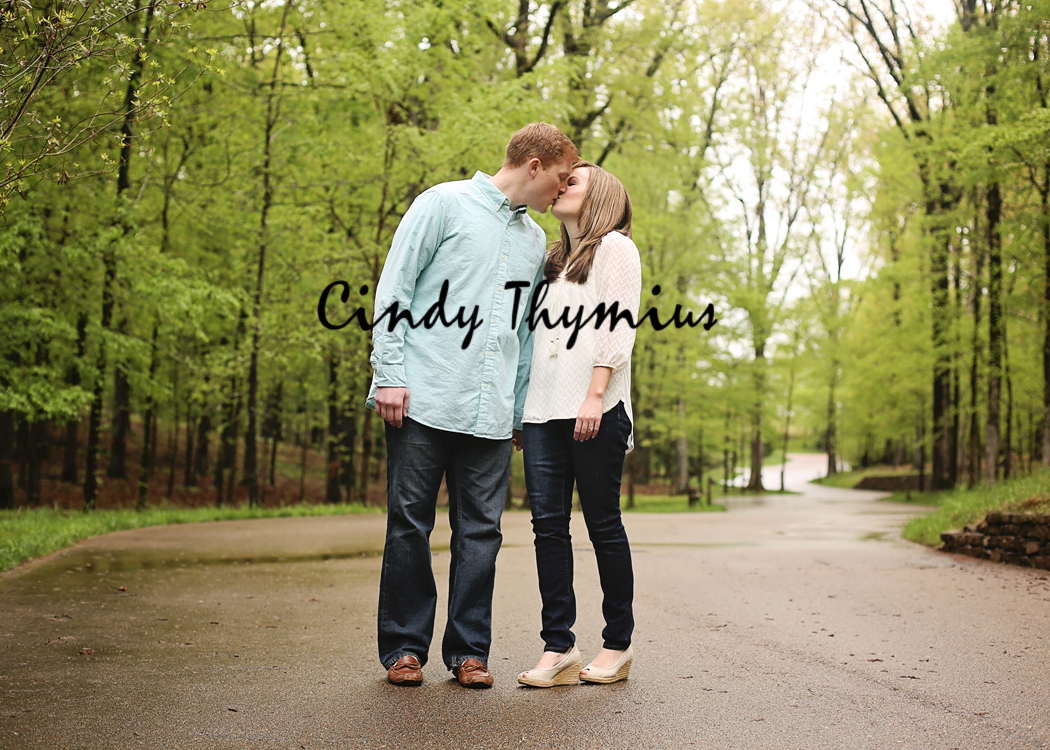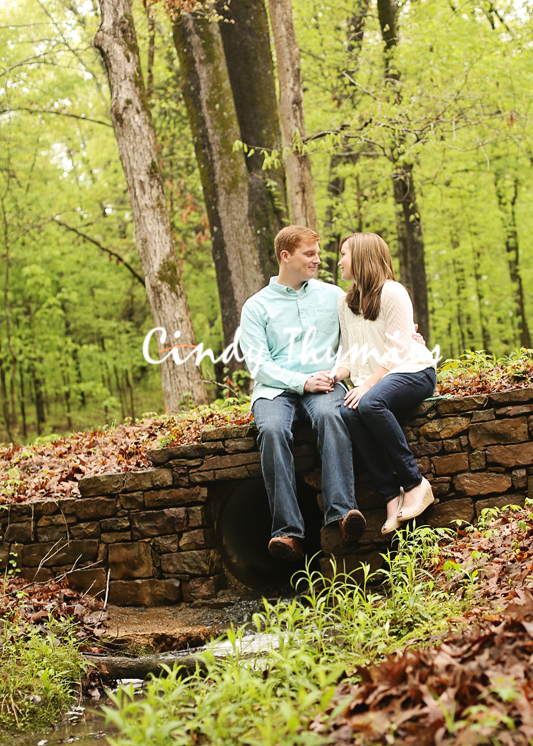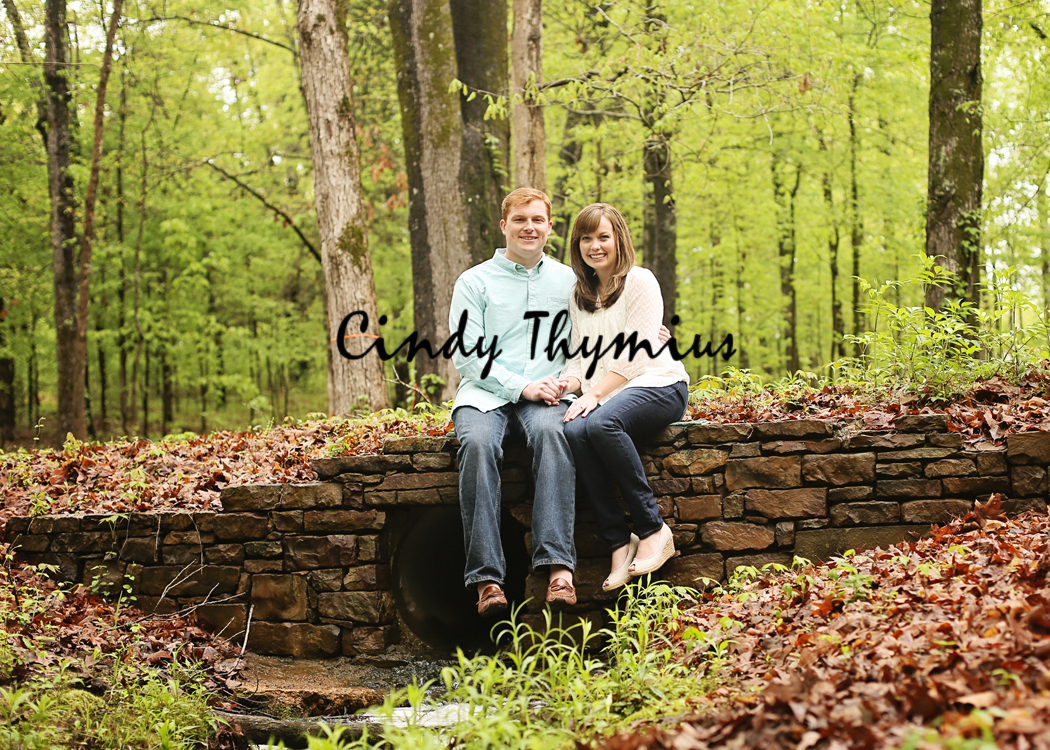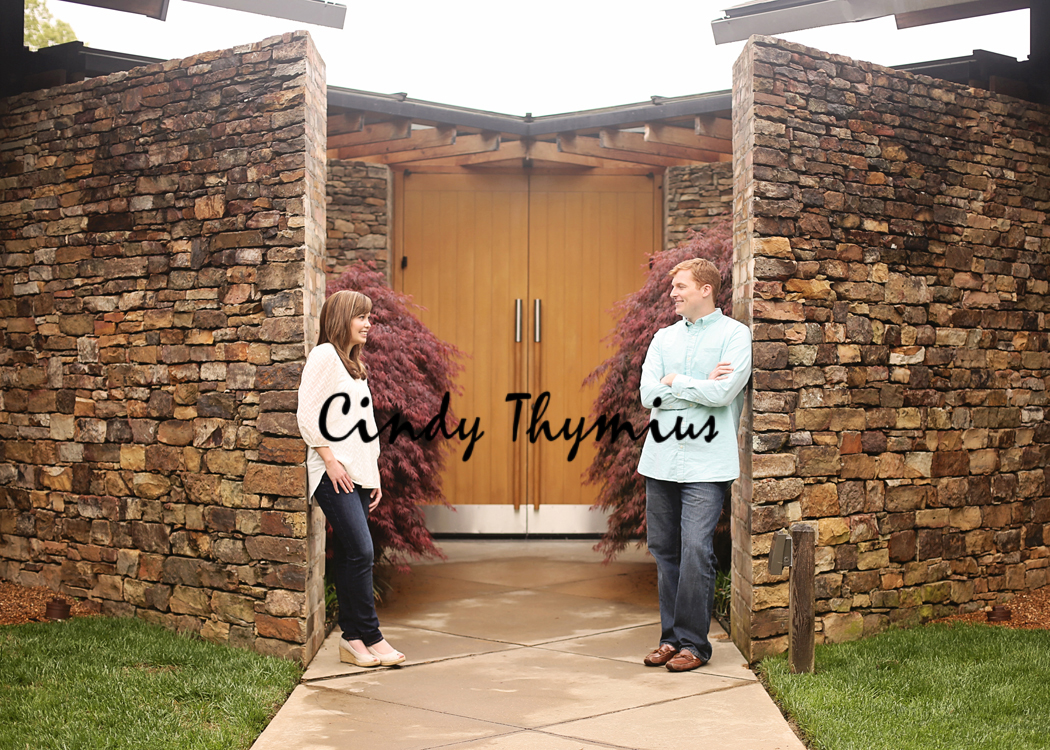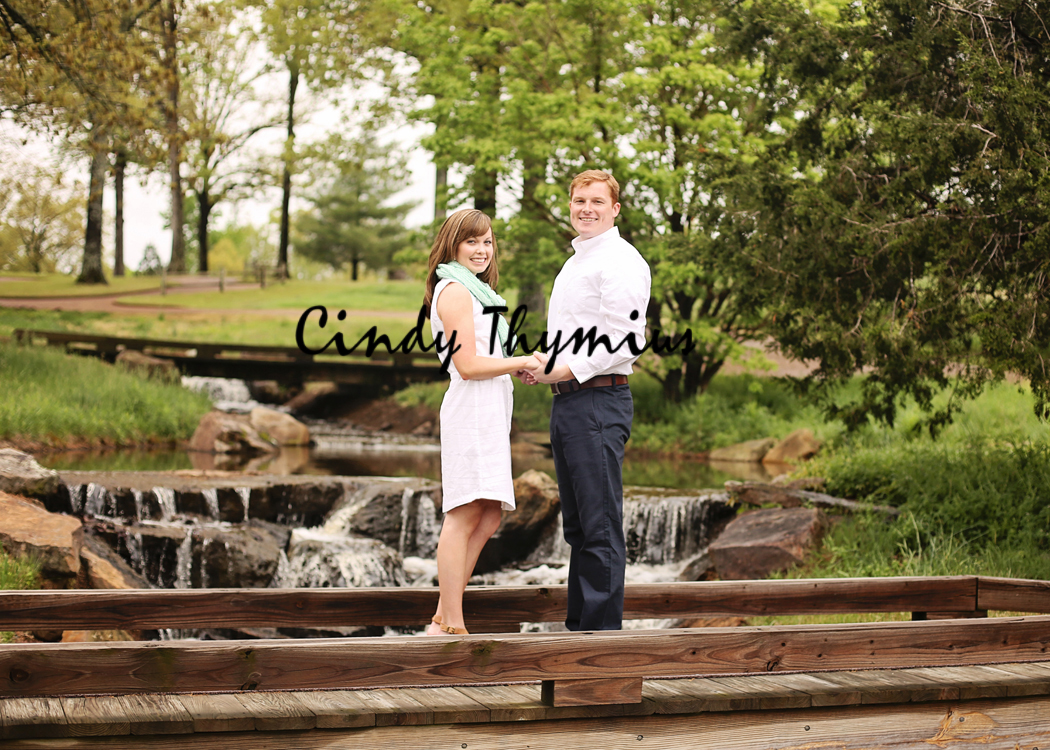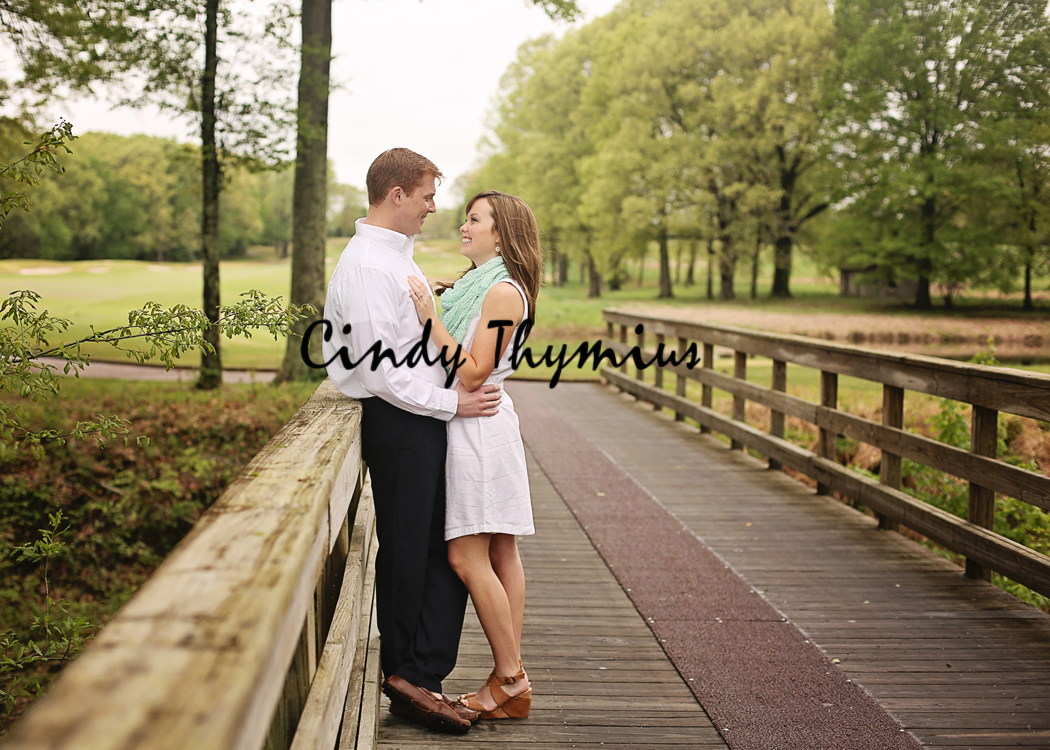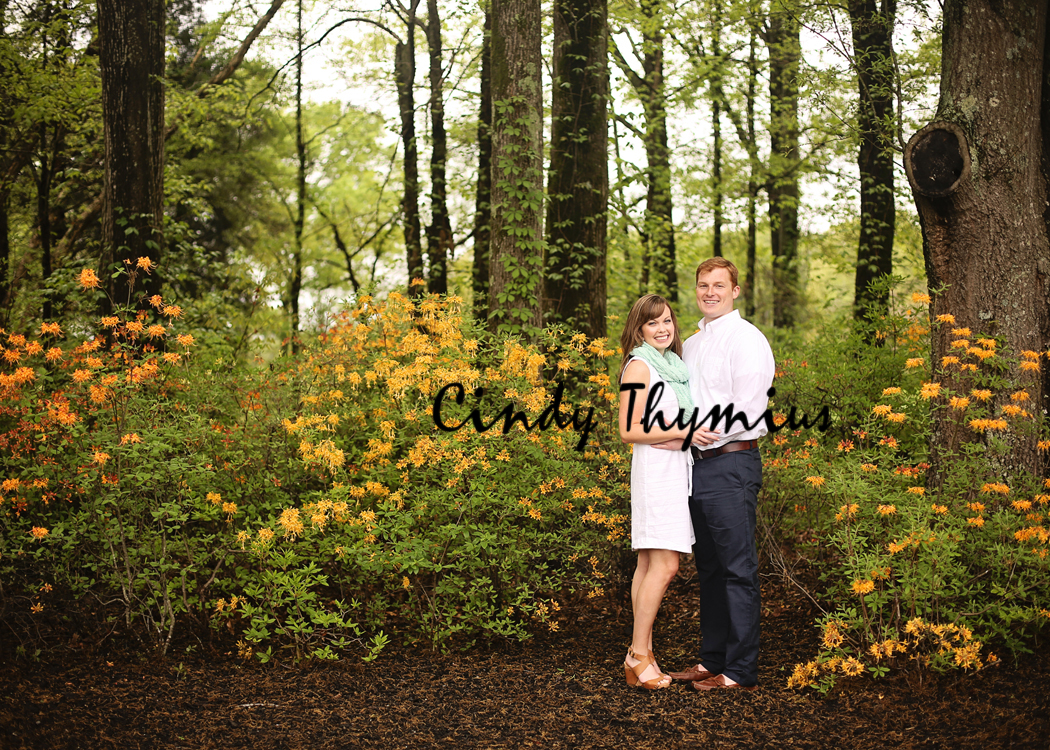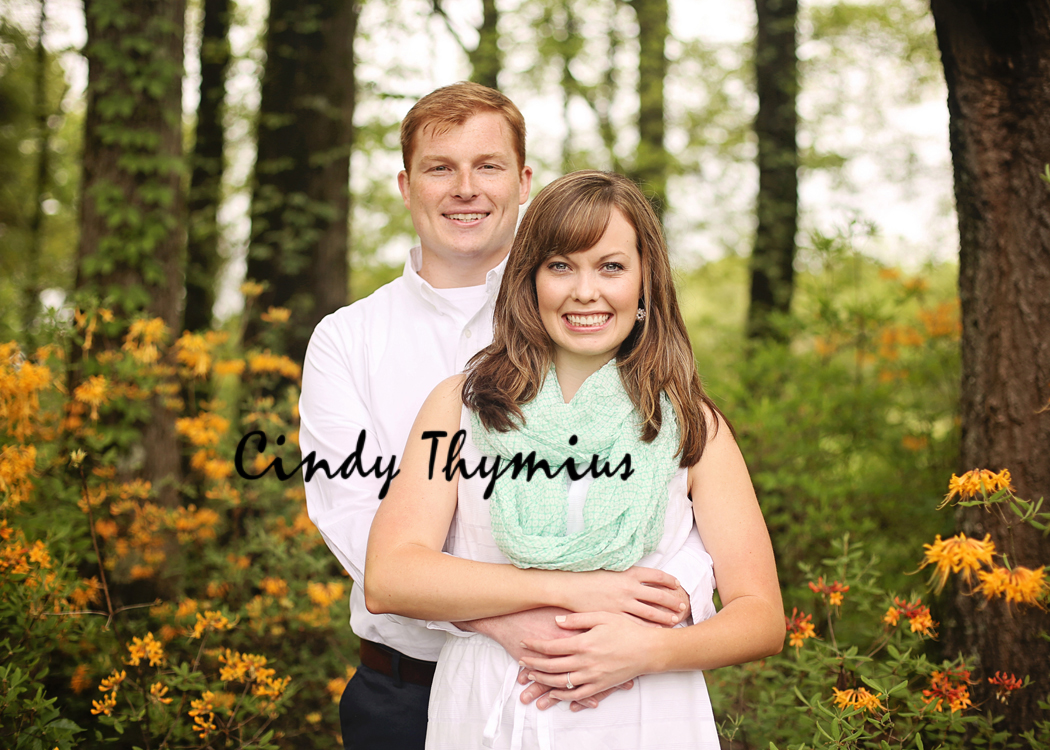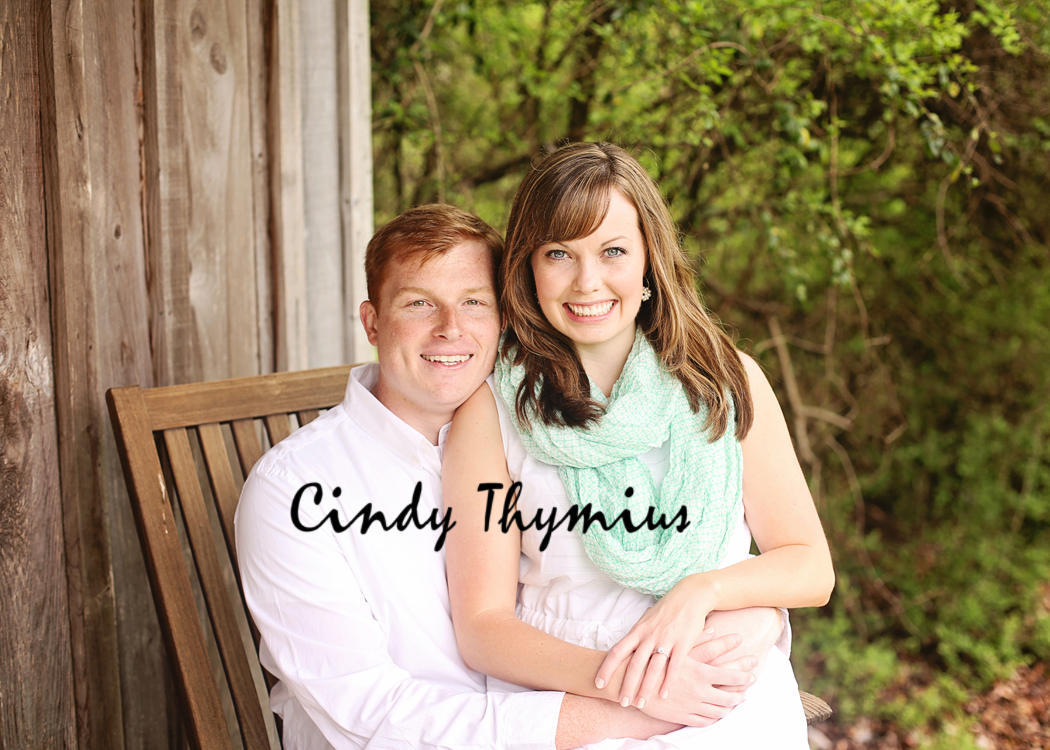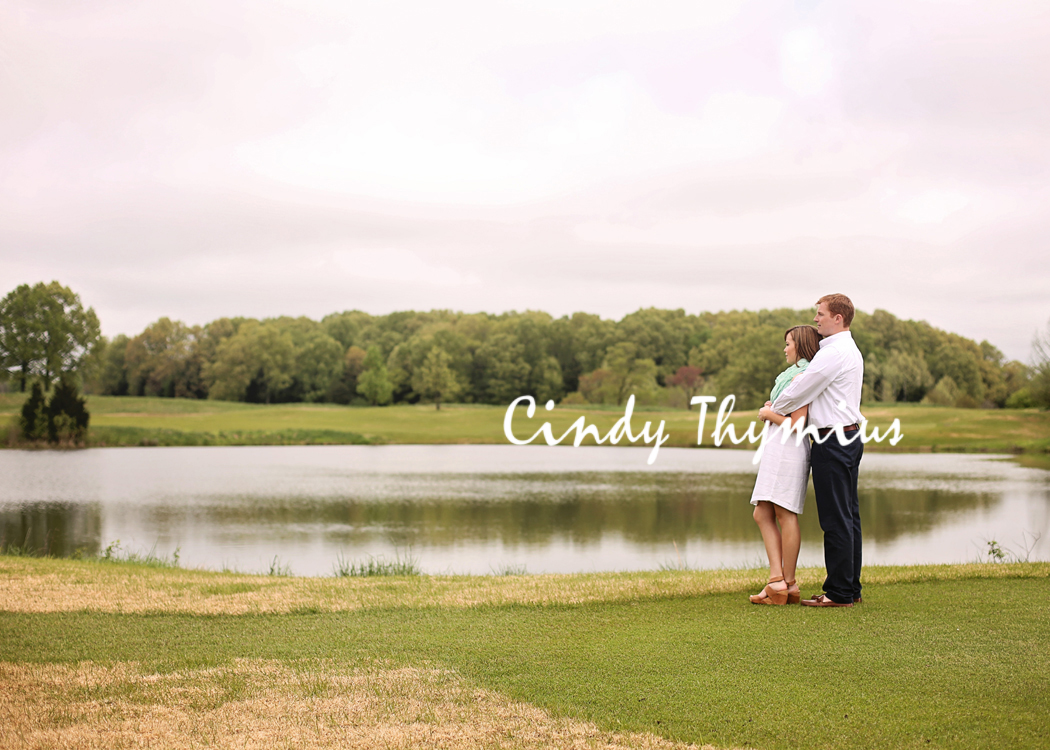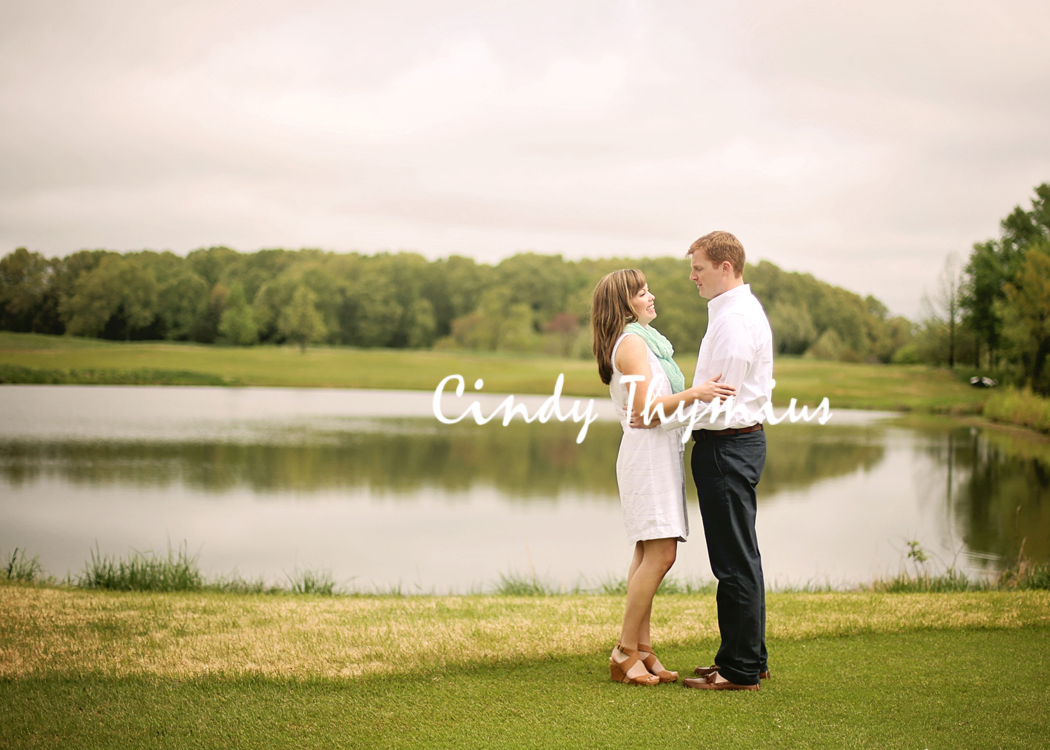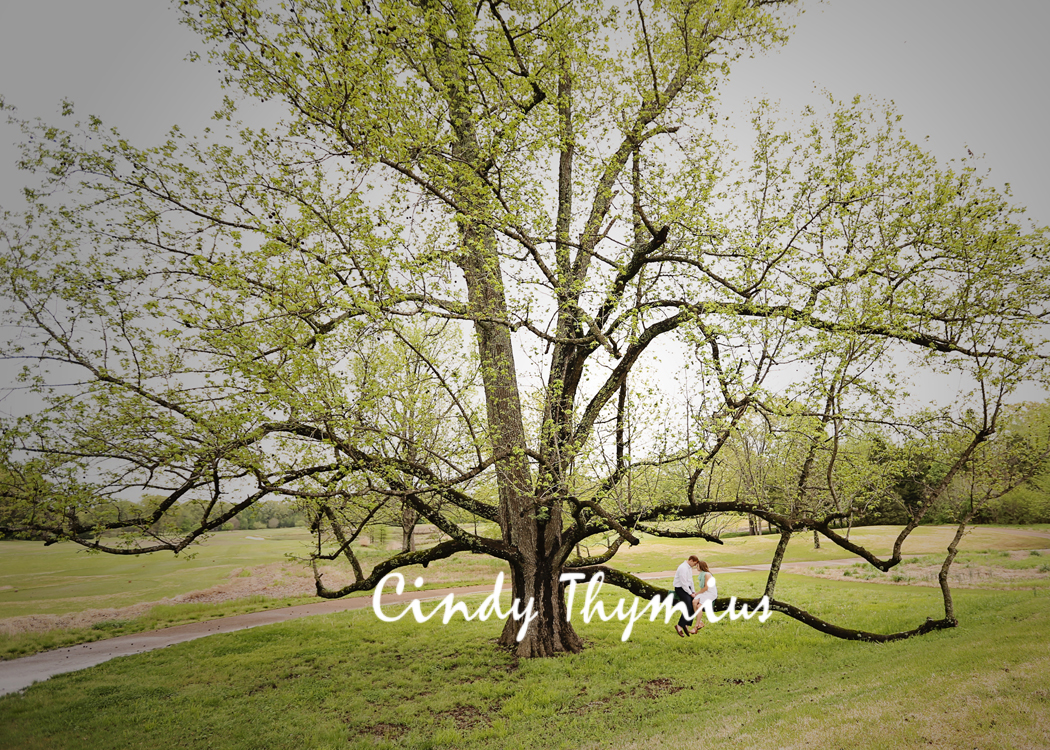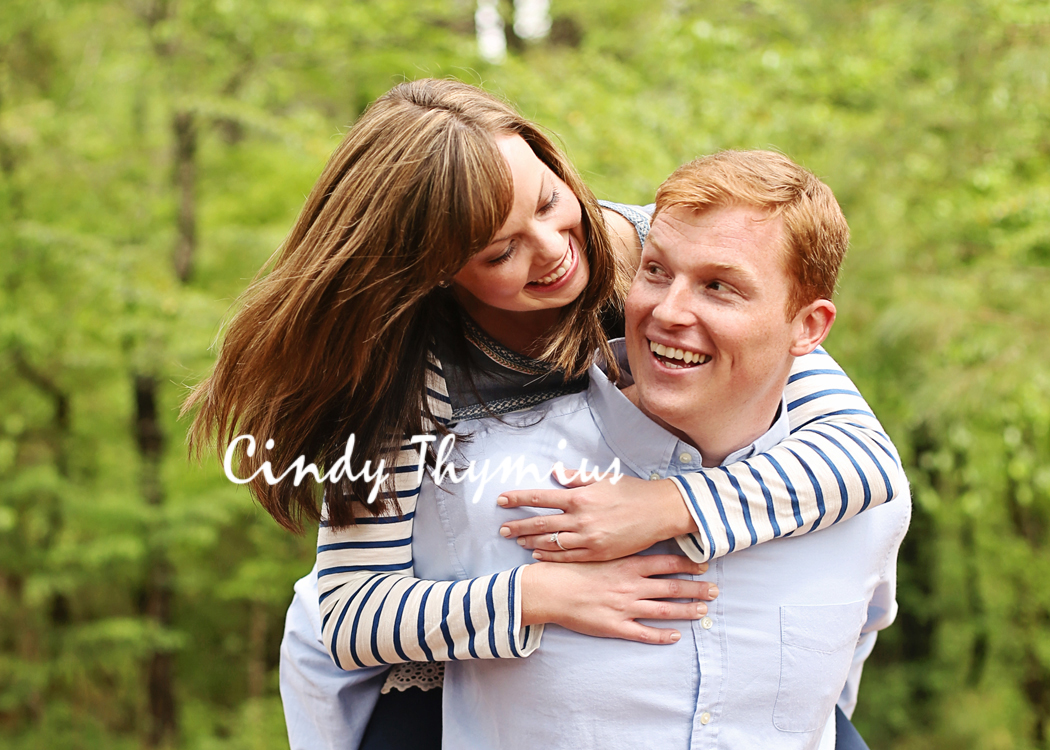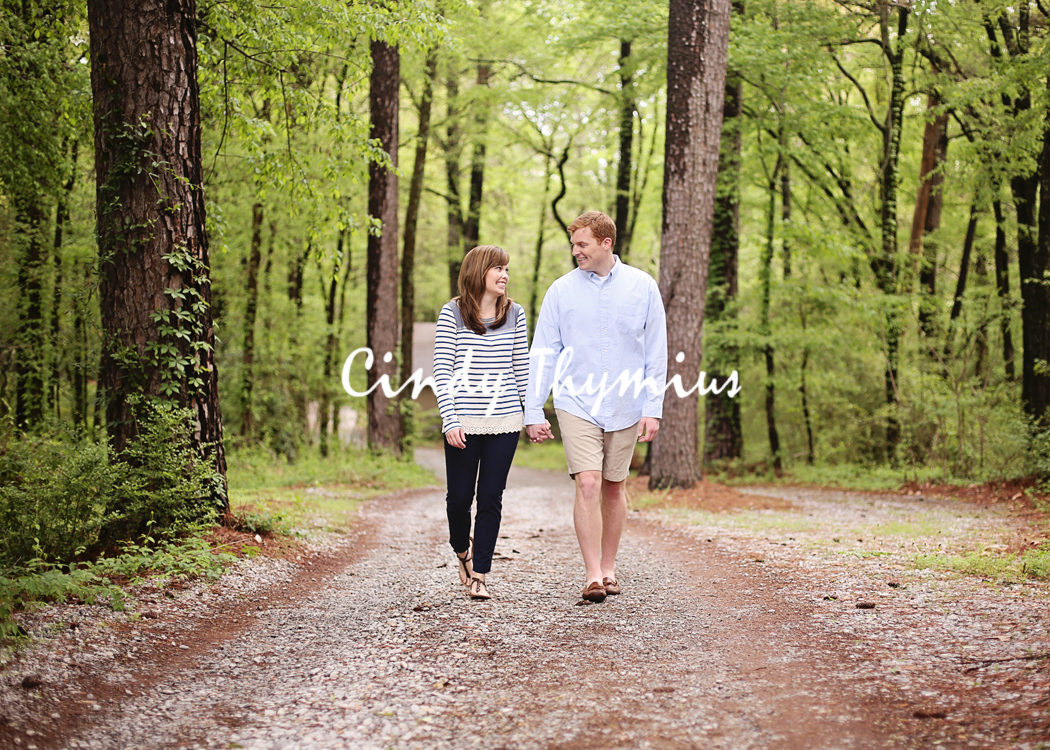 Cindy Thymius is a Memphis wedding and engagement photographer. For more information about booking your engagement sessions in Memphis or your wedding photographer in Memphis with Cindy, contact her at 901-592-8080. Cindy is also a Memphis newborn photographer, Memphis family photographer, and Memphis high school senior photographer. Find out more by e-mailing her at cindy@cbtphotography.com
SITE: www.cbtphotography.com
FACEBOOK: www.facebook.com/cindybthymiusphotography
INSTAGRAM: cindybthymiusphotography
TWITTER: @cindy_thymius
GOOGLE+: https://plus.google.com/+Cbtphotography
For more information about booking your wedding at Spring Creek Ranch, click here: LINK