October 16, 2014 / cindybthymius
Kim & Chris' Maple Grove Farm Wedding
It's no secret by now that Maple Grove Farms in Collierville is one of my favorite wedding venues to photograph a wedding. (In fact, I have another wedding there this weekend!) I really enjoy working with the crew out there.
On Kim & Chris' wedding day, well, it sure was a day to remember. It was the STORMIEST day of the year. So, if you can recall back in the summer the day when we received torrential downpours, lots of lightning strikes, well, that would be this day. Do you see where I'm going here???
It started out ok. I thought, wow, it's all going to be alright, and I won't need this umbrella I'm carrying, right? Wrong.
It had rained all weekend, all morning. Everything was wet. It stopped raining about an hour before the ceremony. Just long enough for MGF to put chairs out. I arrive on site, and it's not raining. Ok…it's good.
No rain while taking the before hand photos.
Kim starts walking down the aisle, and the sprinkles started coming. If you look closely in the images, you can see the sprinkle drops.
We finish the ceremony, and go inside. At this point, it's a full on rain.
We take photos under the covered patio out back. Ok…we make that work.
We go inside and proceed to take the first dance, caking cutting photos, etc. All of a sudden, the biggest, loudest boom I've ever heard happened. There is a torrential downpour. (For my Florida friends, it's like those hurricane rains. VERY VERY STRONG) The phrase that comes to mind next is, "Where were you when the lights went out in this wedding?" Well, that was a first. All of the cake cutting photos were taken in the dark. Not bad, right?
Well, Kim and Chris waited a long time to get married. I know it was worth the wait! Thanks for letting me document the day for you!
Blessings and Peace,
Cindy
Thought for the day:
Proverbs 11:25
A generous man will prosper; he who refreshes others will himself be refreshed.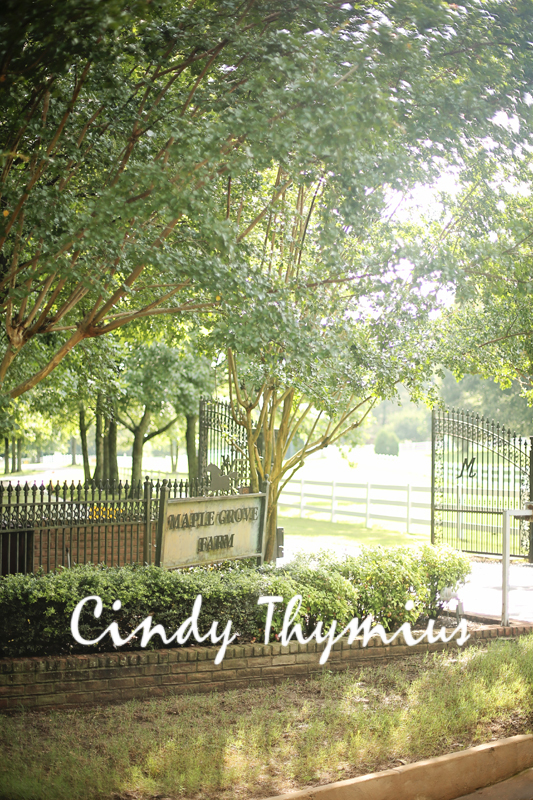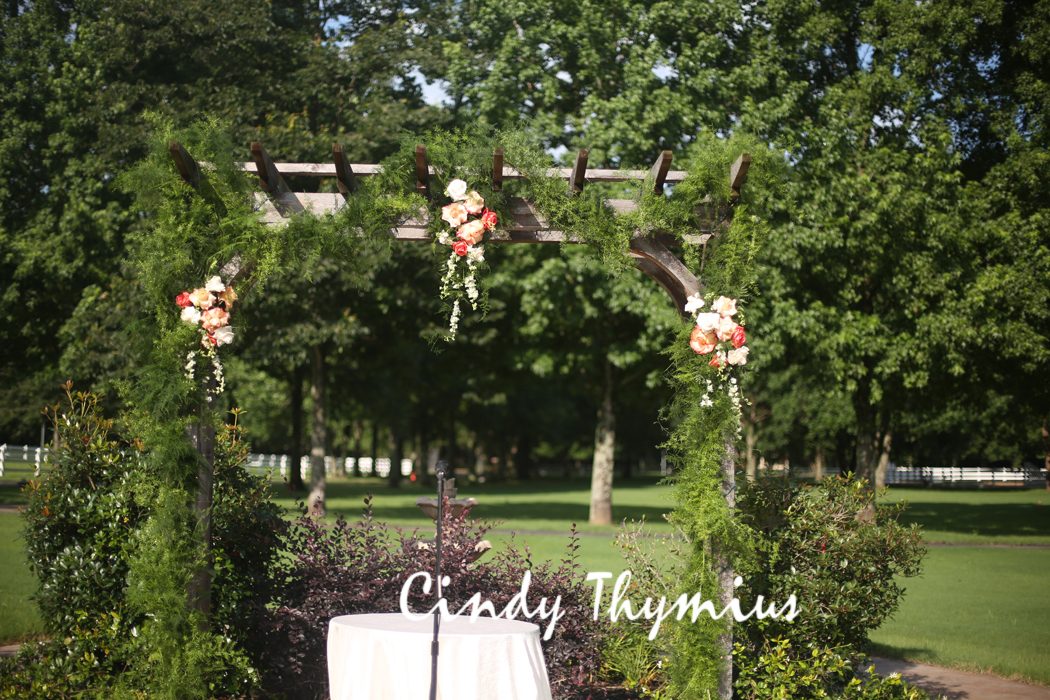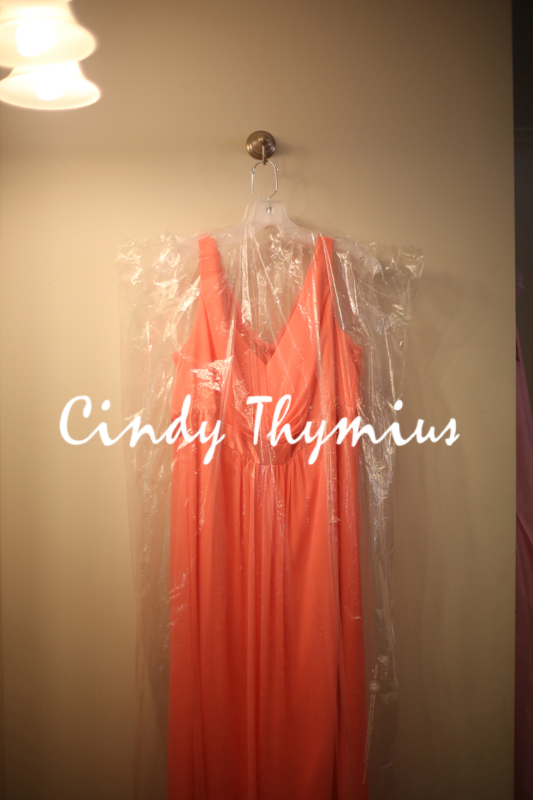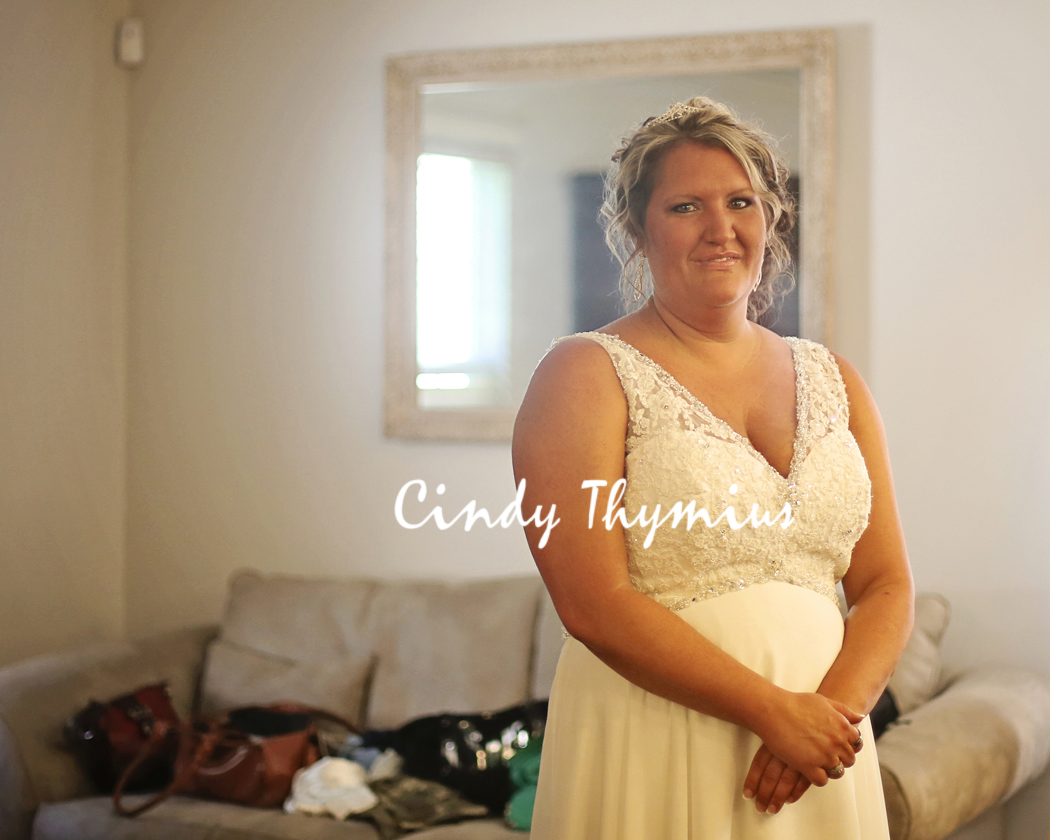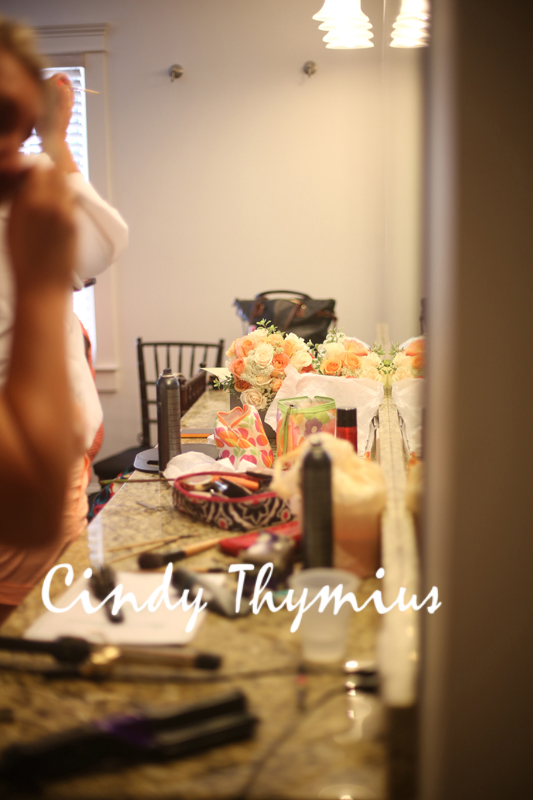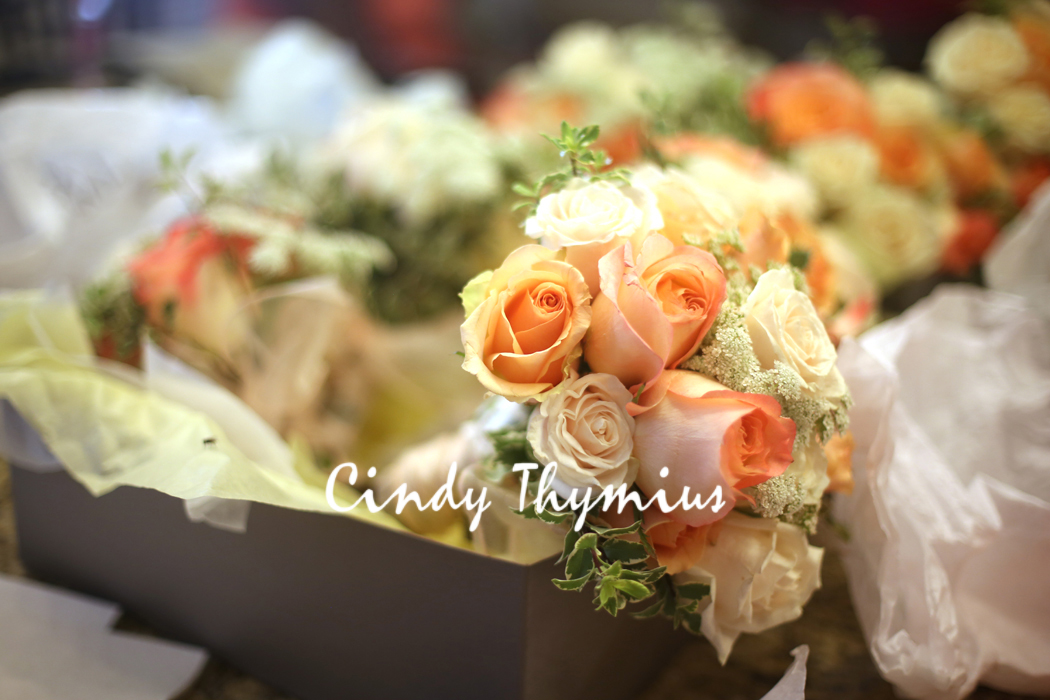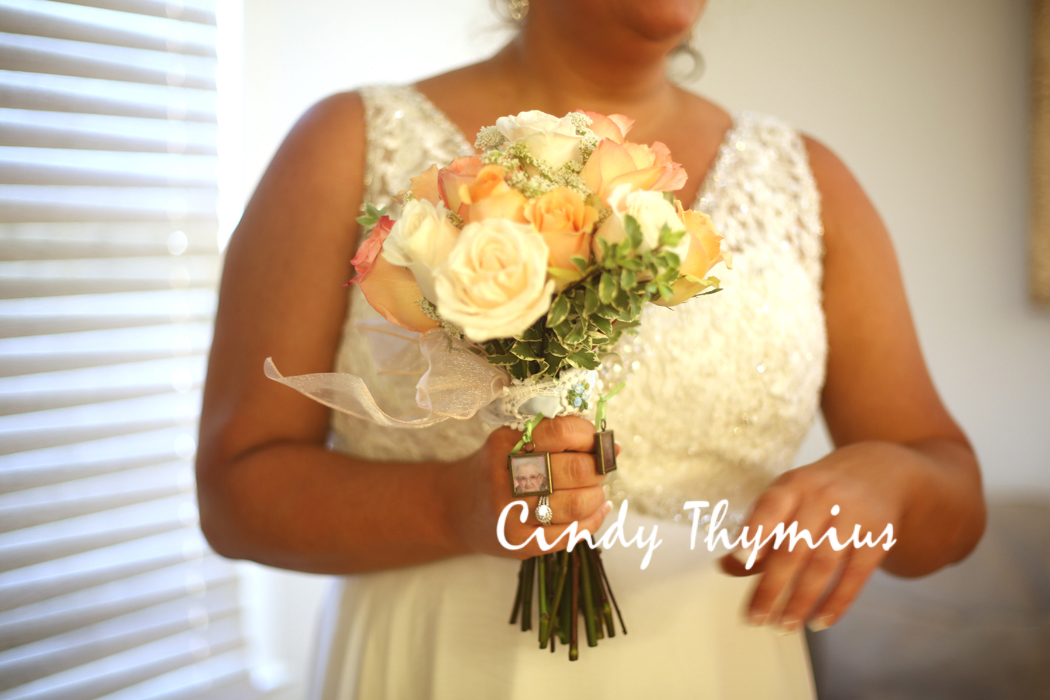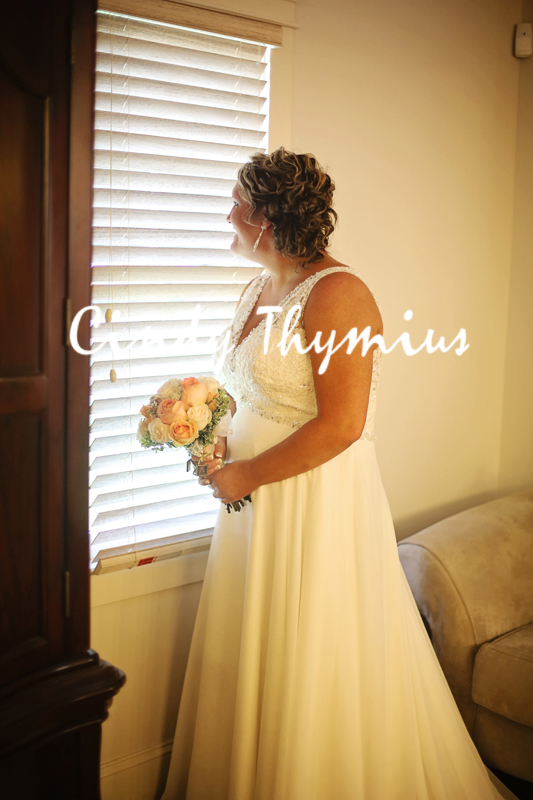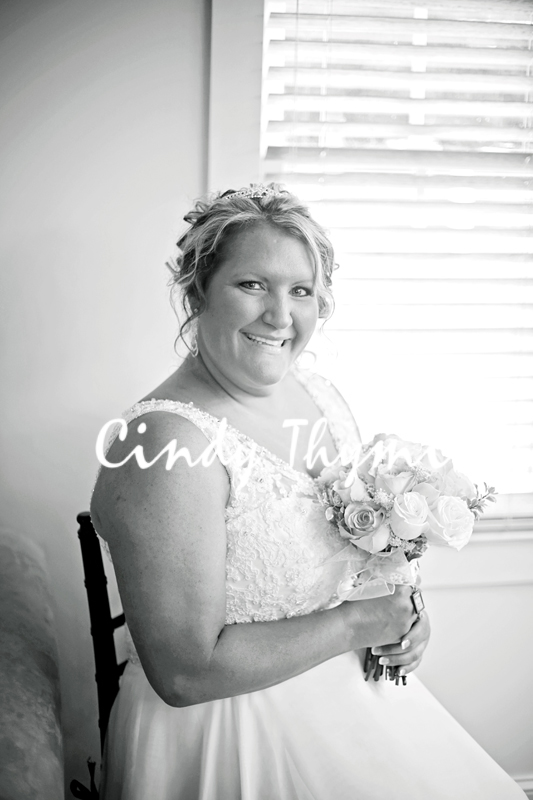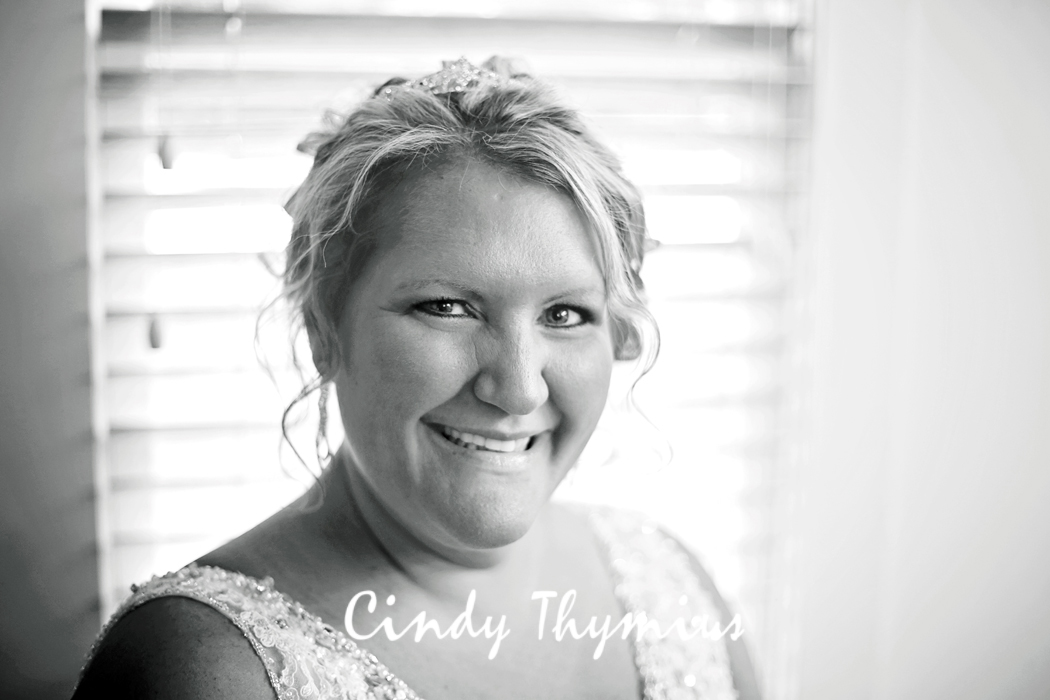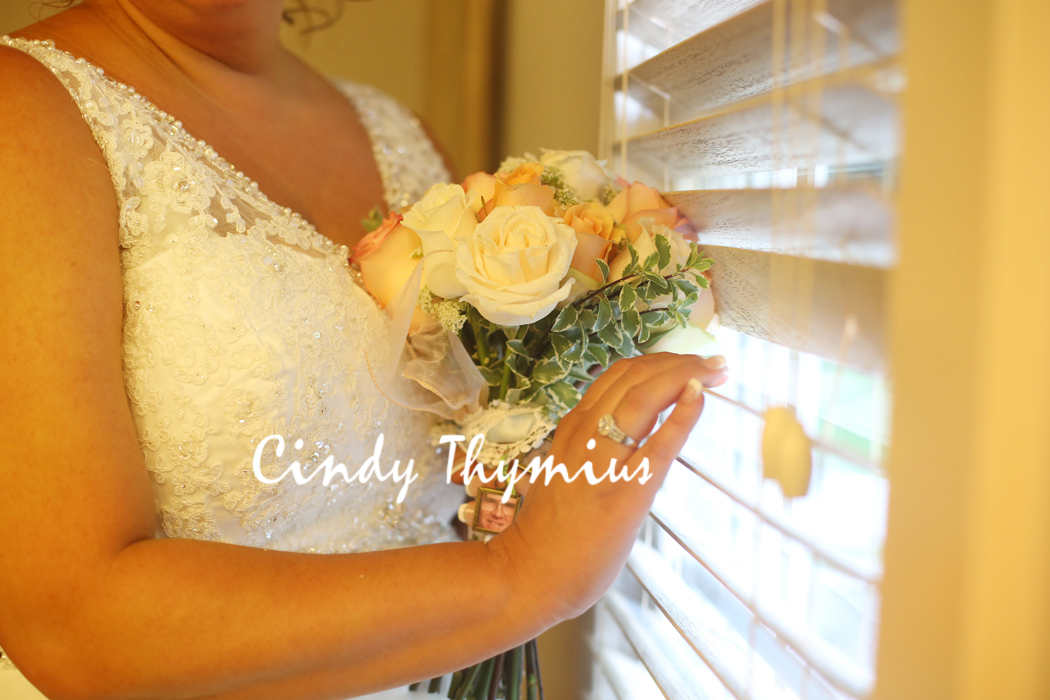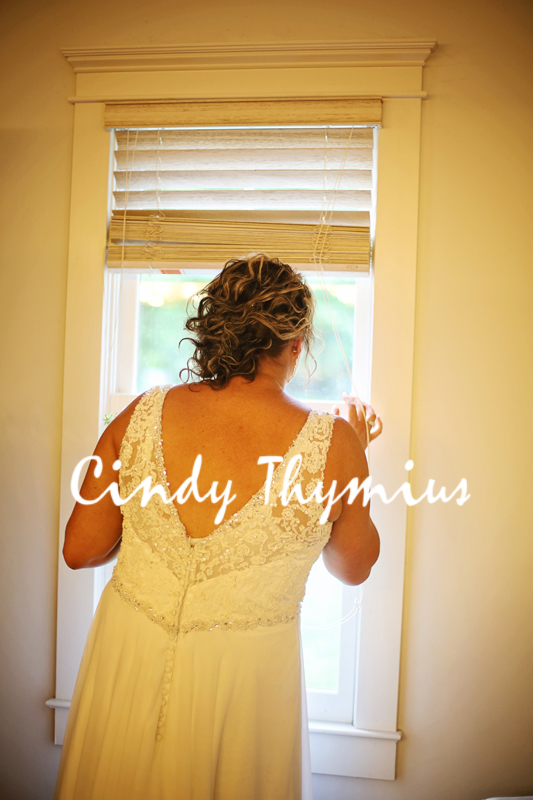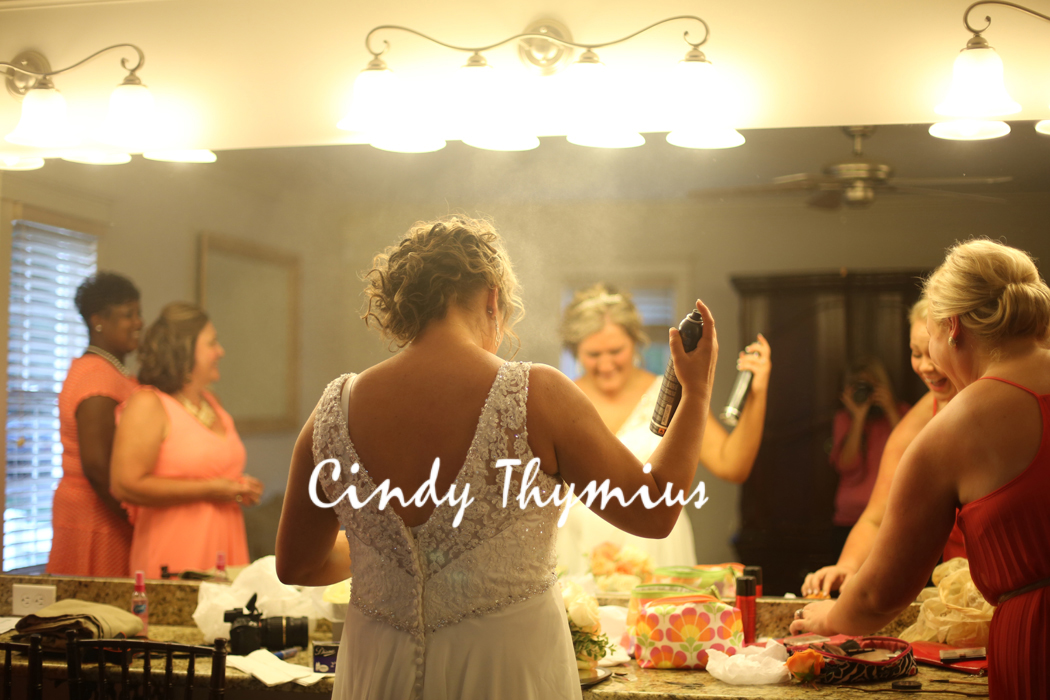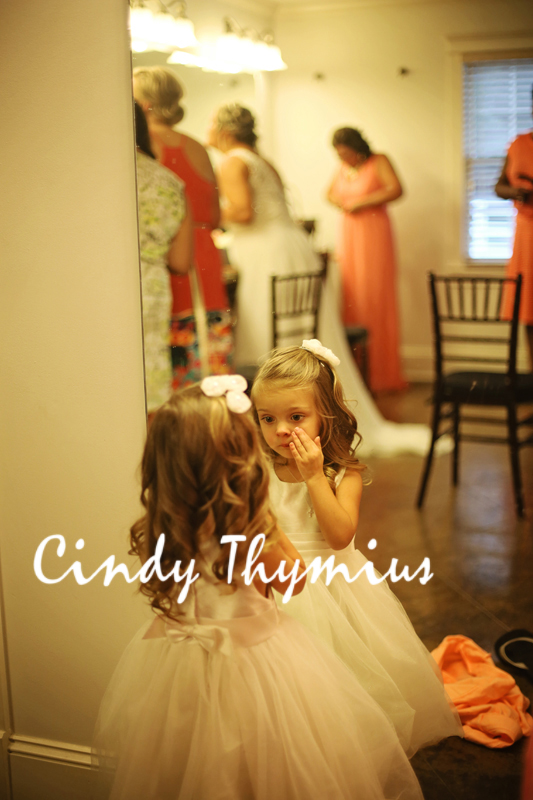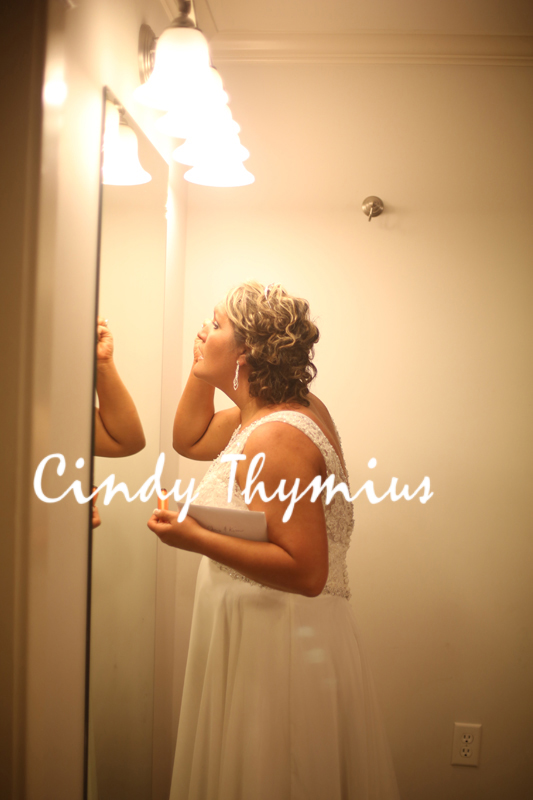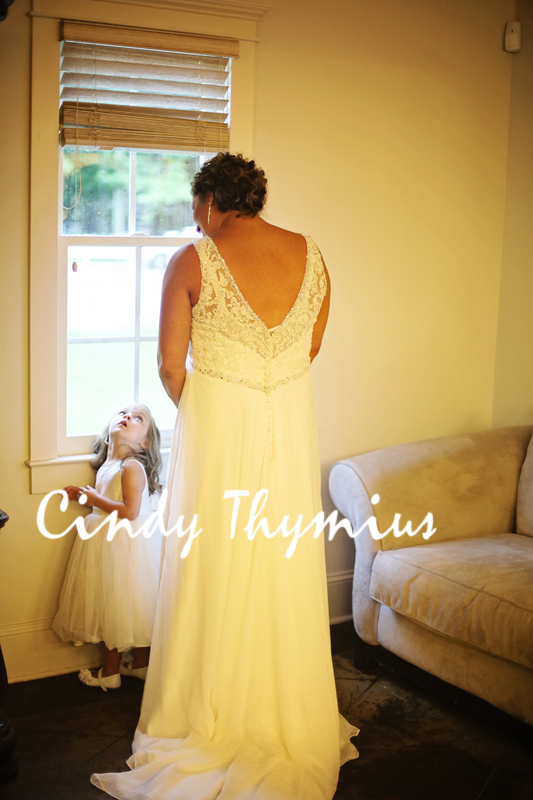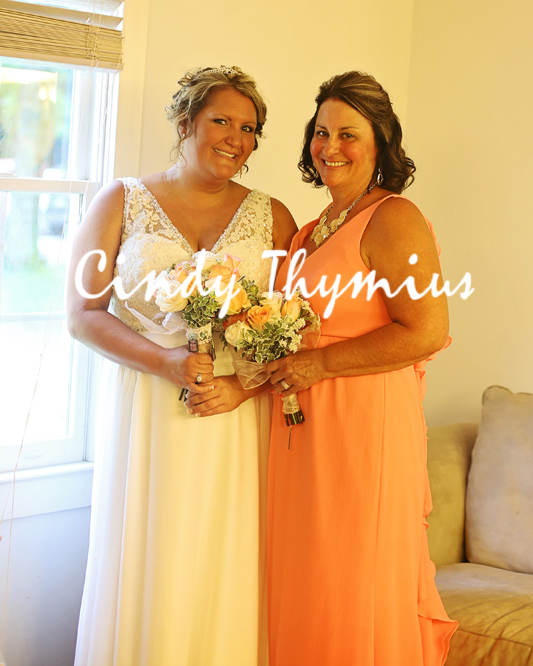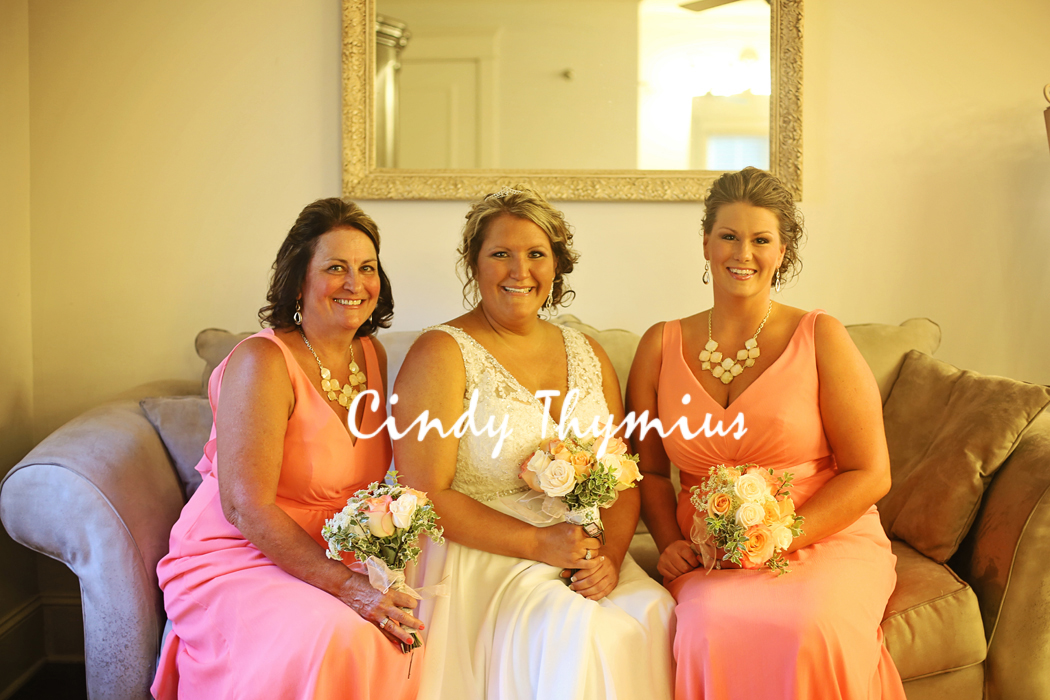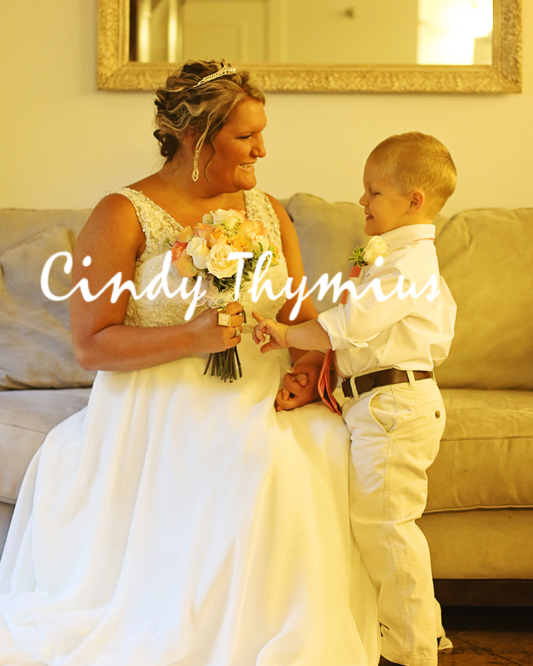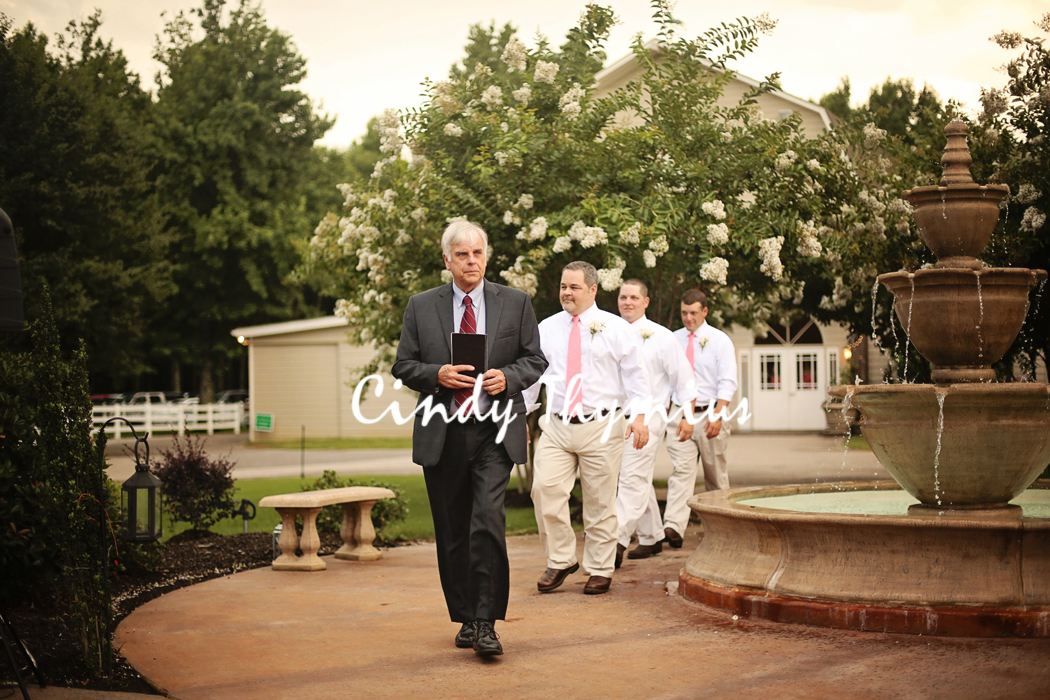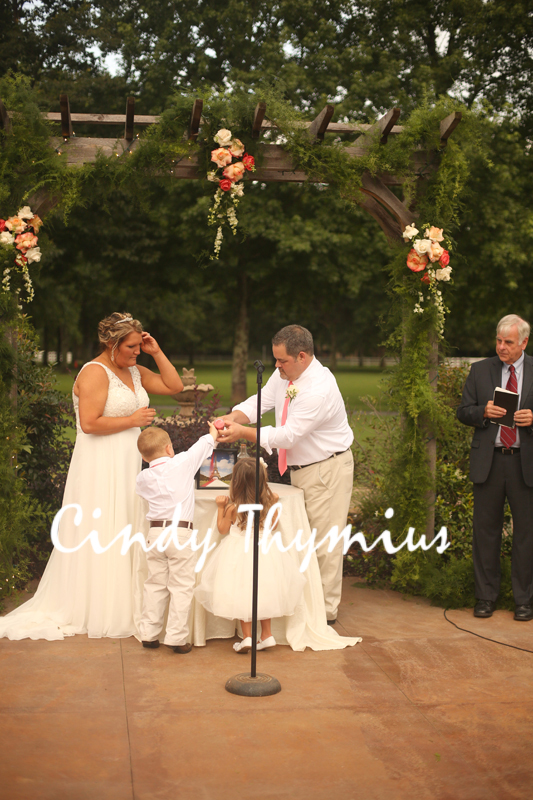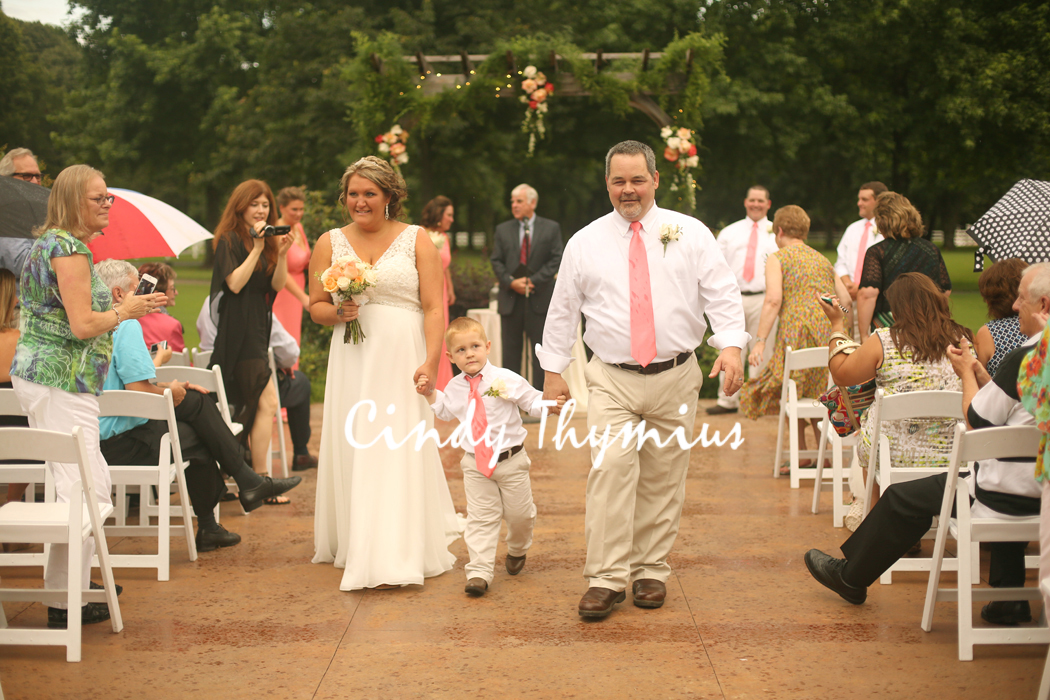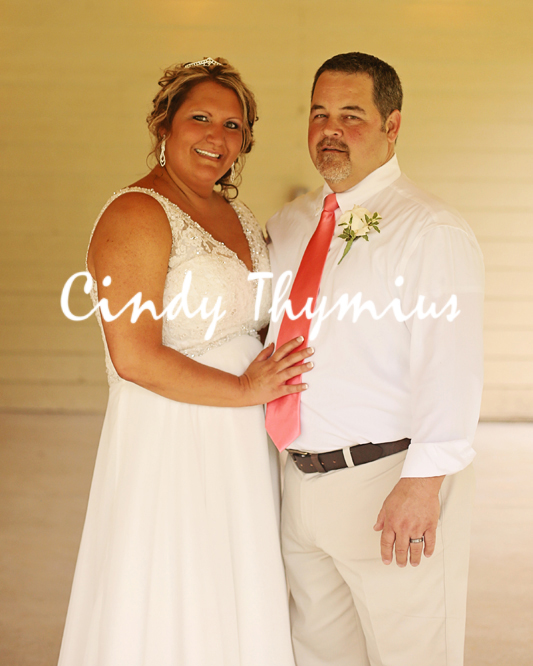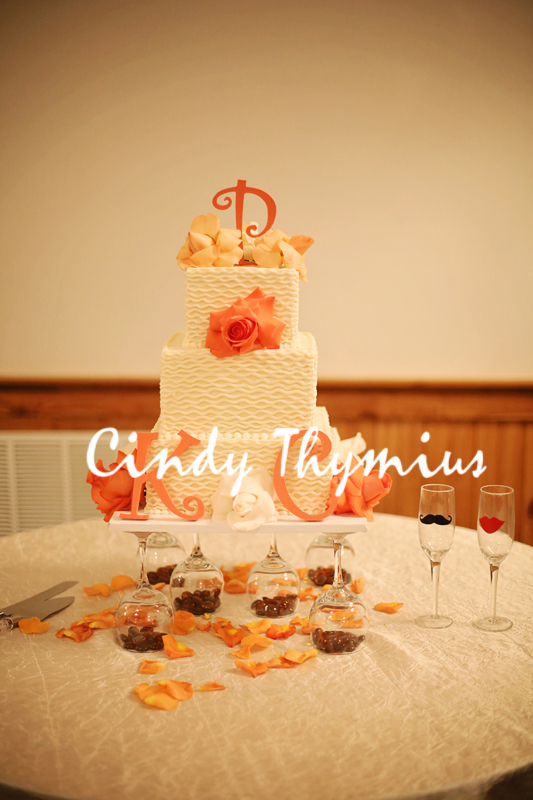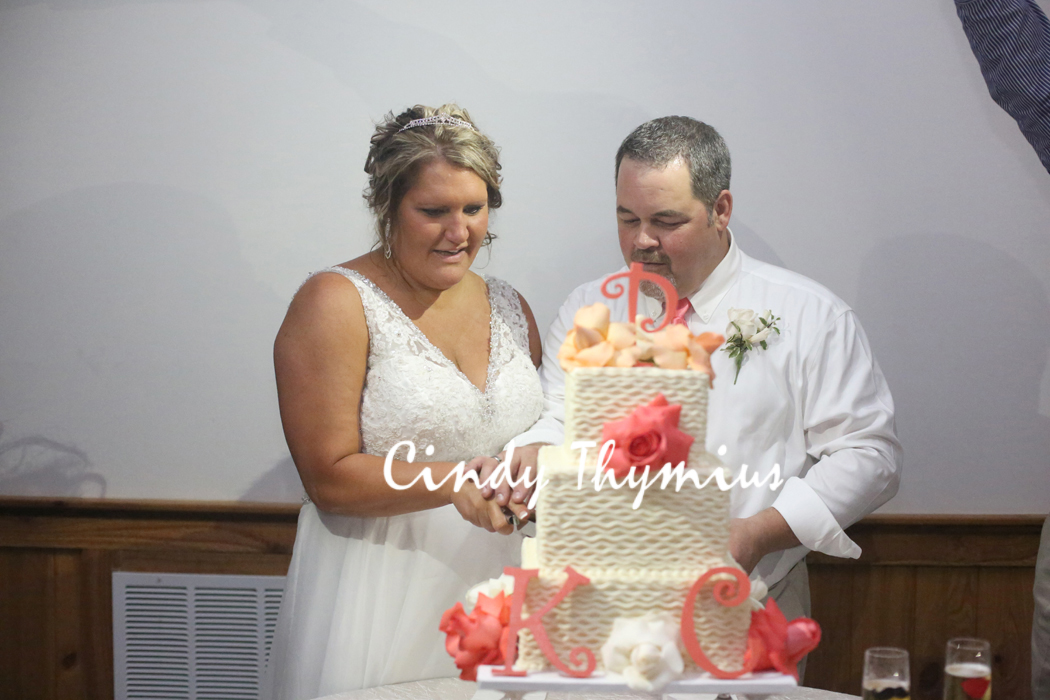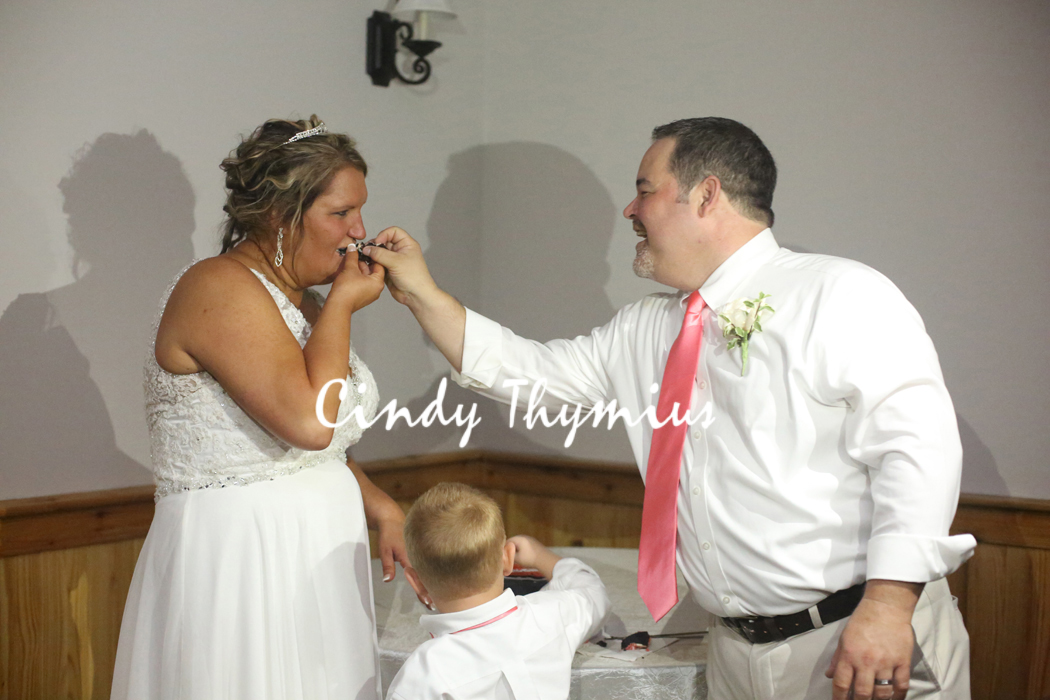 Cindy Thymius is a Memphis wedding and engagement photographer. For more information about booking your engagement sessions in Memphis or your wedding photographer in Memphis with Cindy, contact her at 901-854-8836. Cindy is also a Memphis newborn photographer, Memphis family photographer, and Memphis high school senior photographer. Find out more by e-mailing her at cindy@cbtphotography.com
SITE: www.cbtphotography.com
FACEBOOK: www.facebook.com/cindybthymiusphotography
INSTAGRAM: cindybthymiusphotography
TWITTER: @cindy_thymius
GOOGLE+: https://plus.google.com/+Cbtphotography