September 10, 2014 / cindybthymius
Kimmie & Matt's Maple Grove Farm Wedding
**GENERAL ANNOUNCEMENT** I've been getting LOTS of wedding inquiries lately and have had THREE couples book their weddings for next year this week alone :).
I'm sure this couple looks familiar to you because I blogged their Memphis engagement photo session here. CLICK HERE
I love photographing weddings at Maple Grove Farm in Collierville, TN for several reasons. One, the place is gorgeous. Two, the owners are SUPER SUPER NICE. Three, they have some pretty amazing wedding coordinators there. Four, it's less than five miles from my house. I mean… shall I go on????
When I showed up that day, it was actually a chilly day in May. I was glad I had on my suit. The leaves on the trees had bloomed, and everything looked beautiful. I'll be honest…the inside wasn't decorated yet, and I was a little nervous if they would pull it all off or not. But, one thing I've learned about Kimmie's family is they aren't afraid of hard work. They all got there, and the barn was decorated in no time.
Kimmie is full of spunk and personality and laughter. She really makes Matt's eyes light up when he sees her. I love photographing weddings where the couple just completely adores each other. The couple elected NOT to see each other ahead of time, and some of my favorite moments from this wedding is where Matt sees her for the first time walking down the aisle. It really just melts my heart.
What I also love about Kimmie's family is…what you see is what you get. There are no social pretenses going on here. Kimmie's dad walked her down the aisle in his ball cap. I'll admit it was a first for me, but it was totally them. I'm glad they kept their wedding real.
Kimmie was sweet to write an unsolicited review before she had even received her wedding photos, and she had this to say: "Cindy is amazing! She had the most reasonably priced package that I could find and ended up doing my engagement photos, bridal portraits, as well as shooting my wedding. She is quick to respond to any texts, calls, or emails. Her pictures are gorgeous, and her turn around time was very quick (I received proofs of my bridal portraits in just 3 days, and engagement photos only took about a week.). She is very easy to work with and made my wedding day go very smoothly, and I fully intend to use her in the future (for family/kid pictures)."
Thank you so much Matt and Kimmie for letting me share your wedding day with you! I tell you…I'm really the one who is blessed.
Blessings and Peace,
Cindy
Thought for the day:
Psalm 62:1
I wait quietly before God, for my victory comes from Him.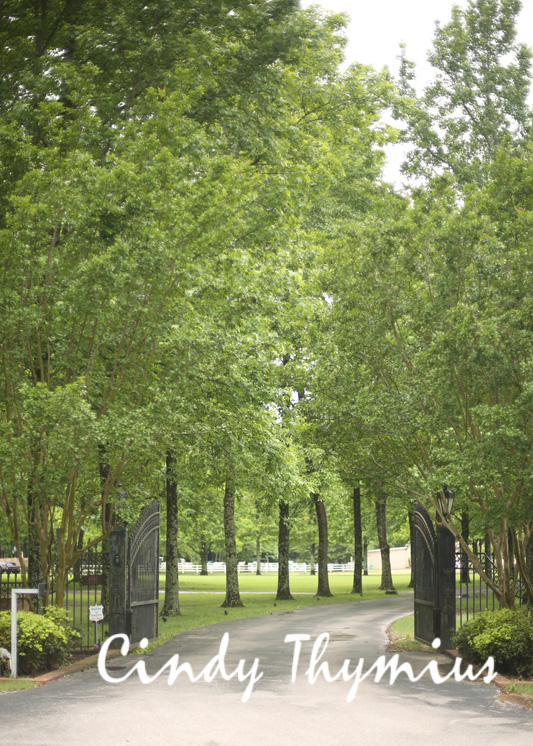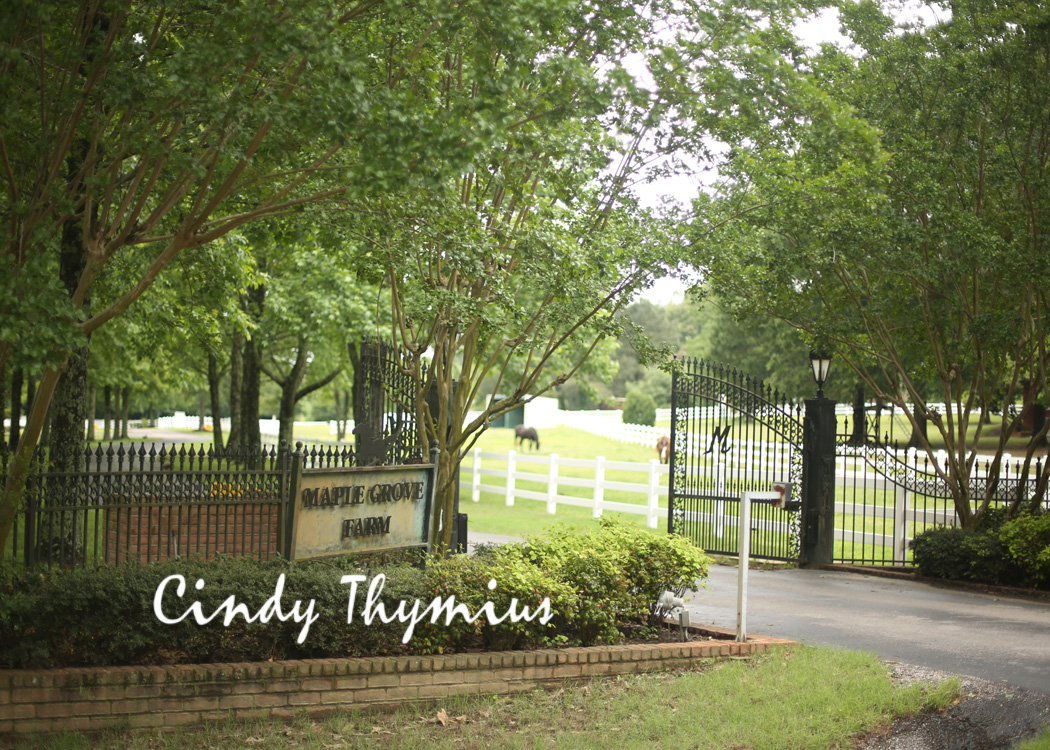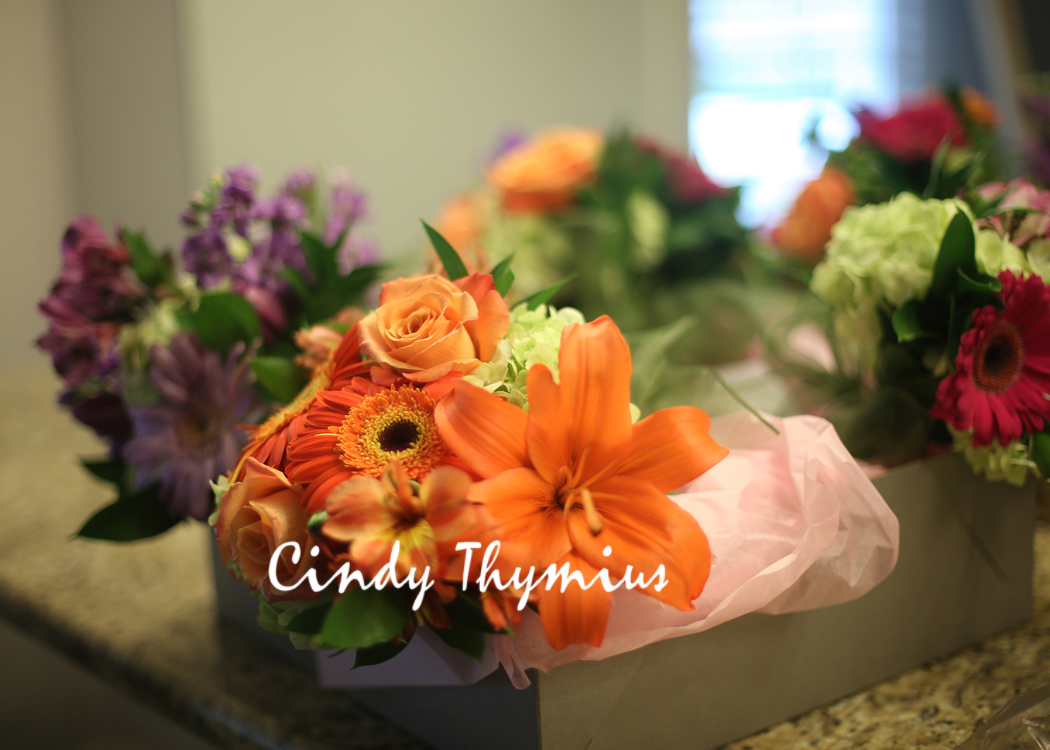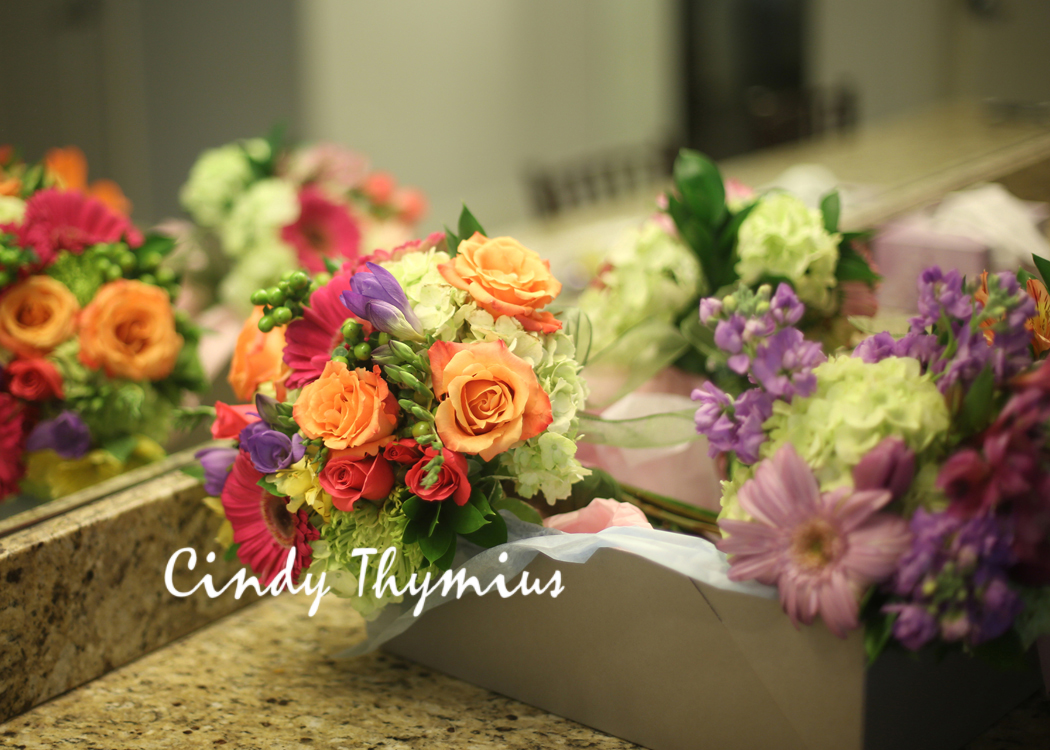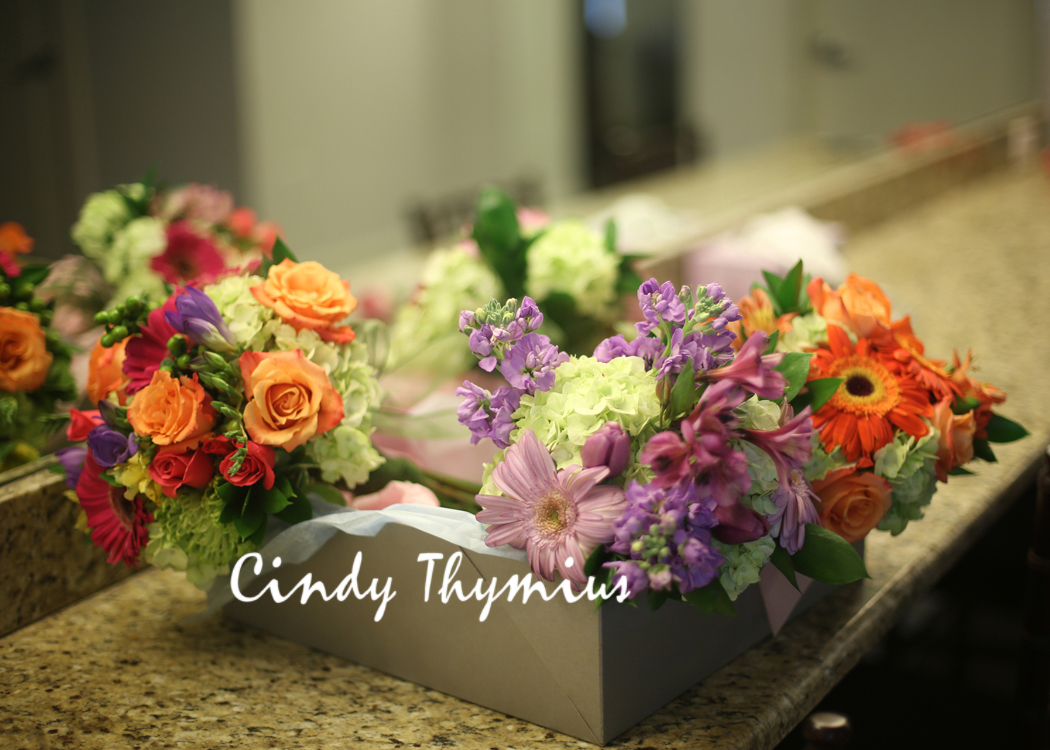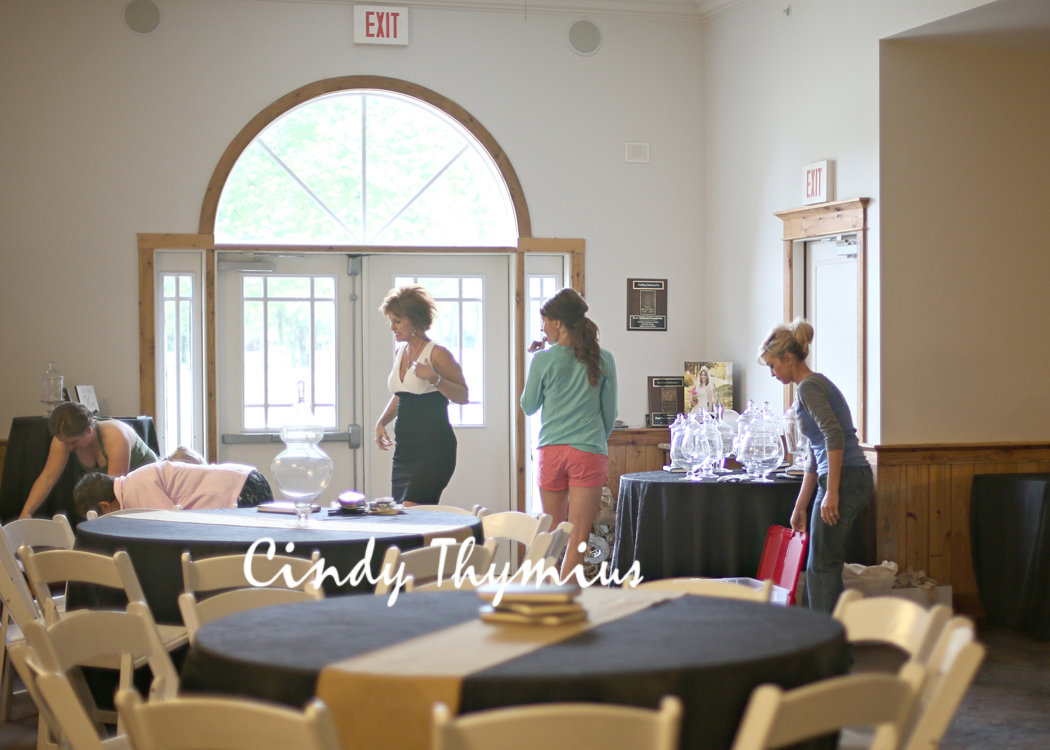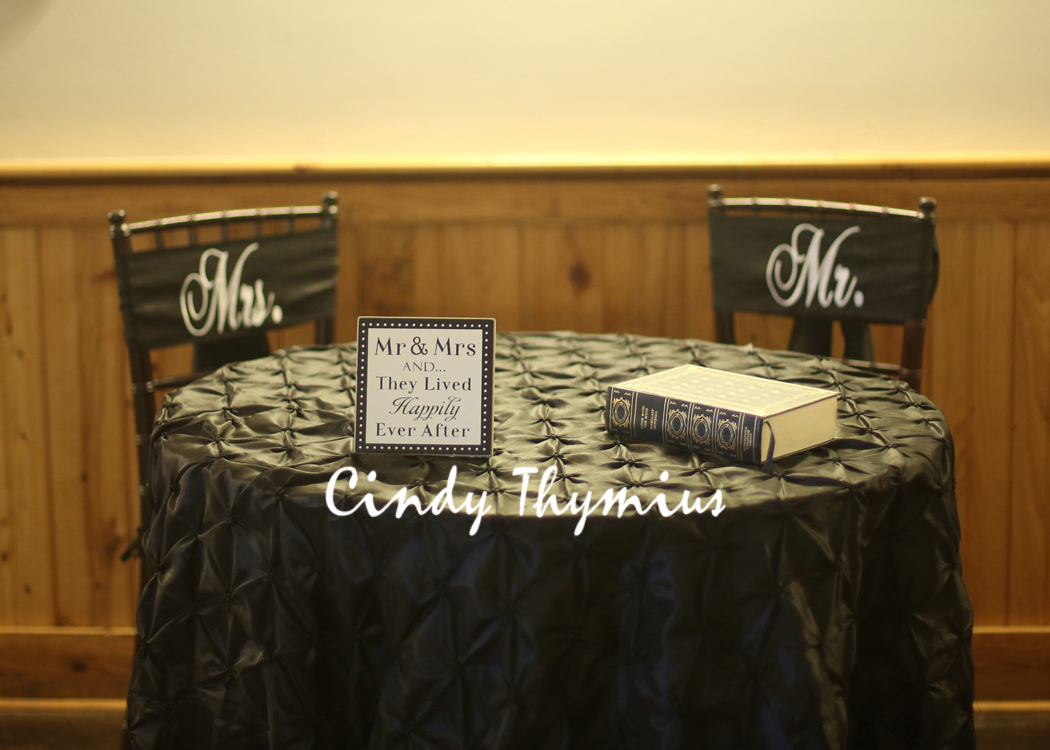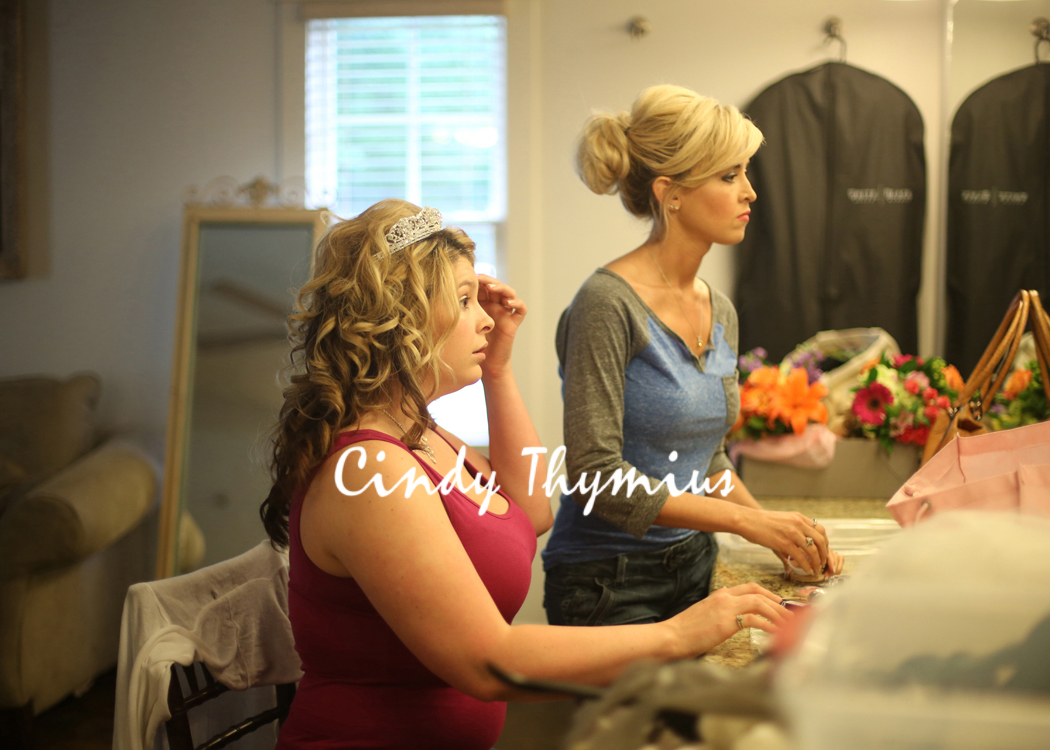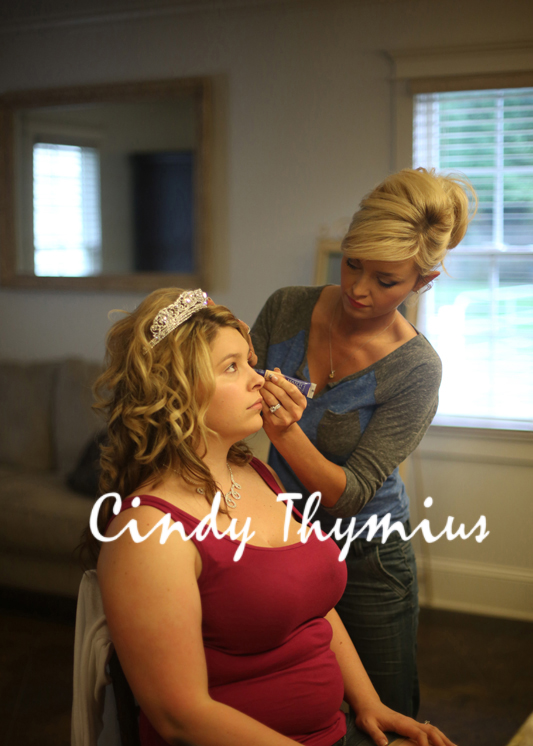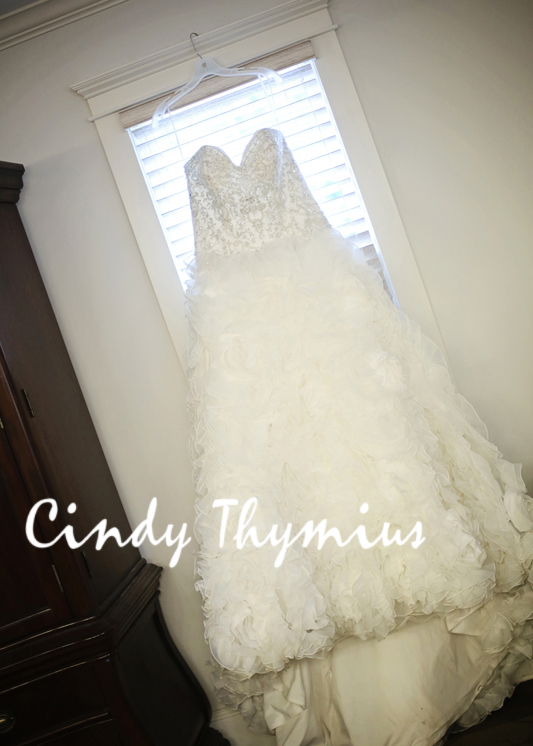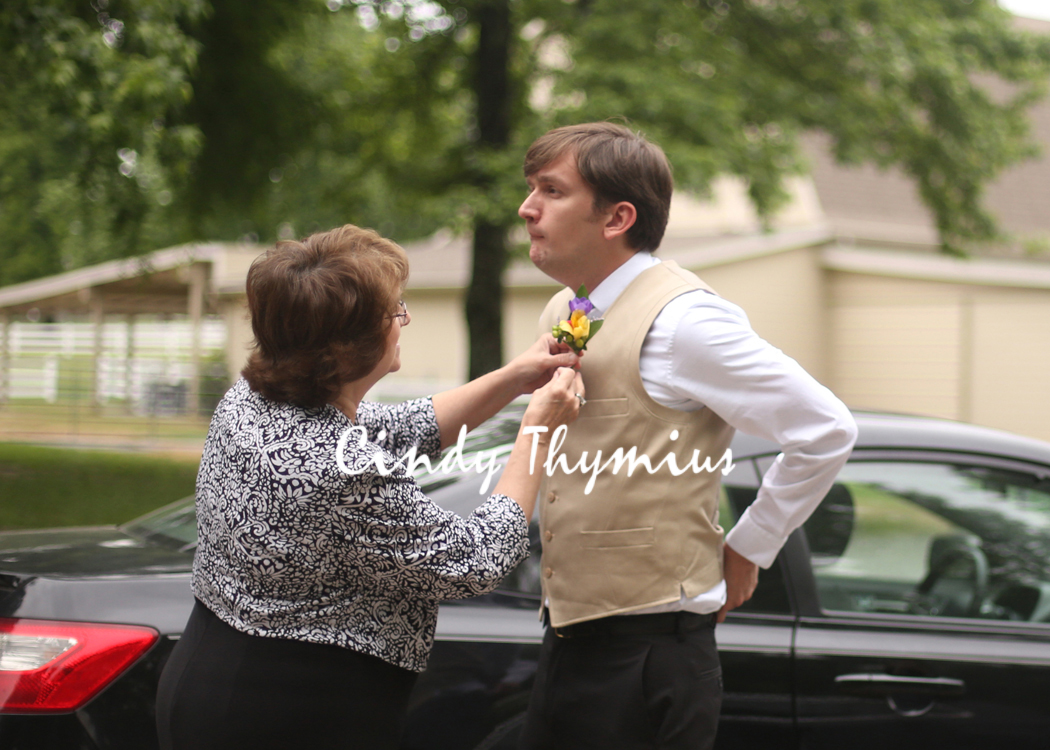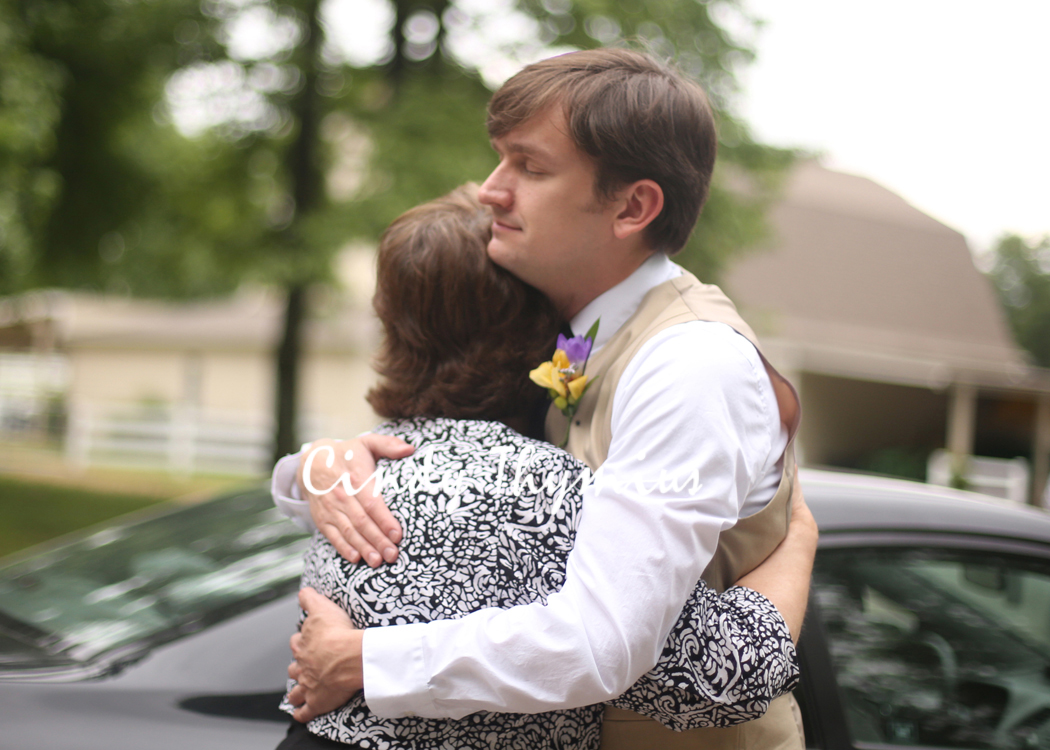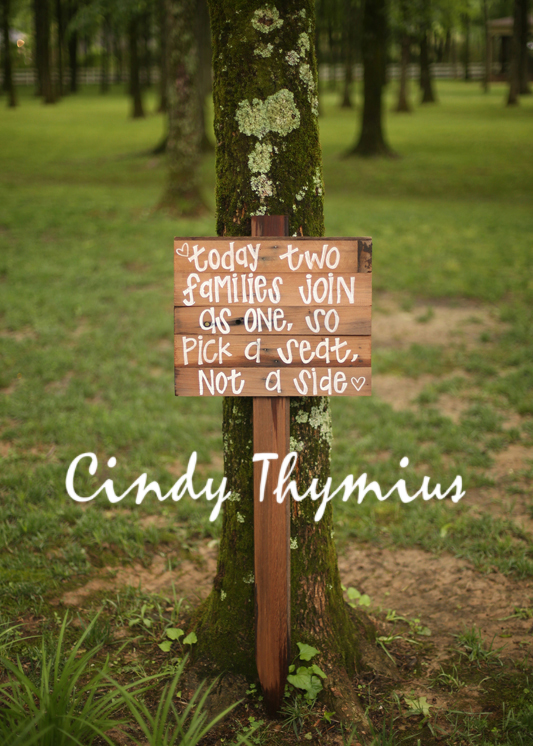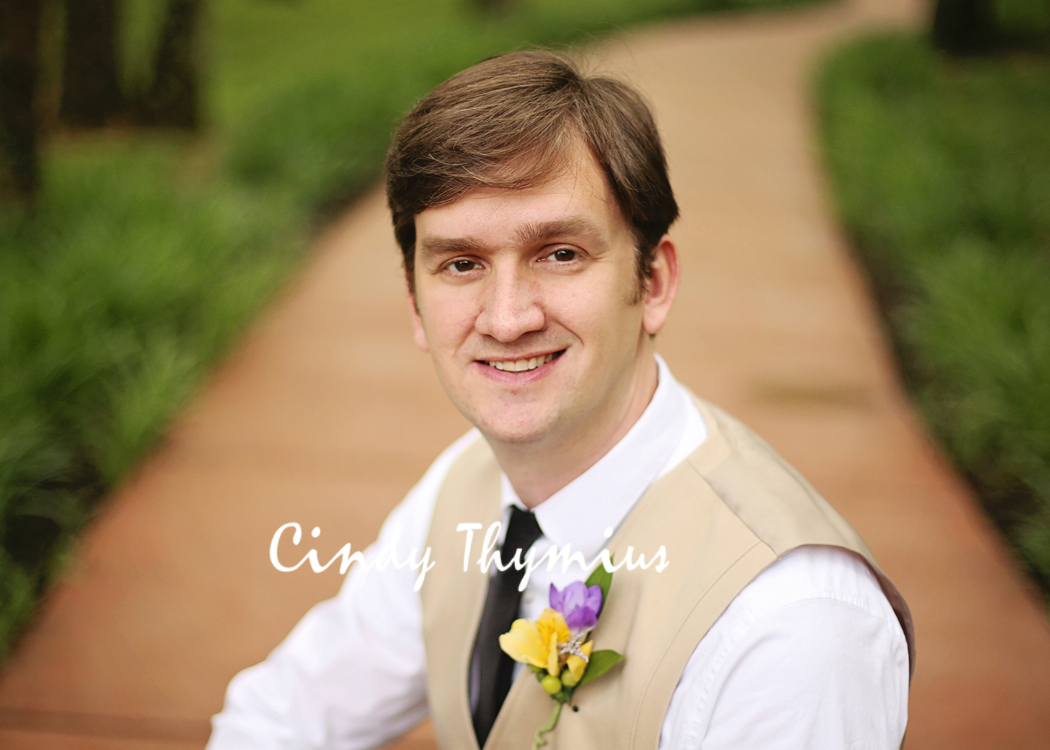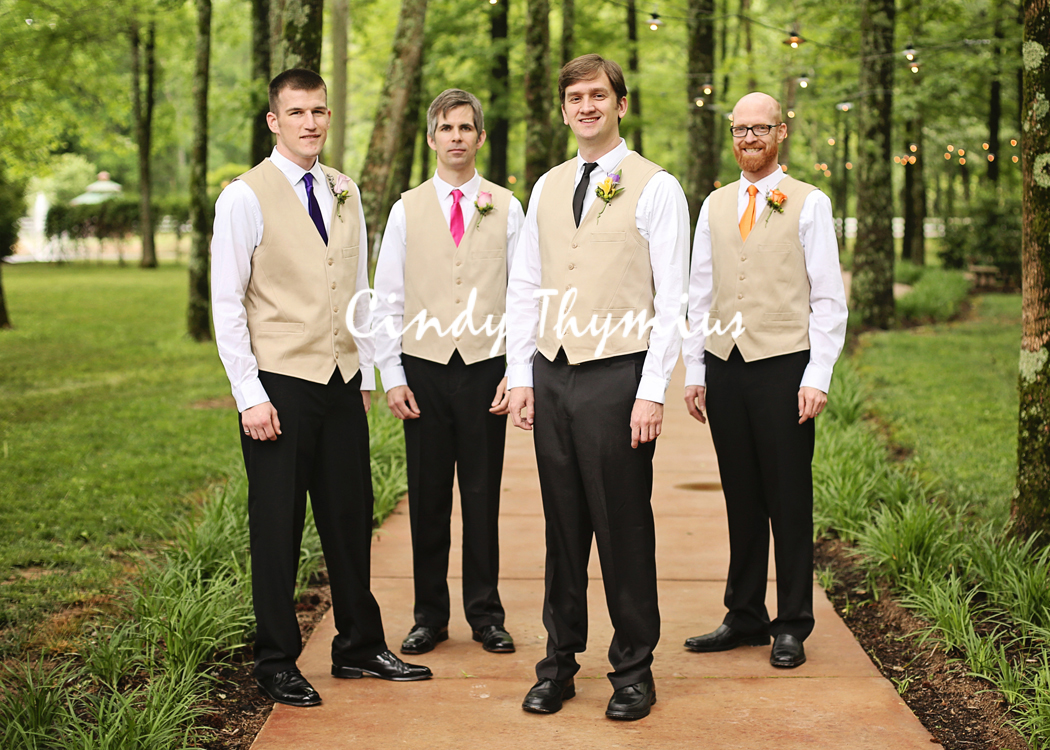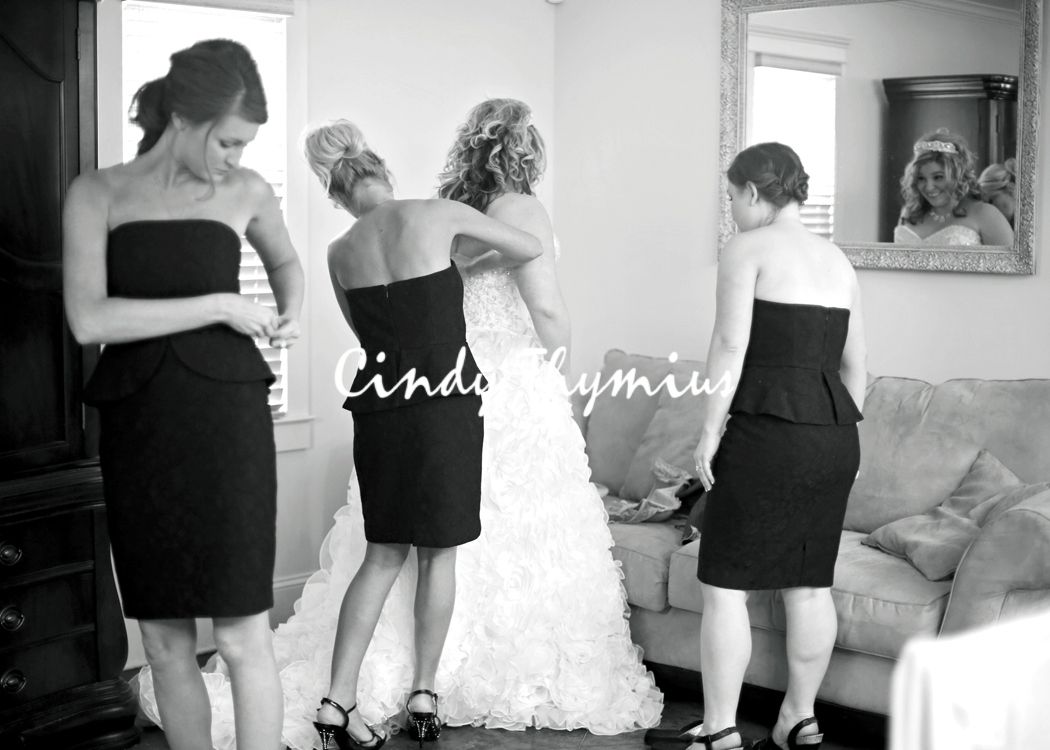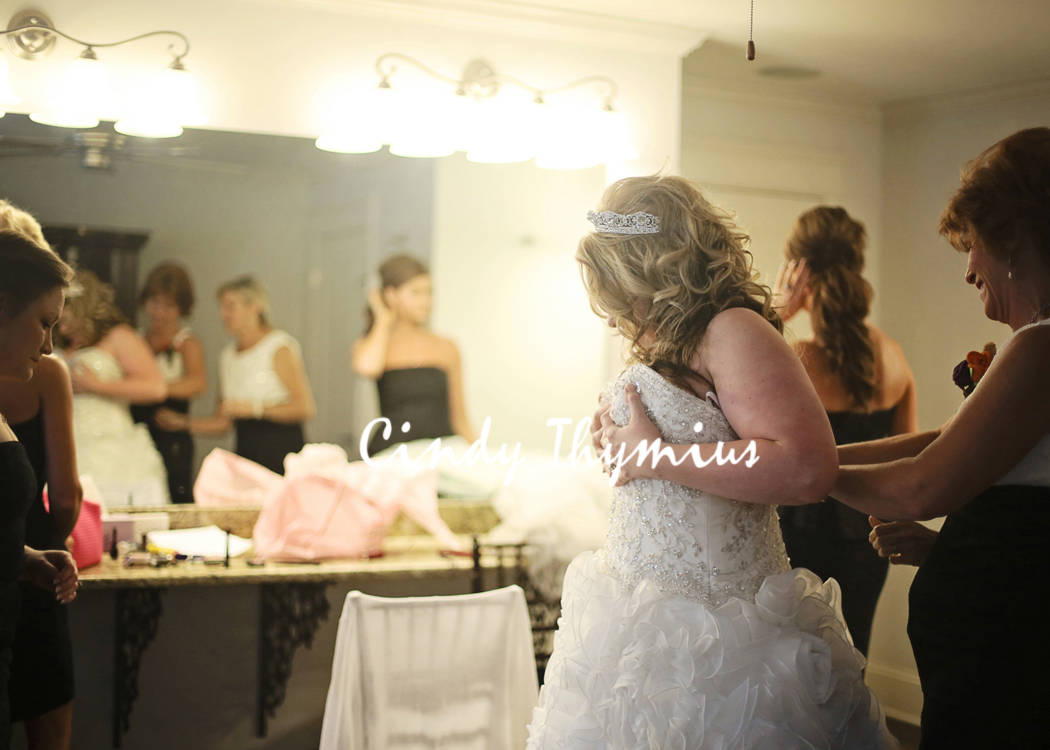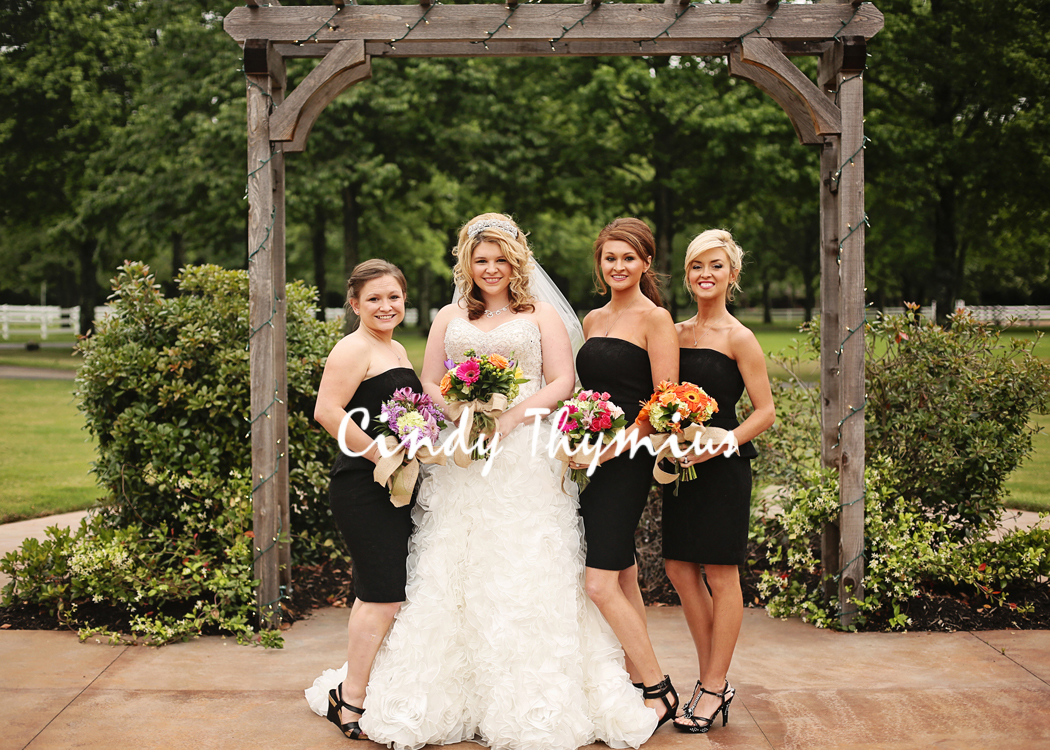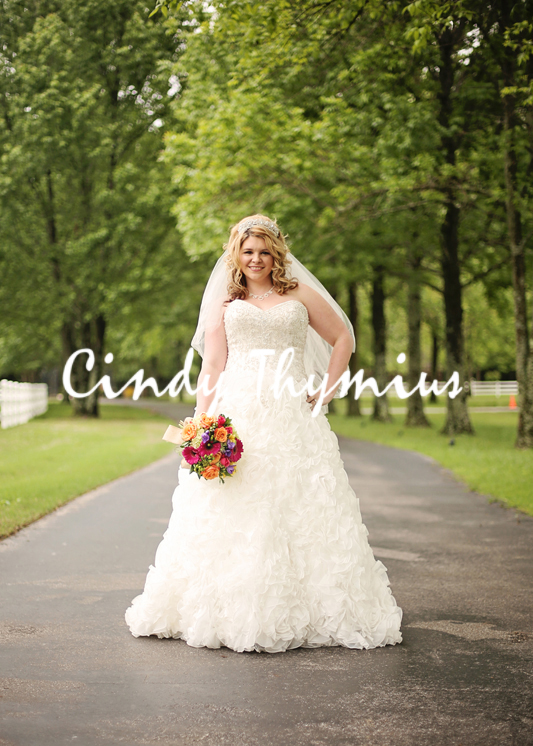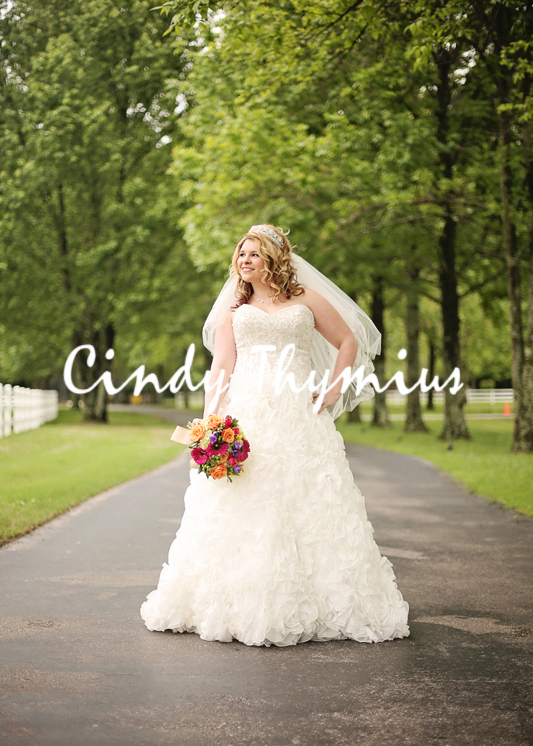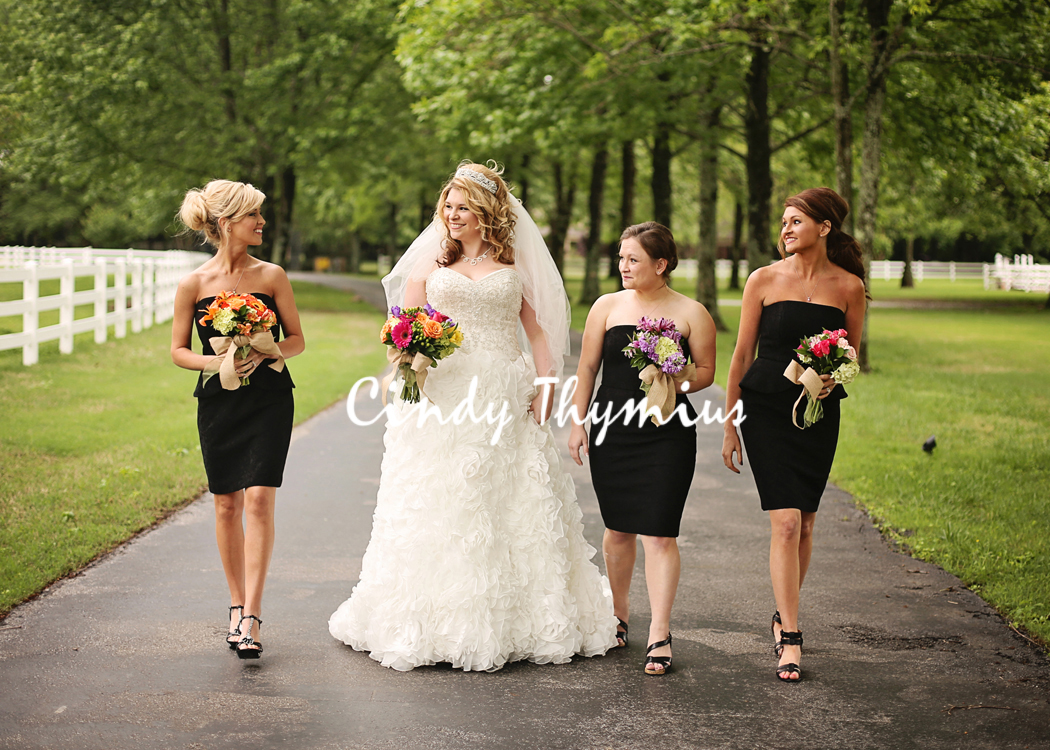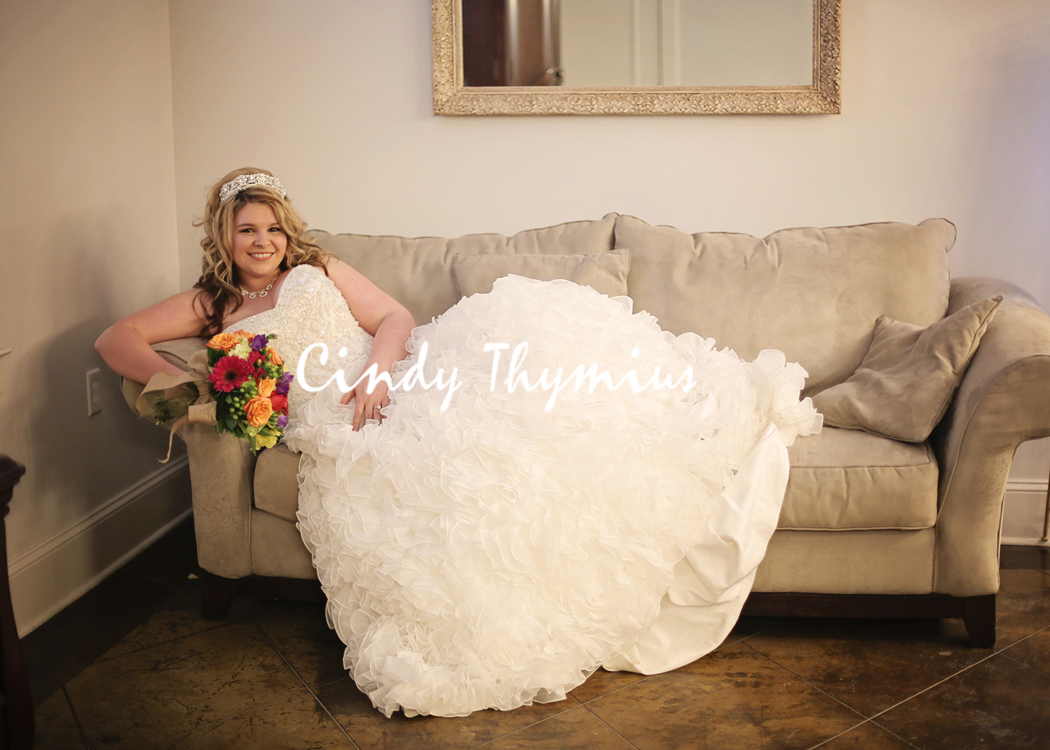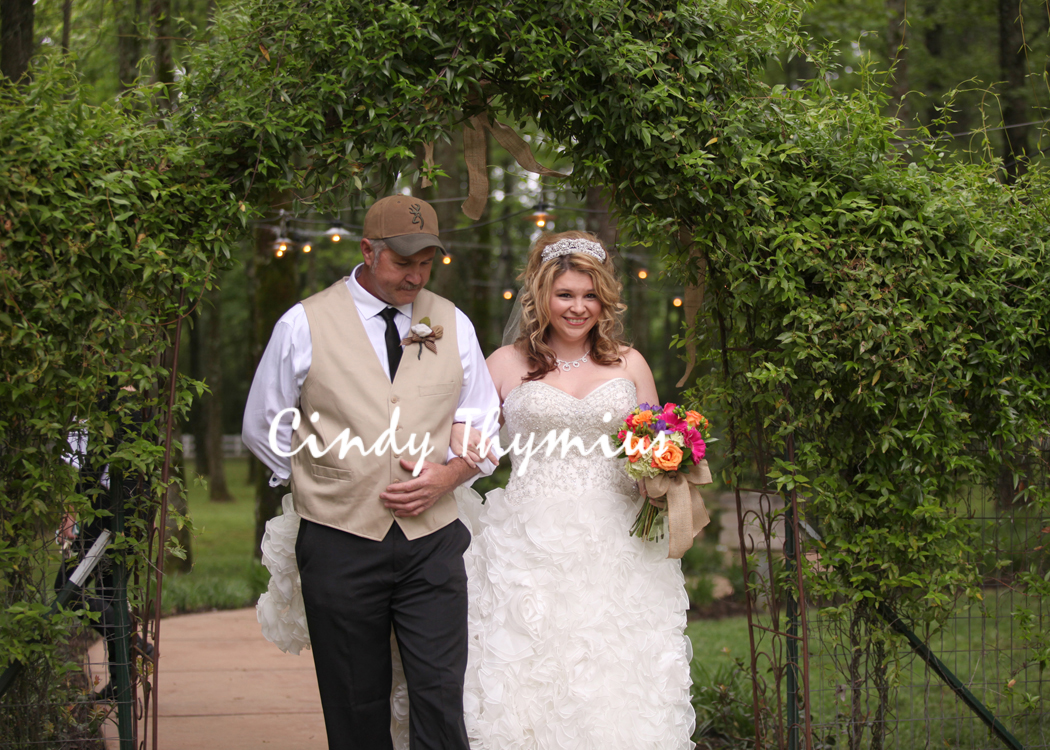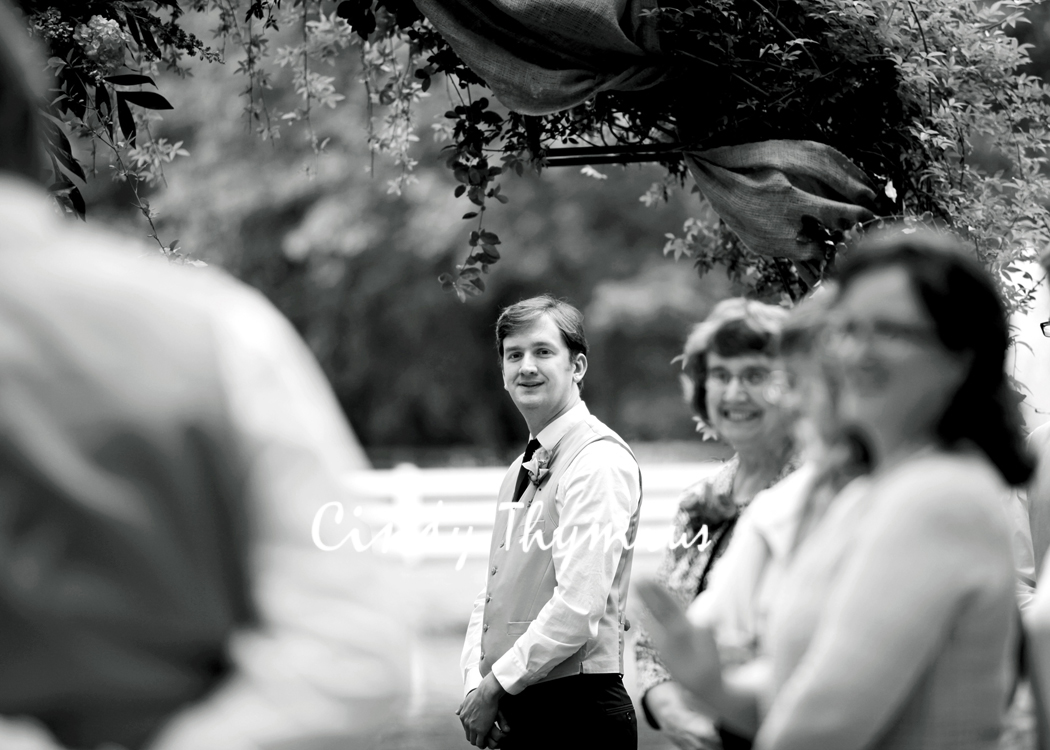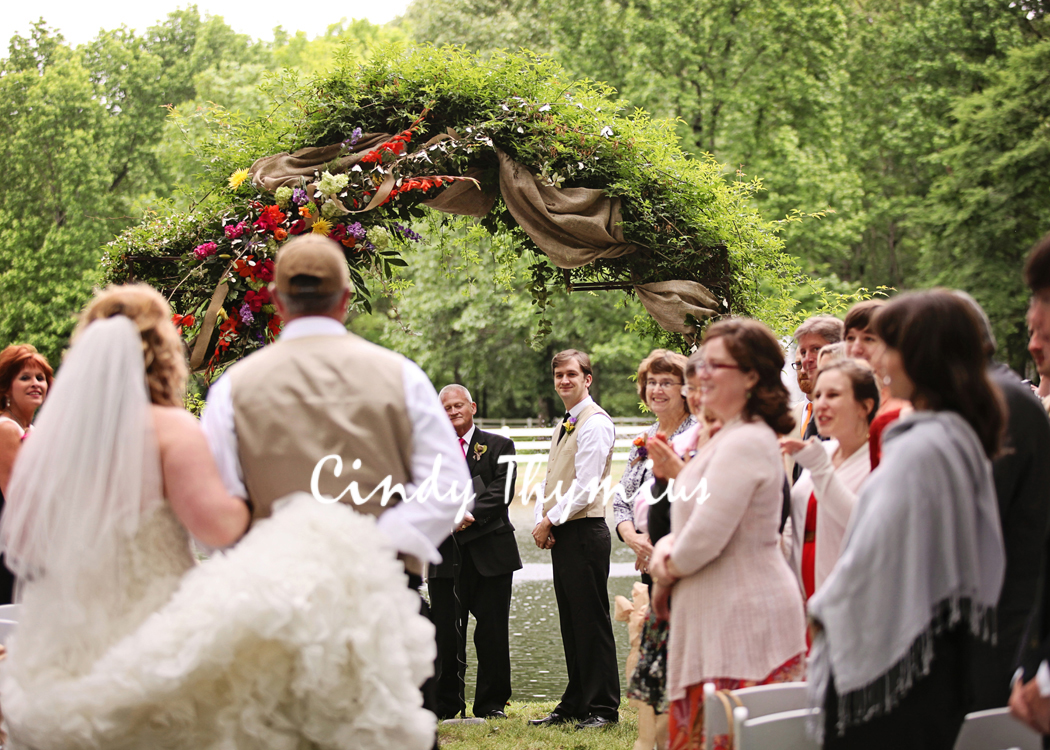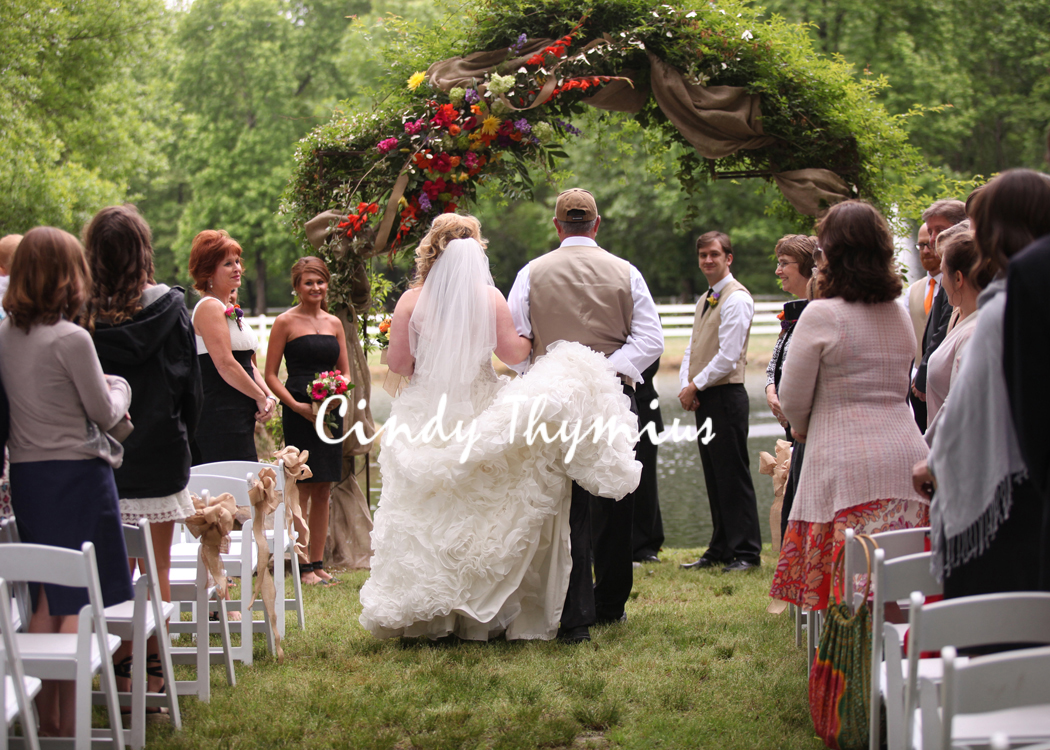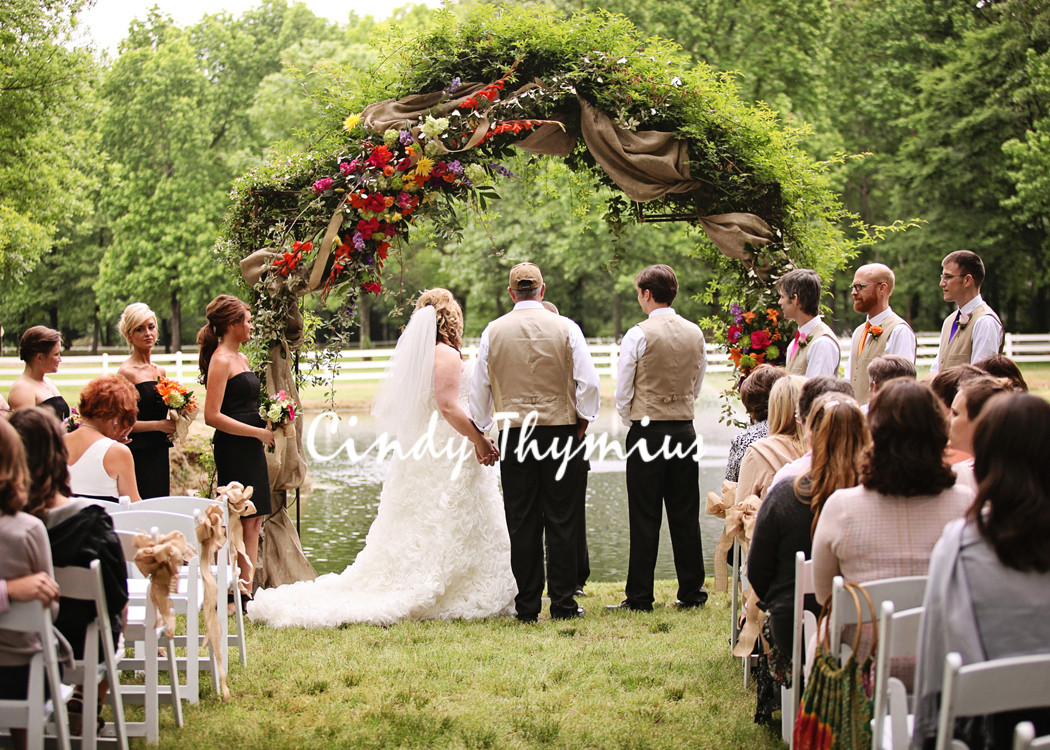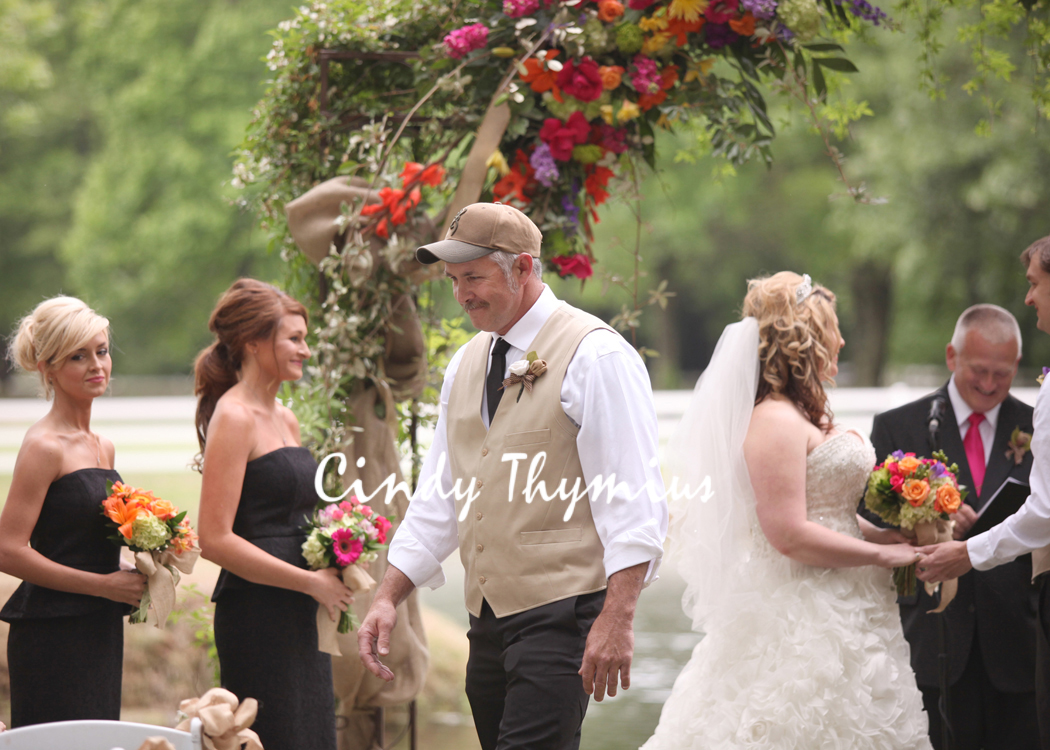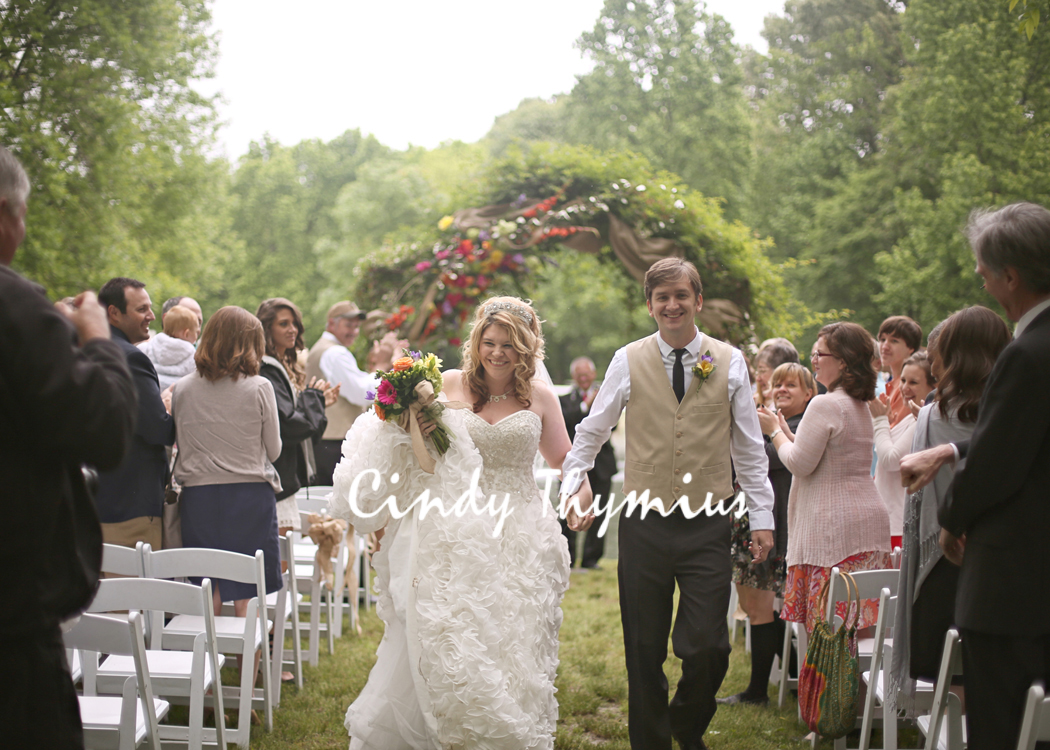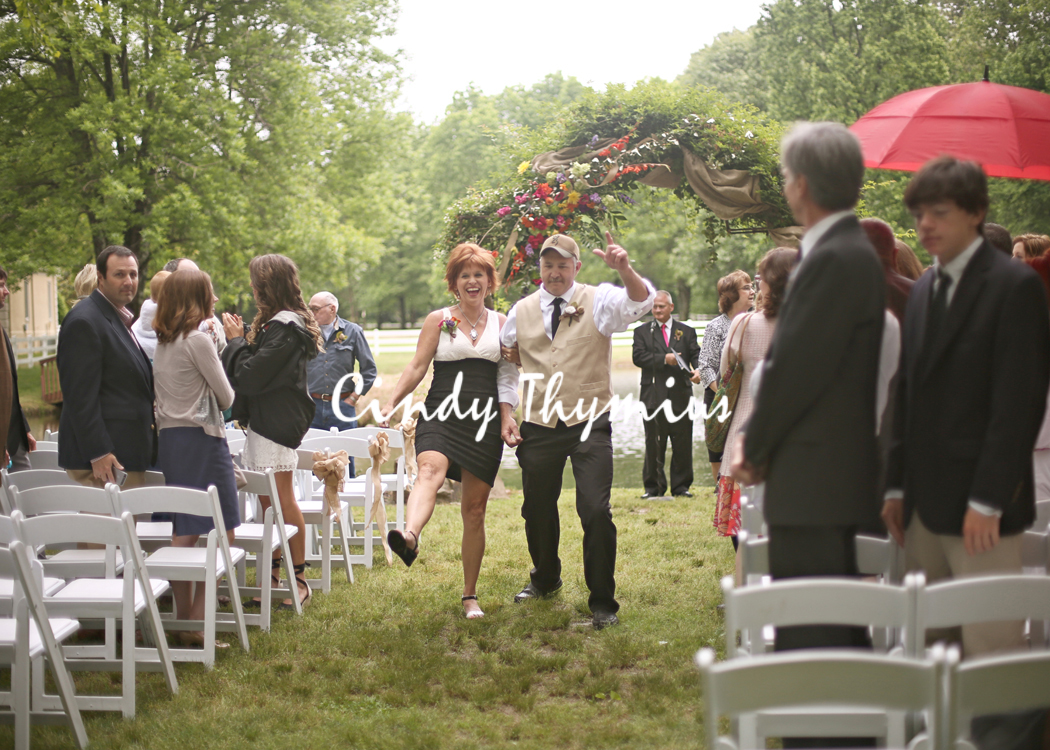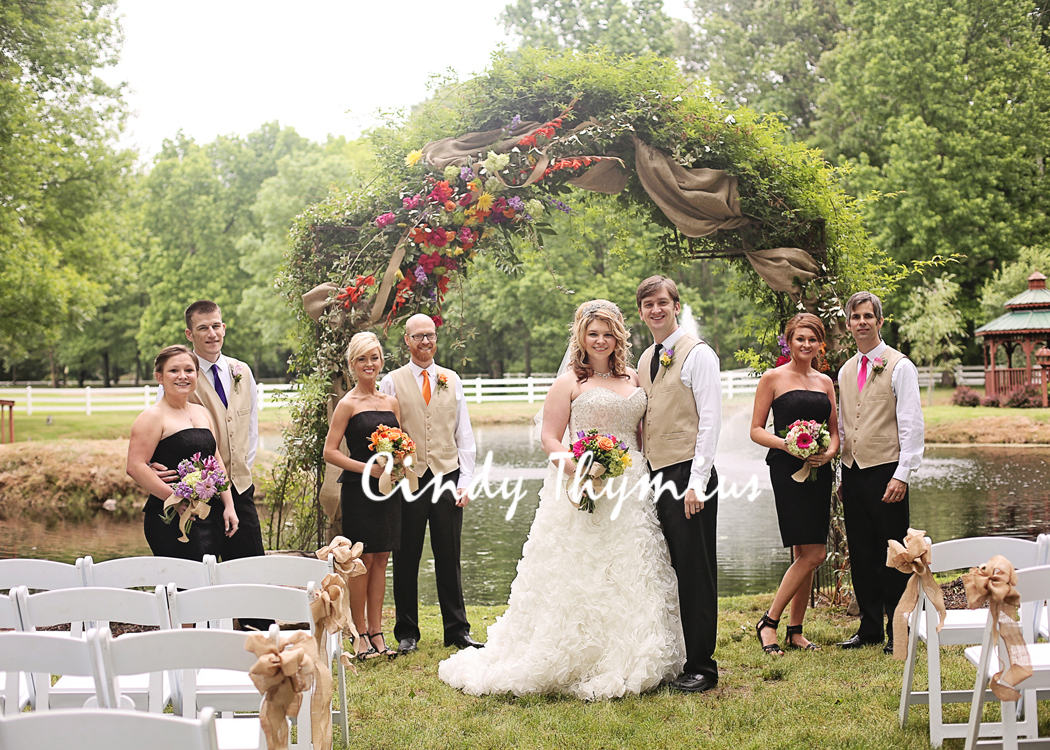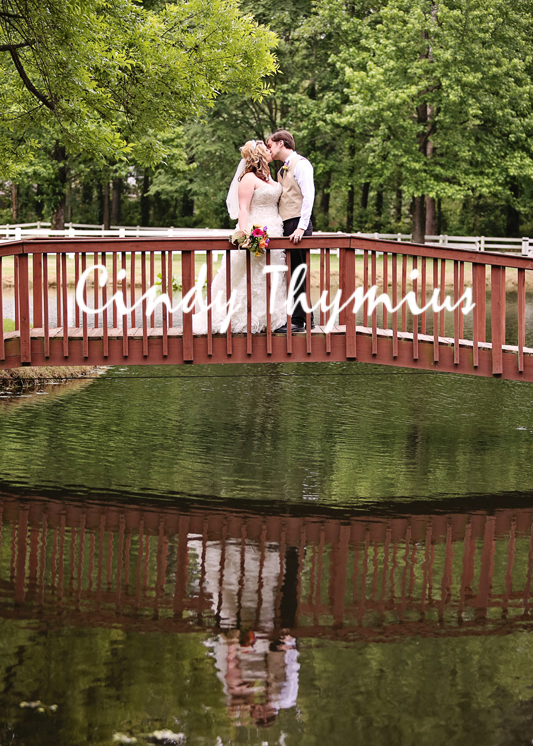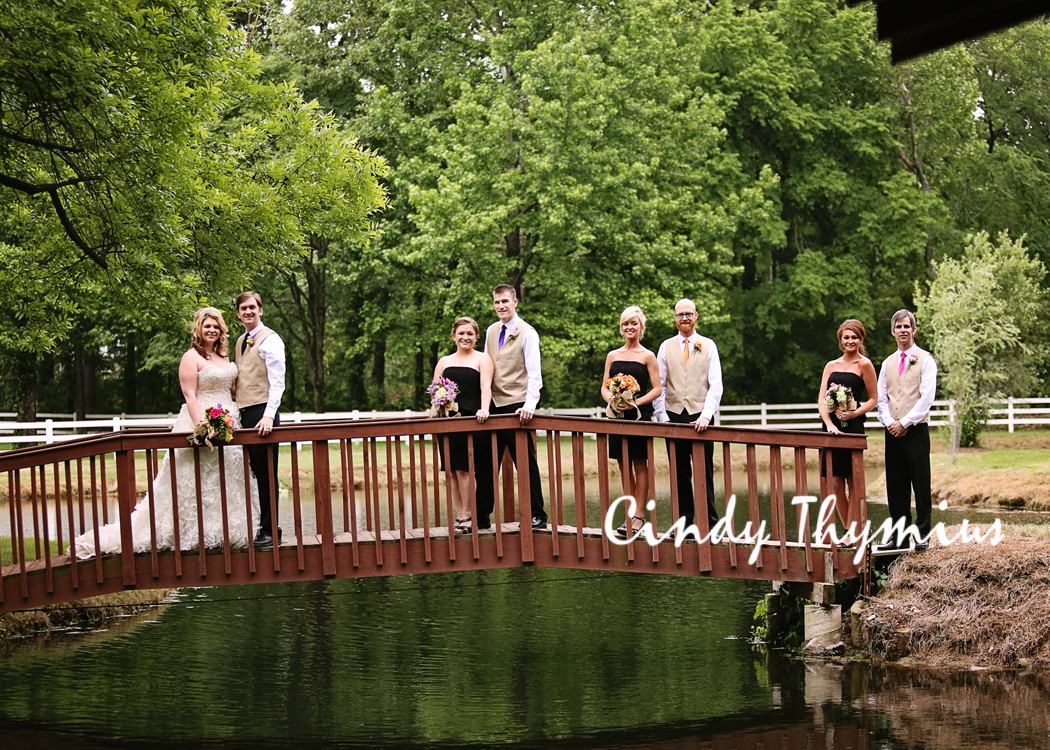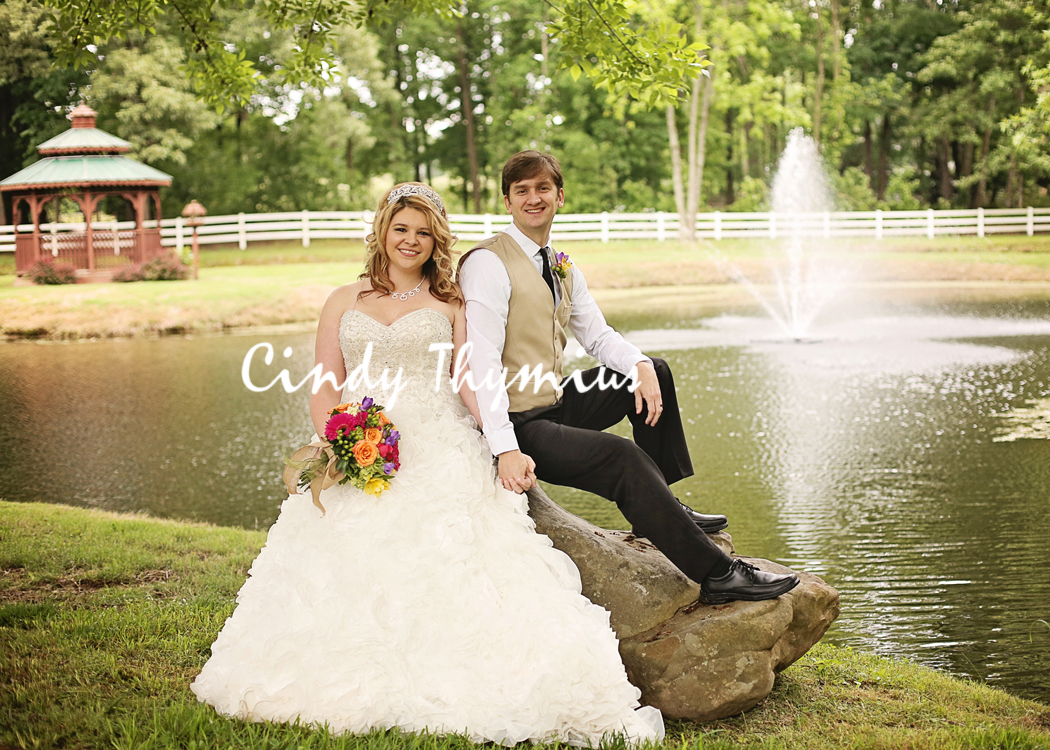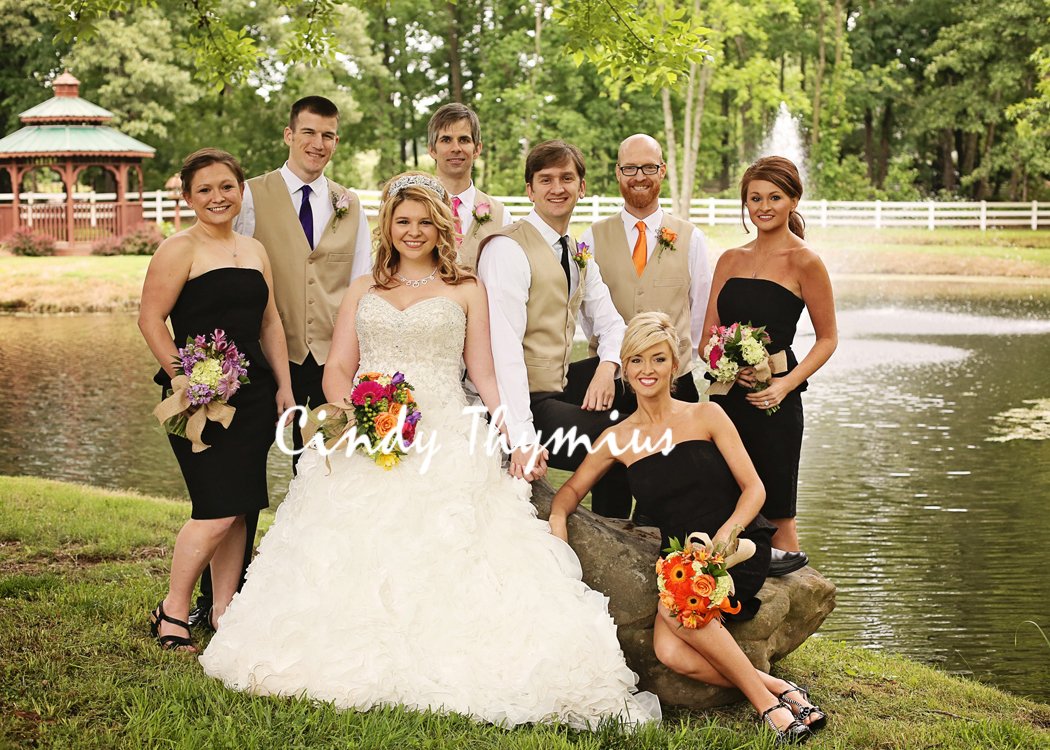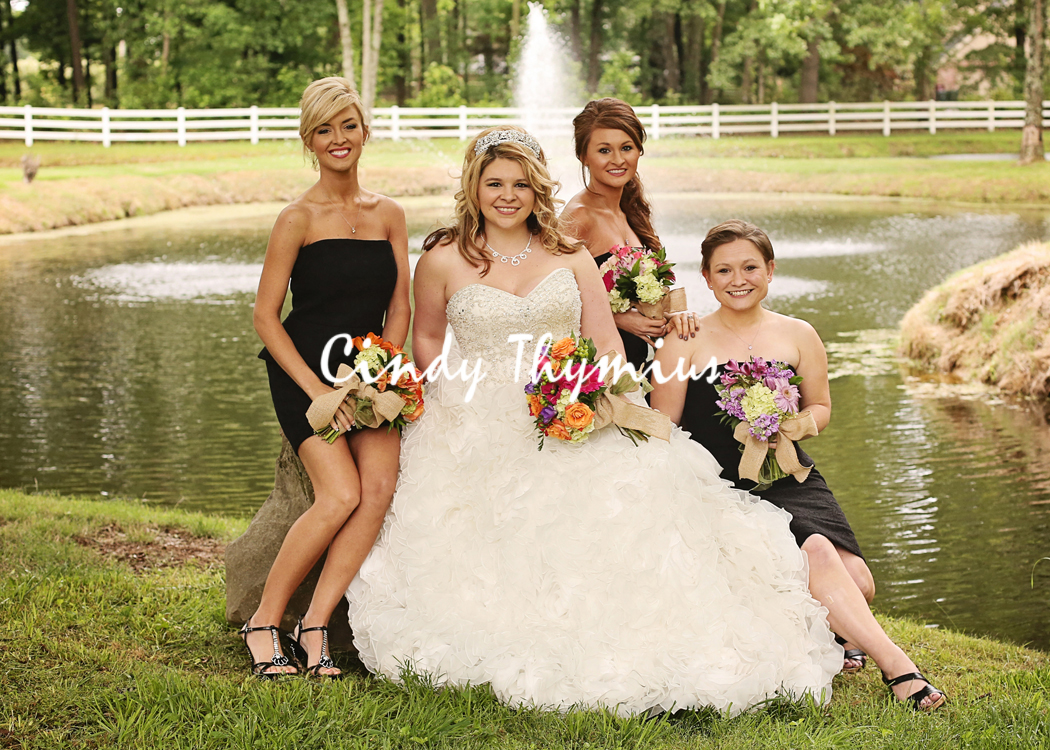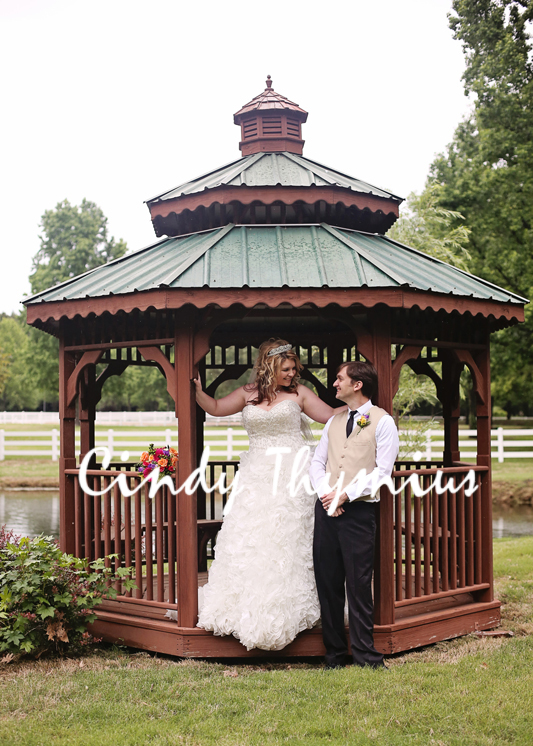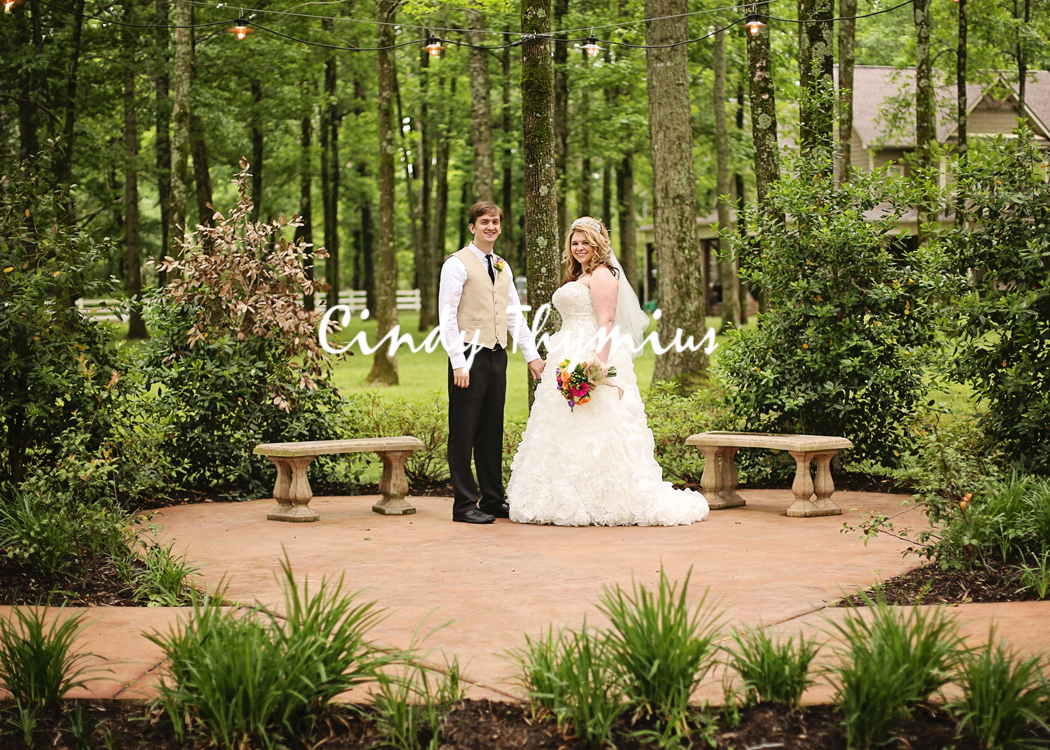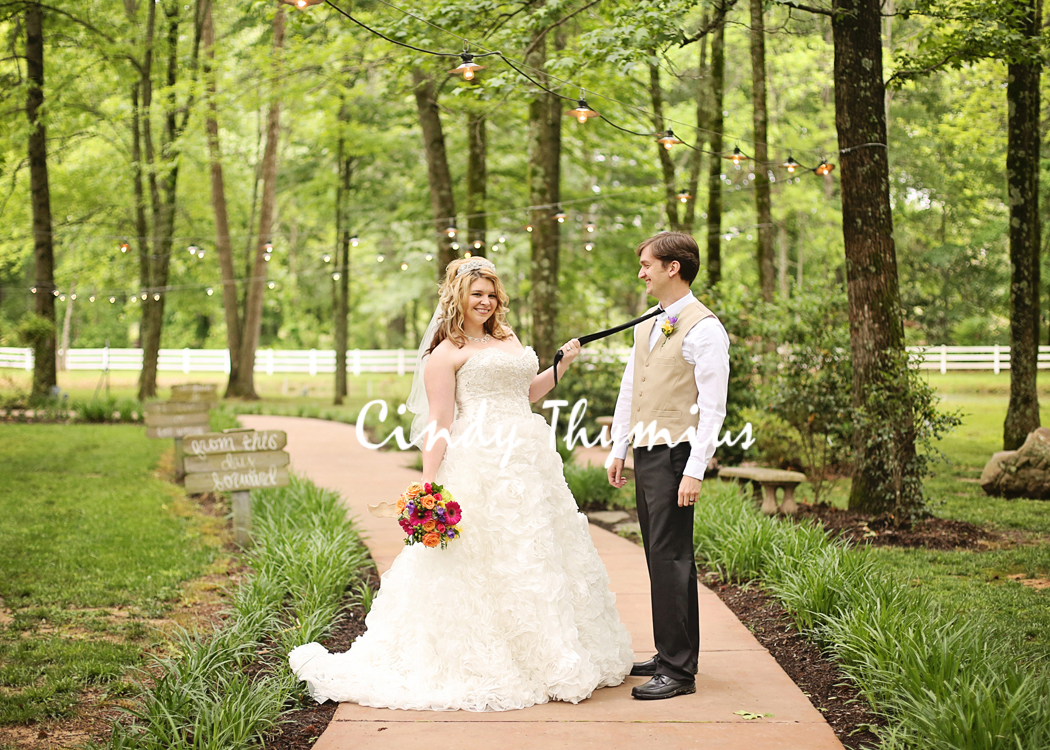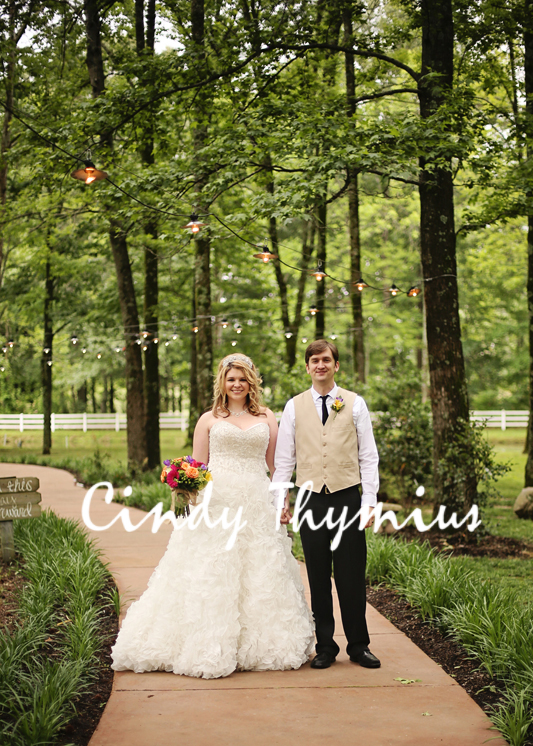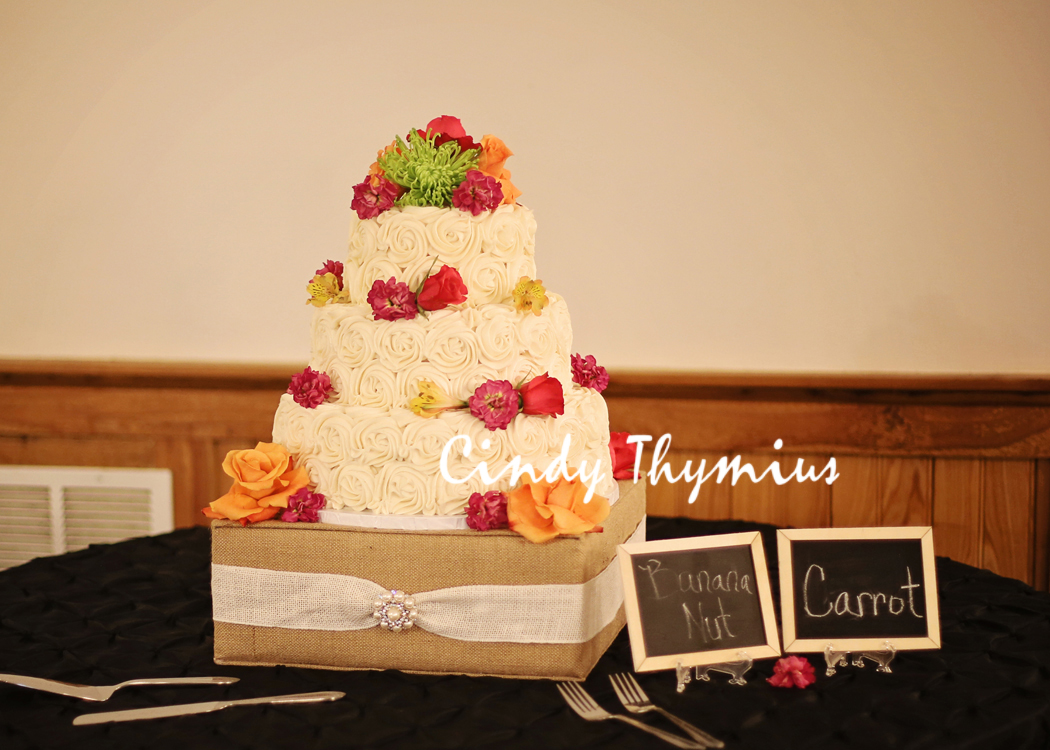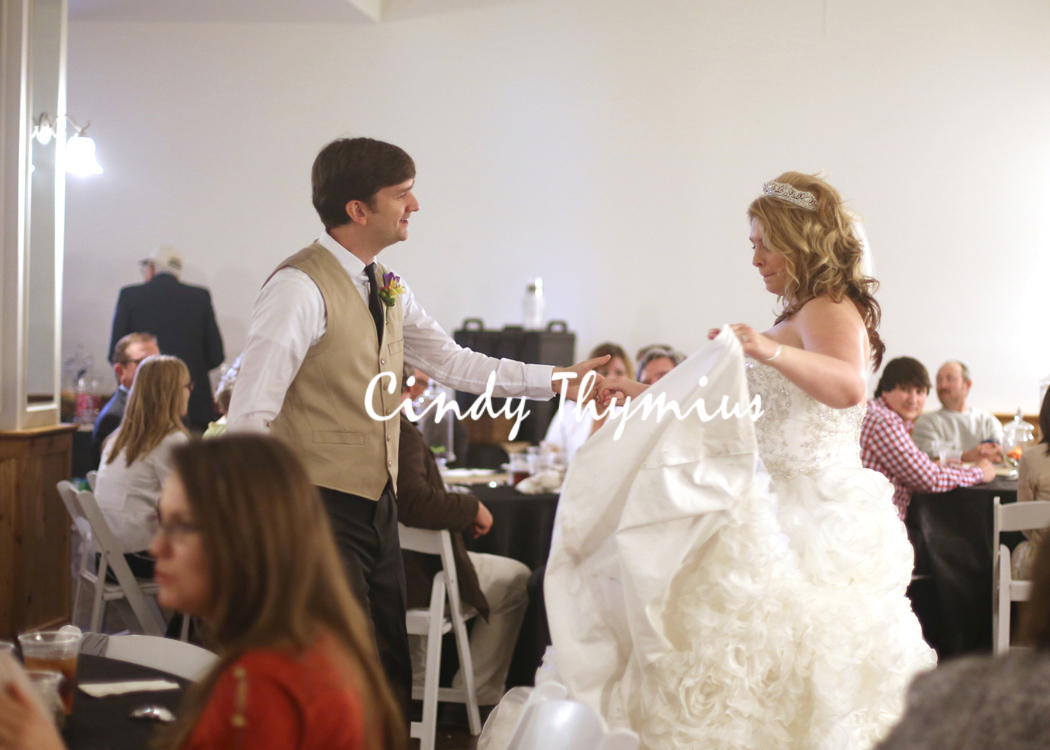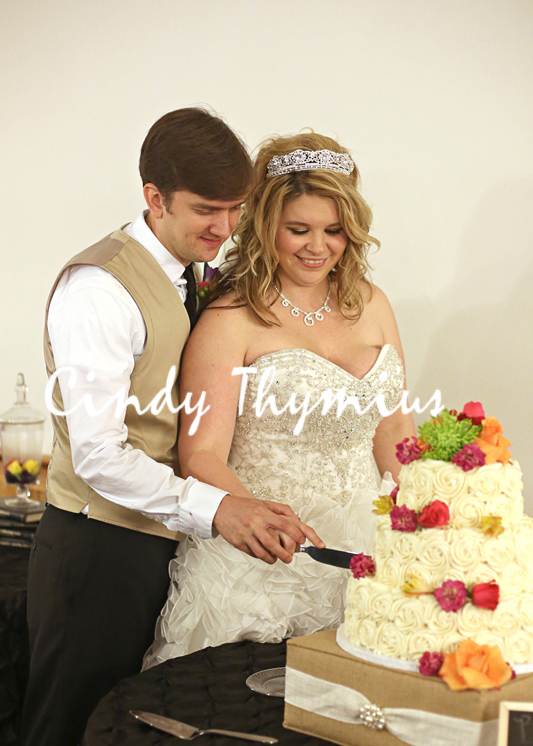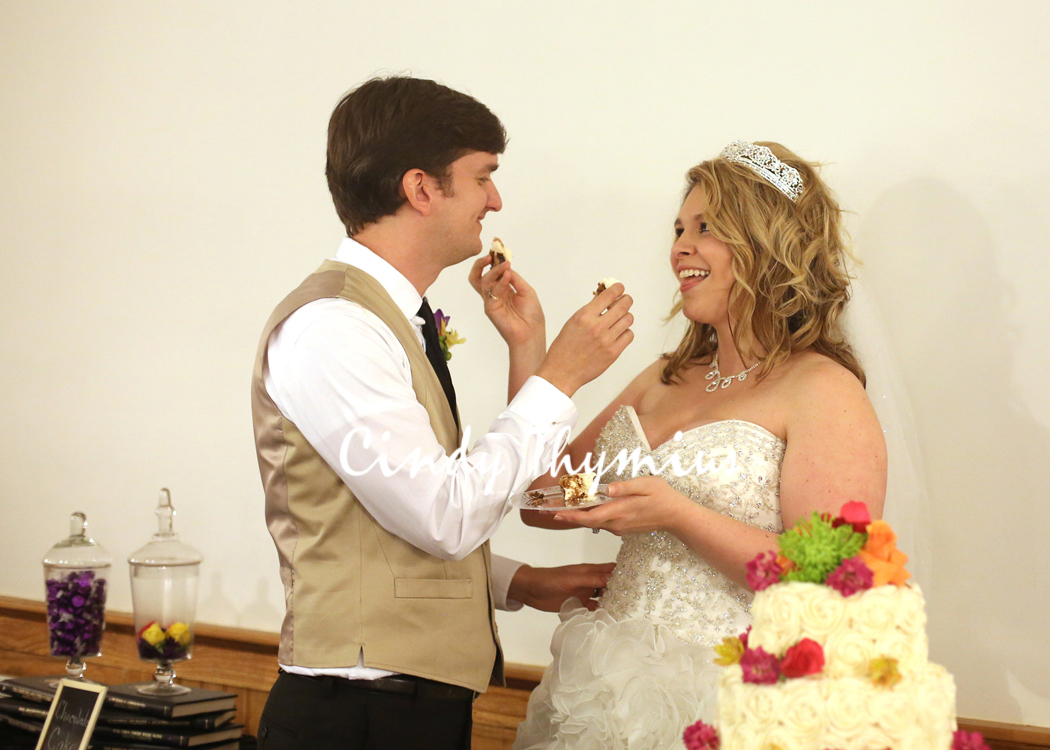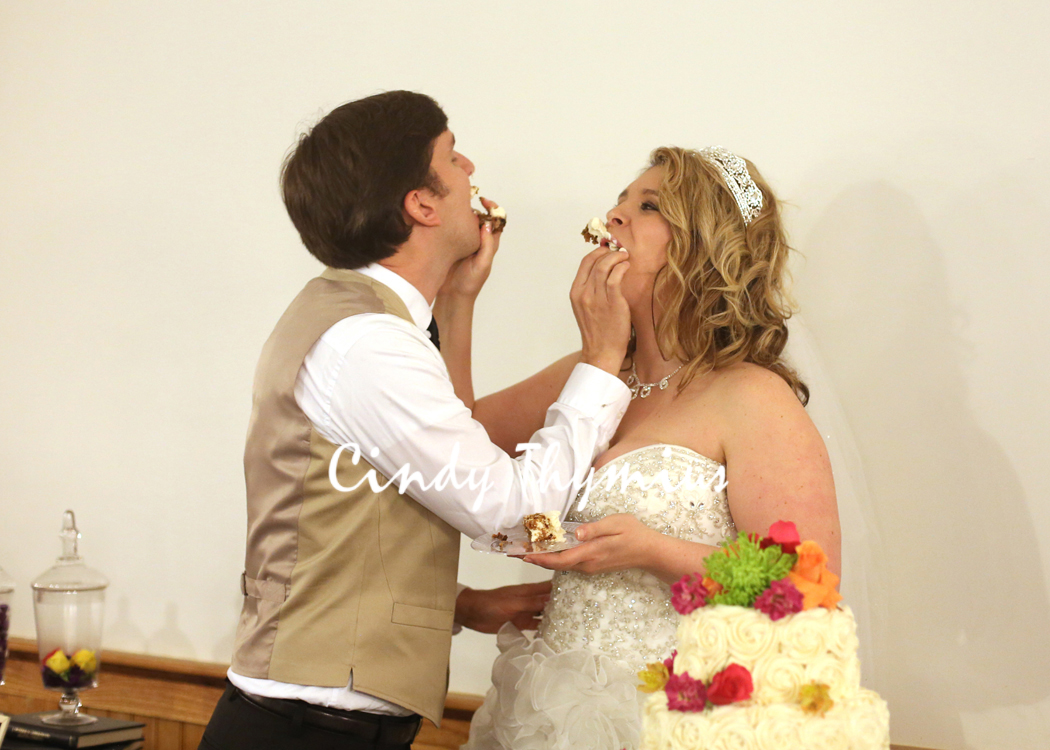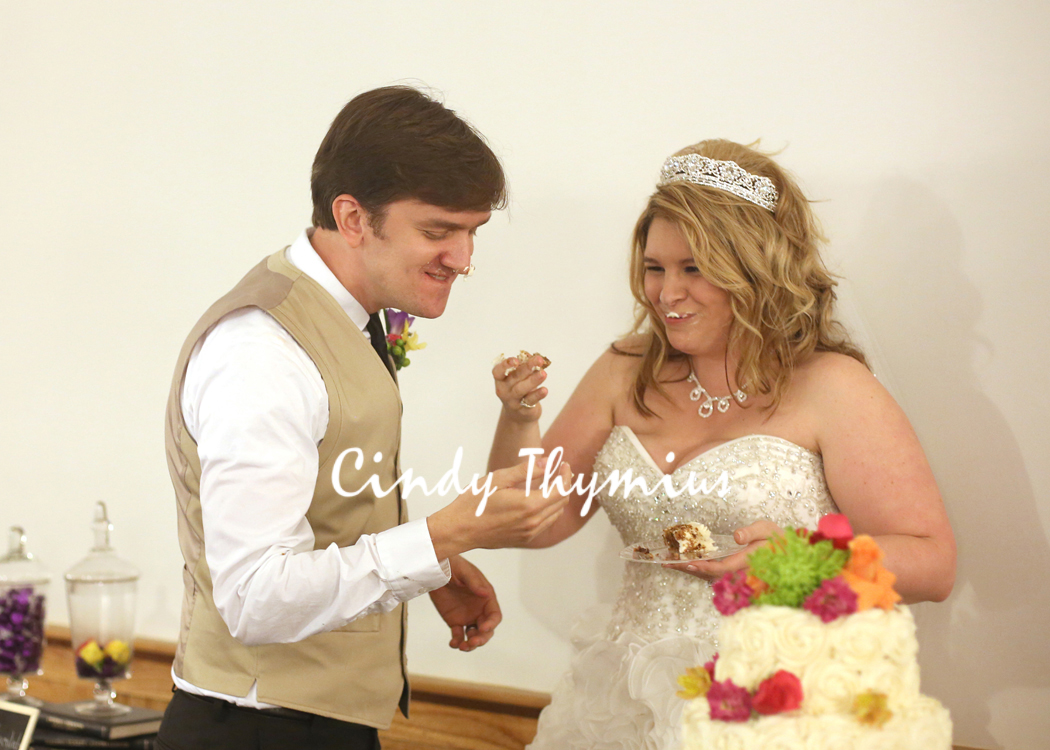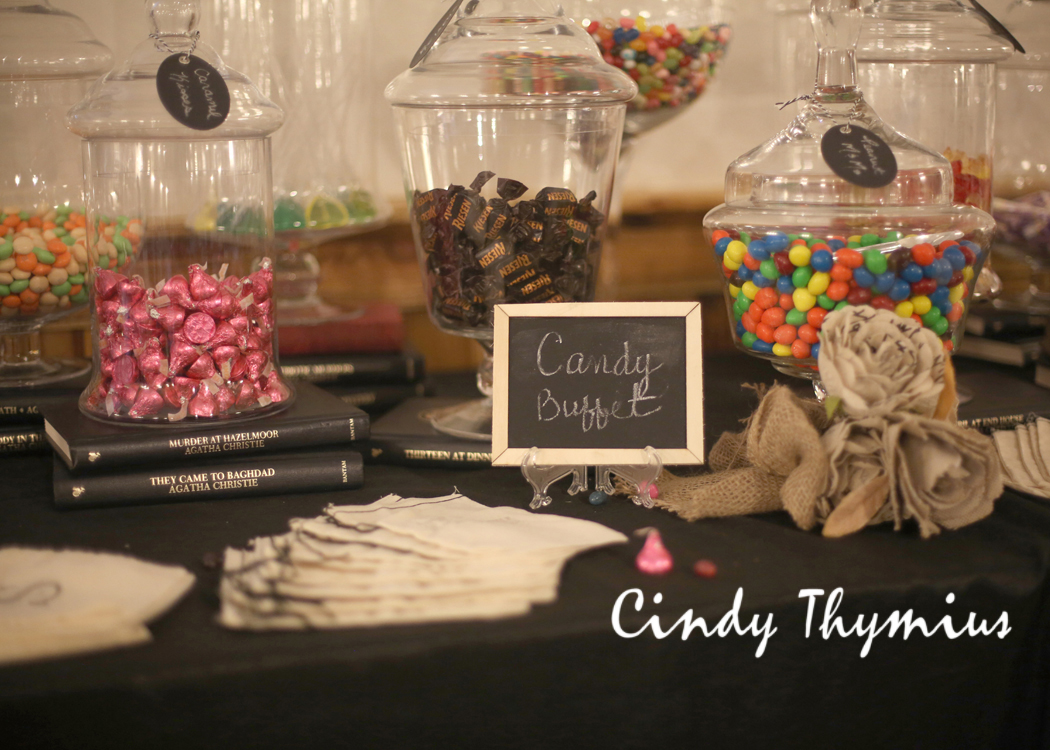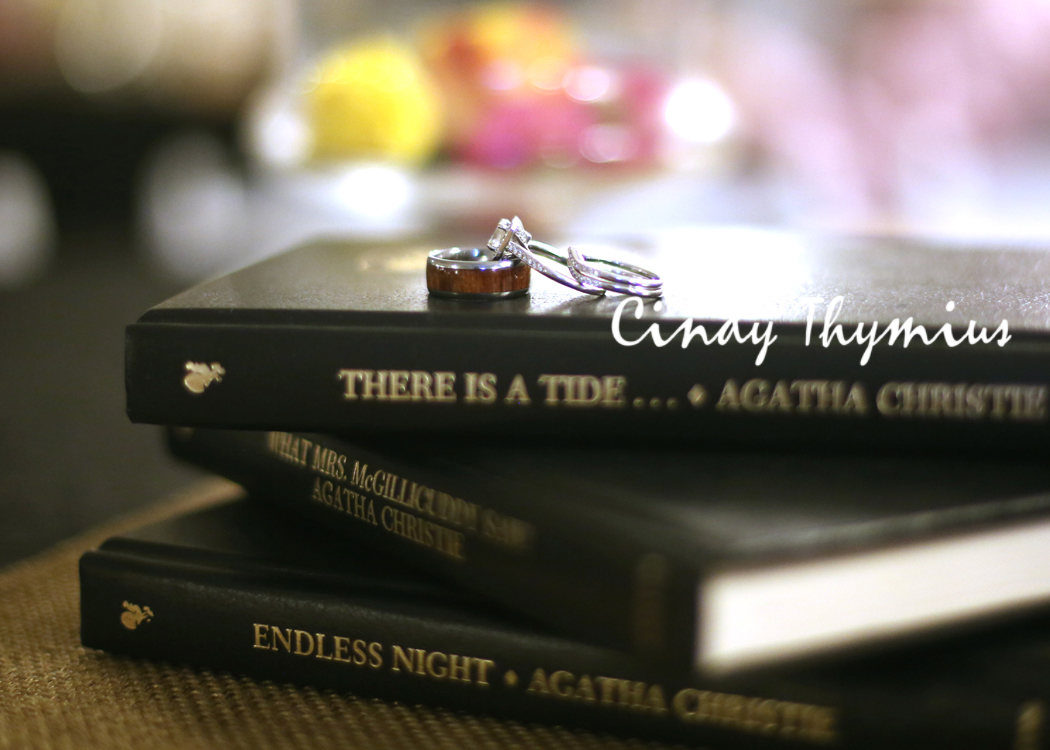 Cindy Thymius is a Memphis wedding photographer and Memphis engagement photographer. Cindy is also a Memphis baby photographer, children's photographer, family photographer, maternity photographer, high school senior photographer. Contact her at 901-854-8836 or cindy@cbtphotography.com to schedule your session today.
SITE: www.cbtphotography.com
FACEBOOK: www.facebook.com/cindybthymiusphotography
INSTAGRAM: cindybthymiusphotography
TWITTER: @cindy_thymius
GOOGLE+: https://plus.google.com/+Cbtphotography