August 21, 2014 / cindybthymius
One of the many things I loved about working with Kimmie is her adventured filled spirit. She was also extremely laid back. Once you combine those two characteristics in a photo session, it makes for one very happy photographer. Don't get me wrong. I didn't want to do anything that would get Kimmie's dress dirty. But, Kimmie wanted really nice bridal portraits. We started off with a clear bag under her dress, but she really didn't care. The ground wasn't wet or dusty. So, off we went.
We took these photos at a park in Germantown, TN. It happened the one time during the year when the 50+ year old azaleas were in full bloom. Honestly, we couldn't have begged God for a more beautiful backdrop. I just love spring, I really do.
Kimmie looked stunning. It's always so hard for photographers to WAIT to show these images because no one can obviously see the bride in her gown before she walks down the aisle. (Lucky for me I'm so far behind in blogging because Kimmie has already wed her sweetie pie Matt! More on her Maple Grove Farms Wedding in Collierville, TN later :))
I hope you enjoy looking at these gorgeous bridal photos as much as I enjoyed taking them!
Blessings and Peace,
Cindy
Thought for the day:
Romans 5:3
We can rejoice, too, when we run into problems and trials, for we know that they help us develop endurance.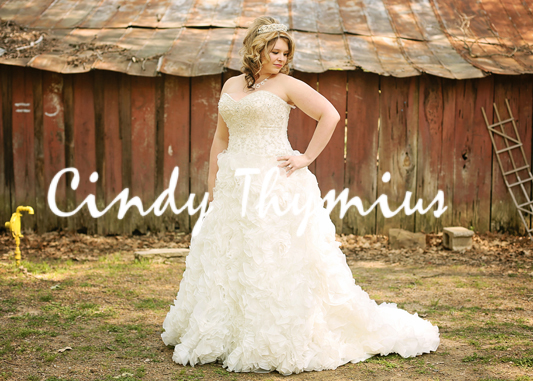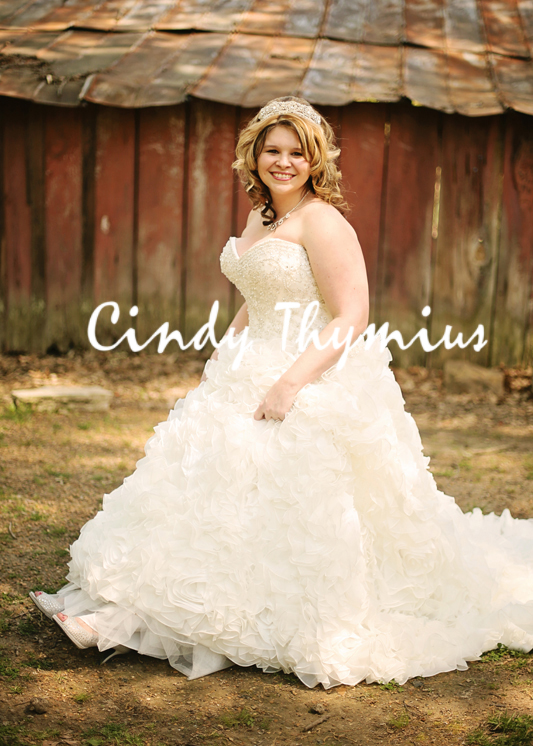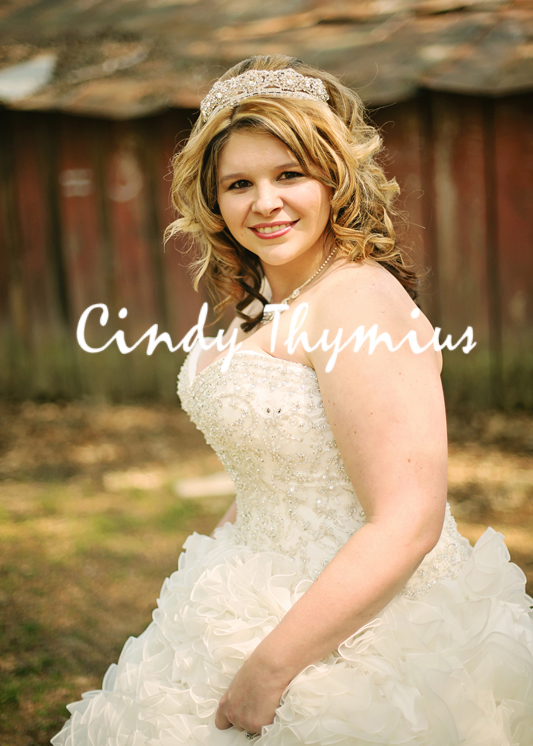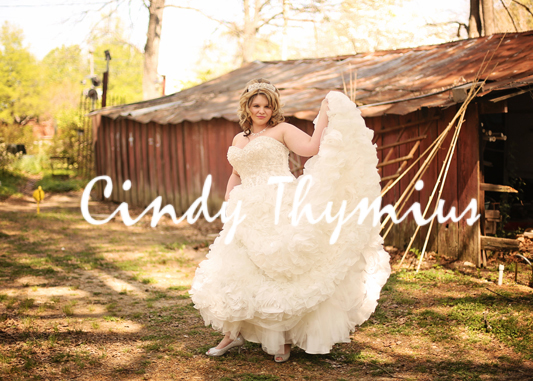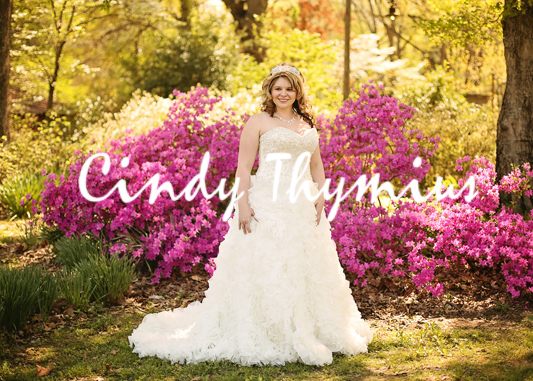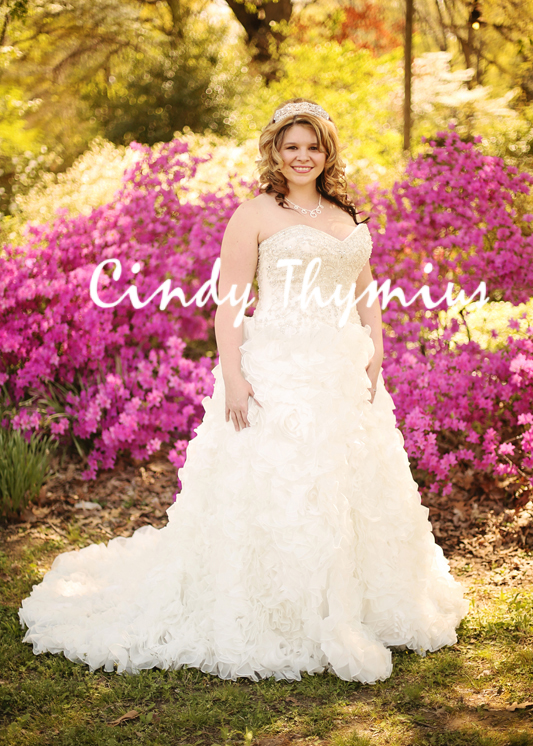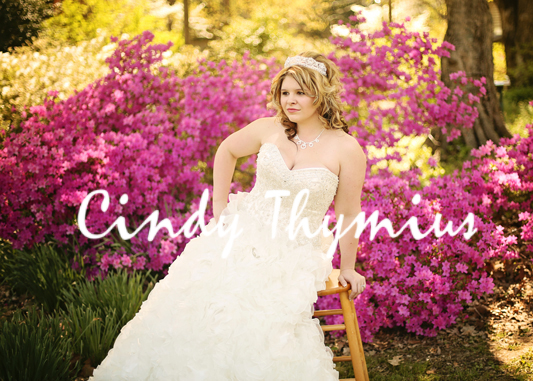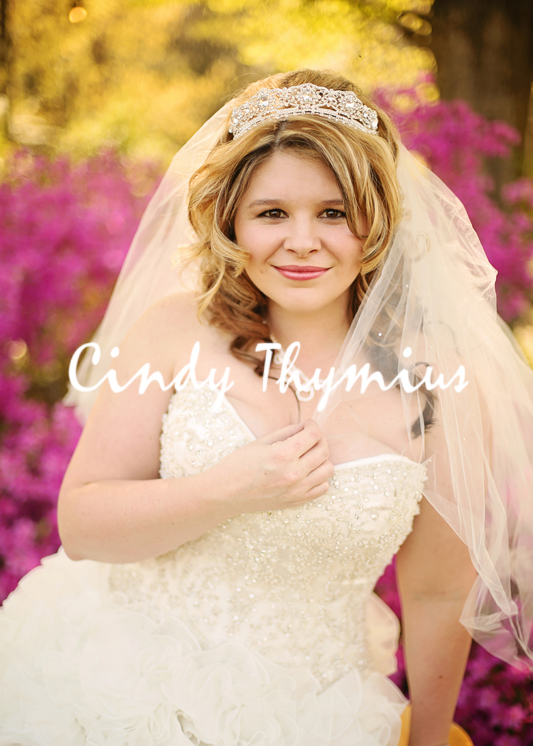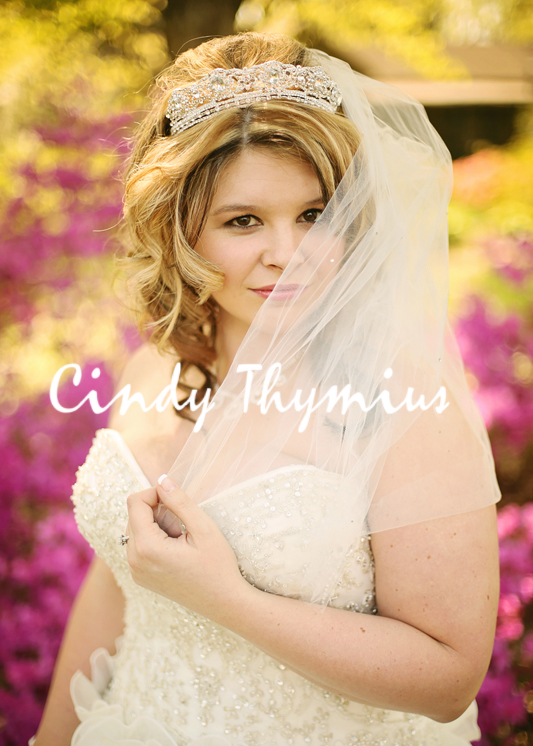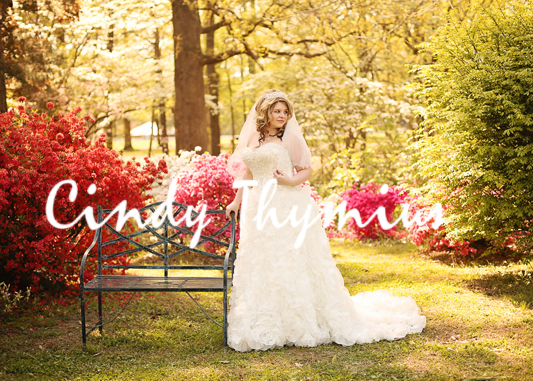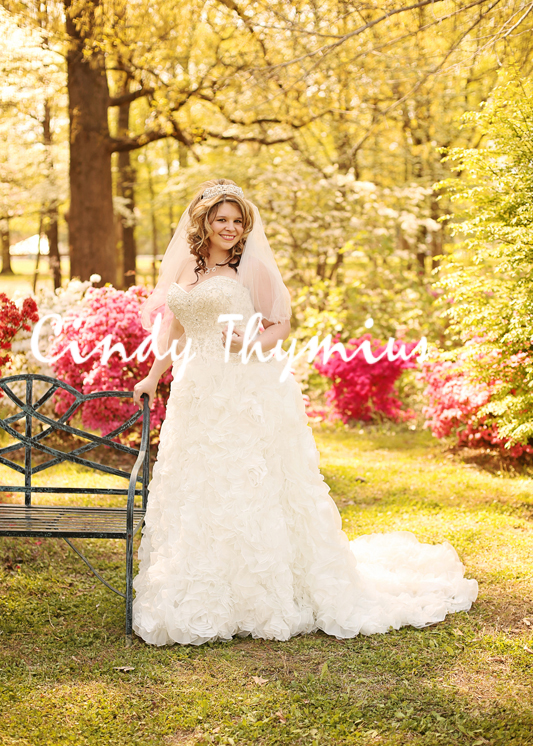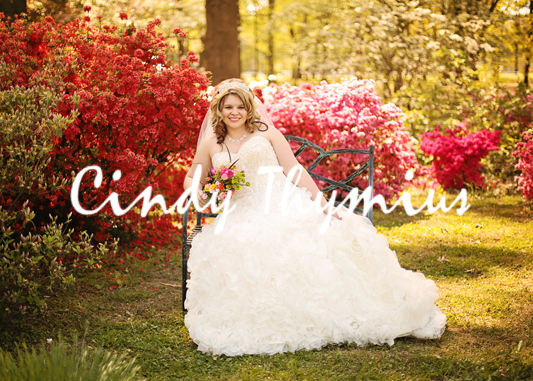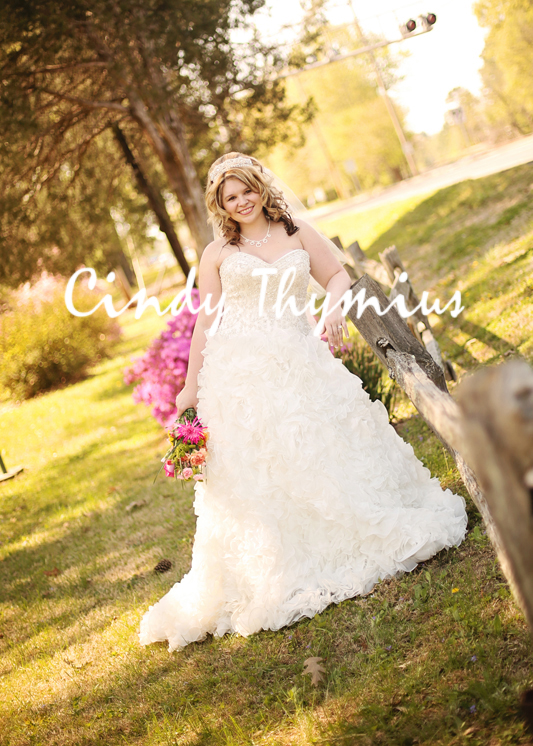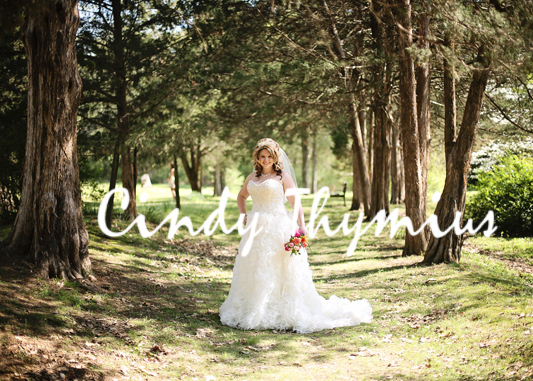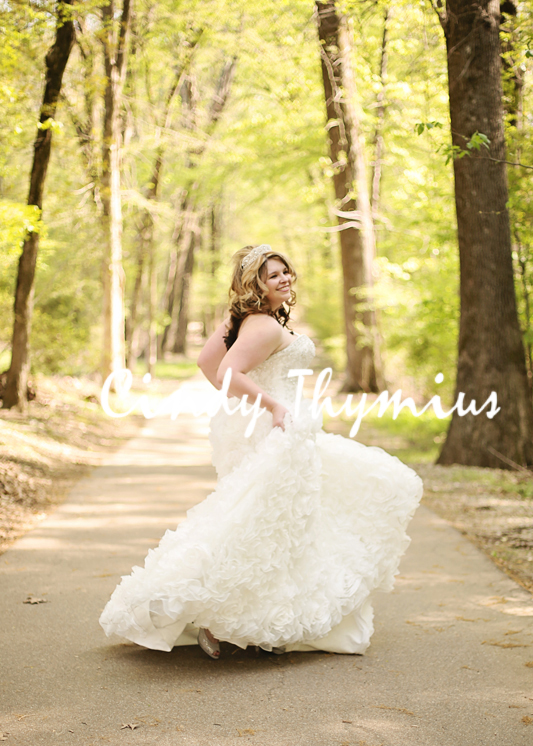 Cindy Thymius is a Memphis wedding, bridal, and engagement photographer. Cindy is also a Memphis baby, family, children, and high school senior photographer. For more information about booking her for a sitting or event, contact her at 901-854-8836 or cindy@cbtphotography.com
SITE: www.cbtphotography.com
FACEBOOK: www.facebook.com/cindybthymiusphotography
INSTAGRAM: cindybthymiusphotography
TWITTER: @cindy_thymius
GOOGLE+: https://plus.google.com/+Cbtphotography