October 10, 2014 / cindybthymius
Laura & Tyler's Bonne Terre Wedding
Y'all probably remember my blog post about Laura and Tyler's engagement session at Bonne Terre from a few months ago. Well, I'm so excited to FINALLY share their June wedding day with you. Bonne Terre just reminds me of Gone With the Wind. It's so lovely there. It really is a hidden gem. Laura and Tyler chose not to have a first look, so I met with the girls ahead of time and was able to capture some priceless photos. After the wedding, I stole Laura and Tyler away for a bit and took some bride and groom photos. Honestly, Southern Living needs to come to Bonne Terre and report on how truly charming this place is. This was a mid-day wedding, so all my photography friends know that can really limit where we shoot, but I am really pleased at how these images turned out.
I consider it an honor that Laura (and Linda! ha!) chose me to document Laura's wedding day. As my dad always says, "Yep…them's good people." What can I say…I am a country girl at heart! <3 Best wishes for many years of happiness for the bride and groom! Blessings and Peace, Cindy Thought for the day: 1 John 8:12 No one has ever seen God. But if we love each other, God lives in us, and his love is brought to full expression in us.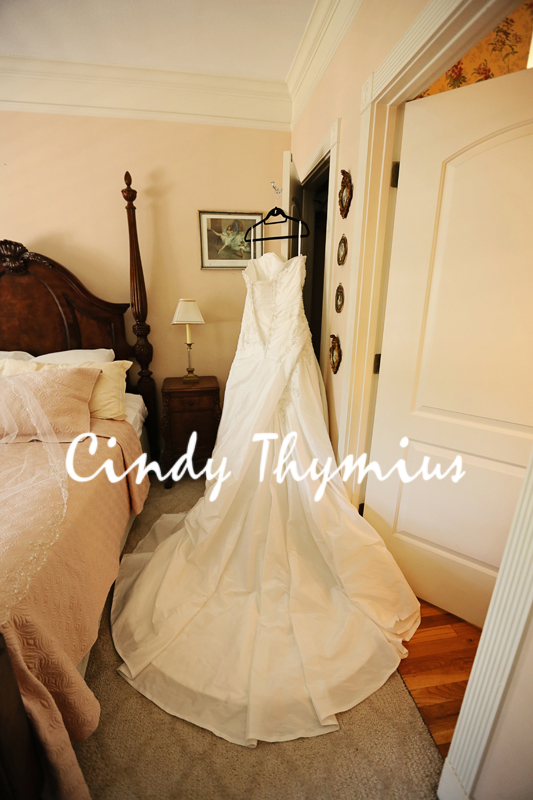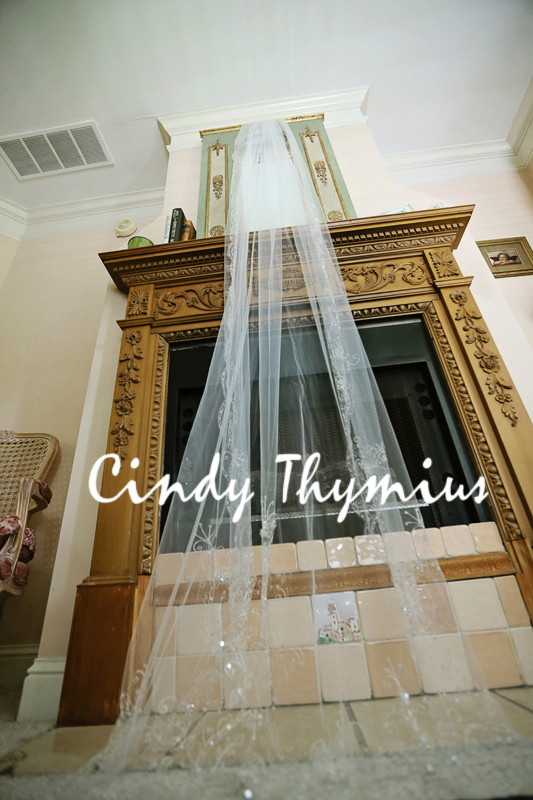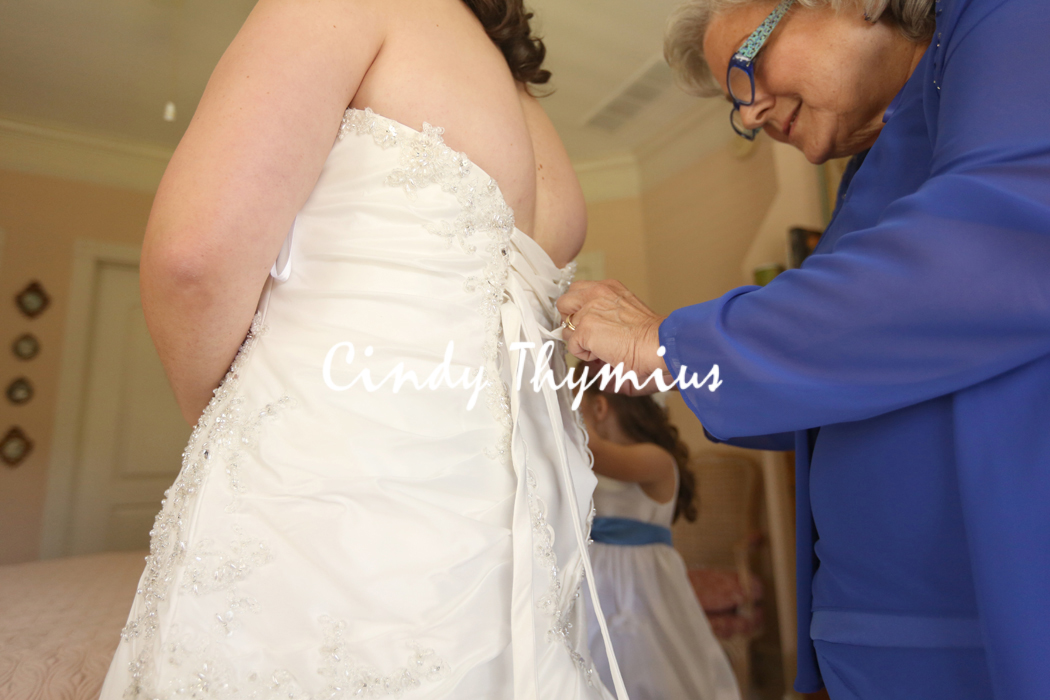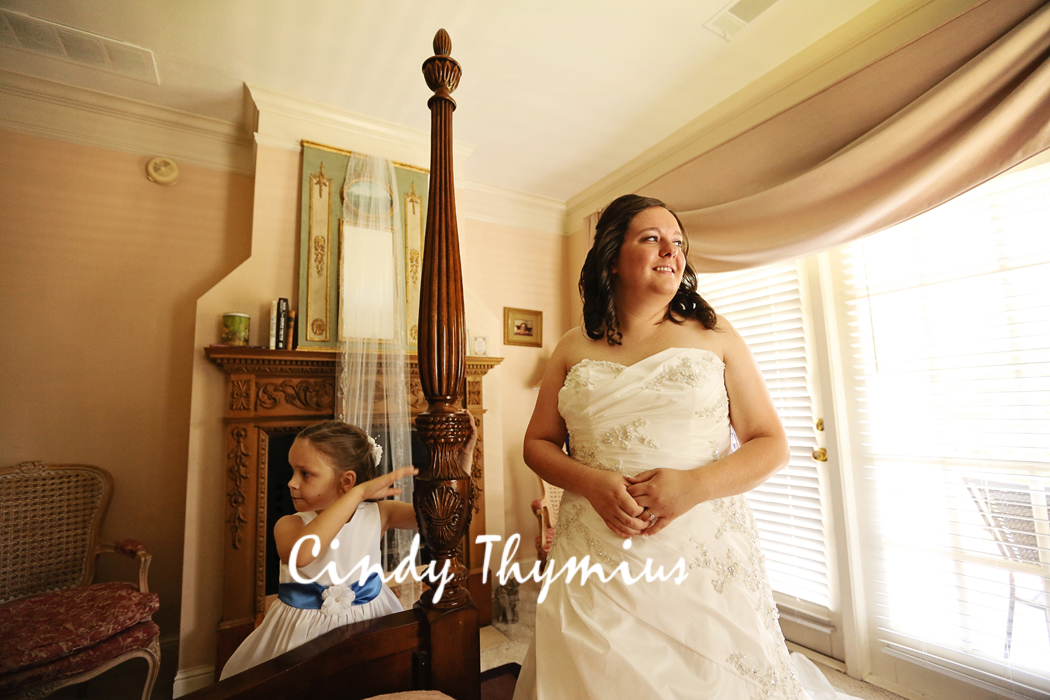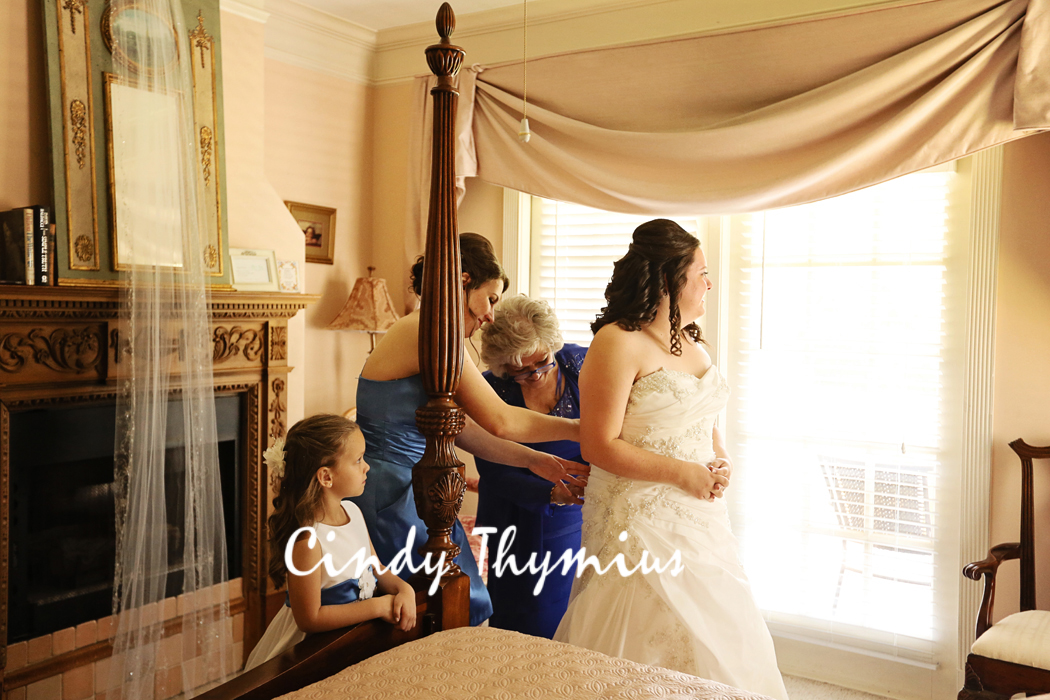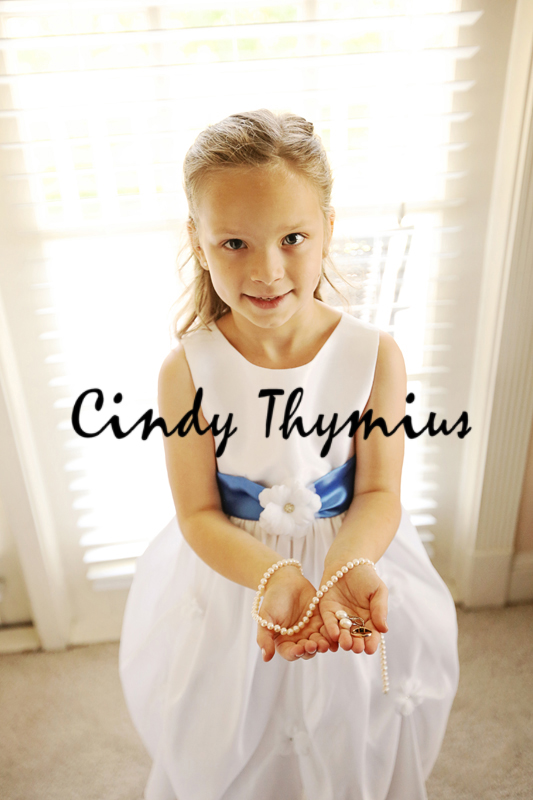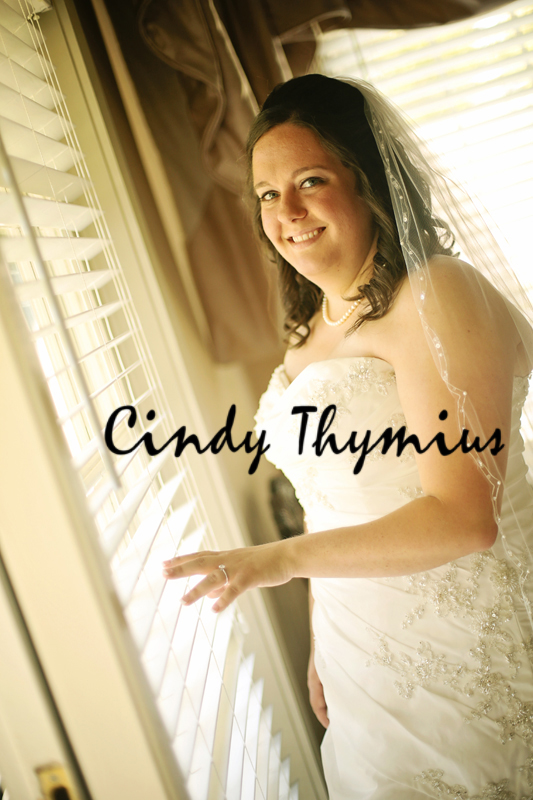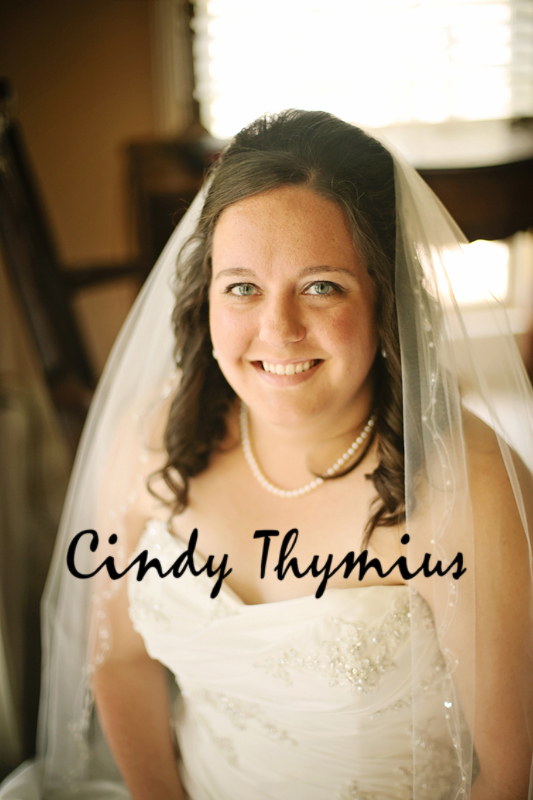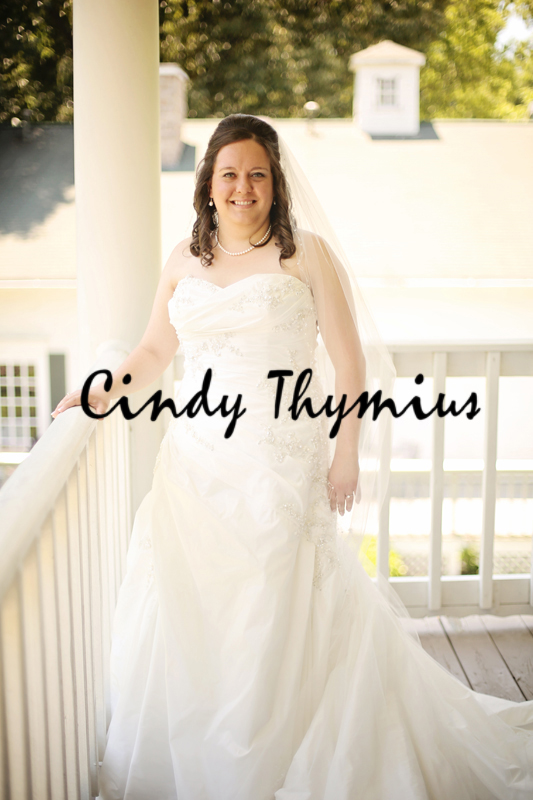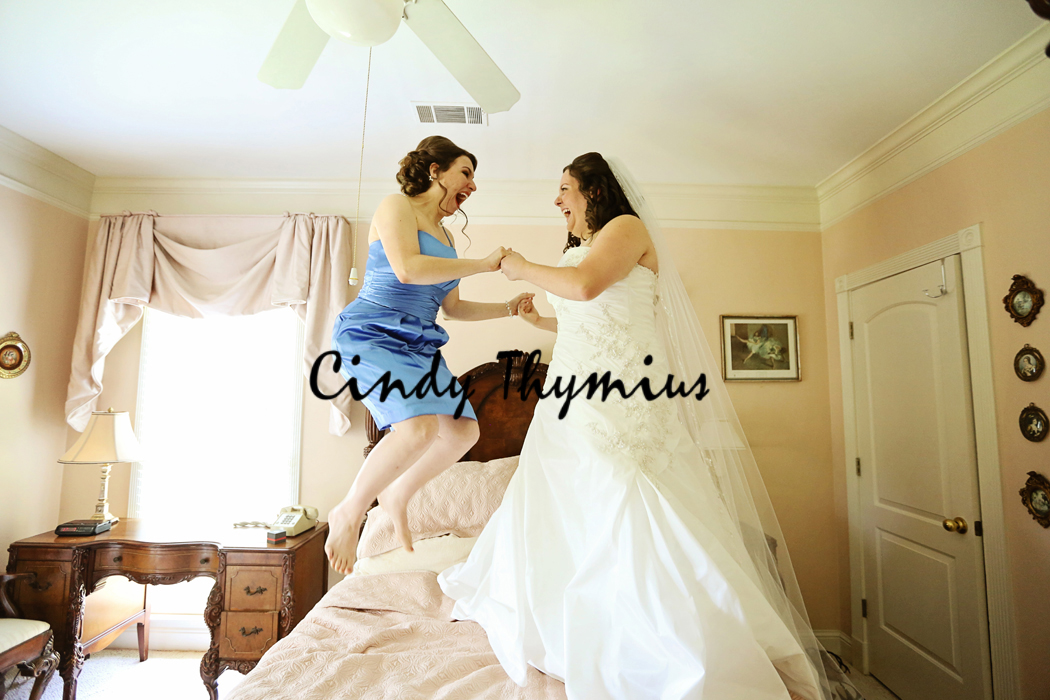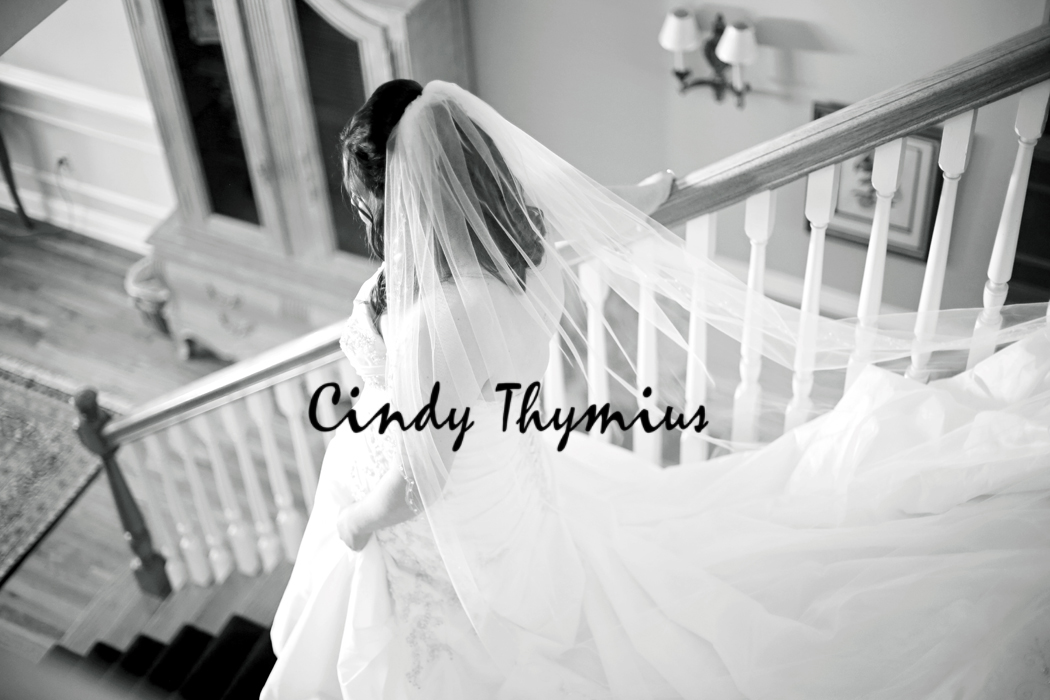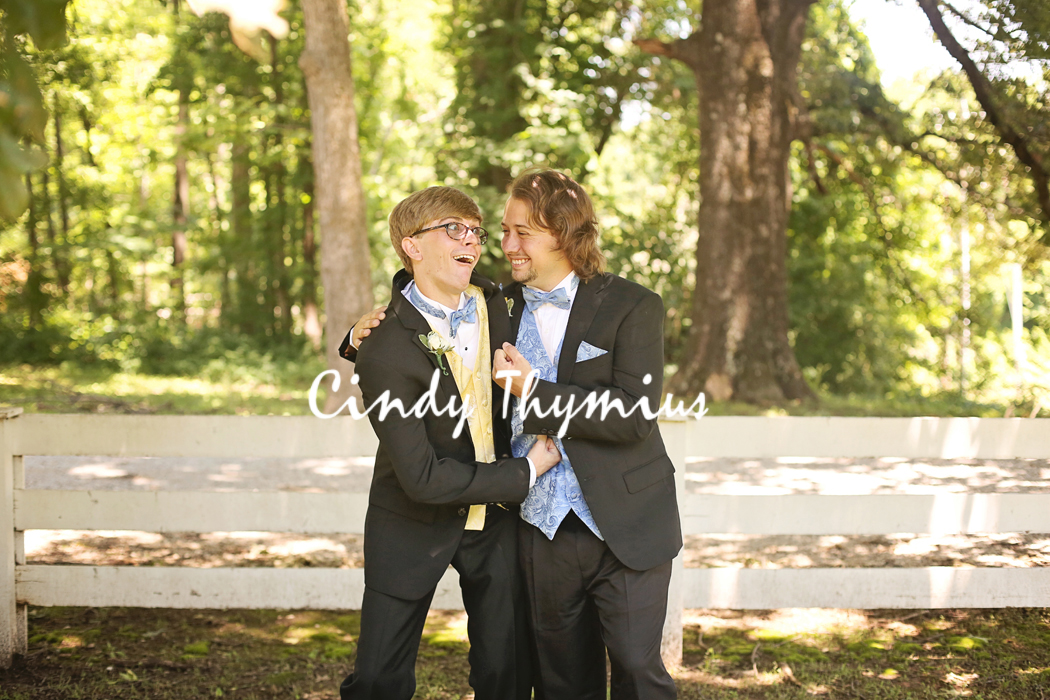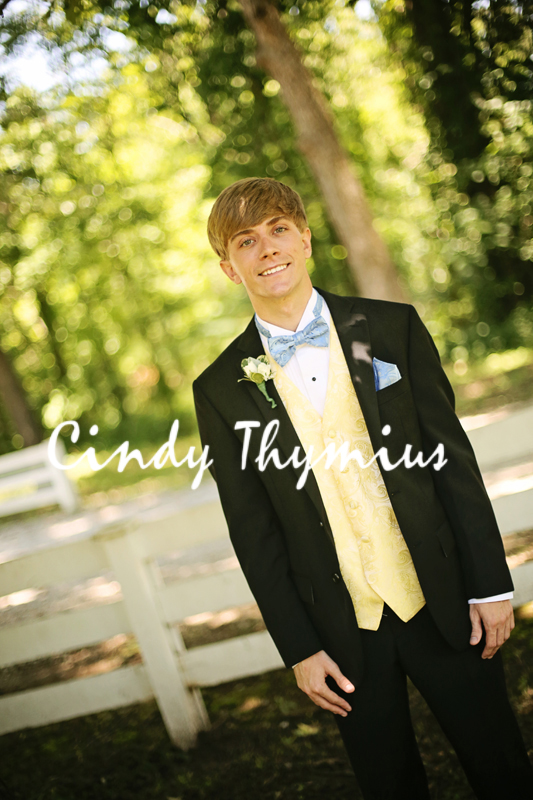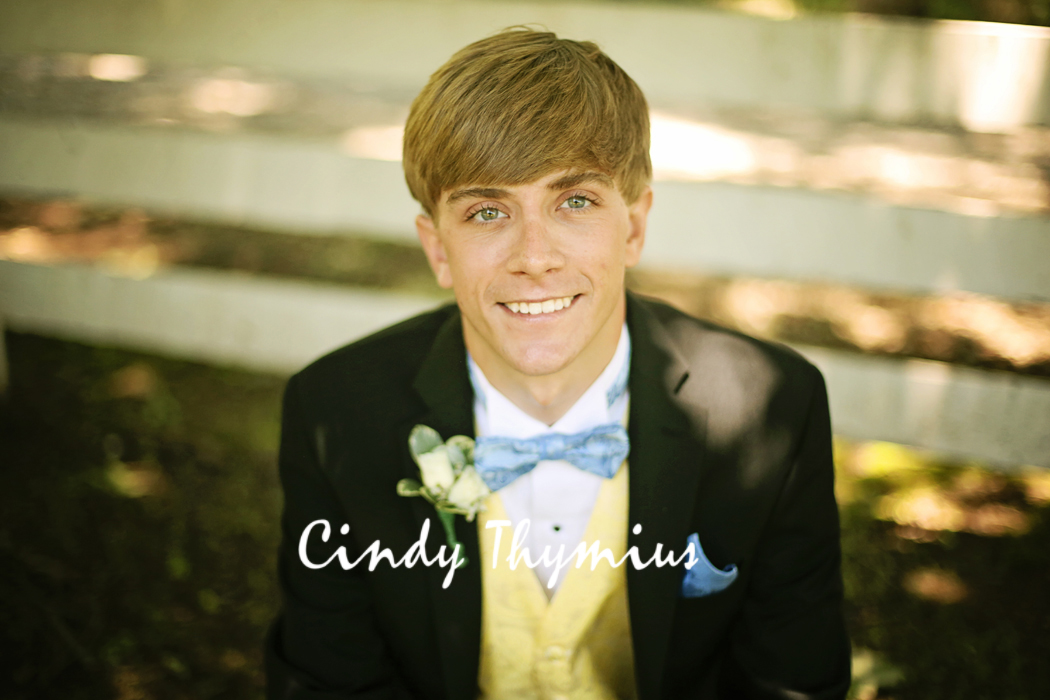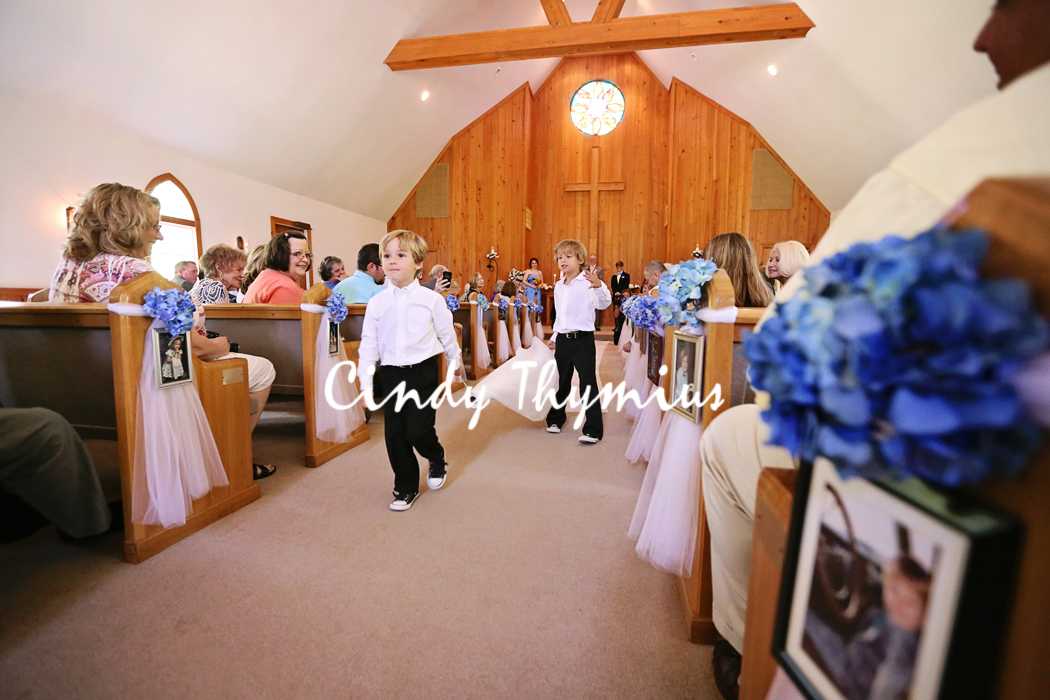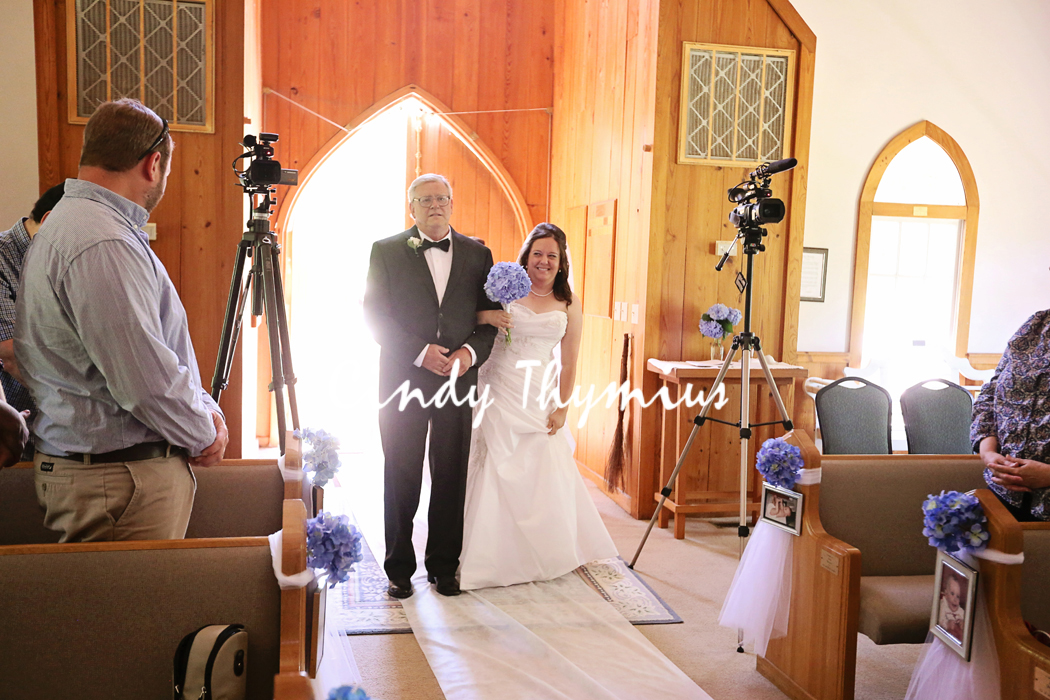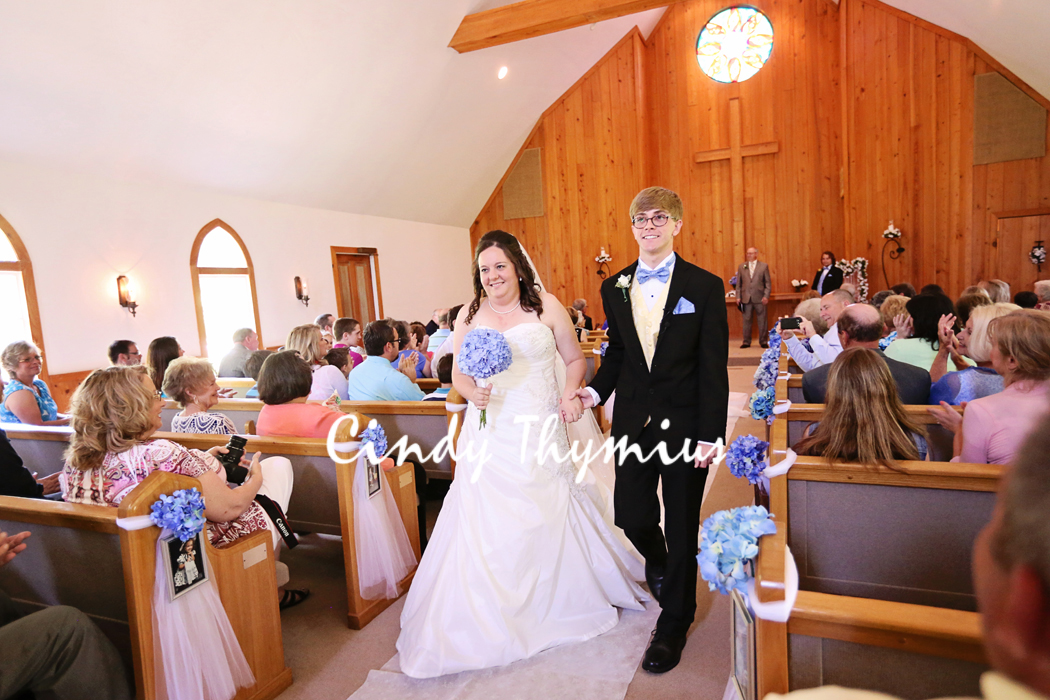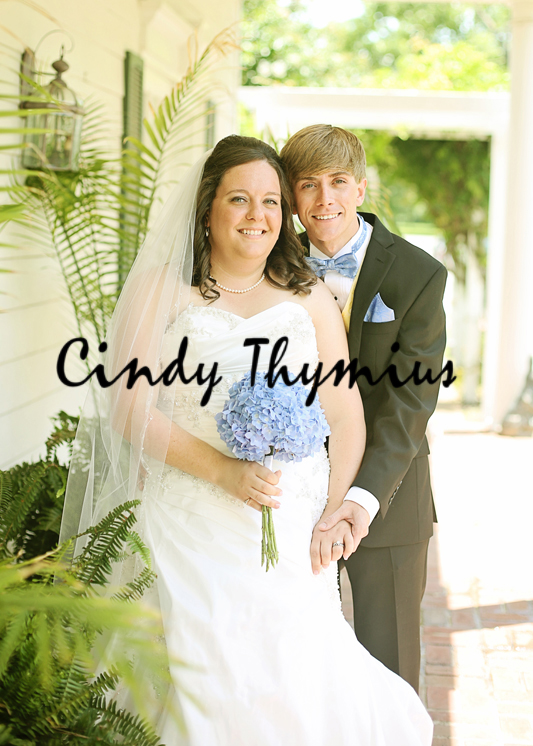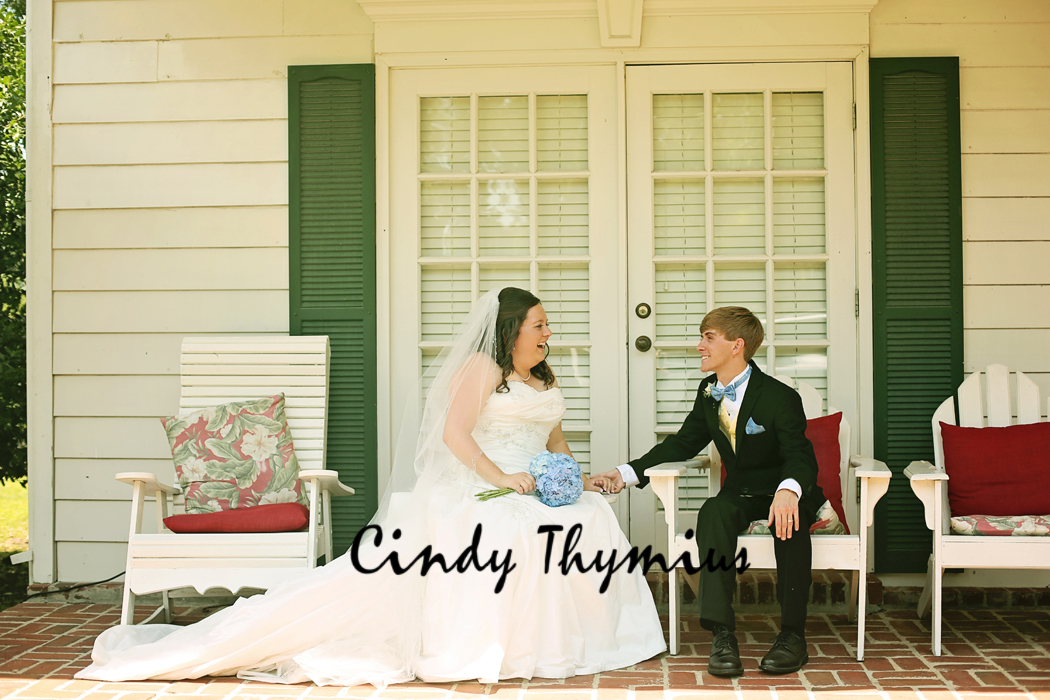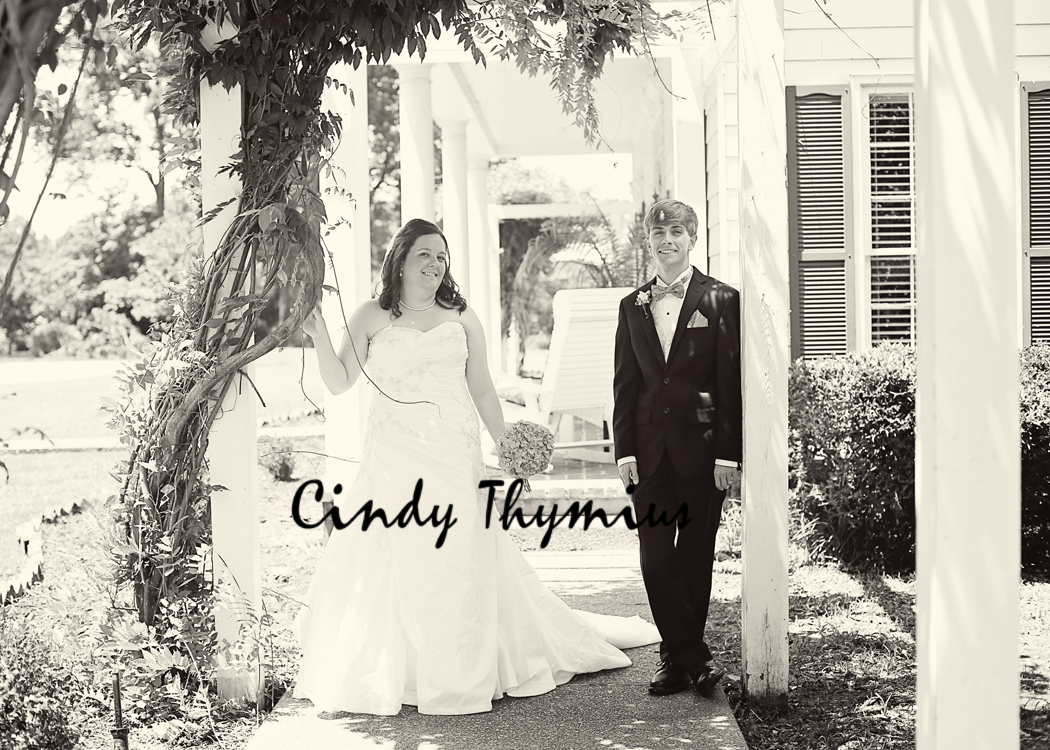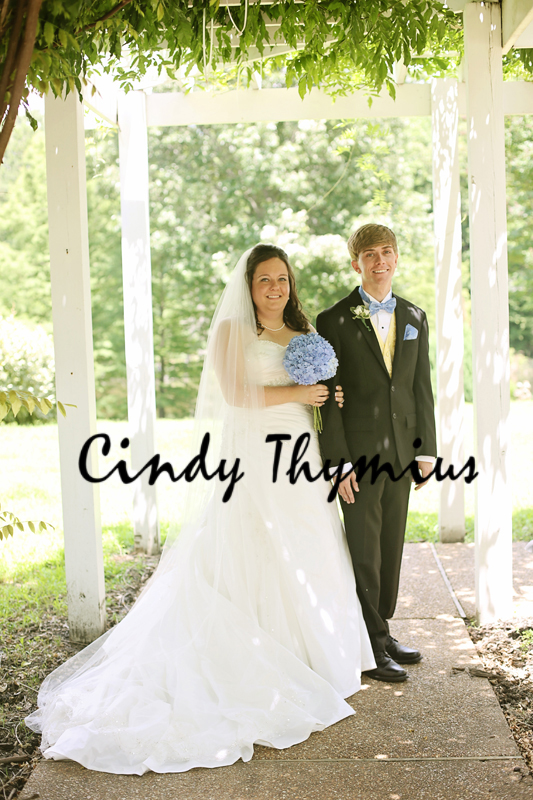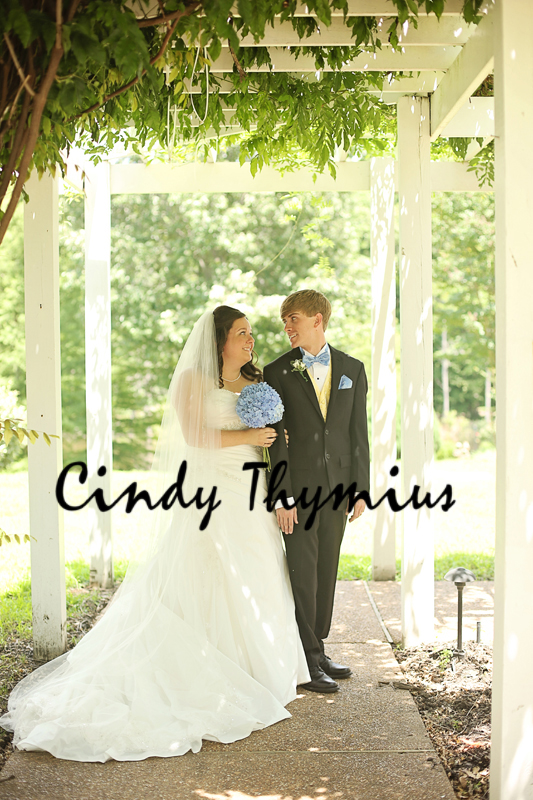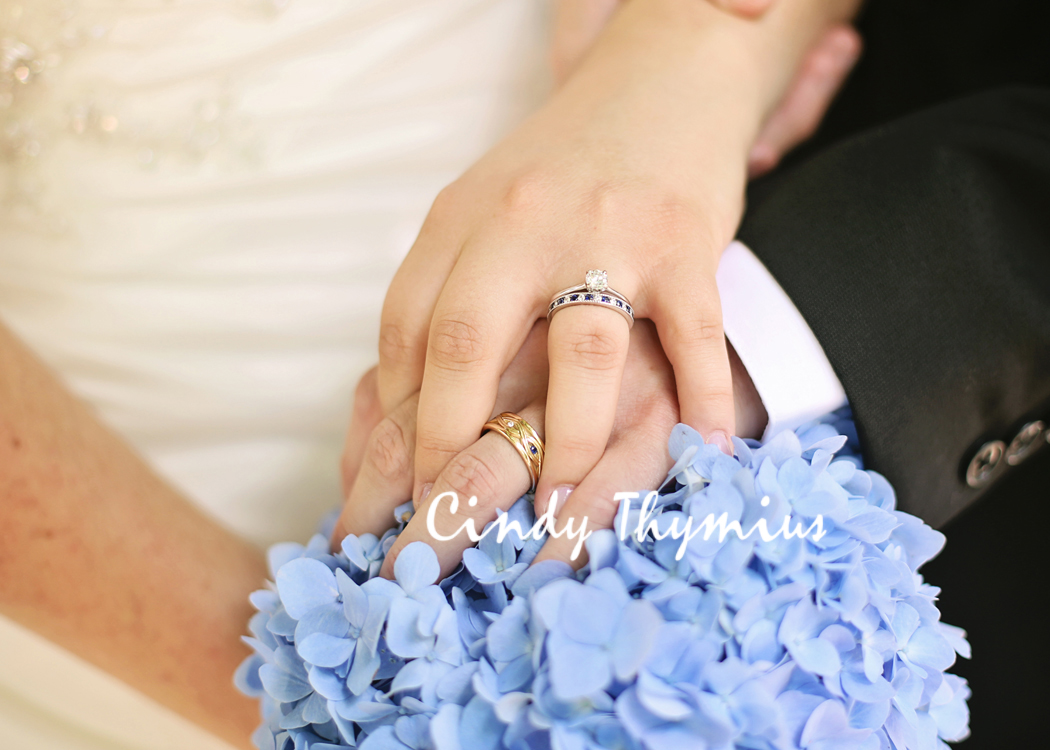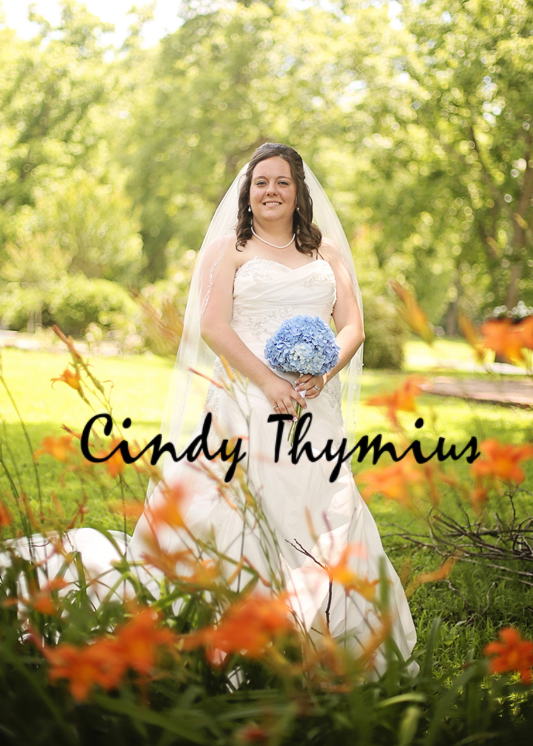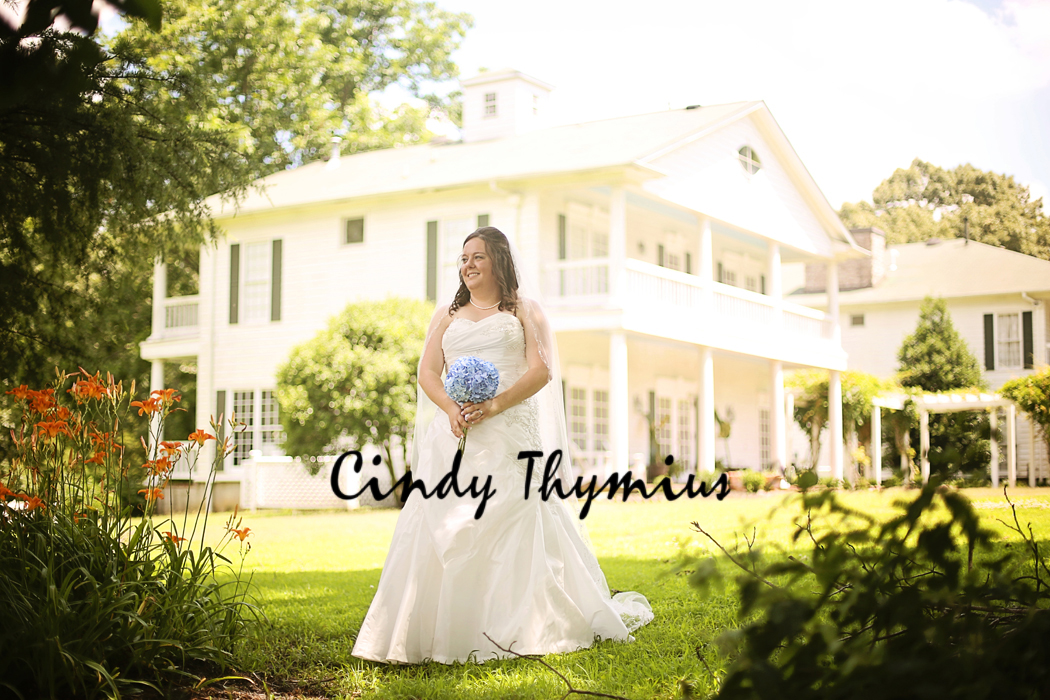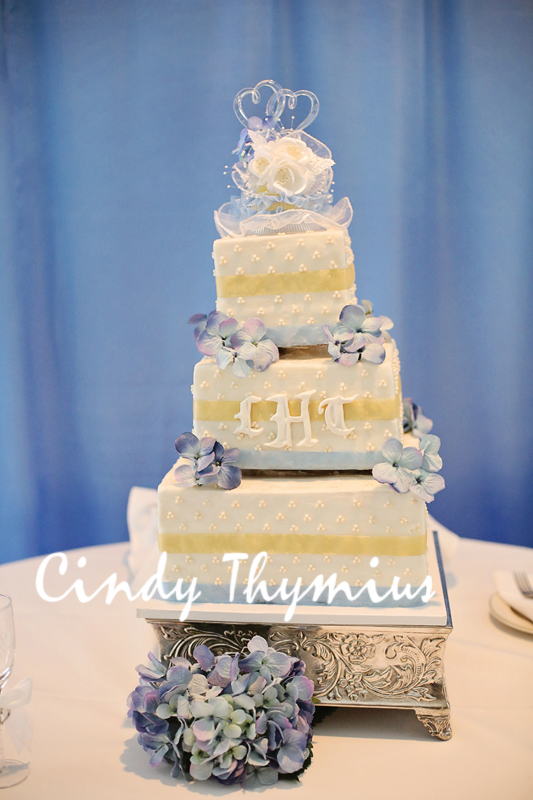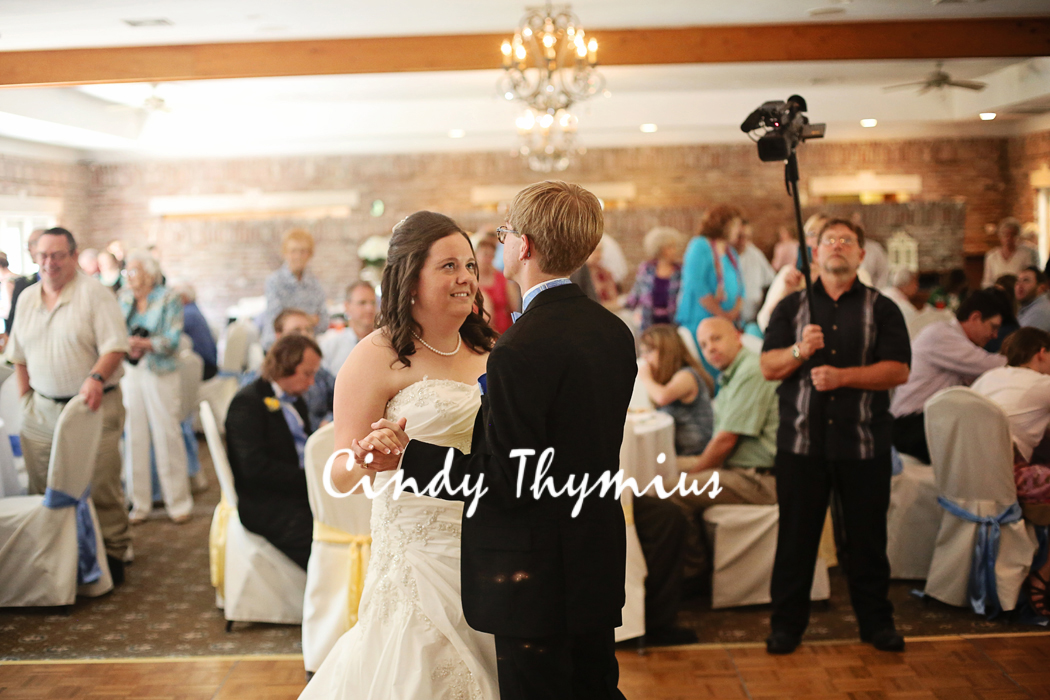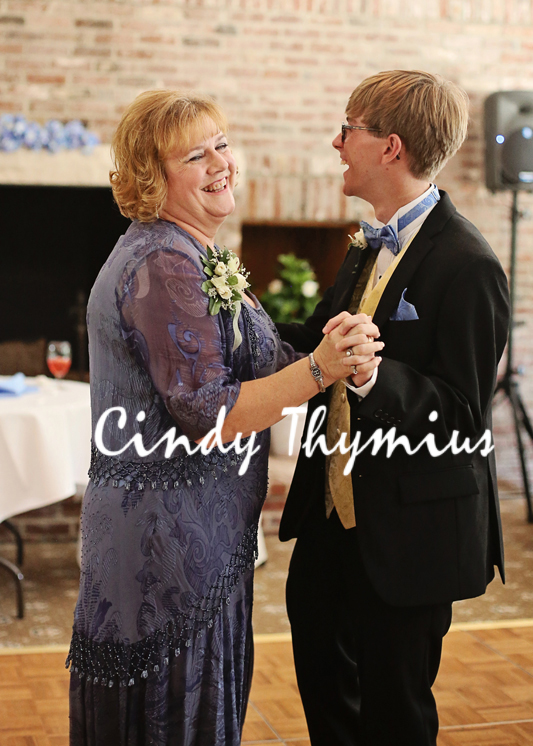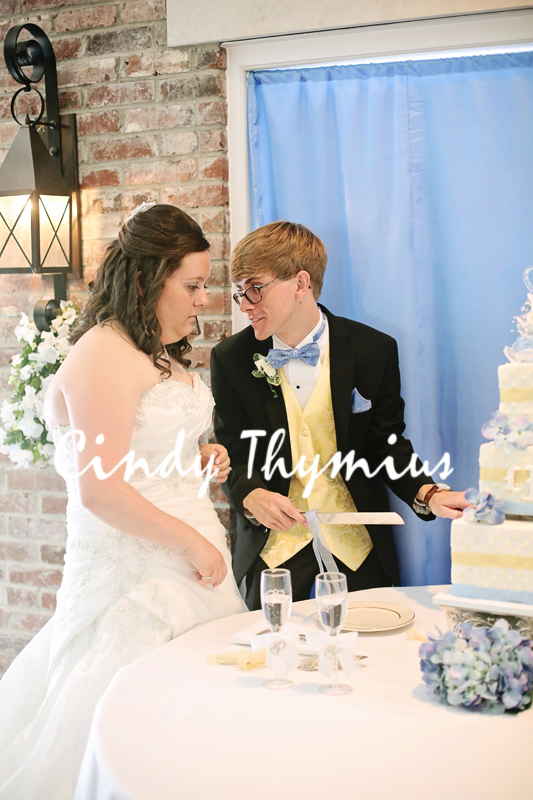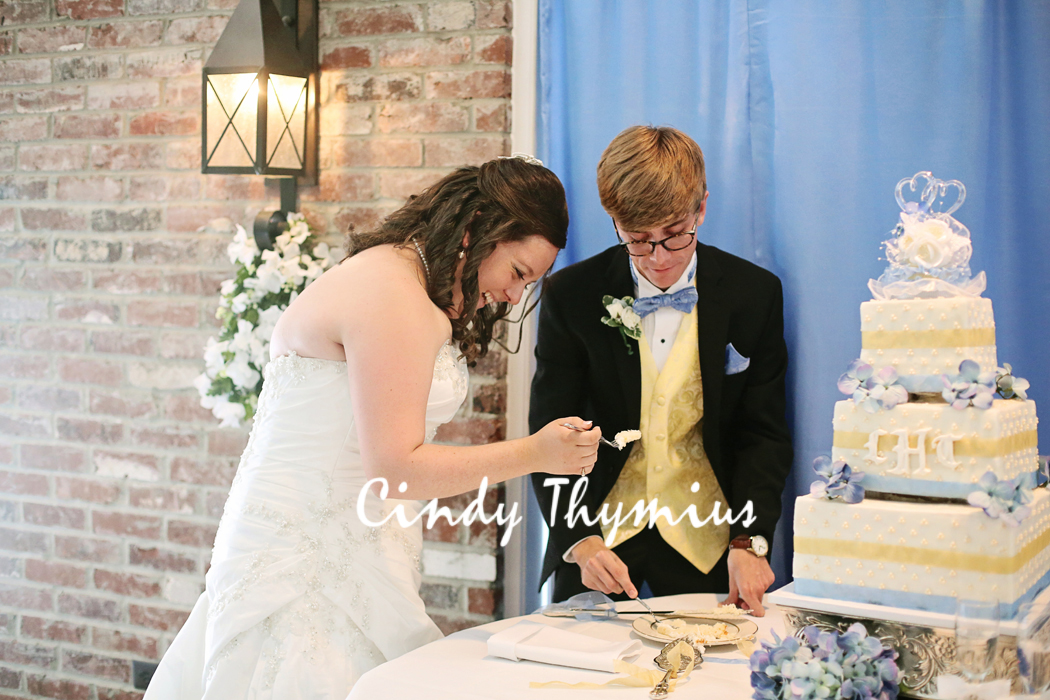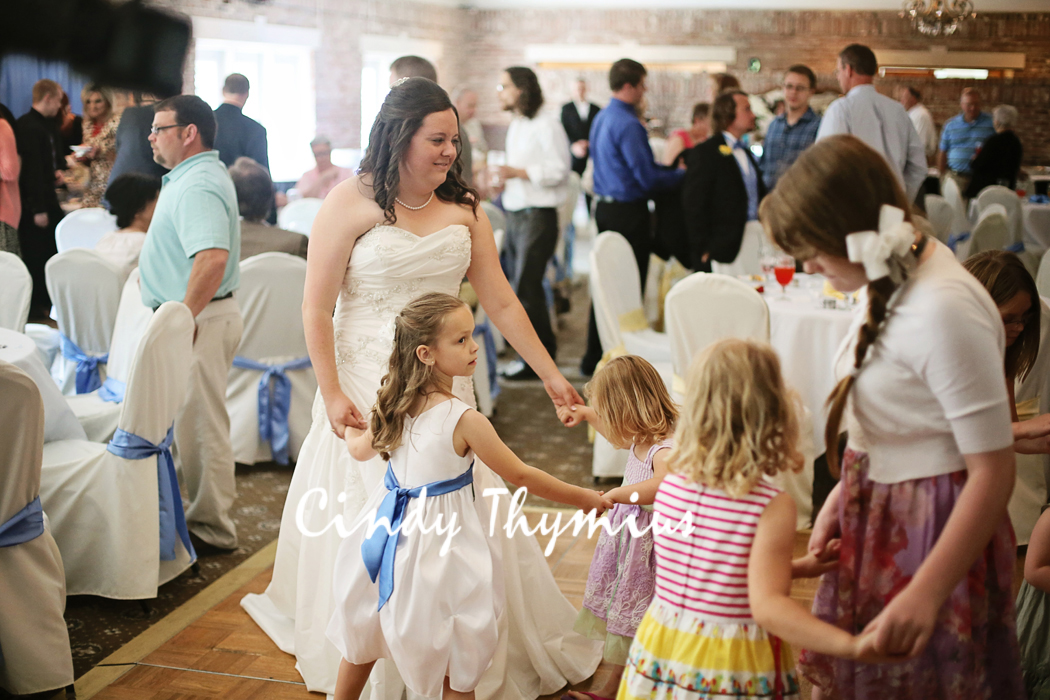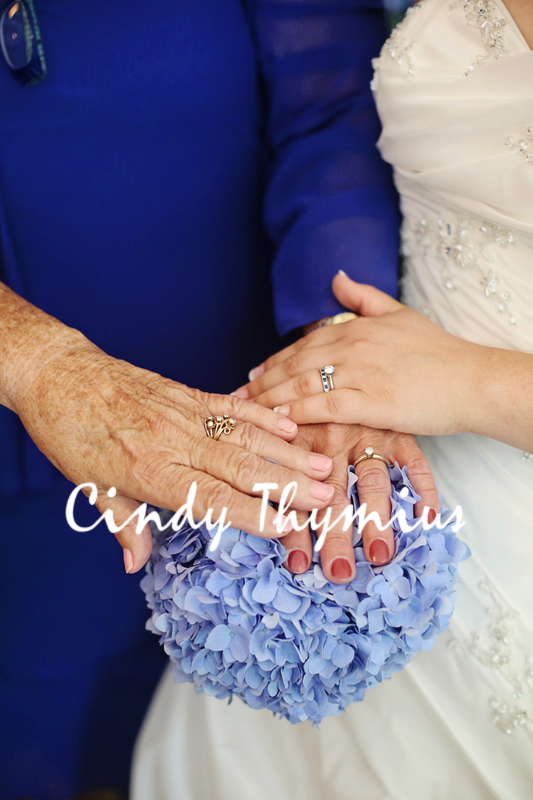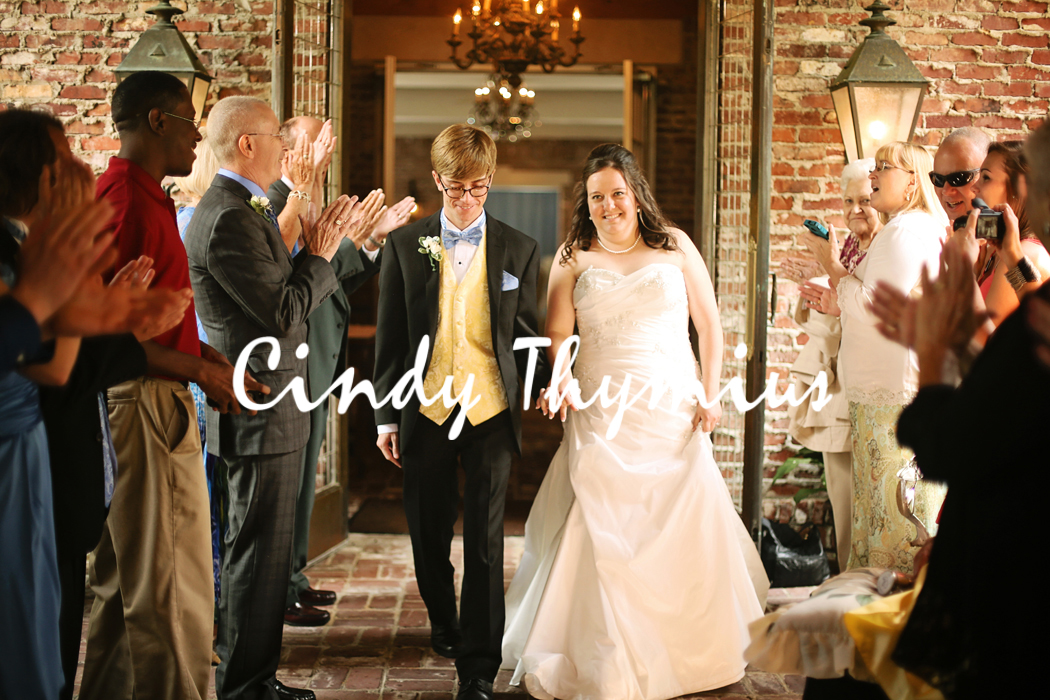 Cindy Thymius is a Memphis wedding and portrait photographer. To schedule your Memphis baby, family, children, high school senior, wedding, engagement, or maternity picture needs with Cindy, contact her at cindy@cbtphotography.com. Cindy is now booking for Memphis fall photo sessions. Contact her at 901-854-8836.
SITE: www.cbtphotography.com
FACEBOOK: www.facebook.com/cindybthymiusphotography
INSTAGRAM: cindybthymiusphotography
TWITTER: @cindy_thymius
GOOGLE+: https://plus.google.com/+Cbtphotography