October 21, 2014 / cindybthymius
The M Family {Collierville Family Photographer}
Honestly, it's probably one of the highest "honors" I can receive when the owner of the venues I frequent, a lot, contacts me about photographing their family. Because, if we're being honest, I know they know tons of very talented artists. Actually, it was Tim's wife who messaged me on FB one day stating they needed updated photos. I was out at Maple Grove Farms so much this year photographing weddings, I was only too happy to take photos from Tim and Nicole.
The day we took these photos, it was a very humid day (but no rain, yay!) One thing I've learned over the years in dealing with kiddos, is they are the boss. You've gotta keep them interested, reigned in (as much as you can), and the rest should follow suit. When you have two boys, they are going to be BUSY. You just gotta let kids be kids. Tim and Nicole were super relaxed, and that really helps during a shoot. They are definitely pros when it comes to photo time!
We started off with a few family photos, and we moved to some photos of just the kids. I promise you…you don't have to wait long for genuine and real expressions in children's photography. I think the proof is below! Nicole wanted to get C with his trucks. We went back to some undisturbed land at MGF, and just let him go. C is not a big fan of getting dirty, but I do love the concept and story told in these photos.
It's always a pleasure to see and work with these guys. Thanks for your support!
Blessings and Peace,
Cindy
thought for the day:
Luke 6:31
Do to others as you would like them to do to you.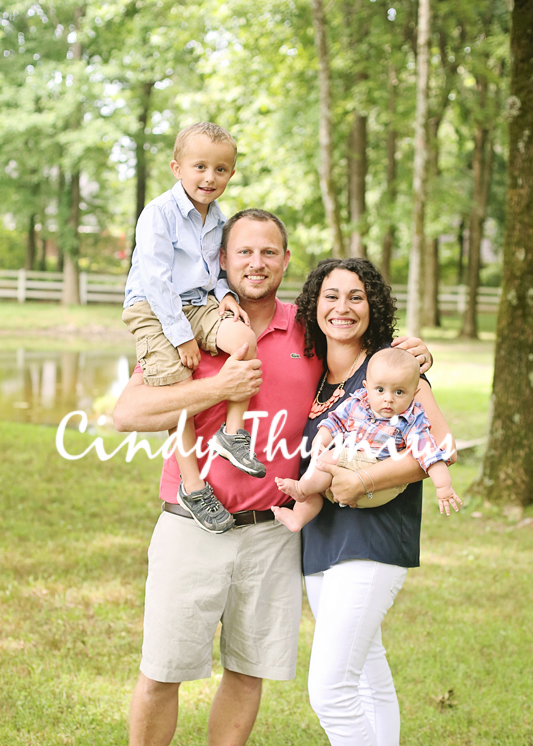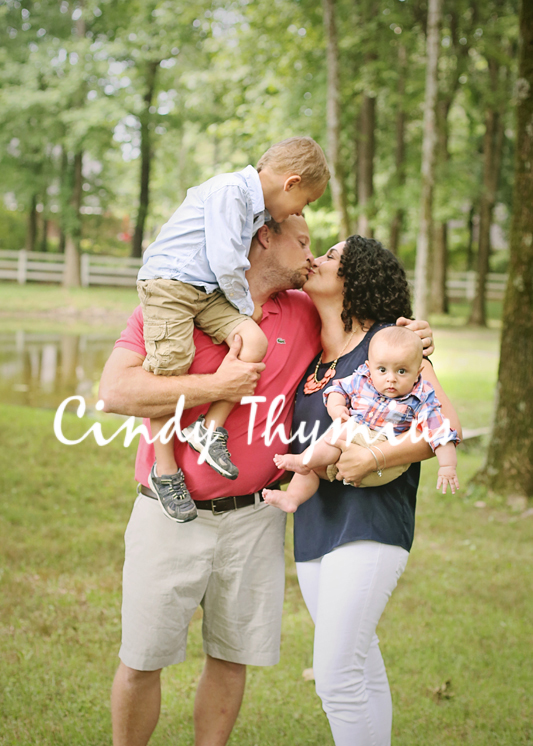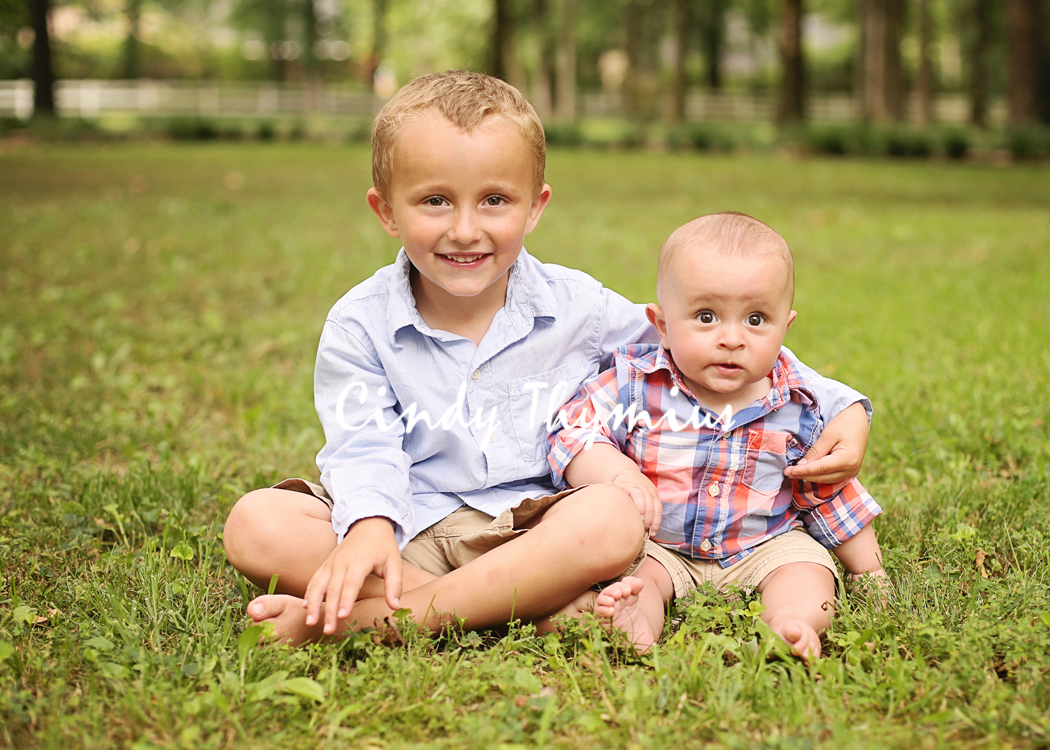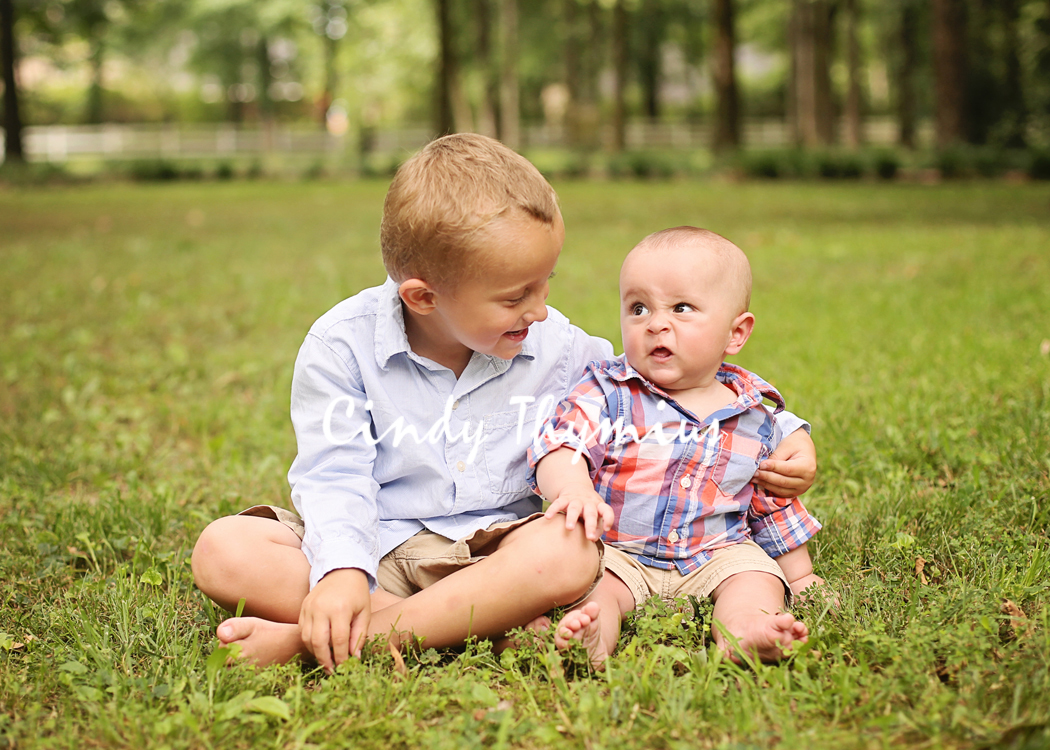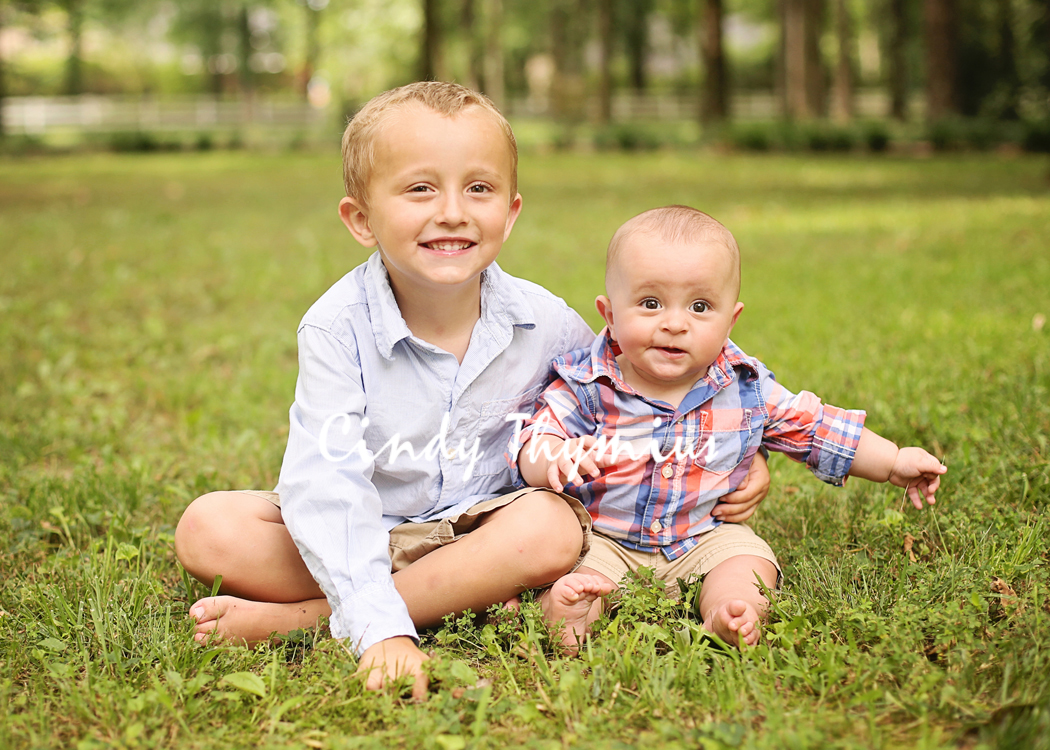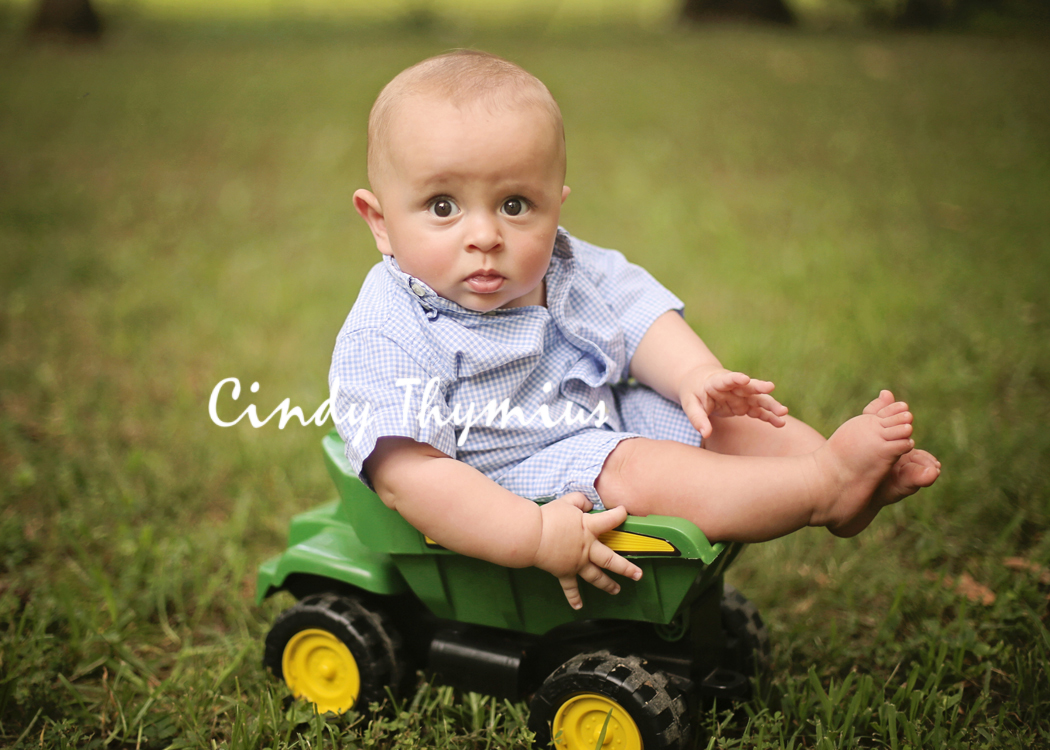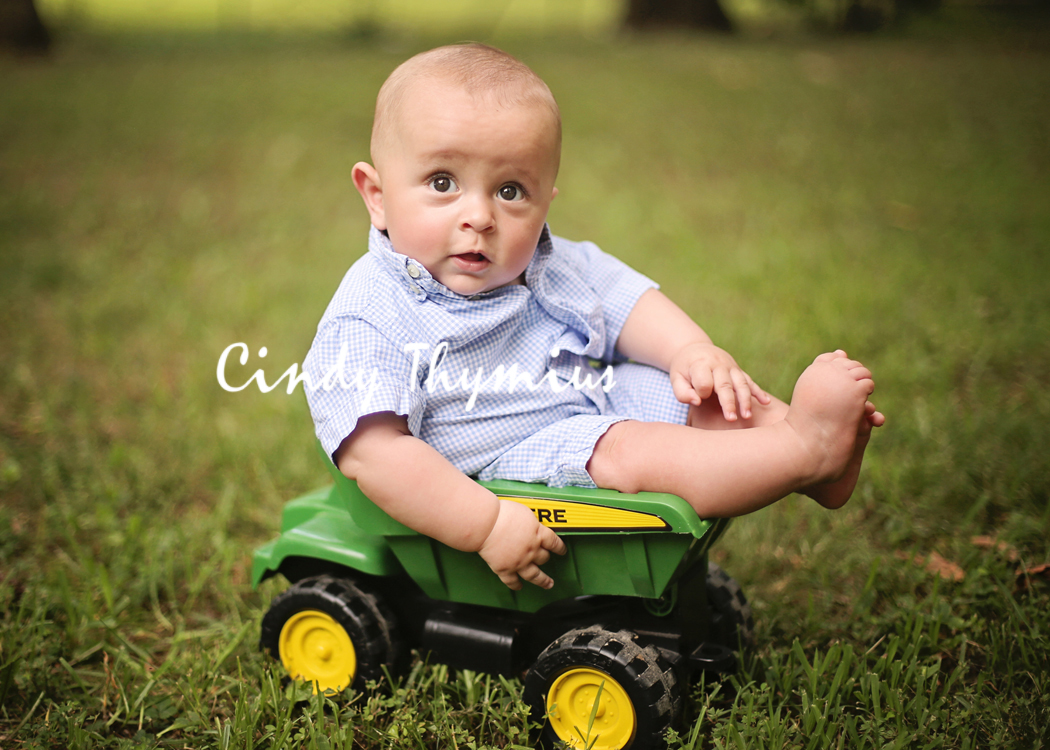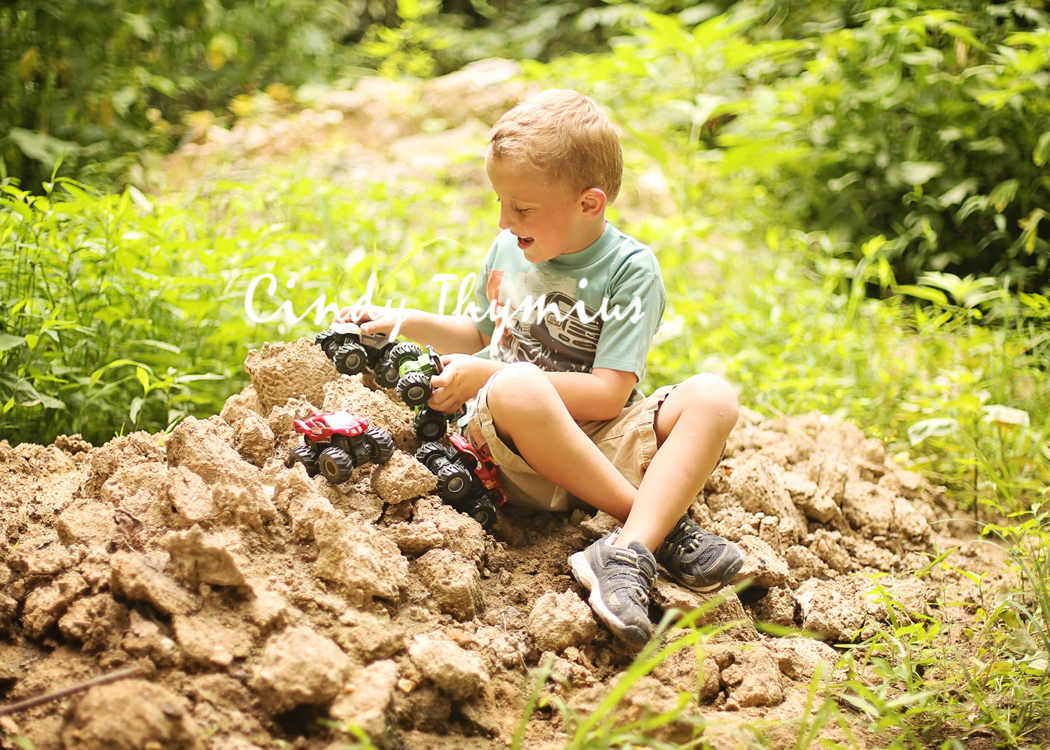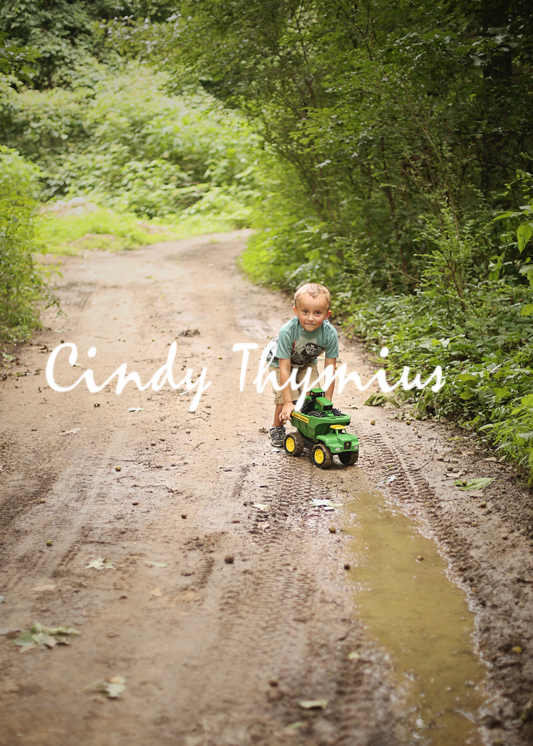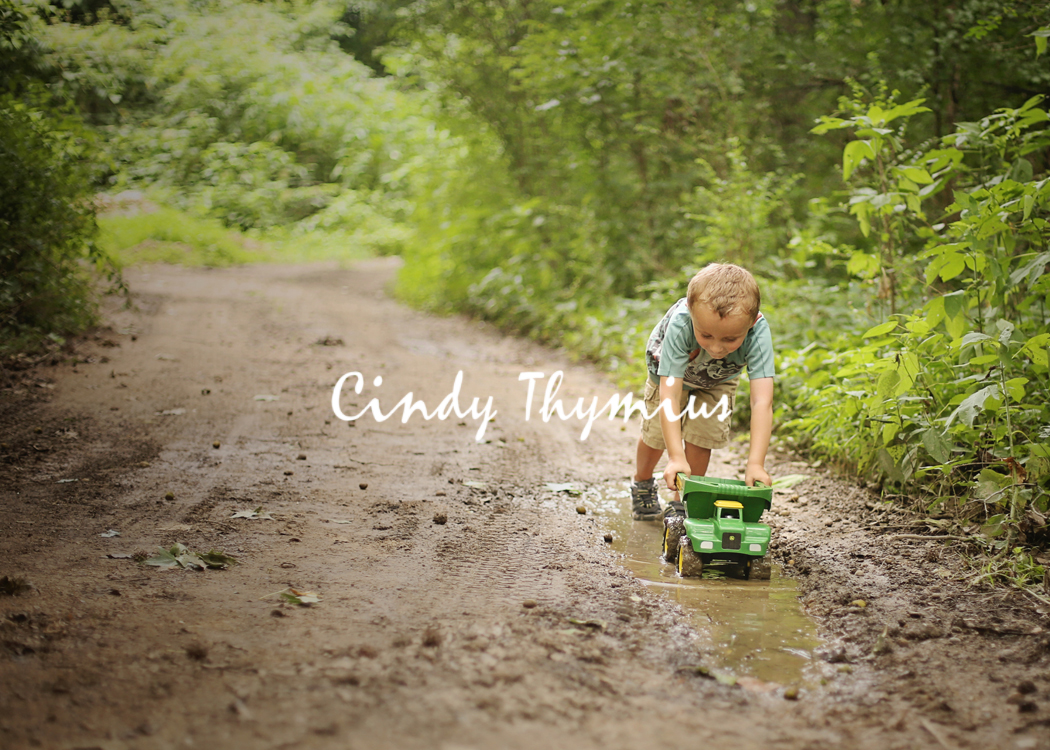 Cindy Thymius is a Collierville Family Photographer. For all your Memphis baby, family, high school senior, children, wedding, engagement photography picture needs, be sure to contact Cindy at 901-854-8836. E-mail her at cindy@cbtphotography.com to find out about Memphis family photography session dates.
SITE: www.cbtphotography.com
FACEBOOK: www.facebook.com/cindybthymiusphotography
INSTAGRAM: cindybthymiusphotography
TWITTER: @cindy_thymius
GOOGLE+: https://plus.google.com/+Cbtphotography