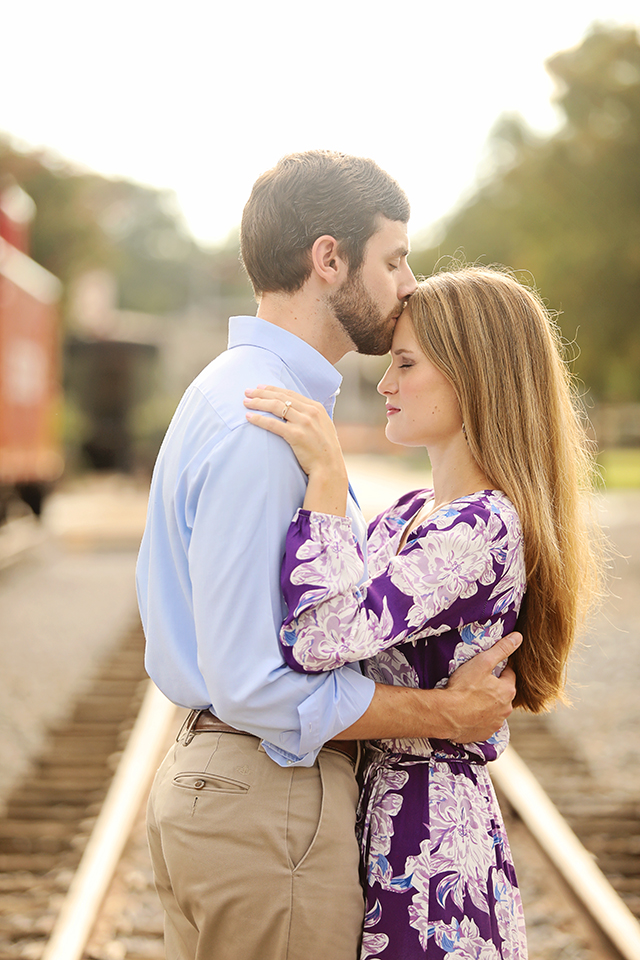 January 11, 2019 / cindybthymius
I was beyond thrilled when Madelyn reached out to me to tell me about her engagement! Madelyn and I attended the same church for a number years. She has a super sweet family, and I know she is marrying a Godly man who loves her.
We started the engagement session at the historic town square in Collierville. Although I already knew Madelyn, it was a wonderful chance to meet Thomas. Thomas and Madelyn told me they would be awkward in front the camera. Uhm. FALSE! Look at how in love they are in these images!
We left the Square and drove to Oaklawn Gardens in Germantown for another scene. By the end of this session, they guys were definitely pros in front of my camera. I absolutely cannot WAIT until their wedding in a few months. I am ready to celebrate with them!
Blessings and Peace,
Cindy
Thought for the day: John 1:4 "The Word gave life to everything that was created, and his life brought light to everyone."